Exibindo entradas 1681–1710 de 7,821
Gud Indie Games
Coleção por
Blas de Lezo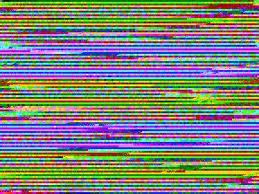 Stuff I Like On Greenlight
Coleção por
Zenithian
Random shit from Greenlight that i think is cool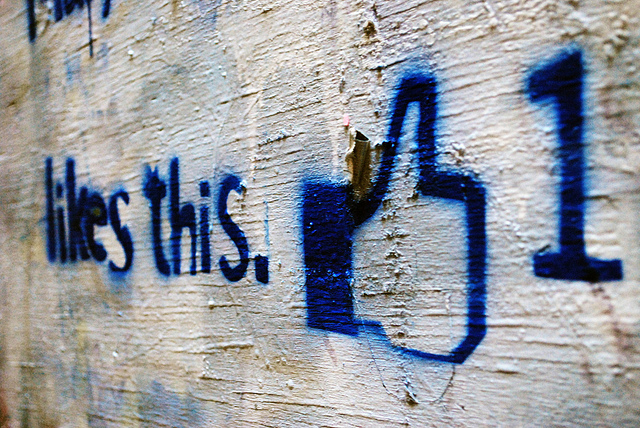 Like This
Coleção por
hehe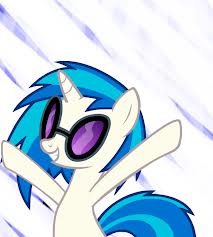 games i approve of GREATLY
Coleção por
Dante the Inferno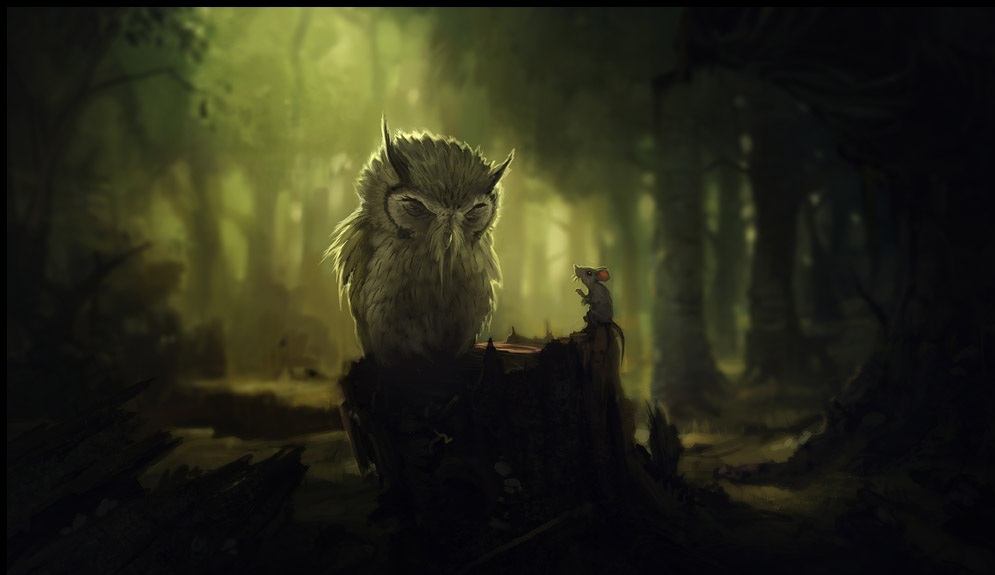 greenlight lista
Coleção por
Valox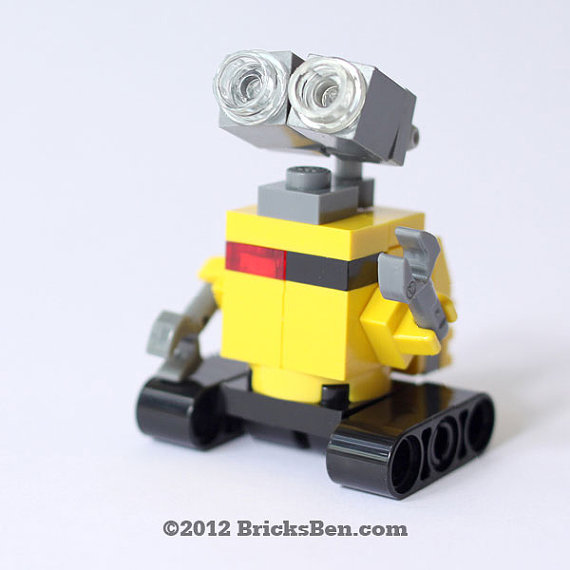 Awesome
Coleção por
Neville's Hat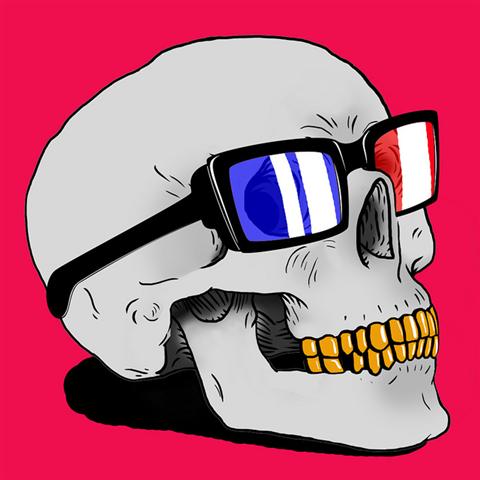 Flowe's Favorites: ULTIMATE COLLECTION
Coleção por
H3LLxR4Z3R
This collection is an extesive list of the games that (in my opinion) are the most promising to be great indie titles. I've carefully combed through ALL of the Greenlight games up to 5:44 PM 7 Nov. 2013 and MORE will be added to this collection soon.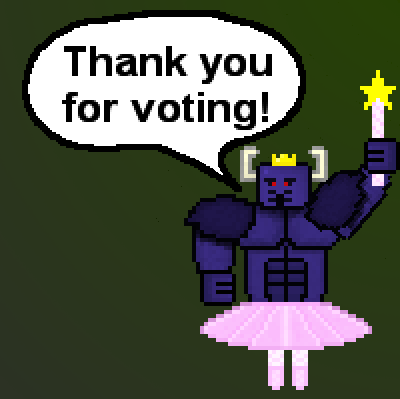 Quality Greenlight Games
Coleção por
MEW
All the game I deem worhy of being greenlit. SUPPORT THE DEVELOPER BY VOTING FOR THEIR GAMES THEY WILL REALLY APPRECIATE IT.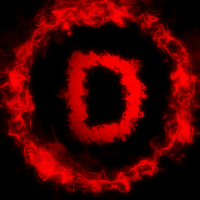 My favorites from Greenlight
Coleção por
Dubsky
My collection of my favorite games and software published on Steam Greenlight.
Hidden Treasures
Coleção por
Demon_Dice
For games that are on the weird side but have a lot of promise for fun. These are for games that look like they'll be overlooked at a first glance.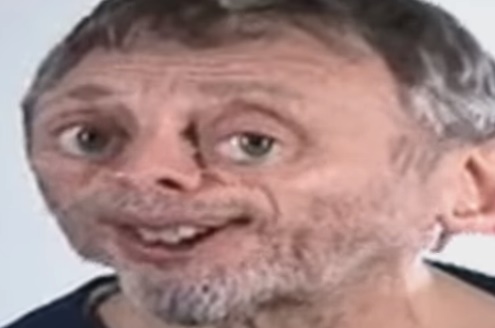 DaNk GrEeNlIt GaMeS
Coleção por
colo <3
nOiCe dAnk GrEenliT gAymemes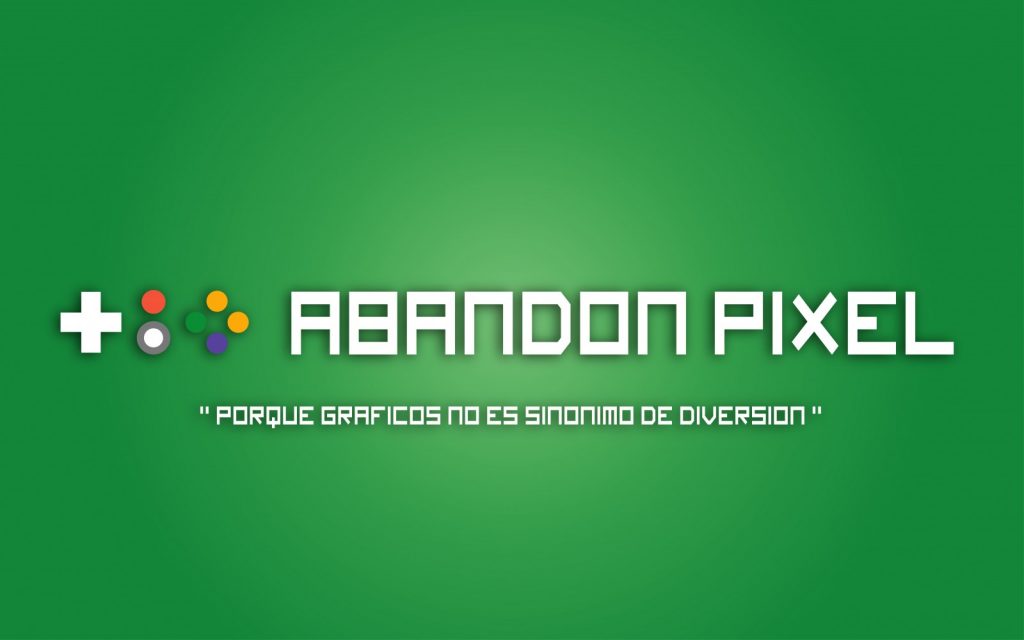 AbandonPixel Discoveries
Coleção por
R. Caldera
From Abandonpixel.com we are looking for news Indies everybody need know and enjoy. Looking for special games and special developers. Desde Abandonpixel.com buscamos nuevos Indies para hacerlos llegar a todo el mundo para que los disfruten. Buscando jue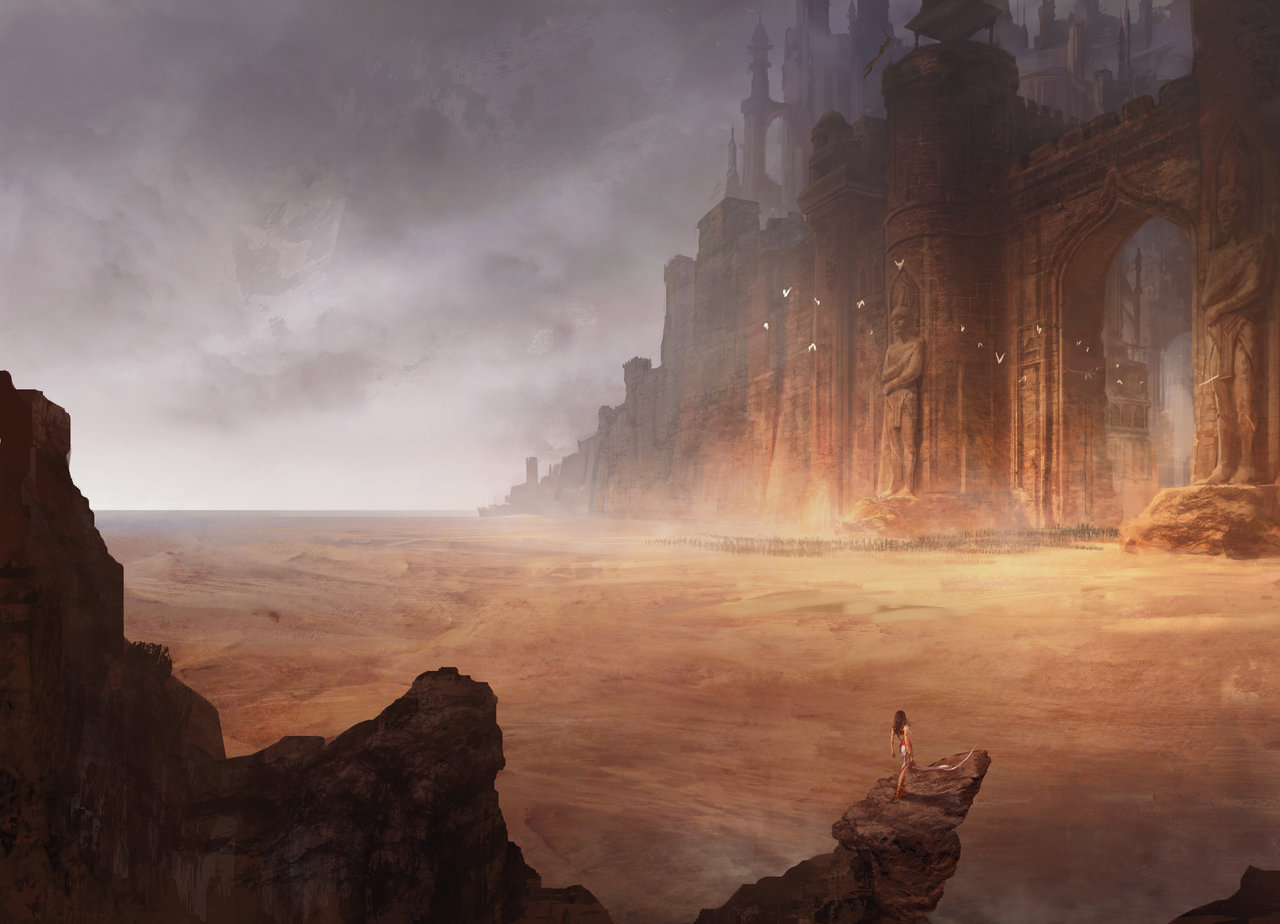 Sobela's stuff
Coleção por
[TG] angeleyes202084
This I like.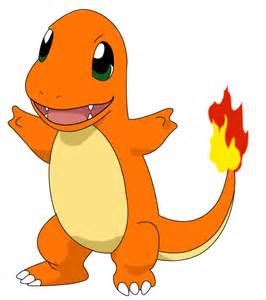 Spongey Games
Coleção por
ick rastley
Games I like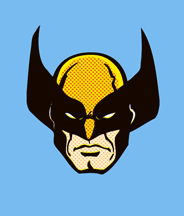 Crashday
Coleção por
Camomil\2e
Anime Collection
Coleção por
☢Sophia Ring SP Saturn VII☢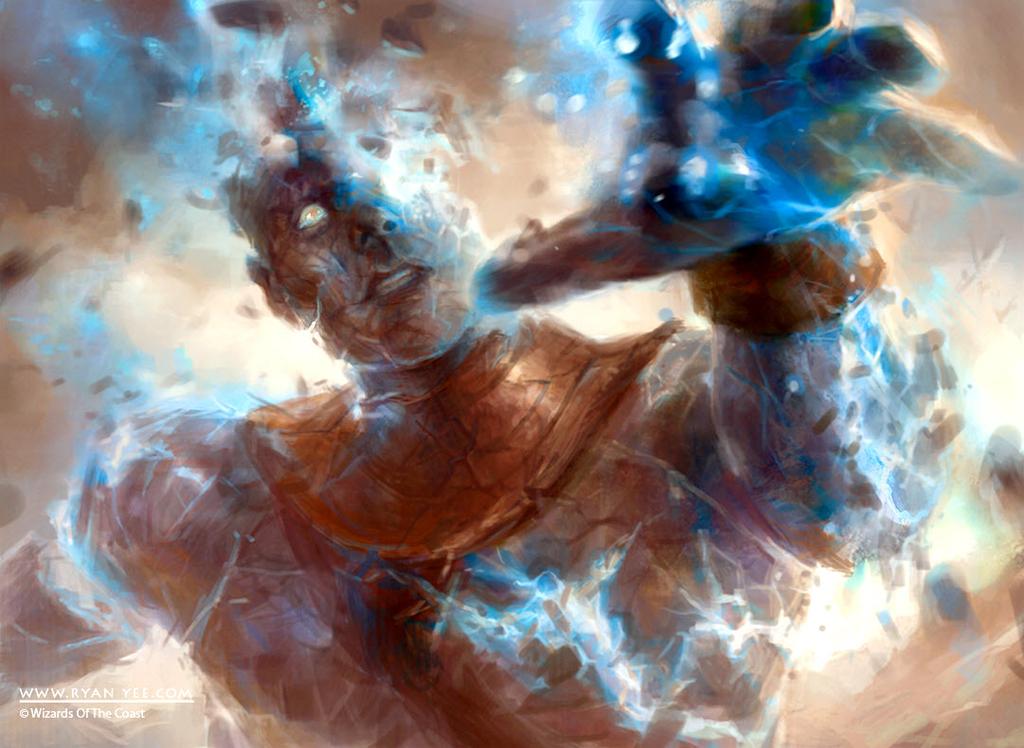 Greenlight games
Coleção por
LorDrone_
Projects voted over greenlight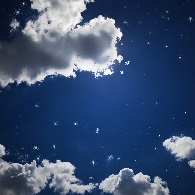 Greenlight Voted Games
Coleção por
4UA[SmileyFace]
List to keep track of Greenlight Voted Games.
NiceGame
Coleção por
ER5
Хорошие игры, в них можно поиграть :3
HYPE
Coleção por
RackerH897 wootcases.com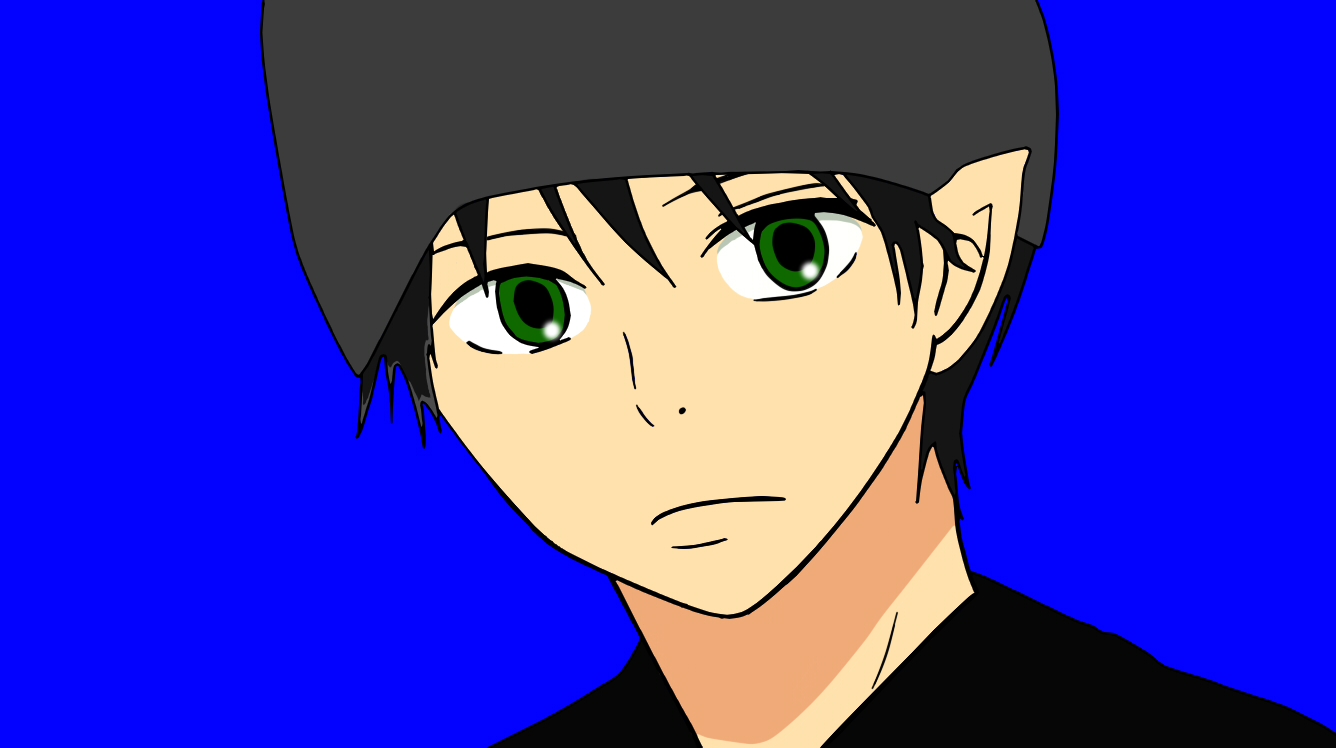 Greenlight
Coleção por
<Blank>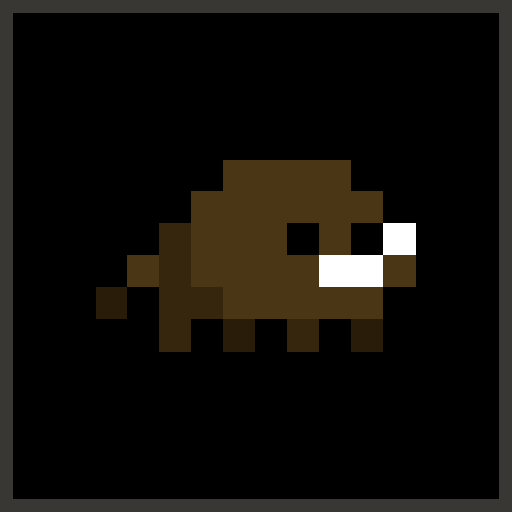 Beldarak's selection
Coleção por
Beldarak
Some random gems I stumble upon. I also add my own games when I got one on Greenlight so keep this in mind, I'm not 100% objective ;)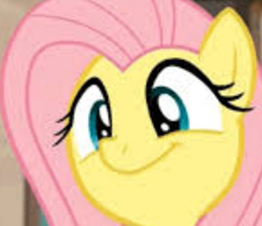 Really Nice Lookin' Games
Coleção por
Kim Jong Nuke!
A Collection of a Really Good Lookin' Games!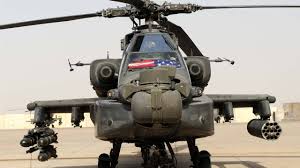 great looking greenlight games (in my opinion)
Coleção por
ArmyRanger
in this collection i will be putting some good looking greenlite games (in my opinion) into this collection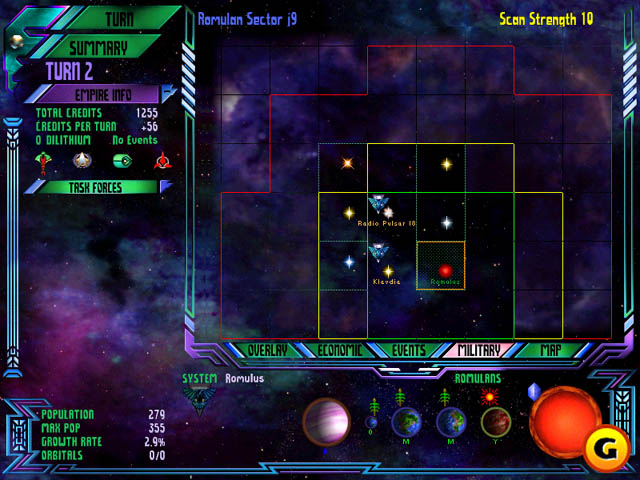 Space Battle
Coleção por
Drawnlines1985
Trying to achieve that ST-BOTF feeling of power .
my top greenlight games
Coleção por
Golden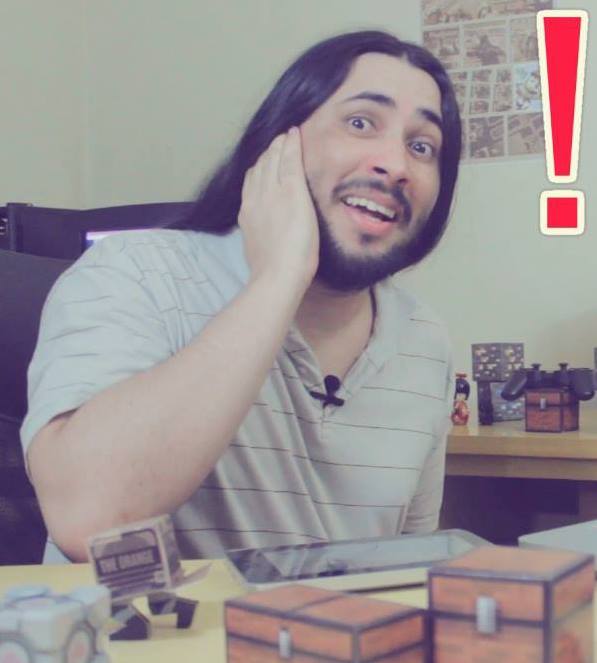 Merecem Meu Voto
Coleção por
Chaoling ۩†ŁЄŋđ†۩
Criei essa coleção para recomendar para vocês jogos que acho que merecem nosso apoio nas votações para serem aprovados Então sigam a minha coleção que vão ficar ligados nos melhores jogos que aparecem no Greenlight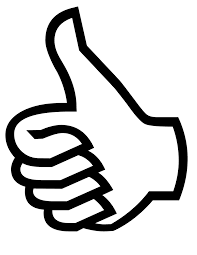 Greenlight Collection (I don't own any of these games)
Coleção por
Matthew
Games that have been requested to be in my old Steam Greenlight collection on my old profile.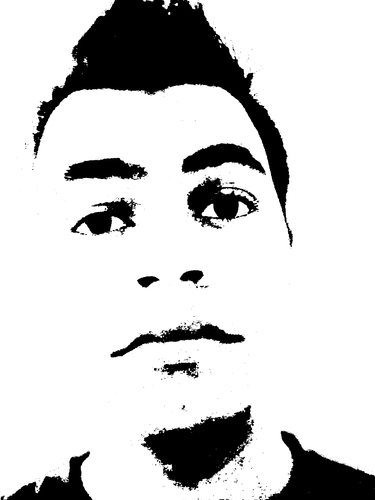 Coleção do canal OTSIX GAMEX
Coleção por
JunioXisto
Minha ajuda com jogos que deveria entrar na Steam. Independente se o jogo e um MMO ou não. Siga as minhas midias sociais, e fique por dentro de varias noticias sobre o mundo dos jogos. Meu canal no Youtube: youtube.com/JunioXistootsixgamex
Brawler Watch
Coleção por
RDC-018
Watching out for the upcoming Beat 'em ups.