Exibindo entradas 496–504 de 7,285

Slice of Life
Coleção por
Fire_Salamander
General Slices of LIfe type gmaes and anime based/themed games as well.

Roguelike + sandbox + RPG + awesome stuff
Coleção por
Shustrik
Rogue-like, rpg, sandbox and similar games. Best of the best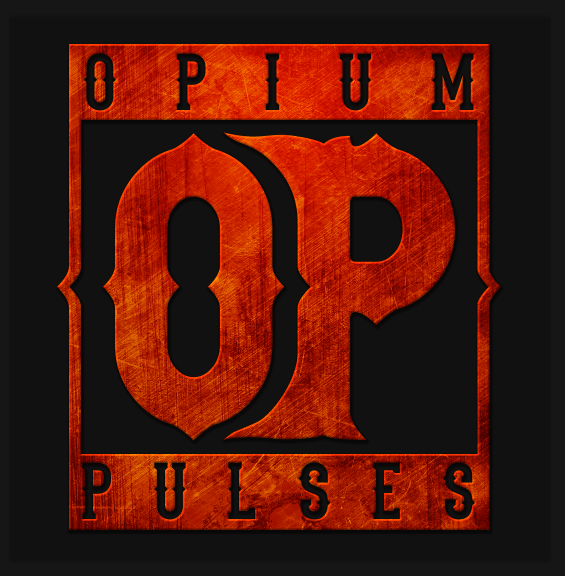 Opium Pulses Picks
Coleção por
SlipSlot
This is a collection of greenlight titles picked by the Opium Pulses gaming community. Our selection is picked based on games from developers who have worked directly with Opium Pulses or games published by ourselves. We'll also add occasional personal

Greenlight Games i like :3
Coleção por
TheLegend27 ✠
In this collection i gonna post some Random stuff i like to see in steam :333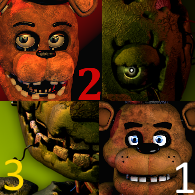 Pack Five nights at Freddy's
Coleção por
ARoboCat elitedrop.ru
Pack Five night at Freddy's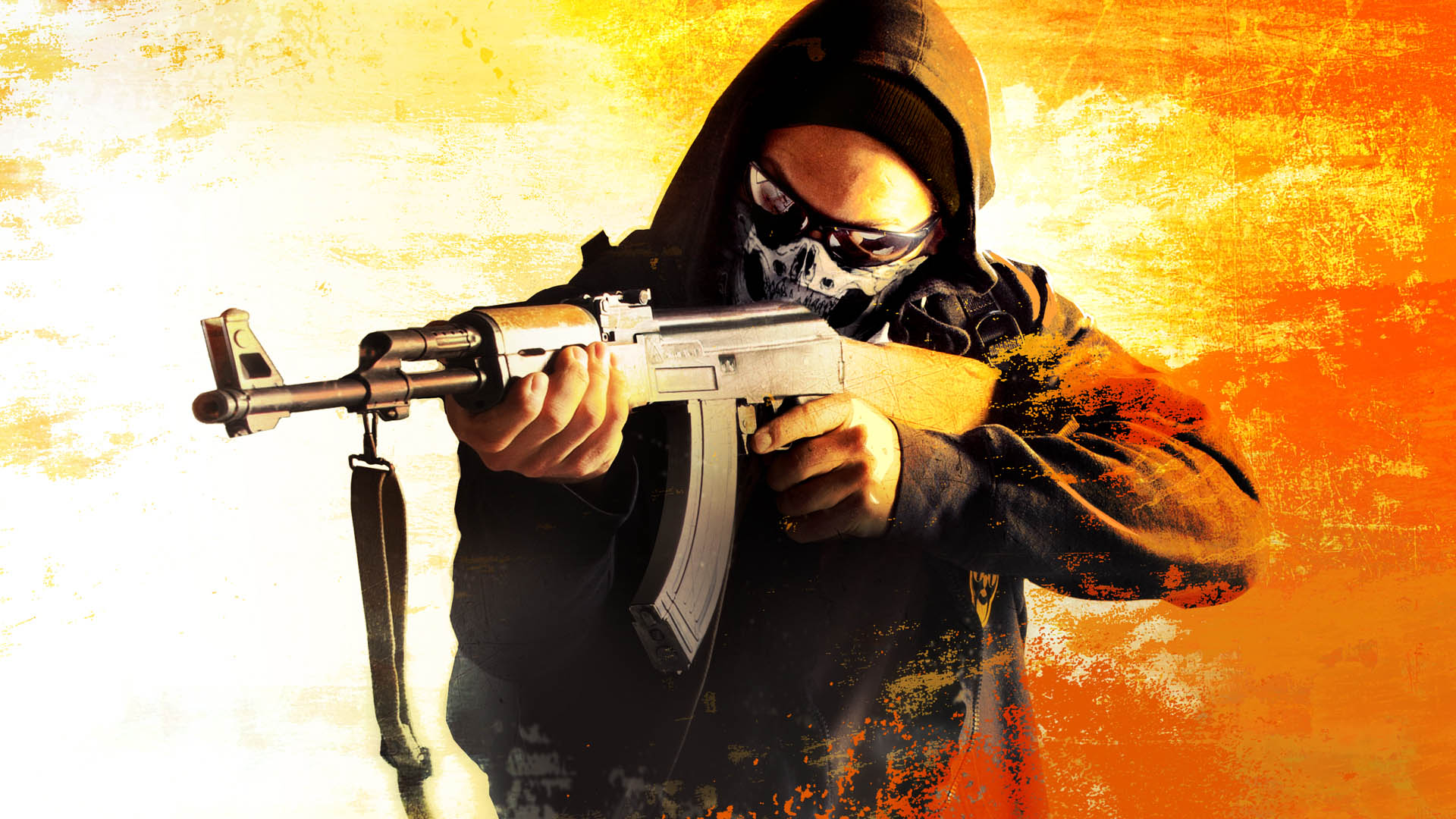 CS:GO Gamer
Coleção por
[8pu] Felix250™ [61stVA]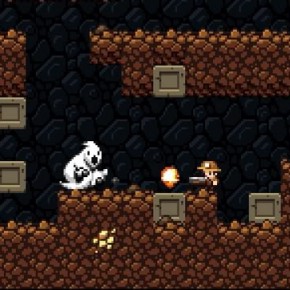 Spelunky likes (2D Platformer Roguelikes)
Coleção por
l3reak
Top-down roguelikes are cool, but lately people have been making very Rogue-like platforming games. Move through a dungeon with permadeath just trying to see how far you can go, basically. Spelunky is the big example. Those games are what this collection i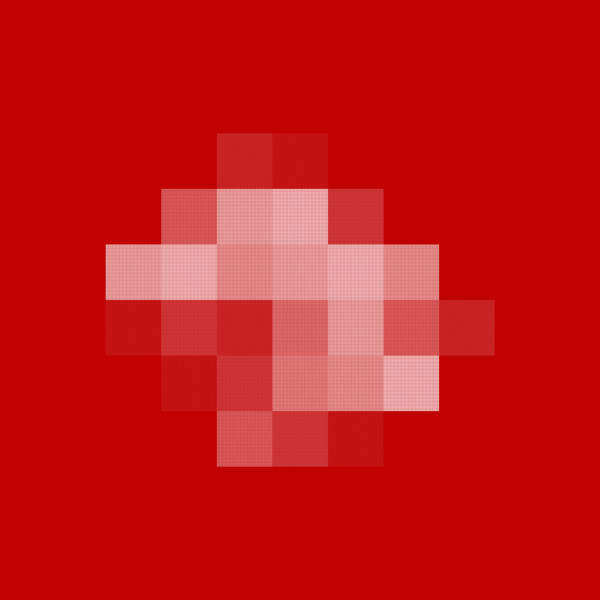 Pixelated Porn
Coleção por
Caomhainn
A place for gorgeous and beautiful retro/pixel games.

Game Collected
Coleção por
Arzola
Games that stand out from the rest, by having promising gameplay mechanics, outstanding sountrack and visuals or a very well put together overall concept. Overall, great games that people usually missed among the endless ocean that is Greenlight. There