Exibindo entradas 991–1020 de 7,276

Geeks With Wives
Coleção por
safe space
We've seen and voted either up or down on every single item on Greenlight. These are the Geeks With Wives Greenlight picks. http://www.geekswithwives.com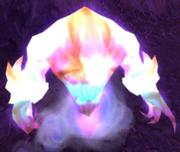 Collections!
Coleção por
Saammmmmm
Sunyard's collections!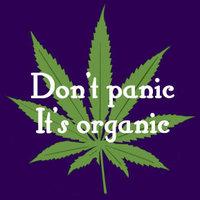 Gamiz
Coleção por
Cap'N Chronic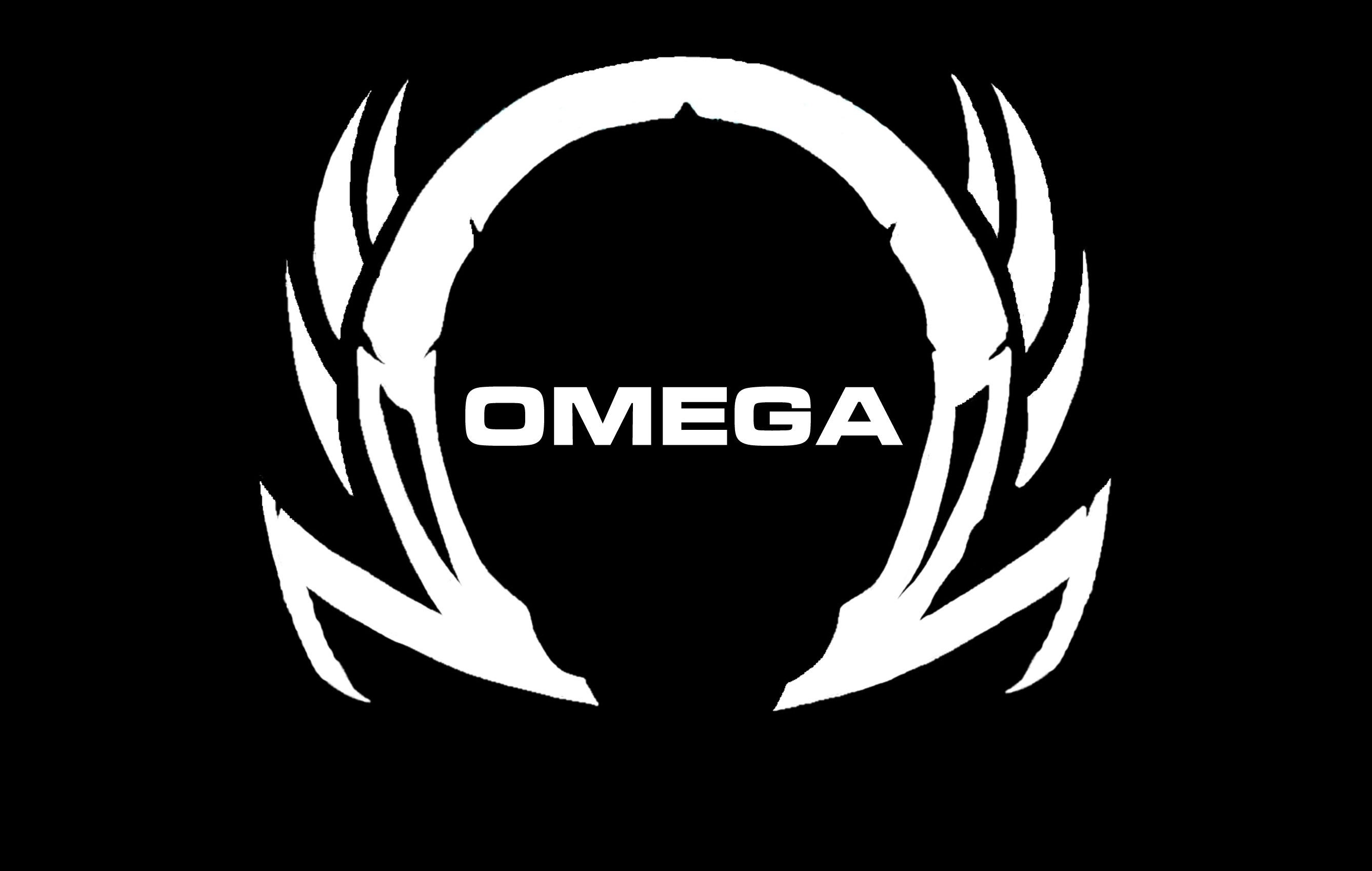 Indicações dOMega Mendes !
Coleção por
Omega
Coleção de jogos de que tenho expectativa que serão muito bons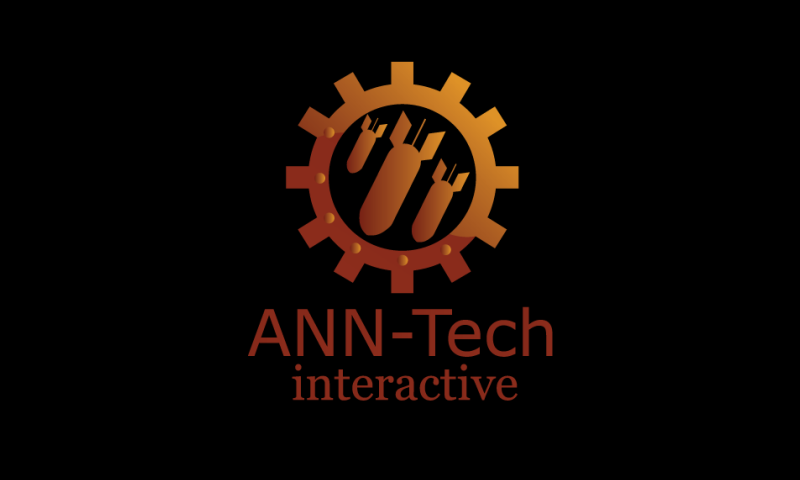 ANN-TEch Collection
Coleção por
Twitch.tv/Matty8k CSBIGBET.COM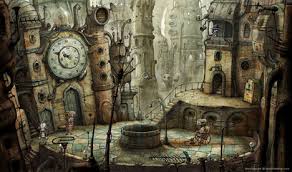 Favorite Greenlight games
Coleção por
karo78
My favorite adventure games

Dr.Alex Great Collection
Coleção por
dokartist
Самые любимые игры и не только!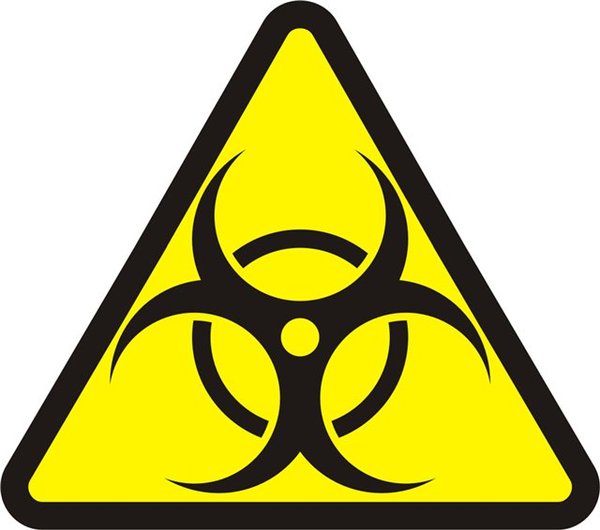 Great_Game
Coleção por
1100101
Тут только чёткие игрушки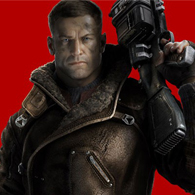 Oldschool Shooter
Coleção por
KeyG
Hier stelle ich die Greenlight Oldschool Ego-Shooter vor, die man mit Quake, DooM, Hexen, Heretic, Duke Nukem 3D, Half-Life vergleichen könnte. Falls jemand noch welche findet einfach ein Kommentar schreiben und ich nehme sie gerne mit rein.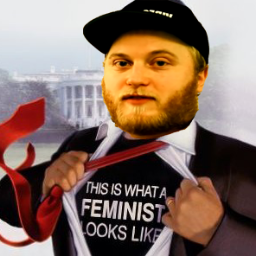 𝐹𝑢𝑐𝑘𝑖𝑛𝑔 𝐺𝑎𝑚𝑒𝑠
Coleção por
HashslingingSlasher
ᴺᵒᵇᵒᵈʸ ᵉᵛᵉᶰ ʷᵃᶰᵗˢ ʸᵒᵘ ʰᵉʳᵉ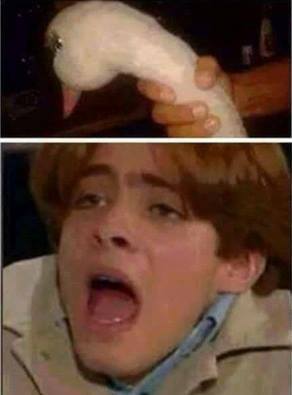 juegos de penes
Coleção por
Ornstein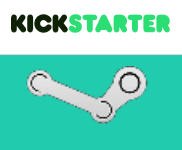 Challak: Kickstarters
Coleção por
Challak
Games that were funded by the Kickstarter community.

TSFN Collection
Coleção por
Merek
All the stuff The Sci-Fi Network recommends or uses.

Interesante!
Coleção por
MaverickC45

FUN GAMING
Coleção por
Marbs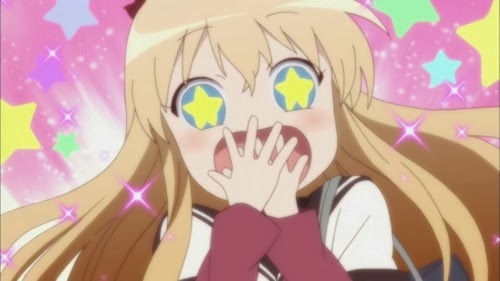 PLEASE BE GOOD. DO WANT. OMG /ENDFANGIRLMODE
Coleção por
AlienC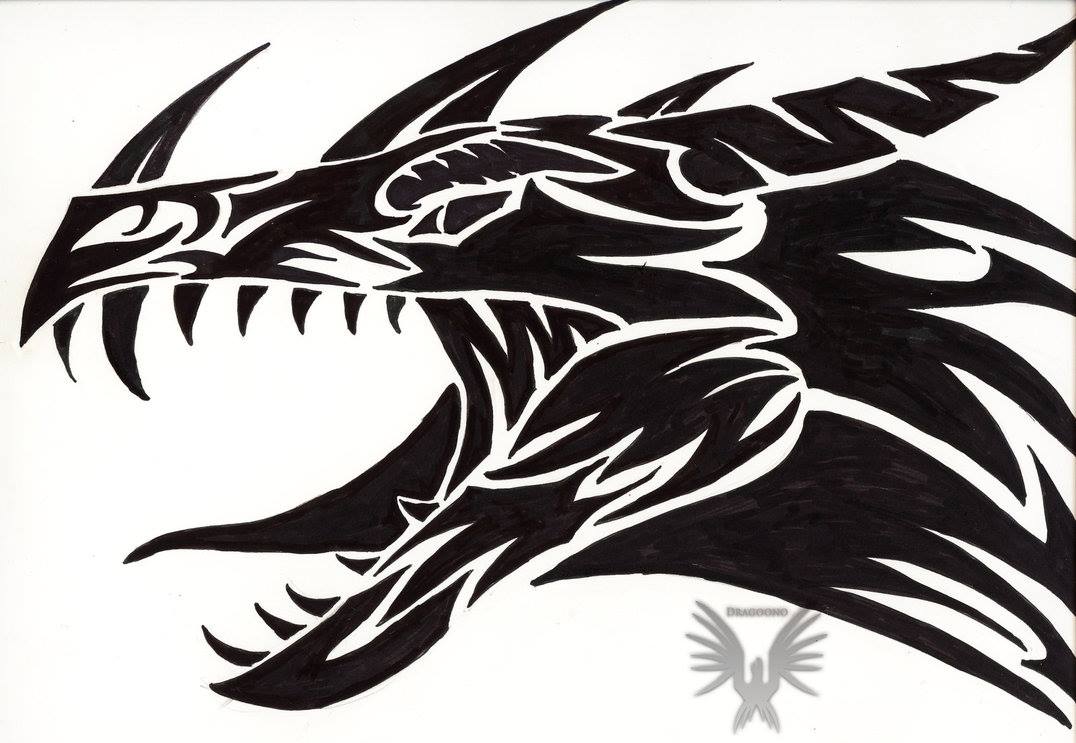 Dragon Cave
Coleção por
DarkDragonDorak
Todos meus Greenlight favoritos e em espera.


Vamu ve
Coleção por
Homem Bolinho
sera ?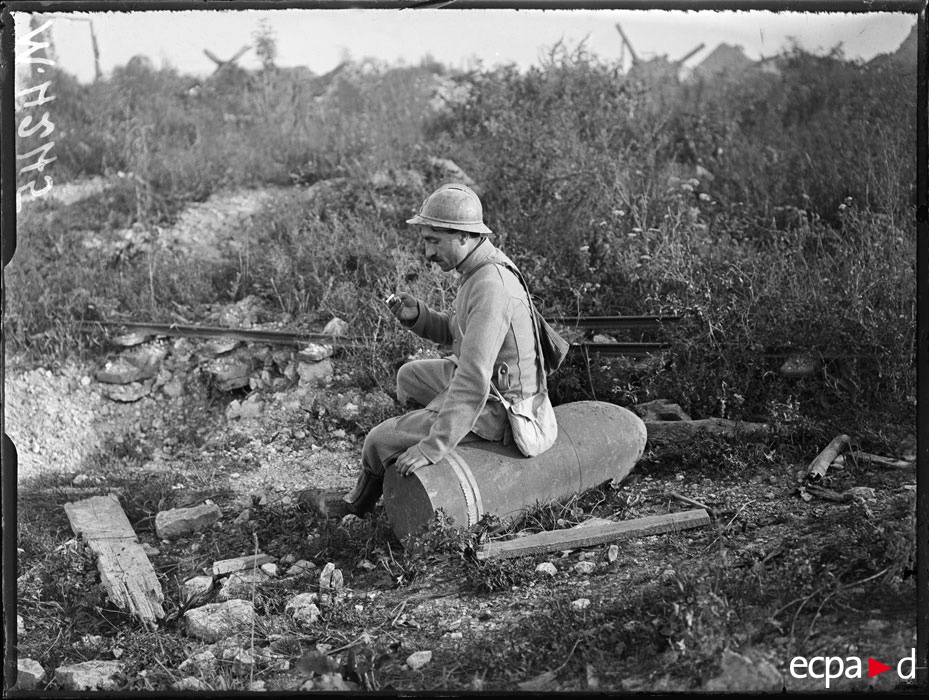 Historic War Games
Coleção por
NightMorph
This is a collection of Historical wargames, which includes FPS, Strategy, Grand Strategy, and action titles. As new war games appear on Greenlight, they will be added here.

honyape's Adventure Selection
Coleção por
honyape
気になったアドベンチャーゲームをまとめています。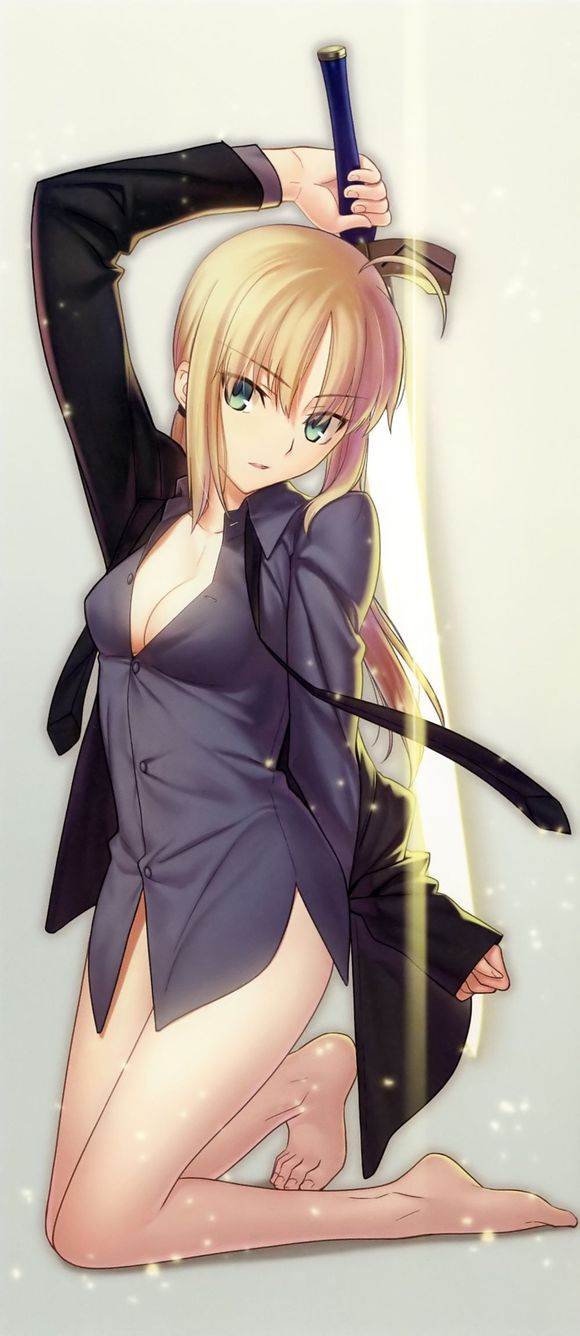 喜欢的
Coleção por
morningstar

Mad Crumb
Coleção por
Mike ☂
Games made by Mad Crumb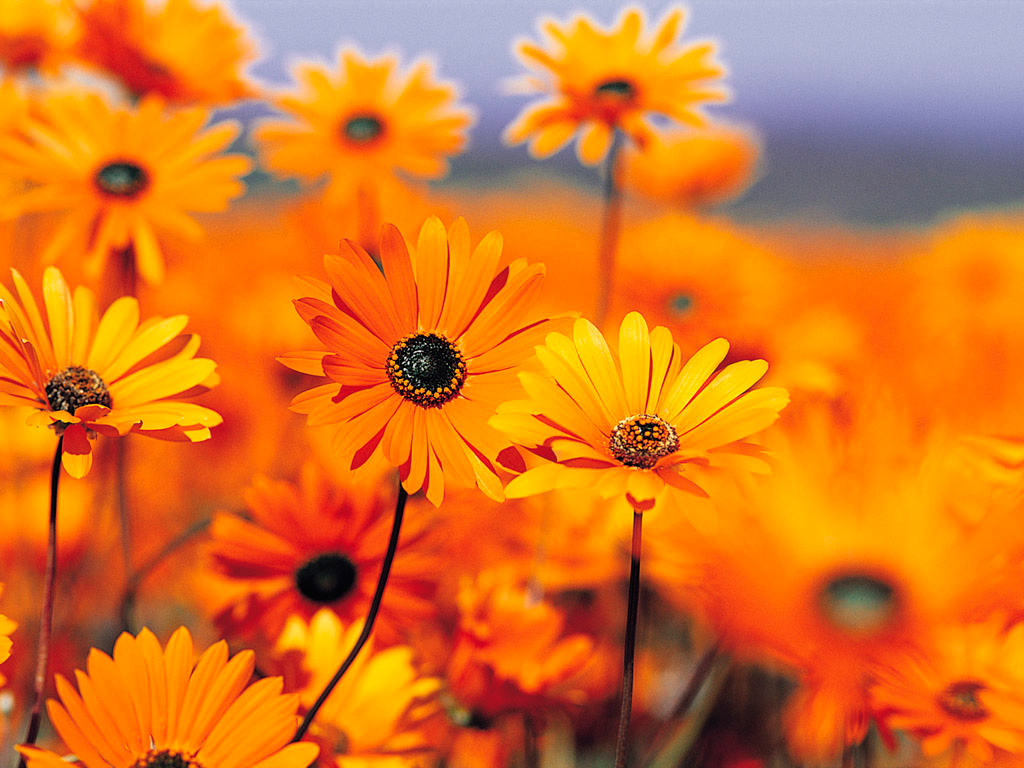 PYSOHUNTER
Coleção por
Natsuki Subaru
Eine kollektion für mein server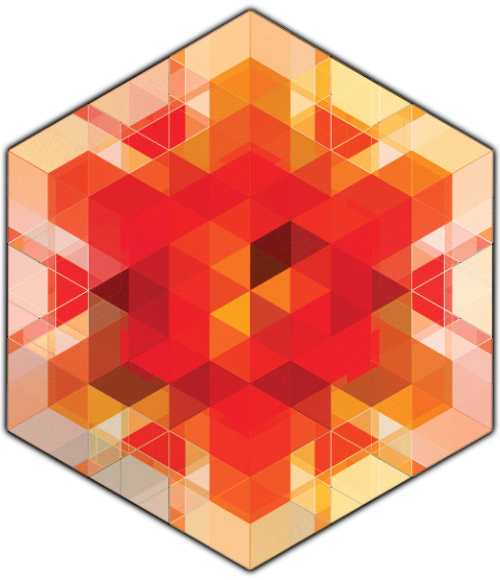 S.Projects
Coleção por
Kōbe
Venez pour découvrir une collection regroupant des nombreux jeux indépendants et très intéressants visibles sur GreenLight -- Come to discover a collection regrouping numerous independent games and very interesting visible on GreenLight !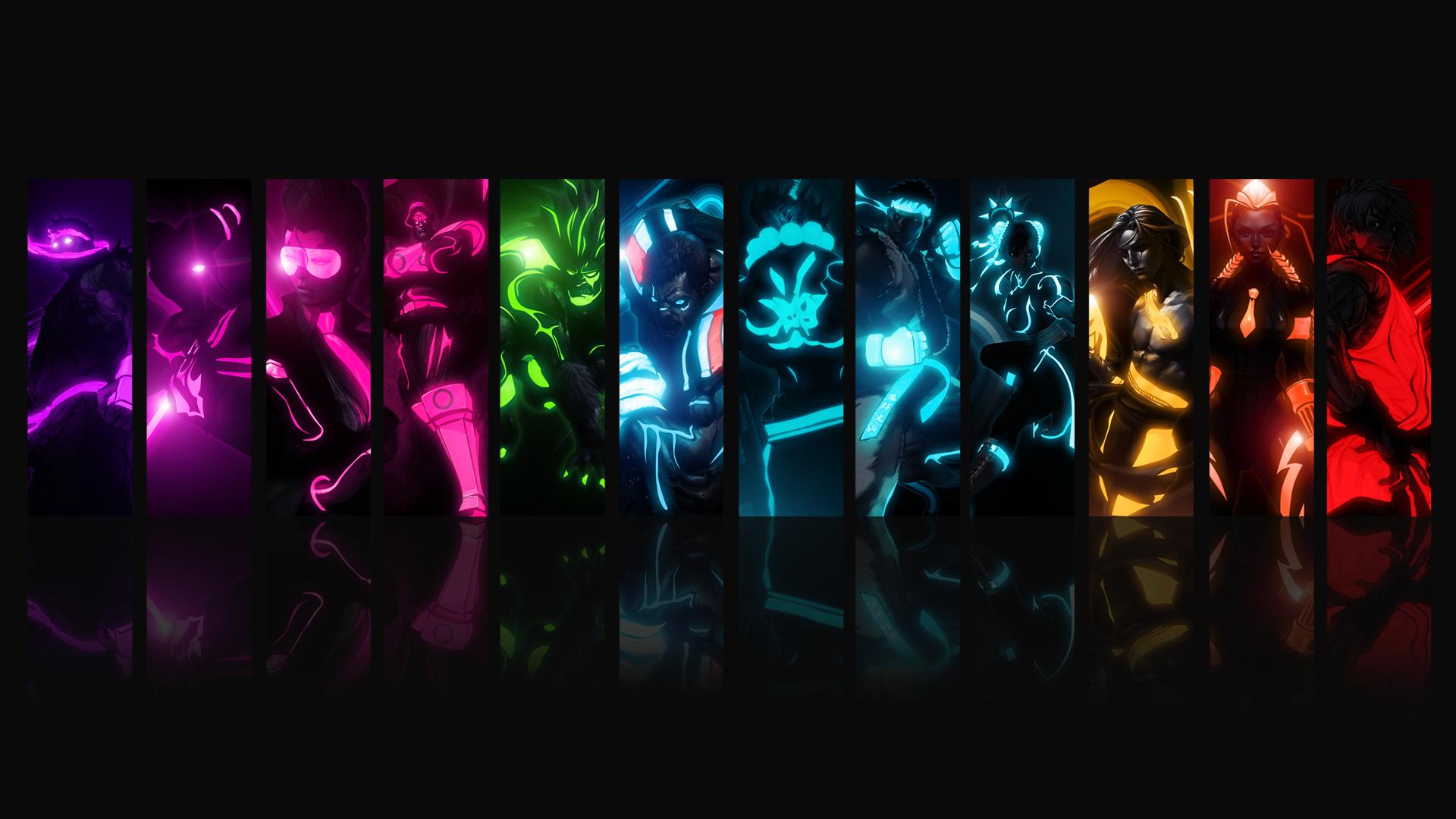 Best Horror Games
Coleção por
S. Moner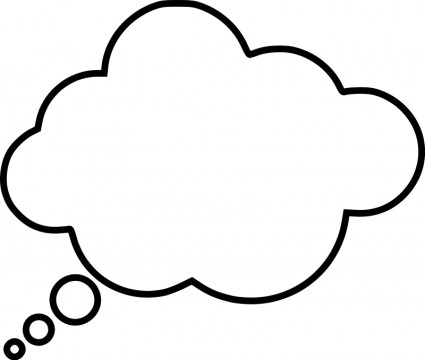 Games for Thought
Coleção por
Sigma
These are games and concepts I found that I believe will make the players truly think about how to win. These are all also, in my opinion, unique and different from some of the other games we have today. I see potential in all of these games and I hope any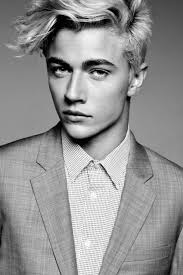 BEST OF THE YEAR!
Coleção por
Kuroko Tetsuya-
:DDDDDDDDDDDDDDD

Wanted
Coleção por
Jørgen
Do want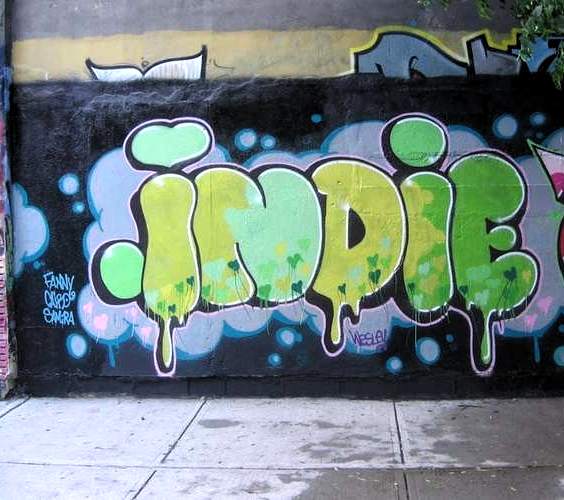 jeux prometteur à surveiller/promising video games to watch
Coleção por
DemonKiller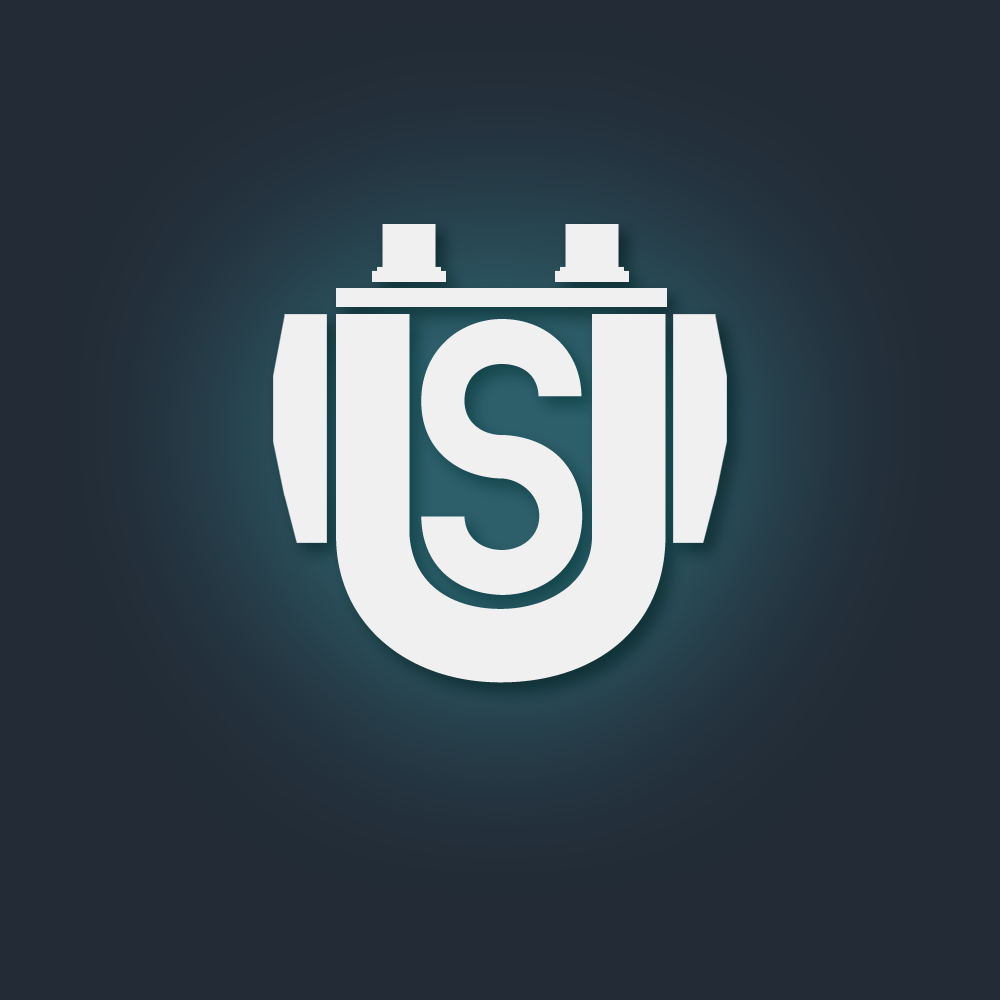 Space Universe
Coleção por
Deucalion
Жанр: Космический симулятор, RPG, Выживание, (Real-Time). Платформа: PC Движок: Unity3D Пространство: 3D Вид: От 3 лица , От 1 лица. Описание: Space Universe — это огромная потрясающая вселенная, построенная на человеческом взаимодействии. Вселенная