Exibindo entradas 19–27 de 6,310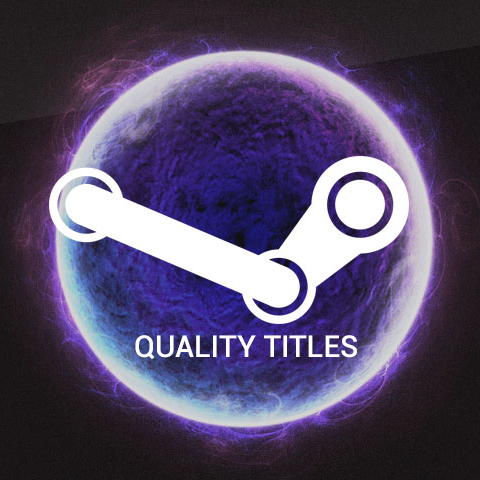 Quality Productions
Coleção por
Ion
This collection holds Greenlight titles that I believe have a great value, may it be related to their production value or gameplay qualities. These titles should make it to Steam. I'm excluding Free to Play titles in this collection.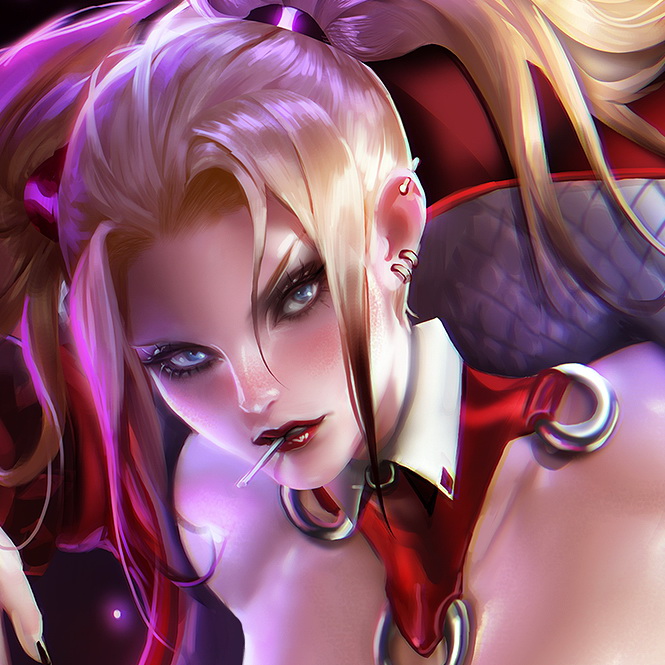 Sangraha
Coleção por
Rikudou Hiko Seijuro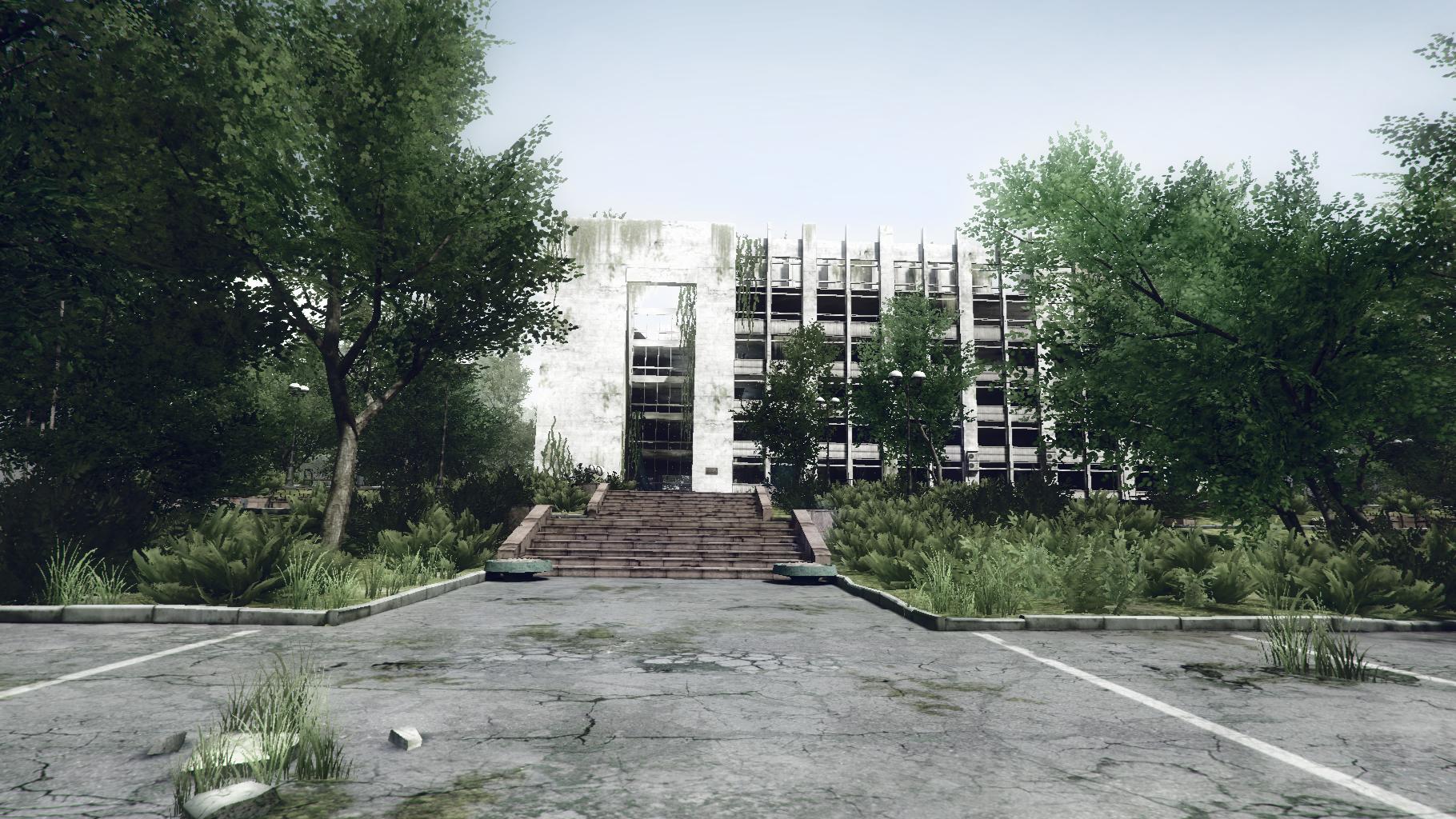 Russian indie (+CIS)
Coleção por
Sersgant_Rodin
Сюда периодически будут добавляться все отечественные + СНГ проекты Indie сцены. Некоторые из них уже прошли GreenLight и возможно выпущены. Некоторые еще только собирают голоса. Данная коллекция создана, чтобы отслеживать новых или уже известных СНГ и

Mnemonic Runner 2120 A.D
Coleção por
Trash
Mnemonic Runner 2120 A.D is a cyberpunk/punk roleplaying game set in the year 2120. A New Century, Age of Terminal Capitalism. The armored towers of multinational corperations rise above the ruins of the democracies that gave them birth. Soldiers of the

Vianiato 2.0
Coleção por
MalikQayum
http://steamcommunity.com/sharedfiles/filedetails/?id=534070737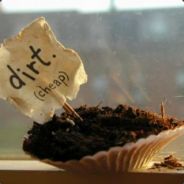 Cheap Low End Games Approved!
Coleção por
Olboyfloats
Cheap Low End Games, the official Steam Curator of the subreddit Low End Gaming, brings you this collection of hand picked Greenlight Games that have our official seal of approval!! http://steamcommunity.com/groups/poorguygaming http://reddit.com/r/low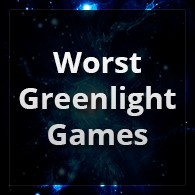 Worst greenlight games
Coleção por
Leif
Join us at http://www.reddit.com/r/shittysteamgames/

Greenlight games I would buy
Coleção por
joan4003
Greenlight games I would buy. Mostly likely - Hidden object, Adventure, Action, Mystery, Puzzle, some RPGs, and miscellanous others. Generally family oriented and PG rated. Not a big Visual Novel fan (at least not the otome type). Definitely not a hor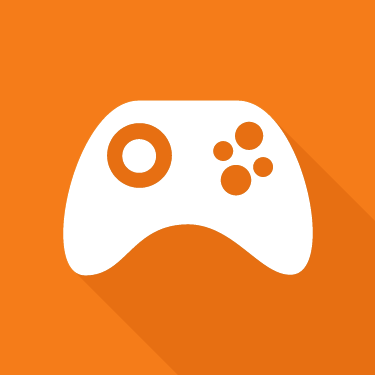 Game Collected
Coleção por
R-Soul
Games that stand out from the rest, by having promising gameplay mechanics, outstanding sountrack and visuals or a very well put together overall concept. Overall, great games that people usually missed among the endless ocean that is Greenlight. There