Exibindo entradas 841–870 de 7,733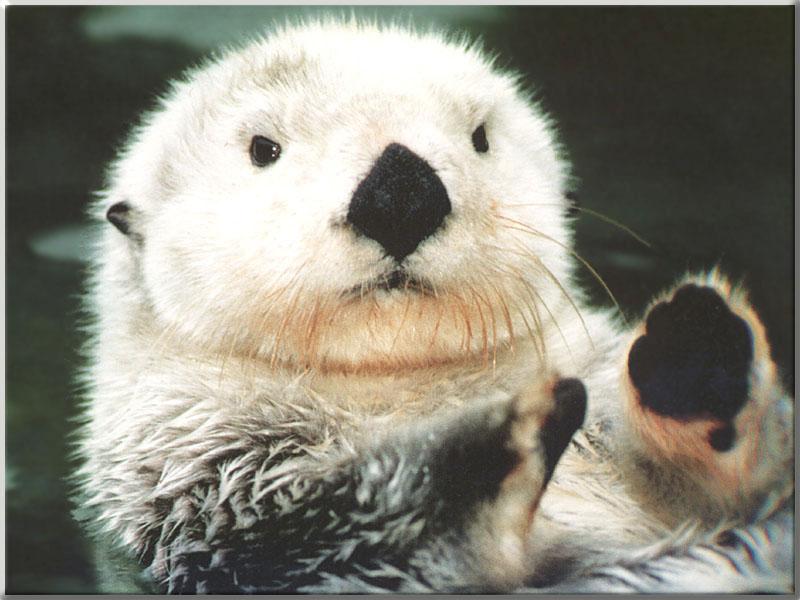 1337 games must save SOISOISOISOISOISOIS
Coleção por
ST33L Jaguar Riddle of Steel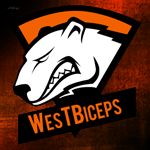 janek chleboski
Coleção por
Lajkonik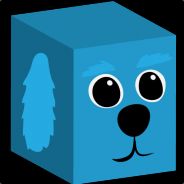 Russpuppy Games on Greenlight
Coleção por
Russpuppy
Games created by Russpuppy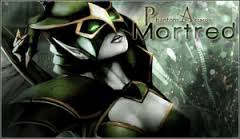 Green Light
Coleção por
Dat7ha!
These markup tags allow you to add formatting to the text of your comments and posts, similar to HTML.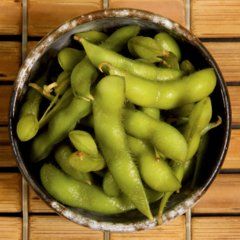 My 2014 Greenlight Favorites
Coleção por
Jedo
This is a collection of greenlight games I've favorited and followed recently (2014).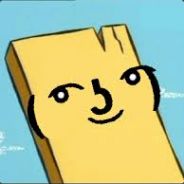 Cool Games.
Coleção por
Decirus CS.MONEY
Cool Games.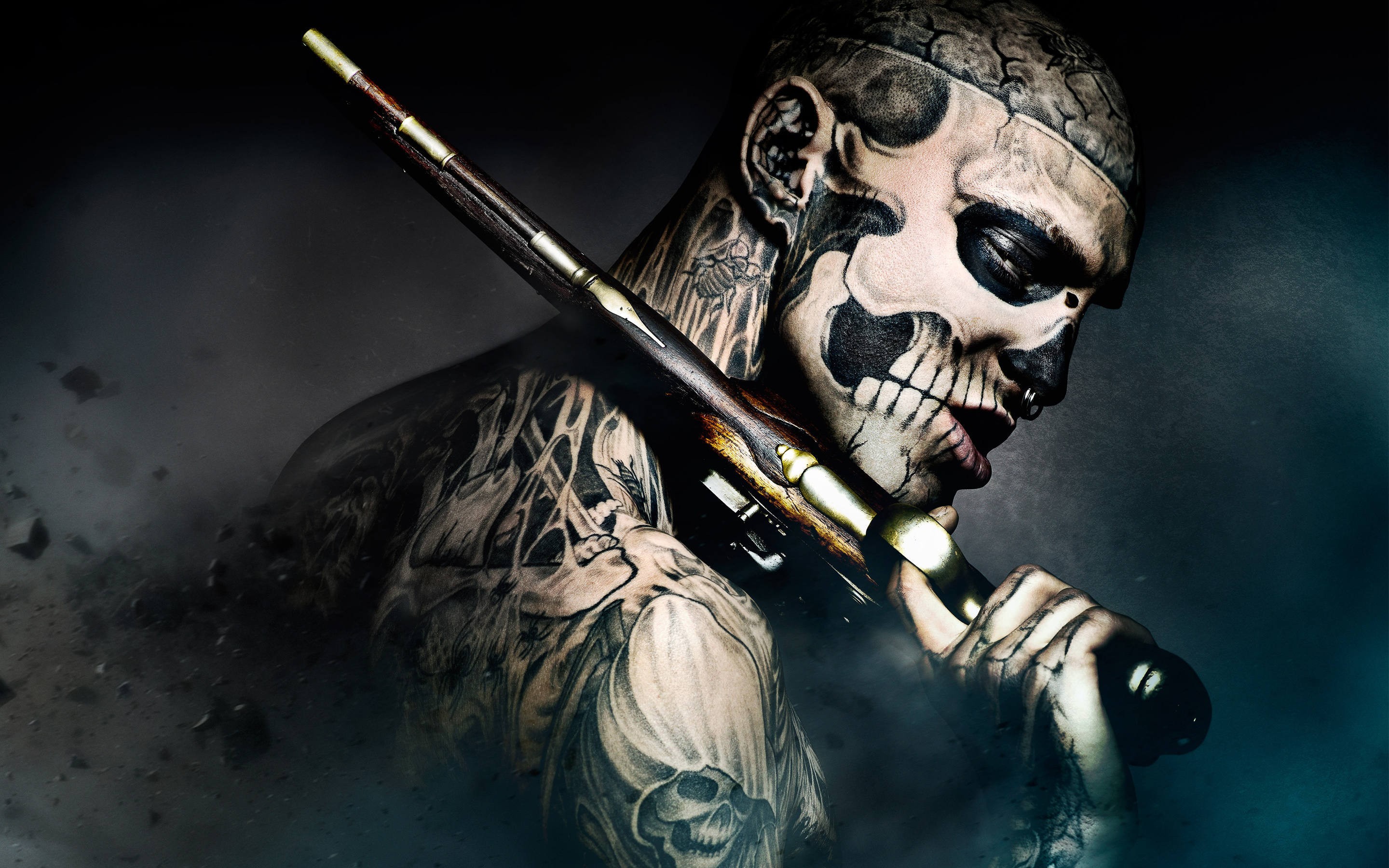 eGSDASDH
Coleção por
CaN hani şu silver olan
ASRGH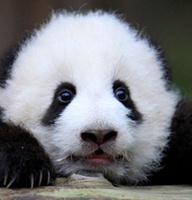 Designed in China PLUS
Coleção por
一旁冷笑
个人认为质量较高的绿光作品 母合集 Steam 创意工坊 :: Designed in China http://steamcommunity.com/sharedfiles/filedetails/?id=565960882 分支合集 http://steamcommunity.com/sharedfiles/filedetails/?id=860787922 已登录Steam的游戏可查阅STCN帖子 http://steamcn.com/t104929-1-1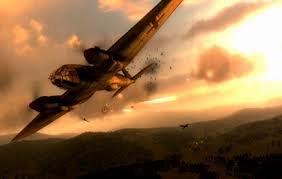 Air games
Coleção por
AruŚŚ
All Air Games here!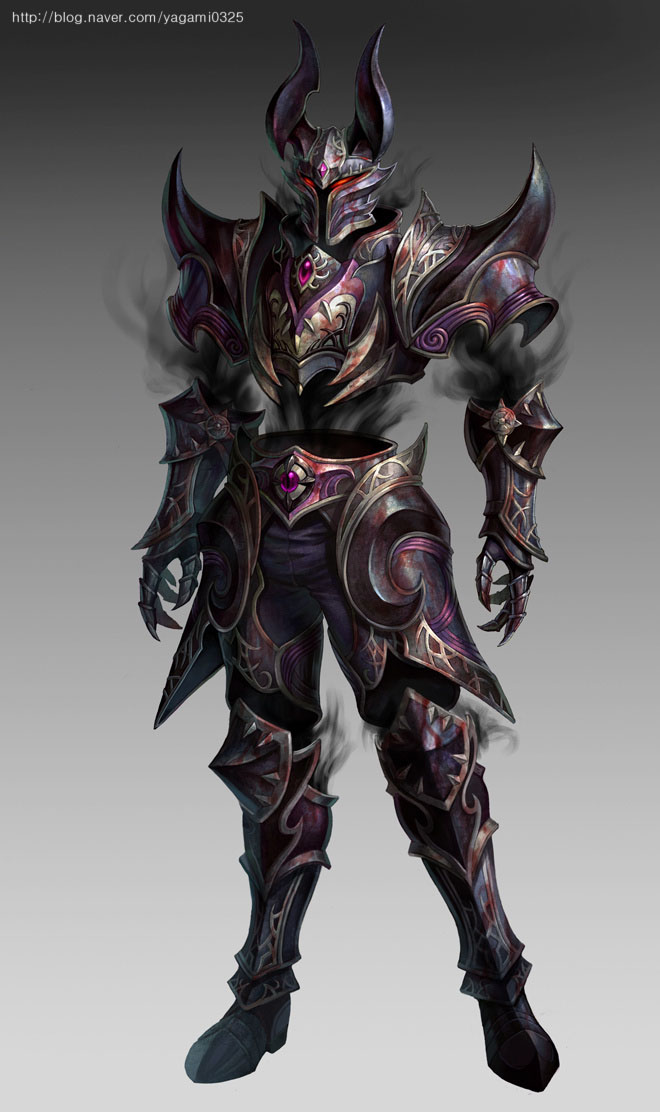 Linux
Coleção por
Empathetic
Linux games, will support because they support Linux.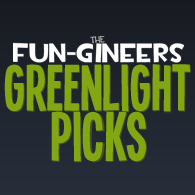 The FUN-GINEERS Greenlight Picks
Coleção por
Frothy The FUN-GINEER
This collection is based on an ongoing Greenlight discussion on The FUN-GINEERS forum. The FUN-GINEERS are a gaming community dedicated to bringing people together to play a multitude of different titles. Check out our website at http://fungineers.net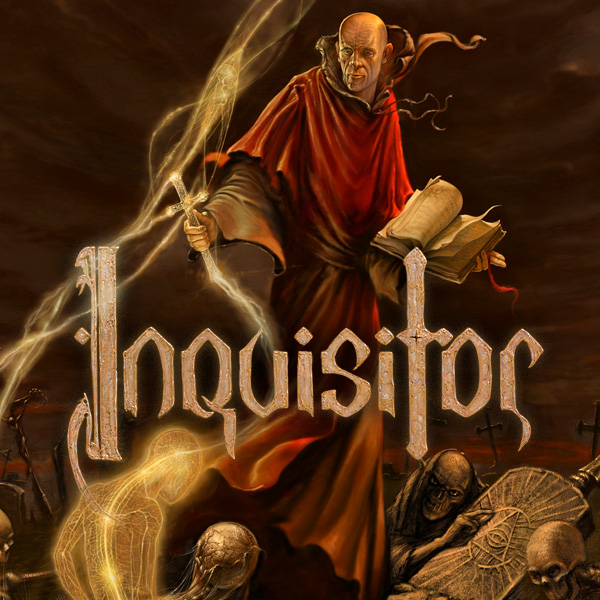 Inquisitor (series)
Coleção por
Eb42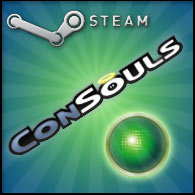 ConSouls GreenLight Collection!
Coleção por
DarkSlim
The official ConSouls collection of recommended Steam GreenLight games! האוסף הרשמי של קונסולס למשחקים מומלצים בגרינלייט!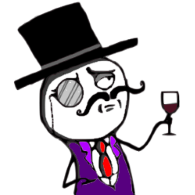 Greenlight. Vote for !
Coleção por
igor_rnc2002
Check out our first game , we all love fun and challenging games. This game features beautiful space environment with dodging mechanics and usage of different abilities, a lot of challenges, bosses, many levels with a lot of difficult settings http://s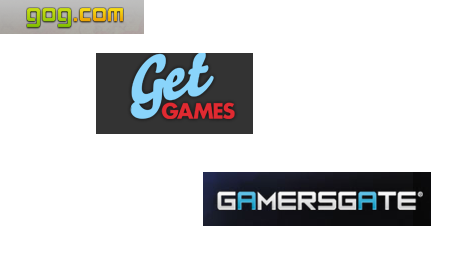 Games on other distribution service already
Coleção por
evernals
Collection of games that are already on other mainstream digital distribution services. I'm talking about the likes of Gamersgate, GOG, Getgames...etc. No Desura or Indievania because that's too much games to track on here. On one hand, this collection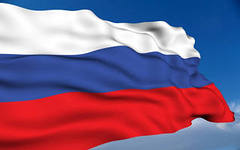 Russian
Coleção por
Nikonit csgopositive.com
Россия Рулит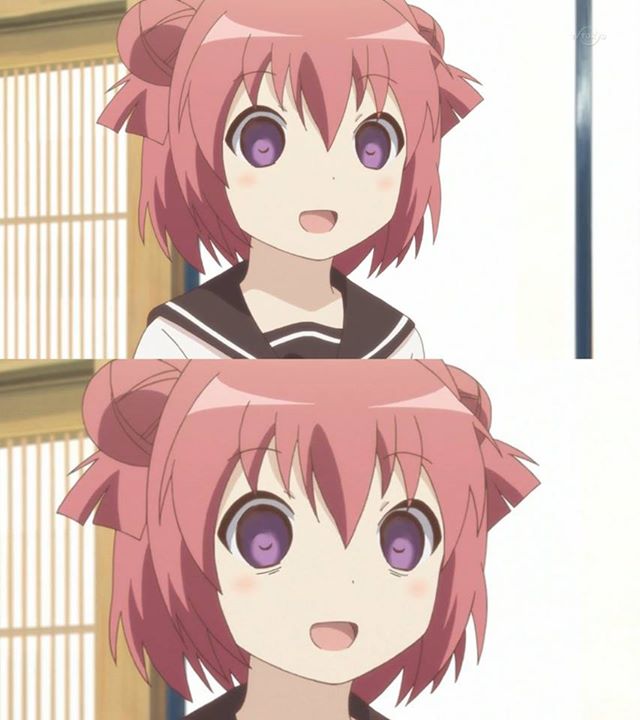 I NEED THIS
Coleção por
FUCKMASTER PRO 5000
I NEED THESE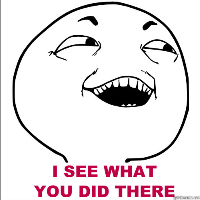 The Shameless Fanservice List
Coleção por
instagram.com/horse_duck_art
When the first impression is key and you are going for an audience of kids, there's nothing better than a boob-shot or a sultry female character to catch the attention! If your game as either a tasteless game cover, concept arts or especially unpractica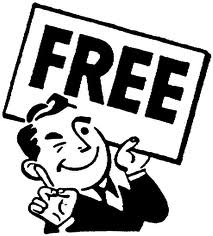 Free to Play
Coleção por
Brayli (•_•)
Бесплатные игры

Lista de Jogos Interessantes
Coleção por
X_PLAY
Jogos Interessantes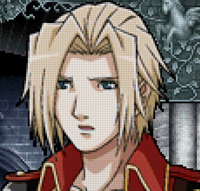 Metroidvania+
Coleção por
Fatal Framerate
A list of Metroidvania titles that I think currently have the most potential...though there are many more that may come along with a bit of work. If you think I'm missing a great one, lemme know. Please give suggestions for more titles to add! Demos: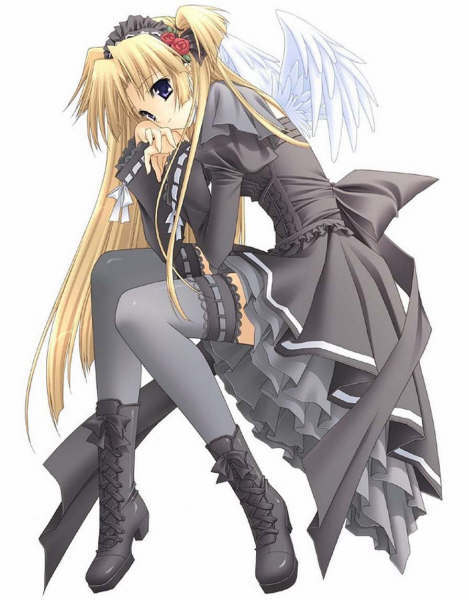 Absolutely Incredible MMORPG<33
Coleção por
ifyour555iam666
First one I've every really played is Elsword and I fell in love as soon as I saw it on facebook!!!! Now,I may still be a noob, but I don't see me or my boyfriend putting this game down for a while!!! Also, in general, I LOOOOVE RPG's and my first were the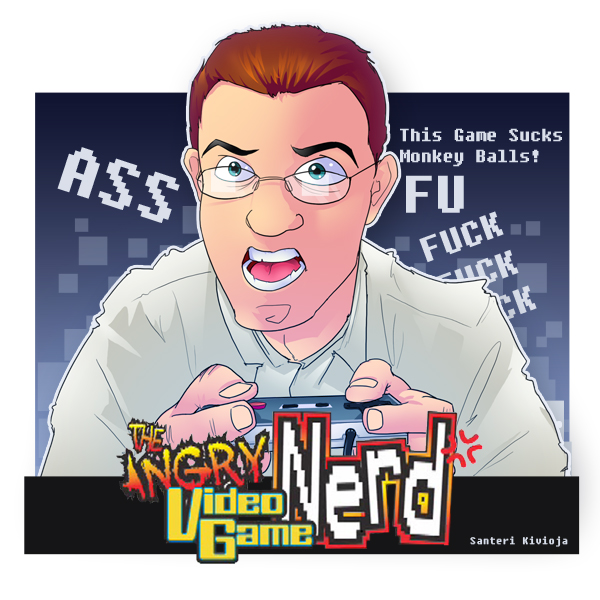 Angry
Coleção por
voladorx
Angry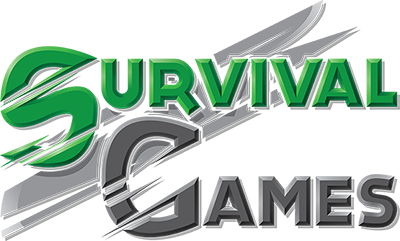 multiplayer surviving
Coleção por
Kikkirik BETS.gg/csgoatse.com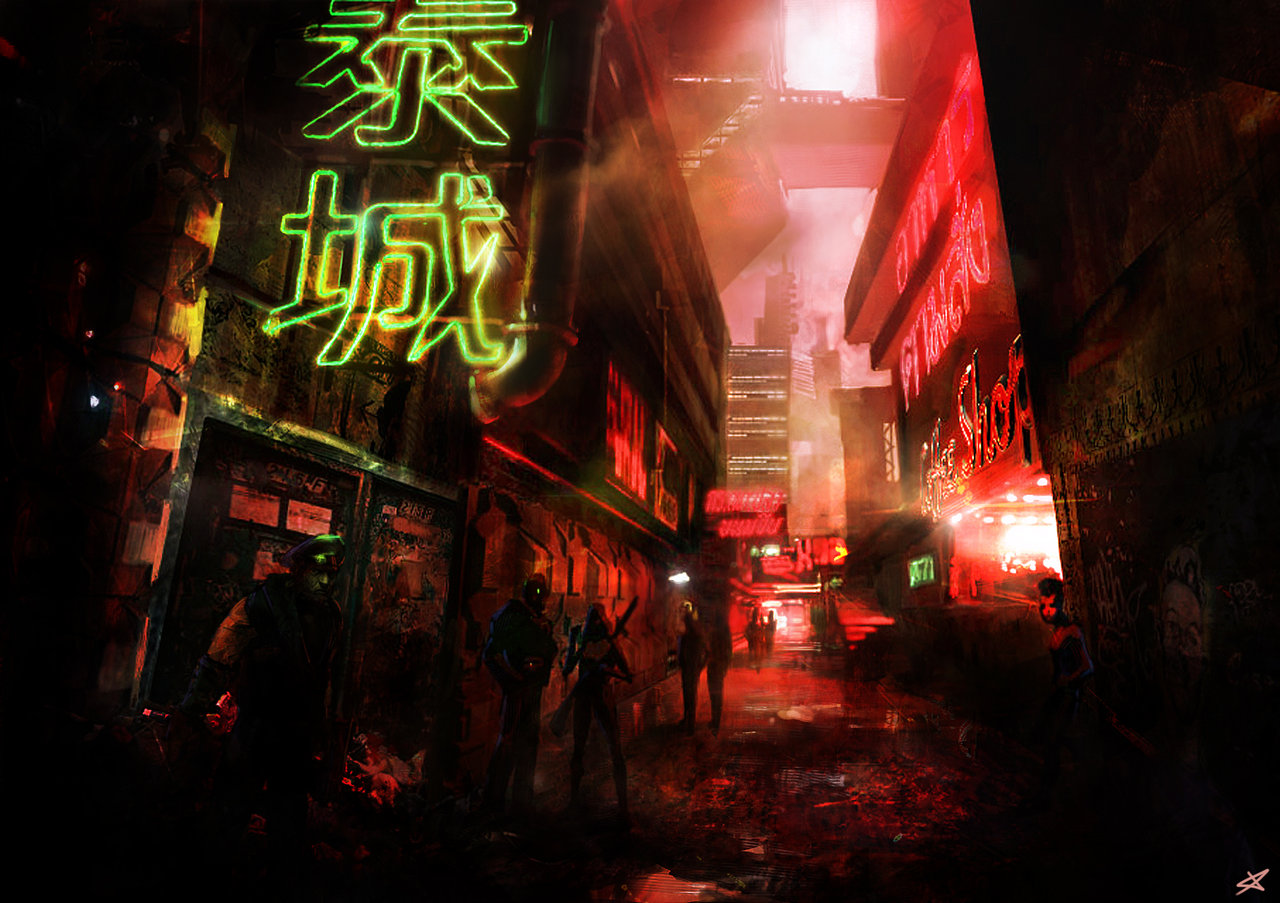 Cyberpunk
Coleção por
ジュリアン
A personal collection, to keep track of any cyberpunk games I find on Greenlight. Cyberpunk is a Speculative Fiction genre centered around the transformative effects of advanced science, information technology, computers and networks ("cyber") coupled w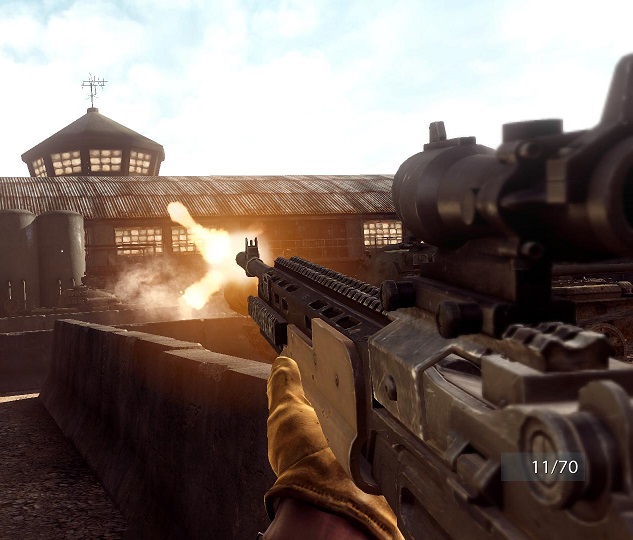 List of FPS from Greenlight
Coleção por
Binco
GreenLightに登録されているFPSをまとめた個人用の一覧。 (一人称ホラーや銃火器を扱わないサバイバル物は除く)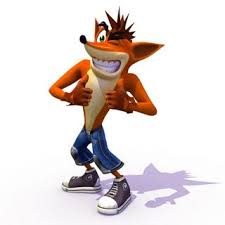 perfect games
Coleção por
GIKAS1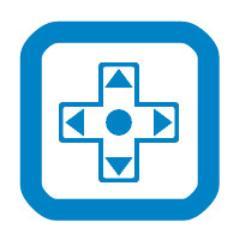 DeVuego
Coleção por
Yova
Colección de juegos españoles en Steam Greenlight que han aparecido en el blog de DeVuego (www.devuego.es/blog)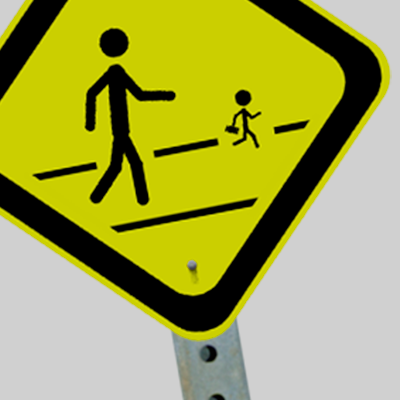 Midnart's Games
Coleção por
Midnart
Games by Midnart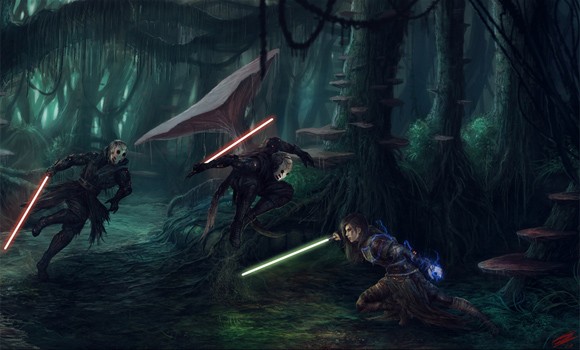 Kolekcja gier
Coleção por
Matis
Tutaj będą znajdować się gry które są warte uwagi, na które warto zagłosować.