Exibindo entradas 841–870 de 6,586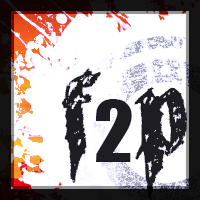 AF2PG
Coleção por
Hanzo
Collection of awesome free to play games I find on Greenlight. What do I mean by awesome? Well I mean games that just make you go:"wow that's cool"(in a stereotypical 13 year old boy voice). I'm looking forward to all of these games. Of course some might d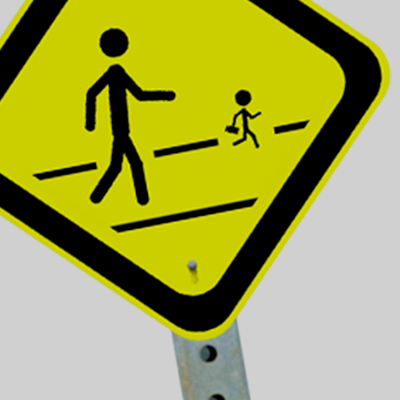 Midnart's Games
Coleção por
Midnart
Games by Midnart

RFO
Coleção por
3nugrahanto


Leading Ladies
Coleção por
xalk
Games with female protagonists or optional female playable


Tree of Savior
Coleção por
Pr3

Interesting Greenlit Games Collection
Coleção por
»Radioactive Panda«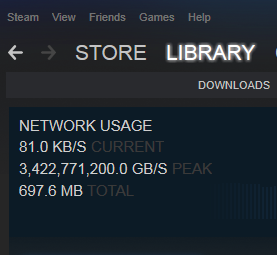 Now These are Games!
Coleção por
AJ1AJ
These are games that are worthy to be games :)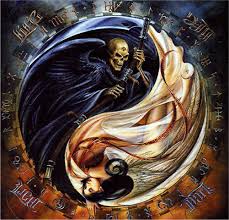 [CPT]DEPRESSION's list
Coleção por
GAYMR
I have tried/played most of the games in this list :)

hehe?
Coleção por
Whatsmyname13377331
horror c:

Fantasy rogue-like RPG
Coleção por
Spider3
A little add-on collection to my Fantasy RPG Turn-based collection ( http://steamcommunity.com/sharedfiles/filedetails/?id=158109132 ) Since I've received some request, I put together this collection of Fantasy rogue-like games that wasn't able to fit in


Woddee's Greenlight Favourites
Coleção por
Woddee
This is a collection of upcoming indie games that deserve more acknowledgement. Whether that is because they are particularly unique in concept, art-style or gameplay.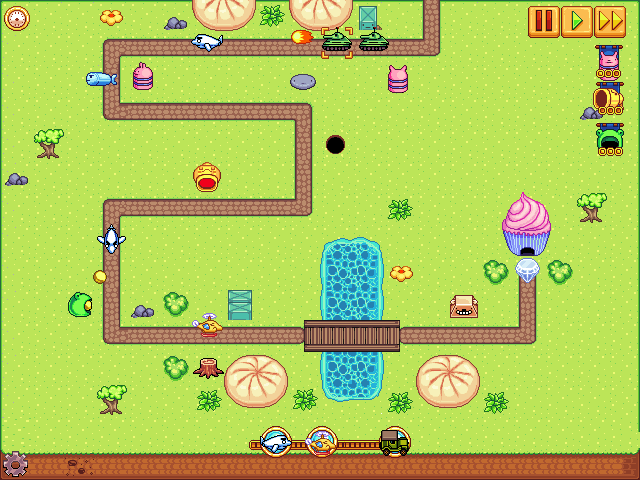 Crunchy Pixel Games
Coleção por
FaeryShivers
Games with delicious pixel art.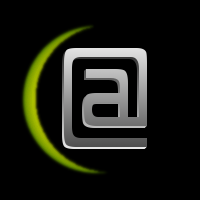 Traditional Roguelikes on Steam Greenlight
Coleção por
artcepse
This collection highlights roguelike games with classical gameplay on Steam Greenlight (and that have yet to be Greenlit). In other words, games that have these traits: • complex, strategic, turn-based gameplay • permadeath • procedural generation •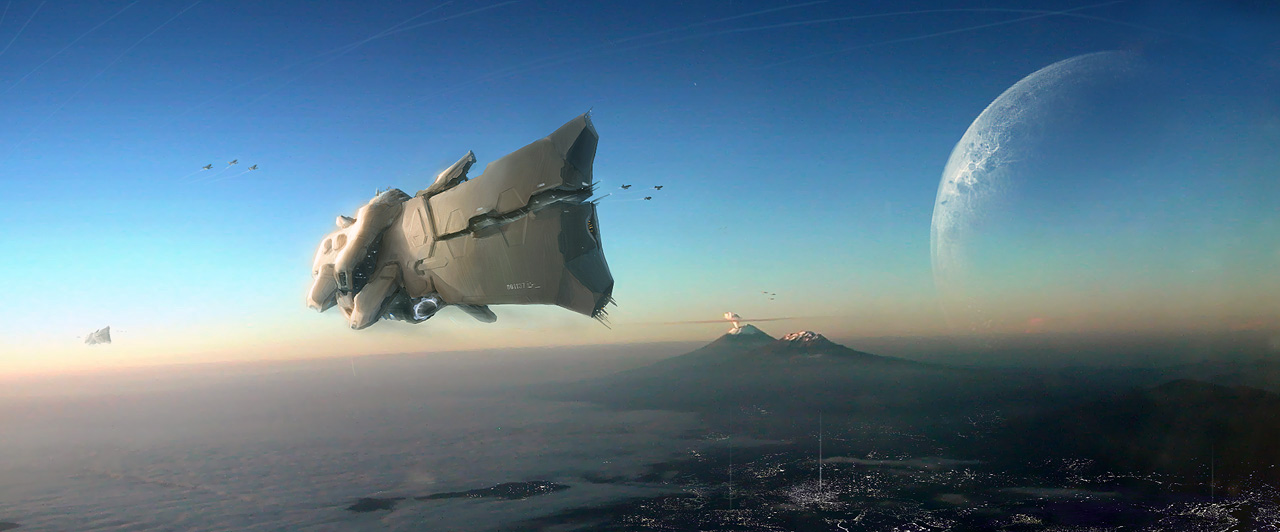 Games withs heart
Coleção por
Nyenor401
Games that i foun interesting. I prefer new fresh ideas.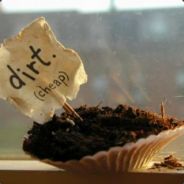 Cheap Low End Games Approved!
Coleção por
Olboyfloats
Cheap Low End Games, the official Steam Curator of the subreddit Low End Gaming, brings you this collection of hand picked Greenlight Games that have our official seal of approval!! http://steamcommunity.com/groups/poorguygaming http://reddit.com/r/low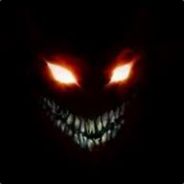 Recommended Games
Coleção por
Zirak
Games on Greelight that I find to be very promising and interesting I have playtested or researched these games and would highly recommend them to others. To date, my favorite game on here is Stonehearth, with a promising design, great devs, a suppor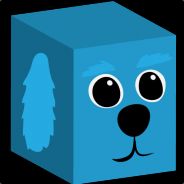 Russpuppy Games on Greenlight
Coleção por
Russpuppy
Games created by Russpuppy


My Fav Greenlight games
Coleção por
Grognard_87
A list of games from Greenlight that are both released and un-released that I believe look really cool and have a lot of potential. This is only opinion based and if you have a game suggestion to add to the list I'll be more than welcome to consider it.

Mac Games for those who Suck at Action/Shooter Games
Coleção por
lisa
What's interesting about this collection? Probably nothing, except to me, who happens to be one of those people who suck at action and shooter games. All I do is die. And then I die again. If you're like me, and the hand-eye coordination fairy skipped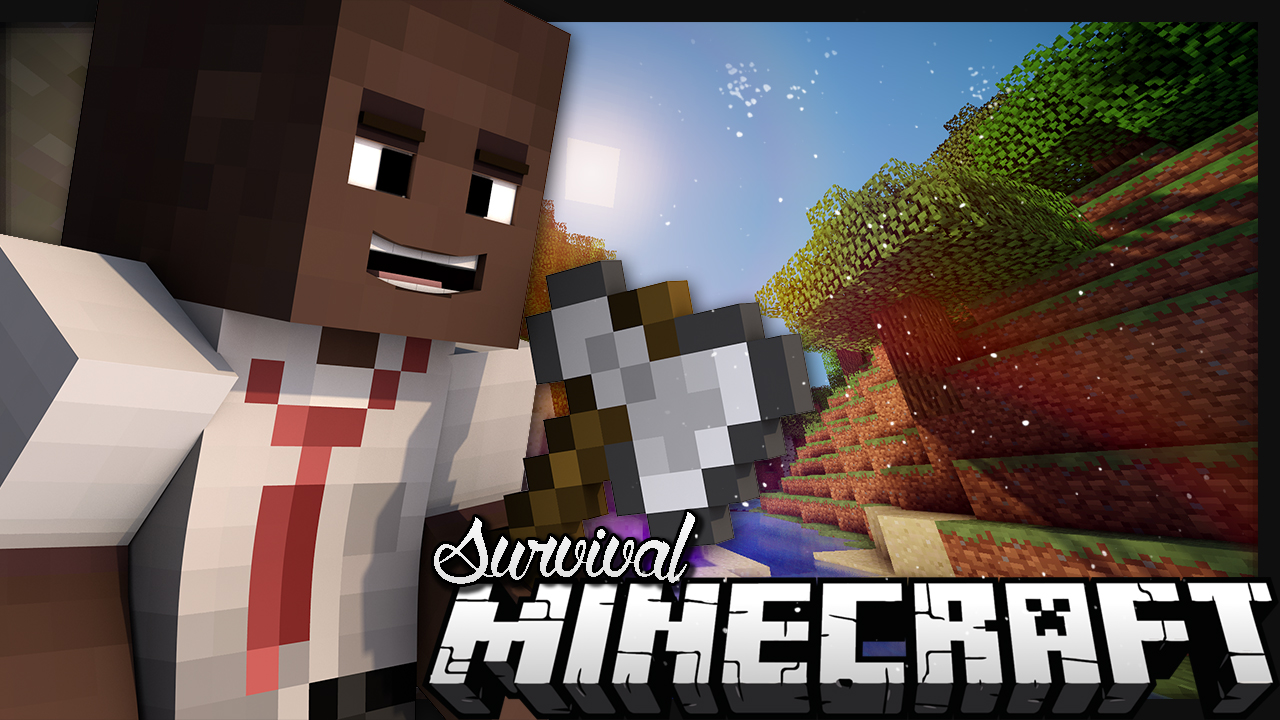 Total Miner PC!
Coleção por
FreshProjectHD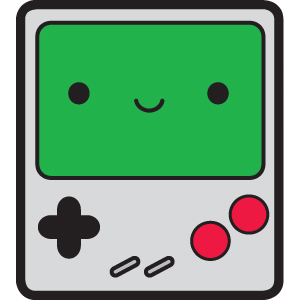 Indie Game Mixtape
Coleção por
Hugs-Boson
Indie game developer Zoe Quinn's collection of games that everyone should see. pickles
Coleção por
wuat
hey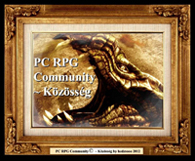 Recommended by PC RPG Community ~ PC RPG Közösség
Coleção por
HeyJoe[HUN]PC RPG Community
Every RPGames on PC, what`s looks promising. Fantasy. sci-fi, retro, adventure & in action style as well. Also prefer Single-palyer or Co-op mode instead of Multiplayer/MMO. ;) PS: I have 1 more collection: Recommended by PC & Laptop Gamers ~ PC és Lap

Jab's Greenlights
Coleção por
Jabjab
Games Worth Voting for.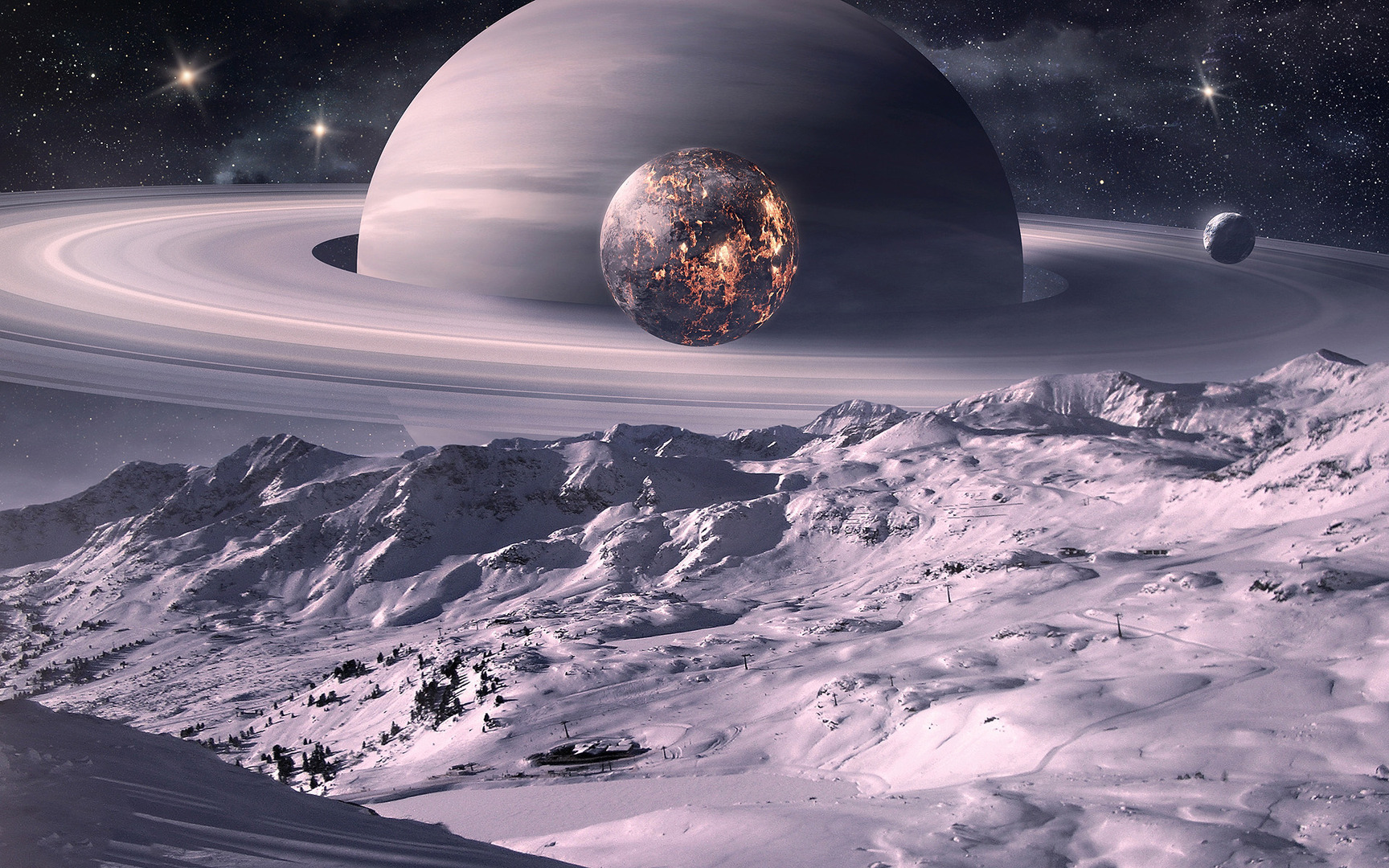 Games Espaciais a Lançar
Coleção por
Attachmatte
Aqui estão jogos espacais interessantes que serão lançados futuramente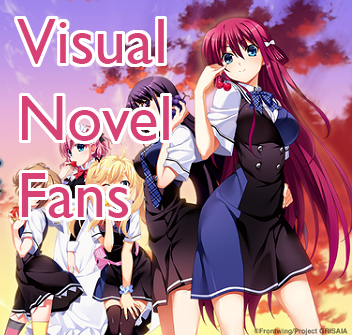 Visual Novel Fans
Coleção por
meru
A list of visual novels on Greenlight that need your vote!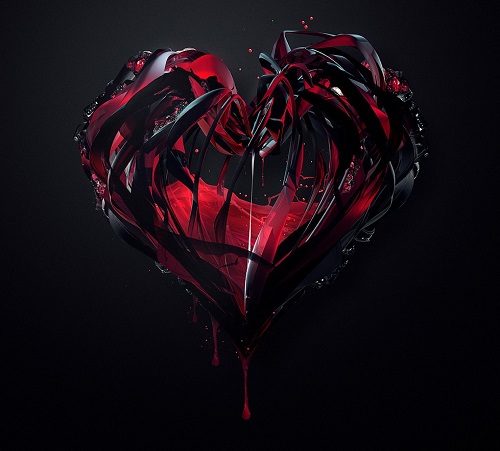 The Future
Coleção por
Shadow'Virt
It Is My Choice !!!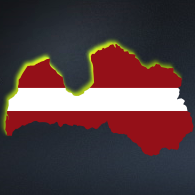 Made in Latvia
Coleção por
Jur1z
Best of greenlight games made in Latvia.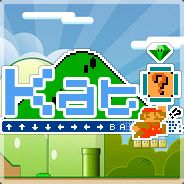 Kato's Picks
Coleção por
Eddy
A list of games on Greenlight that deserve your vote! Selected by the members of Kato Steam Group.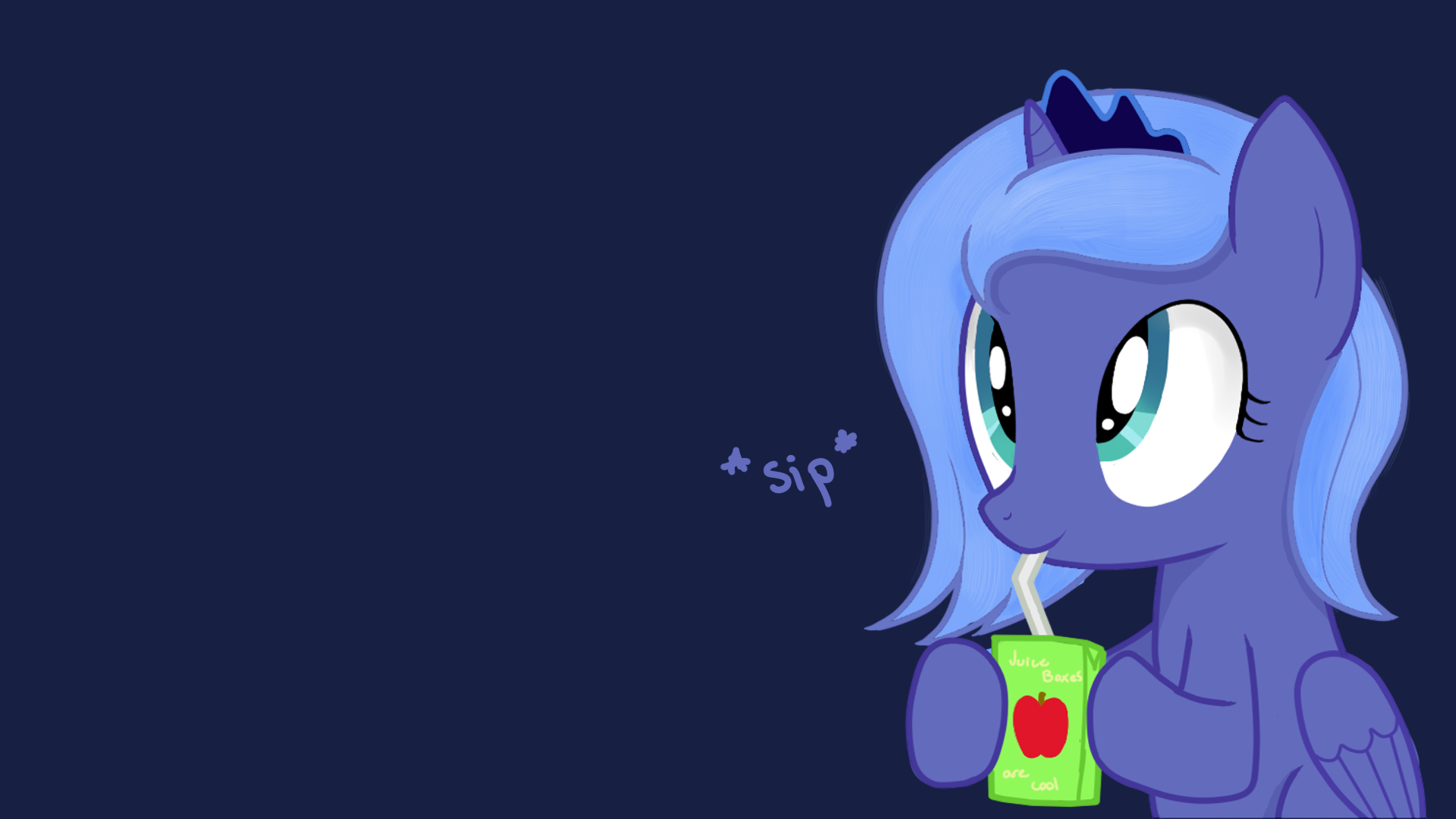 eh
Coleção por
Lunar Peak