Exibindo entradas 721–750 de 7,687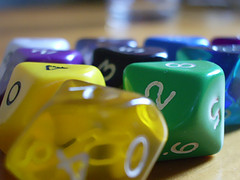 Tabletop Geek
Coleção por
mcluhan
Games for tabletop and boardgame lovers. Figures, cards, boards and dice are now on your screen! Photos used by (CC) gringer & James Bowe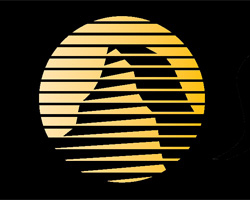 Steam Heroes of the Adventure Game Revival Movement
Coleção por
Intendant S
It's been said that the adventure game genre is a dieing breed. Well, with the impressive and massive resurgence thanks to crowdfunding through Kickstarter, IndiGoGo, and others we're seeing a renaissance of sorts. This collection has been meticulously..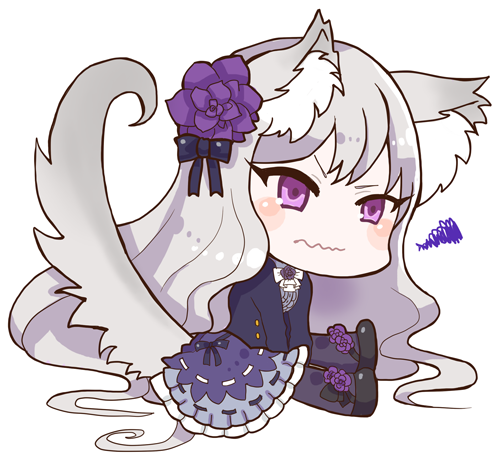 내꺼
Coleção por
Nagi🌈
후후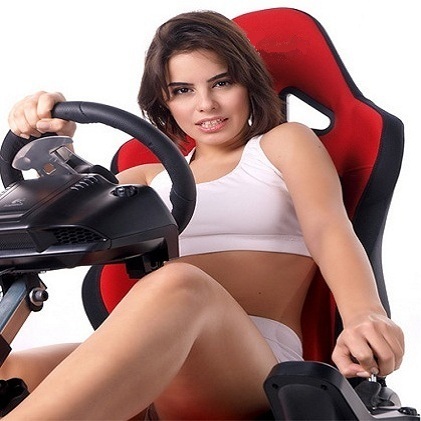 Racing / Simulation
Coleção por
KO112
Car, Buggy, F1, Rally, Motorcycle, Quad, Truck, Monster truck, Boat, Jetski, Aircraft, Jet, Hovercraft, Spaceship and more ...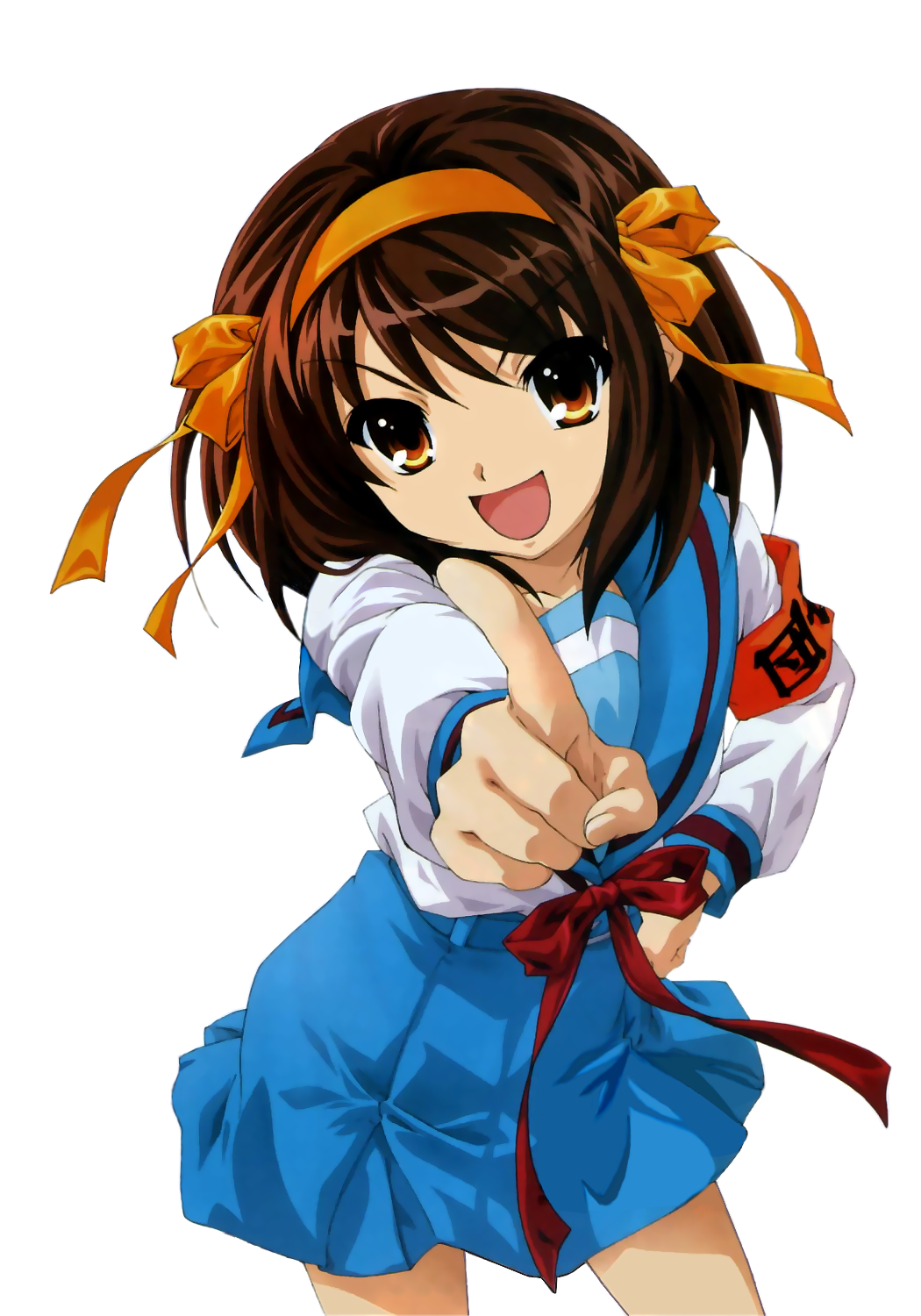 GreenLight
Coleção por
Except_This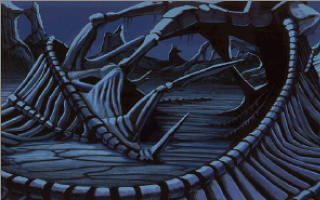 Point n Click Adventures
Coleção por
FamousAdventurer77
We've heard over and over again that "adventure games don't sell"-- I beg to differ with all the great new adventure games that have been coming out lately, and the passion that remains for all the classics. There's some adventure games on Greenlight now t


BadLand Indie
Coleção por
Badland_Games
Badland Indie is an international indie publishing company that firmly believes in the need to support emerging talent. We are passionate gamers on a mission to find diamonds in the rough. Working alongside talented developers, we bring captivating, outst

Aesthetic
Coleção por
ᴴ ᴱ ᴸ ᴸ ᴳ ᴬ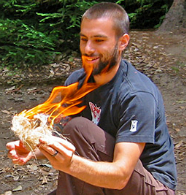 Survival
Coleção por
♔ ℬìℊ ℬőss ♔
All Good Survival Games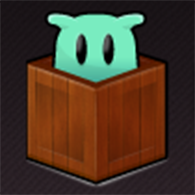 Bundle In A Box - Eclectic Delights Bundle
Coleção por
echoMateria [Fruitbat Factory]
Eclectic Delights Bundle: Pay What You Want for 9 Great Indie Games Having obsessively researched the wild and wonderful world of indie gaming, Bundle In A Box returns and is proud to present the Eclectic Delights bundle. It's a fine assortment of 9 del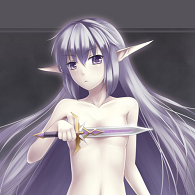 J-Games
Coleção por
Takara ~ ❤
J-Games ~


Strategy & Simulation
Coleção por
KUZE
4x, TRPG, GSG, TBS, sim, etc.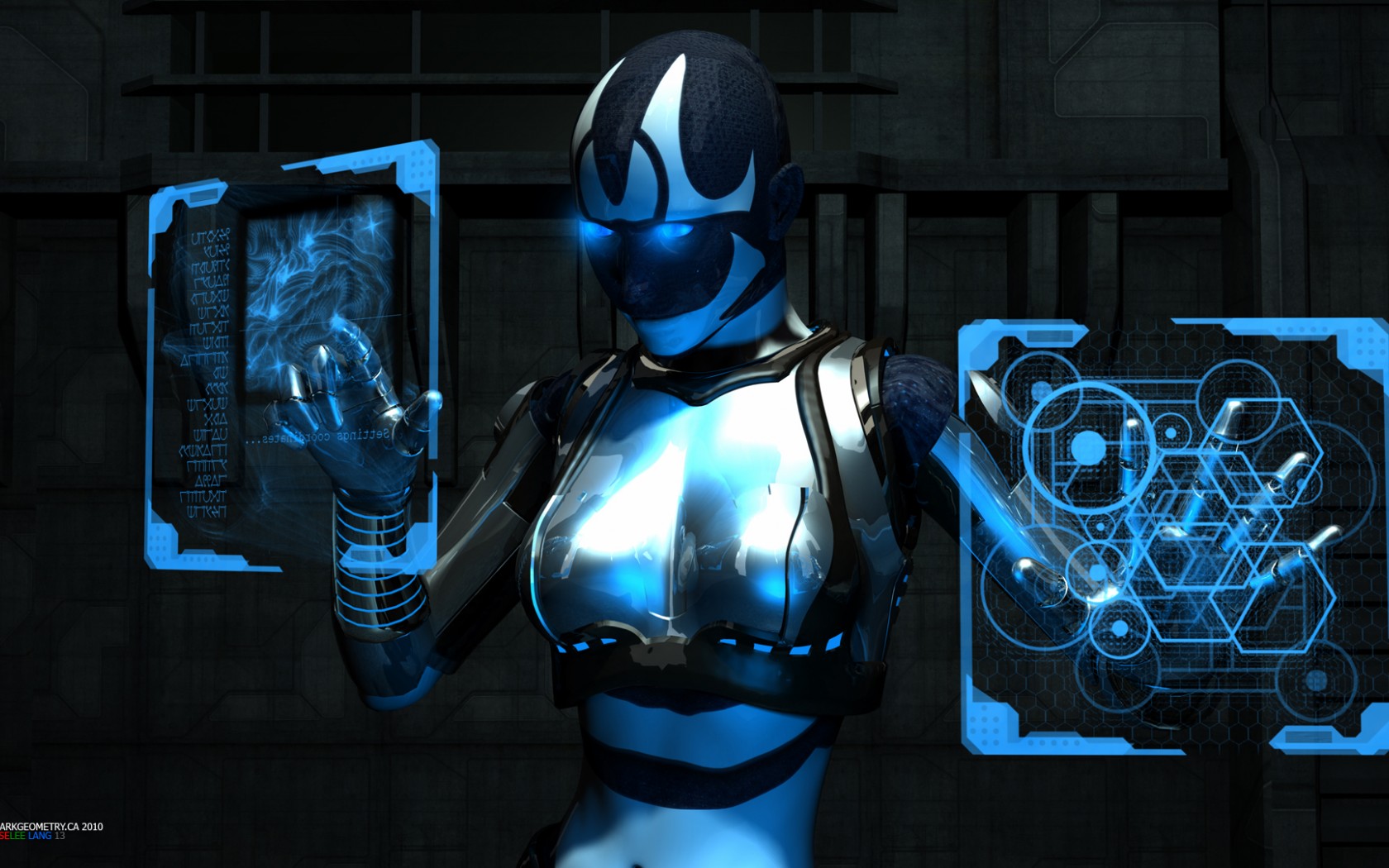 GREEN
Coleção por
AMAKUS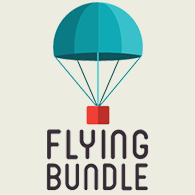 Flying Bundle Greenlight Collection
Coleção por
FlyingBundle
This collection contains the games that appeared in our bundles and the choices of Flying Bundle team. Developers, if you'd like to include your games in our bundles in the future, please contact us at developers@flyingbundle.com Note: All the games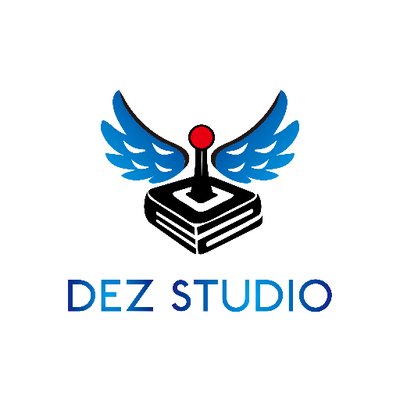 DigitalEZ Indie Anime Collection
Coleção por
EviloldE

Vote
Coleção por
/.Z.|-|.0.R.@.\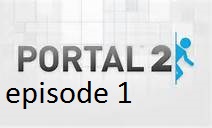 Mods And Stuff of valve games!
Coleção por
Dr Hismario123
This has lots of stuff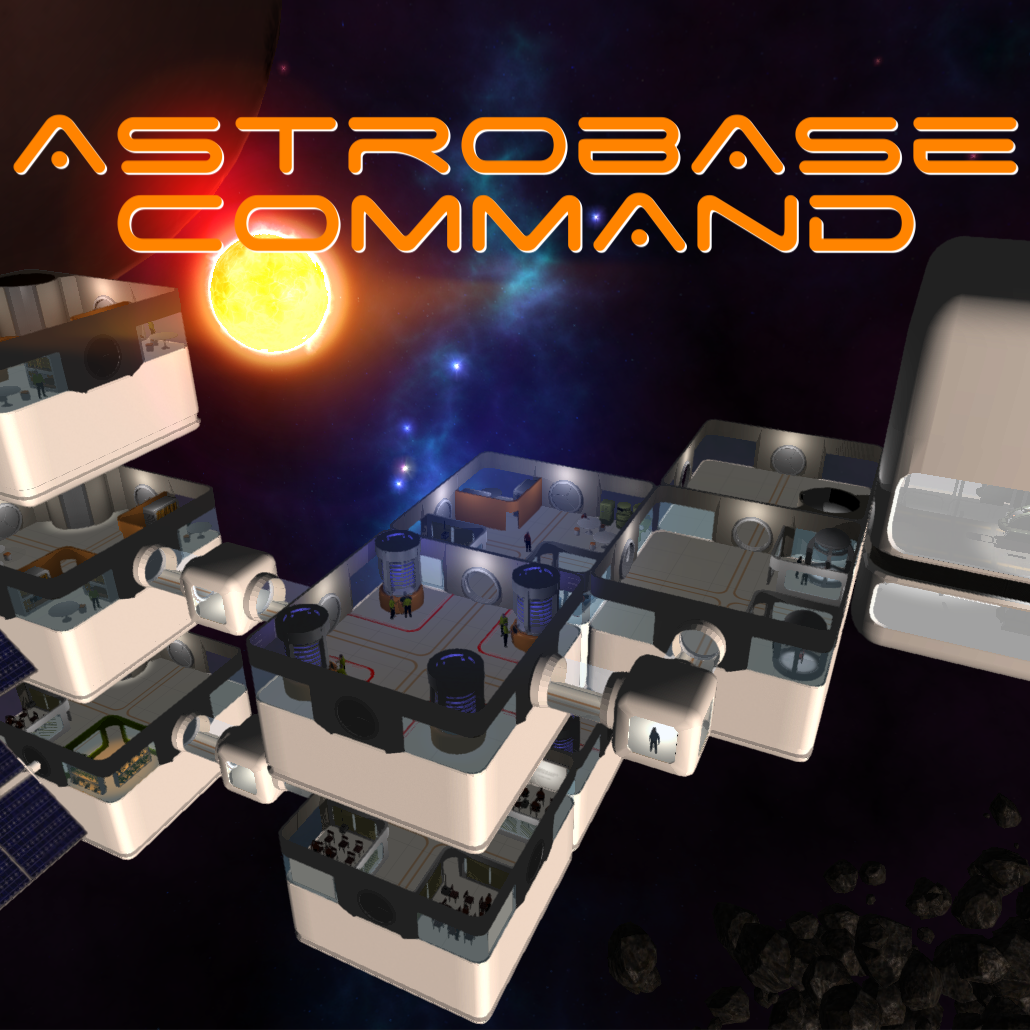 Astrobase Command
Coleção por
Jellyfish Games
This is our collection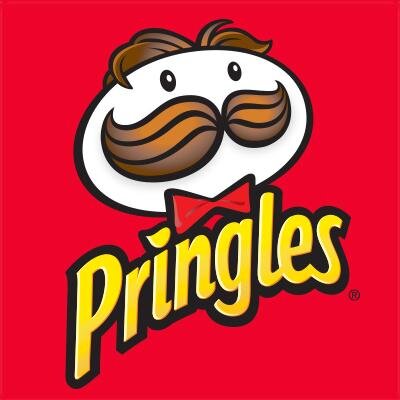 Cool Looking Games
Coleção por
Gooby

Games of choice
Coleção por
ForgottenNoble
Games I think would do well if published on steam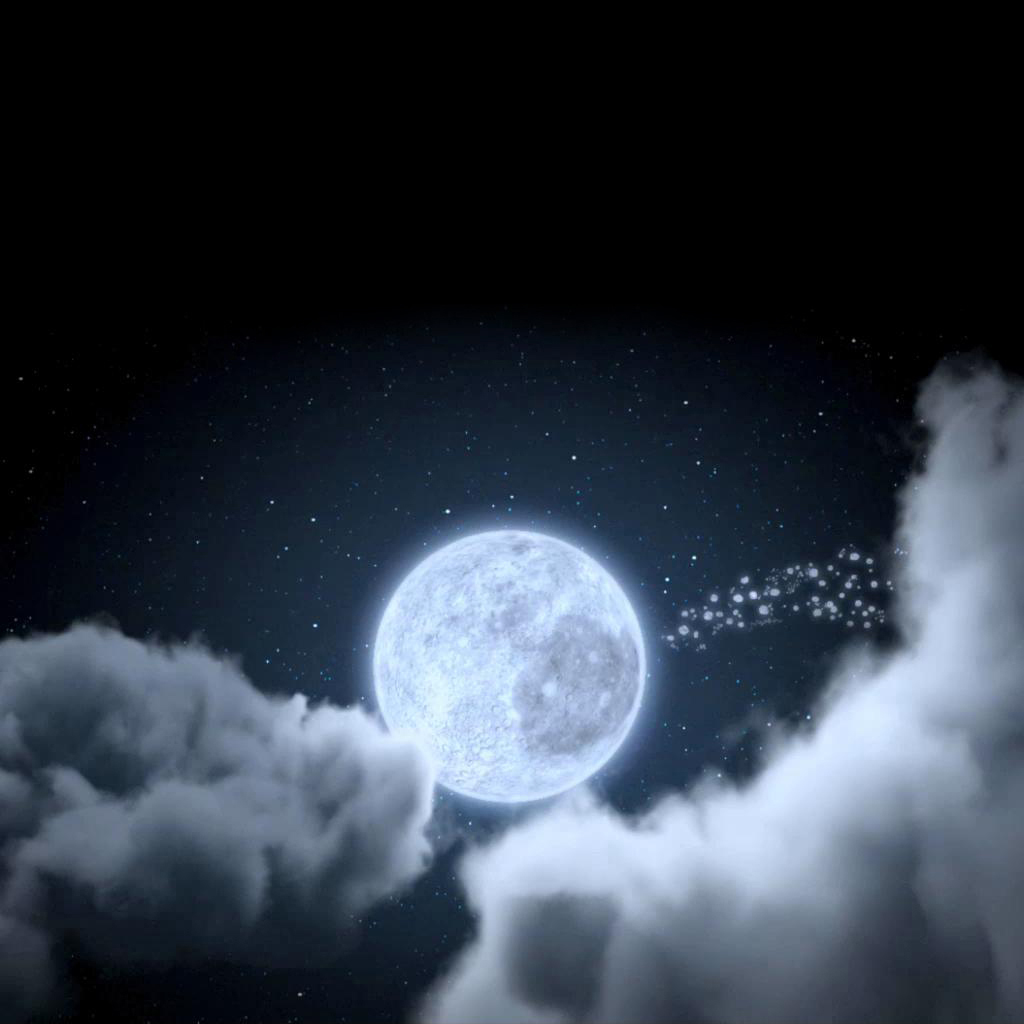 Classic Adventures Go Green
Coleção por
NeverwinterMoon
I'm a huge fan of everything (classic) adventure game. Since I played Day of the Tentacle, the adventure genre became my favourite and remains until now. I'm happy to greenlight any decent adventure and eager to see it come to Steam as soon as possible.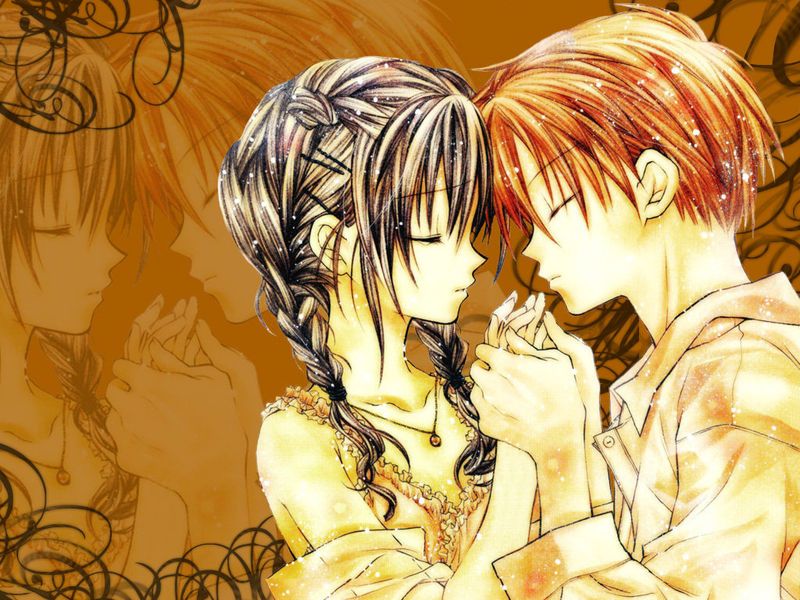 Beyond the Pale
Coleção por
Reedtanguerra
I grew up on old-school adventure games like Myst and Monkey Island and strategy games like Civilization and The Settlers. My rules are simple: it has to be imaginative and require you to think. I can't stand all the derivative, button-mashing rpgs that se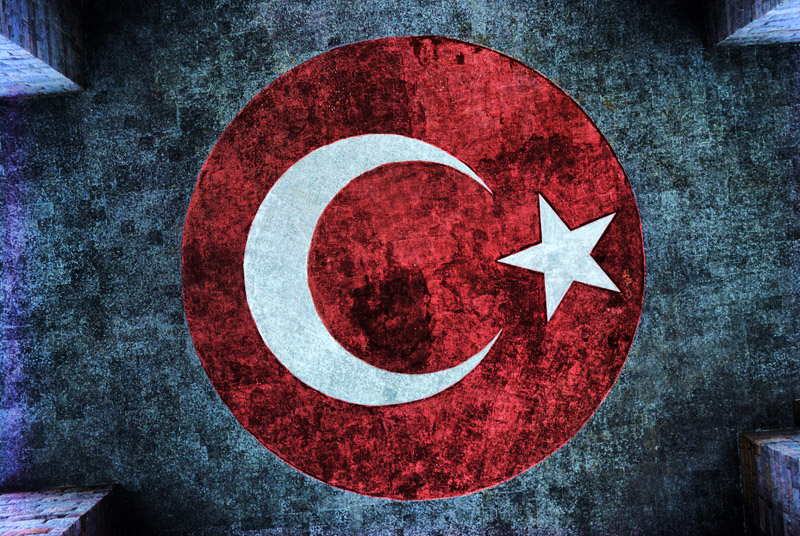 Zula
Coleção por
KeremC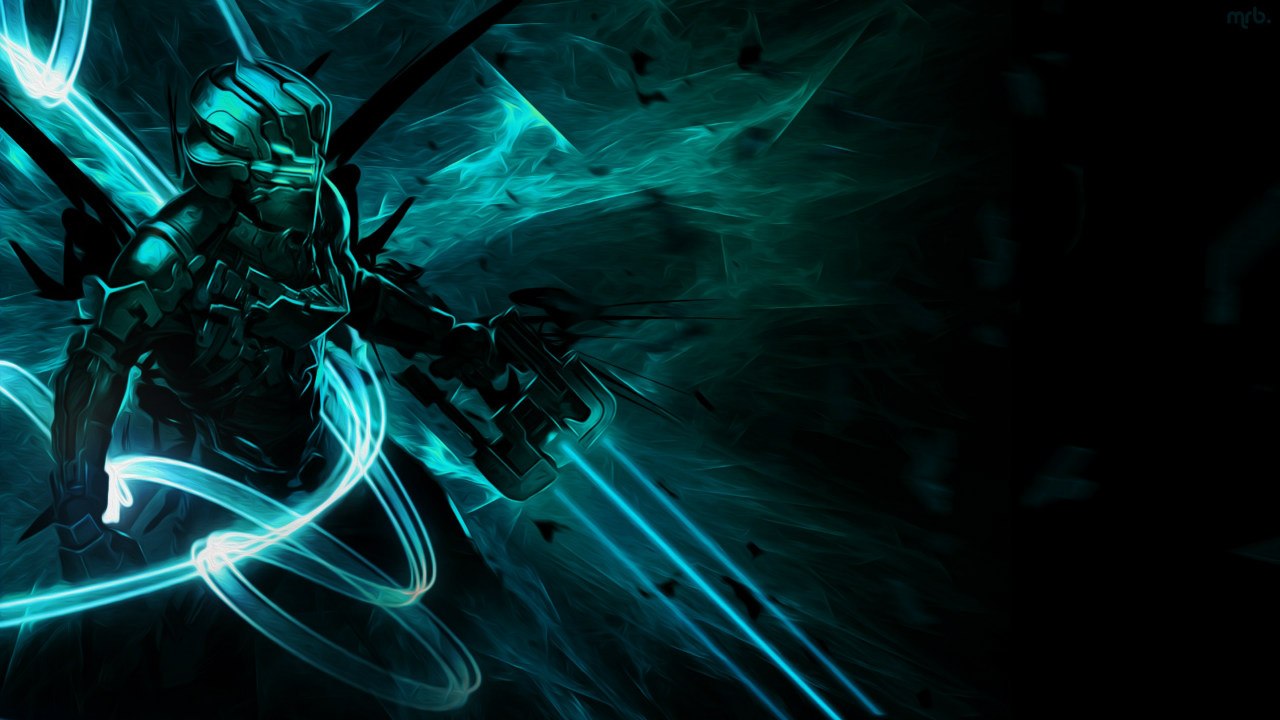 still alive
Coleção por
Nex
zoombi surviver horror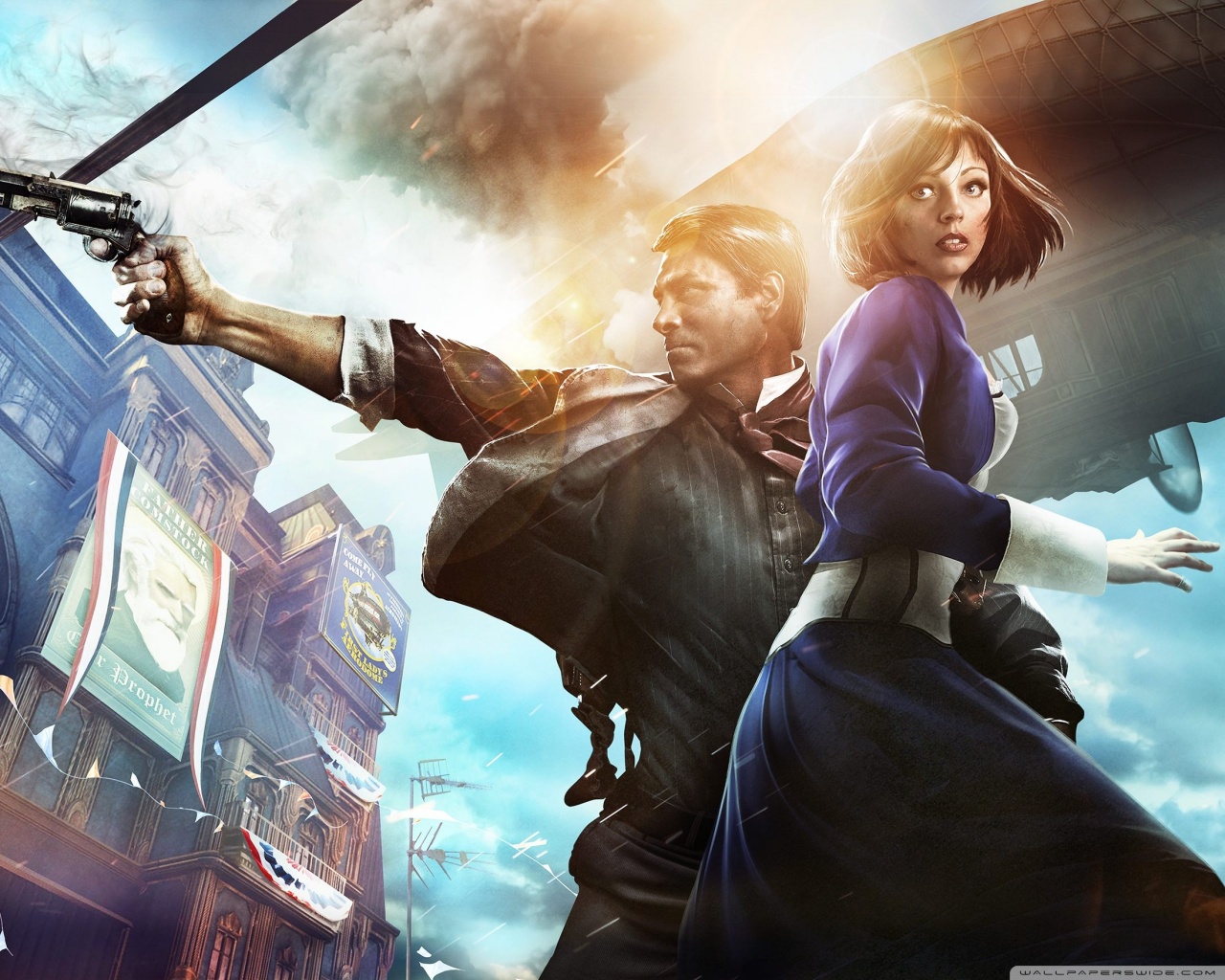 Favorite Games
Coleção por
ErectNarwhal69
A collection of games I want because they're so awesome and they give me interest. :P Feel free to look if you want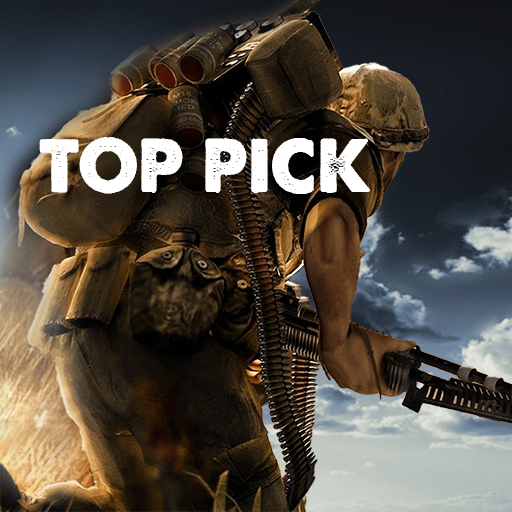 Conti's Top Pick
Coleção por
SgtConti
This is my Collection of the Best Greenlight games I've seen. This collection is aimed at showing you guys, the games that REALLY need to be on Steam.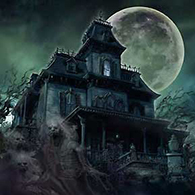 Psyhological Horror
Coleção por
ps58
Психологические хорроры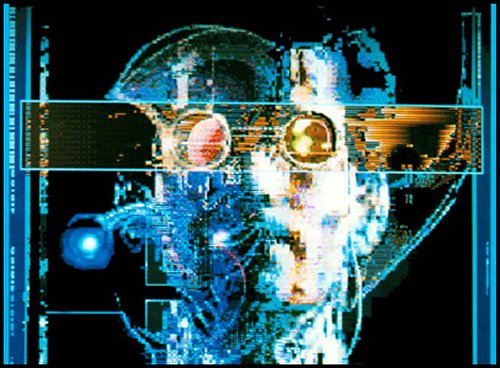 Cyberpunk on Greenlight
Coleção por
Kase
"...but move a little too swiftly and you'd break the fragile surface tension of the black market; either way, you were gone, with nothing left of you but some vague memory in the mind of a fixture like Ratz, though heart or lungs or kidneys might survive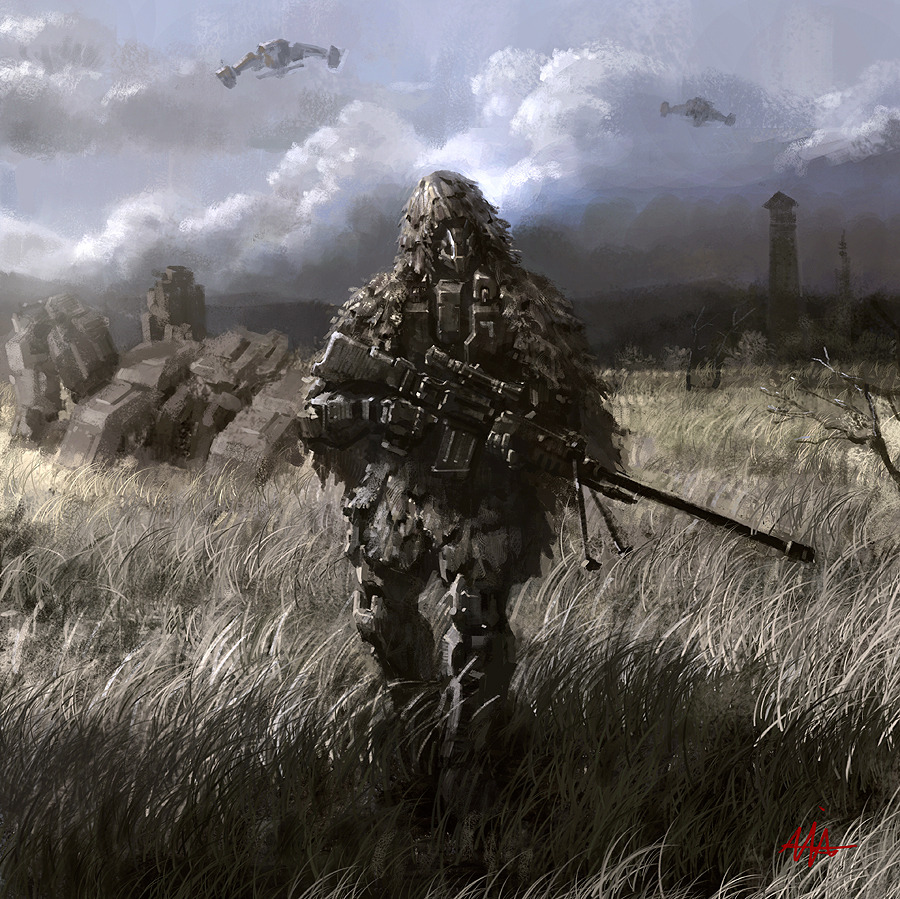 Jogos GREENLIGHT
Coleção por
Jubileu Pipoca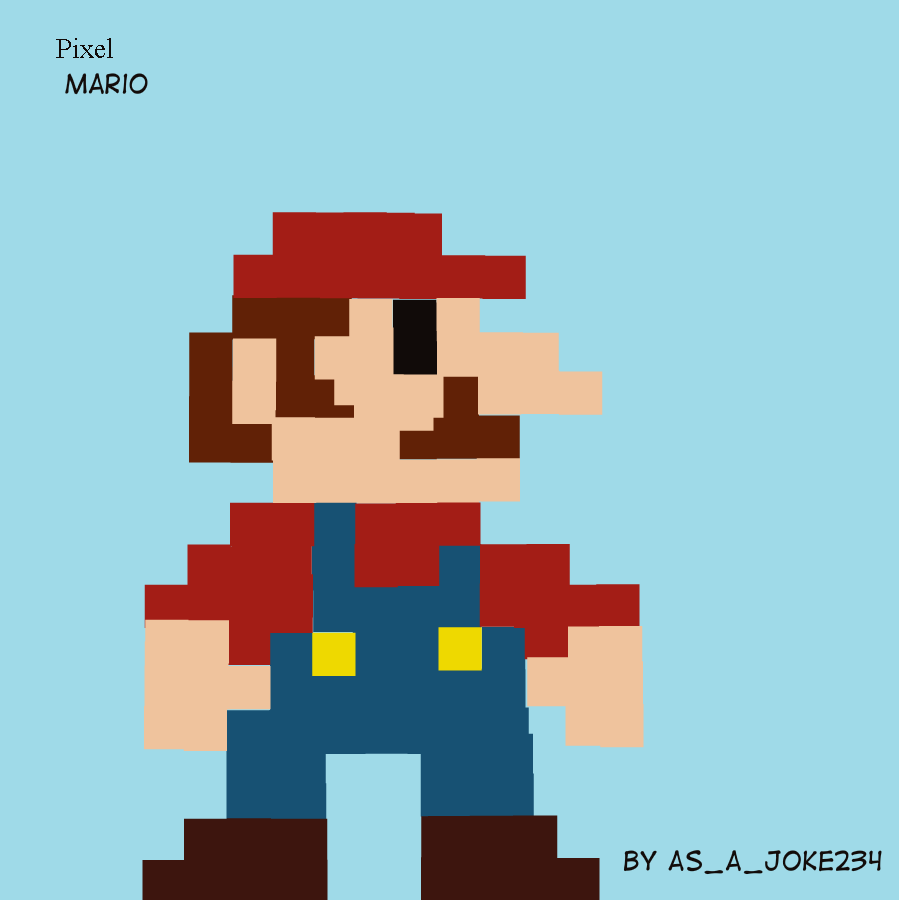 Pixel games
Coleção por
RicoWarrior
All the best pixel style games, I love them! Old times....