Exibindo entradas 19–36 de 7,865


Komiker Media - Games
Coleção por
Mr.MetehanKorkmaz
Komiker Media Tarafından Geliştirilen Oyunlar

Ma collection de jeux Steam Greenlight
Coleção por
Fri.
Dans cette collection vous retrouverez tous types de jeux et de logiciels. Il y en a pour tous les goûts ! Cette collection reste un choix personnel pour tous les produits ce trouvant dans cette collection. N'hésitez pas à aller faire un tour sur les di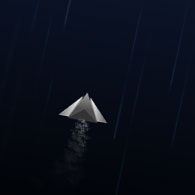 My carefully hand-picked Greenlight favorites
Coleção por
Kamiya
My collection runs the gamut from platformers to rpgs to fps 8 bit games. I especially love games with depth and most of the ones I picked have controller support (I, like you guys, am anticipating a Steam box.) Please send me recommendations if you like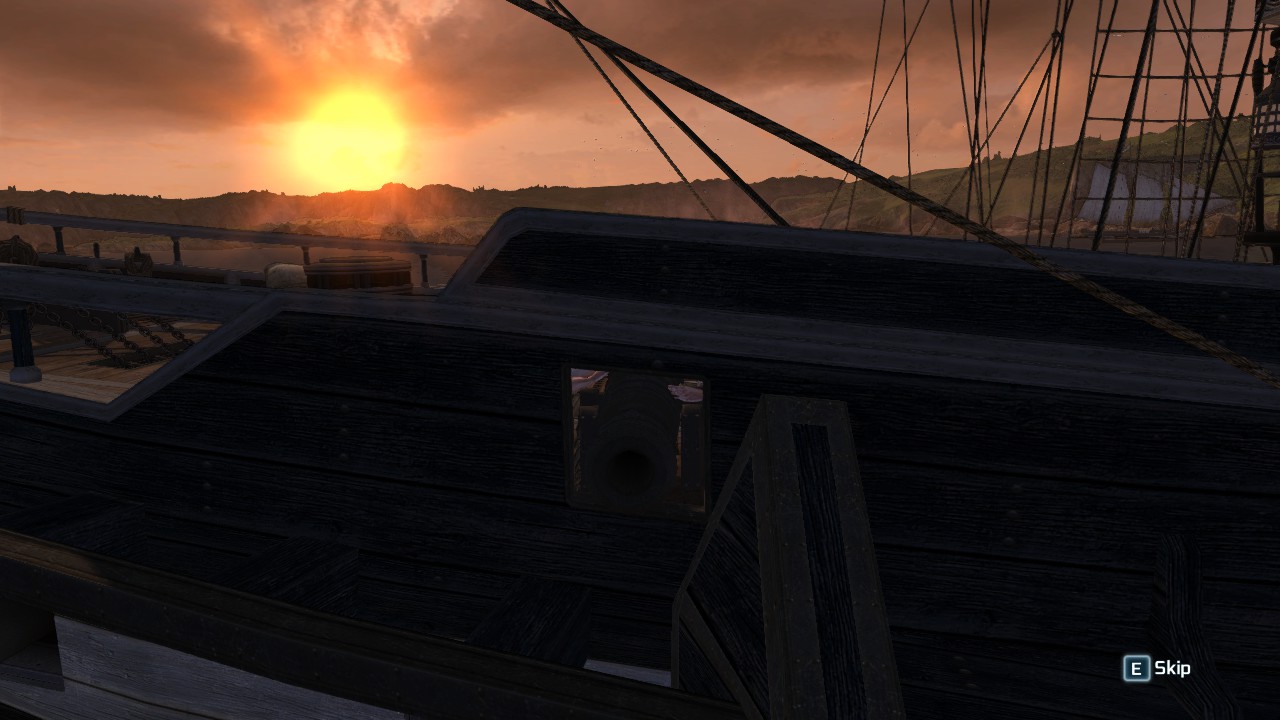 Good games
Coleção por
BF&I Gaming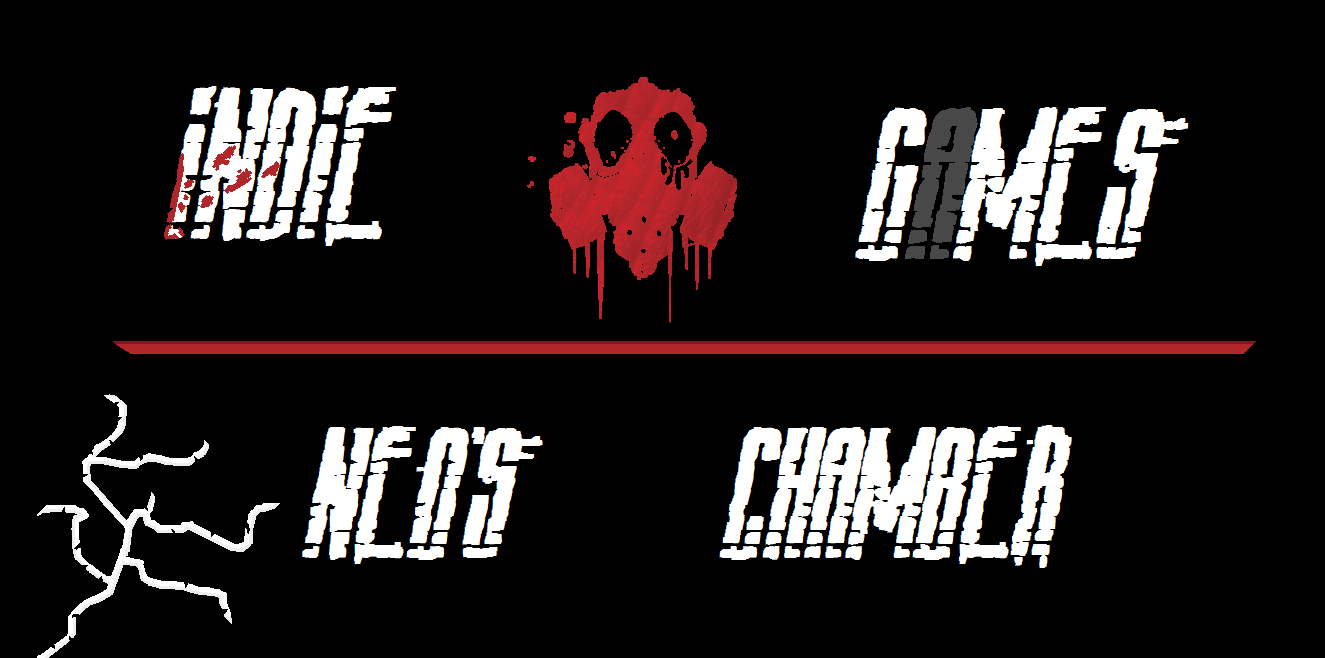 Neo's chamber
Coleção por
SpitFire
A collection of really cool games.

Corfa
Coleção por
Corfa 💸

AWESOME GREENLIGHT GAMES
Coleção por
boobasawk
So this is just a ton of awesome games i found on greenlight!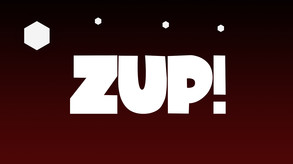 ZUP! <3
Coleção por
Sk i lLΞ X™
ZUP! 1 ZUP! 2 ZUP! 3 ZUP! 4 ZUP! Zero ZUP! 5 (coming soon)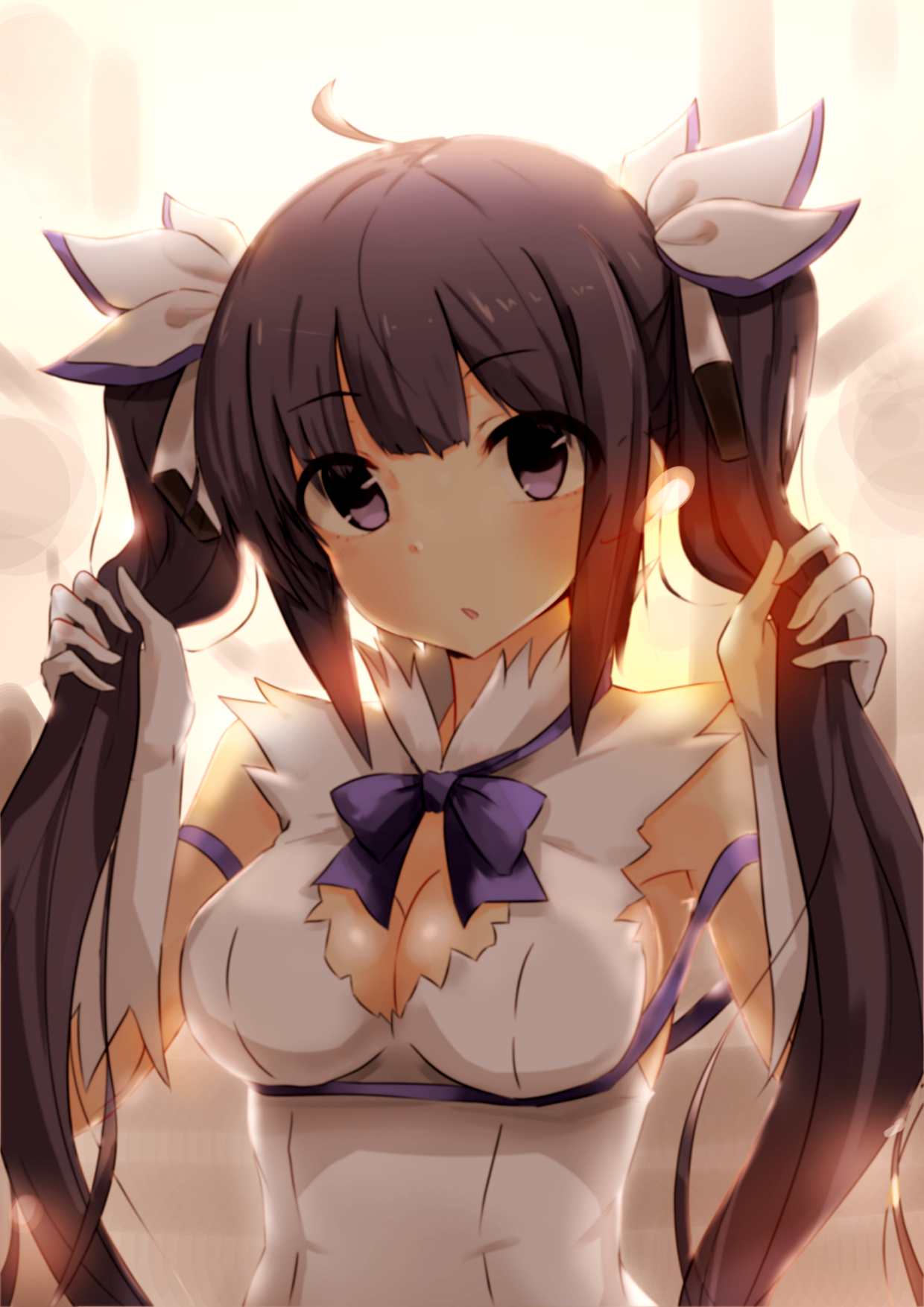 GreenLight
Coleção por
Emilia REM
Just vote... XD

Aesthetic
Coleção por
ᴴ ᴱ ᴸ ᴸ ᴳ ᴬ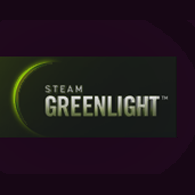 Local Multiplayer on Greenlight
Coleção por
Gigatross Games
Local multiplayer on PC is stronger than ever! Here are a bunch of games with dreams of keeping screen-crowding shenanigans alive and you really ought to check 'em out. Games to really play. HONEST TRUTH: Fantasy Bump is ours. No foolin', it's a list wi

Kawaii Collection
Coleção por
NOZAKI
In this collection i will show you Kawaii / Manga anime games. I hope you find games you like :3

Kawaii Anime (ノ◕ヮ◕)ノ*:・゚✧
Coleção por
𝔭𝔞𝔫𝔡𝔞♥
★                   ★       ★            ★               ★       ★  ★           ★           ★         ★      ★     ★         ★ ●/ /▌ / \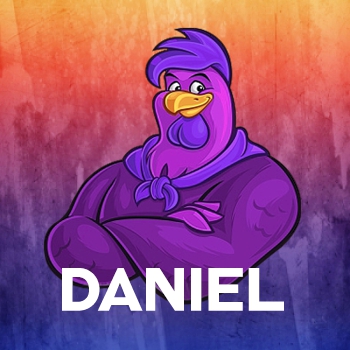 Games I'm Excited for!
Coleção por
Daniël - REX 💖Idling
This is just my collection of games i'm excited for. I can't wait to play these games

Sexy anime girls - Greenlit version
Coleção por
-Psycho-
Games from my "Sexy anime girls" collection that have been Greenlit but not released yet. Released games will be removed (You can still check them out in the comments session). Any self-promotion comments will be removed without exceptions. List wil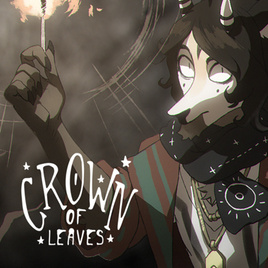 Furry Greenlits
Coleção por
Oscha
The Steam Greenlight list full of Furry Games.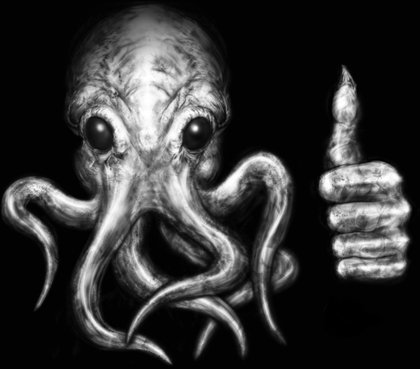 Games That Don't Look Like Shit
Coleção por
Lucifera
Interesting games that actually look worth playing (which is a rare occurrence, since these days 99% of Greenlight submissions look like shit). Disclaimer: Games not added to this collection are not necessarily shit, they may just be things we aren't in

AHEGAO
Coleção por
digda
___██████▌◢▀█▓▓█◣       ▂▃▃  ████ __▐▐█████▍▌▐▓▓▉       ◢▓▓█ ▼ ████ __ ▌██████▎  ▀▀▀        █▓▓▌ ▌ █████▌ _▐ ██████▊  ℳ         ▀◥◤▀ ▲████▉ _▊ ███████◣        ′   ℳ  ▃◢██████▐ _ ▉ ████████◣      ▃、     ◢███▊███ _▉  █████████▆▃        ◢████▌ ███ _