Exibindo entradas 451–480 de 7,283

Great Indie Games
Coleção por
Ghost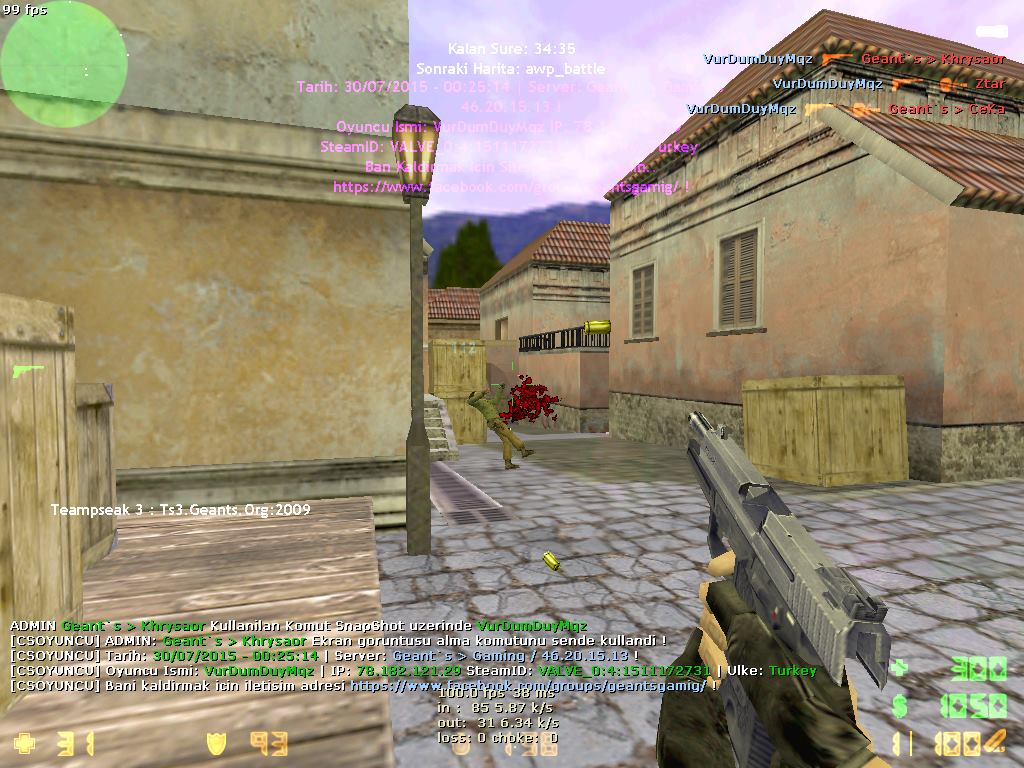 İYİ HS :) ASDASDA
Coleção por
✔ lŦlŁαzуSωιρє [тя]
:) :) ;) ASDASD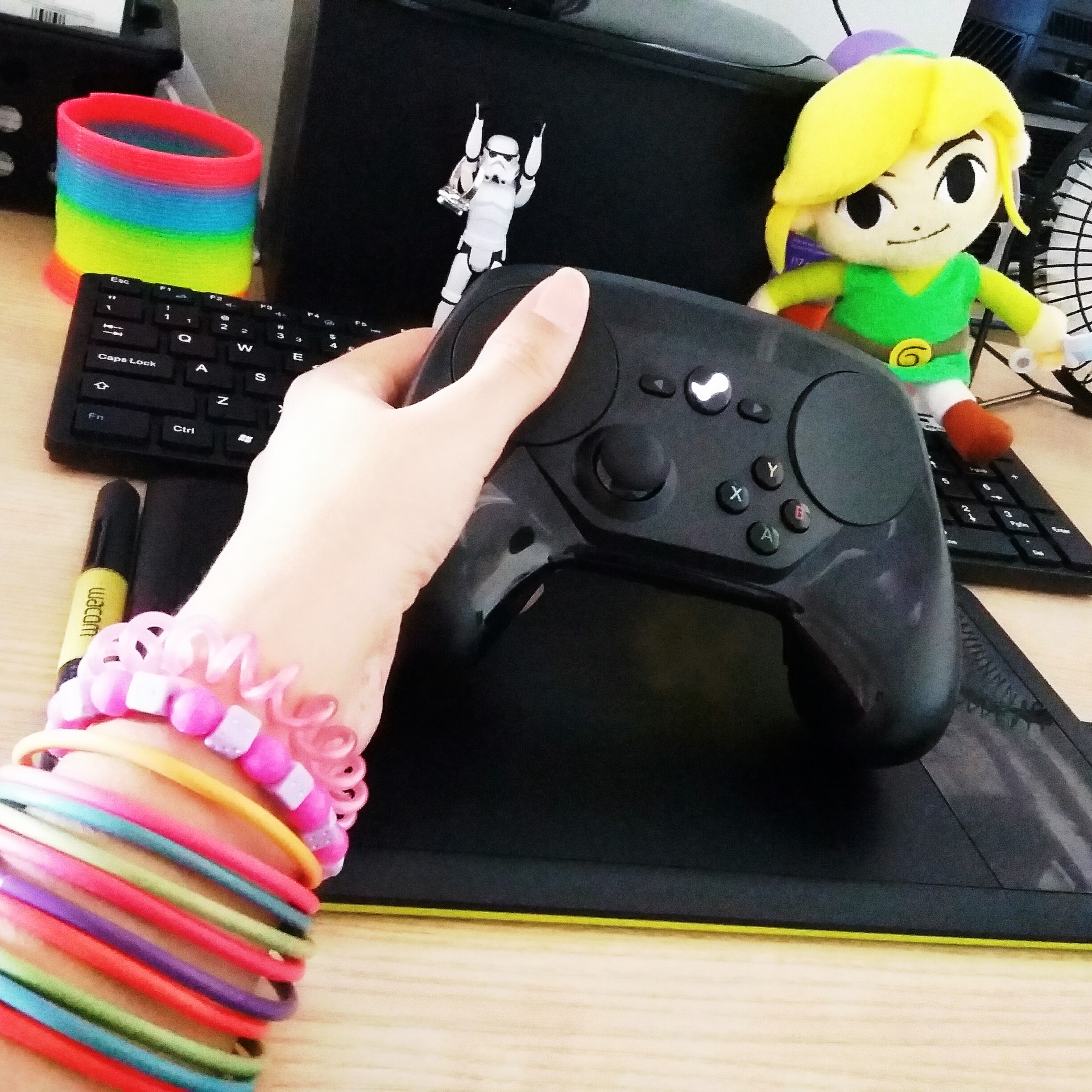 Must Have
Coleção por
Sae
indie games I LOVE ♥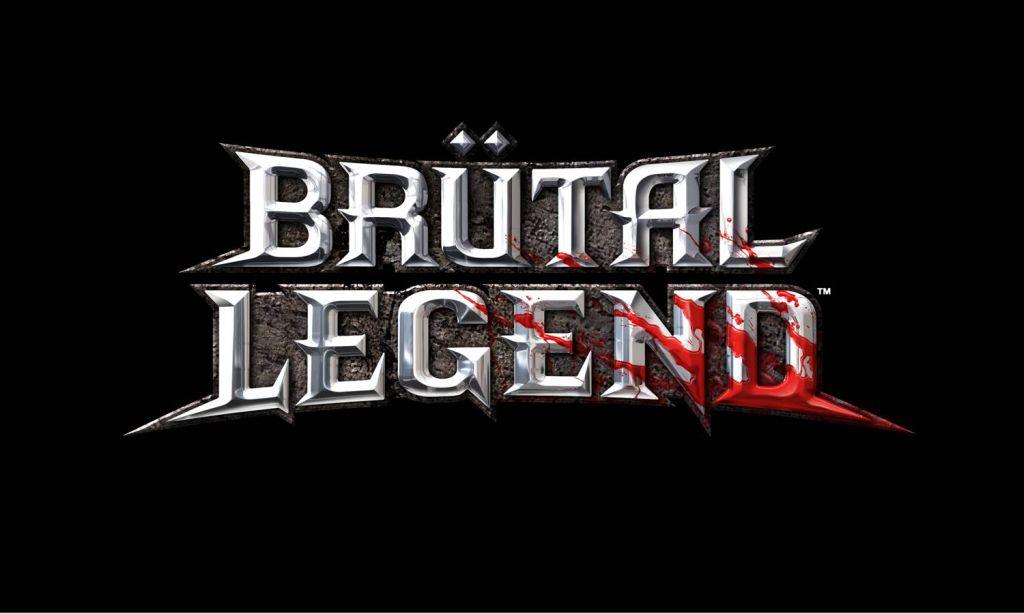 collect PUNKGHOT
Coleção por
PUNKGHOT LE RENARD
ma collect se met en avant sur les jeux les plus aimé <3

Hold your postion!
Coleção por
J4PAN3SE
In Caretan a group of airbornes are holding off a brutal counterattack how long can you survive?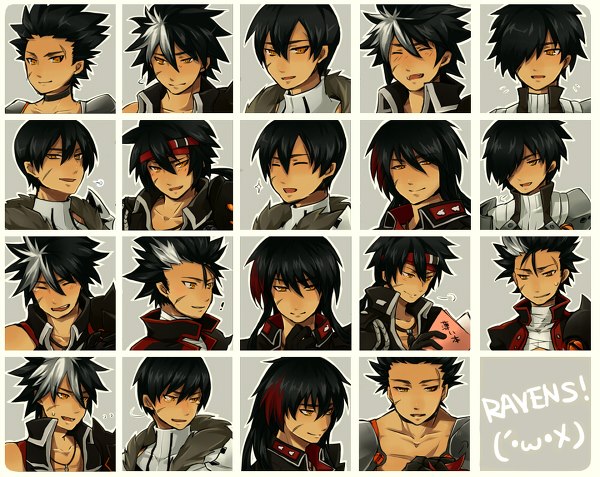 Epic Games :3
Coleção por
Hyde™
My collection is awesome,fun,and good games you should play. They are all unique and keep me entertained. I never get bored because I make new friends and we play together alot. Please give these games a try and You'll love them.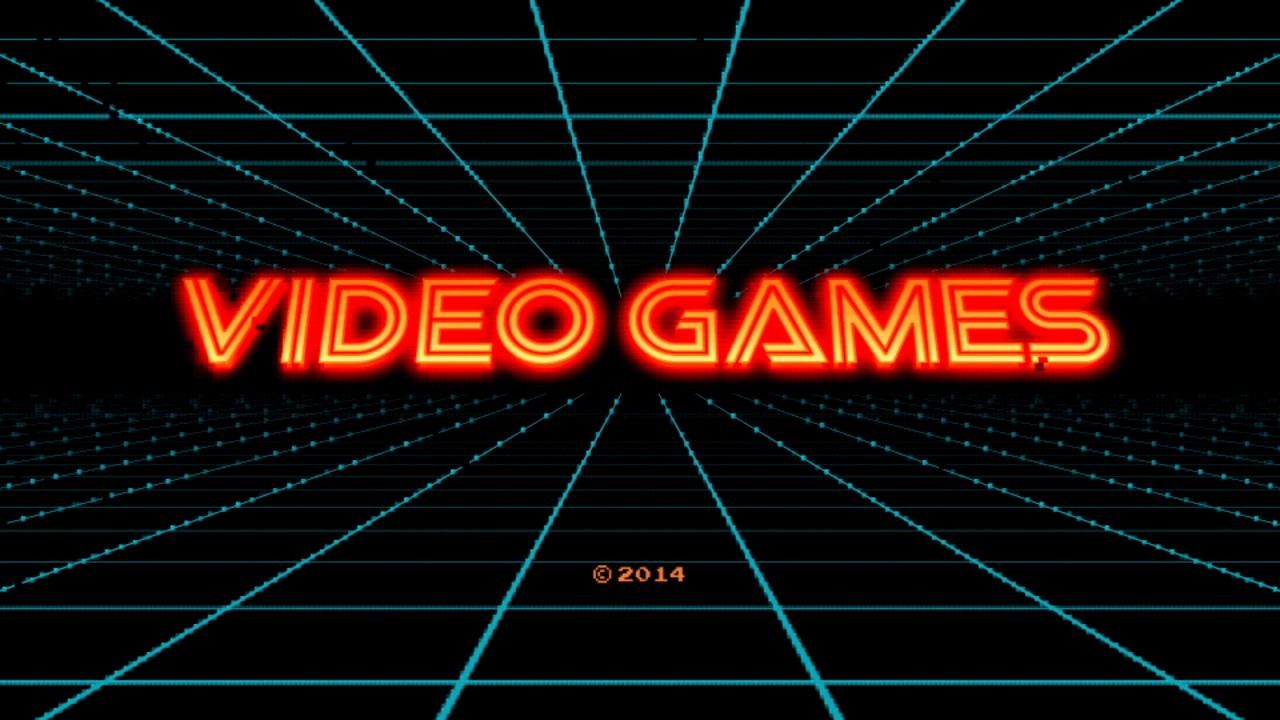 Cool Games
Coleção por
gi5epi579
A list of cool games...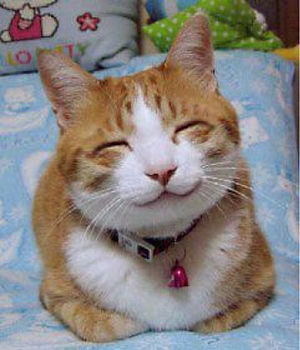 good games
Coleção por
Ark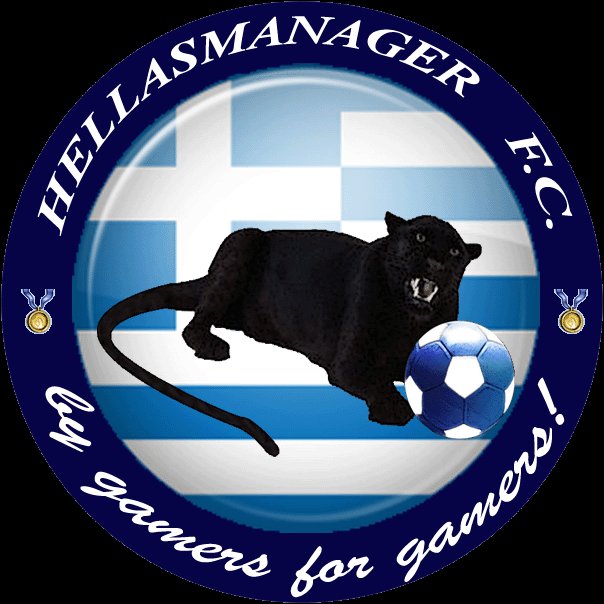 HellasManager
Coleção por
HellasManager
All these good games!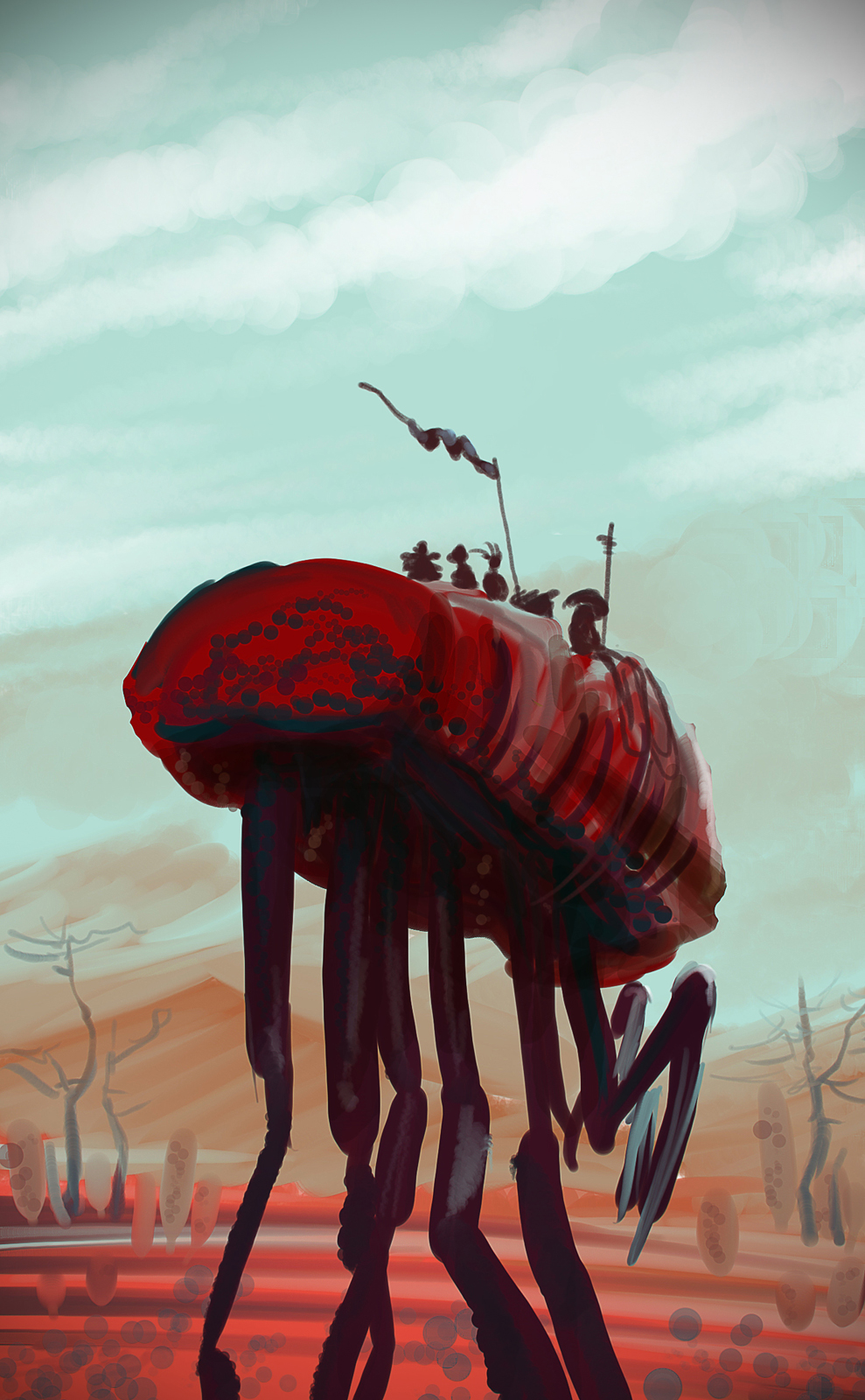 rndm
Coleção por
Sazan's Theme
rndm // null null void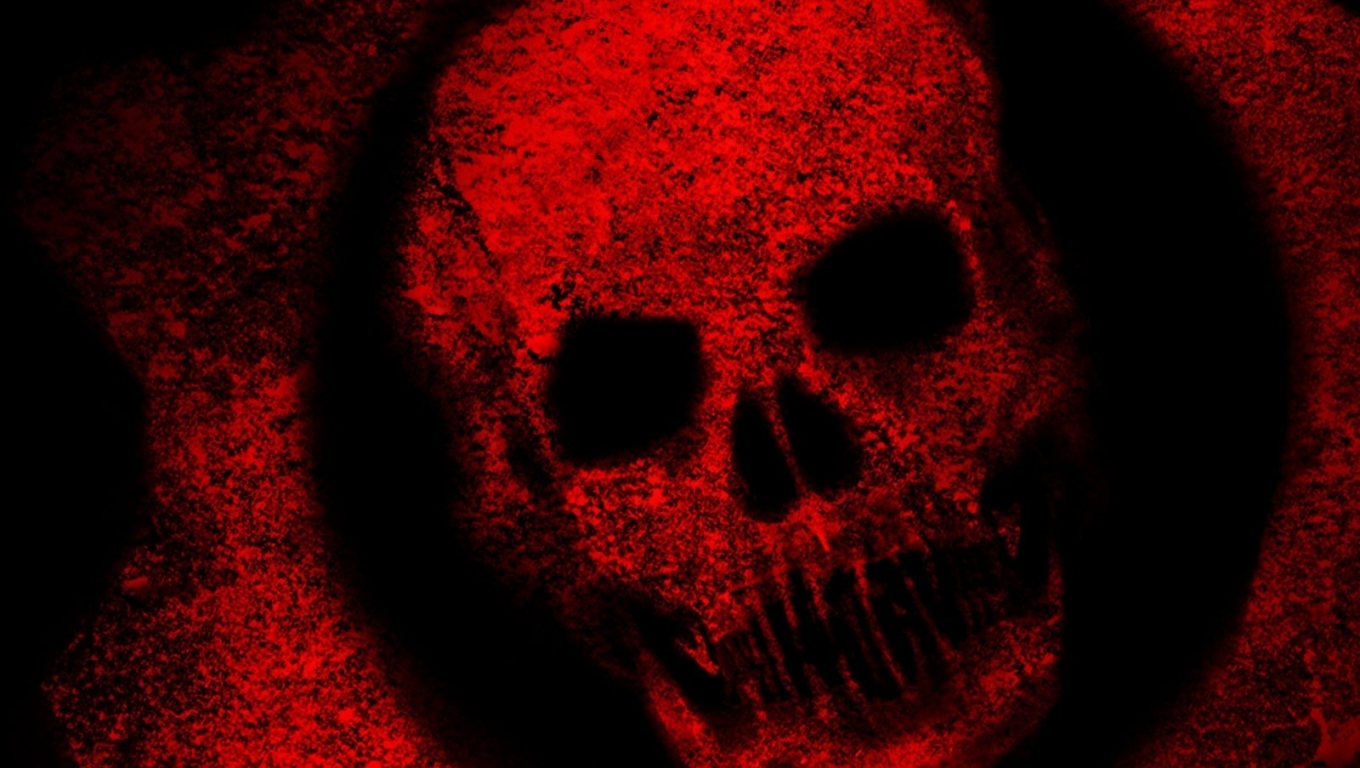 Esperando
Coleção por
Tentetsutou

Mes Favoris !
Coleção por
William
Juste les jeux du Greenlight que j'adorerais voir sur Steam !


best
Coleção por
j.c303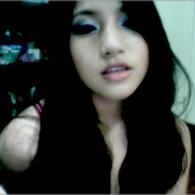 a little collection
Coleção por
محمد
it's "wow"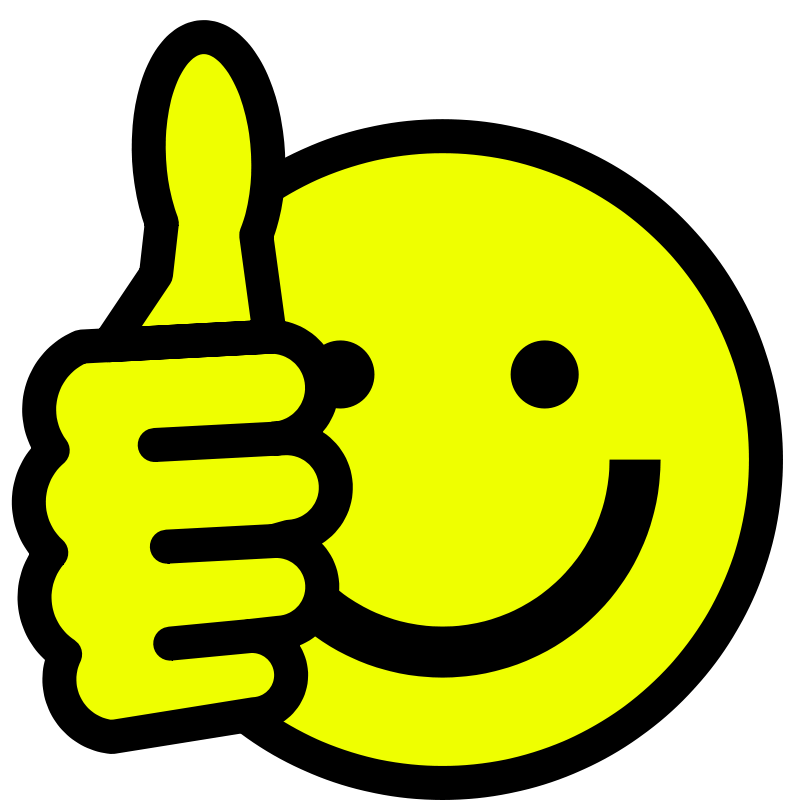 Upvote Plz!
Coleção por
Sireth
Upvote please =)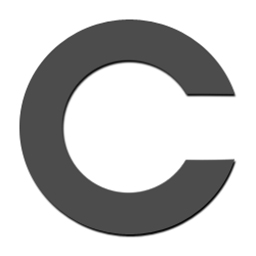 The CoaguCo Collection
Coleção por
Gramps
A collection of various games created by CoaguCo Industries, with newer games being added on when they are made public. We will add announcements for each game as they are available and whatever information seems appropriate.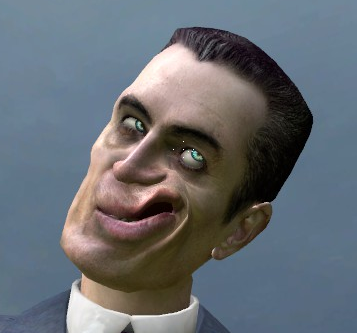 Siggi's Choice.
Coleção por
Siggi Weihnachtsklotz
These Games were chosen by Siggi Windklotz himself (if this was made by Hafenmeister or Omycron it would be an aweful collection). He thought he could show you which games look good, so that you can vote for them. What are you waiting for, vote for these g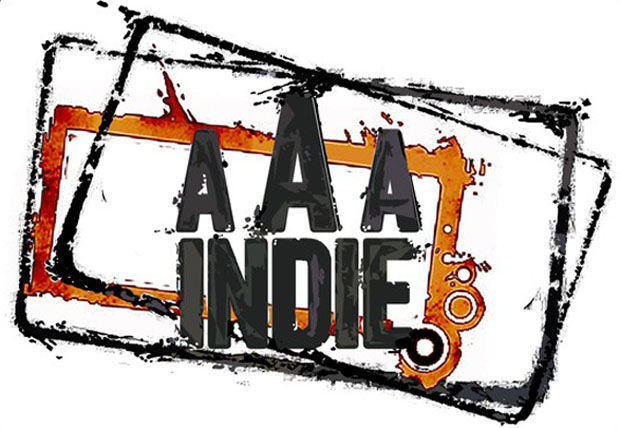 RSA = a combination of Rpg, Shooter and Action.
Coleção por
d_khan
Everything RPG, Shooter and lots of Acton. These are games I believe will help change the way we look at indie developed games, and therefor they get my vote and support. Enjoy..


::Greenlight::WatchList
Coleção por
[FHW] cattoaster
Meine eigene Liste für Steamspiele, für die ich kürzlich auf Greenlight gestimmt habe und deren weitere Entwicklung ich beobachten werde. Das eine oder andere Steamspiel hat sicherlich bereits ein "Go" von der Greenlight Community bekommen, sodass diese be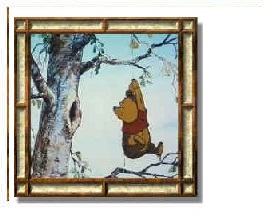 LittleBlackRainCloud
Coleção por
LittleBlackRainCloud
Favorites from Greenlight, enjoy!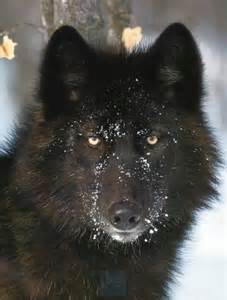 Games I Like
Coleção por
thepronto
Games I have dreamed of playing or think I will like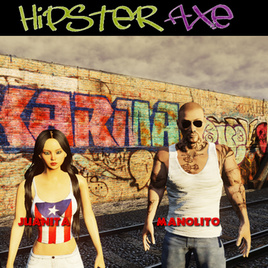 Hipster Axe
Coleção por
SperkPOWER⚡
Hipster Axe xz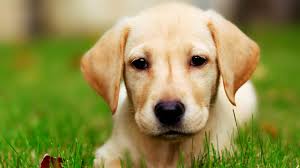 poop doggs
Coleção por
dr. obese
fsfsadfsad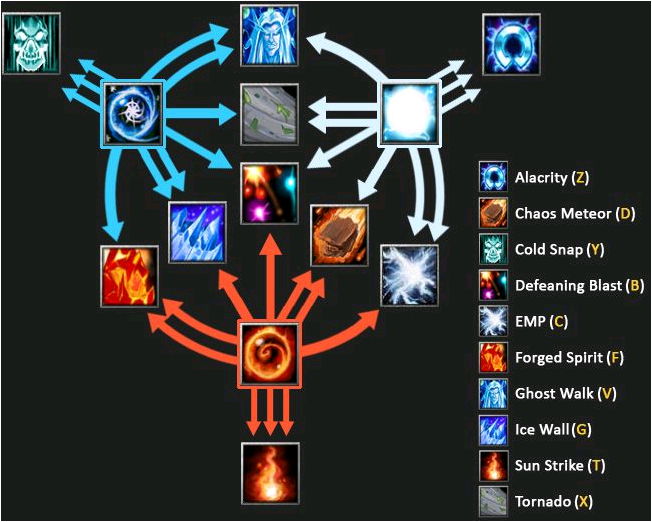 JDC6B-HEHT6-I53Z3
Coleção por
Orlando Bloom
JDC6B-HEHT6-I53Z3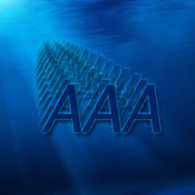 AAA - Triple A - Capable Greenlight Games
Coleção por
Meister_Wolo
This collections includes "Greenlight Games" which have the size, the quality and potential to be "Triple A Titles". General Citeria - games can be included which are not finished yet. - ingame video footage must be available. - games that predic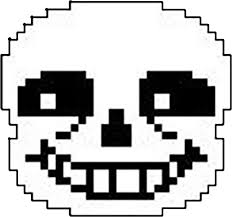 Favorite Games That I Want To See Happen!! :D
Coleção por
Rec. B. Lesser [508th 021]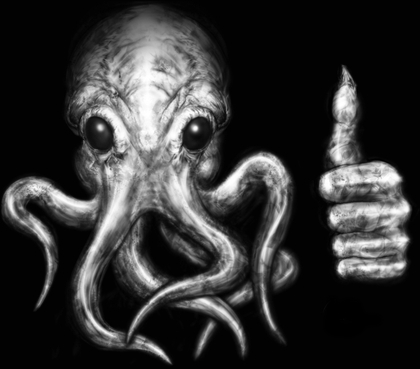 Games That Don't Look Like Shit
Coleção por
Lucifera
Interesting games that actually look worth playing (which is a rare occurrence, since these days 99% of Greenlight submissions look like shit). Disclaimer: Games not added to this collection are not necessarily shit, they may just be things we aren't in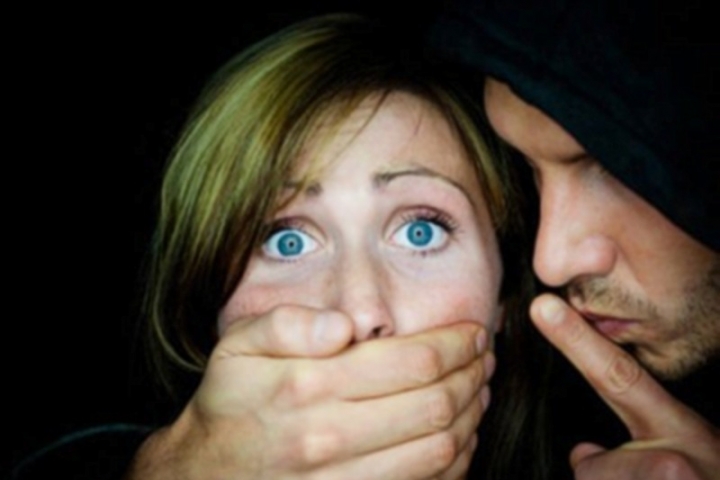 Developers that Delete comments
Coleção por
Crimson of Rose
These developers are scum that delete comments and are trying to censor descent to push their shit on the steam portal.


Maine Kleine Cooles
Coleção por
Toxa_34
Просто моя коллекция:)

Nice
Coleção por
profissional'essional
Nice