Exibindo entradas 31–60 de 7,272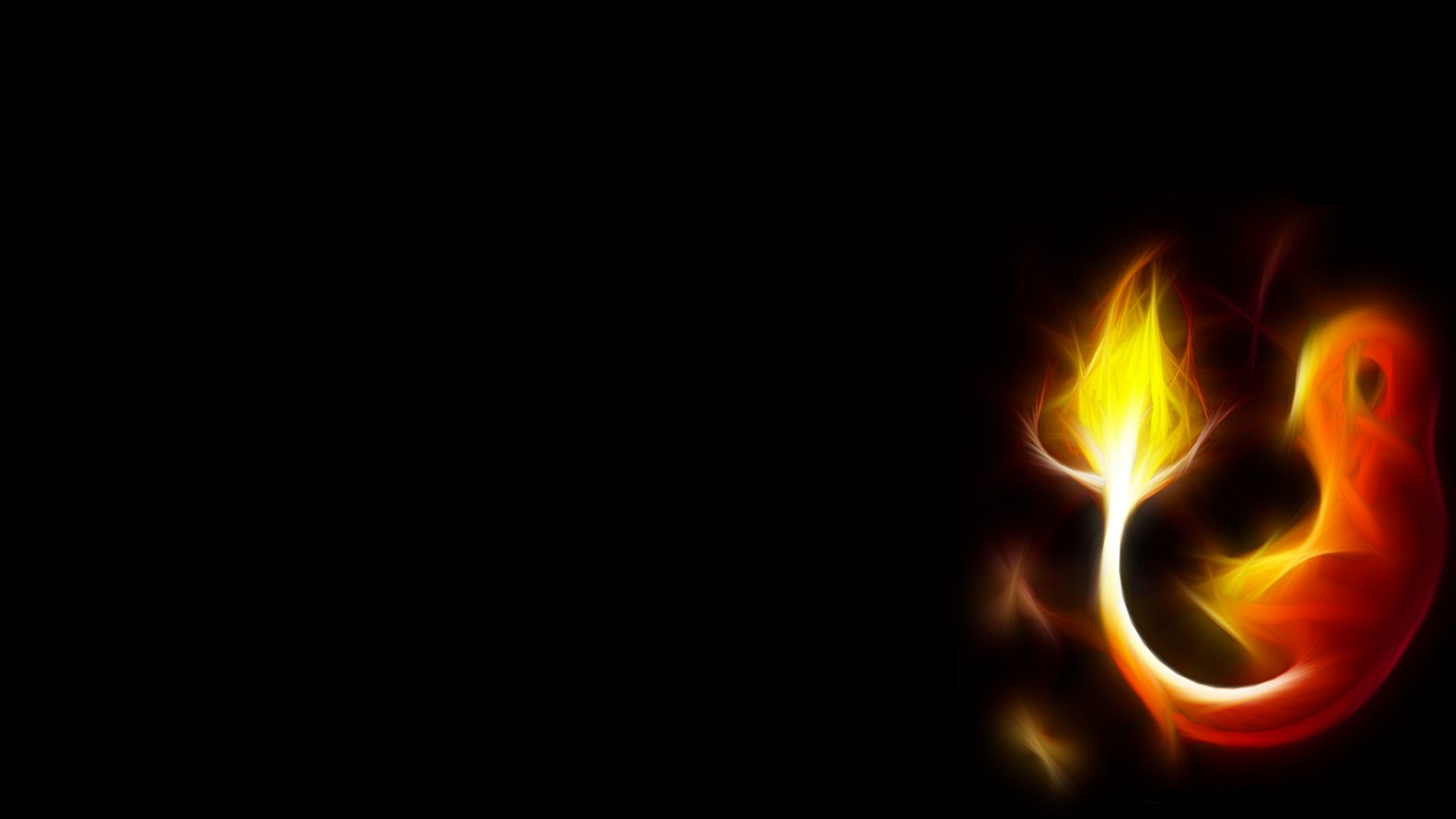 NTK
Coleção por
GothamQueen
uhhh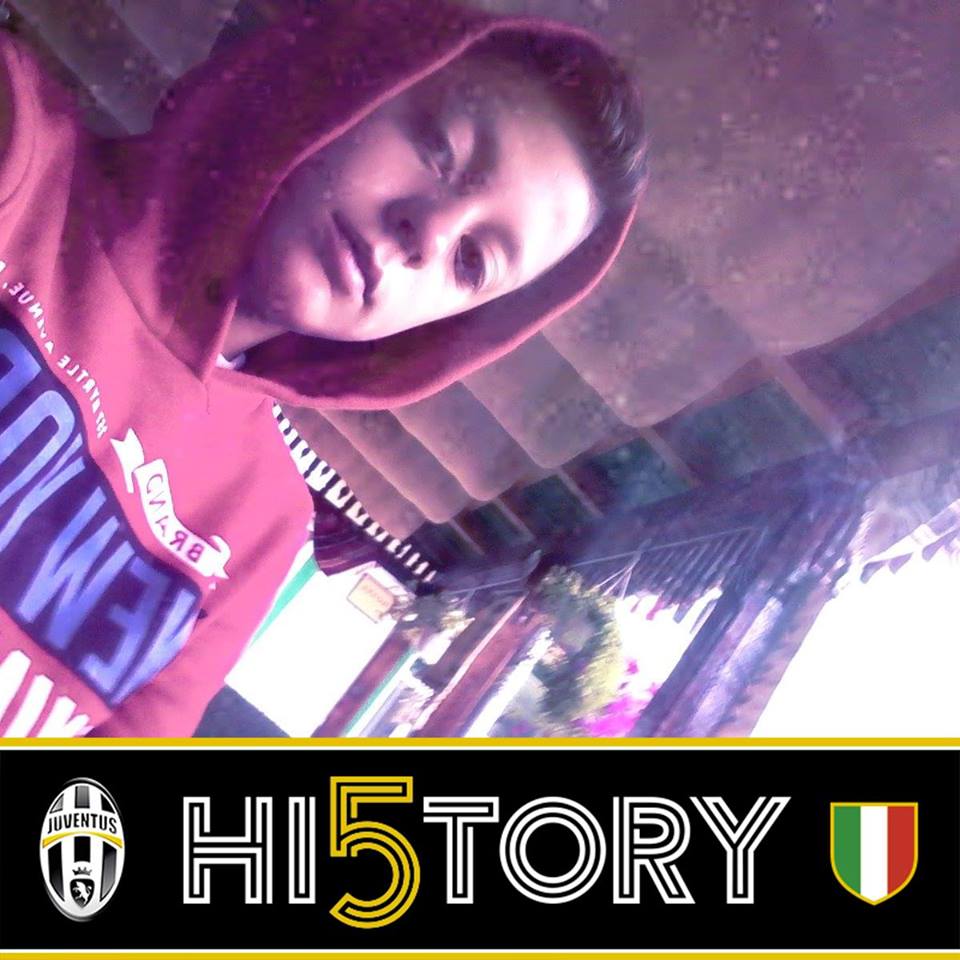 Alex
Coleção por
qCreedo GLOVECASE
Salut all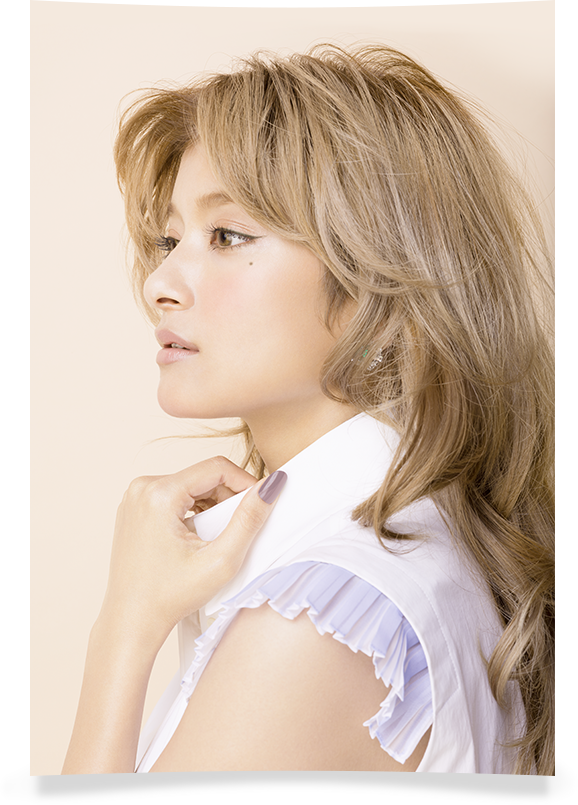 Workshops
Coleção por
GorDi Gade ♠ »
Coleccion Workshops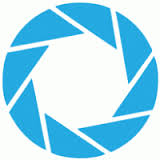 Portal Mods
Coleção por
Gem7183
This is simply a collection of Portal 1 & 2 mods.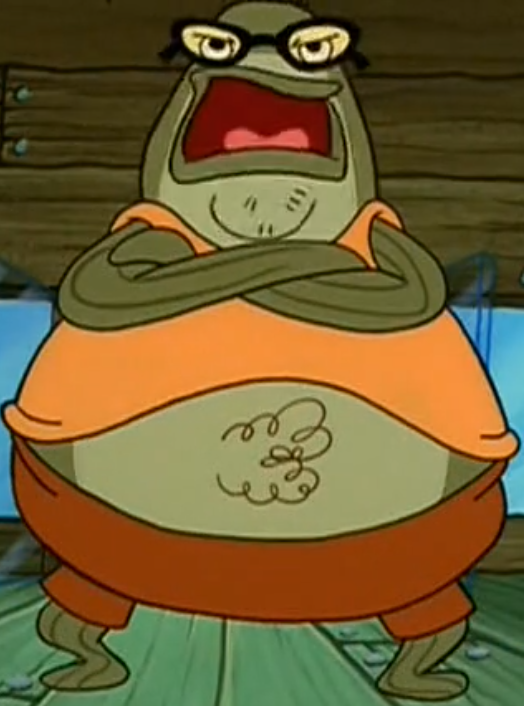 Greenlight?
Coleção por
Fuhrer
Hehlmao

Good Games from Greenlight
Coleção por
Dabzy
Here are a few games from Greenlight that look particularly good.


Greenlight
Coleção por
D®aleks
Greenlight Игры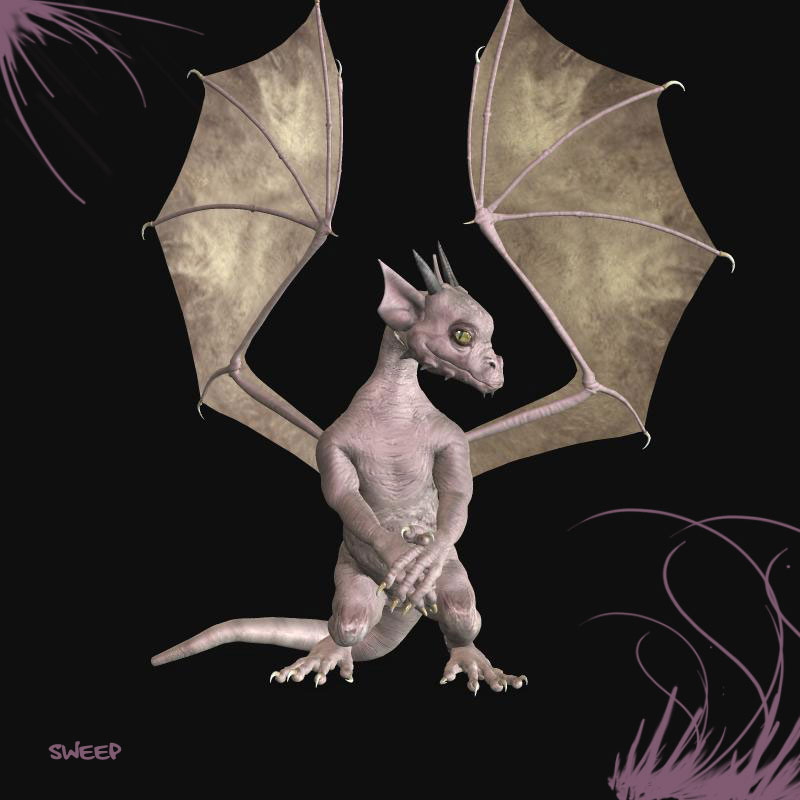 greenlight crap
Coleção por
sweep
Stuff ! its that simple.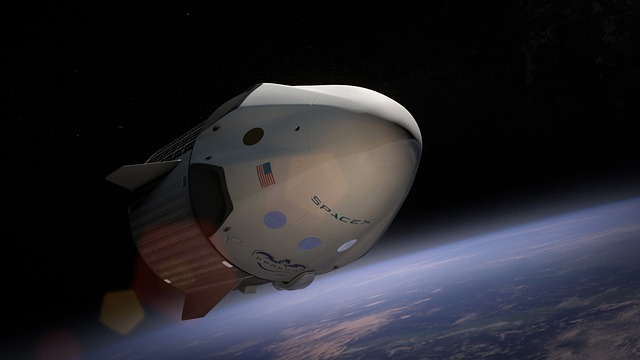 SpaceXA
Coleção por
castelplage
Space flight action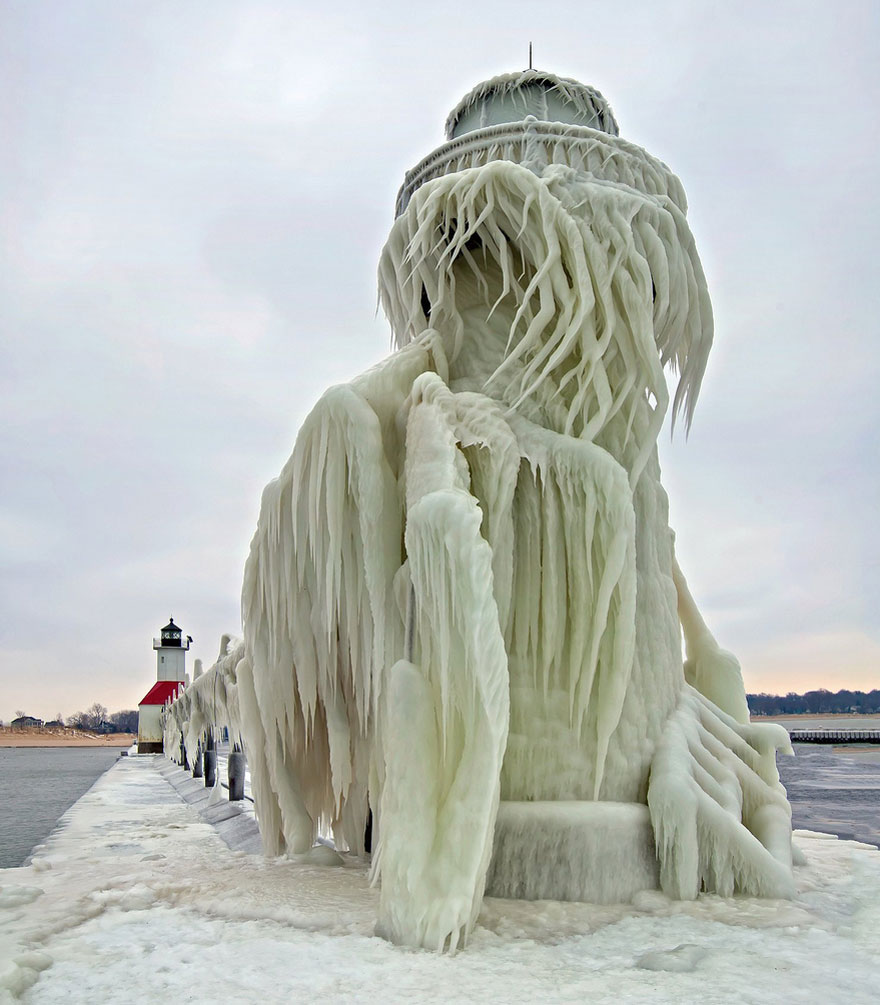 Hope 2 C!
Coleção por
HalfDOreo
Greenlight to get to steam but gotta vote it in first!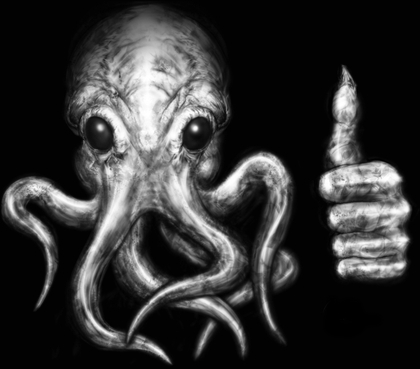 Games That Don't Look Like Shit
Coleção por
Lucifera
Interesting games that actually look worth playing (which is a rare occurrence, since these days 99% of Greenlight submissions look like shit). Disclaimer: Games not added to this collection are not necessarily shit, they may just be things we aren't in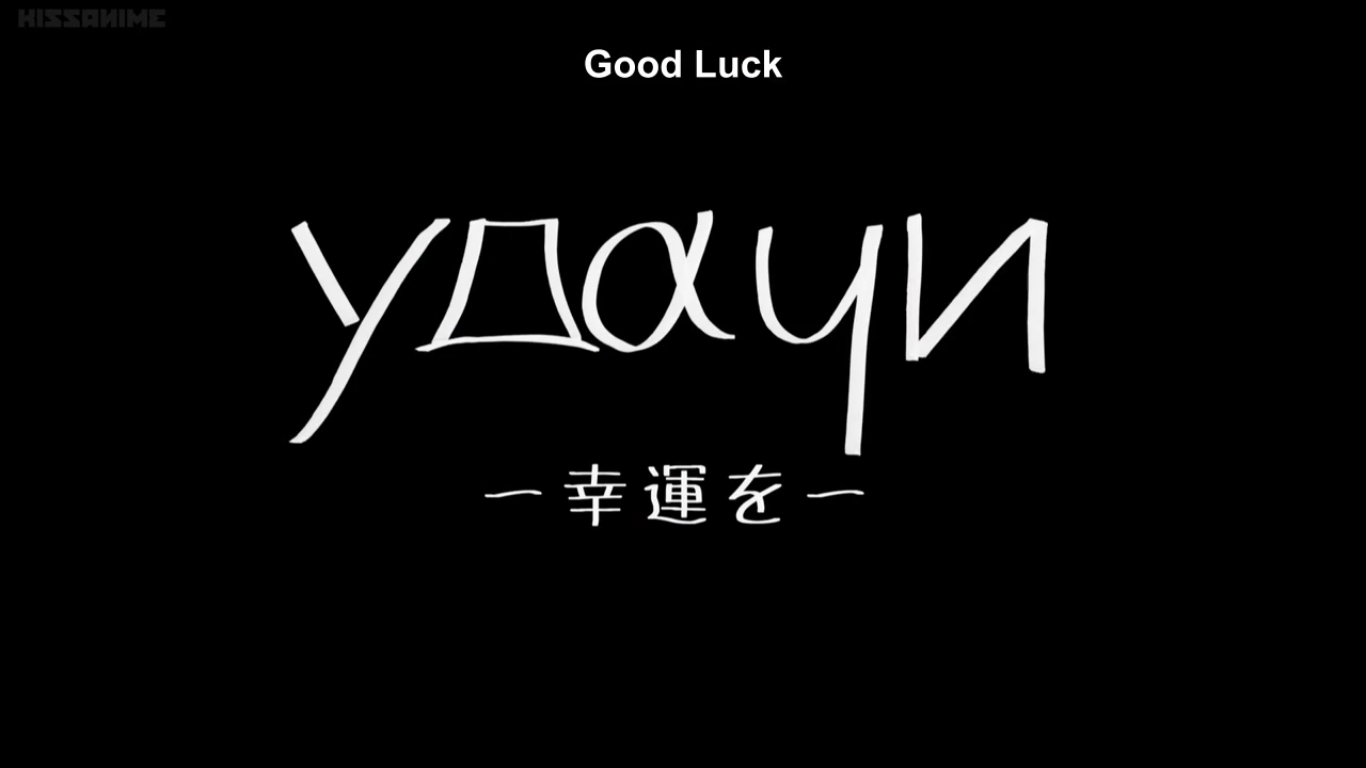 Random
Coleção por
Der Presenz
Favourite projects I've liked so far.

Games that I'd play
Coleção por
Gam3ssence
bleh cool games i guess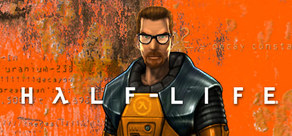 favori 3dfps
Coleção por
buzrobot
Benim kalbimi kazanmış 3dfps bir oyun türü bilimkurgu olmasından geçer. Konu içinde çoğunlukta hayatta kalmaya çabalarsınız. Olayları çözerken de belleğinizi zorlamanız gerekir. Gelişmeler ise oyunun tuzu biberidir ve diğer etkenler kadar önemlidir. Aklını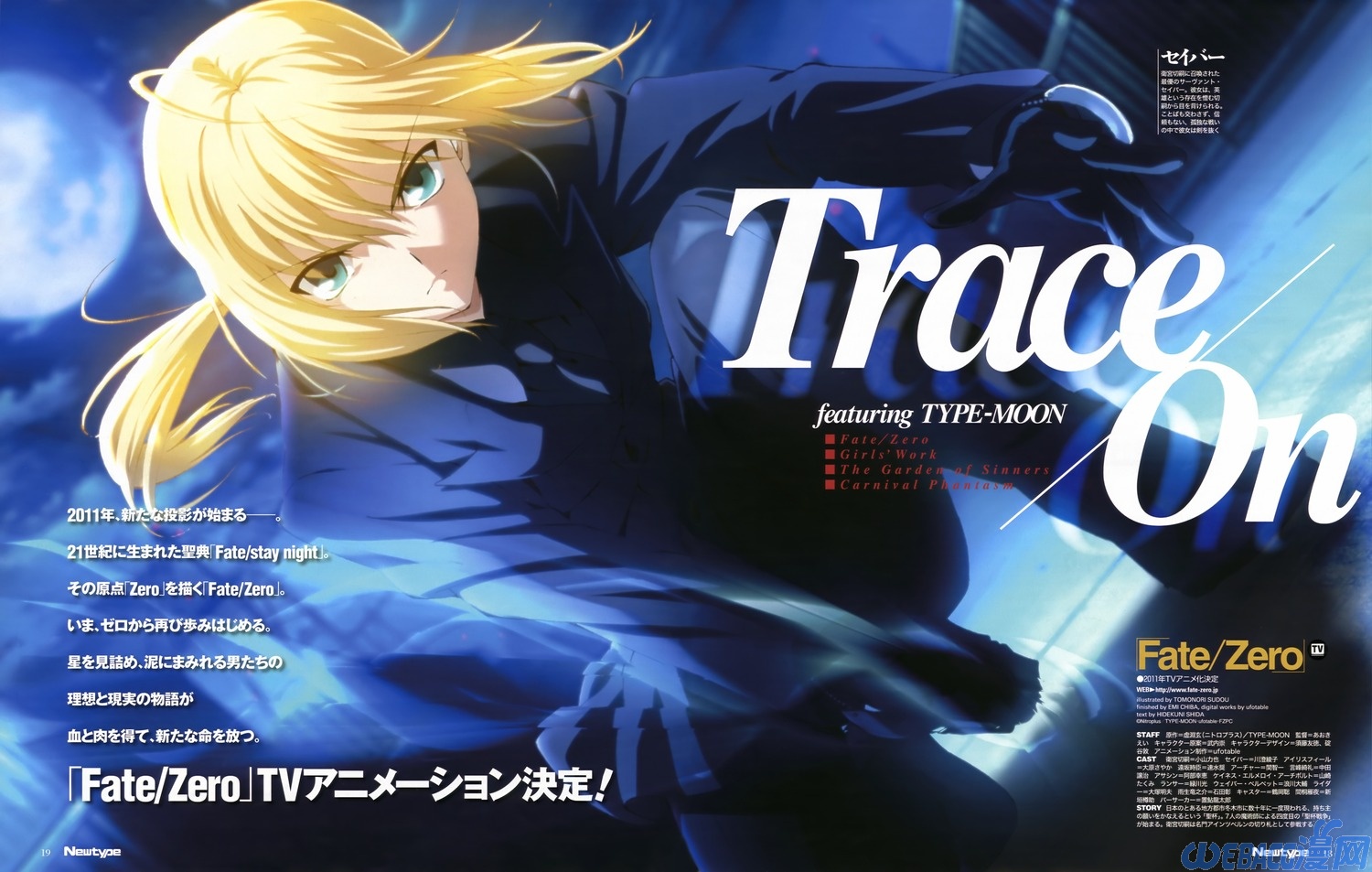 GL
Coleção por
SHIZUO
存於彼此血液中,那無以言喻的思念和羈絆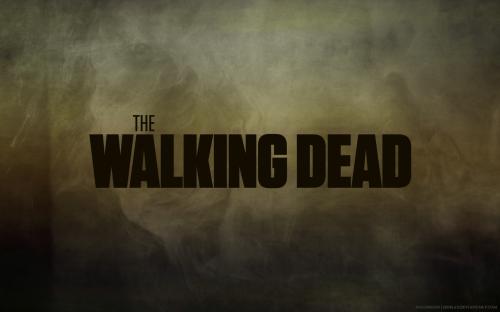 Walking Dead Roleplay
Coleção por
Kezzy
All of the Walking Dead Roleplay content.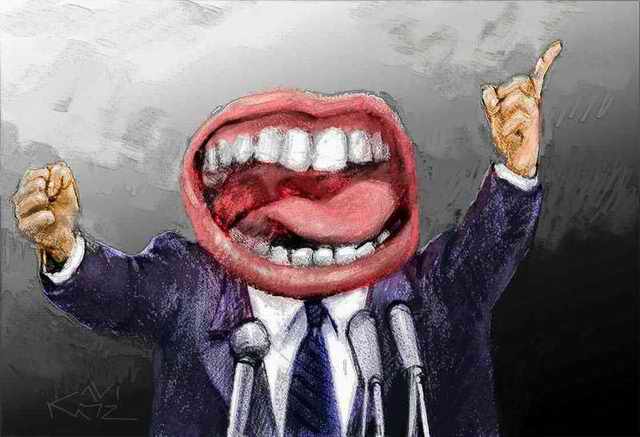 games
Coleção por
Lit Fam
fun games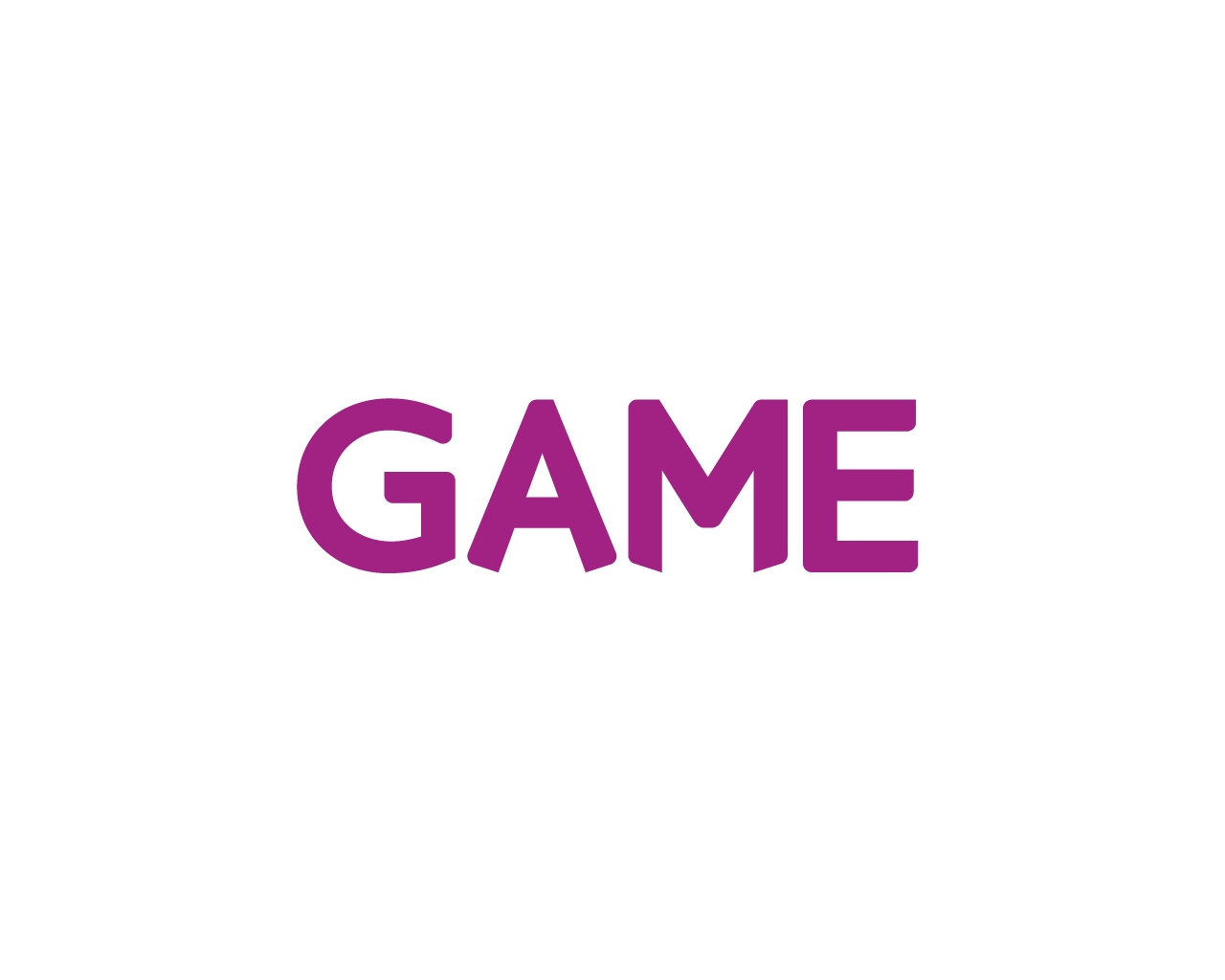 Game
Coleção por
♥Han Hyo Joo♥™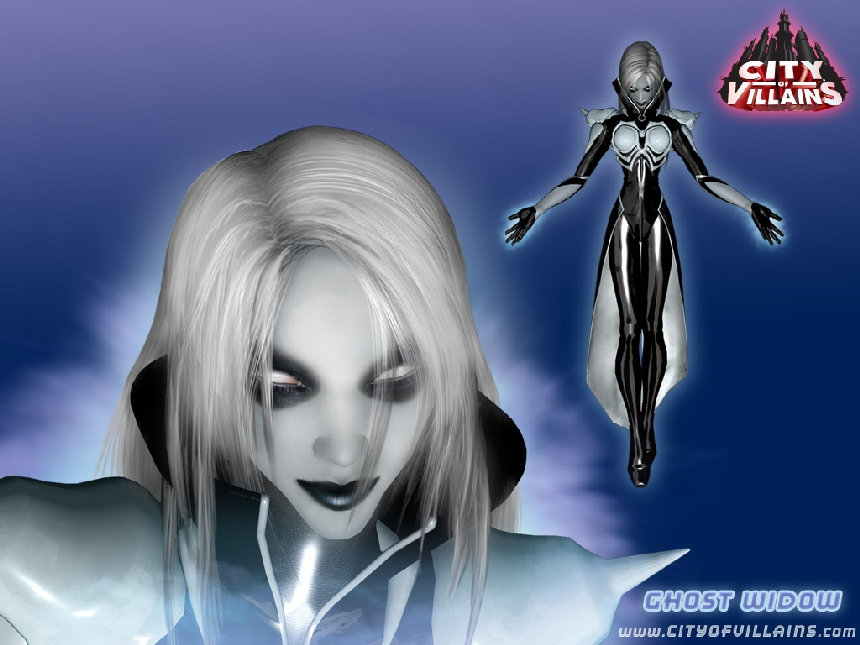 Valiant
Coleção por
Zitoiceman
CoH/V player or would still be if it was not ripped from us by NCsoft

Jueguitos
Coleção por
Dafekias
Aca algunos jueguitos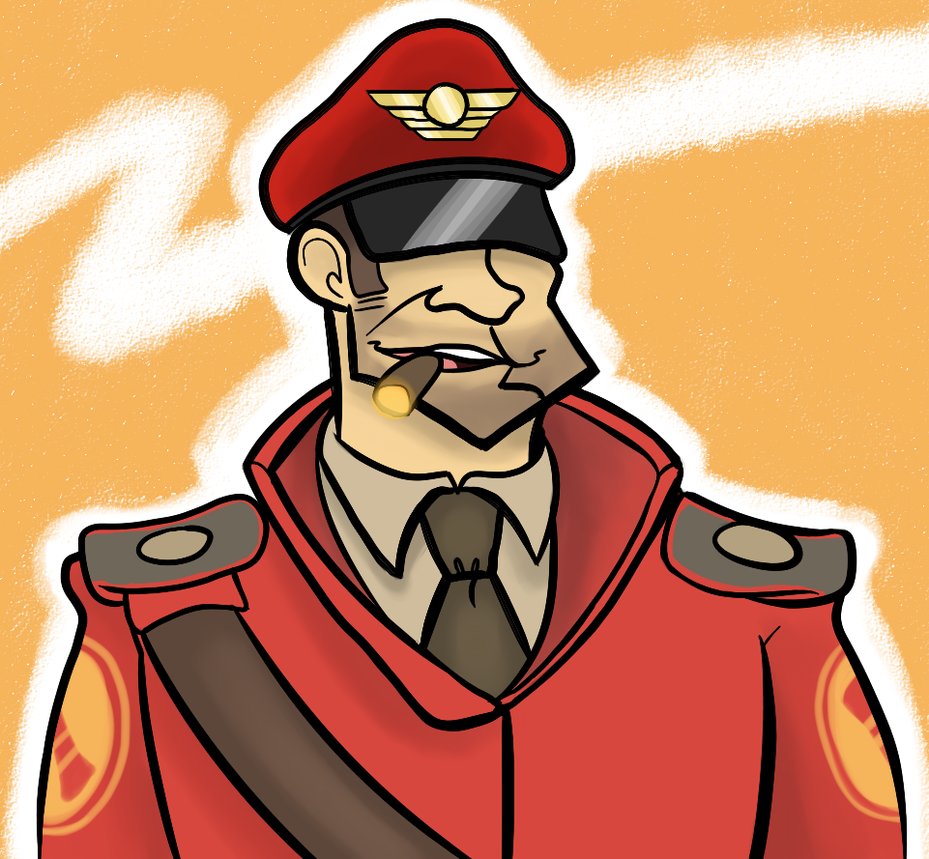 TF2 all
Coleção por
xyymx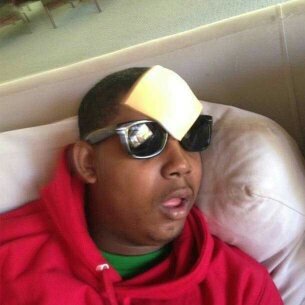 LeL
Coleção por
BrockLesnar
It has cool stuff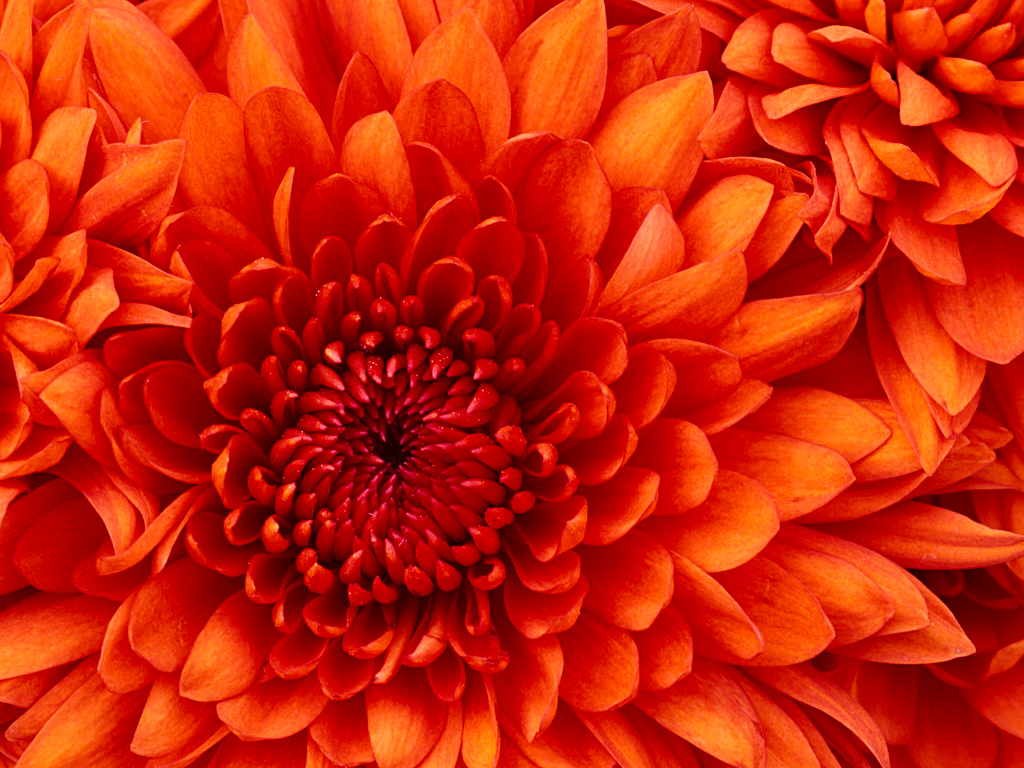 1
Coleção por
madlax
a

Wanted
Coleção por
CrawlingArc33

Collection
Coleção por
Umetsu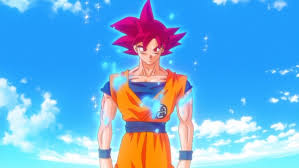 *COLEÇÕES*
Coleção por
AlexMerceR
So Estou Tentando passar de level

Tohff
Coleção por
Tohff `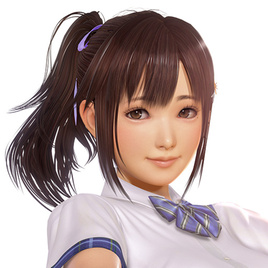 ᴠʀᴋᴀɴᴏᴊᴏ ғoʀ STEAM
Coleção por
Matcha
                              ɢooᴅ ʙʏᴇ ʀᴇᴀʟ ʟiғᴇ


upcoming games
Coleção por
PANGUR BÁN GAMING
new games I'm interested in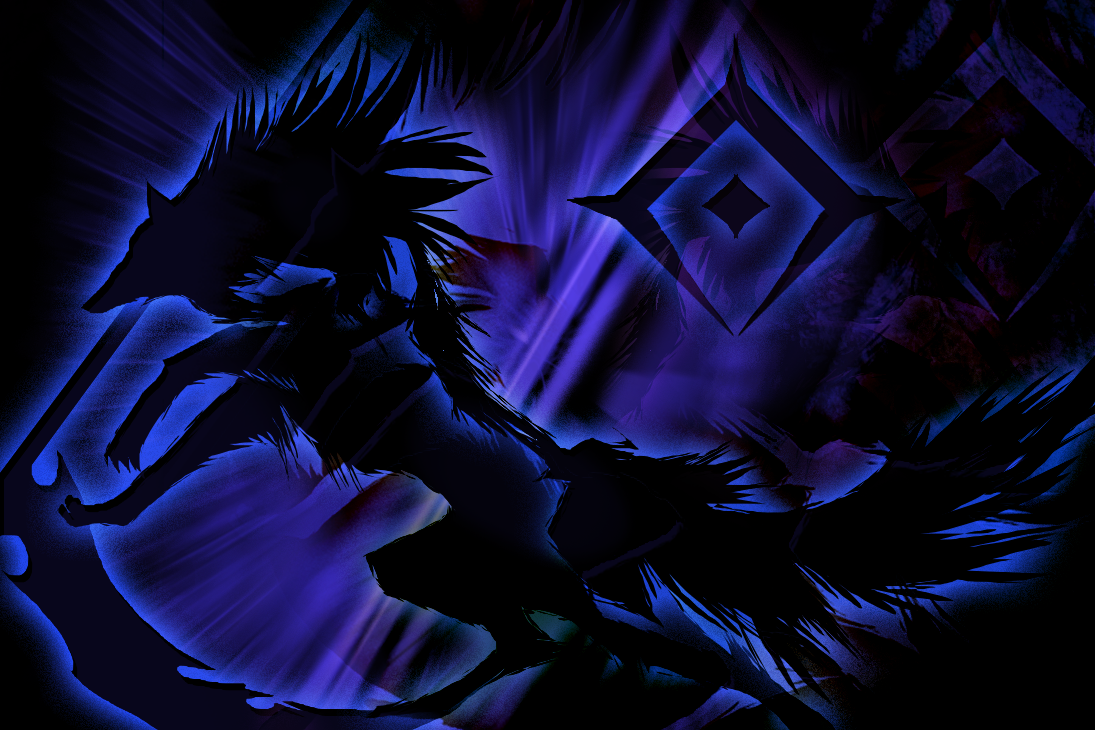 cool game/stuff :3
Coleção por
(Dark)DarkSinfulOkami :3