Exibindo entradas 481–510 de 7,419


greenlight
Coleção por
lionkinggod9000
I have to do this list :P

Greenlight Charity Games
Coleção por
DescX
Games that will donate some proceeds - if not all - to charity. Or free games that raise awareness. No matter what or how much, everything can make a difference! Charity Games Join our group [url=http://steamcommunity.com/groups/CharityGames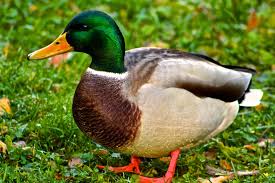 :P
Coleção por
miku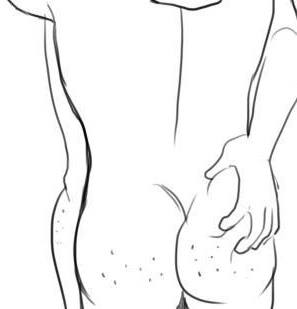 Dilz collection
Coleção por
Dilz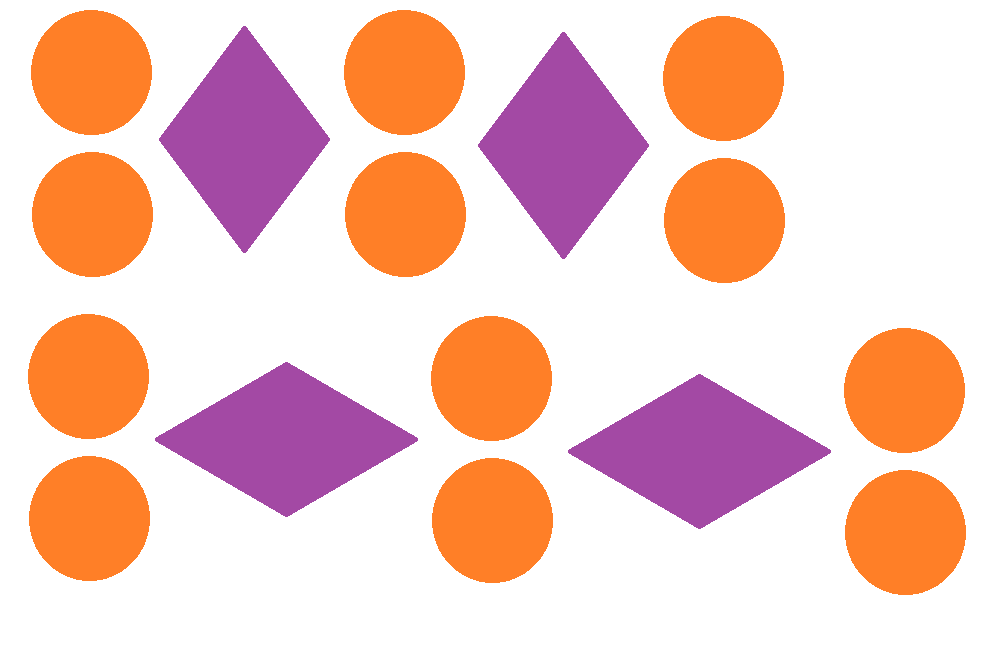 Yes please
Coleção por
[RGQT] Phylast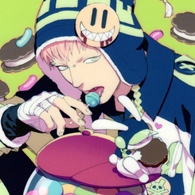 BL VN
Coleção por
Rei Kaze
BL Visual Novels

Tank Game
Coleção por
sam.lance.pyrtuh
Collection of Military Tank Game and AFV

Games I Backed
Coleção por
SandyAJ
This is just a collection of games that I backed on Kickstarter and other services that i really have high hopes for.

Pixel Monsters Picks
Coleção por
PixelMonster
Hello! I am Pixel Monster. Game Developer, Youtuber, Blogger, and game addict. I will be sharing all the games I think are top quality on Steam Greenlight and more! I hope you enjoy and please remember to follow this collection for more great games!

Perso bleach
Coleção por
Arkanios
Se son les perso bleach rp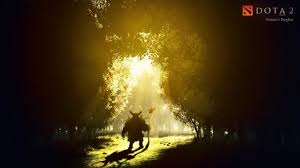 Naturalist
Coleção por
Ginamit na.
Pick and picks !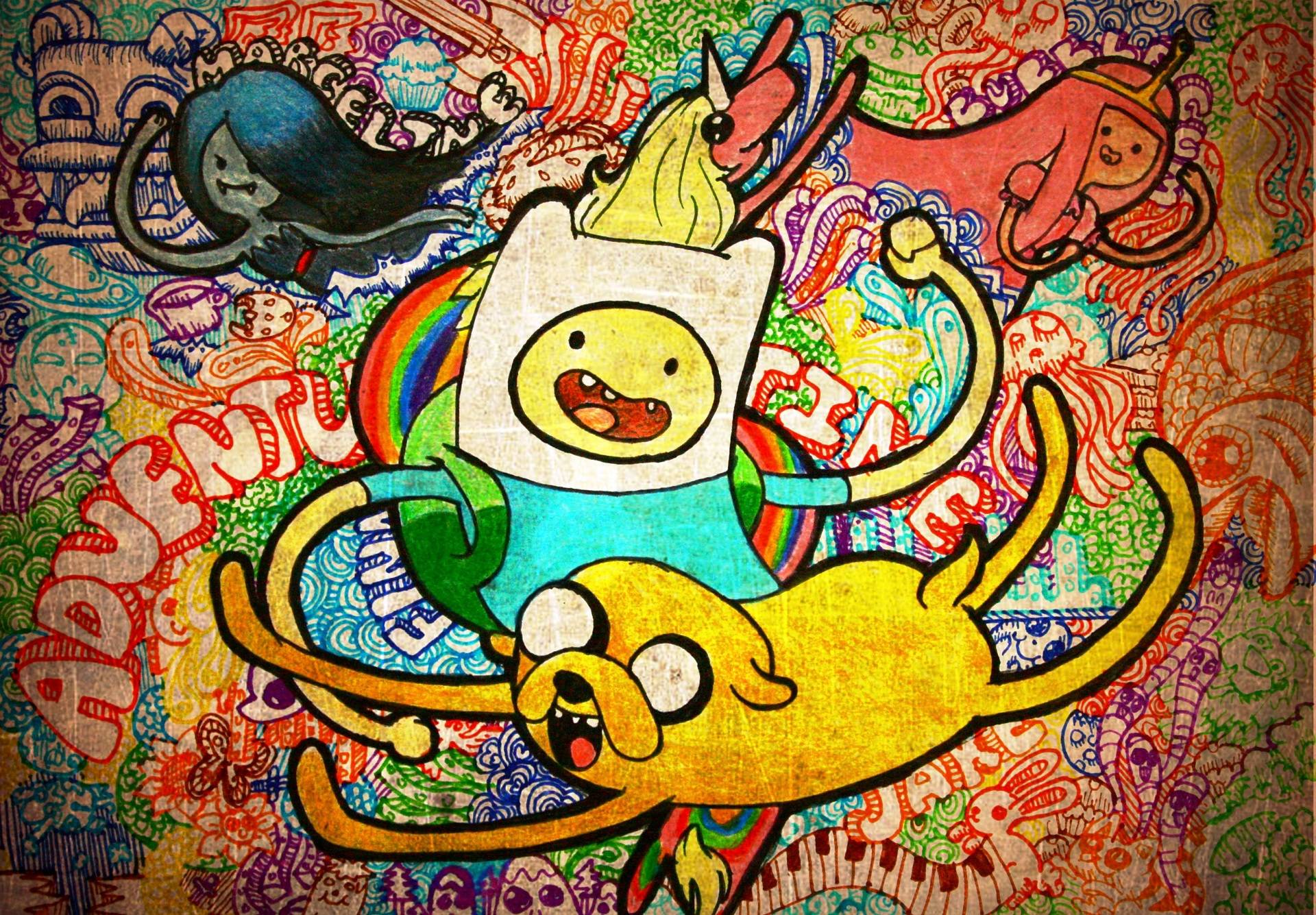 Greenlight
Coleção por
Andy Retro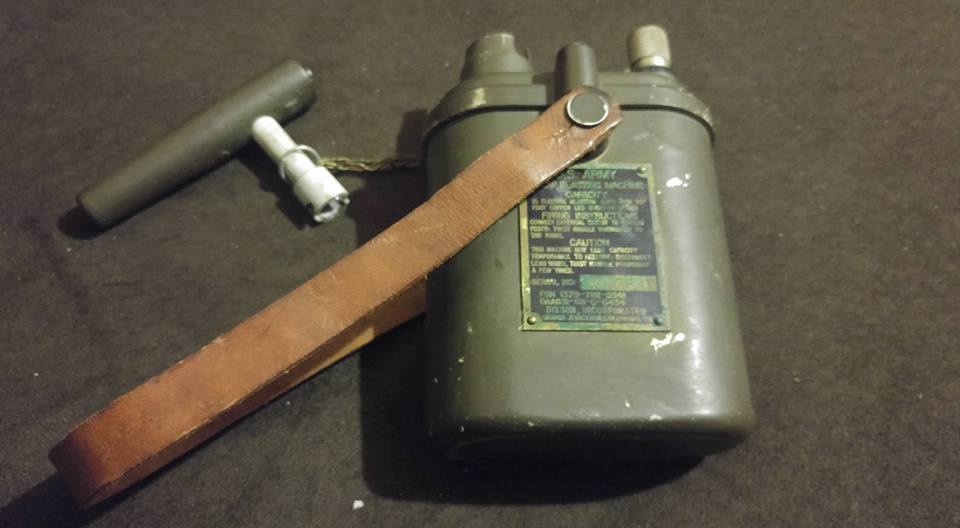 R3CON1 FPS
Coleção por
R3CON1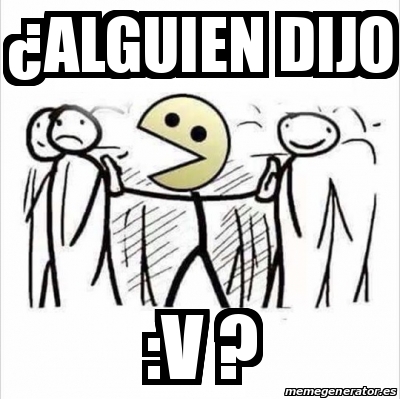 horror games
Coleção por
MetaNick
una coleccion para los amantes de terror

Top GreenLight Games
Coleção por
Hiddensquid_
My Favorite Green Light Games

Zombie Mall
Coleção por
TheGaming Bonnie
sdefse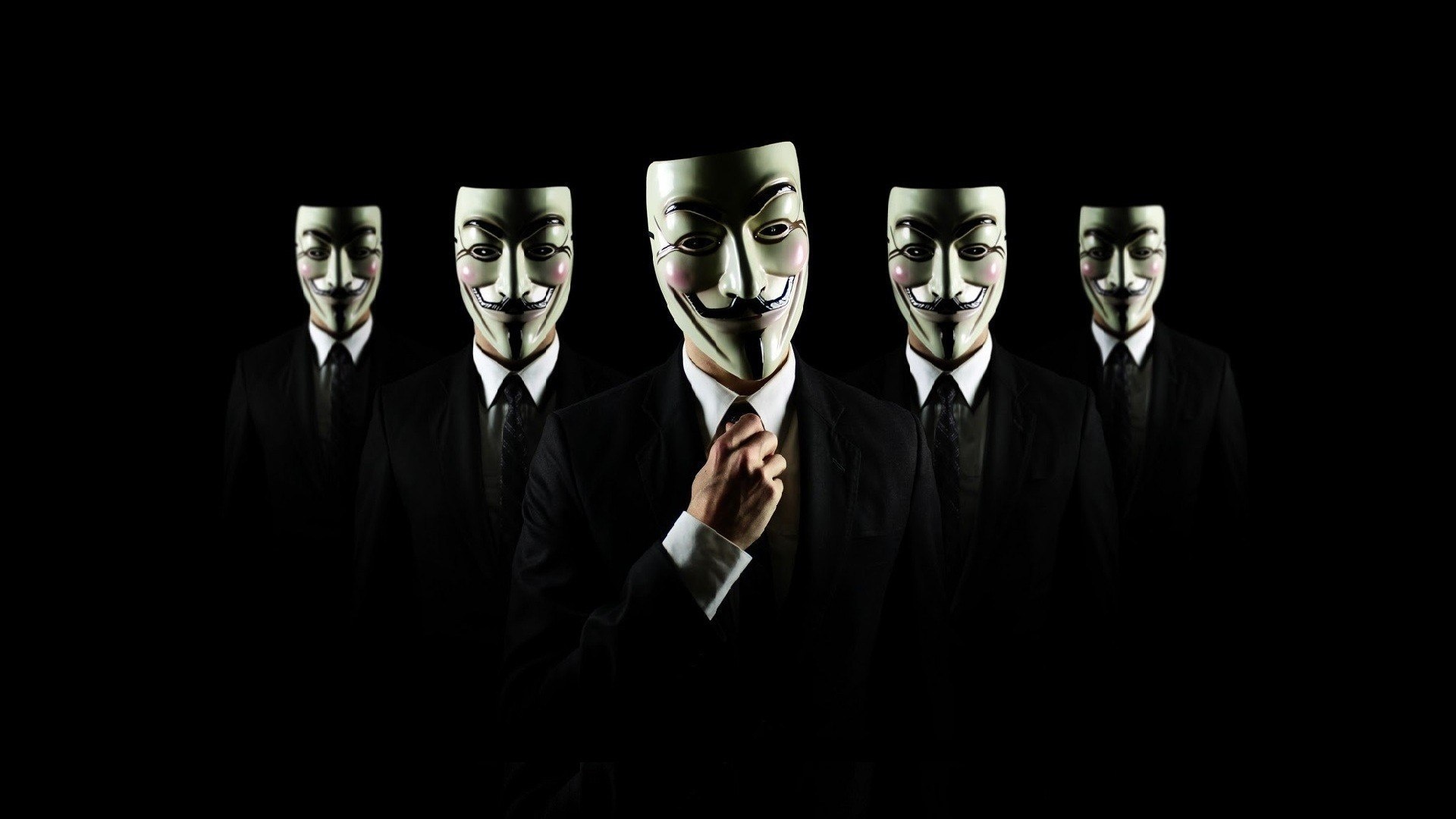 Tutto
Coleção por
[TBOG]Devid

My Games :)
Coleção por
FnafAnimator 1312
My Games The Name Say It x Deee


Games 2014
Coleção por
Epicardium
game on greenlight that looks interesting.

Games Sponsored By That's Game Bro
Coleção por
Batugane
Games That Are Sponsored By ThatsGameBro.Com ThatsGameBro.Com Sponsorluğundaki Oyunlar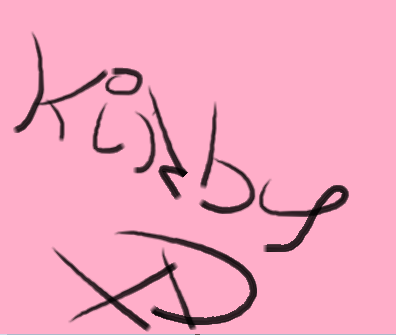 Games
Coleção por
✅ ☂ Kirby ❤
Random games.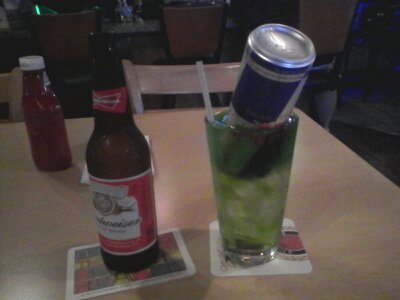 trial
Coleção por
too_far_gone gaming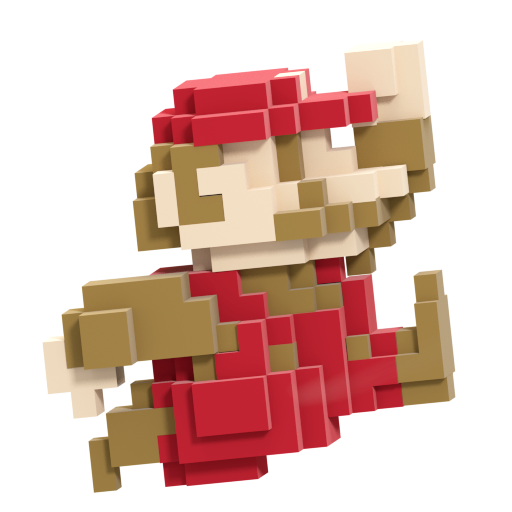 Rivival of Platformers
Coleção por
M. Samson
Here's just a Collection of Video Games that I totally want. Maybe someone else also finds some interesting ones in here too.

CS
Coleção por
HHH
Games Freé Key 10$ me give Freé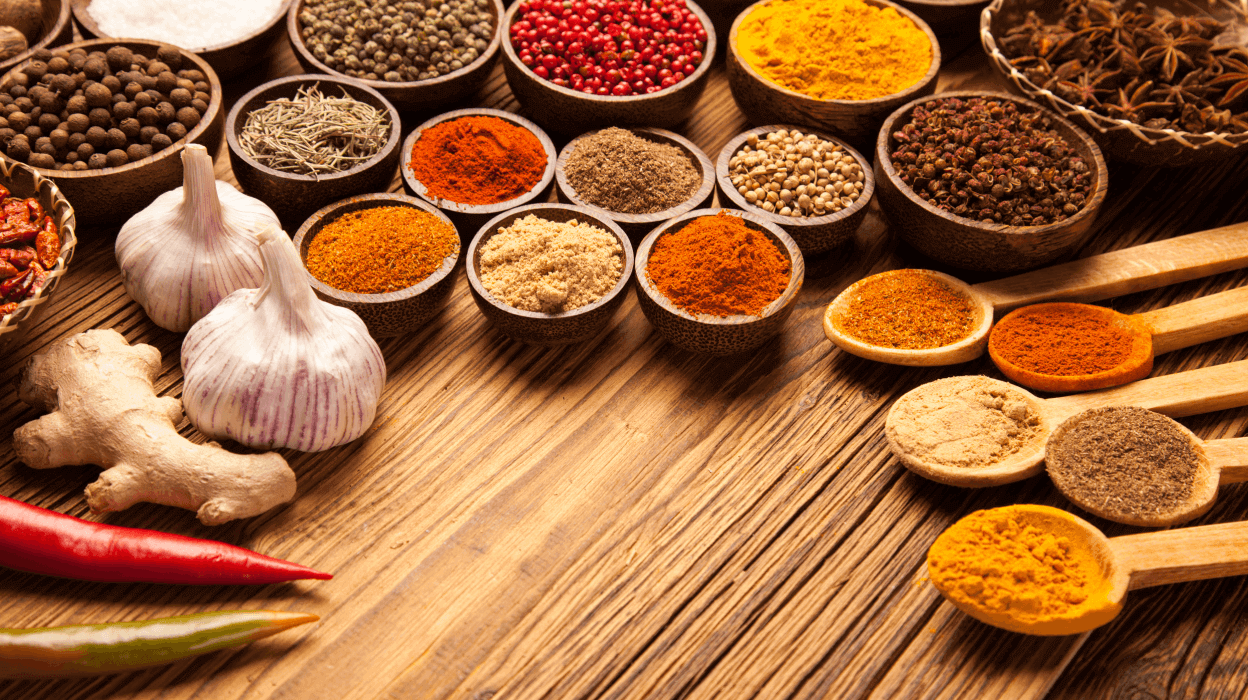 9696
Coleção por
☣SavageHero☣™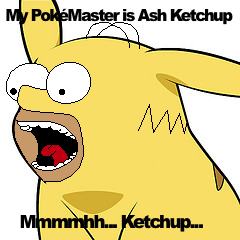 coleção XDDDD
Coleção por
AloneZinSwaggy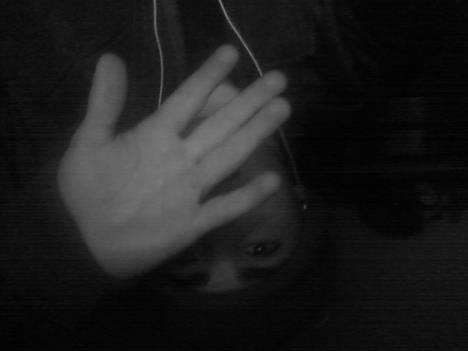 Horror games
Coleção por
Atomsk
Some games that i am planing on playing. All horror, and look promising to say the least. Please give them your support!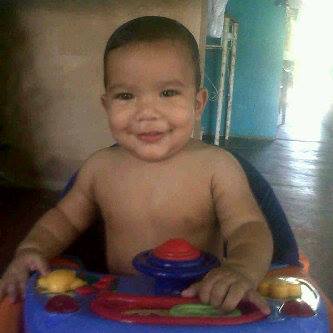 el mejor
Coleção por
_wENN SIN AUDIO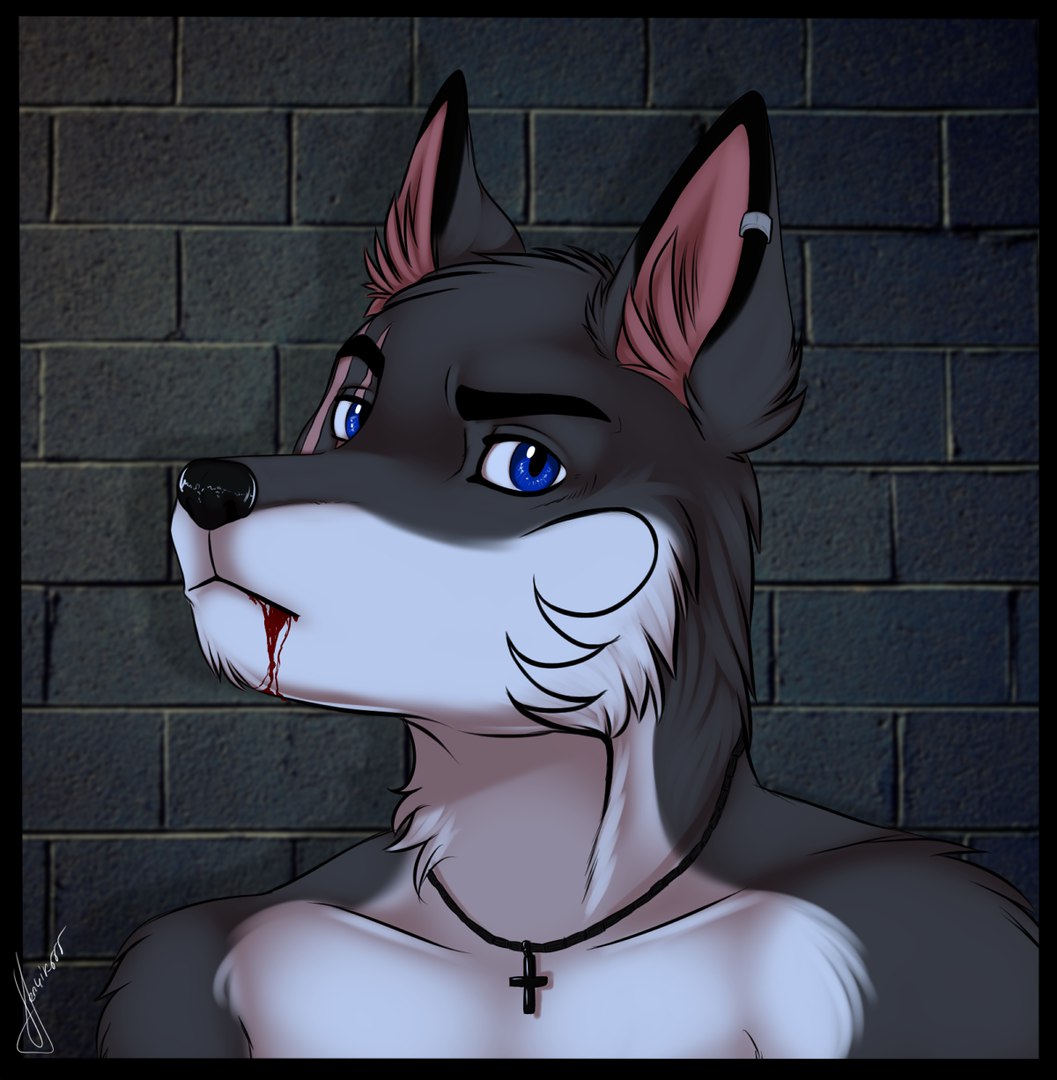 Mealen Wilde
Coleção por
mealen ptt_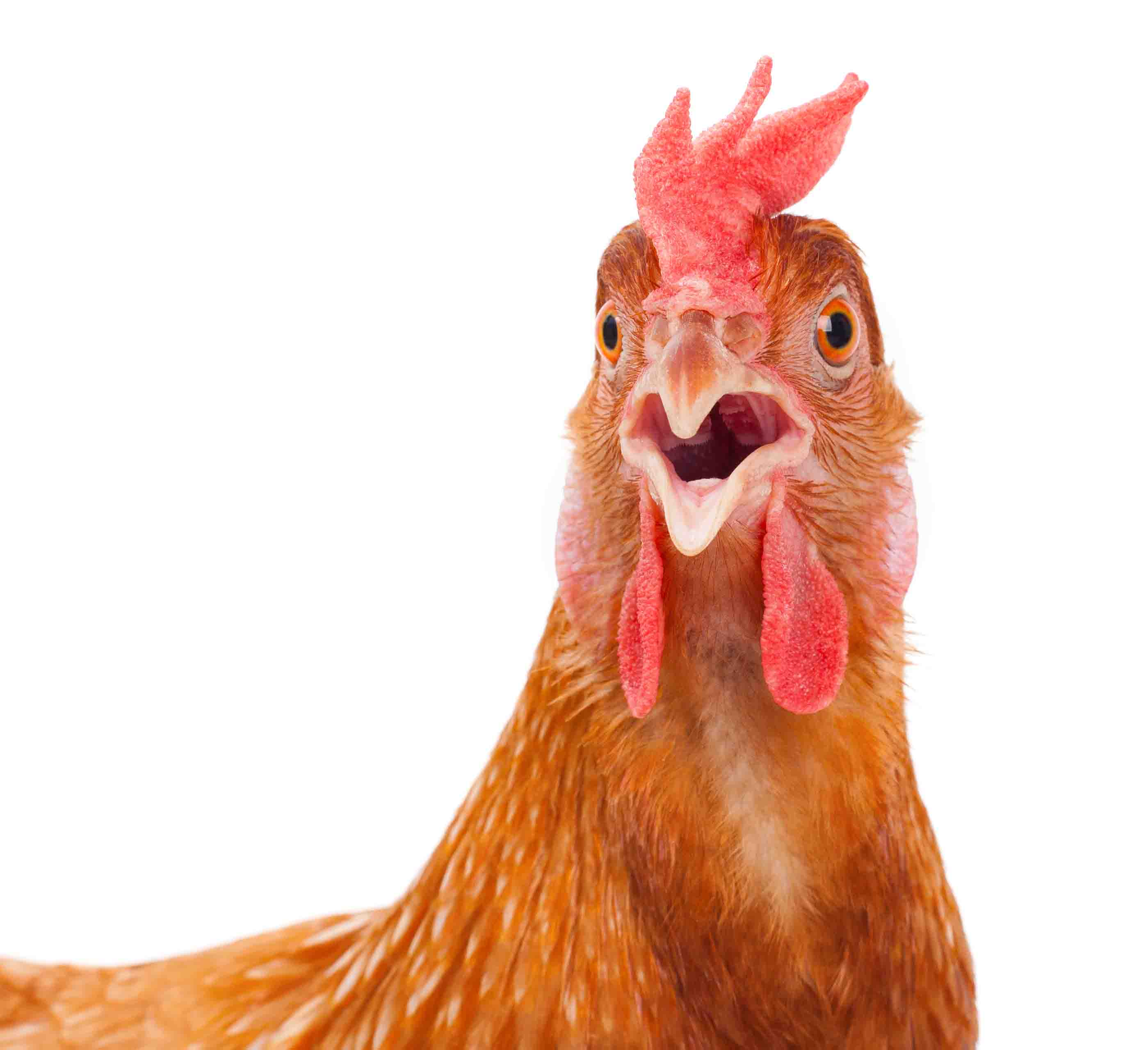 Interesting
Coleção por
Club Tropicana Drinks Are Free