Exibindo entradas 1 – 9 de 5,675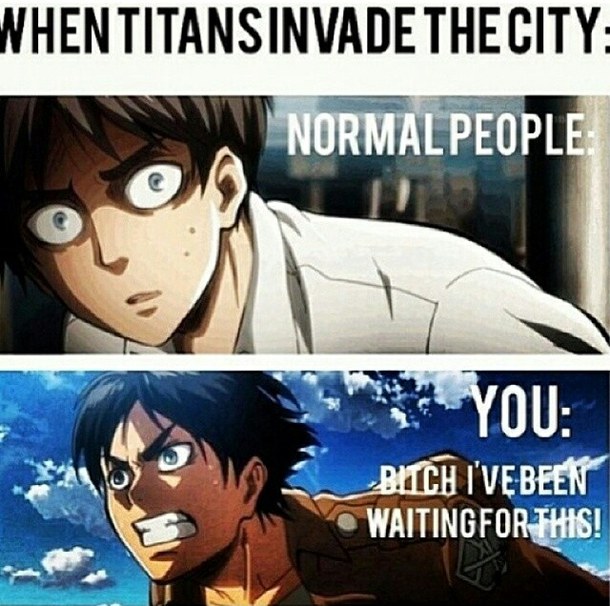 games i REALY REALY want
Coleção por
apyland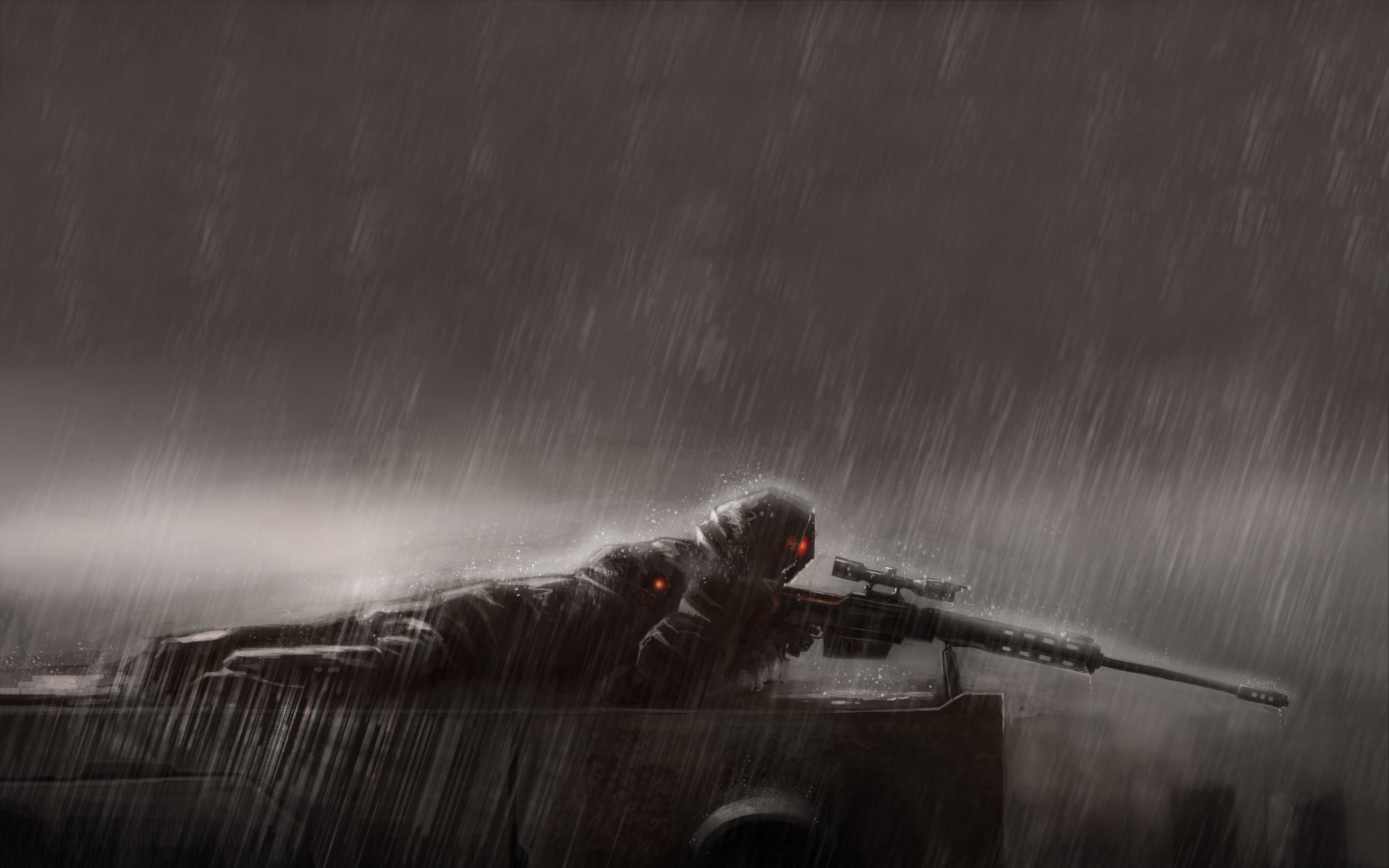 Future Wishlist
Coleção por
trent.en
This is really just for my personal collection. I'll add games that look absolutely phenomenal or just like fun-to-play in general. Whatever I add most likely has zero connection to any of the other games in the collection. I don't add for you to 'play in...

Games I think that are going to do well
Coleção por
CWO4. Darkchaosblast
A little note games I put on here are not made by me. Click on the game(s) to see who are the actual creators of the games.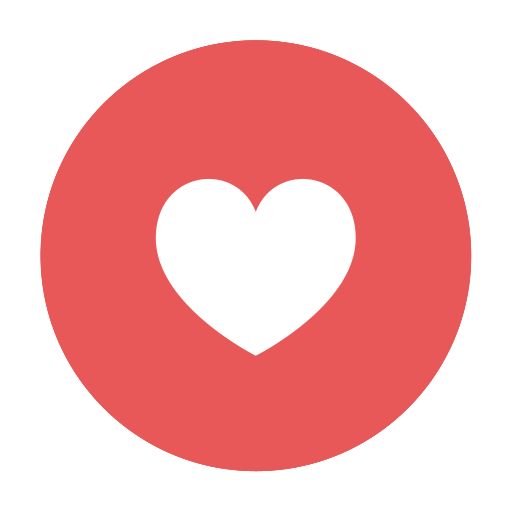 My Favourites
Coleção por
andr3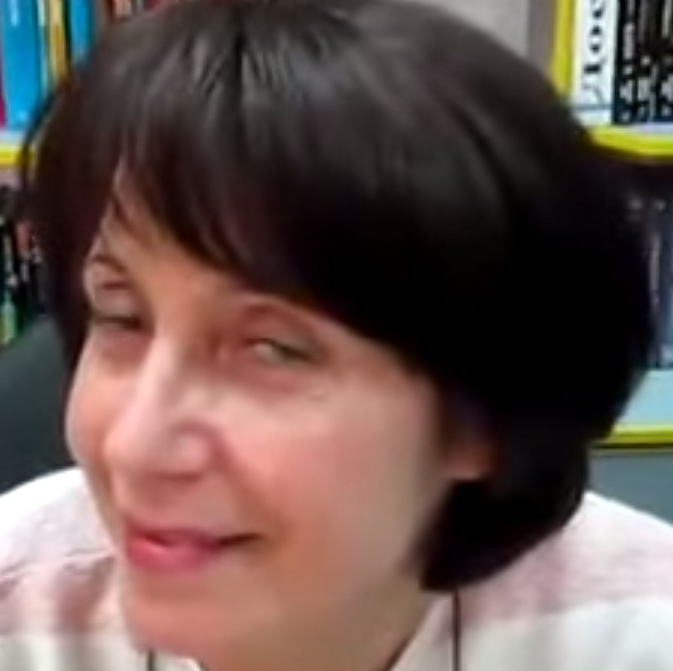 Верблюжья коллекция.
Coleção por
[Evil.Life]Branari


кол
Coleção por
Улыбка=) (VR)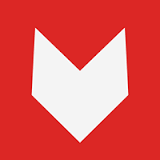 =|GFL|=GhostDelta
Coleção por
=|GFL|= Ghost Delta
i want to look at game and see that they look cool


Awesome shit!
Coleção por
LegoMarioz
LOL awesome!

Govno
Coleção por
Siberia V2 NaVi
sdfgesrgasdfgas4ewaf