Exibindo entradas 1–9 de 6,322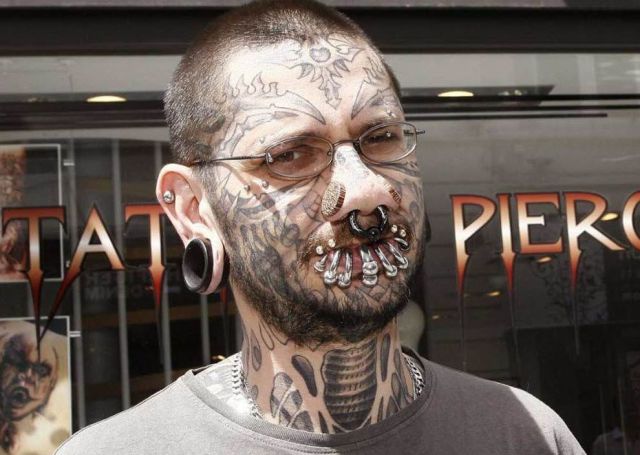 Horrible Greenlight submissions
Coleção por
Slimebeast
Hilarious and really bad games submitted to Greenlight.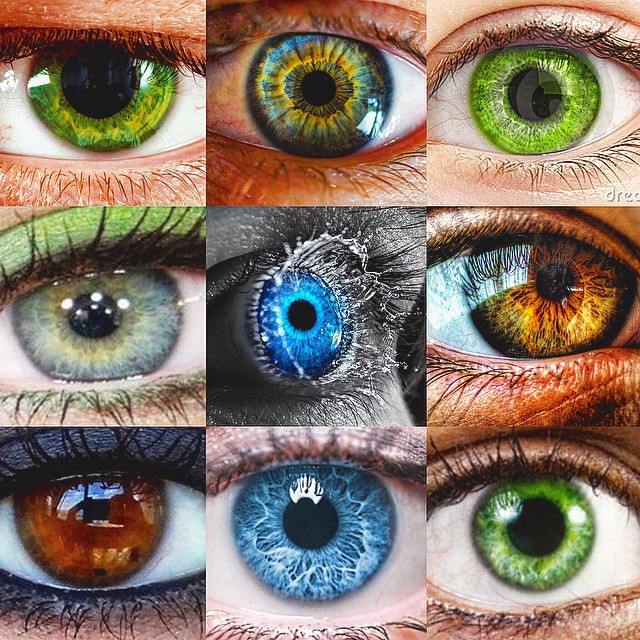 pc
Coleção por
oz11612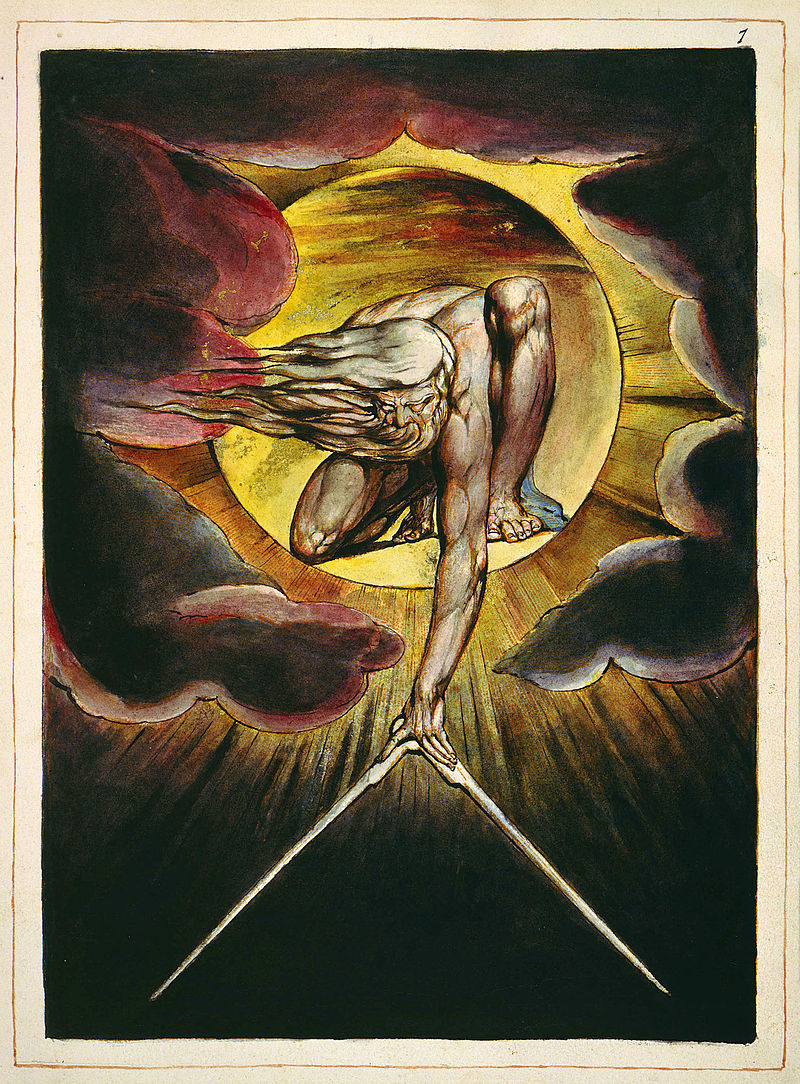 Just a Collection
Coleção por
Nour GerGes
something about hideaway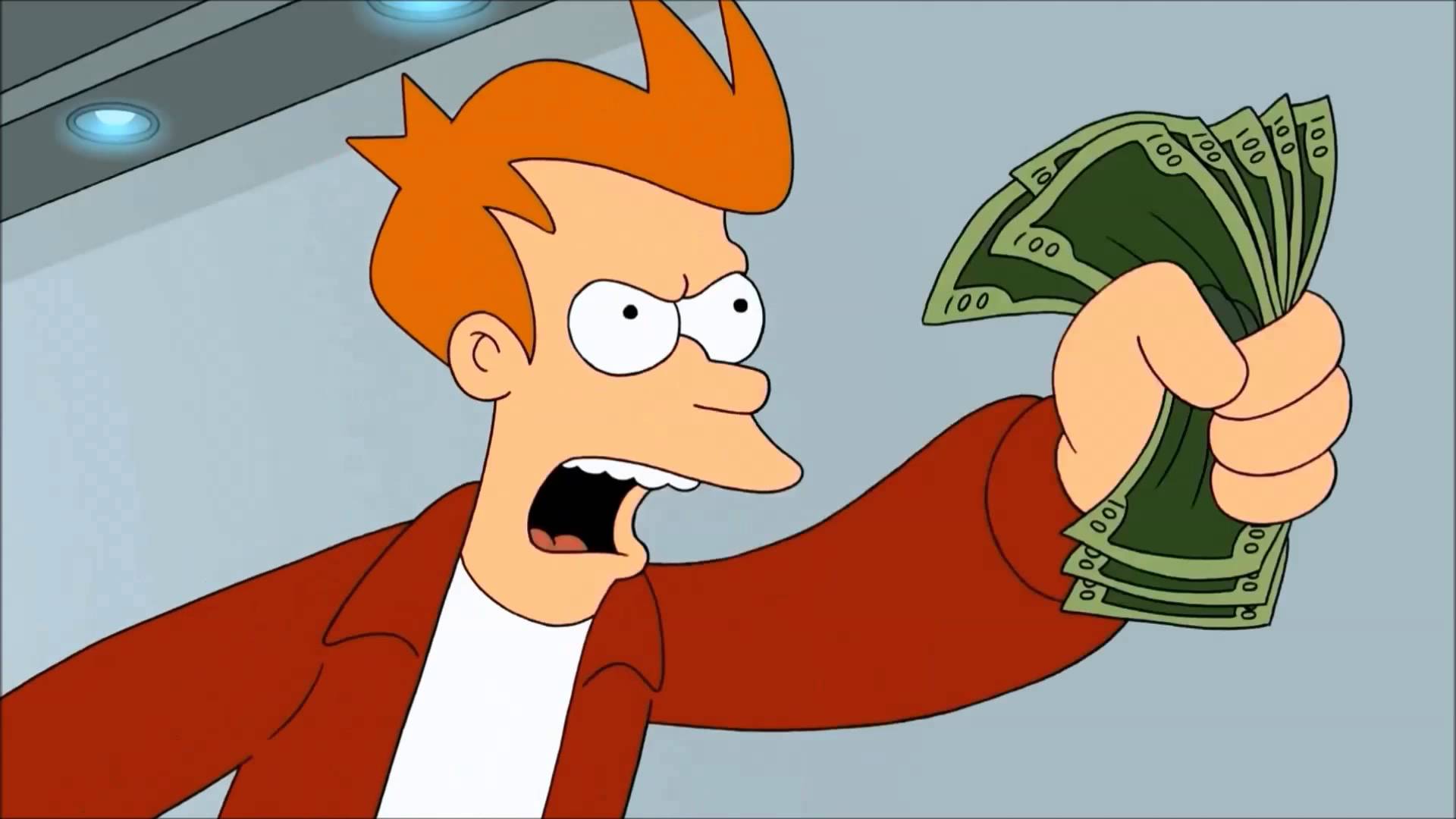 SHUT UP AND TAKE MY MONEY
Coleção por
Moonwalker*
DOSH HERE!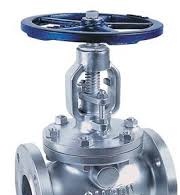 Camping-gas_colection.
Coleção por
camping-gas
En esta coleccion encontraras mods de valve creados por la comunidad,los que desde mi punto de vista deberian ser aprobardos por Steam y los que ya estan disponibles.

Games that should be greenlit.
Coleção por
Shawn
The title basically explains it all.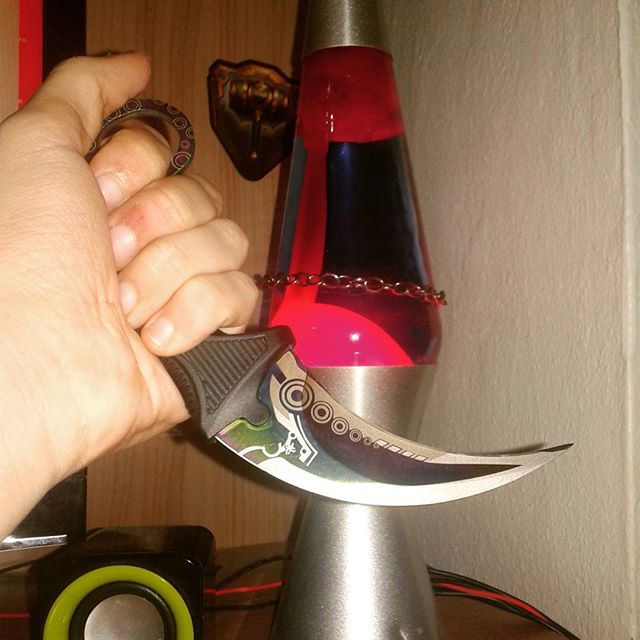 Favori
Coleção por
Gorkem - Rock n Roll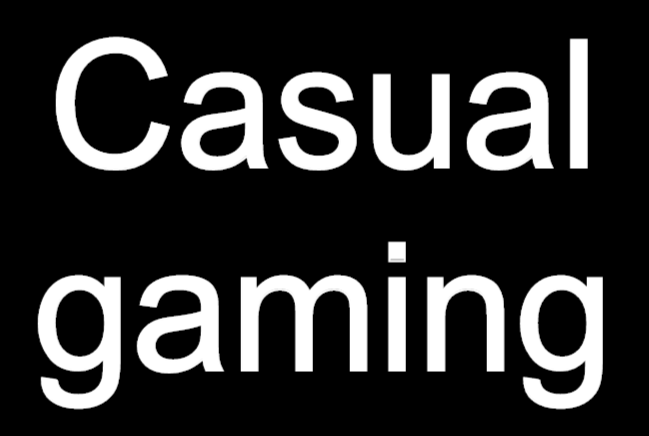 Easy playing
Coleção por
pika nips
Just a bunch of fun casual games ^^


Foo_Fighter'S / Steam_SouL_Hunter
Coleção por
rOB_rOY_1337 ✗ Foo_Fighter'S