Exibindo entradas 1–18 de 7,285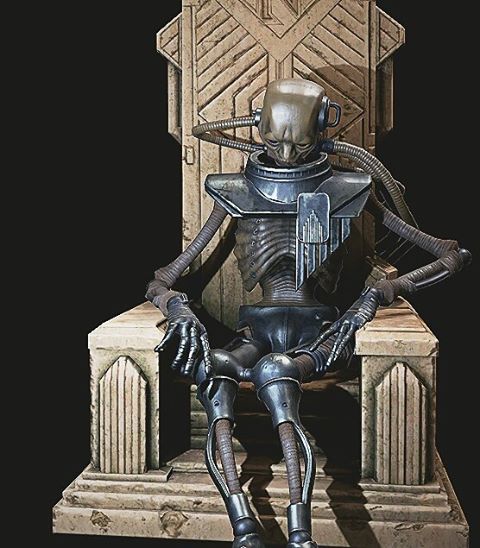 Main
Coleção por
WowaBBS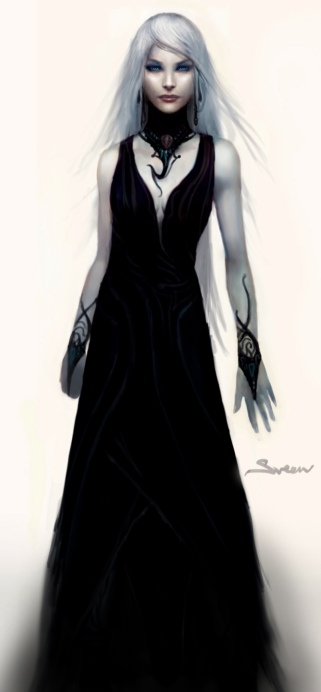 Green RPG
Coleção por
chitwick
RPGs I'd like to see/play

WWII
Coleção por
Nut
Best WWII game

Dope Games
Coleção por
LittleMordor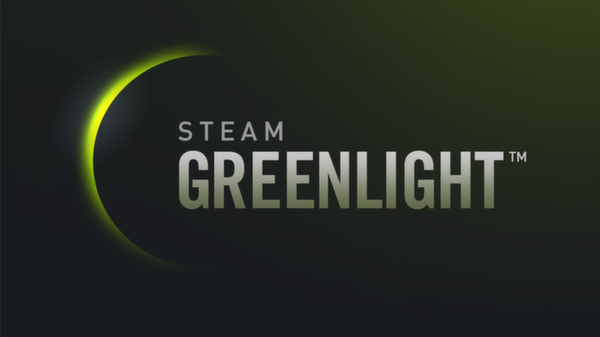 +1
Coleção por
Vin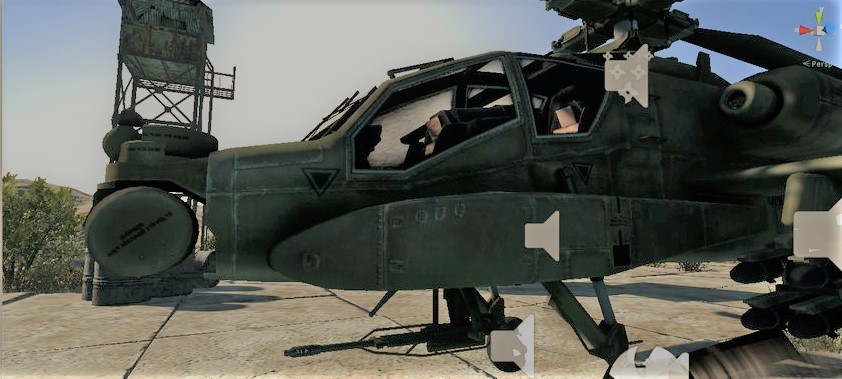 my upcoming VR Titles for HTC Vive and Rift
Coleção por
CrazyDeerProductions
these are my VR Games made in Unity3d


gIERKI
Coleção por
الهداف bets.gg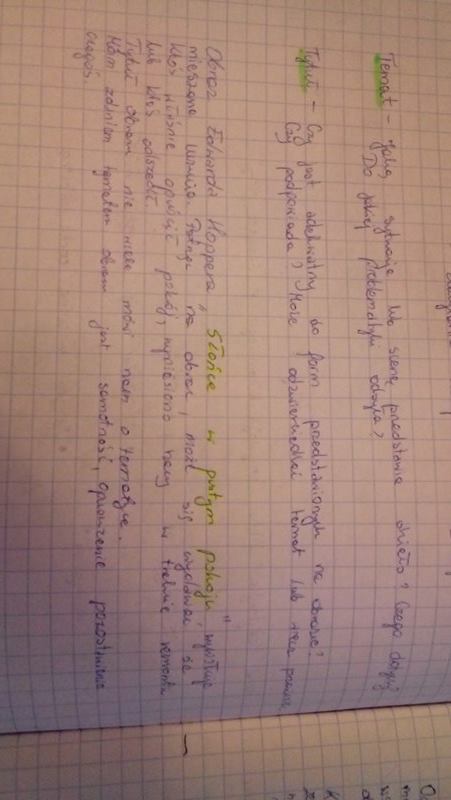 vbnvbn
Coleção por
m4c1e9ko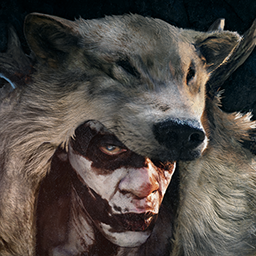 Мои любимые игры
Coleção por
Ravnist
Самые лучшие игры собраные мною за последнии годы.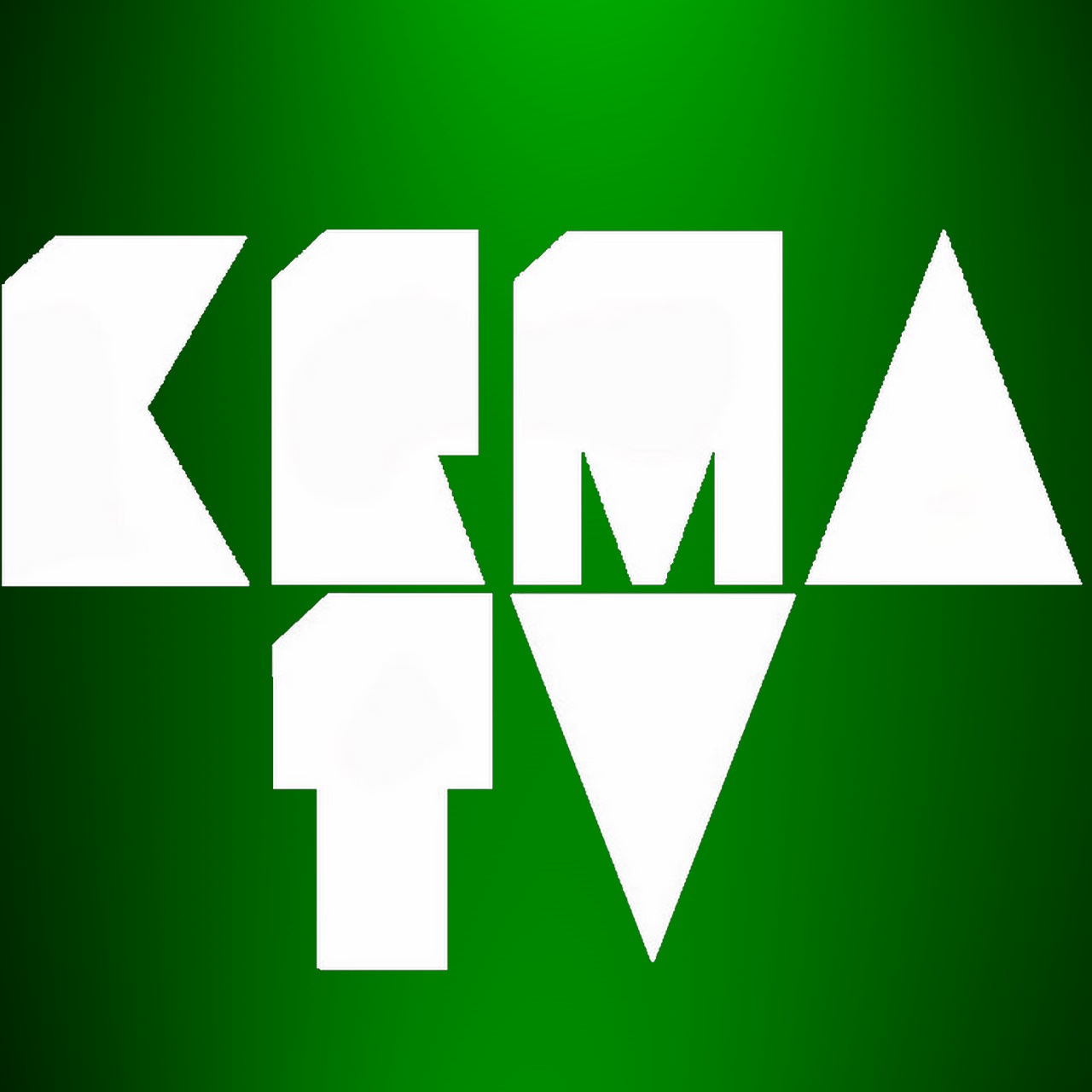 KRMA - Green Select
Coleção por
Achebé
Karmageddon, c'est aussi un scout de confiance. Que ce soit pour les créateurs ou pour les joueurs, nous avons tout intérêt à soutenir et garder un oeil sur les jeux de demain et cette sélection vous y aidera. Si de manière général vous êtes plutôt d'a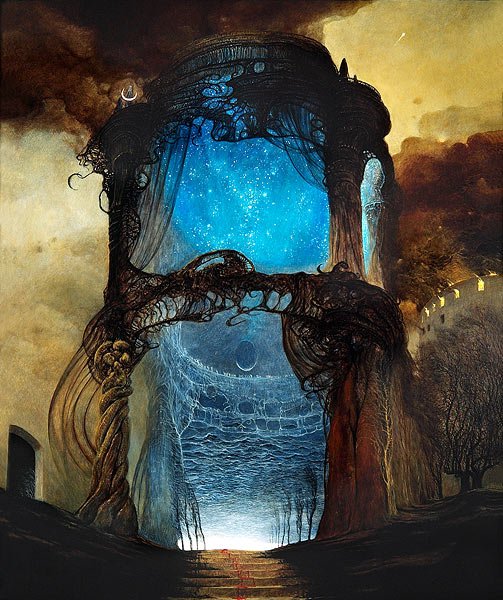 "first-person horror adventure"
Coleção por
Blinkour
Relacionado enteramente al mundo del first-person cuando se trata del horror y la aventura.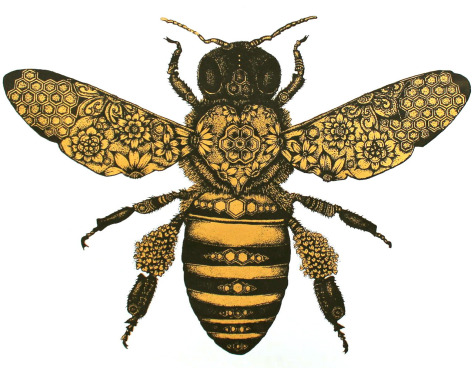 Bee-youtiful games
Coleção por
fangirl
Games to keep track of, interesting items and intriguing graphics

заебись
Coleção por
The graywolf

Chinese
Coleção por
ぷりん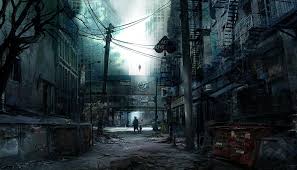 Favoris
Coleção por
Le Shlagos Des Prairies CSGO500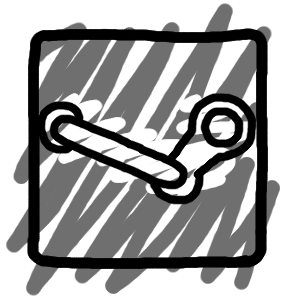 The Kyloon collection
Coleção por
Kyloon
hello this is a collection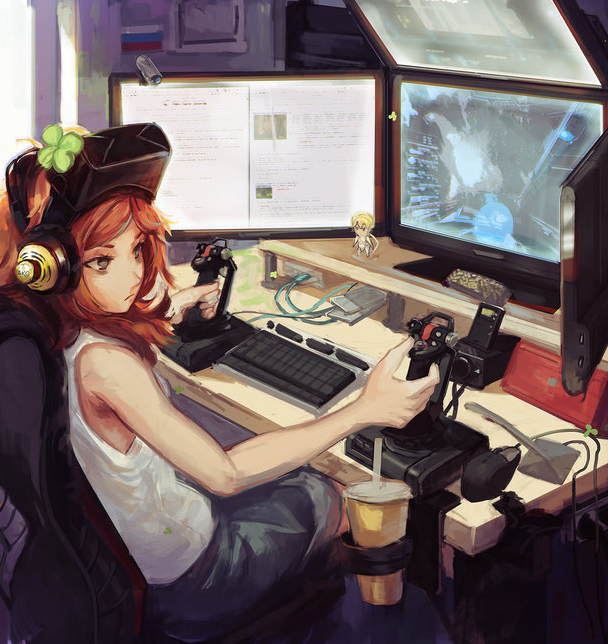 Awaiting - Greenlight
Coleção por
Aubri
Waiting for these approved games to be added to the store. Check out my other collection for great games pending approval. Artwork copyright of [url=http://softmode.deviantart.com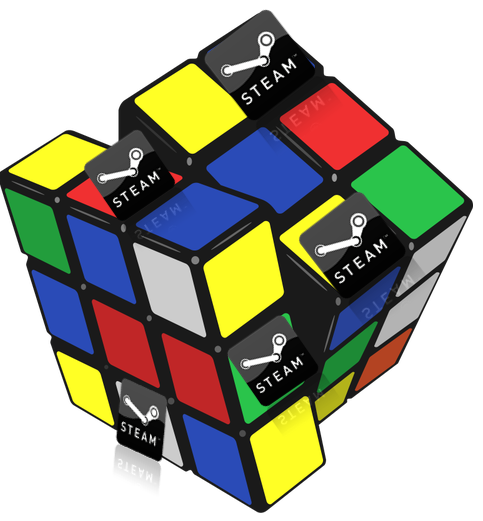 Jogos Criativos
Coleção por
x182149
JOGOS CRIATIVOS !!! AQUELE JOGO QUE FAZ A GENTE PENSAR RÁPIDO DE MANEIRA CRIATIVA. DISTRAI E EXERCITA O RACIOCINIO LÓGICO.