Exibindo entradas 1 – 30 de 5,101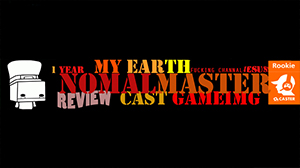 Game Collection
Coleção por
Tooru_Kokonoe'CZ
เกมสะสมของผม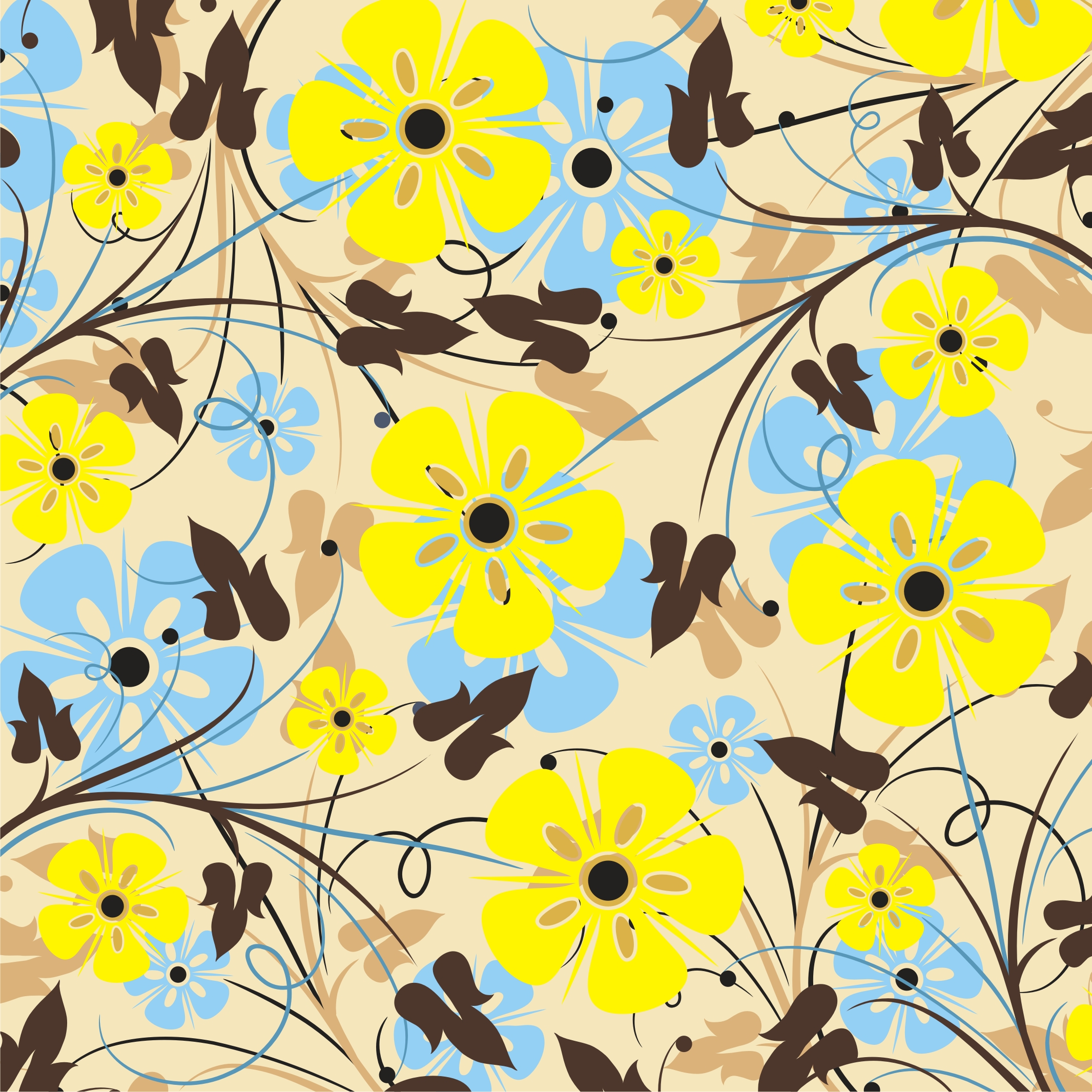 green
Coleção por
Господин FRAG


Greeen
Coleção por
OndraBos


Fookiee seine Empfehlungen!!!!einself!
Coleção por
Guildenstern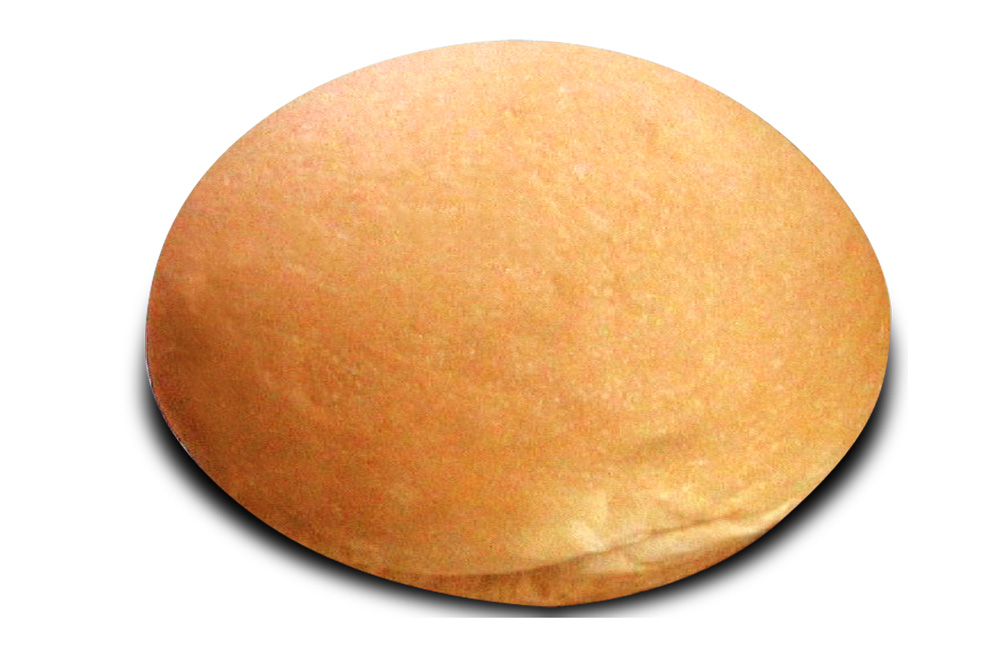 My Greenlight games
Coleção por
Stebun
My stuhf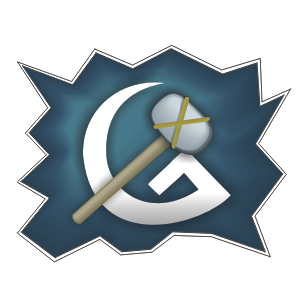 gamedev.ru games
Coleção por
Skyblade
A set of games came from gamedev.ru community. See this topic for games not in collection list:http://steamcommunity.com/workshop/filedetails/discussion/437208399/613956964601828125/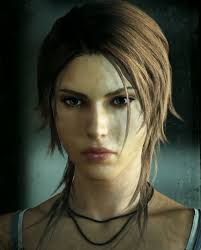 Uber Cuteness
Coleção por
evilfairie
Cuteness overload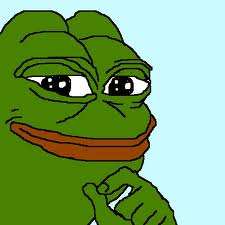 ine
Coleção por
gukliuyk
dssv

ReRuf 'z
Coleção por
ReRuf
Under Construction ReRuf 'z Creations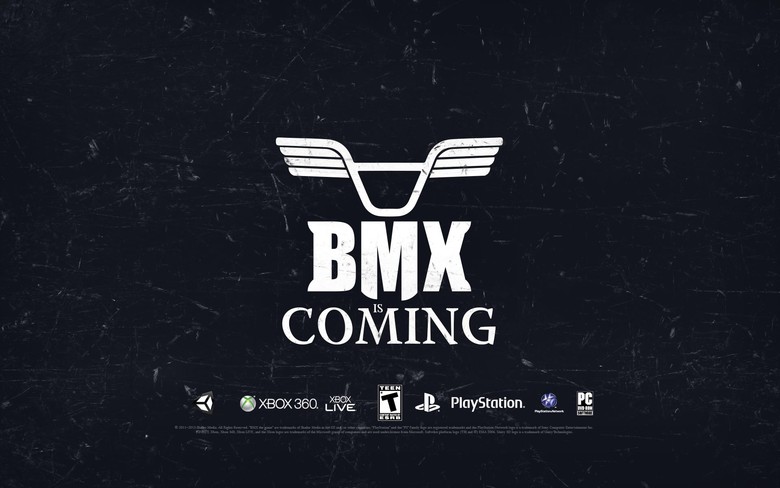 BMX The Game !
Coleção por
m!am.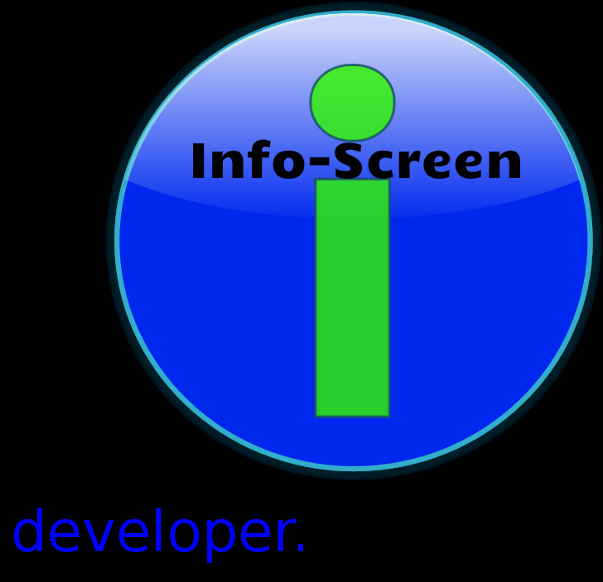 Info-Screen developer
Coleção por
Info-Screen
The Software by Info-Screen developer made together with the comunity

HOLY FUCK LOOK AT THAT
Coleção por
imDuck
I WANNA BUY SOME GREEN LAMPS RIGHT NOW! GRANDMAS ARE GONNA RAIN FROM THE SKY BECAUSE IT'S THE END! TWISTER, TORNADO, THEY HAD A BABY! IT'S TODAY!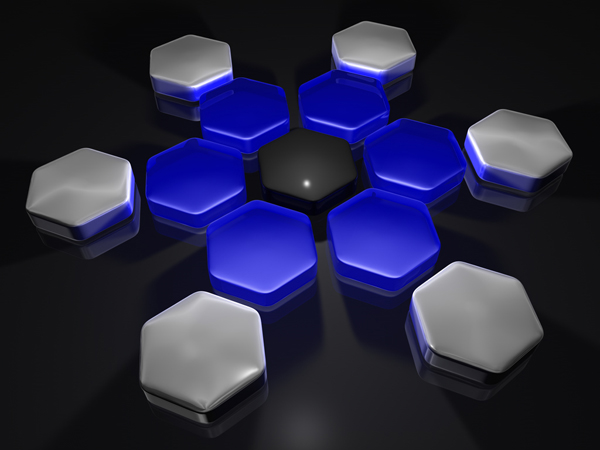 things i need
Coleção por
Her0117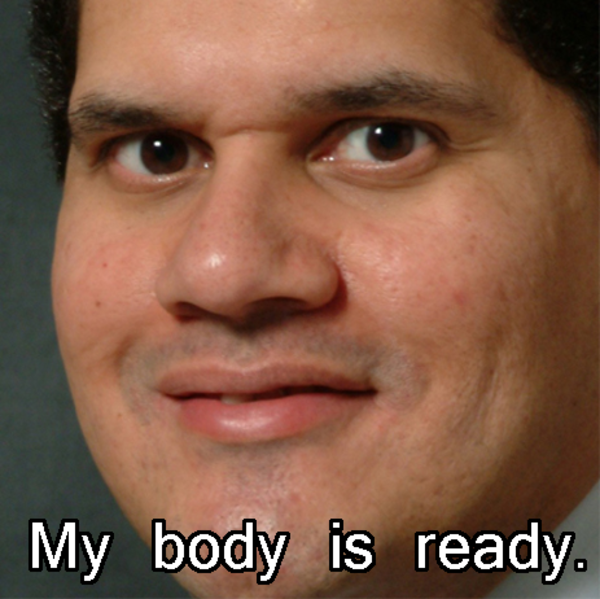 my body is ready
Coleção por
listofoptions


TAM's Amazeballs Collection
Coleção por
TheArticMage
Games that are completely amazeballs and need to be on the Steam store!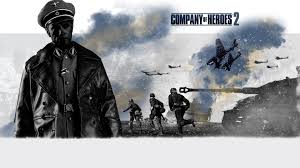 Company of Heroes
Coleção por
james1024
英雄聯隊及英雄聯隊模組的收藏~~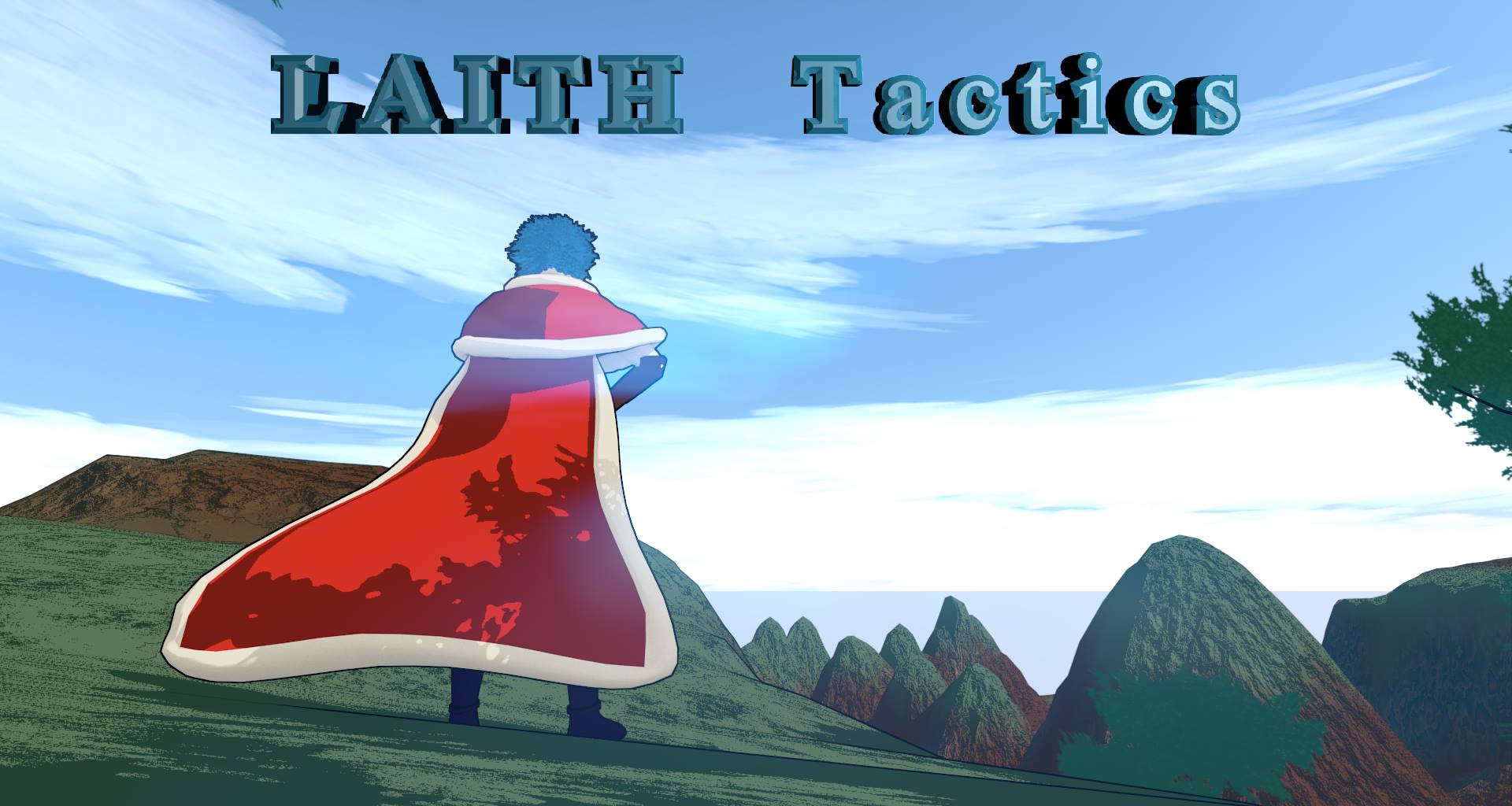 Laith Tactics
Coleção por
nizartwo
Laith Tactics is a tactical role-playing video game based on moving units through a map grid in order to defeat the opposition. Players use strategic movements and positioning to achieve victory such as killing all ennemies, surviving for a number of turn...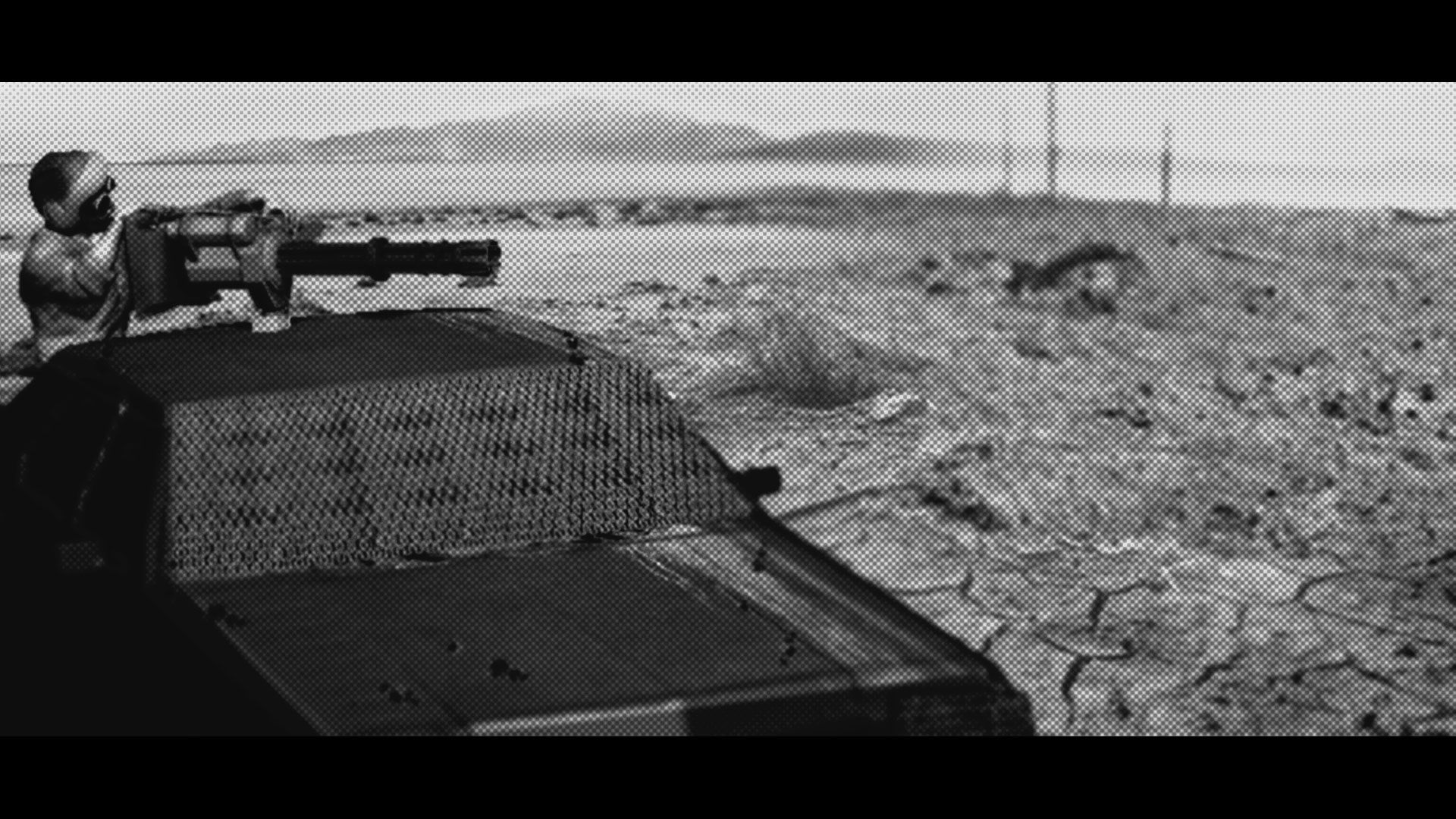 Aftermath
Coleção por
Monumental CorpZ
Do you feel at home in the aftermath, knowing what to do, how to survive a post apocalyptic world marinated in burning petrol? These are games that expand the Mad Max universe in some way or another.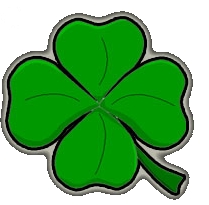 greenlight1
Coleção por
AlterAl
my first

Epic GAMES
Coleção por
SCREAM
В этой колецыи я буду помешать самые красивые,интересные и захватывающие игры.


Lim953 non video games
Coleção por
lim953

GreenCollection
Coleção por
Insight Powerful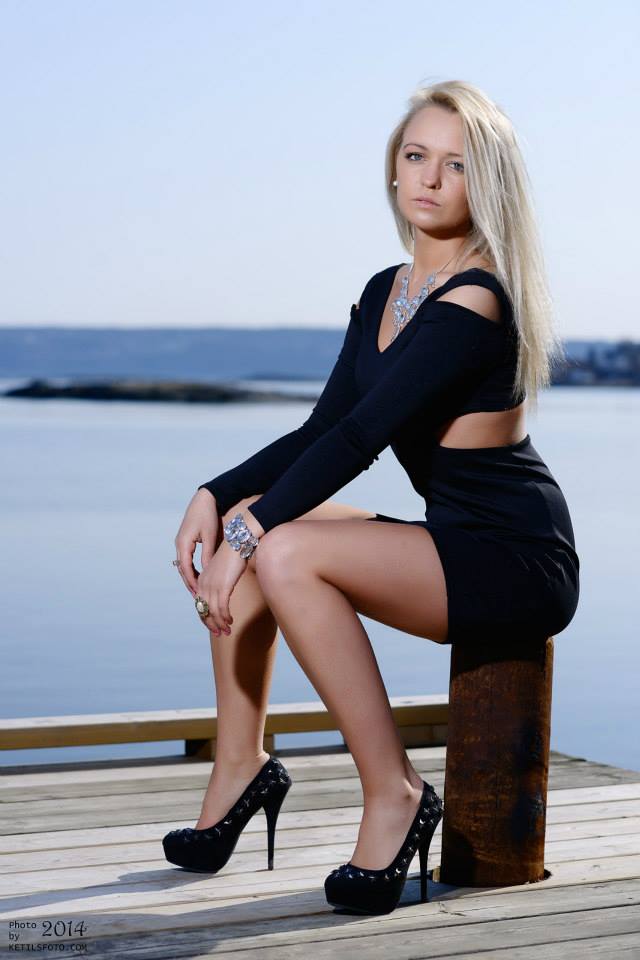 13th mine spill
Coleção por
Trond_-=۩͇̿V͇̿I͇̿P͇̿۩
tank spill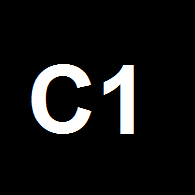 Game Deve Course 1
Coleção por
Jackson
This is my collection of 10 games that I will be developing.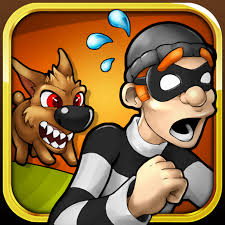 Thief
Coleção por
Domnu'Pasaroi
Robbery or Thief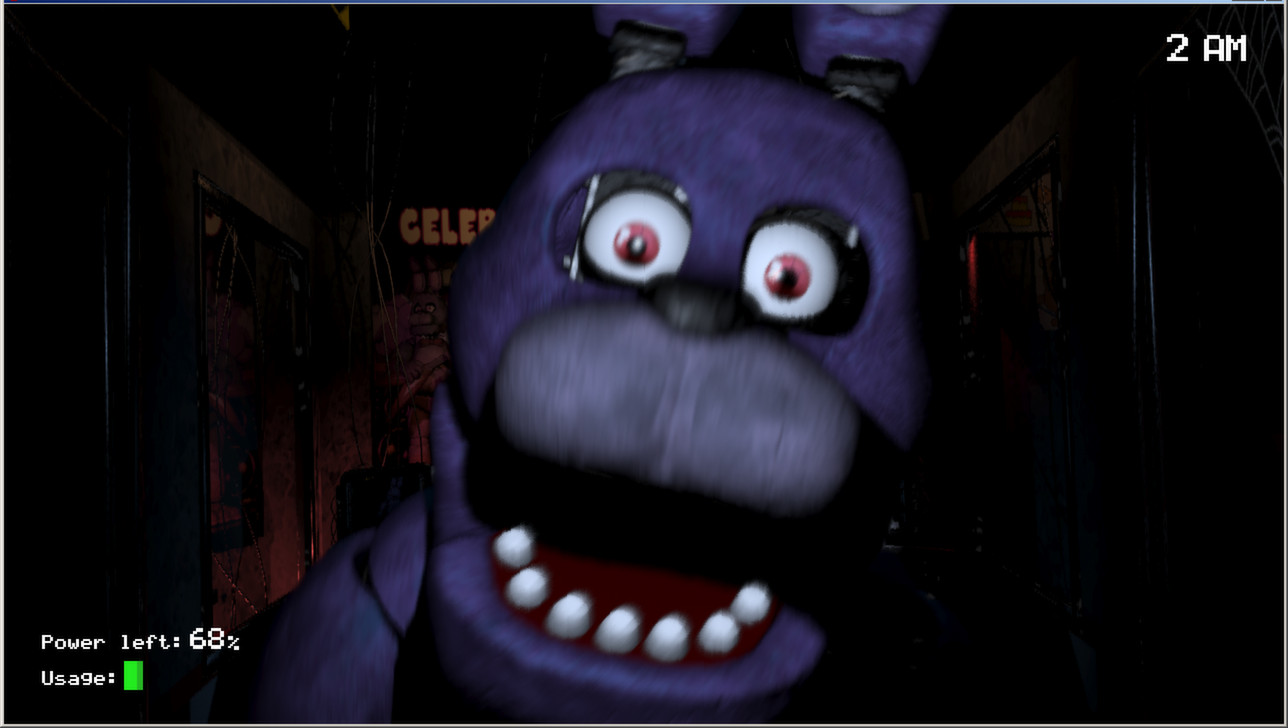 стрёмные игры
Coleção por
BlockyAlmond 217
стрёмные игрукшки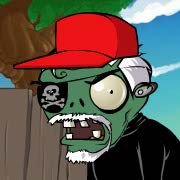 Best Indies 10/10
Coleção por
Emendo12
Simpy a collection of indie games that are fantastic all around!

Greenlight
Coleção por
-Spooky-
Greenlight games, which are still in development or already released.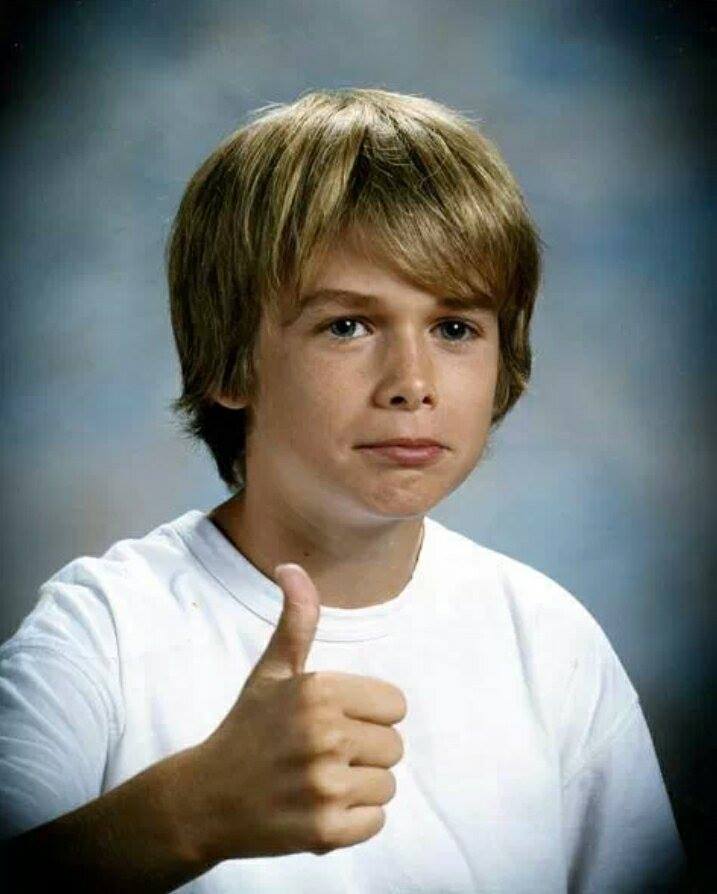 I can haz gaym?
Coleção por
Tetz Ahoy
Just uhh... games that I want to happen.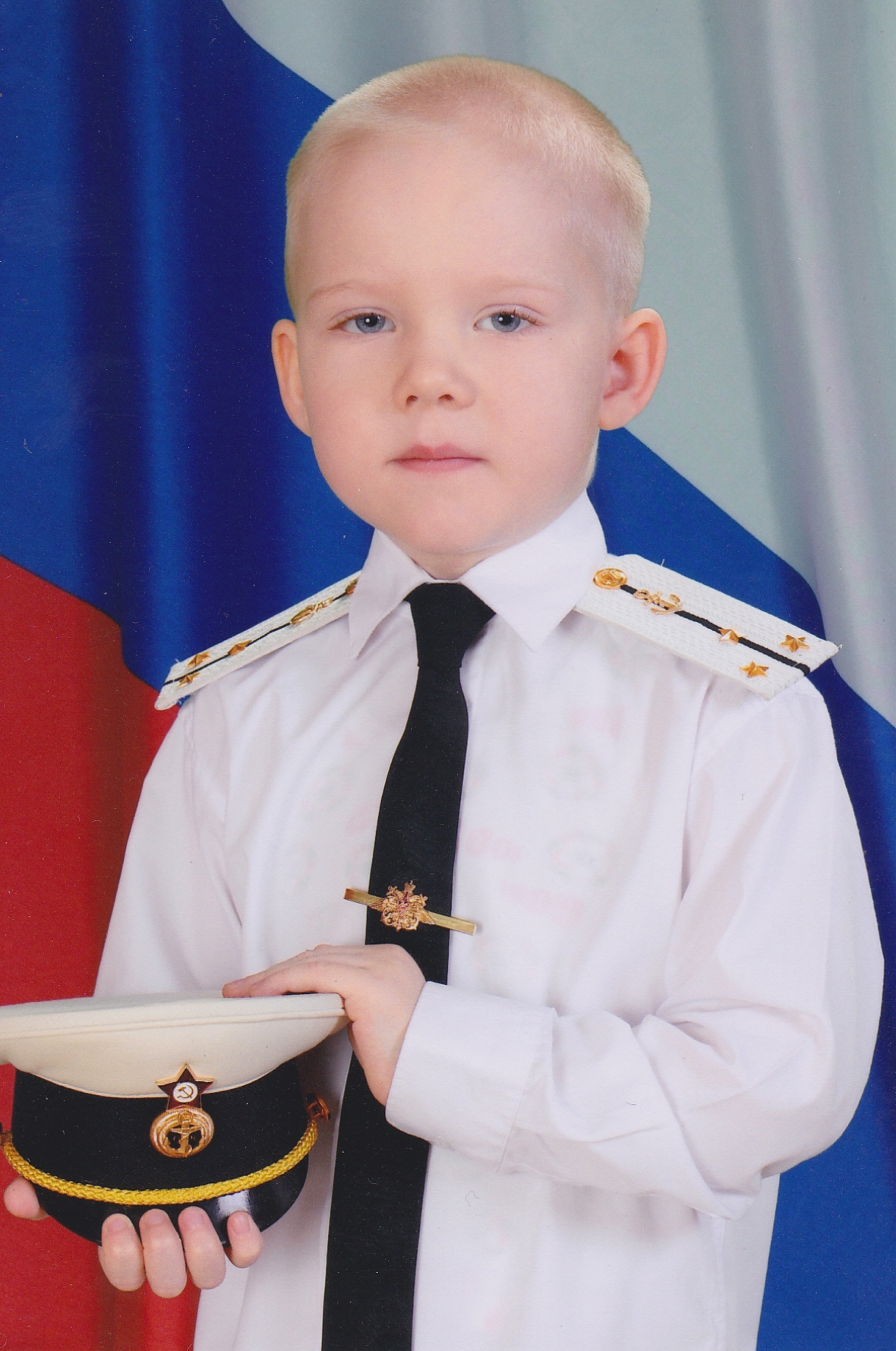 игрушки
Coleção por
Deceased
то что связано с играми