Showing 3061-3090 of 6,896 entries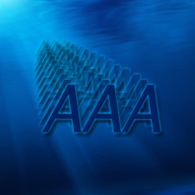 AAA - Triple A - Capable Greenlight Games
Collection by
Meister_Wolo
This collections includes "Greenlight Games" which have the size, the quality and potential to be "Triple A Titles". General Citeria - games can be included which are not finished yet. - ingame video footage must be available. - games that predic


best
Collection by
j.c303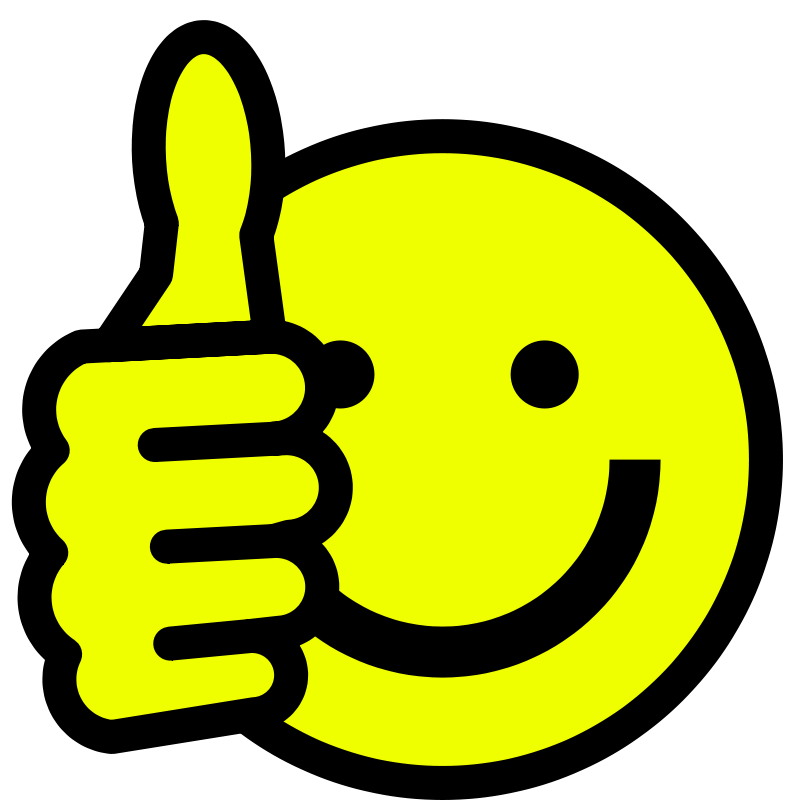 Upvote Plz!
Collection by
Sireth
Upvote please =)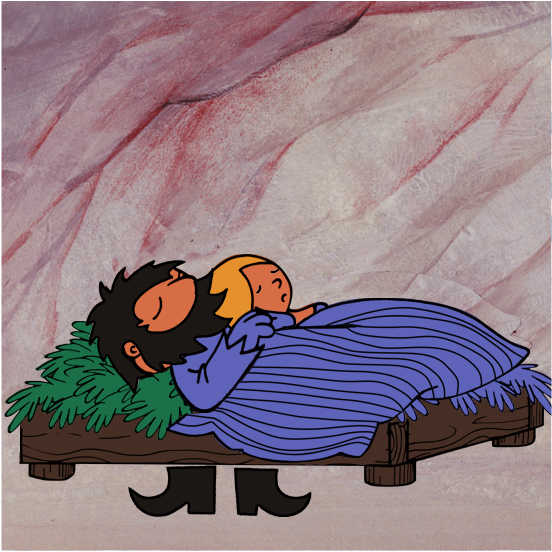 Pogercok
Collection by
Ahojki80
DLC CELY SVET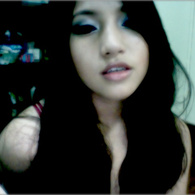 a little collection
Collection by
محمد
it's "wow"

Steam Needs These Games!
Collection by
Boxxy <3
These are the games that are up to my standards of games that I would find fun and would play on steam and in my opinion think that other people would like to play these games too! I really doubt steam actually checks these collections but if they do pl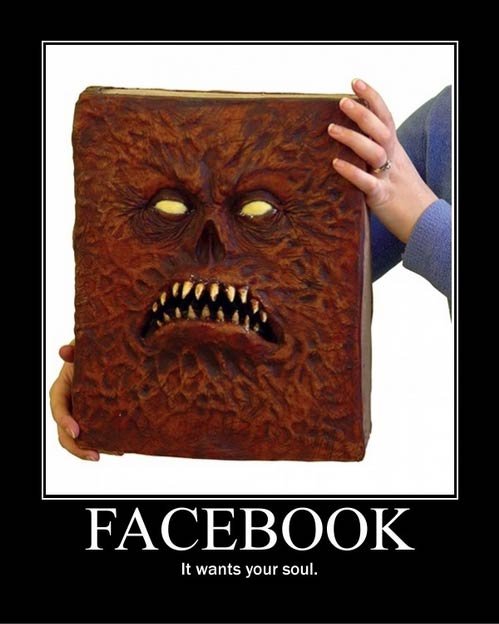 Games I Play
Collection by
The Fuggler
These are the Titles I am more than likely to play over other games.

Titulo de colección
Collection by
Crazuu
Descripción de colección


The Dude's Top Picks
Collection by
Mr. Orange™
These are my picks for quality games that should be added to Steam. Hope you agree!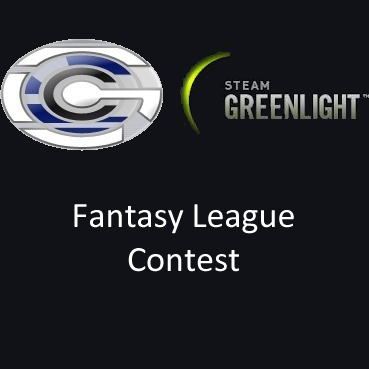 GCC Steam Greenlight Fantasy League Contest - Tracy's picks
Collection by
brianbcdefg123
The Steam Greenlight Fantasy League Contest is a fun competition to see who can predict the outcome of Steam Greenlight games the best. Competitors select a group of games and arrange them in positions of a baseball team. The team that scores the most poin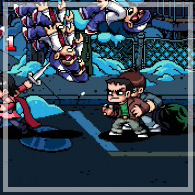 beat 'em ups
Collection by
tuskegeesquardon
a collection of crazy co-op head bashing games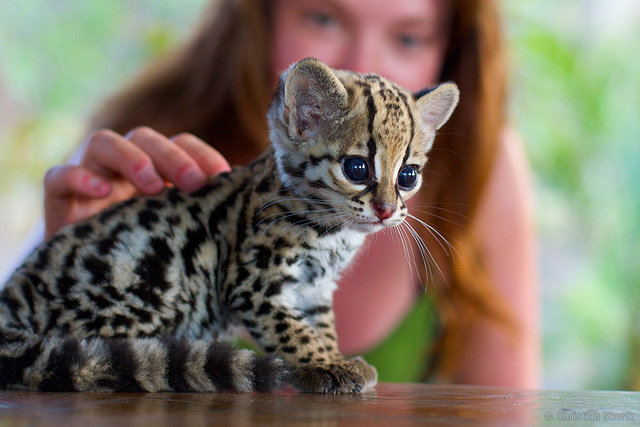 my collection
Collection by
Hogran
this is the stuff i like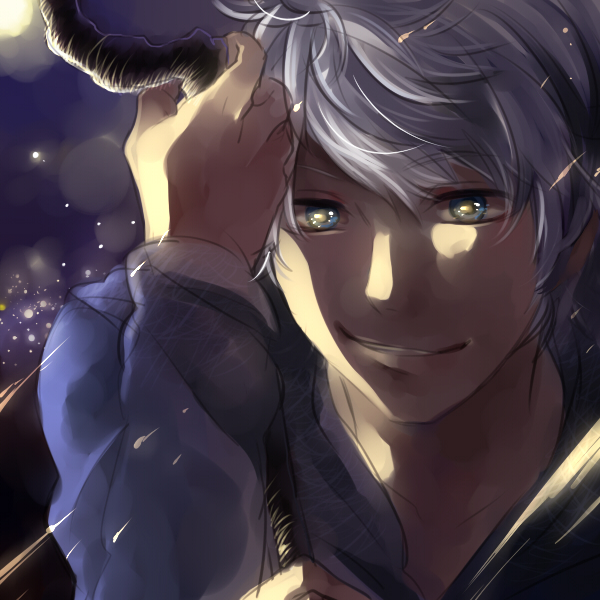 Best games ever
Collection by
Joshua_kun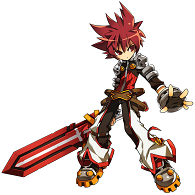 Favorite games
Collection by
JunctionFunction
Best games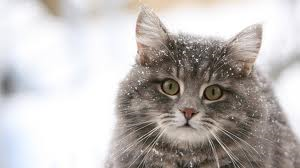 Любимые Игры
Collection by
Битман
Тут собраны почти все игры которые я знаю, может даже люблю в них играть. Первой моей игрой в коллекции станет Копатель Онлайн "Война".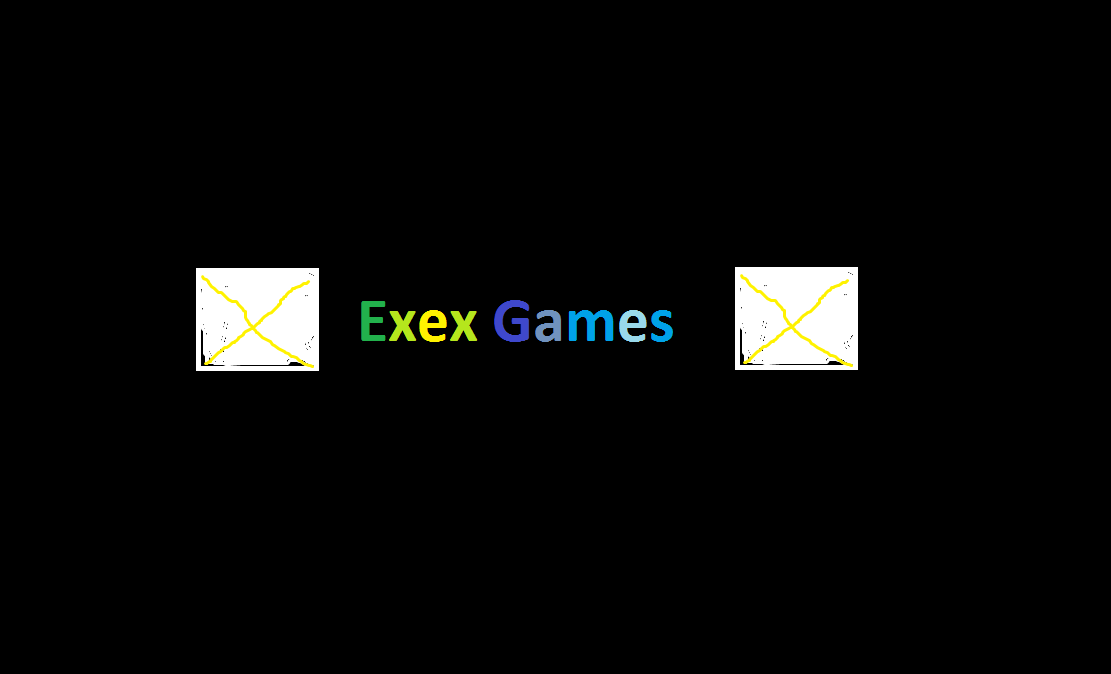 JayRay pack green light
Collection by
JayRay
:D fajna

collection 1
Collection by
[MLT] CoolGuy18
[ ]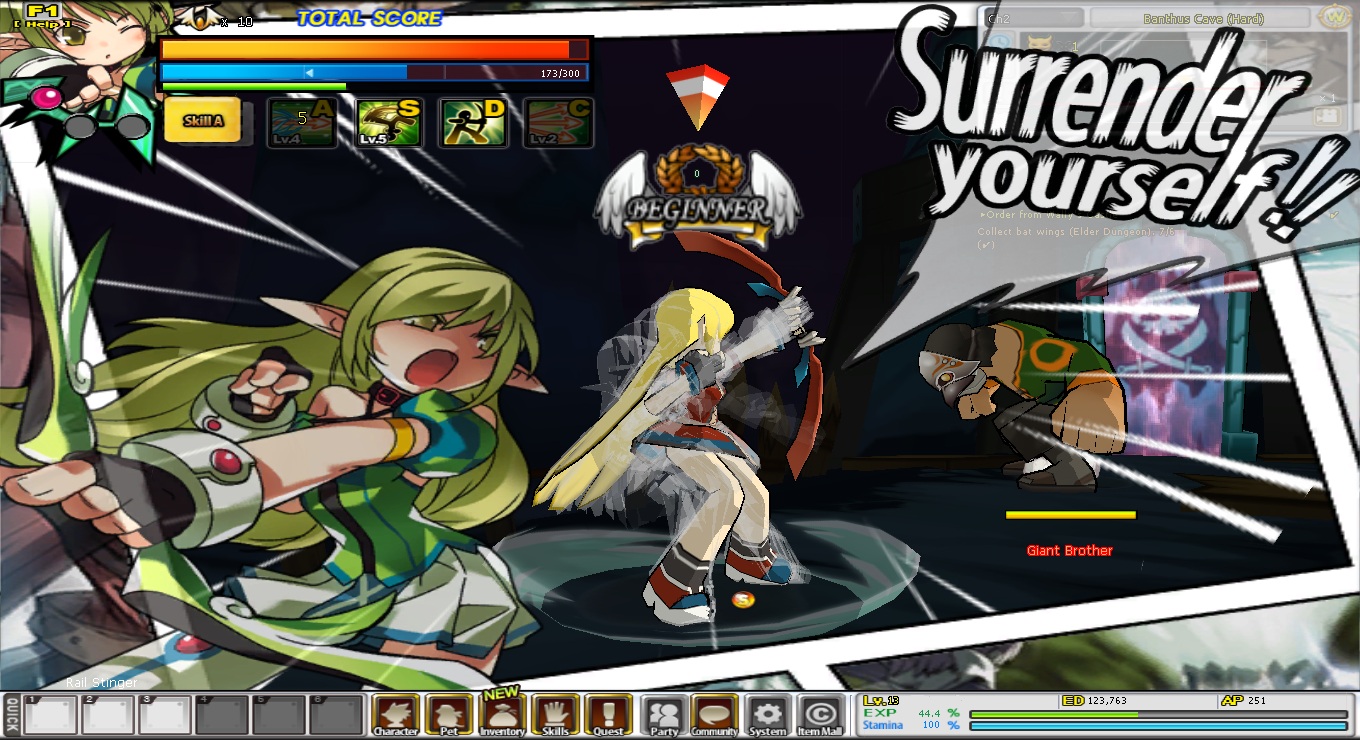 Elsword- A Exciting MMORPG AND MORE!
Collection by
Scl_Birdy
Elsword: This is a 3-D side scrolling game where you can either play alone or play with friend, you also have a fun story line to follow. If you ever get board of the story you can always play against other players in a PvP (player vs player) match. The be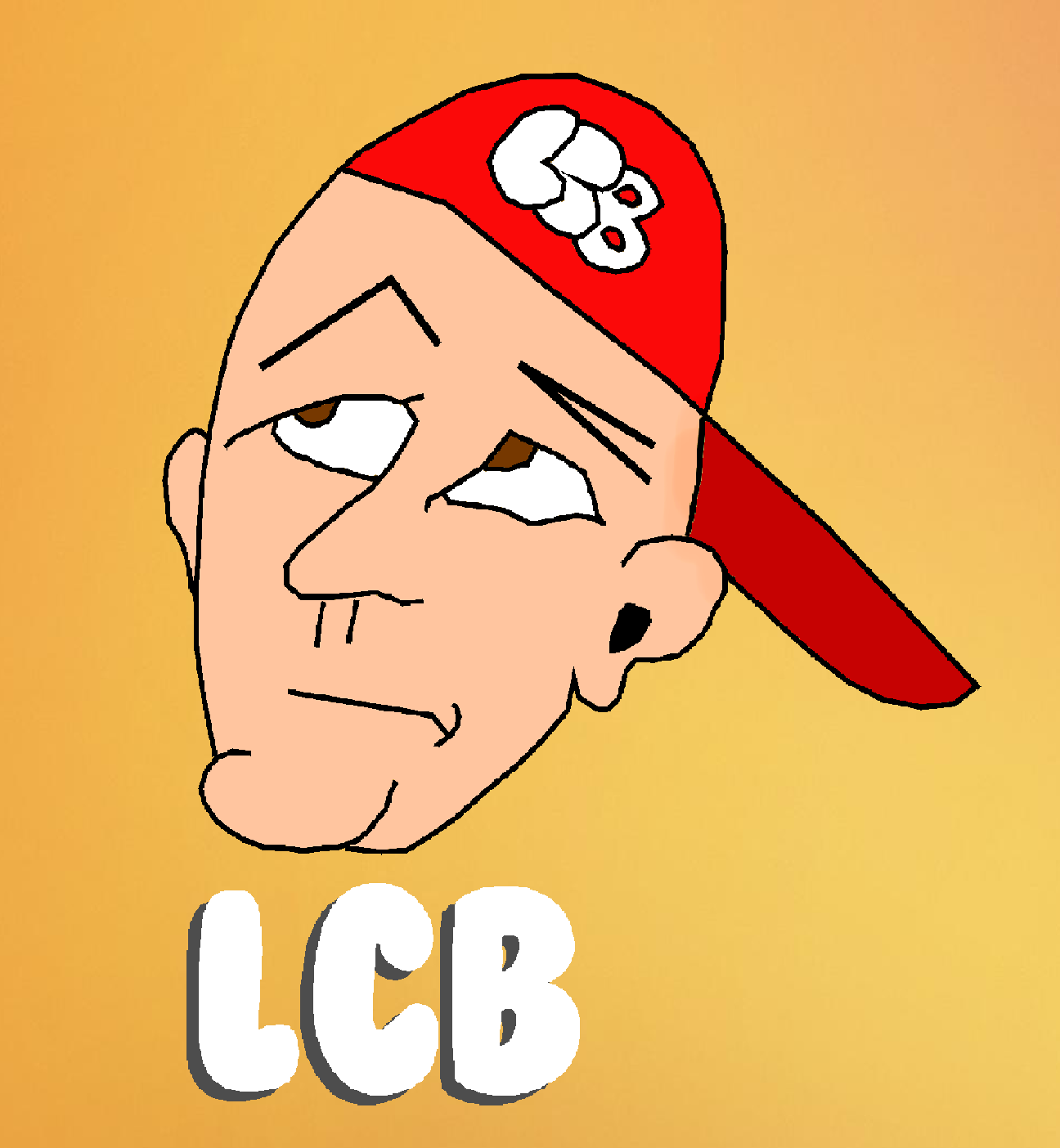 Greenlight Jeux cool
Collection by
BadTrip
Collection des jeux greenlighter cool a voir part la suite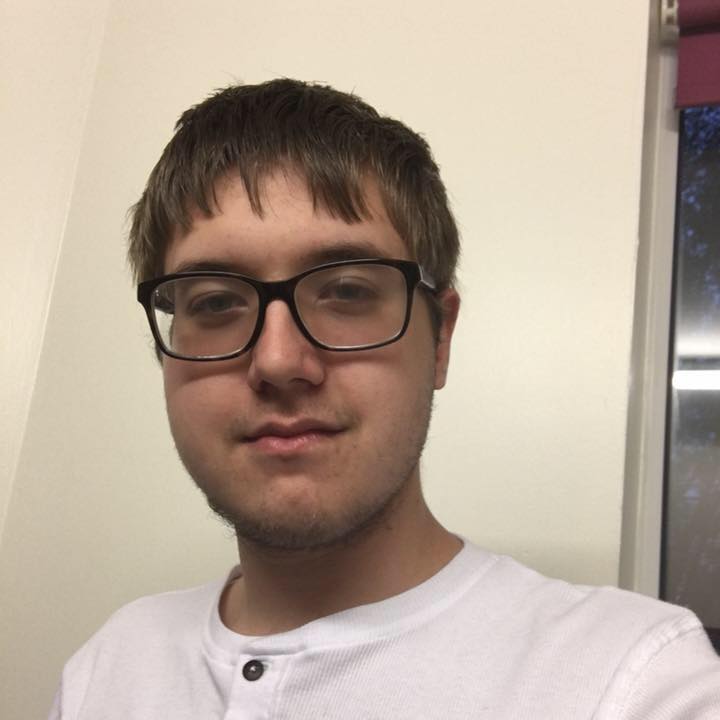 Good looking games
Collection by
cofishol
good games I like the look of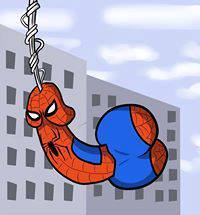 Abzeichen Hunting
Collection by
| KRAToS |
Nur fürs Abzeichen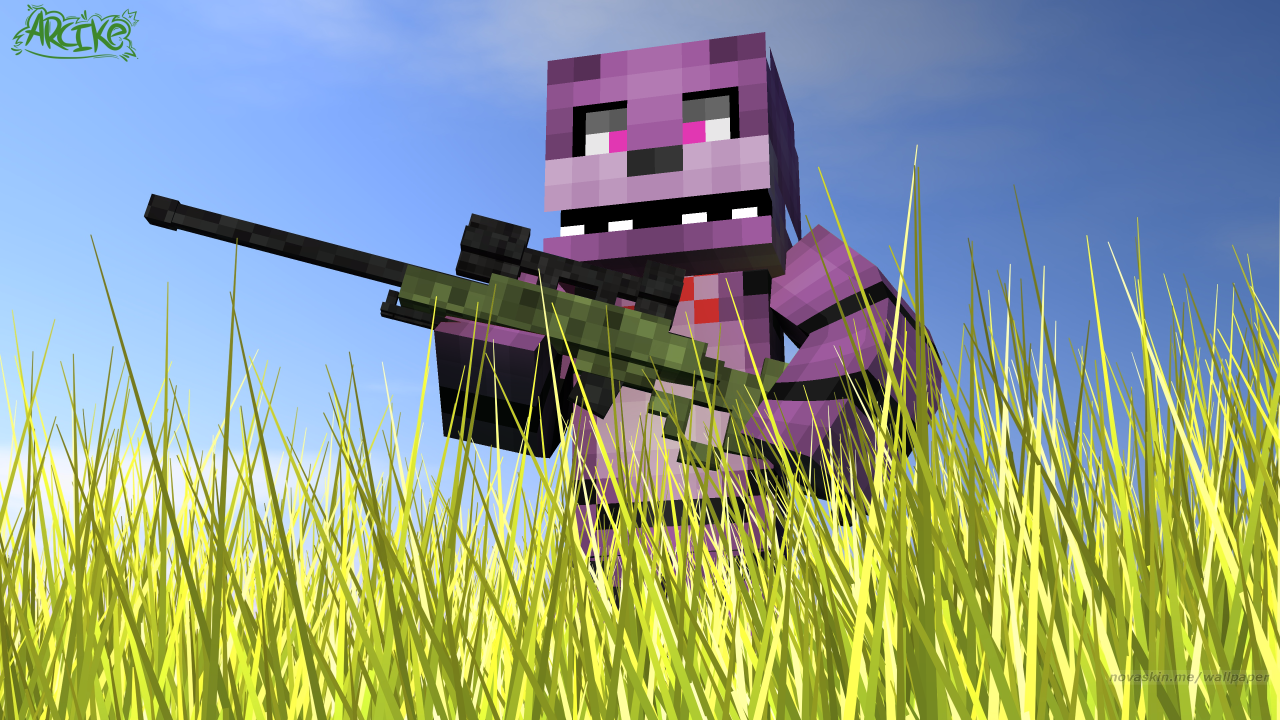 jogos legais
Collection by
bonnie_1997
gostei desses jogos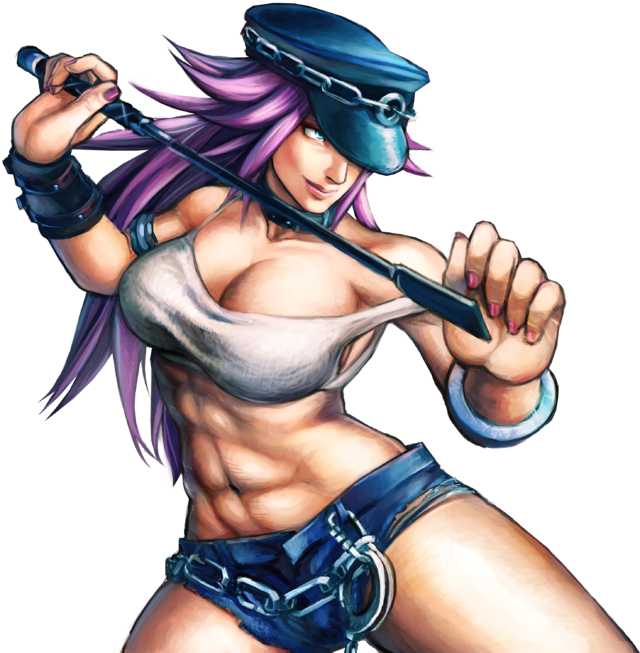 Lgbt games
Collection by
Dramatical Noiz
Games that have Lgbt content in them and not yet available on steam. LGBT games on steam. http://store.steampowered.com/curator/25144145/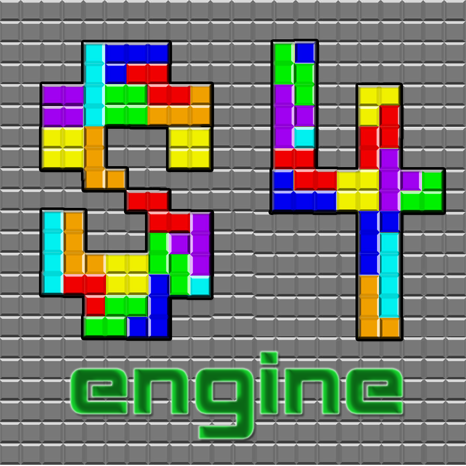 S4 Engine
Collection by
Sokol491

Triple A selection
Collection by
Aramax
Games that I am looking forward to that just happen to be really good games.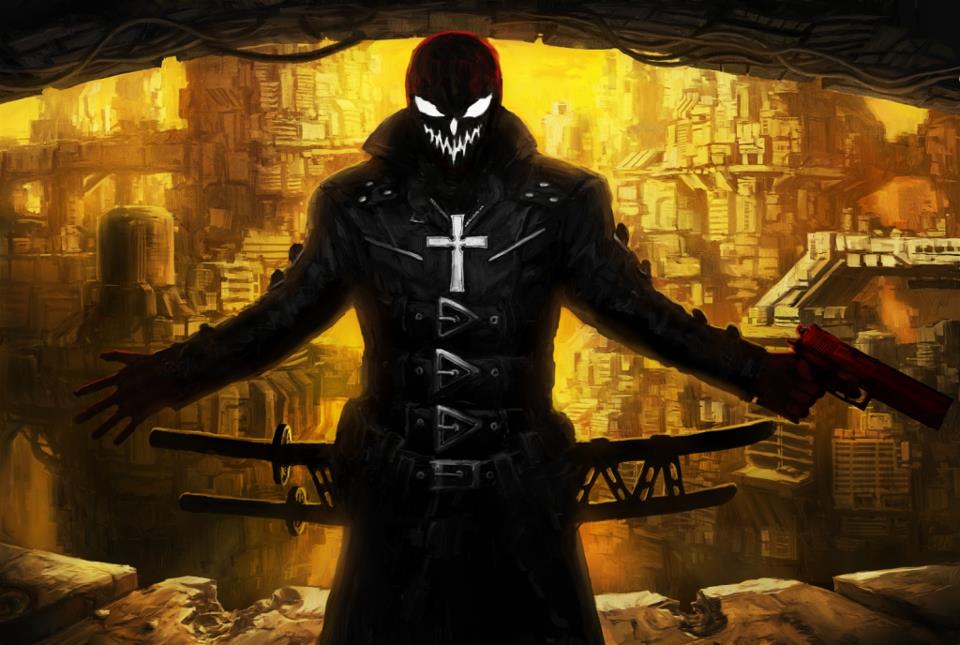 Greenlight Collection
Collection by
KiddPandah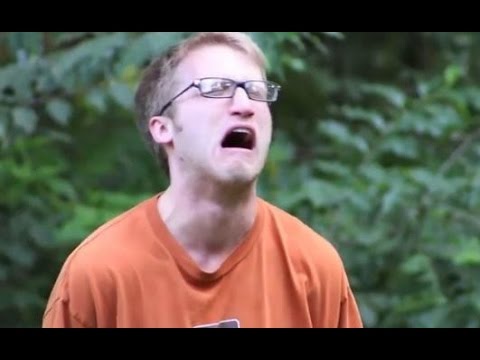 Good :D
Collection by
Lord ZuZu
Collection of the "not shit" greenlight ideas.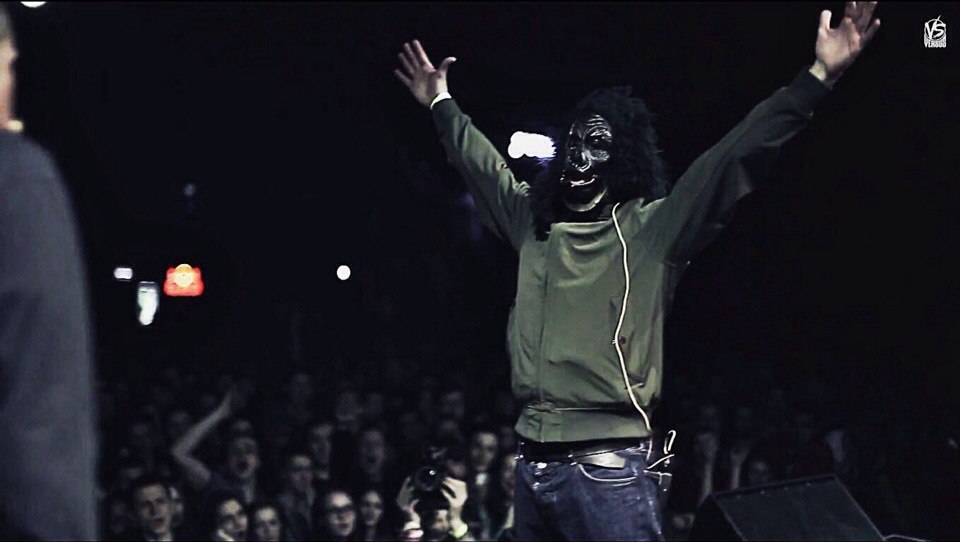 ЗБС
Collection by
Chopper


Games that need to be on STEAM!!!!!
Collection by
Frisky Two Times**
I'm a wargamer, strategy gamer also known as a grognard.

Хотю
Collection by
MexaH_Bowling