Showing 1-18 of 6,593 entries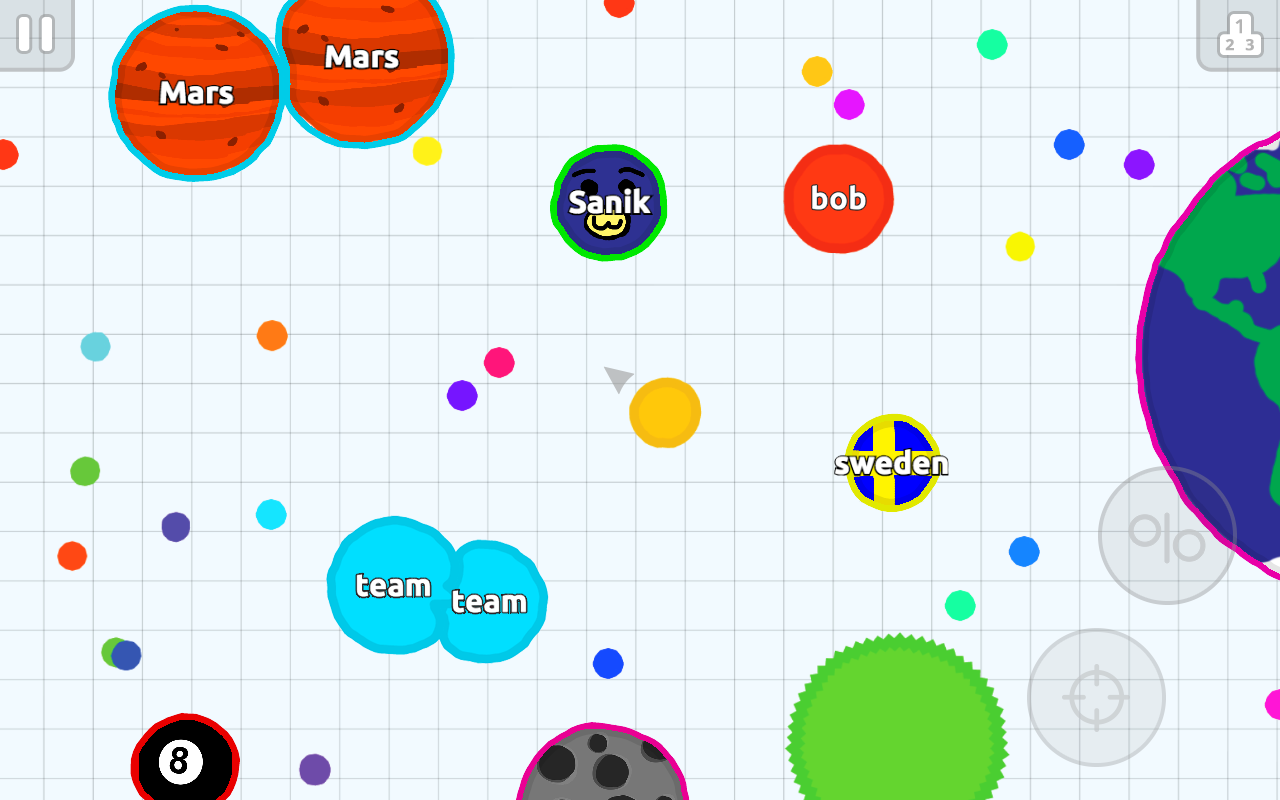 Agar.io
Collection by
Monte
Agar.io Free to play Coming Soon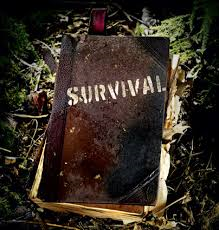 Survivals
Collection by
Advi L
This Collection is all about Survival games! -Gathering ressources -Multiplayer aswell -Craftings -Building it's all about greenlighted or not! Help Those's games to be release! Rate comment and subs! :)))

Best Food↝
Collection by
Noctis バニー
I've spent my life playing many types of Bullet Hell games. So I leave this list as my favorite Bullet Hell games that are published in Greenlight. I will update the list eventually~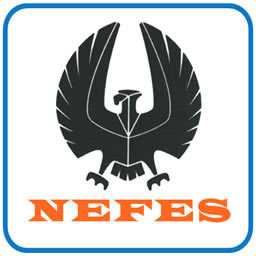 TR | NEFES
Collection by
☾★ Türkish Mafia™
▒█░░▒█ ▒█▀▀▀ ▒█░░░ ▒█▀▀█ ▒█▀▀▀█ ▒█▀▄▀█ ▒█▀▀▀ ▒█▒█▒█ ▒█▀▀▀ ▒█░░░ ▒█░░░ ▒█░░▒█ ▒█▒█▒█ ▒█▀▀▀ ▒█▄▀▄█ ▒█▄▄▄ ▒█▄▄█ ▒█▄▄█ ▒█▄▄▄█ ▒█░░▒█ ▒█▄▄▄ ━⊱⋋ ĸυrαl ĸoyмαdıĸ yαşαdıĸ нαyαтı oldυğυ ɢιвι , ━⊱⋋ ĸrαl'dα olмαdıĸ вυɴυɴ ι̇çιɴde çαвαlαмαdıĸ çocυĸ ɢιвι , ━⊱⋋

1
Collection by
КРЕСТНЫЙ САМЕЦ
123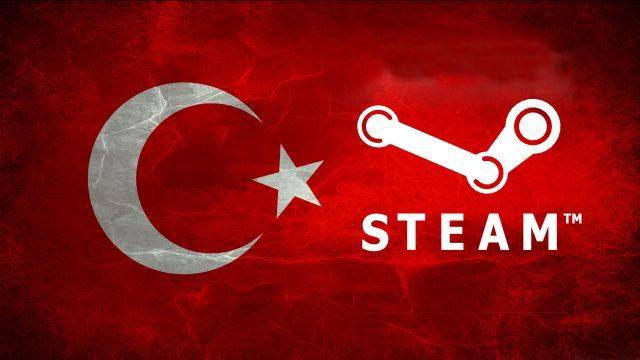 Turkish Gamer
Collection by
Fatih Donmez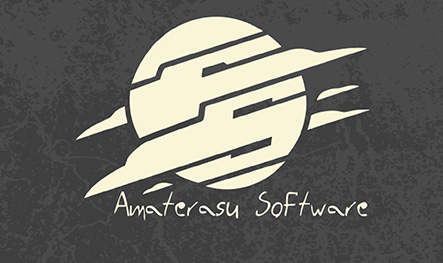 Amaterasu Software
Collection by
amaterasu.software
Games made by Amaterasu Software. Please check them out and give us your vote we really appreciate it .

Police Fire EMS
Collection by
Flashing Lights
A multiplayer game about emergency services - Police, Fire, EMS.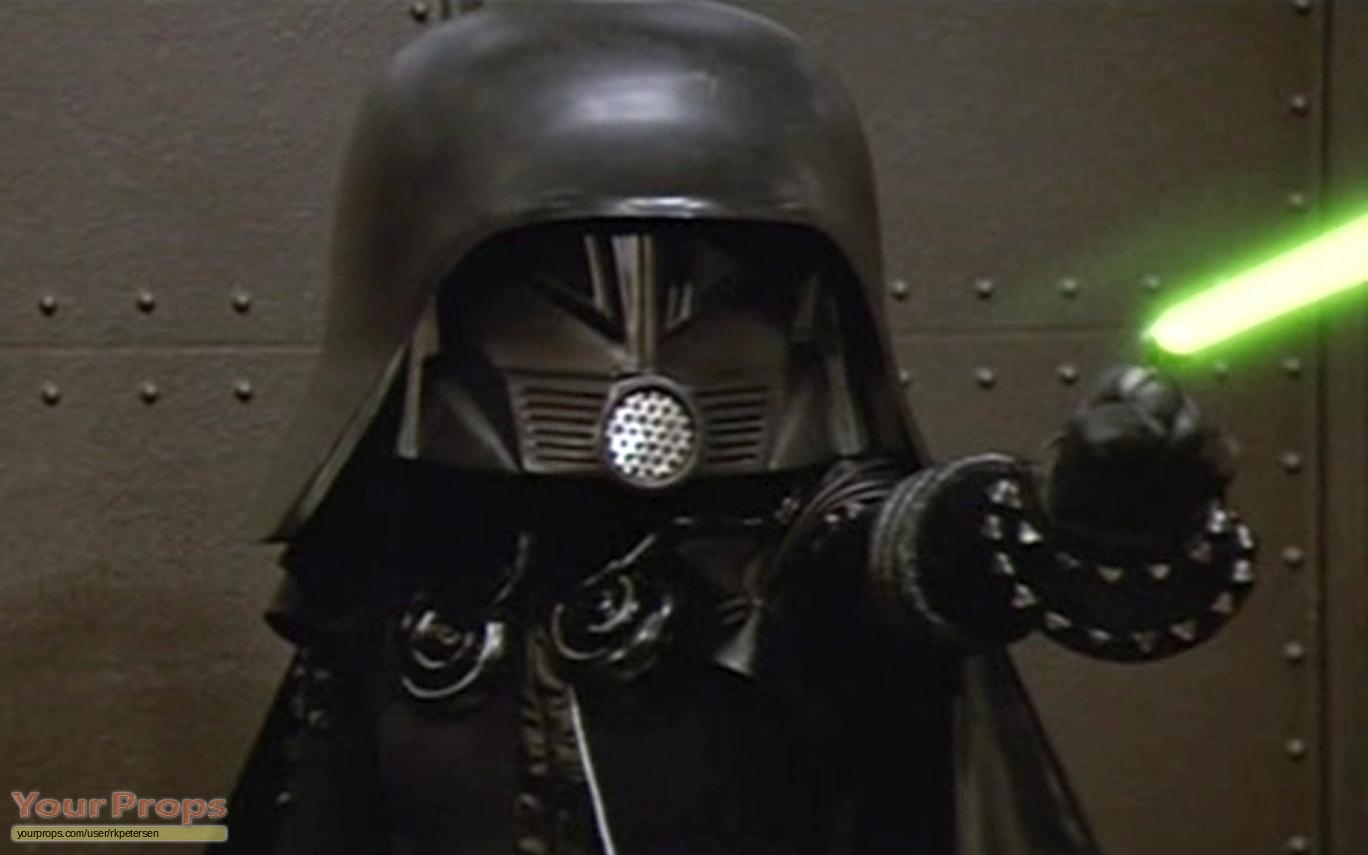 My collection
Collection by
(IG)~LordHelmeT~


White Day: A Labyrinth Named School Remake
Collection by
creeperboommyhouse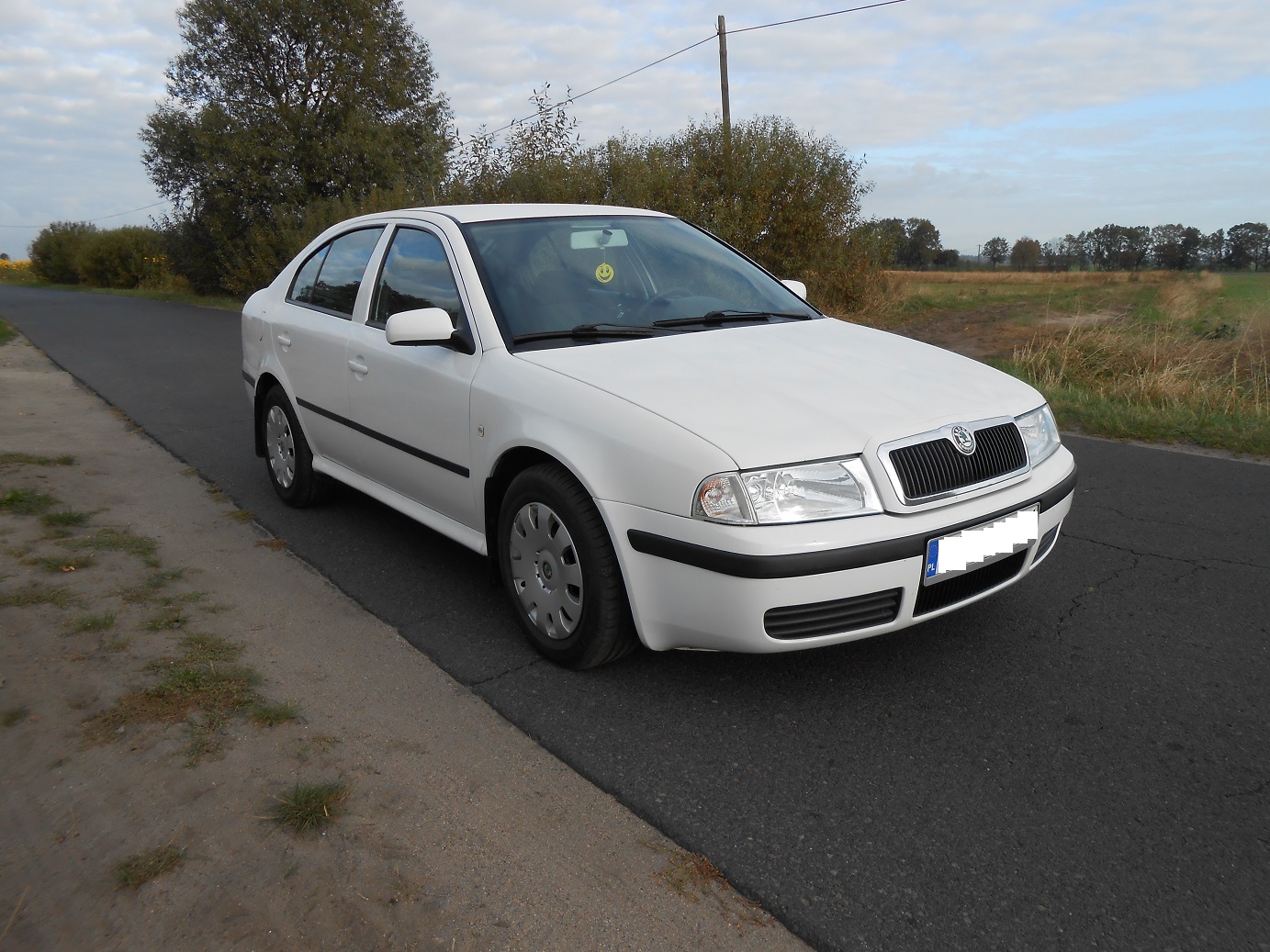 MachTrach
Collection by
smk.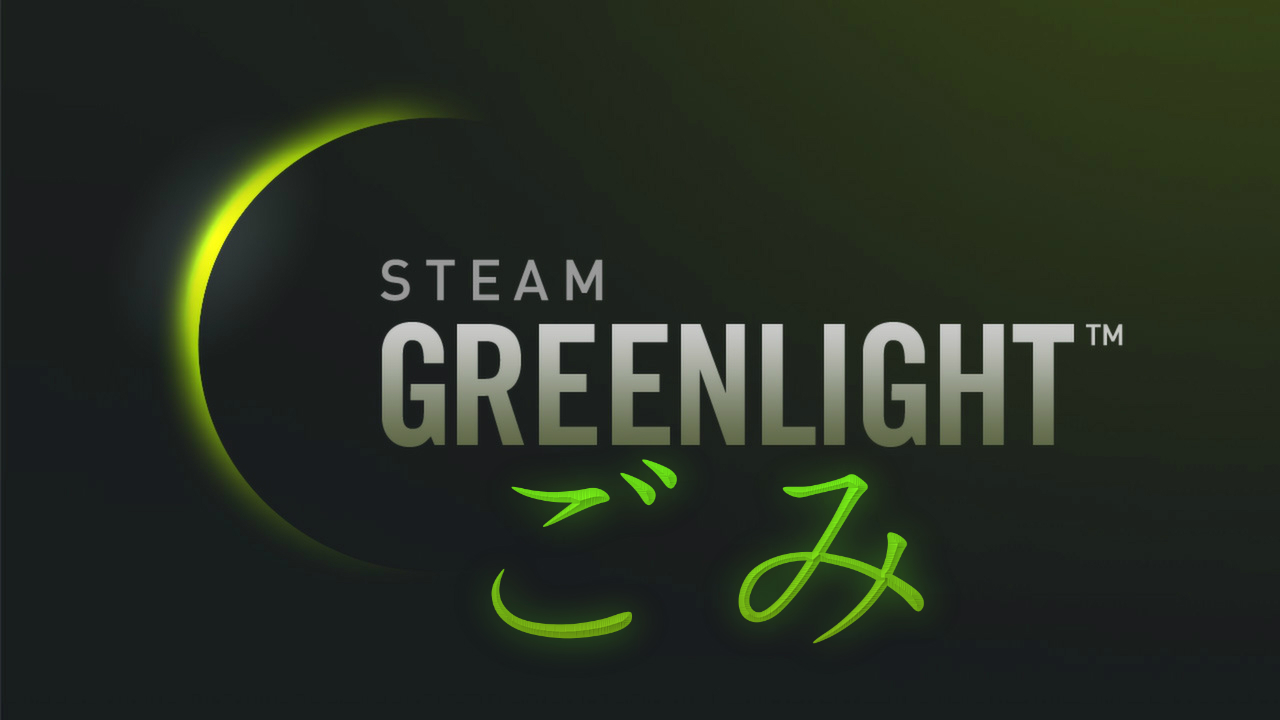 Greenlight Trash
Collection by
JoeDaBro
Nuff' said.

Followed Greenlight Items
Collection by
Wahburger
Greenlit games that The Grub Hub enjoys , stuff we can play together or group up and support someone in the group who has made a greenlight game. we as a community can pretty much kickstart a game.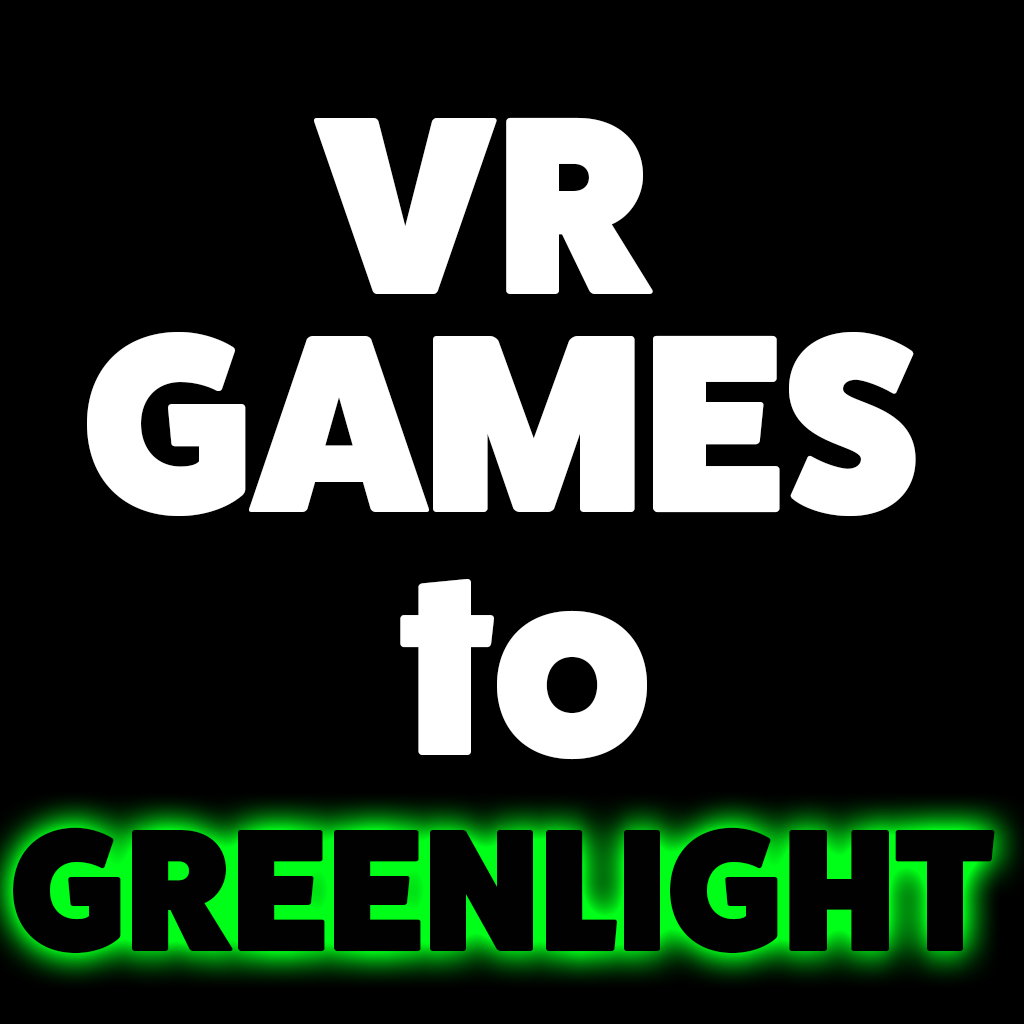 VR games for greenlight
Collection by
wheatgrinder
VR GAMES TO GREENLIGHT A collection of VR games looking for greenlight Please help bring VR to the masses! There are a few great products, Oculus Rift and the HTC Vive to name to big ones, but we need more content! Vote yes if you can.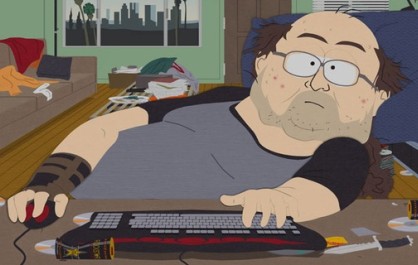 Indie Power
Collection by
mc.sensei76
Lo mejor del mundo Indie ;) The Best Of Indie World :)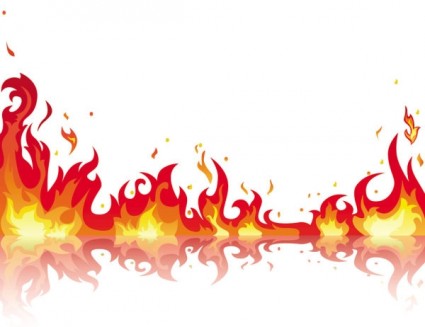 Stanmons' hotlist
Collection by
stanmons
I like rogue-likes, 4x, fantasy-themed games, RPGs, beat'em up, turn-based strategy, board games, (economic) simulations and that sort, occasionally even a point and click adventures and platformers if they are appealing enough in theme, graphics and mecha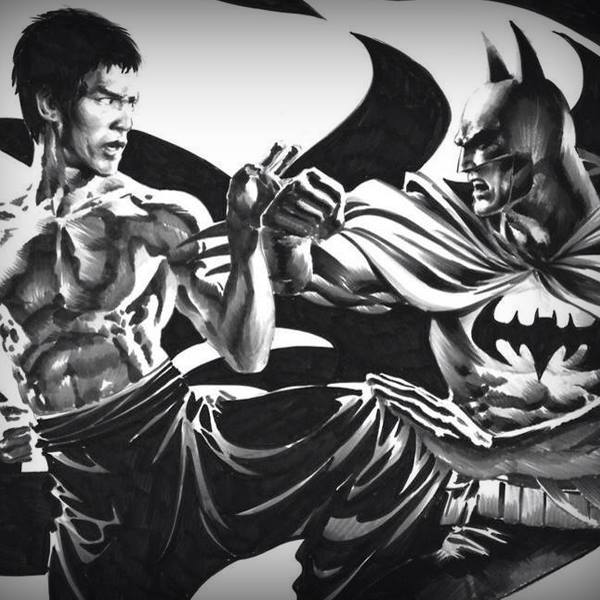 Awesome RPG's
Collection by
Angel Hayashi

KickBoTTowsKi
Collection by
KickBattowski
dancing NaturesPhropet