Containing item: "Bunny Must Die! Chelsea and the 7 Devils"

Showing 1-9 of 56 entries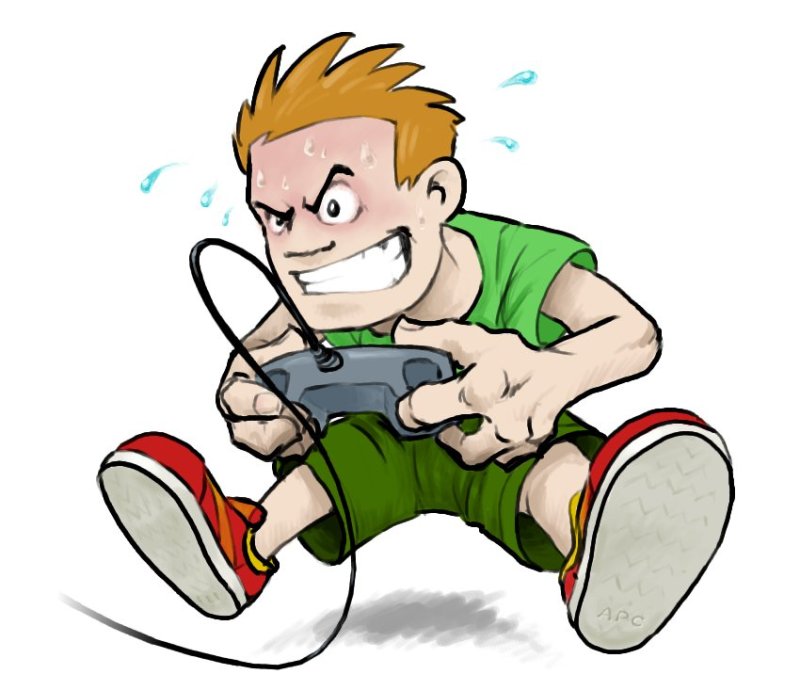 2D Awesome!
Collection by
pulsemanchaotix
Um coleção dedicada a jogos 2D excepcionais! A collection dedicated to exceptional 2D games!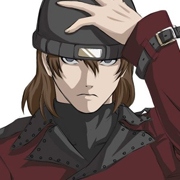 Jou's Humble Collections
Collection by
カラクリ
Just a humble list of growing games that intrigue me that I wish to be on steam

Game I WILL buy day one!
Collection by
ZekeroX Blade
Just a collection of games that I would recommend to people and a reminder for me on to which games I really wanted to buy.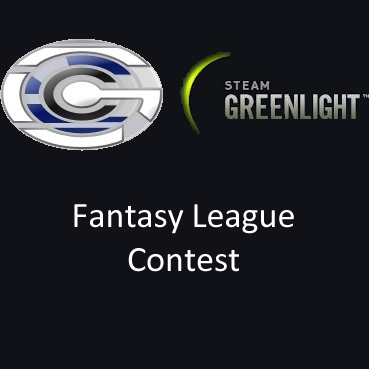 GCC Steam Greenlight Fantasy League Contest - Tracy's picks
Collection by
brianbcdefg123
The Steam Greenlight Fantasy League Contest is a fun competition to see who can predict the outcome of Steam Greenlight games the best. Competitors select a group of games and arrange them in positions of a baseball team. The team that scores the most poin

Anime Collection ~<3
Collection by
Airi 💕
This is a Collection for Anime/Manga themed games. My goal for this collection is to show that Steam is a suitable marketplace for games like these. If i mis a game or so just comment or pm me ~<3. I hope you find some game´s u like.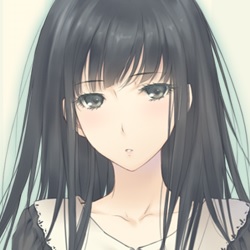 萌?
Collection by
Cure Ruri
百合厨ですが、このリストはゆりゲーに限らない。 雖然是個百合廚,但這收藏表不限於百合遊戲。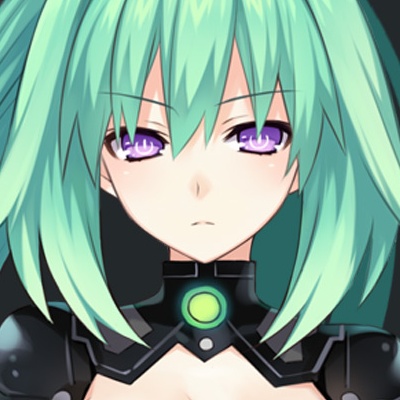 Japan Banzai! Greenlight Collection
Collection by
NovaSe7en
A collection of all Japanese games that have appeared on Greenlight. In similar fashion to our curator page, we're putting Japan's doujin/indie scene front and center. Let's show our support for the few that have made their way to the platform.

e/ Ecchi >//////<
Collection by
𝓆𝑜𝑖 (っぽい) ♥
Here's some cool stuff >///<! ヽ(o`皿′o)ノ (・∀・ ) ( ̄(エ) ̄) ( ̄へ ̄) (  ゚,_ゝ゚) (ι´Д`)ノ (・ェ-) ლ(́◉◞౪◟◉‵ლ) щ(ಠ益ಠщ) (ノಠ益ಠ)ノ彡┻━┻ 。◕ ‿ ◕。 ಠ_ಠ ( °٢° ) ʘ‿ʘ ಥ⌣ಥ ಥ‿ಥ (ΘεΘ;) (n˘v˘•)¬ (✪㉨✪) ヽ(๏∀๏ )ノ (╹ェ╹) ╮(─▽─)╭ щ(ಥДಥщ) ≖‿≖ (ノ◕ヮ◕)ノ*:・゚✧ (

Indie Royale Greenlight Picks
Collection by
Indie Royale
This collection includes all Greenlight games previously featured in Indie Royale bundles that are not yet on Steam. Please consider supporting their creators by voting them up. http://www.indieroyale.com If you're interested in featuring your game in a