Containing item: "Melody's Escape"

Showing 1-9 of 55 entries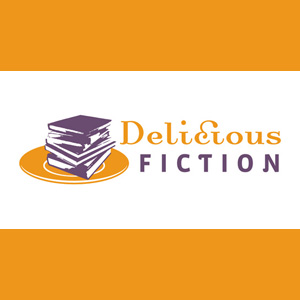 The Name Of The Game
Collection by
deliciousfiction
These are games that I am interested in for one reason or another. I am a gamer who is interested in games that are usually dark, story driven,are about exploration, and are beautifully rendered.Not everything in this collection will be as described but va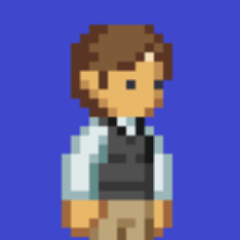 Downloadable Contentment: Looking Forward
Collection by
Rayne Shepard
This is a collection of games that I want to keep an eye out for and hopefully write about.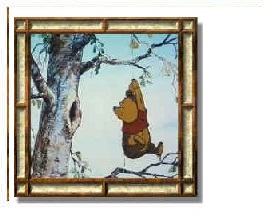 LittleBlackRainCloud
Collection by
LittleBlackRainCloud
Favorites from Greenlight, enjoy!

Anime Collection ~<3
Collection by
Airi 💕
This is a Collection for Anime/Manga themed games. My goal for this collection is to show that Steam is a suitable marketplace for games like these. If i mis a game or so just comment or pm me ~<3. I hope you find some game´s u like.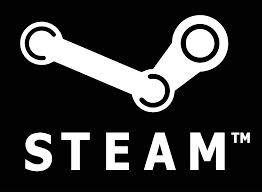 ★Best Games★
Collection by
AnG3l | 천사
▬▬▬▬▬▬▬▬▬▬ஜ۩۞۩ஜ▬▬▬▬▬▬▬▬▬▬ -------------------ADD THIS, IT'S----------------- ░░░░░░░█▀▀░█░░█░█▀█░█▀▀░█▀█░░░░░░░ ░░░░░░░▀▀█░█░░█░█▀▀░█▀▀░█▀▄░░░░░░░ ░░░░░░░▀▀▀░▀▀▀▀░▀░░░▀▀▀░▀░ ▀░░░░░░░ ░░░░░░░░█▀▀ ░█▀█ ░█ ░█▀▀░░░░░░░░░░░░ ░░░░░░░░█▀▀ ░█▀▀ ░█ ░█░░

e/ Ecchi >//////<
Collection by
𝓆𝑜𝑖 (っぽい) ♥
Here's some cool stuff >///<! ヽ(o`皿′o)ノ (・∀・ ) ( ̄(エ) ̄) ( ̄へ ̄) (  ゚,_ゝ゚) (ι´Д`)ノ (・ェ-) ლ(́◉◞౪◟◉‵ლ) щ(ಠ益ಠщ) (ノಠ益ಠ)ノ彡┻━┻ 。◕ ‿ ◕。 ಠ_ಠ ( °٢° ) ʘ‿ʘ ಥ⌣ಥ ಥ‿ಥ (ΘεΘ;) (n˘v˘•)¬ (✪㉨✪) ヽ(๏∀๏ )ノ (╹ェ╹) ╮(─▽─)╭ щ(ಥДಥщ) ≖‿≖ (ノ◕ヮ◕)ノ*:・゚✧ (

NyaH
Collection by
Rina
Hi to everyone. In this collection, I plan to collect the game in anime style or associated with Japanese culture. If I miss something, write me about it. I hope that you will find something for himself. --- p.s forgive me for my bad English ^.^

August 28th Batch of Greenlit Titles
Collection by
ChrisK
This is the collection of titles Greenlit on August 28th, 2013 and offered worldwide distribution via Steam. ===================================== As we work to streamline the publishing workflow and improve the tools available to developers preparin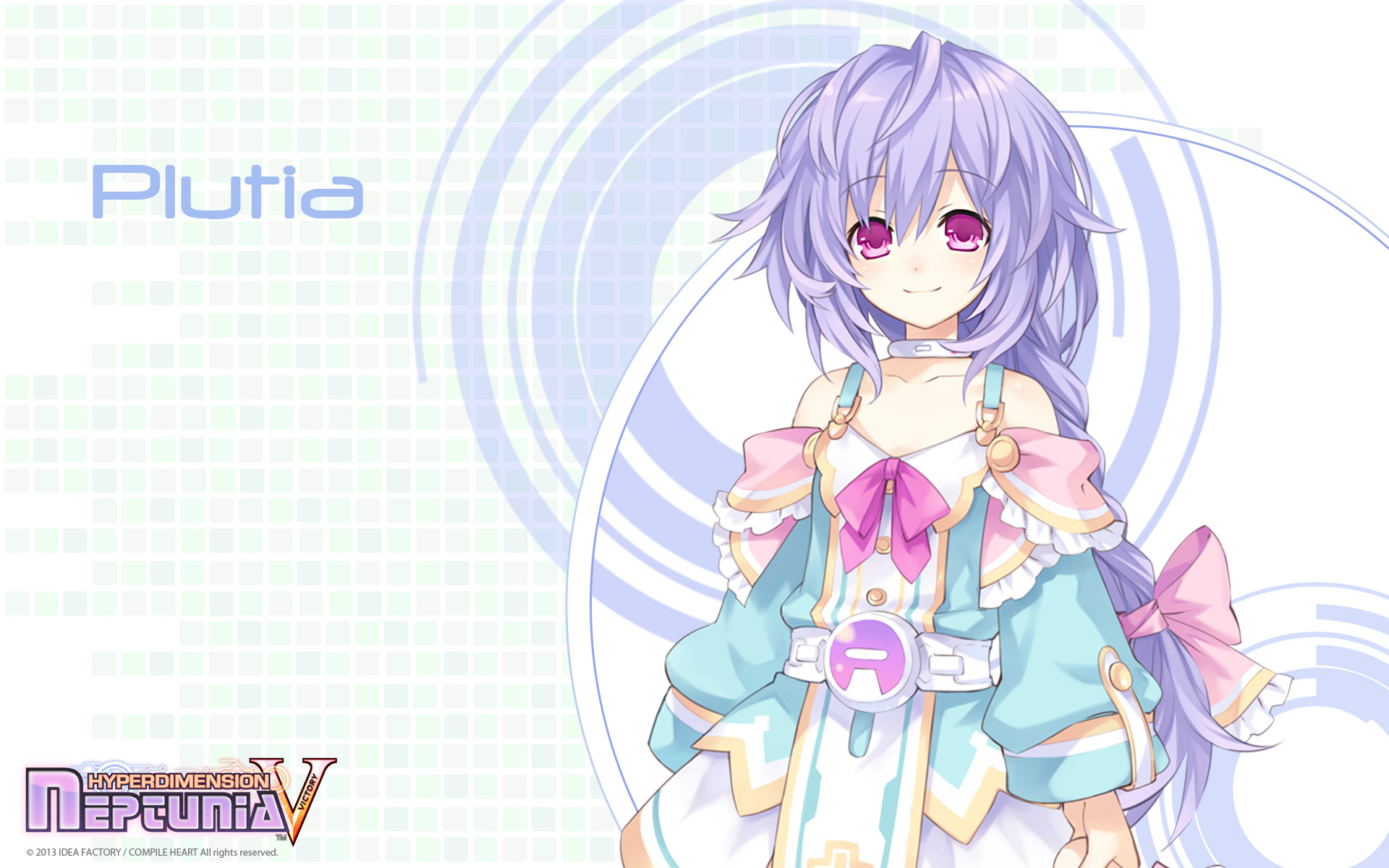 Visual novel and anime game collection
Collection by
Plutia
Here are the games related to anime and visual novel that I find interesting (cute style games included). So, if you like anime and visual novel, you probably will like them too. Firstly the game list are according to my preferences. But if you find a game