Containing item: "Fatty Maze's Adventures"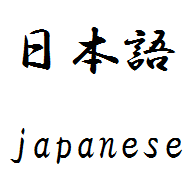 日本語がないとだめなんだ:Collection for the Japanese people like me who can not read English well
Collection by
sele[JP]
...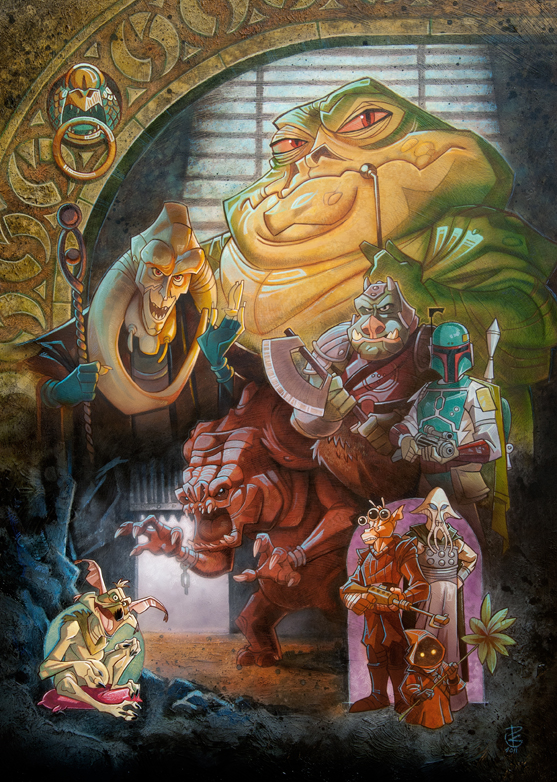 The trash of Greenlight
Collection by
Mr. Nekator
There´s so much trash on Greenlight - so here i collect the worst of the worst. Keep far away from these foul abominatons. To all complainers... please spare me your hate speeches about "hating" your game or whatever... none of these games is importan...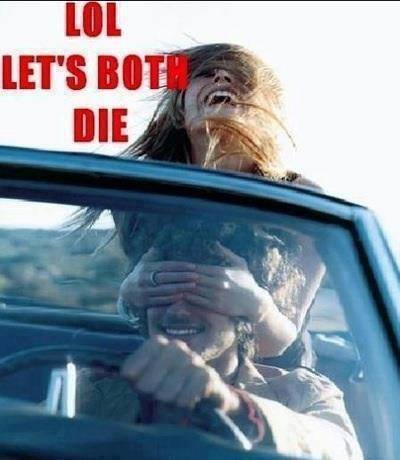 Why...? Just why...?
Collection by
Silverstream
This is a collection of the strangest games I have found on Greenlight. These games are not necessarily bad, but they will make you wonder how someone came up with them. This will also include people who seem to be wasting their $100 Greenlight fee.

Batch 2015-01-24 ~ 2015-01-30
Collection by
Lunatrius
Games greenlit from 2015-01-24 to 2015-01-30.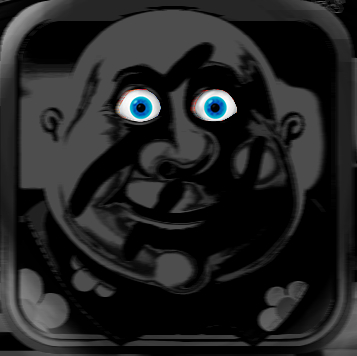 Windows Into Hell
Collection by
Done
Steam calls the picture you use to represent a game on Greenlight a "Branding Image". Ideally because the image accurately conveys and sells your project, not because it presses against your soul until it leaves its own afterimage as an irrevocable scar. ...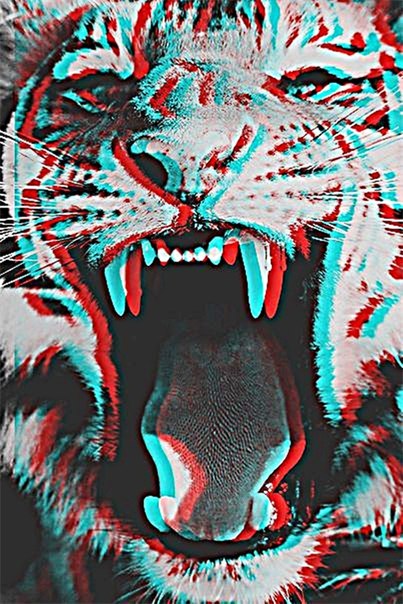 )
Collection by
jiumohx