Containing item: "Bandolier - Dawnguard"

Showing 121-150 of 571 entries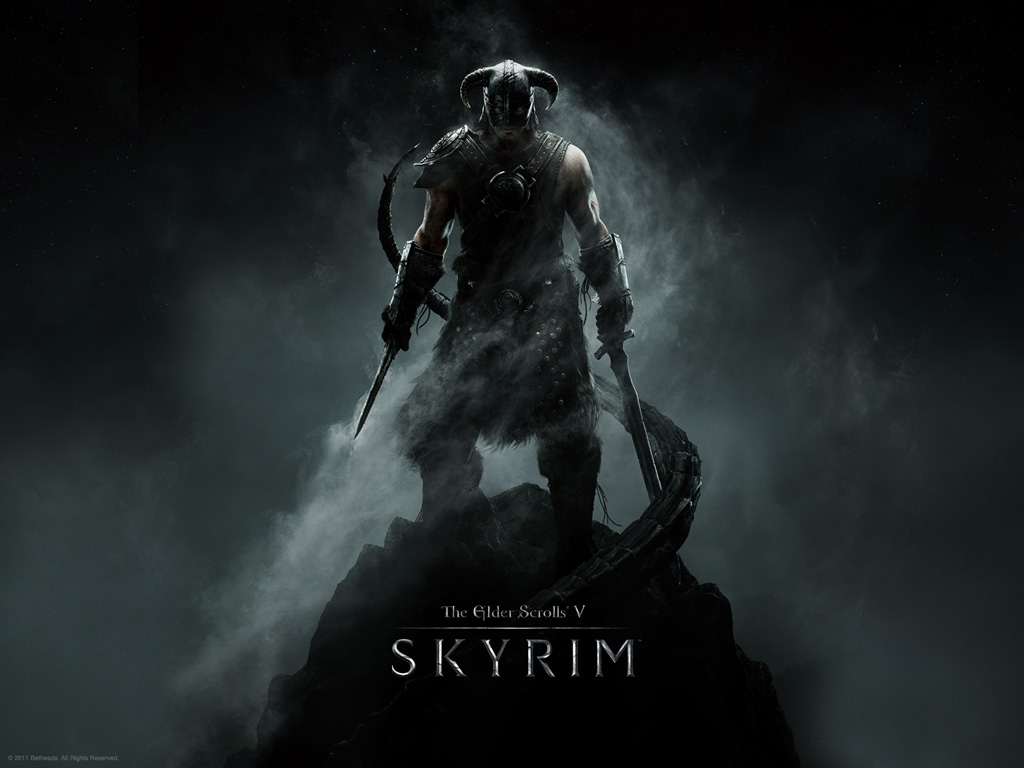 my temp list
Collection by
Rul3zr
This is just the mods im currently using as of 9/14/2013 using many more non steam one this one is partially related to my other collection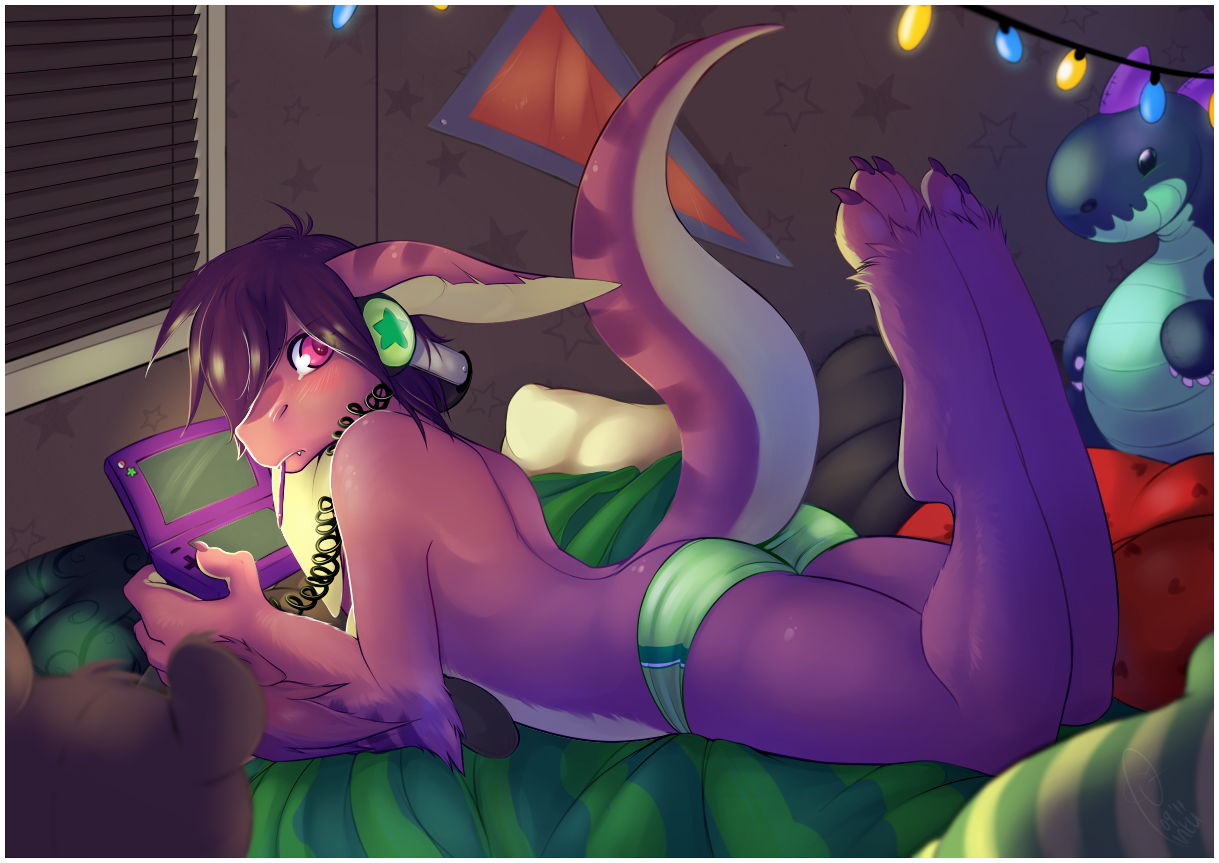 Winterblood Exspantion mod pack
Collection by
Silverclaw The Basilisk
It adds to the vanilla feel of skyrim and don't over power the game to much adding to your exsperience.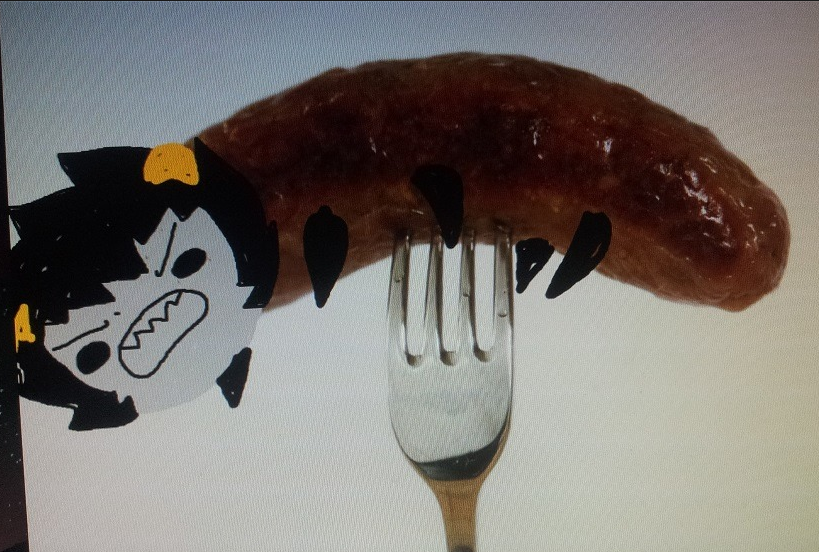 Argonian Trial
Collection by
Fizzy

Barbarian Pack
Collection by
MarurabaATX
My Barbarian Pack.... on your way through eastmarsh headed to meet your caravan bound for elyswere, you are intercepted by the empire... Go Crazy Nord GO!!!!!!!!!!!!!!!!!!!!!!!!! a basic kit of mod for my barbarian dova RP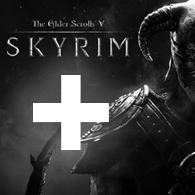 Skyrim +
Collection by
John
This is my personal collection of mods that I put together so that I could share it with my friends. It's a collection of visual and gameplay upgrades that add to the experience without making it broken. The only thing not here is Frostfall, which I st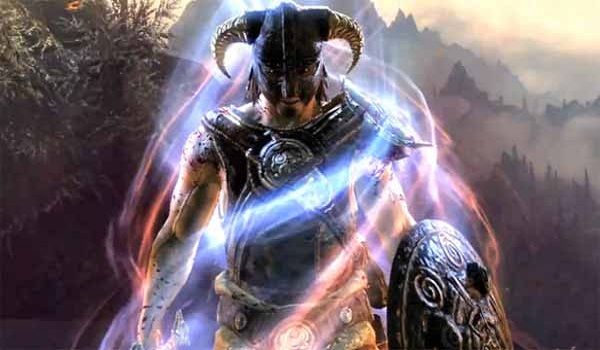 Xeroxjager Mod Collection
Collection by
Xeroxjager
All mods i find cool from many diffrent creators : Graphics, enb, races, armors, weapons, tools, npc, creatures, locations, quests, ui, anything i play with. I have put the item in the collection in the running order i got with my game but i rewrite the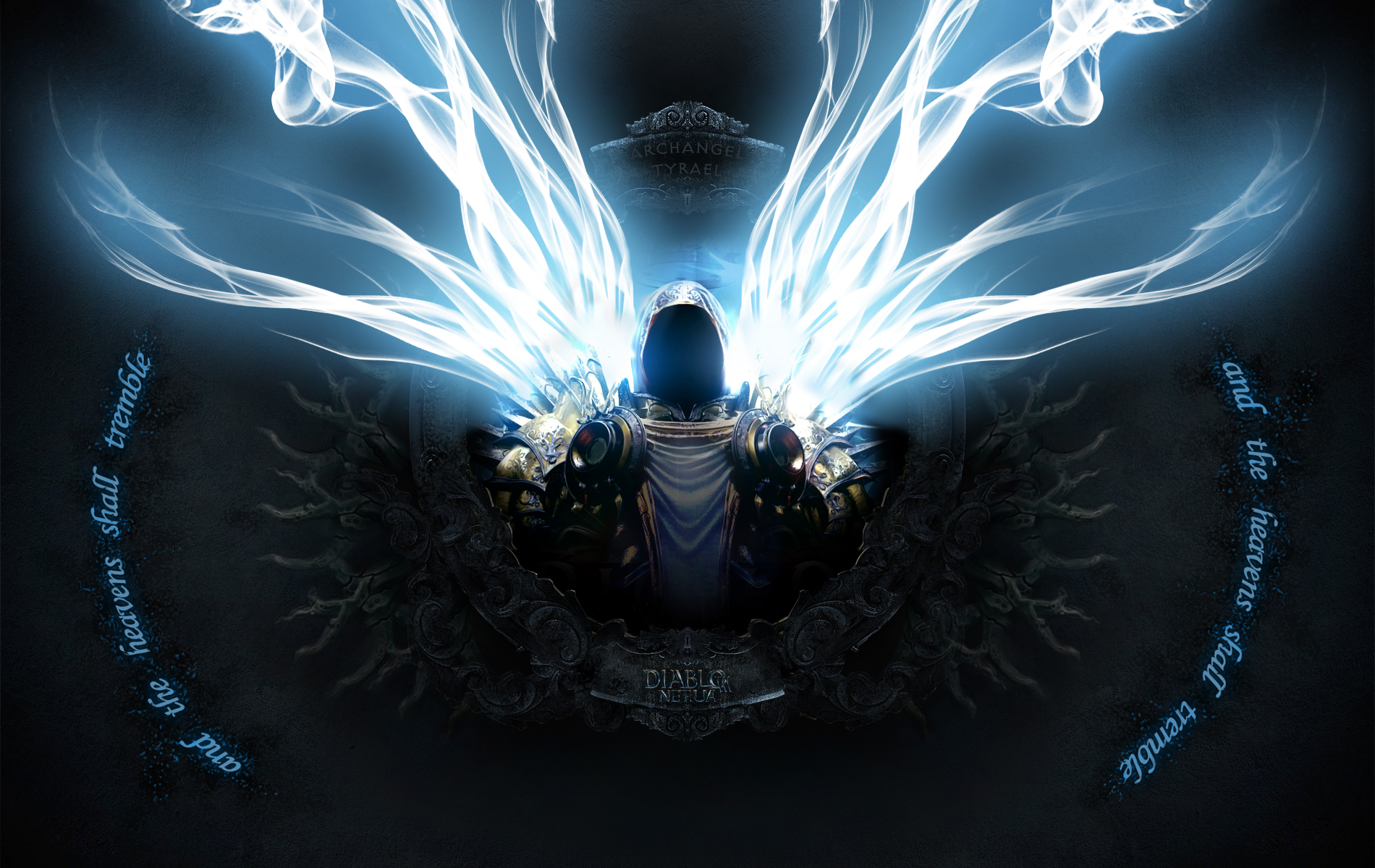 my suff
Collection by
soul cat
cool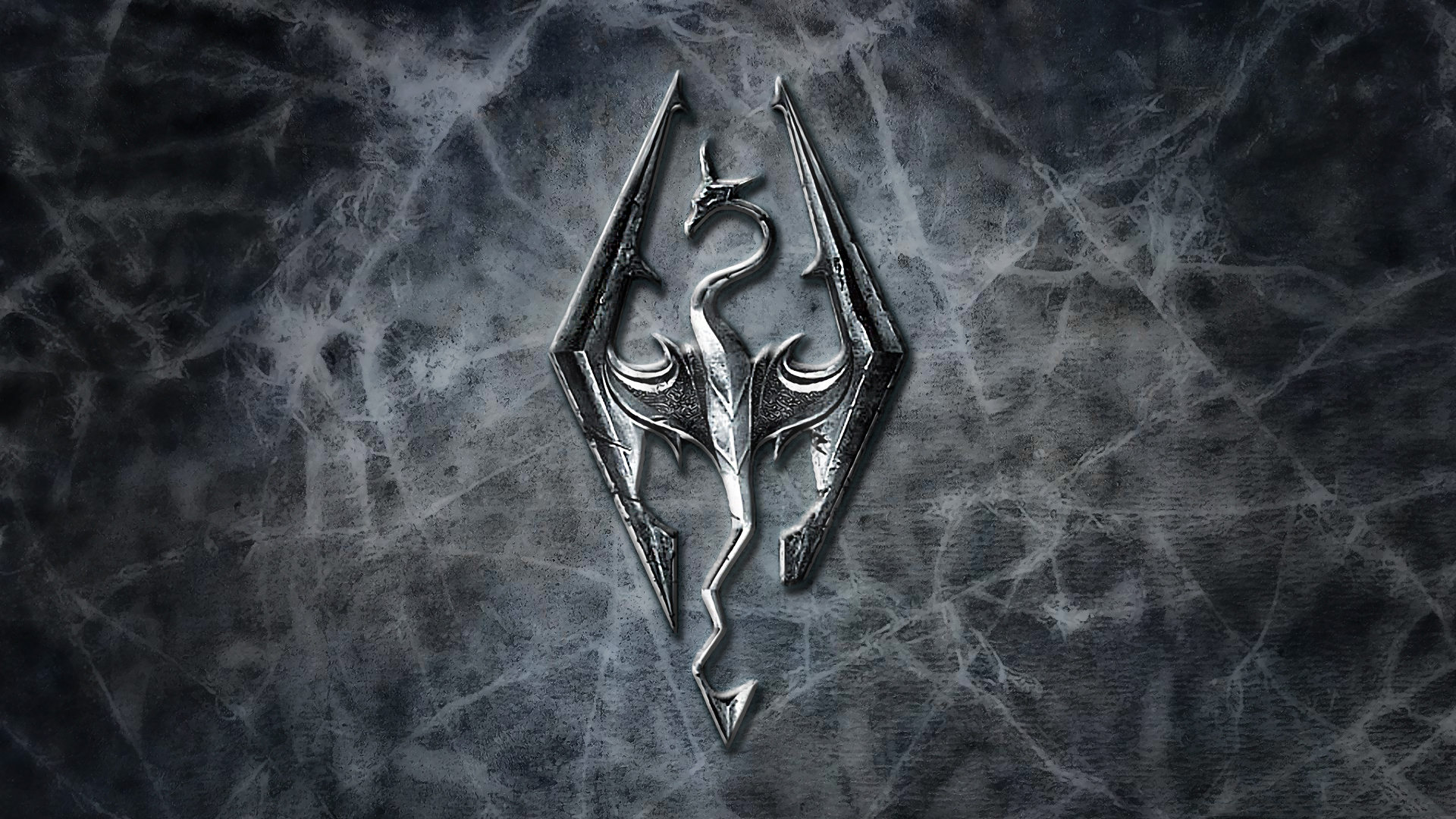 Immersion mods
Collection by
jedrayknightgaming
gg


just a few
Collection by
SGT Chuck McPanda
a list of all the mods i use. (may cause issues)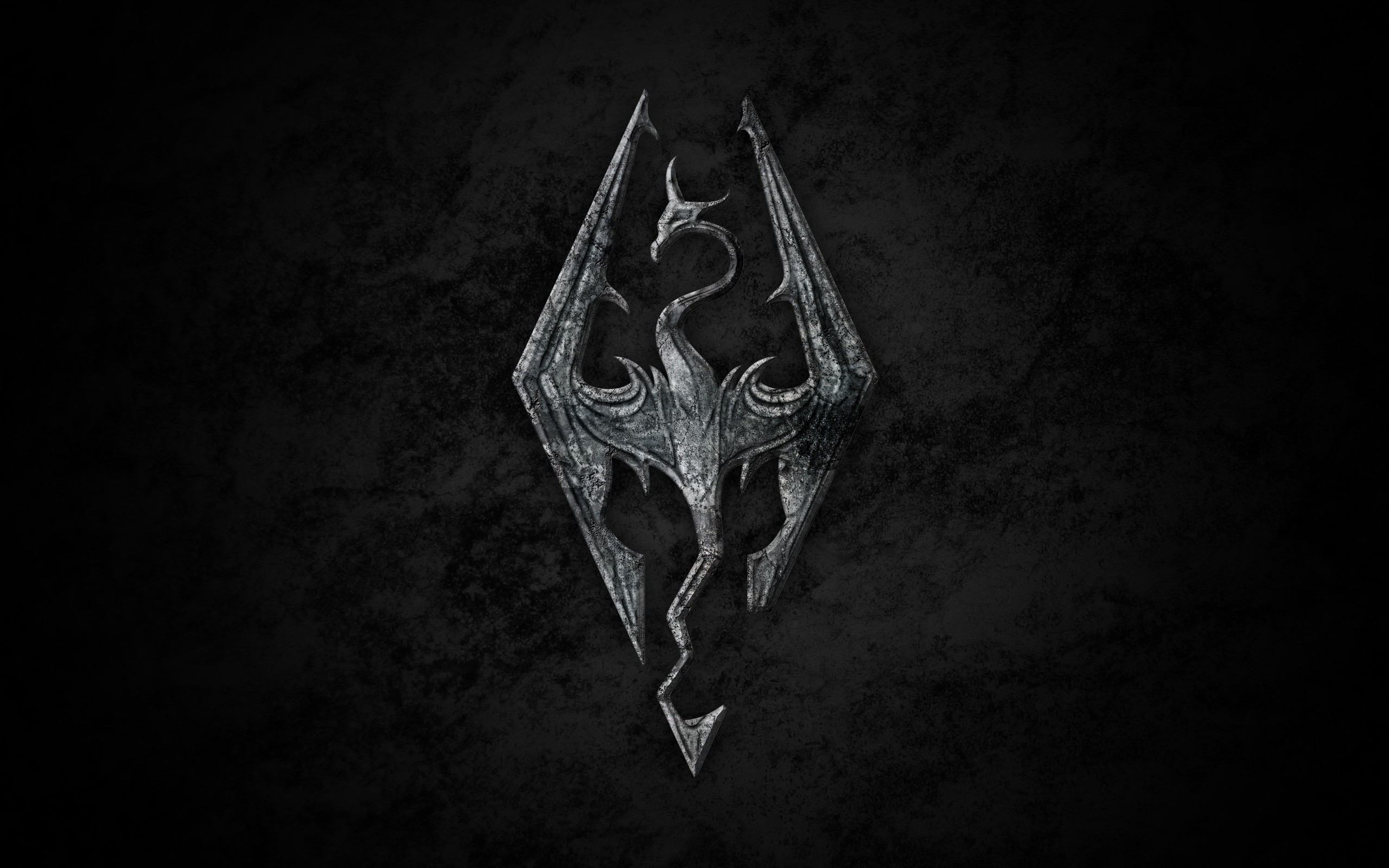 Volk's Mod's spotlight.
Collection by
LupisVolk
A selection of mods i'll recomend since we can't donate via steam vet.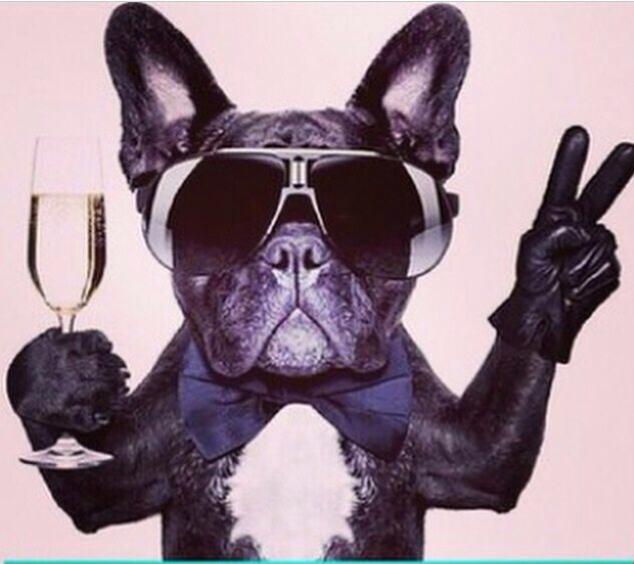 SkyrimByZapponi
Collection by
Bambazox

Combat overhauls, realism, and better graphics
Collection by
kivothe
The mods in this collection improve on vanilla gameplay as well as add realism aspects to the game.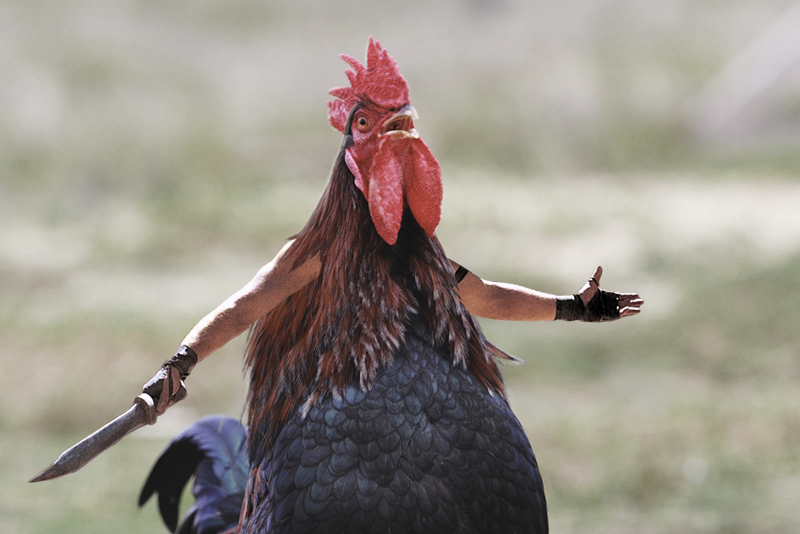 My New Skyrim
Collection by
Das_Kodak
Is great for enhancing experice and keeping it relatively vanilla. Would recommend hitting subscribe to all (not necessary). SKSE is required for SkyUI. Highly recomended to subcribe to all (as well as in the linked collections at bottom).

Juan mods
Collection by
Jaffori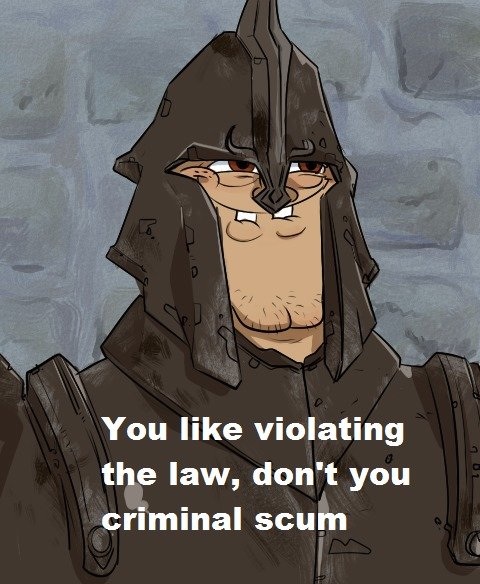 Skyrim Basic
Collection by
Cerberus
Download at your own risk! Addon pack of all the basic addons to get my game started. This pack is mostly personalized for me but feel free to download it at your own save's risk. Some of these addons are required to load my Skyrim save so downloading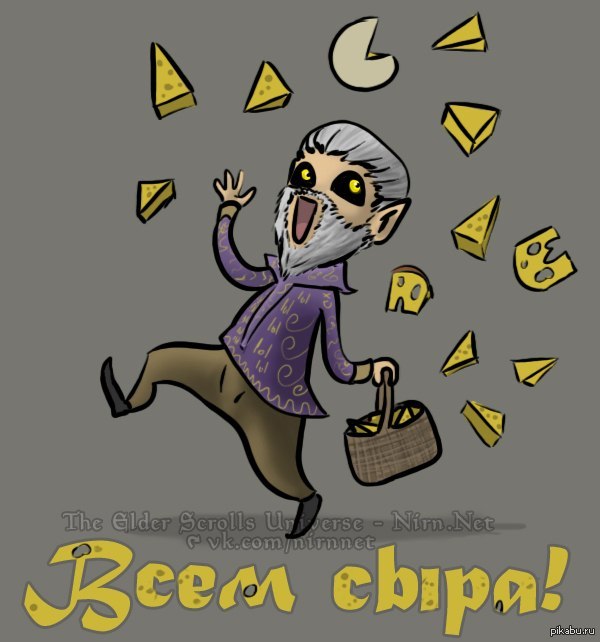 SKYRIM
Collection by
DOLUM DIABOLI

The Skyrim modernising mod collection! 2016
Collection by
SIR ALEX
The New Face Of SKYRIM! The collection of the dragonborn! T


My mods
Collection by
Reyalan
Incase of reinstallation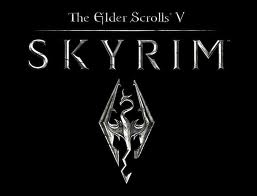 Smoochies collection
Collection by
sir_smooch
Just a small collection of mods i use. some do require skse and i would advise reading instructions on creator pages to some mods as the load order can be important to how the game reacts to the mods. Many thanks to all the creators of these mods you are a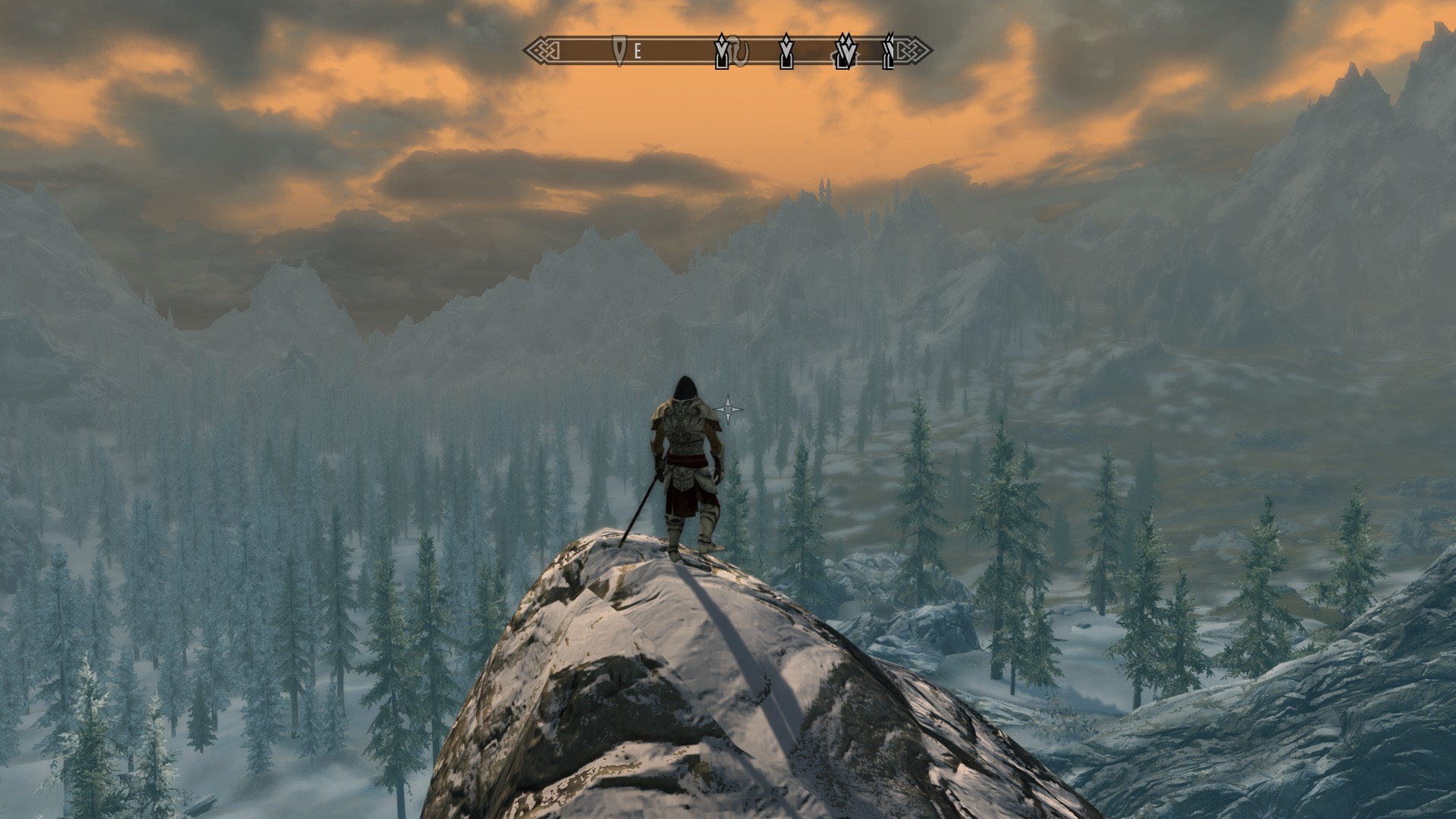 My Ultimate Skyrim
Collection by
eVilutioN/<3
My personal Skyrim with all the best mods!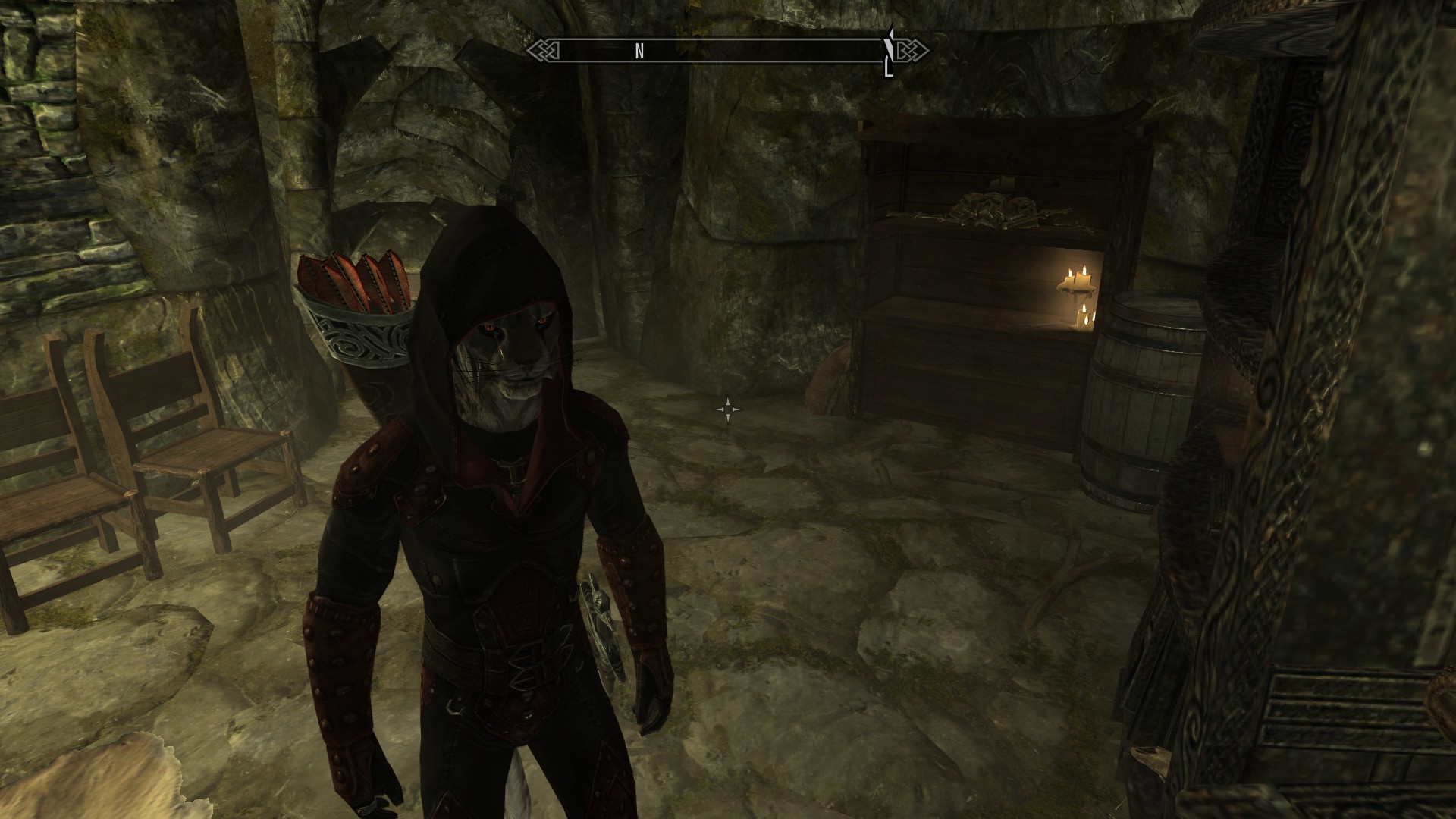 Skyrim
Collection by
HugoSP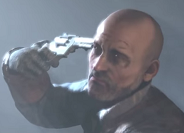 1
Collection by
Cohort™
1

Amans mods
Collection by
Aman4672
these are just mods i use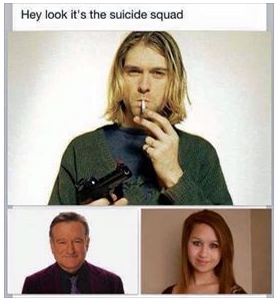 Enhanced Vanilla
Collection by
MaddPowered
Moded vanilla but not too modded

Slaking1337's Skyrim Steam Workshop Mod Collection V2
Collection by
Straight to Evan
Recomended - Skyrim GEMS Terrible Textures (similar to toon skyrim flat texture mod) Skyrim: H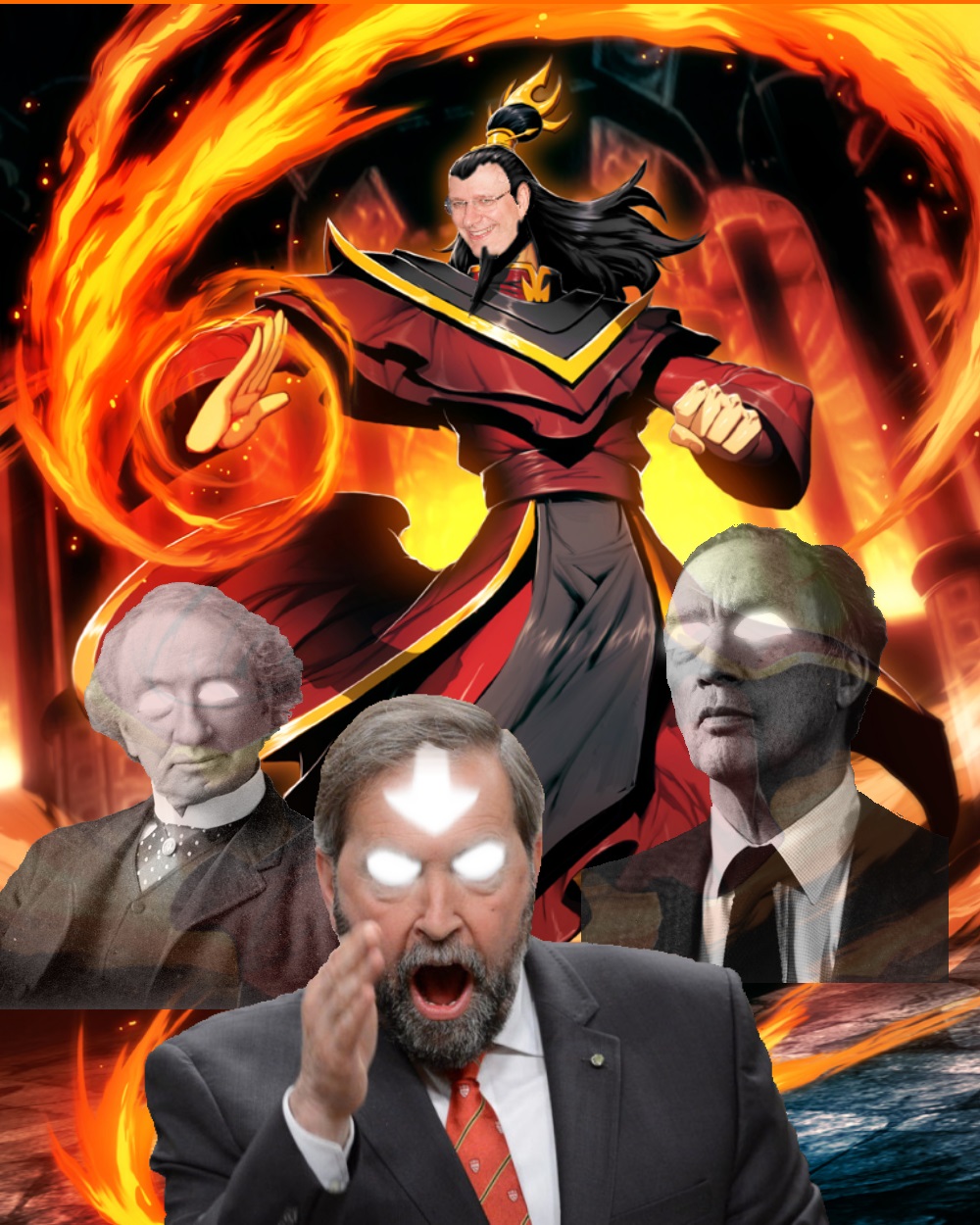 Diz Shiut
Collection by
ʕಠᴥಠʔ Sundaybrawl
Dis stuffz is for my shitty game I add more shit to it everytime I play so \fuck you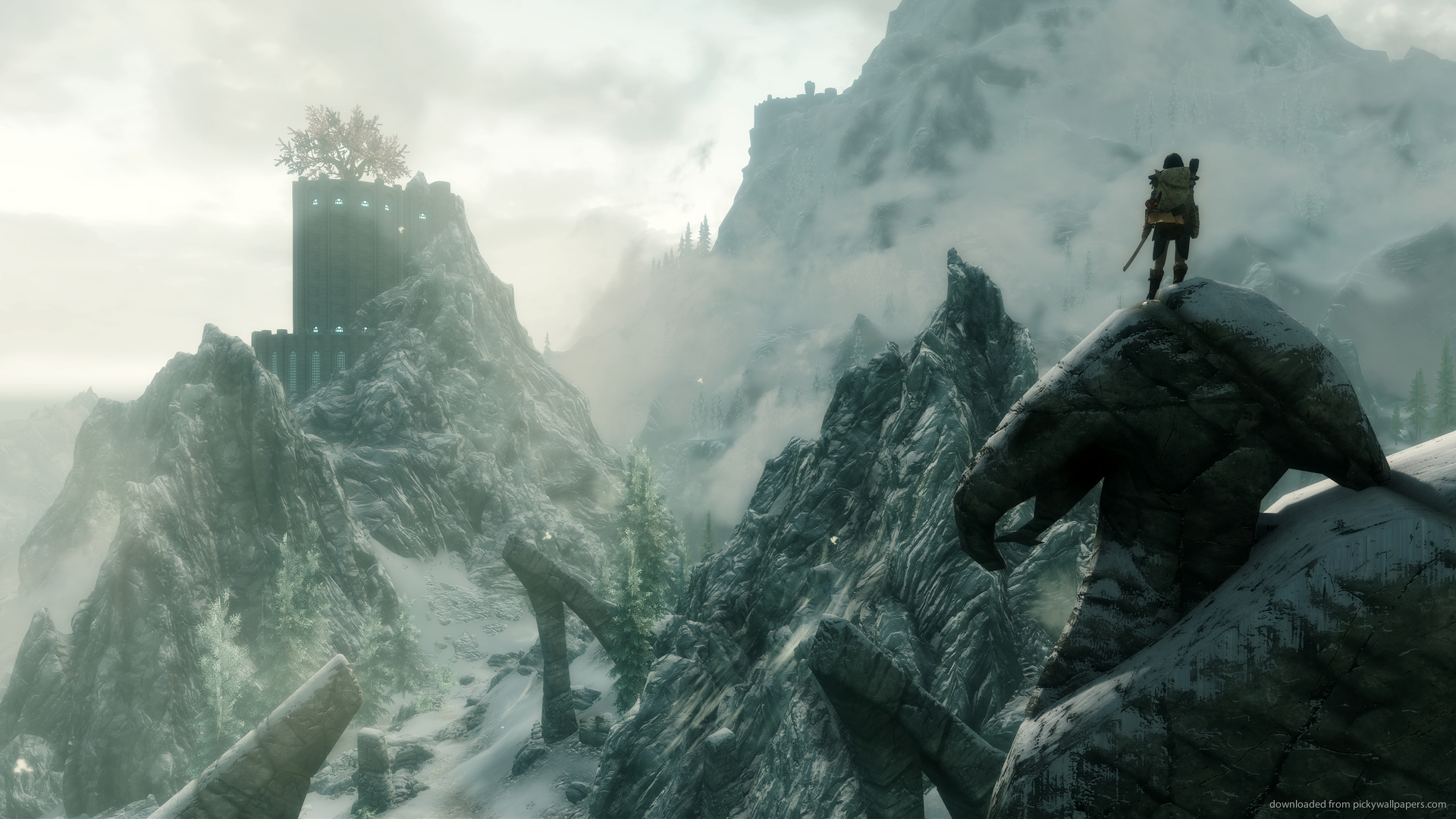 My current build
Collection by
protomanx36
Just a collection of all the mods I use. Mostly going for a sense of wonder, adventure, and realism.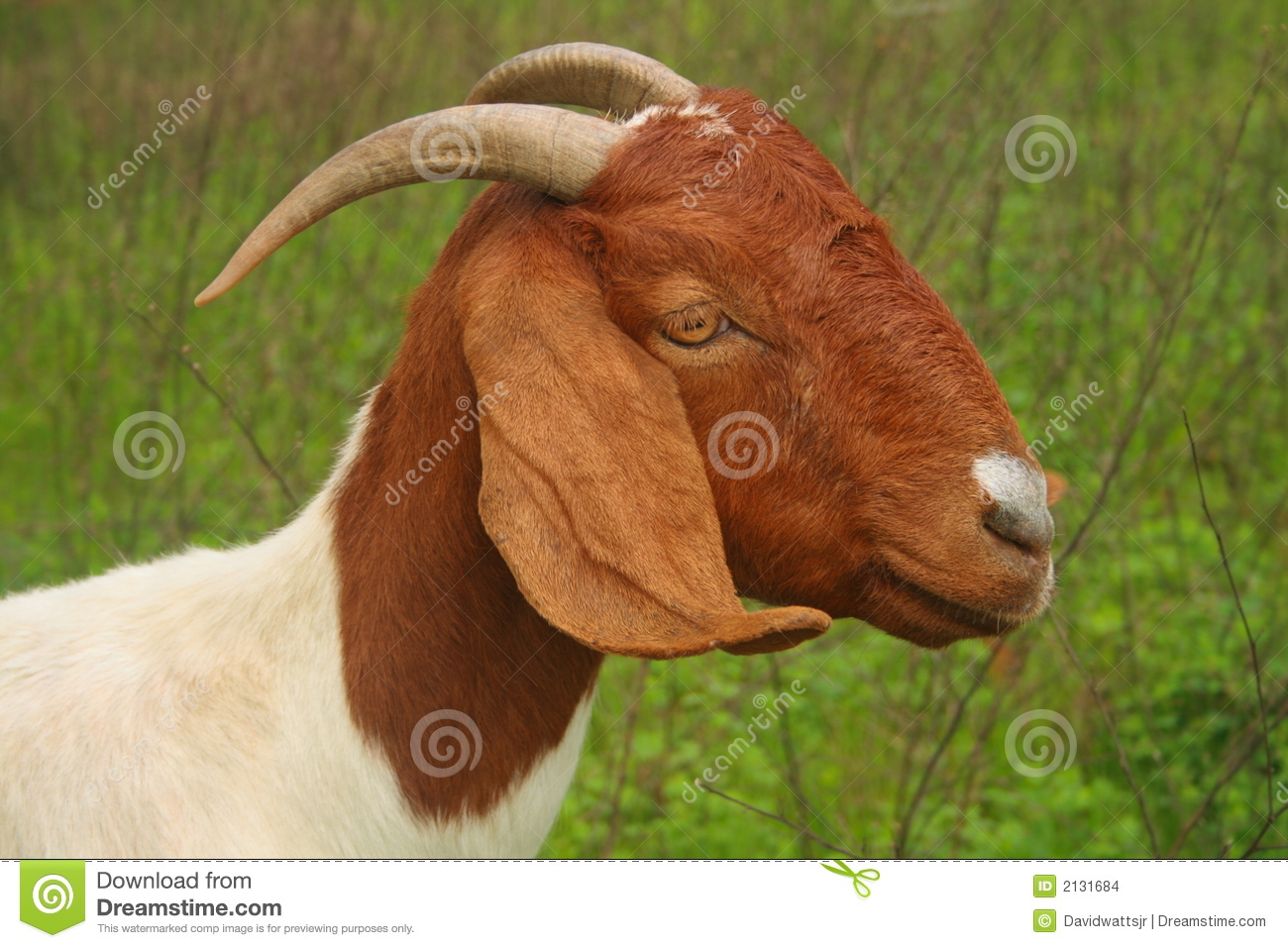 Skyrim Workshop Mods
Collection by
DankMemesAnonymous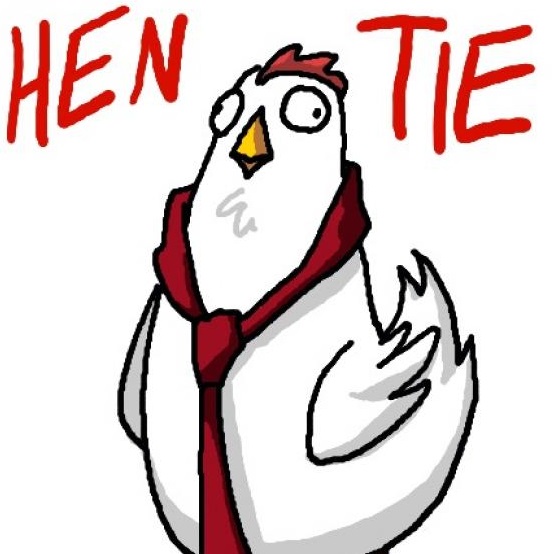 Lyle over here
Collection by
Bird Persona
2tguDHKADJAZBFCAIODCBIHAZBCIHBSAIHFBIHAZBICBFAZIOCBIOANBZCOIJAZBNVOJASBVOSNZOVNOJZOJVNOJDNVONDZOVNIODNIOVSVASFOUNOANOVCNAOVNANVONODNGONFIOJNFOJNGIOFJGNIOJFNGOUNGO9NEDOGEONENENGOENOGNEOGOGOENGOENOGENOGEOGNOEGNOENGEGNEGONGOENOGNEOEDGSGSGSGSGSEGSGSGEGSGSXGSXG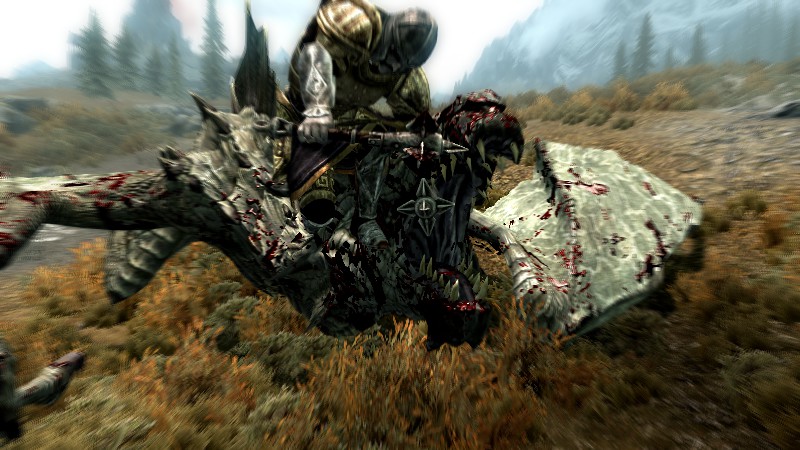 13331333
Collection by
Philip