Containing item: "SkyUI"

Showing 61-90 of 5,424 entries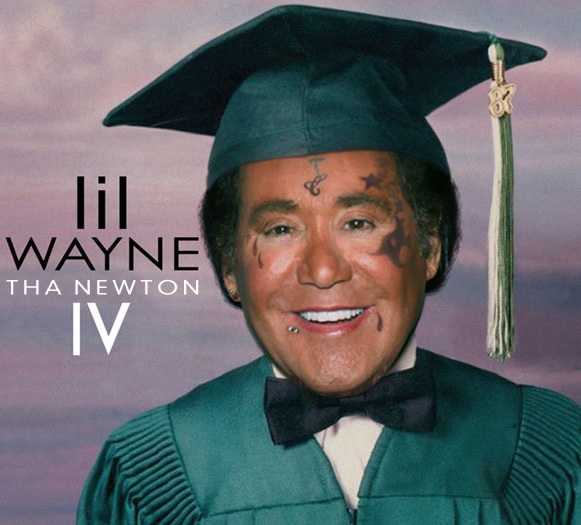 Skyrim V2.0
Collection by
EightThree
Essential Skyrim Mods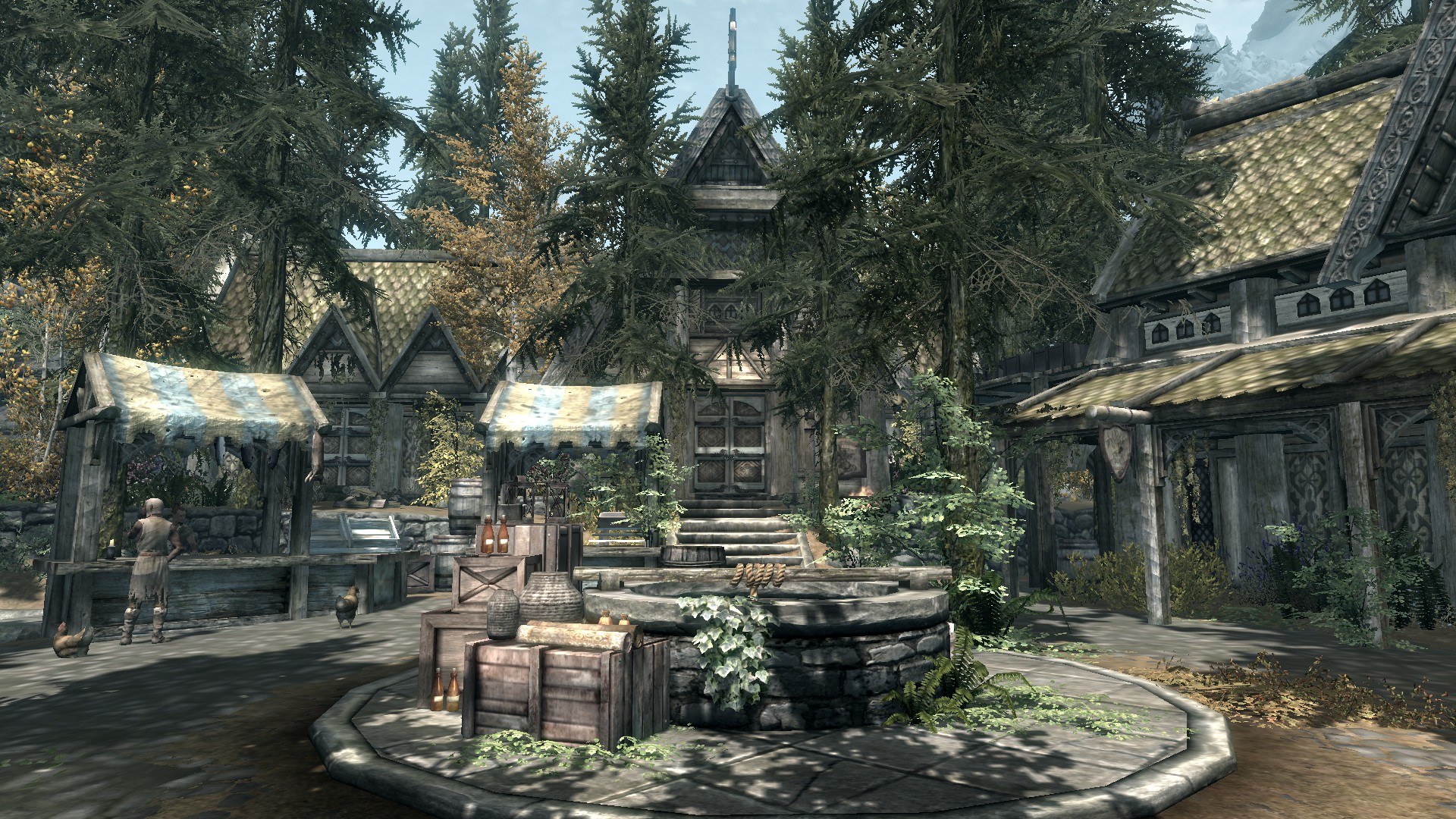 A better Skyrim
Collection by
BungChung
Hey everyone and welcome to my collection of the mods I use! This collection is ment to give you the best and most realistic journey during your time in Skyrim! I've added several mods and will add ALOT more everytime I find some great ones. Those mods is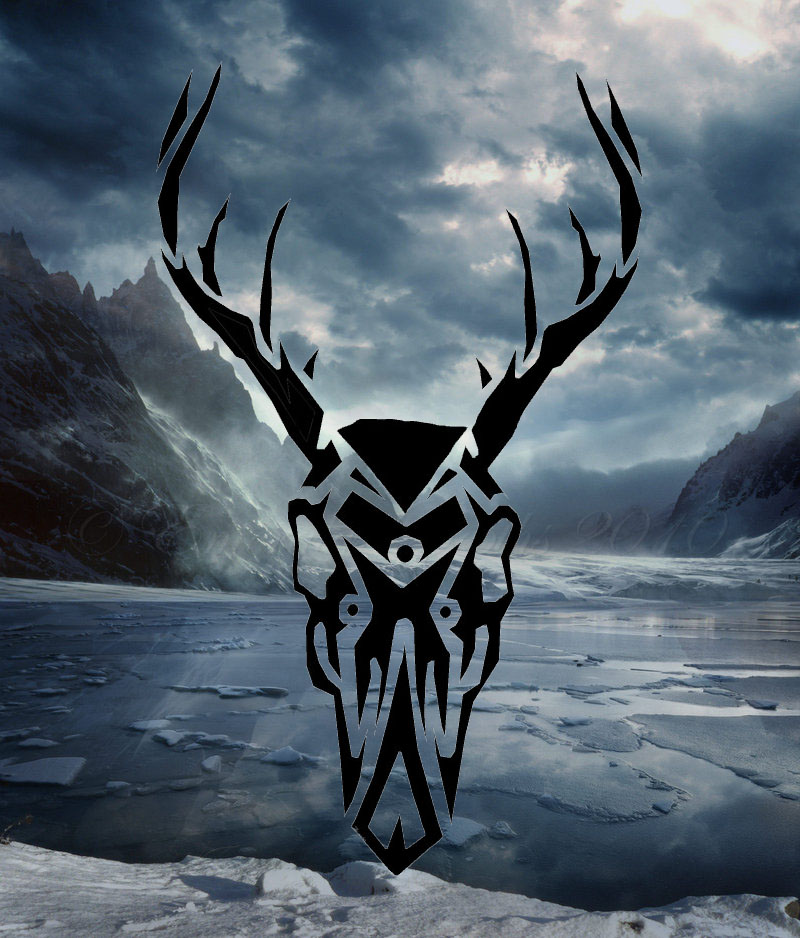 To Skyrim's Hunts
Collection by
Valmit
This collection is basically an amalgamation of the mods I'm currently using to roleplay as a hunter in my travels. It aims to give the wilderness more use beside levelling and combat. It adds new armors, more recipes, needs, and other things to the game w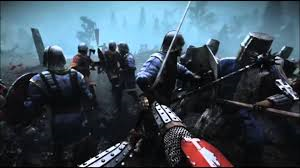 The Perfect Skyrim Experience
Collection by
2cwldys
This is all you need to have a perfect-.. non original skyrim lore experience. YOU'RE BEST EXPERIENCE YET, PLS RATE AND COMMENT, SHOW YOUR FRIENDS (FOR BEST PERFORMANCE UNINSTALL ALL OF YOUR MODS FOR NOTHING TO CONFLICT OR IF YOU USE NEXUS MOD LAUNCHER,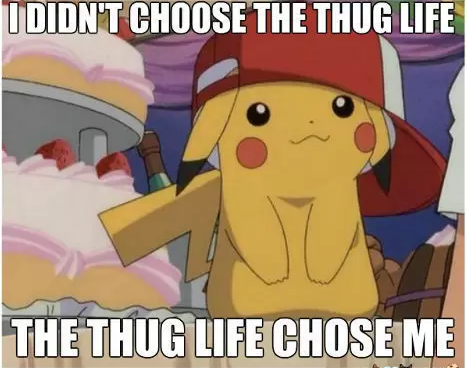 Mines
Collection by
Bimblor Bagingi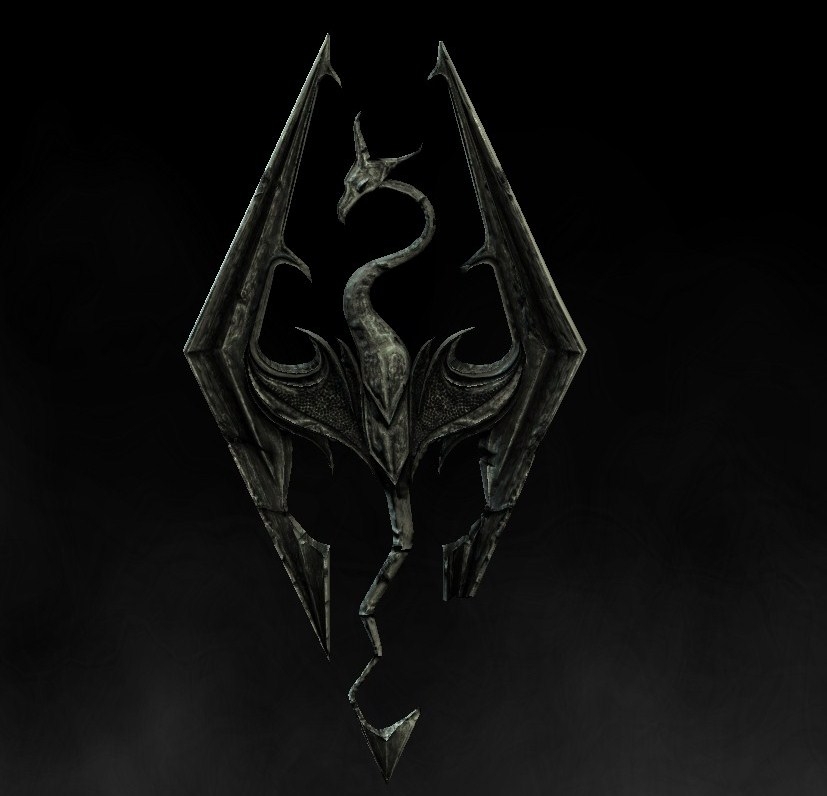 Better Skyrim: Immersion
Collection by
Boocheeman
This collection makes vanilla Skyrim look 10x better, not to mention it also adding some new wepons and gear too!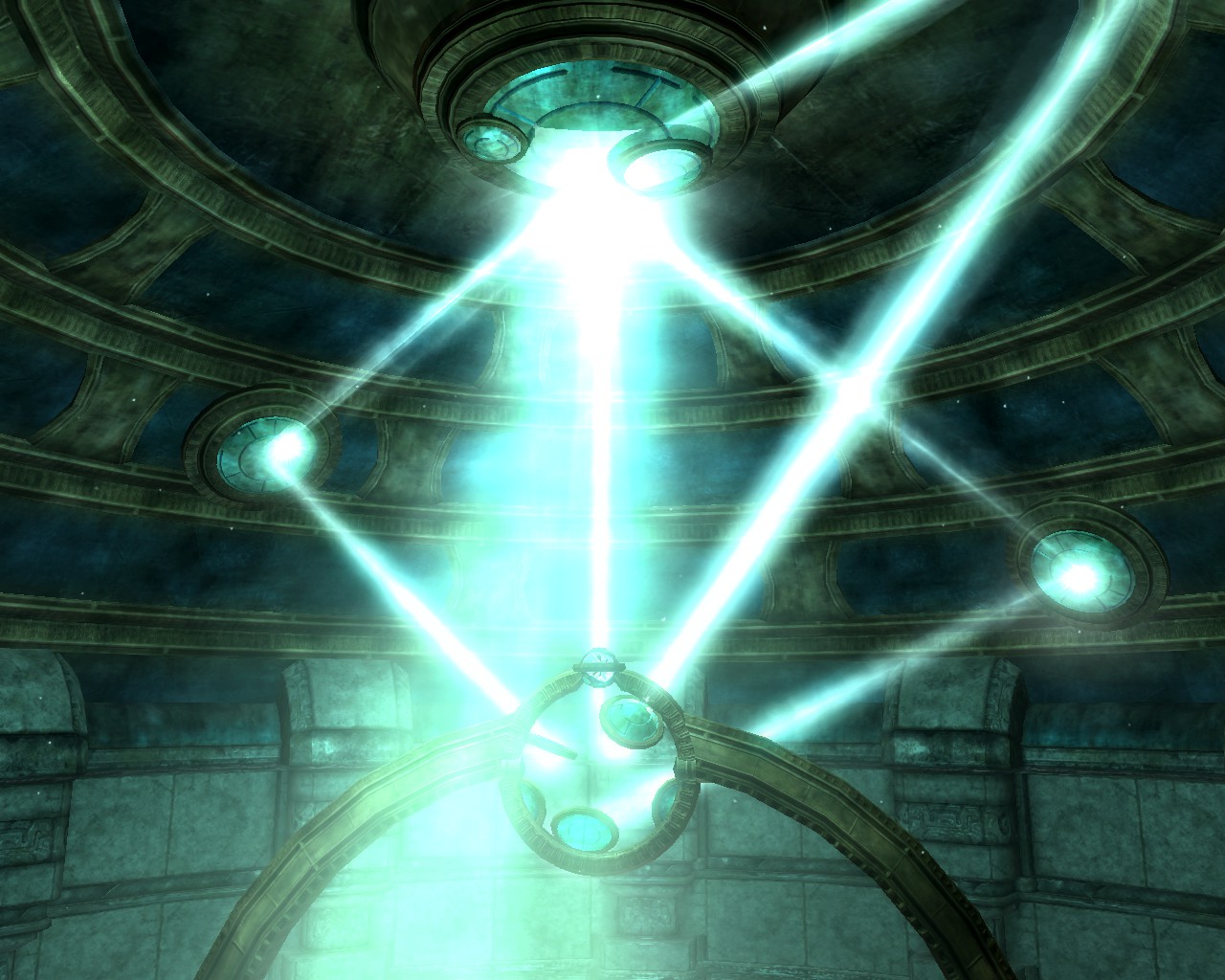 The InComplete Collection
Collection by
Believe
This Collection Was Meant for someone whos New to Skyrim Mods or the Steam Workshop But Now All Experience Levels and Playstyles are Welcome! Basiclly Its a Collection of A Wide Variety of SOME, Of The Greatest UN-Conflicting Mods In Skyrim.They Are All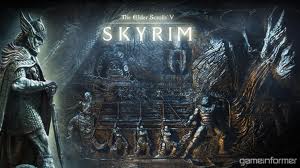 Realism/Graphics + for Gaming PCs and Endgamers
Collection by
Folday
This is my collection of graphics, endgame and hard-mode mods also some gameplay enhancements. Gaming PCs are NEEDED due to the amount of mods in the collection and the graphics on it. SKSE is required, if you don't have it get it here: http://skse.silverl

The God Mode Collection By UraNuS
Collection by
UraNuS
ALL the best Trick - NOCONSOLE - God Mods Collection! "You need to finish the game quickly?" "You've completed the game many times?" "You need support or can not complete something?" "You love the tricks and you do not care what they say?" "These so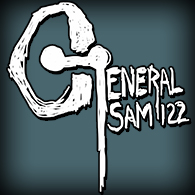 GeneralSam122's Skyrim Collection
Collection by
Boner Breath
This is a collection of all of the aesthetic mods used in my videos.


Holst - Skyrim-Online Server Mod-list
Collection by
Trakan
Name : Holst Server Description : RP and PvP! Welcome to the real world! Probably with a new server with a lot of mods (after the alpha skyrim online) Maximum player number : 20? (I'm not sure actually) IP : skyrim.holst.fr Opening hours : (24h/24) G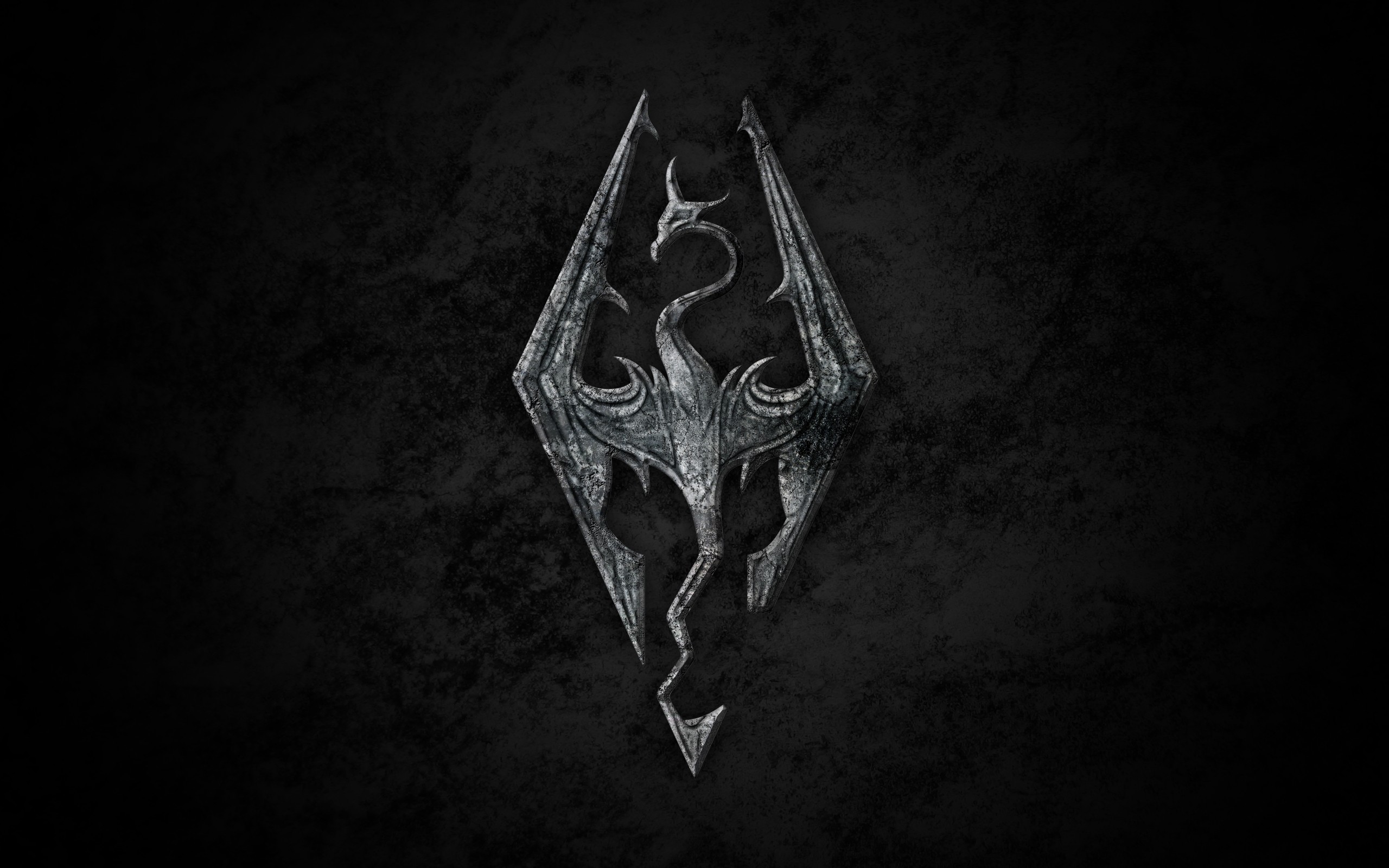 The Ultimate Skyrim Experience
Collection by
Ghost
A collection of Skyrim Workshop mods that cover -Quests -Locations -Armors -Weapons -Spells -Shouts -Enchantments -Skill trees / skill tree modifications -NPCs -Creatures -Dragons -Graphic enhancements

Skyrim Mods
Collection by
♛Dimac♛
Это коллекция была собрана специально Dimac я выбрал их по назначению если что то увидите из любых модов то загружайте их смело. P.S Это только начальные моды которые я нашёл,буду еще выкладывать их в коллекцию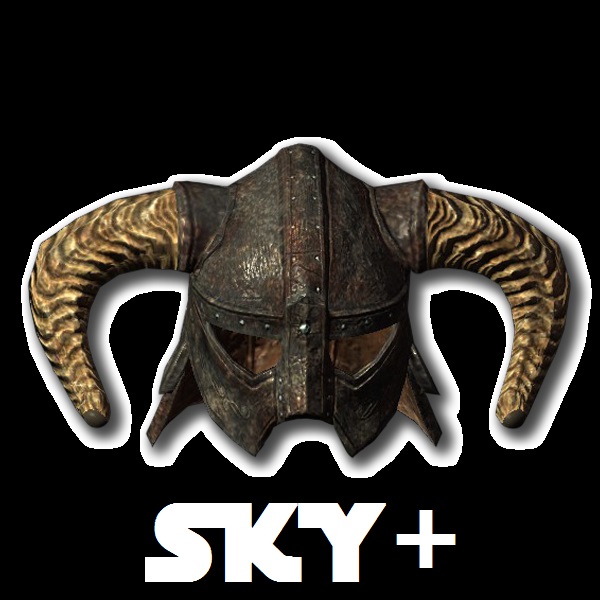 SKY+ [rus]
Collection by
MKLB
Вообще это сборка изначально предназначена для самопользования, ибо стимовская синхронизация с модани в большом количестве глючит и поэтому я решил попробовать исцелить это подпиской на одну сборку. Собственно сборка действительно неплохая, улучшены график

Graphics, Gameplay and Music
Collection by
GermanSoldat
I picked all the mods myself and am satisfied with the mods .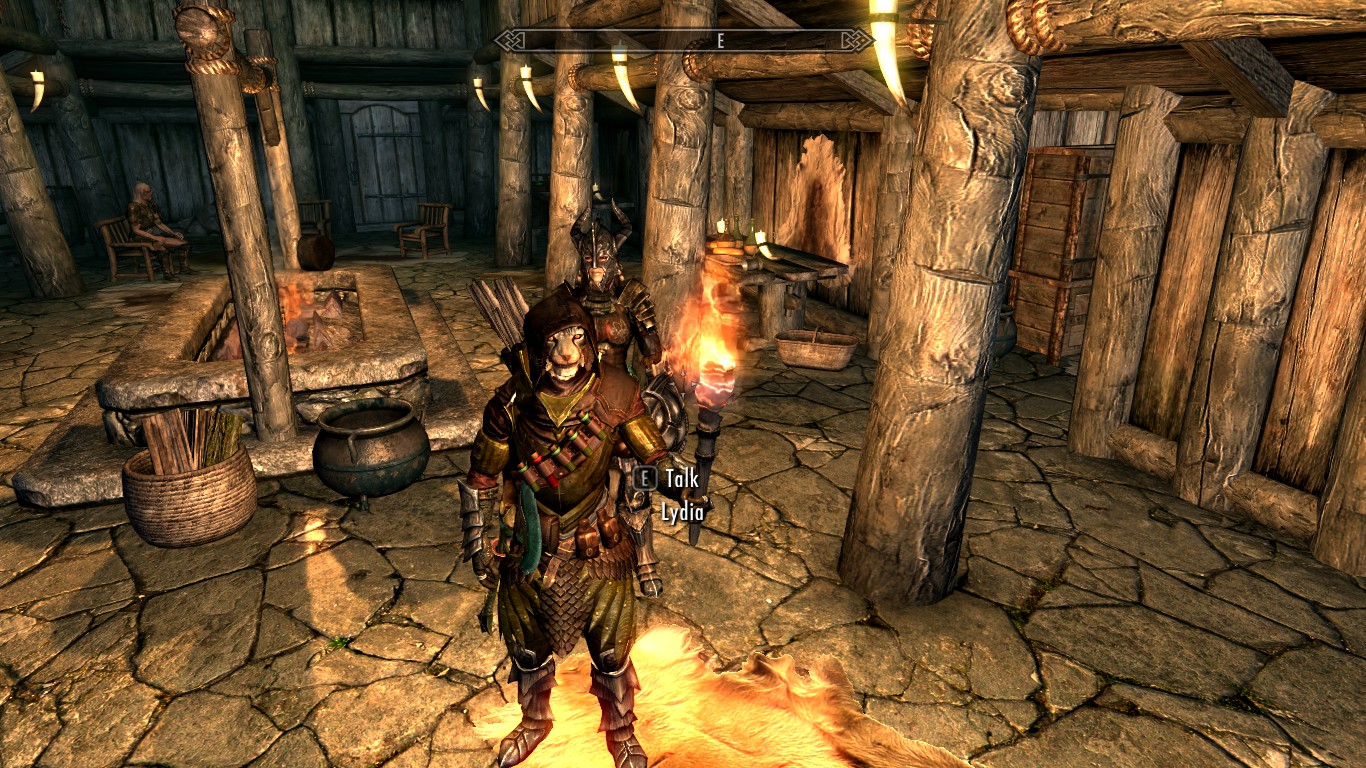 Real Massive Overhaul for Skyrim (RMOS)
Collection by
Sgt ScoldNag
More than 80 different and complex modifications , that will make Skyrim a site exponentially different. Proven for over 20 hours, I can vouch for its compatibility and stability. New creatures, new NPCs, new places to explore. Selected from the cre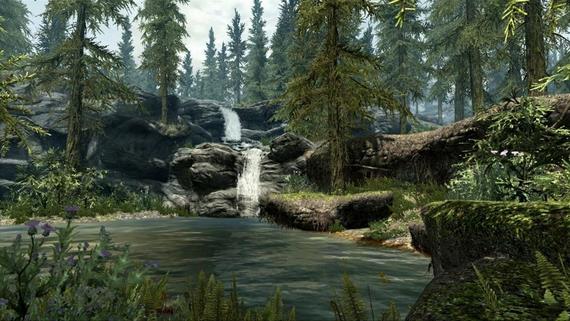 Mejoras Gráficas
Collection by
Sheruno
# COLECCIÓN DE MODS PARA MEJORAR SKYRIM # Esta colección está pensada para funcionar solo con Steam Workshop, la instalación es tan sencilla como suscribirse al elemento deseado (a excepción de las texturas HD, SkyUI y el RCRN). Una vez instalados ab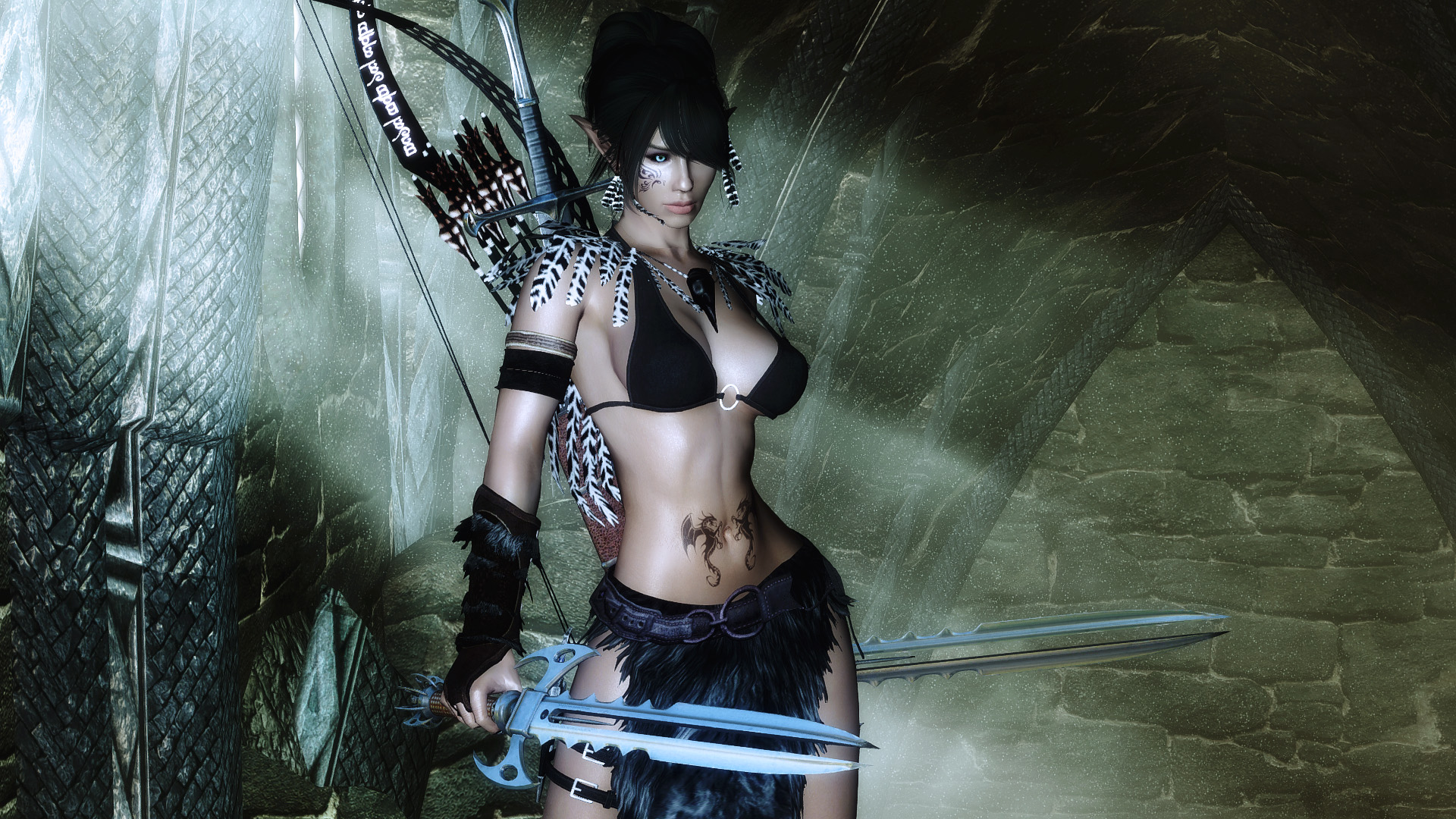 skyrim stuff
Collection by
Replika_PT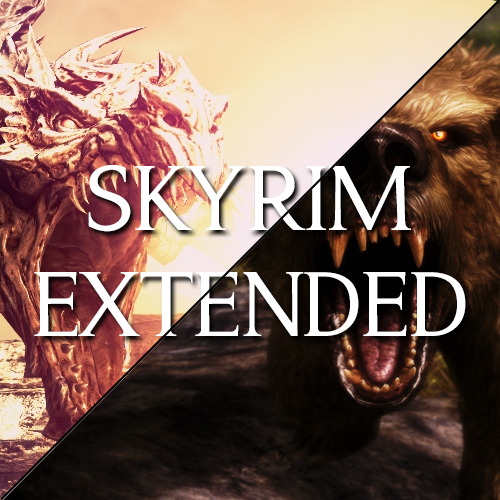 Skyrim Extended
Collection by
Saint Jimmy
*** REQUIRES SKSE *** You can get it here: http://store.steampowered.com/app/365720/ and it will automatically install! *** USE A MOD ORGANIZER BEFORE USE*** *** No DLC is required for this collection! *** *** If you want the full experience, mak

The Perfect Skyrim
Collection by
RumpleForeskin
This is a collection of mods that will immerse and add to the world of skyrim. All of these mods, in my opinion, are complete and will help to further immerse you in the world of skyrim.


My Personal Collection
Collection by
Iztari
This is my personal favourite collection, that works great with Enhanced Game Play 2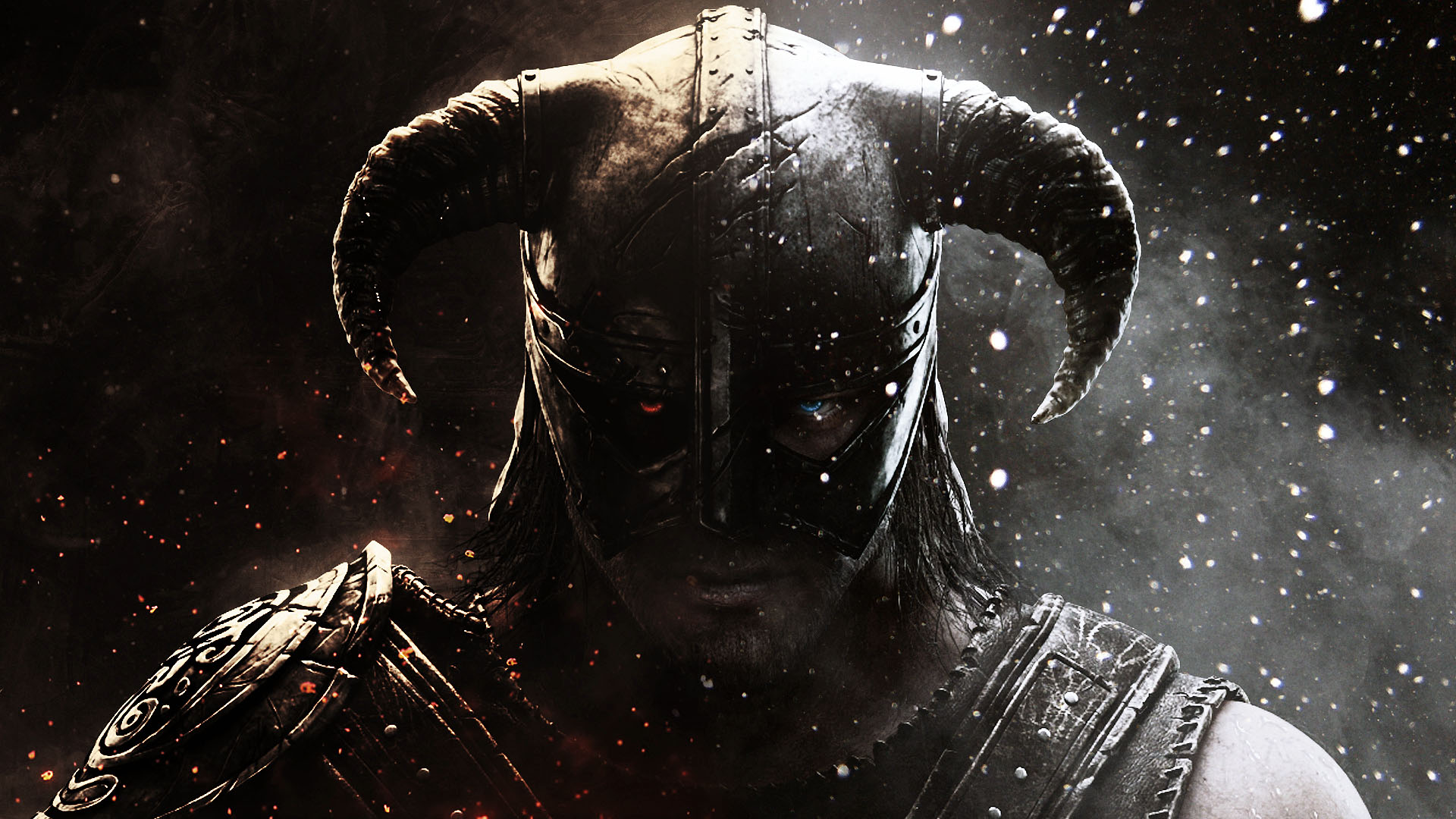 Realistic collection for skyrim lovers! No DLC's!
Collection by
Dwohakin
Enjoy! Real! No DLC's required! Updates! For SkyUI you need to use SKSE download it on steam or here: http://skse.silverlock.org/ Thumbs up! :)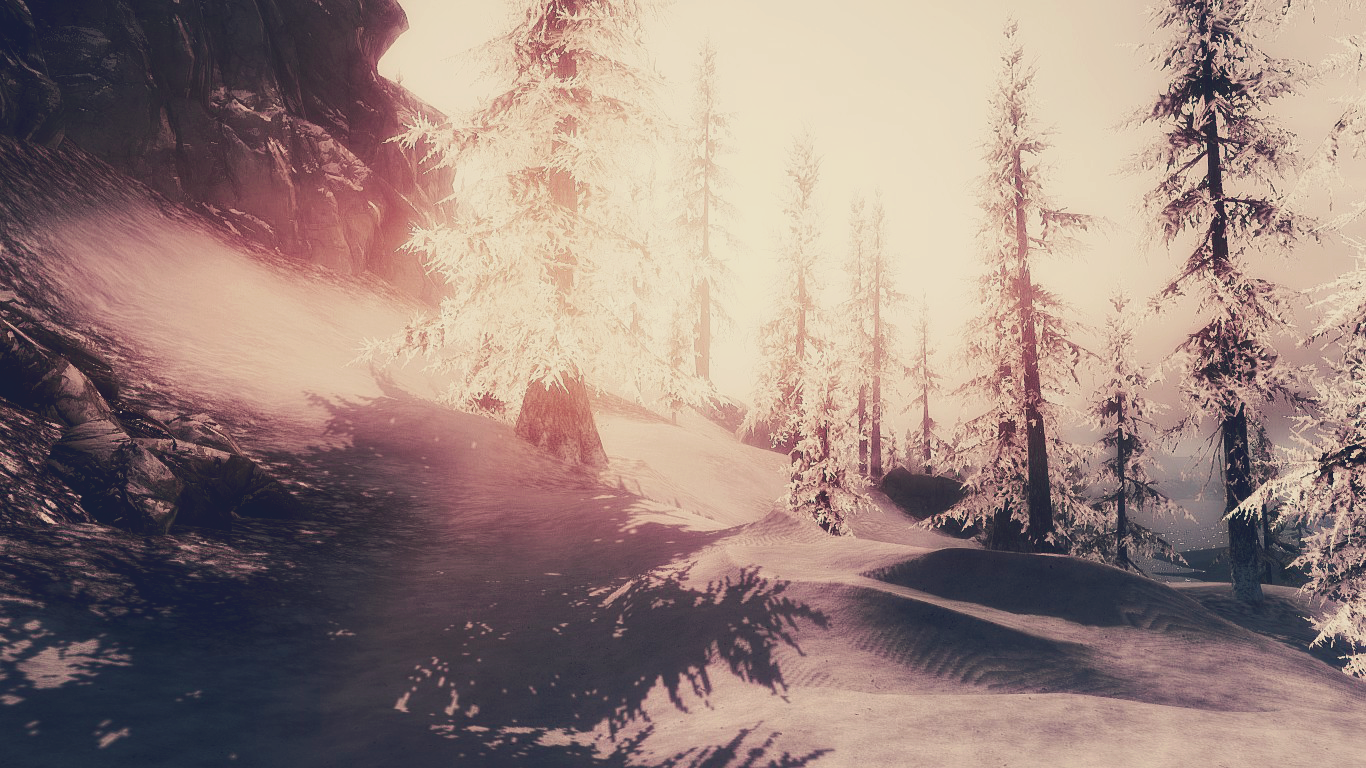 Shortys Skyrim Collection - Most Realistic RPG
Collection by
Sh0rty
NOTE: You can now subscribe to all mods with 1click Update: 13.11.2017 Size/Größe: ~ 1.2GB - - - One mod added. - - - - - - Eine Mod hinzugefügt. - - - + Bells of Skyrim ---- Mods ---- 3x richer merchants; animations; auto unequip ammo;

Skyrim ultimate immersion collection
Collection by
BeardedOrphan
In my opinion the best mods to have in skyrim to make the game the most fun to play. this is mostly built to RP players and to the average skyrim player might not have as big of an effect. some mods are a work in progress, lords of skyrim mod requires ne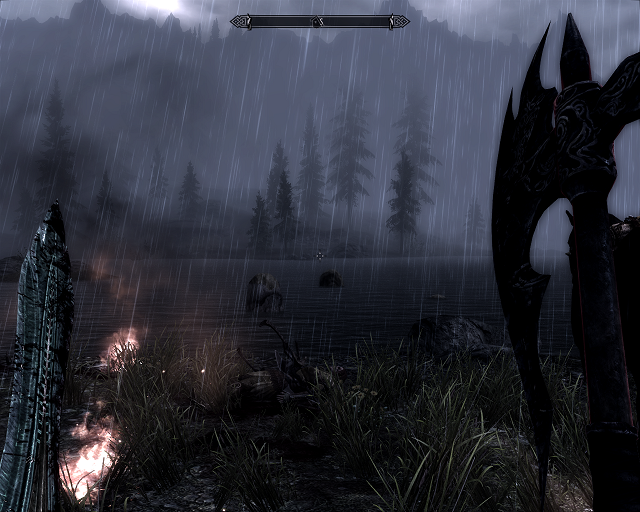 Great Skyrim Experience with this Mod Collection!!! Graphic / Sounds / Wildlife / Followers /... and much more!
Collection by
47th Scout-Monkey
I'm sorry for my bad english. :P These are some Mods i have currently active. I have no problems with it. All works fine, for me. It makes a lot of fun to play with these mods and the Game becomes better than it is in the Vanilla version. The Player

Mod it until it crashes!!
Collection by
Shak'Toth
(this modpack wont crash) [Update 4] Many Mods for Gameplay changes and Grafik enhanced thingis Requires all DLC`s Pls deactivate all your mods before aktivating this mod pack so you shoud have a 100% error free start. When you start the game without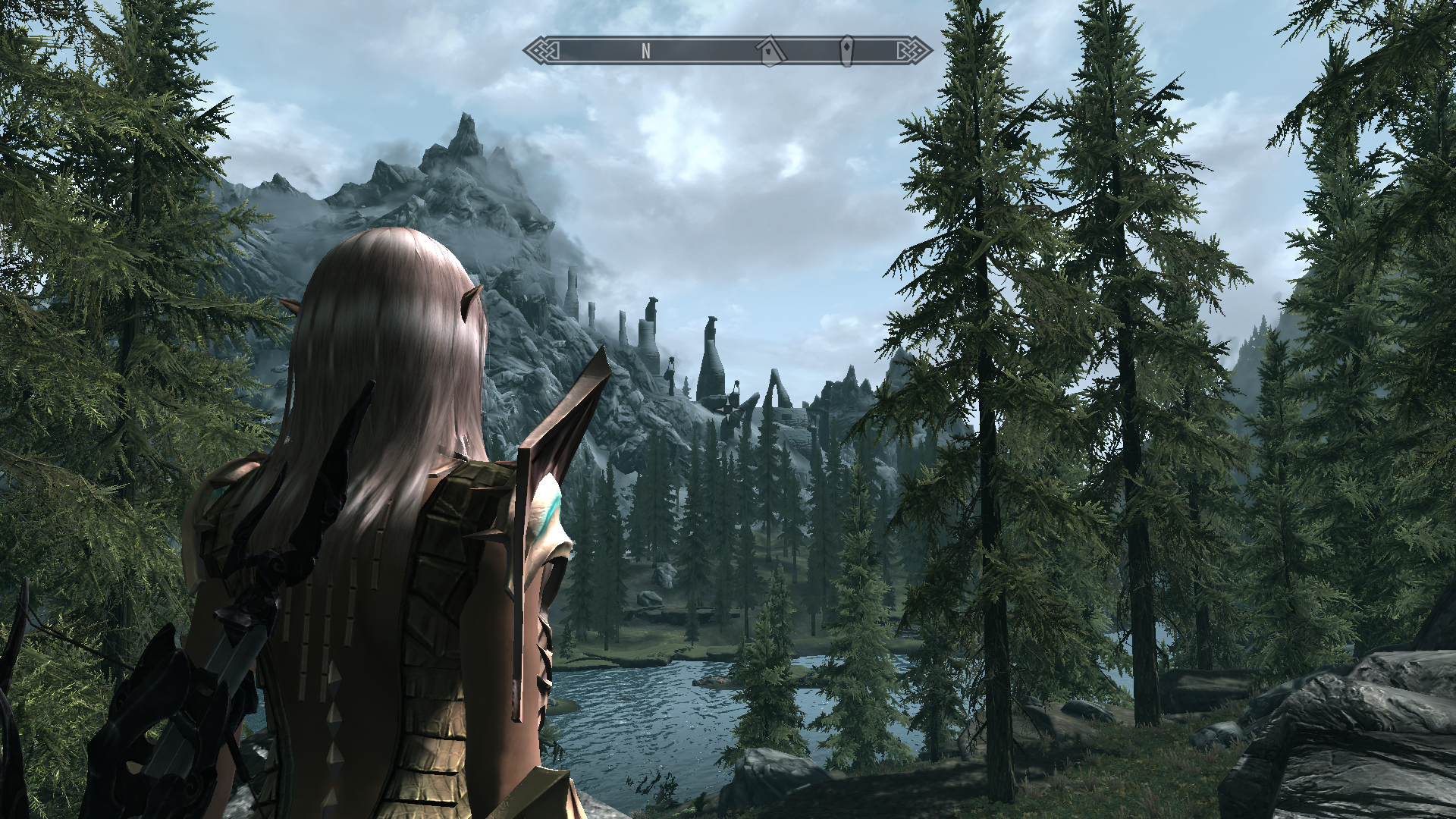 Nice Modifications for Skyrim
Collection by
BioMetal
Hello everyone, this is my nice little Collection of Steam and Nexus Modifications for Skyrim. Its possible that some Mods fom Steam are aviable on Nexus too, and other way round. For Steam: Includes pretty nice grafic, city, UI, gameplay, environ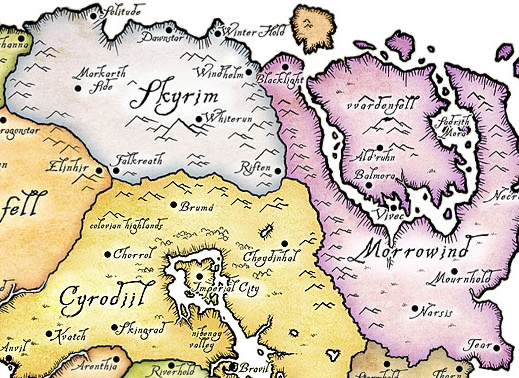 Complete Skyrim Overhaul
Collection by
Chimera91
This collection covers pretty much every aspect of skyrim you can think of, you will be hard pressed to find a collection which has sooo much content involed as this one...Big up to all the Mods Developers out there for creating these mods. Without you guy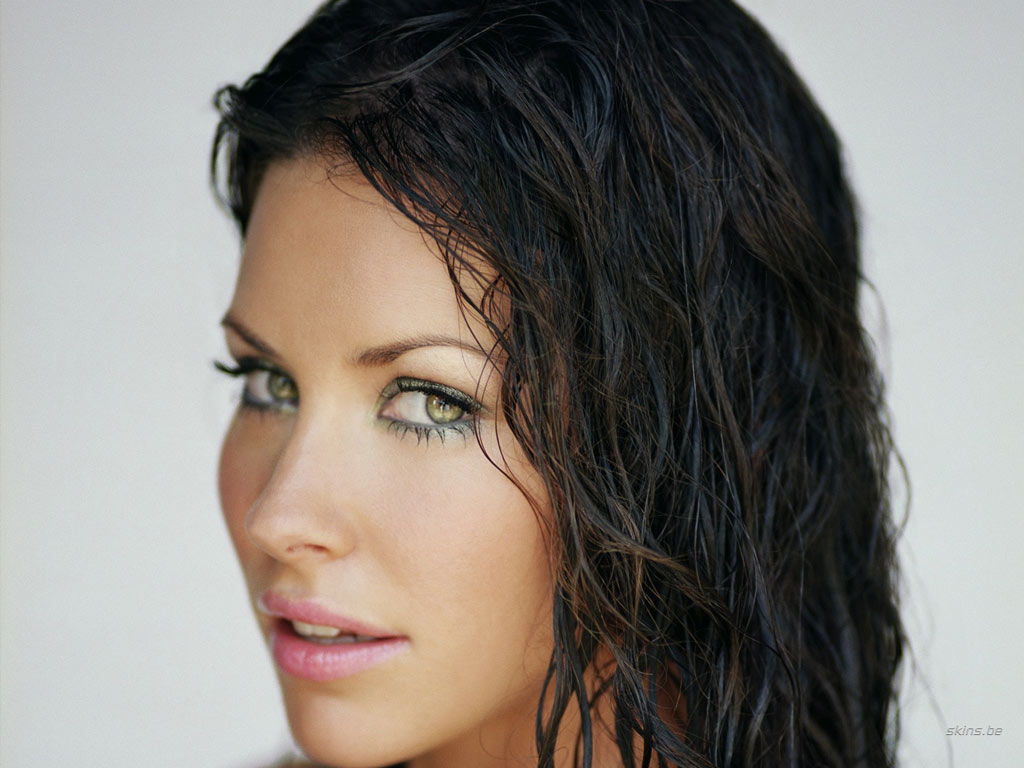 Graphical and Immersive Mods
Collection by
llammahed
Items avaialable on the Skyrim Nexus but not (or not up to date) on the workshop: A Quality World Map Dynavision - Dynamic Depth of Field Even Better Quest Objectives Skyfalls and Skymills - Animated distant waterfalls and windmills Unofficial Skyri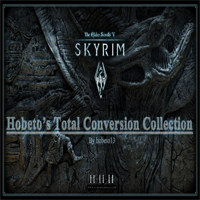 Hobeto's Total Conversion Collection
Collection by
Hobeto13
It is a Total Conversion Collection.If you are use it you can play Skyrim in high quality.Only click to "subscribe to all" button and play Skyrim in high quality gameplay,graphics and more... Note:This collection hasn't any bug yet.If you will find a