Containing item: "Seratic Armor (Dark)"

Showing 211-240 of 834 entries

Mods for Tyler
Collection by
Chicken

My Best Collection Graphic and Usual Mods
Collection by
Hasta La Vista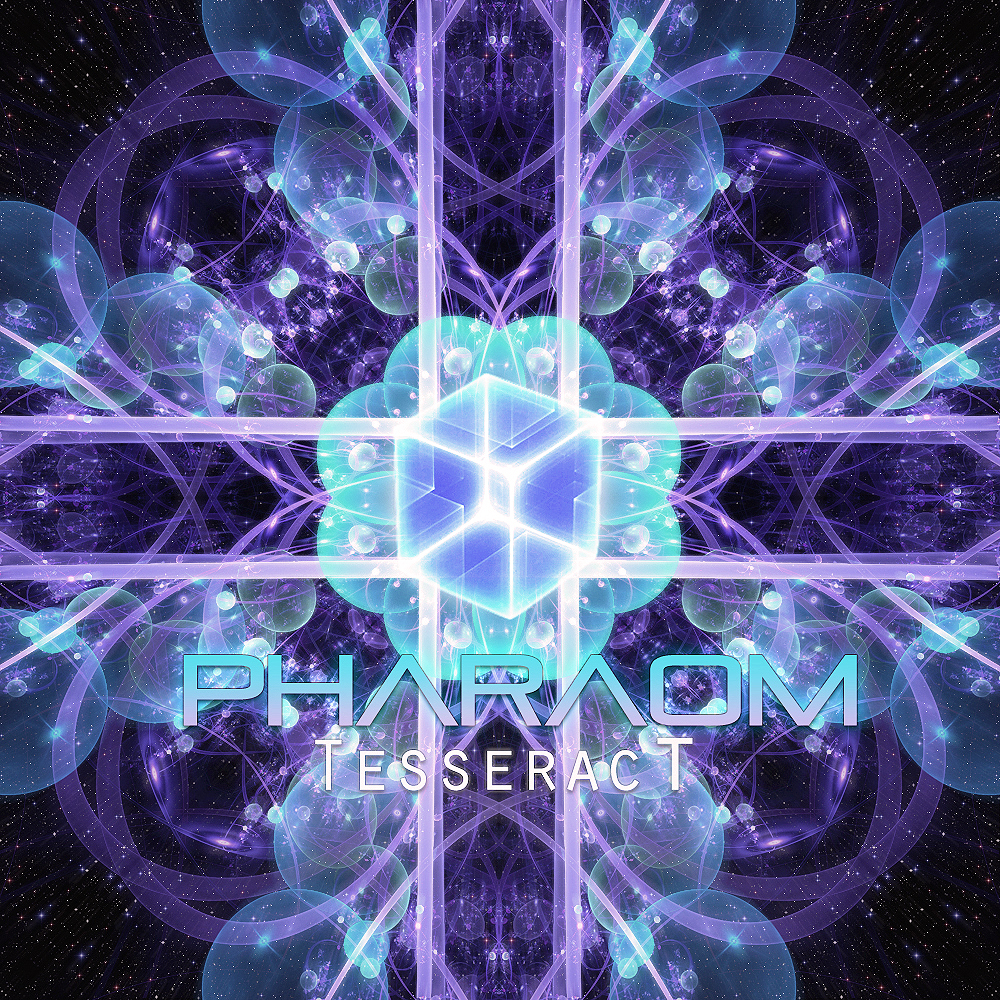 Skyrim
Collection by
InToMadness

Ragnurakh's Collection
Collection by
Ragnurakh
Wow! Such nice!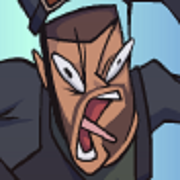 darco
Collection by
Buhnanuers

My Skyrim Subscribed Items
Collection by
Pelinal Whitestrake
Here's my subscribed collection for Skyrim! :D

Mads For Will
Collection by
Carot Stix Bro!
Poop Fart 123..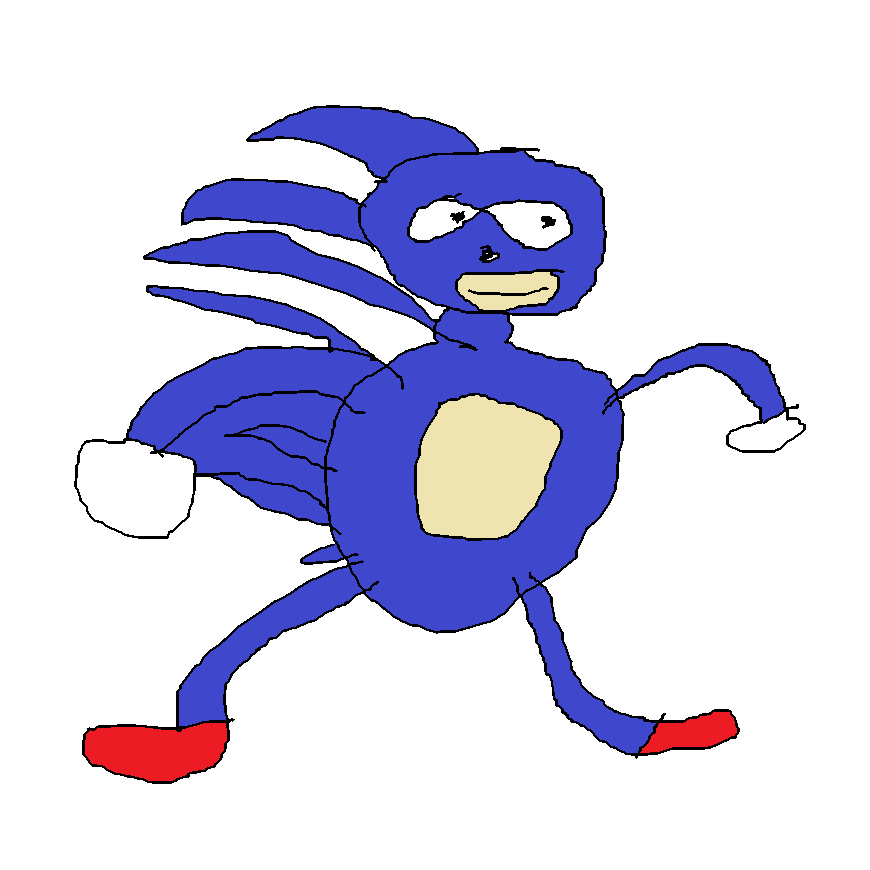 Dankmaster's Ultimate Gameplay Overhaul
Collection by
Supreme Ogrelord

adams mods
Collection by
Mr mal
adams mods mods for my frend adam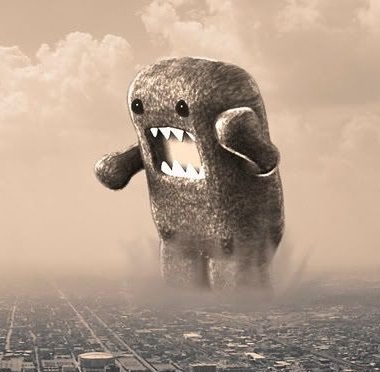 Slags Skyrim Mods :3
Collection by
AlphaScam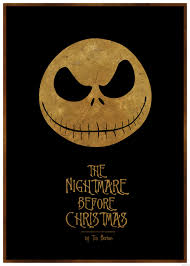 mod
Collection by
michaelscudder15

My TES:V Skyrim Collection
Collection by
◢◤Baтц_26◢◤
Atölyeden bulduğum ve beğendiğim TES:V Skyrim öğelerini içerir.

random modds
Collection by
HellGod907

Skyrim - JenixTeam
Collection by
BoomerMaster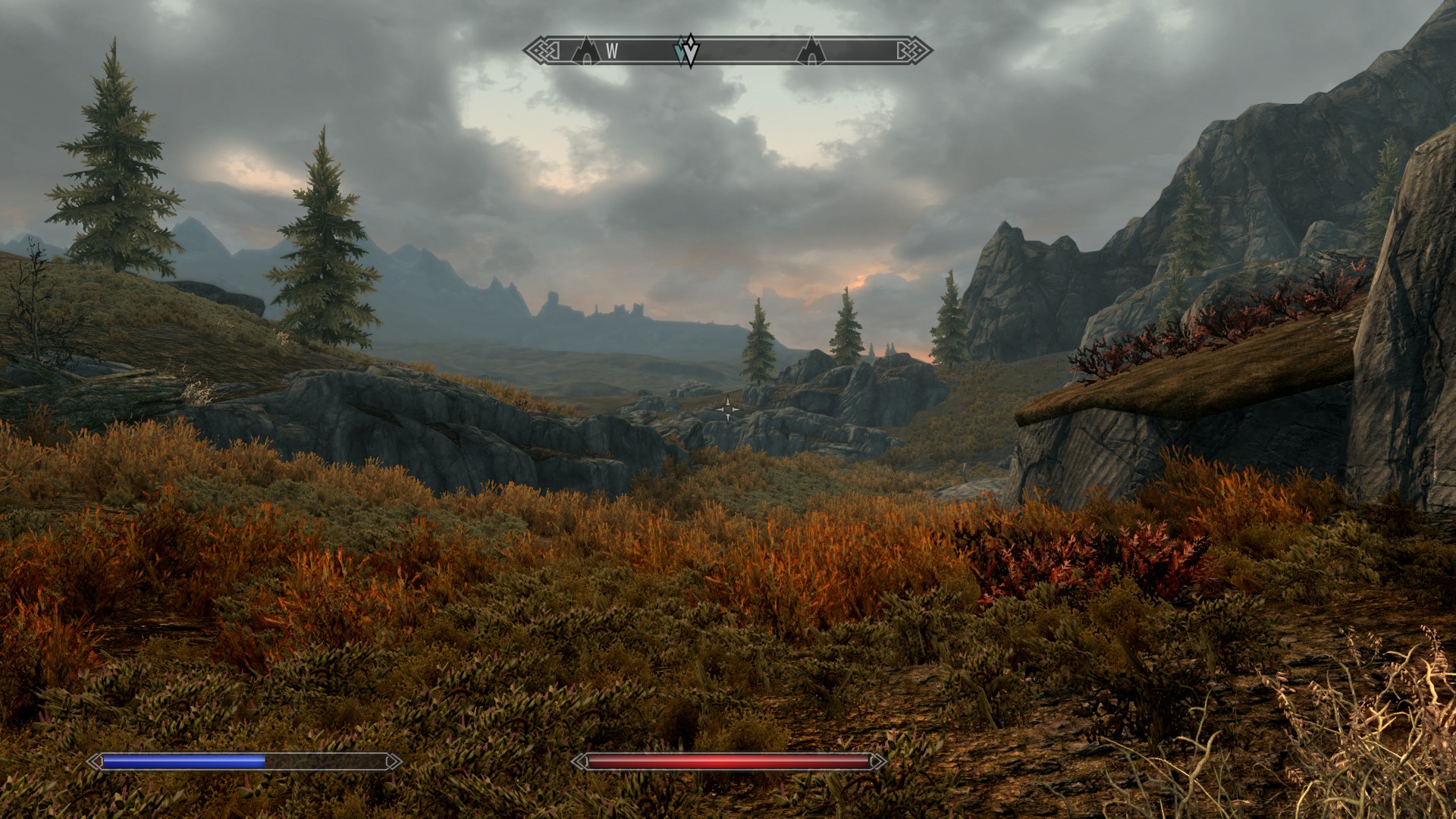 Immersion and Gameplay
Collection by
Alpha 5
This is my selection of gameplay and immersion improving mods.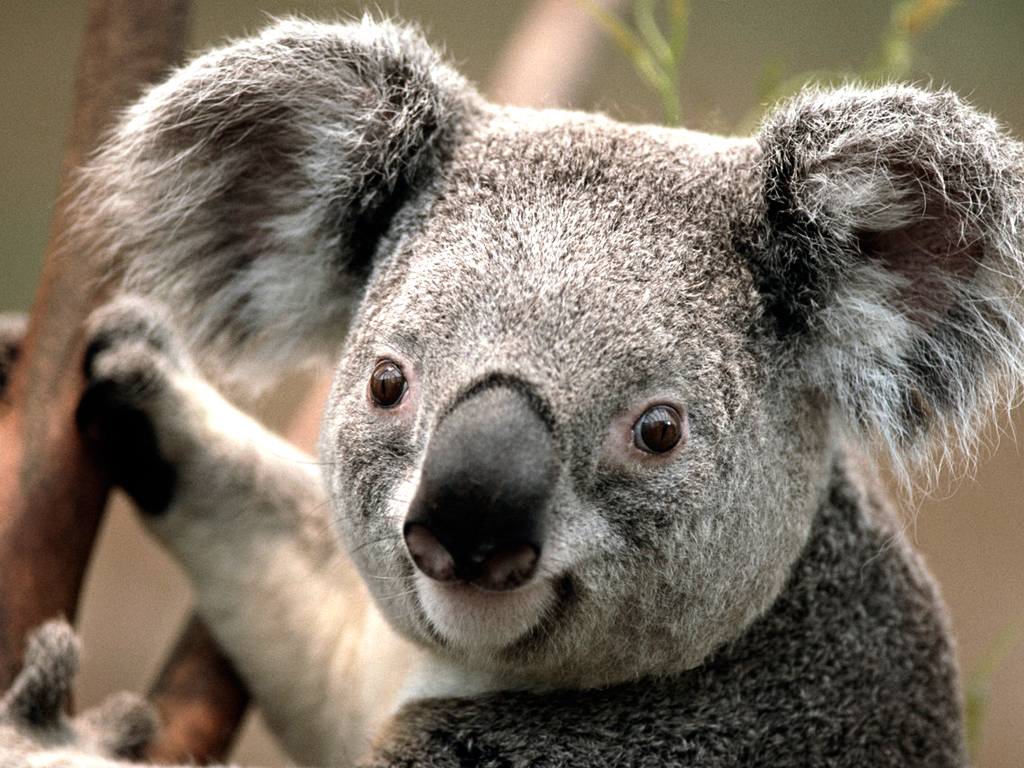 dragon
Collection by
gregoryjohnson1984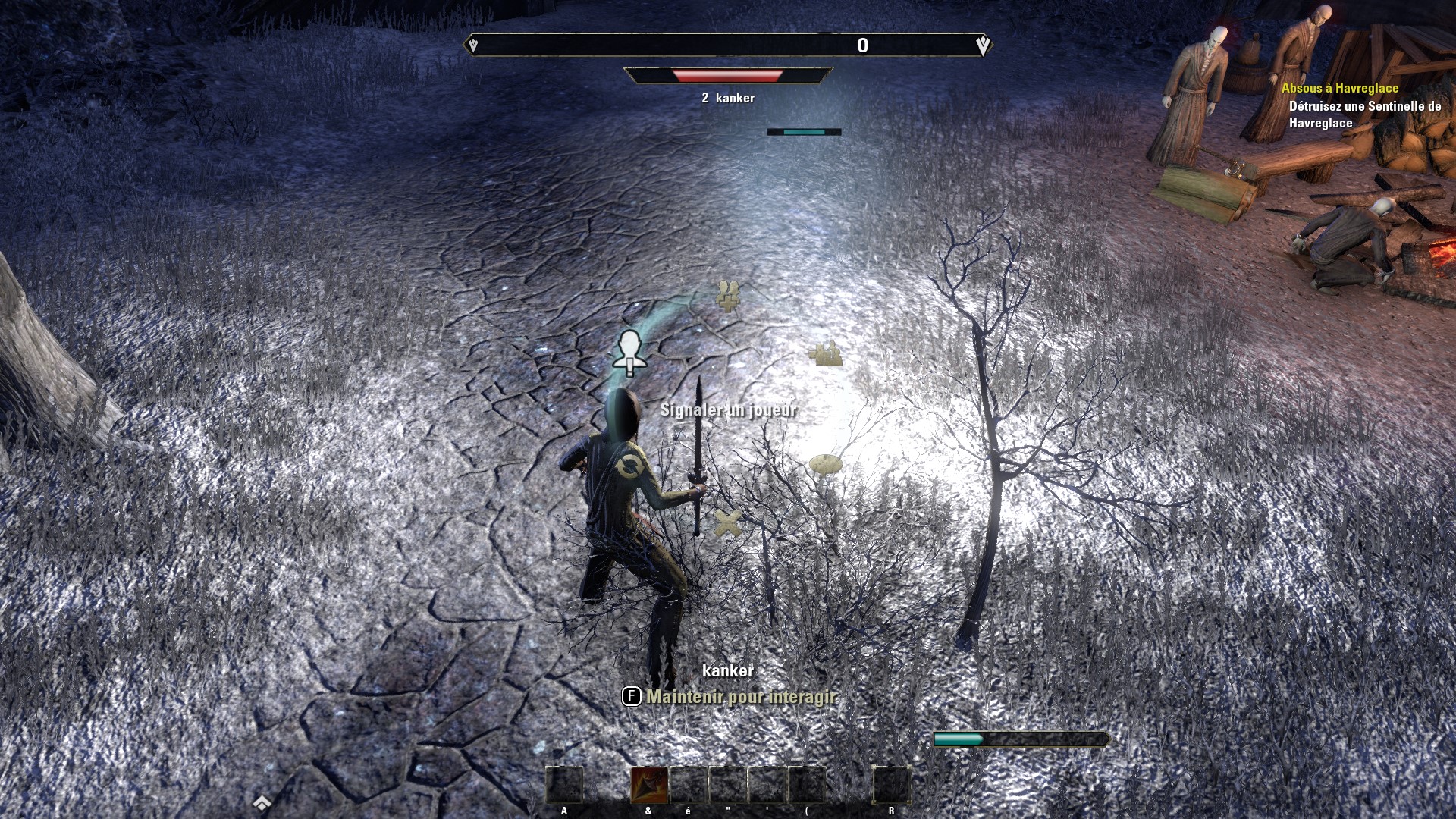 Skyrim à la perfection
Collection by
John Locke
Skyrim complets pour bien s'amuser ( very good colection )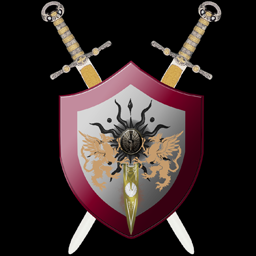 Skyrim Best Addons (install with Nexus and Steam mod's)
Collection by
JonyBIgooD [CIROS]
Mod's Requis SkyUI SKSE RealVision ENB Realistic Water Two - ENB Texture (choix Ultra Resolution) Watercolor for ENB and Realistic Water Two Realistic Smoke and Embers Serious HD Rete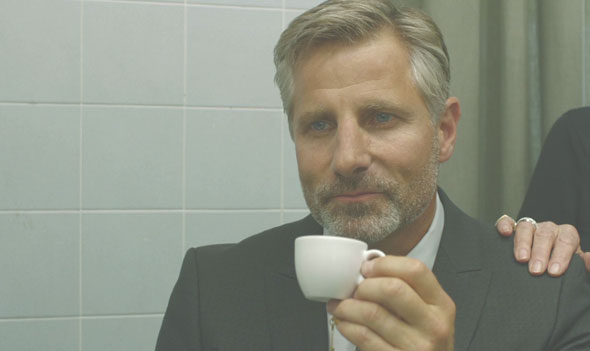 Eeeeeeeeeeeeeeeeeeeeeeeder
Collection by
Naru D. Samus
meine soße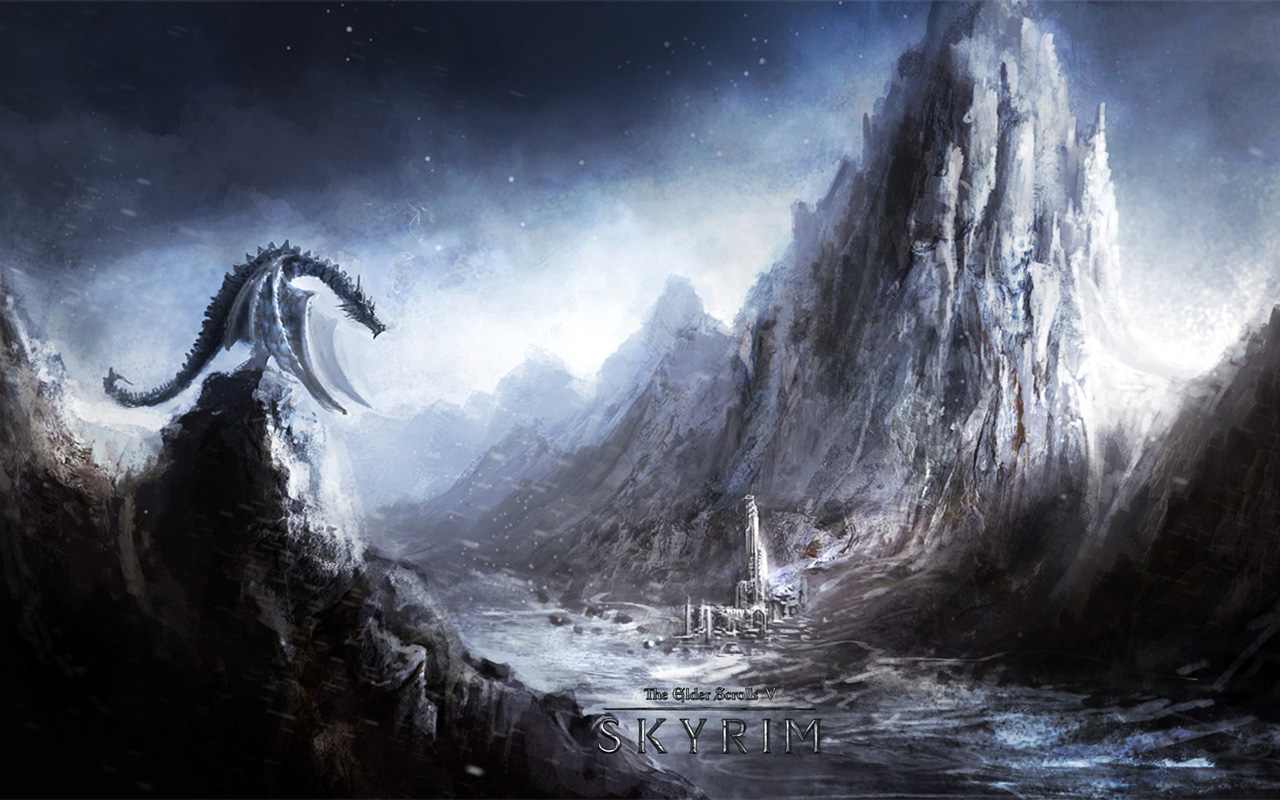 mods
Collection by
Gilak47

Slashym's Collection 200+ mods No DLC required V1.1
Collection by
D'Jayjou
This is my Skyrim collection. Please comment and help me make it better. ___________________________________________________________ You Need Skyrim SKSE First. Download There : http://skse.silverlock.org/ ______________________________________________

Sloth's Mega Modded Skyrim Pack
Collection by
RyTheFryGuy
ALMOST 200! Veiwers all I want is for you to atleast check it out and if your interested Give it a try! Graphics give little to no and maybe MORE fps. This pack has many mods that will extend your hours by atleast 4. I'm currently in the process of making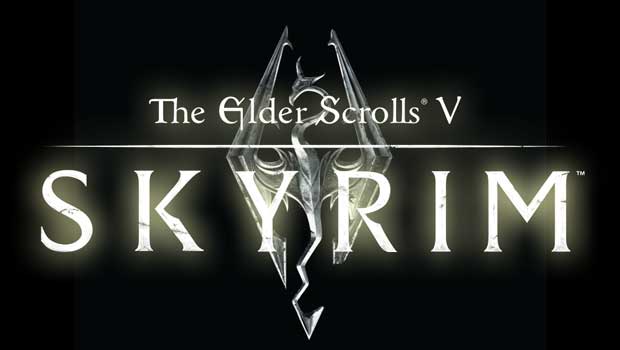 Skyrim Biutiful World
Collection by
avalon.oshii
un pack de mod incontournable pour une experience de jeux enrichie ( a pack of mods must for a gaming experience enriched )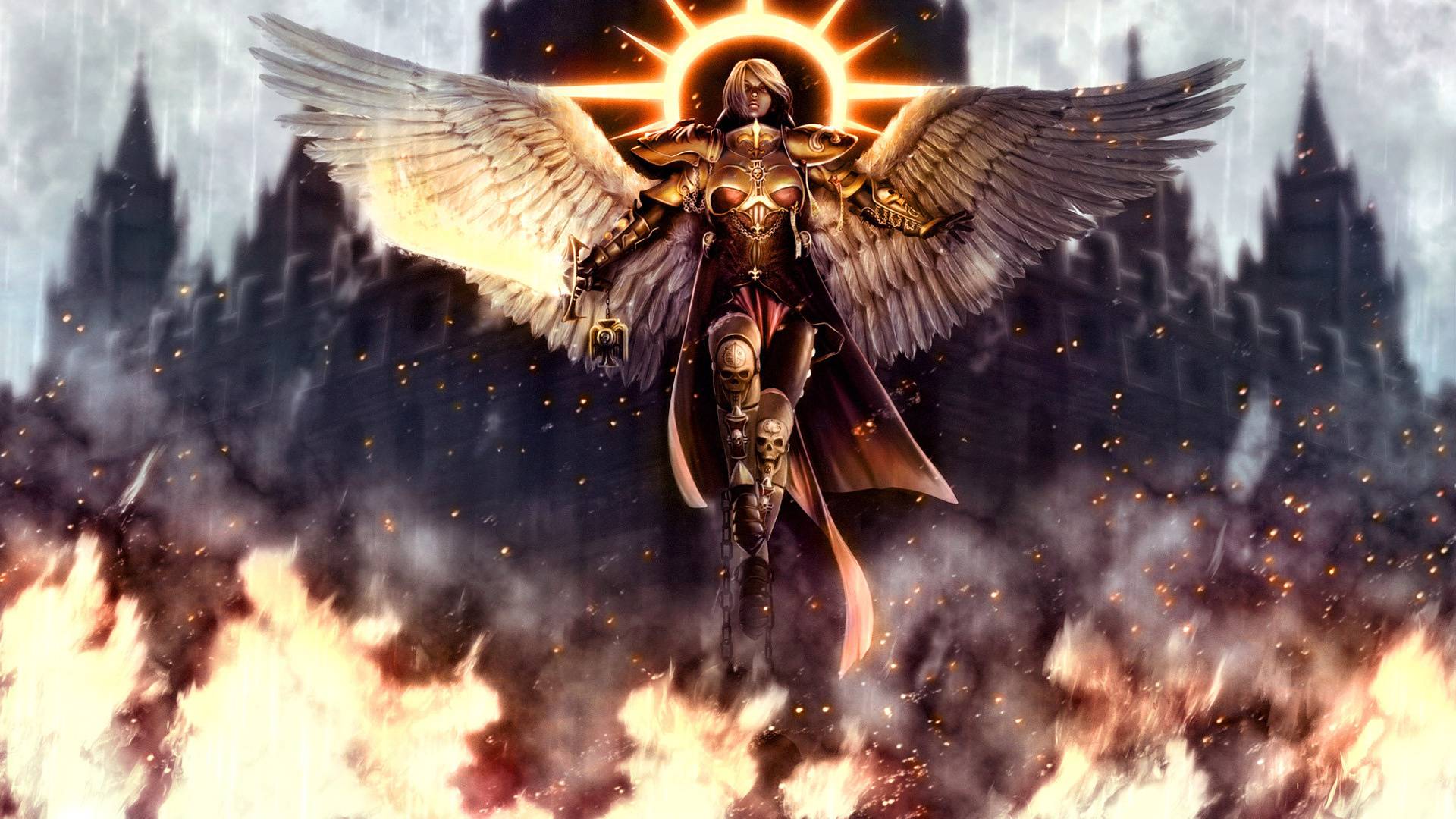 ENHANCED SKYRIM(semi-lorr freindly)
Collection by
ANNISTY

a mixt of the best mods/un mélange des meilleurs mods
Collection by
BloodHunter123
"I'm French =) hello friends French = p." Here are the best mods to my . It's modes will help you: - Have new armor overpowered or not =) - New place - Again sublime scenery and very immersive - Hundreds of new spells most amazing (= or not =)

Cheebacca's Skyrim Collection
Collection by
=BDP=_Cheebacca
HD Replacements, loads of new/better content, some badass questl ines and locations etc. Everything works fine. You will probably have to start a new game though. NOTE: Don't add Dragons Diversified if you have Dragonborn installed. Also I highly r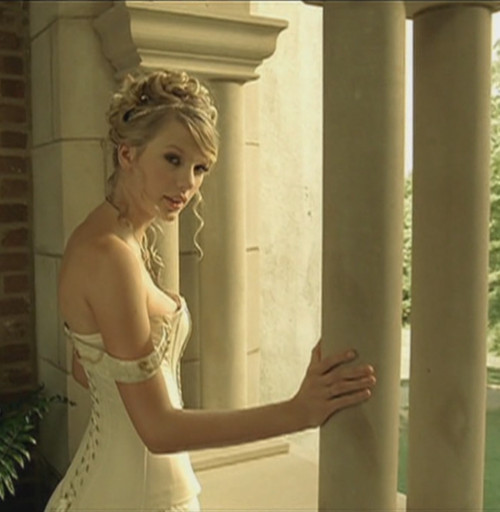 skyrim mods: Armor
Collection by
Esoteric
Look dope

Hadrael's Skyrim Mods
Collection by
Hadrael
A continuously growing list of mods that I enjoy using for Skyrim!

SKYRIM
Collection by
BℜuXx
SKYRIM MAL ANDERS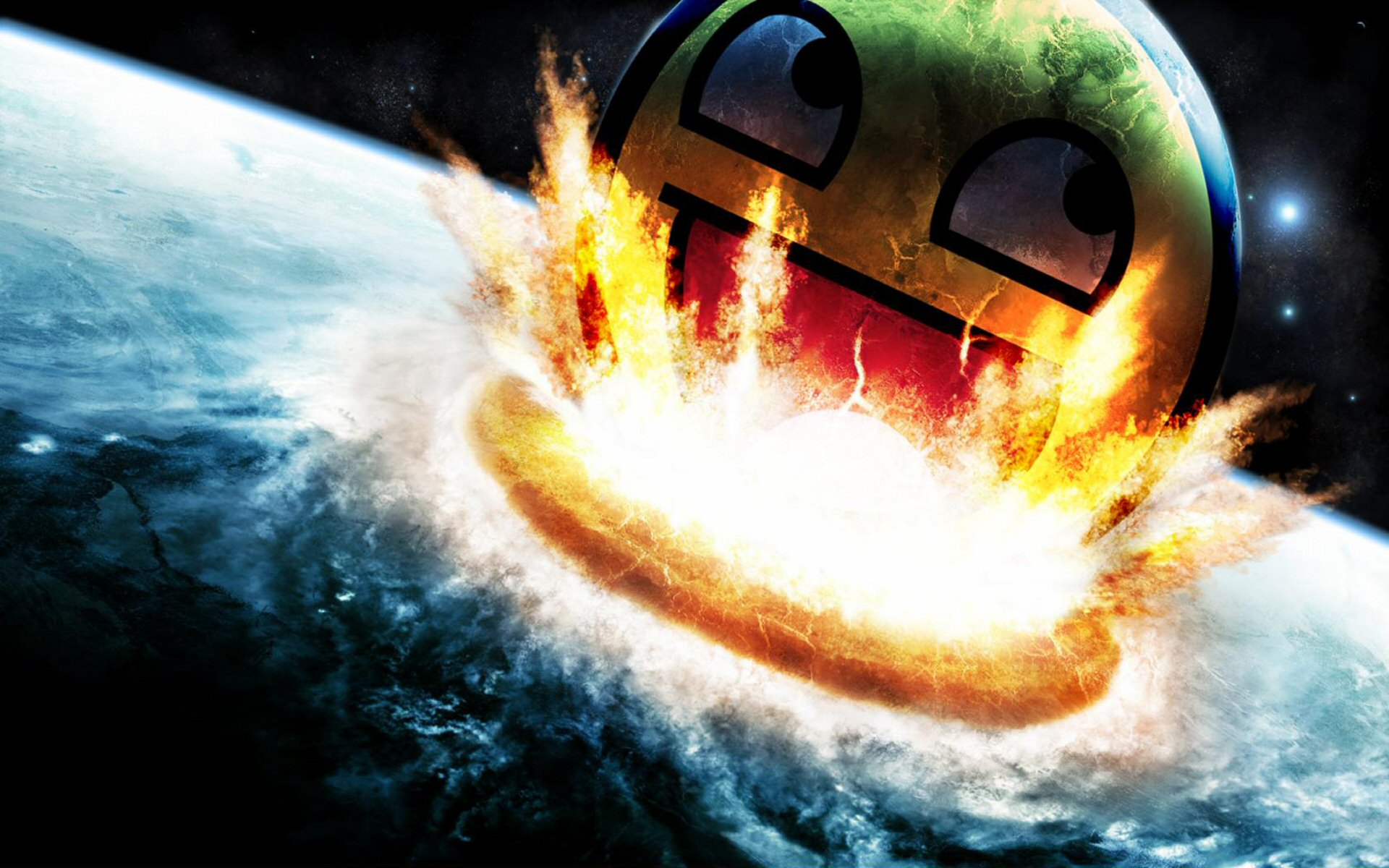 epic skyrim stuff
Collection by
XxProGamerxX
. '@(@@@@@@@)@. (@@) ` . ' . @@'((@@@@@@@@@@@)@@@@@)@@@@@@@)@ @@(@@@@@@@@@@))@@@@@@@@@@@@@@@@)@@` . @.((@@@@@@@)(@@@@@@@@@@@@@@))@\@@@@@@@@@)@@@ . (@@@@@@@@@@@@@@@@@@)@@@@@@@@@@@\\@@)@@@@@@@@) (@@@@@@@@)@@@@@@@@@@@@