Containing item: "Disable Fast Travel"
Showing 1-30 of 199 entries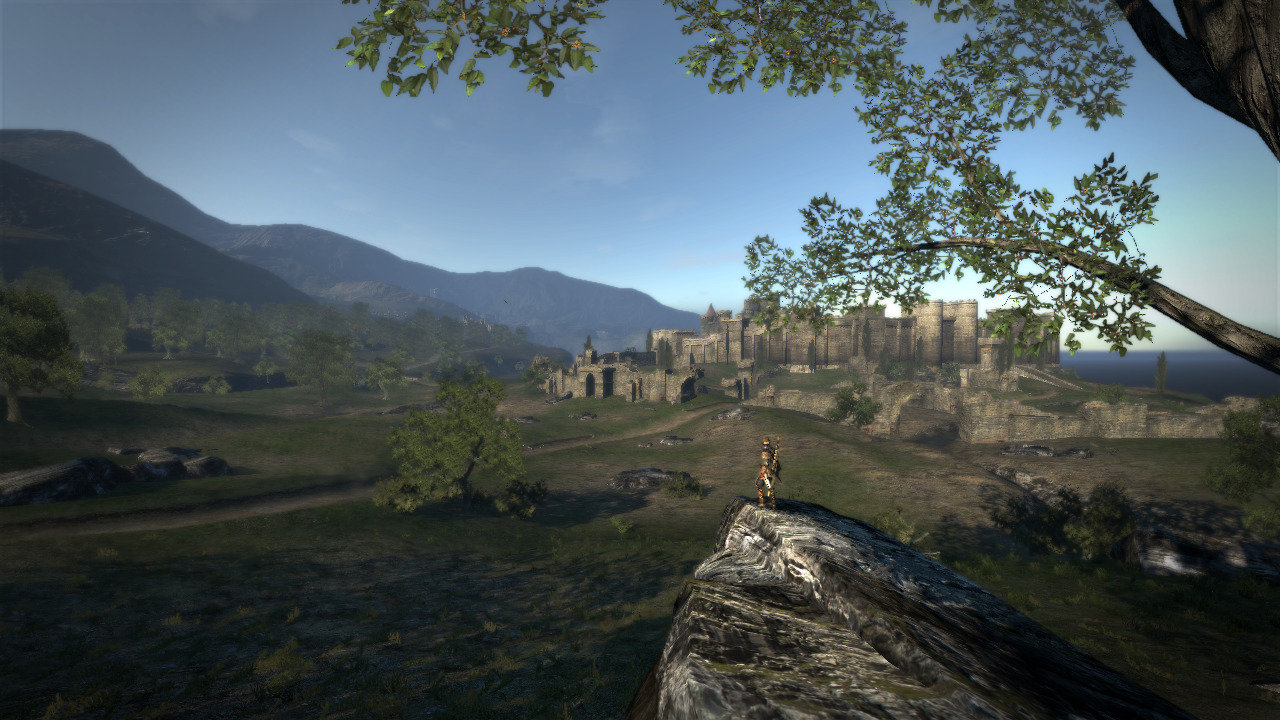 The New Experience
Collection by
Raellz [Glug]
If you're tired of feeling like a God in Skyrim and want to feel a sense of 'I need to survive!', look no further! This collection has everything you need to make your Skyrim experience like never before! What you once thought was trivial is now a satisfyi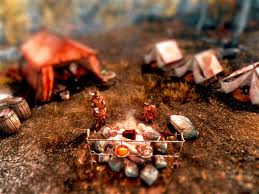 RADICAL REALISM COLLECTION!!!
Collection by
TheHyde
A radically realistic collection of mods that makes your Skyrim playing experience as immersive and realistic as possible! It contains everything that helps the land of Skyrim relate to both reality and the real world, and if you do something in reality, y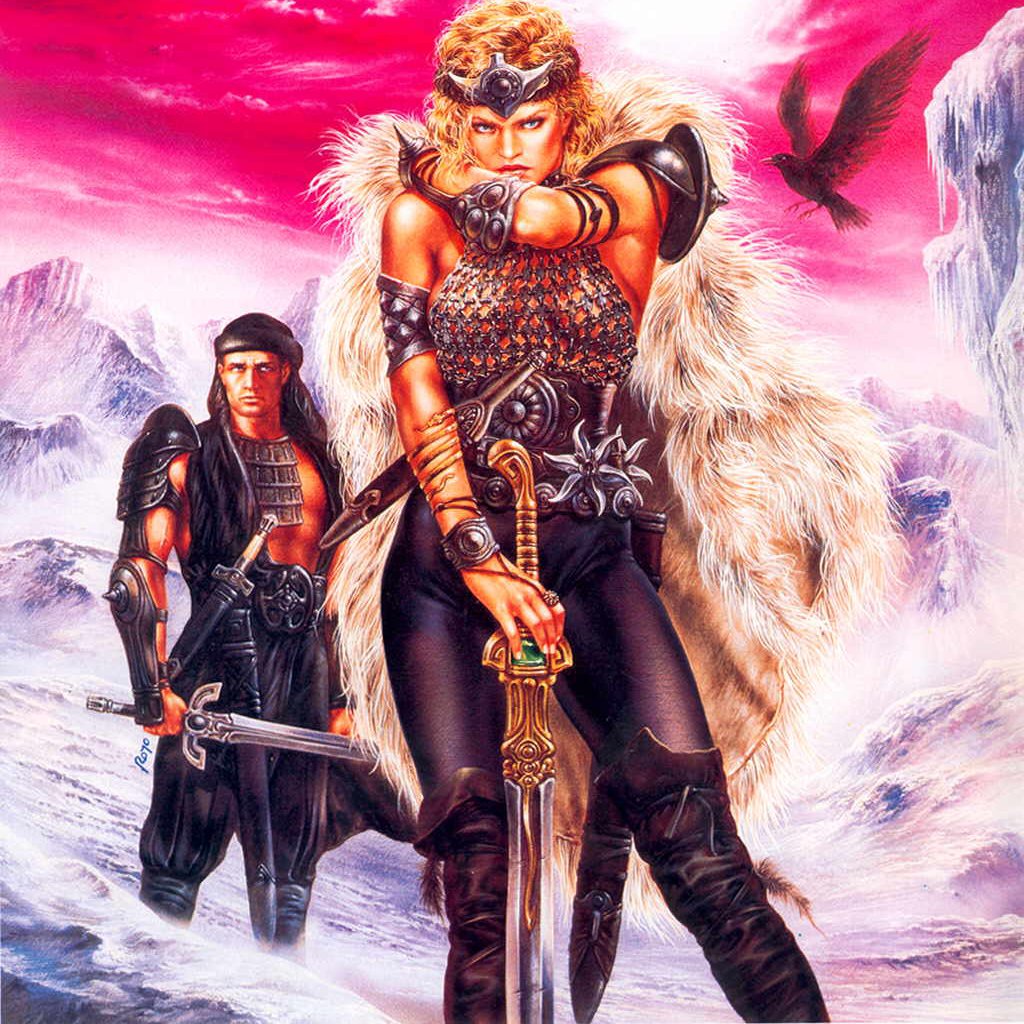 Agriphal's Complete Collection
Collection by
Agriphal
_____________________________________________________________________________ MY GUARANTEE: IF YOUR COMPUTER CAN RUN SKYRIM ON MEDIUM QUALITY OR BETTER THEN YOU WILL BE ABLE TO PLAY USING THE ENTIRE "AGRIPHAL COLLECTION". UPDATED 27/07/2012 01:45 ...
xXxDOYLExXx's Collection For Hardcore Graphics and Gameplay
Collection by
Doyle
Close to a Hundred Mods Working together in 6 Steps! ----------- This will change your Skyrim experience forever! As the title states, the aim is to bring a hardcore graphics and hardcore features into the game. There will be tons more battles, better gr
Siv HD's Hardcore Skyrim Challenge
Collection by
Siv
Hello Community. Tired of playing Skyrim like a little girl? Ready to... GET IT ON? Download this pack to turn YOUR skyrim into a CREEPY AS HELL, HARDER THAN HARD, MANLY GAME OF GOODNESS. NEW CHARACTER ONLY "MASTER" DIFFICULTY. (Dont you dare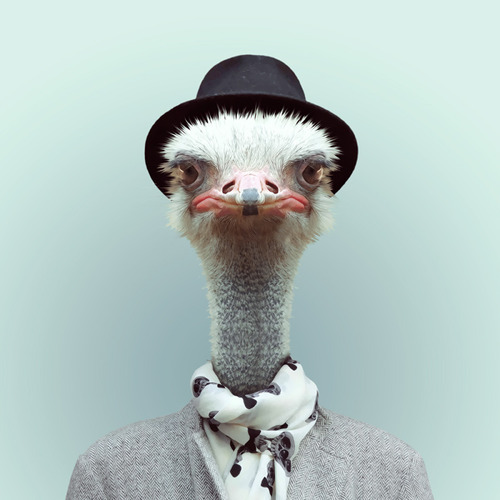 Skyrim Redone
Collection by
j.aro <smoof crinimal>
Selection of mods that help accomplish immersion when playing Skyrim. Mods stay true to lore ranging from graphics buffs to sound packs. Some little things added like more smithing options, option to craft weapons with gems and other such things.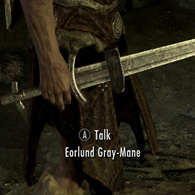 The 'Better Skyrim' Collection
Collection by
gladBats
This appears to be getting a little bit more popular so I want to give a heads up to anyone who happens to use this collection: Make sure you have at least Dawnguard! I don't know which mods exactly, but many of them require Dawnguard to play ): I reall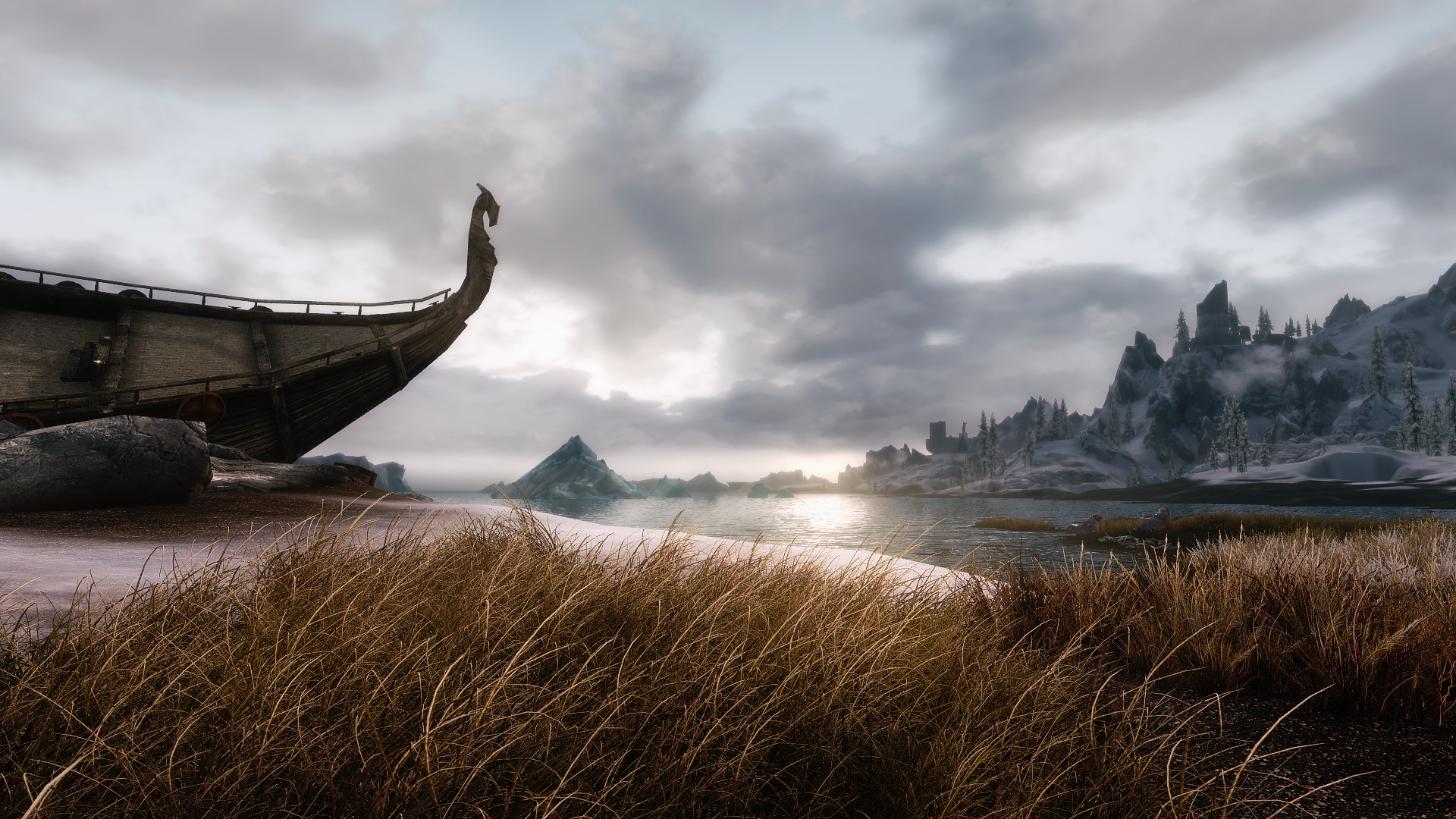 Skyrim Immersion & Survival
Collection by
PizzaMore
A collection of immersive and survival mods that make Skyrim a battle to stay alive. This may include graphic and audio recommendations. Do note that some of the mods included may be modifications that are to be considered cheats or exploits. (ie. Merchant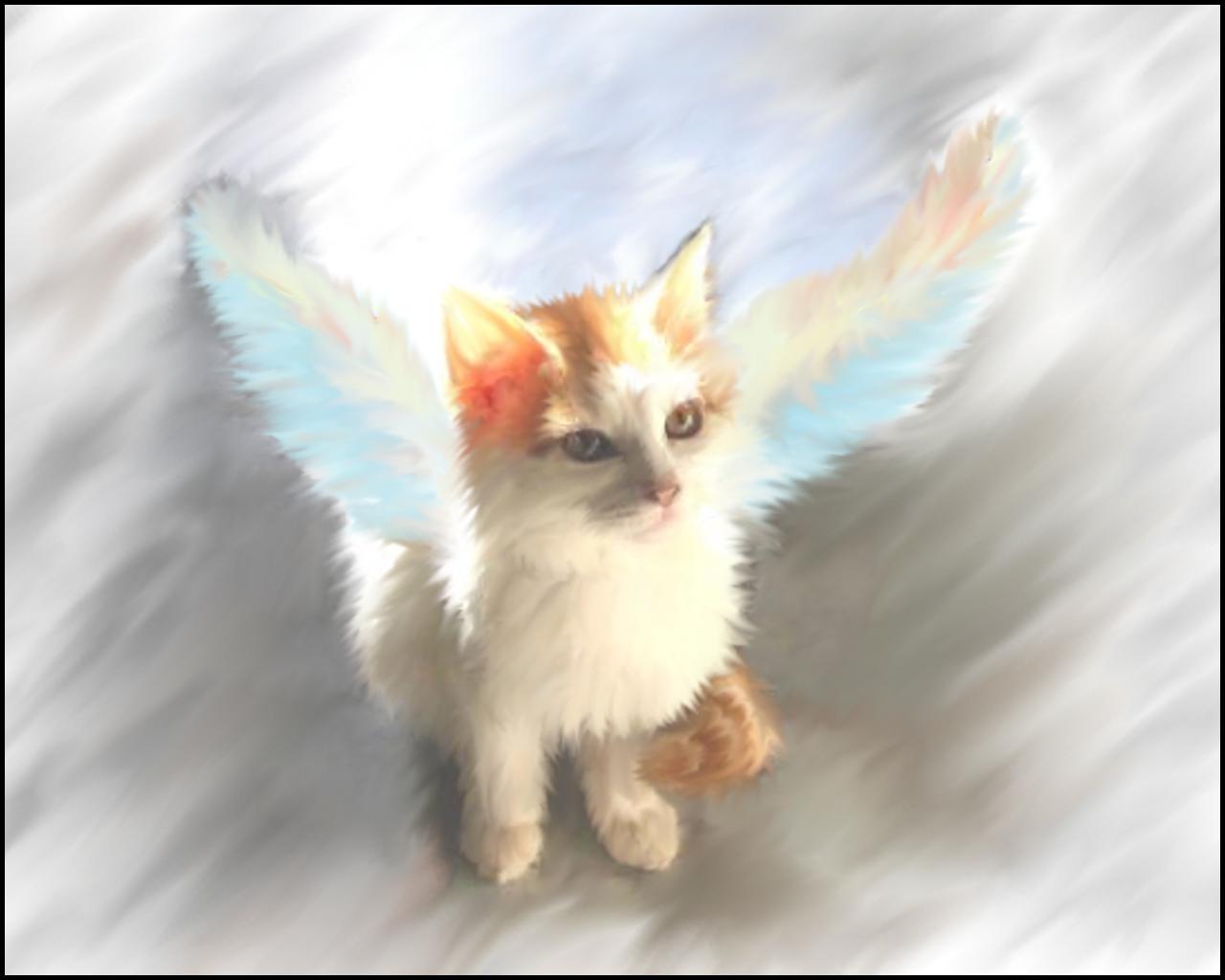 Will's skyrim essentials
Collection by
Tesla
MODS N STUFF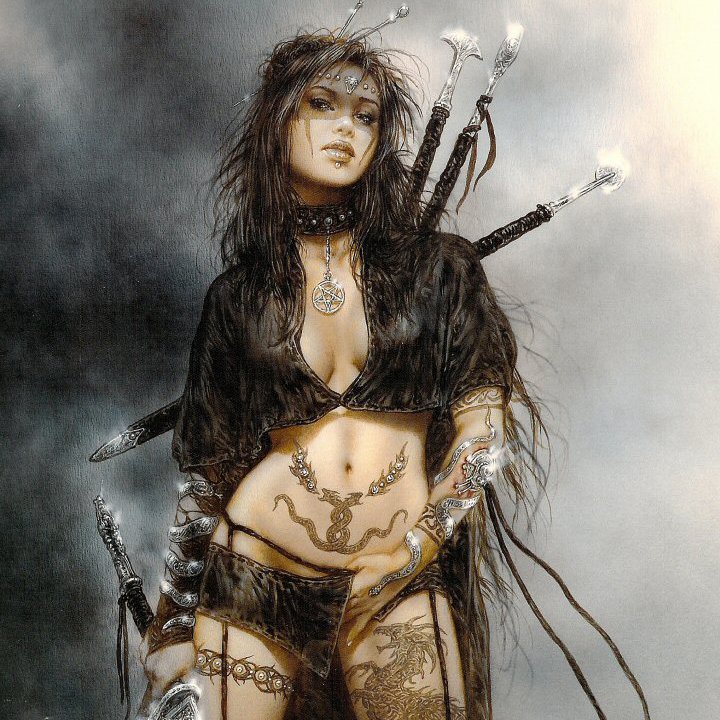 Agriphal's Collection #5: Realism
Collection by
Agriphal
_____________________________________________________________________________ MY GUARANTEE: IF YOUR COMPUTER CAN RUN SKYRIM ON MEDIUM QUALITY OR BETTER THEN YOU WILL BE ABLE TO PLAY USING THE ENTIRE "AGRIPHAL COLLECTION". UPDATED 27/07/2012 01:55 ...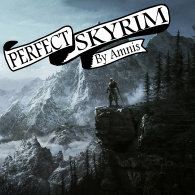 Perfect Skyrim by Amnis
Collection by
Amnis
*Takes a sip of Nord Mead and leans back in a chair at his camp site in the middle of a forest outside of Whiterun* It is nice to see Skyrim alive again, just as I remember it from my childhood. The forests once thought lost have returned, adventurers wand

Holst - Skyrim-Online Server Mod-list
Collection by
Trakan Holst
Name : Holst Server Description : RP and PvP! Welcome to the real world! Probably with a new server with a lot of mods (after the alpha skyrim online) Maximum player number : 20? (I'm not sure actually) IP : skyrim.holst.fr Opening hours : (24h/24) G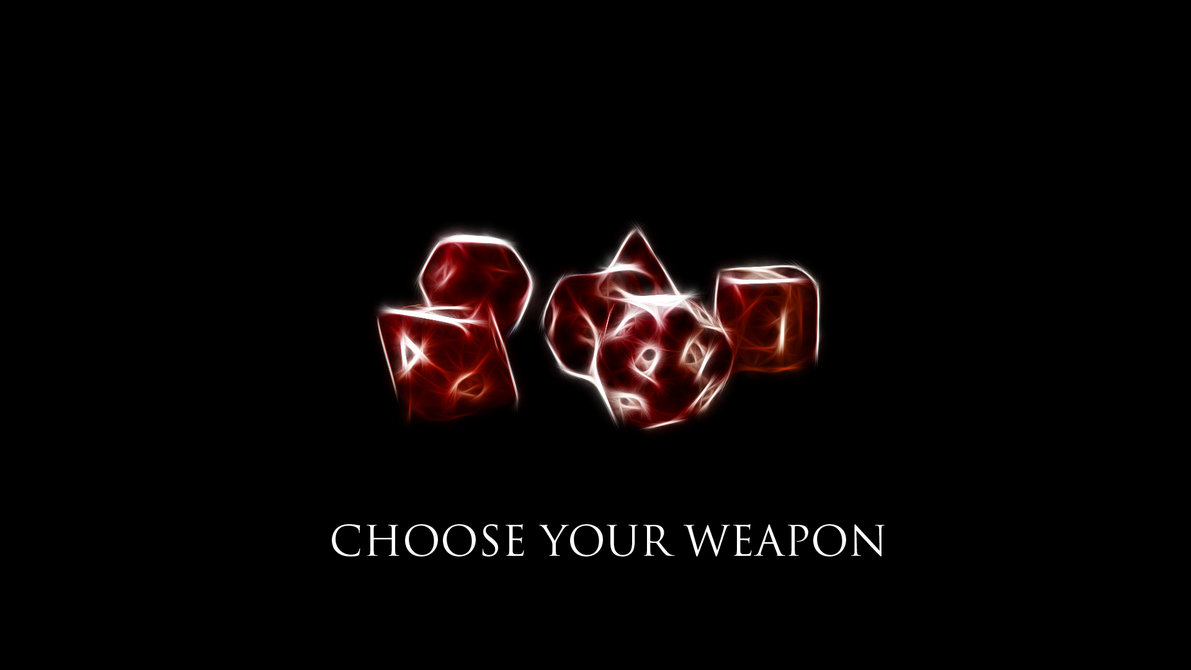 ORI-Collection
Collection by
Ordellus
I find the original skyrim to be annoying, and dumbed down. I intend to change the things that bother me.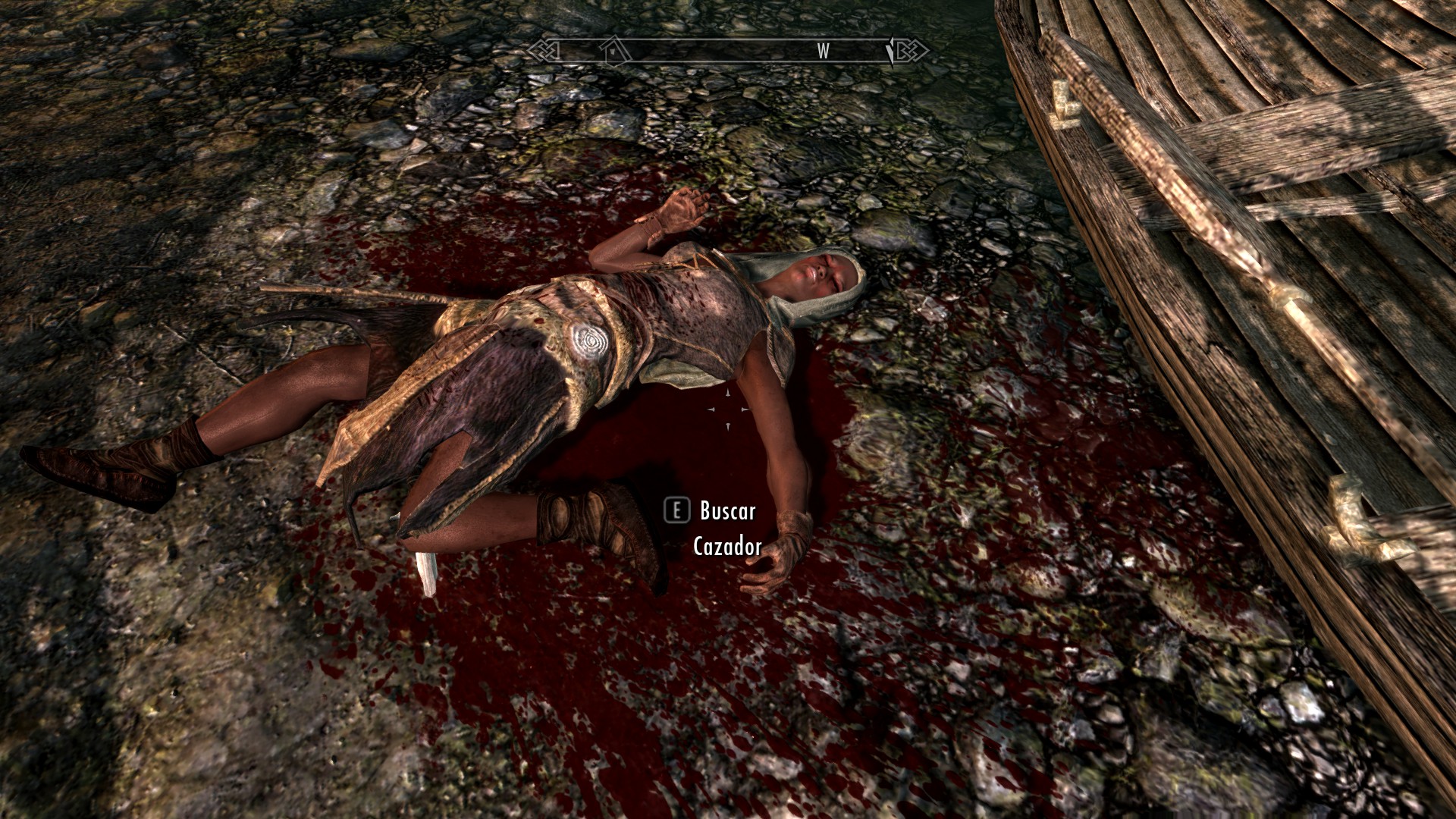 Jugabilidad mejorada
Collection by
Sheruno
# COLECCIÓN DE MODS PARA MEJORAR LA JUGABILIDAD DE SKYRIM # Esta colección es para aquellos que prefieran una inmersión más realista en Skyrim, recomiendo usarla junto a mis mejoras gráficas: http://steamcommunity.com/sharedfiles/filedetails/?id=72014680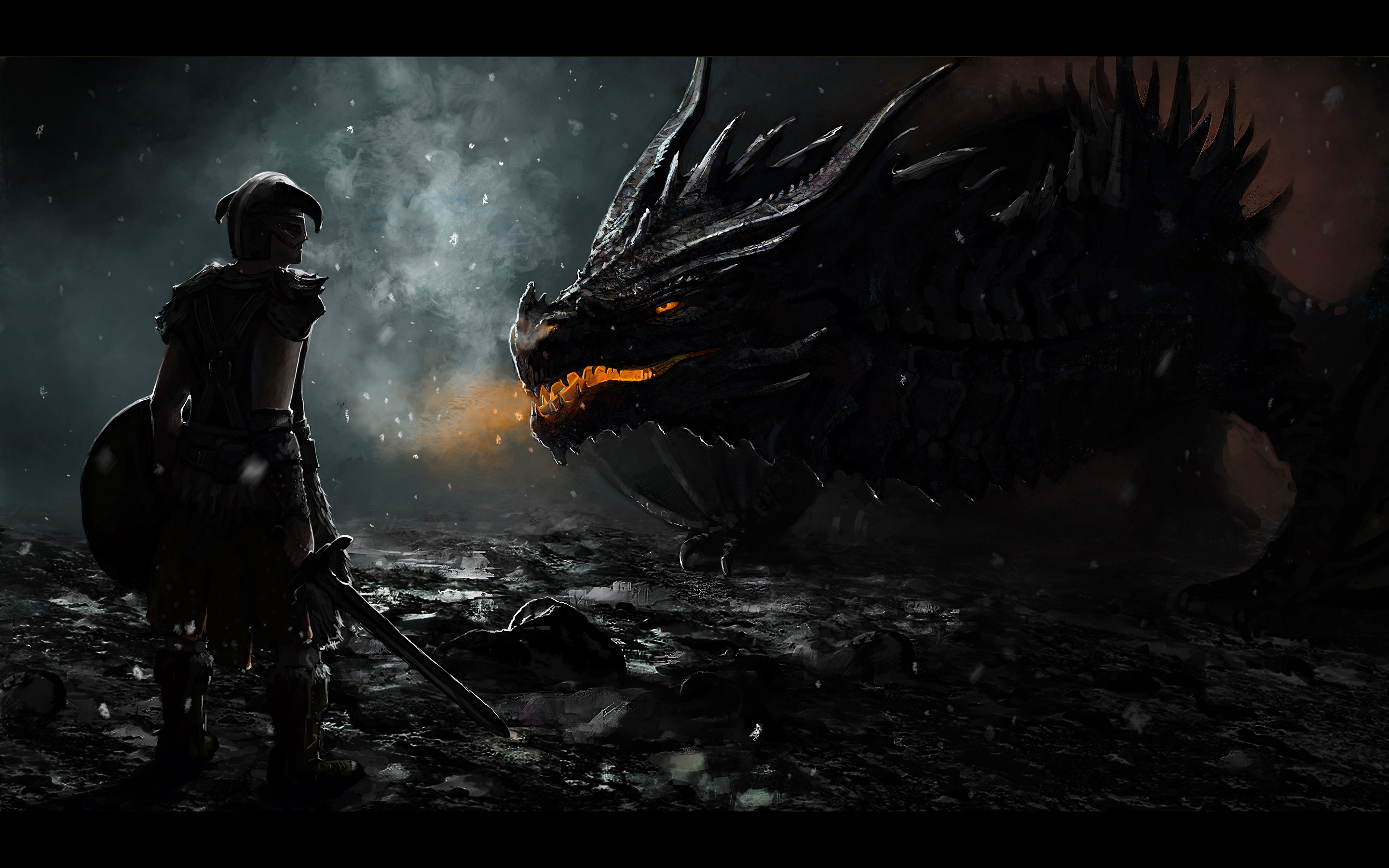 How I Play Skyrim...Enjoy and Rate
Collection by
SOULLESS
I have gathered together a group of mods that all work together and bring plenty of new lore freindly quest lines and loot. I'v also tried to make the game a bit harder on the player no fast travel outside of paying a cart and with no fast travel I went a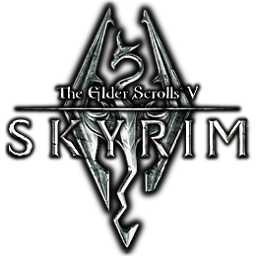 Skyrim: Enhanced - Collection I
Collection by
Dalek Caan
This collection has the intent of making the life of whoever visits my Skyrim guide of the same name a little bit easier. Guide: http://steamcommunity.com/sharedfiles/filedetails/?id=248922027
My mods collection [World and Gameplay]
Collection by
amatorphasma
---------------------------------- Description: ---------------------------------- My mod collection for a better Skyrim game, - No known conflicts. With "Followers can Relax" mod: If you say your follower: - They can relax. - Then to leave y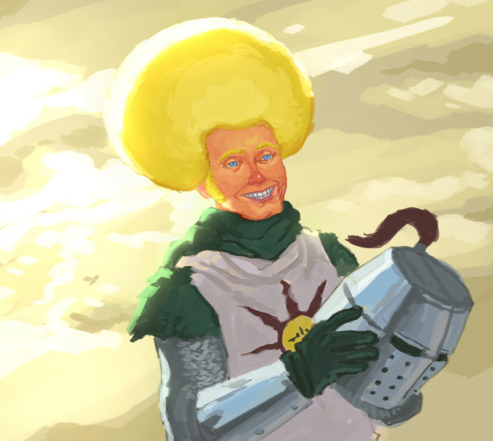 dark souls
Collection by
[⚚⓲] Aresh Septango
they make you grossly incandesent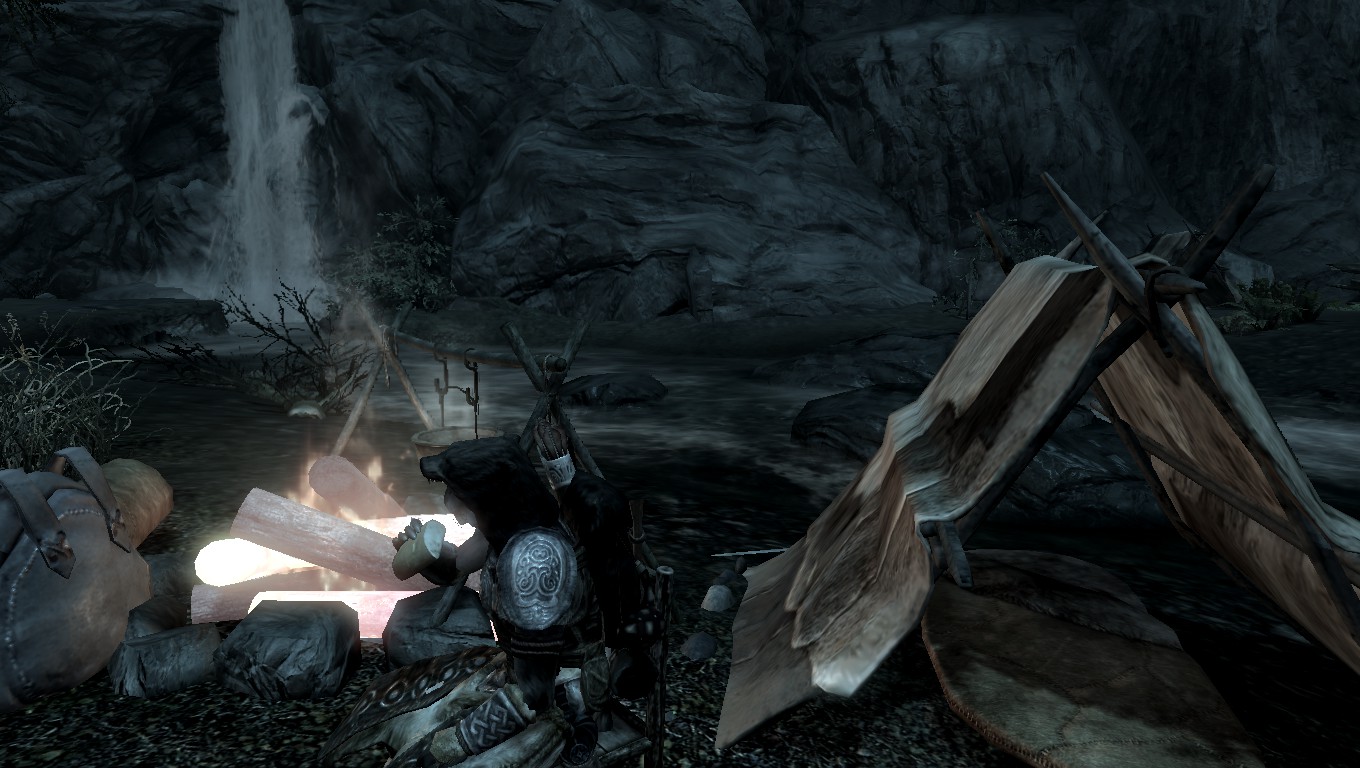 Adventure Mod-Pack
Collection by
hinfort
In normal Skyrim you are usually running from quest to quest, but now, you have to prepair for every single one. This Adventure-Collection adds a lot of new features to your Game, for the best survival feeling ever! (I´m sorry if there are some Engli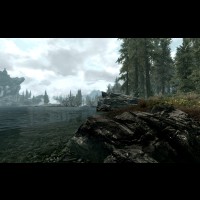 Skyrim True RPG Expirience
Collection by
Koharu Kahazi
So 20 mods.. Just 20 mods to completely change how immersive this game is both graphically and gameplay-like. This is not a collection to make your game super realistic, only to make it feel more rpgish. For one, there will be no more fast traveling, tha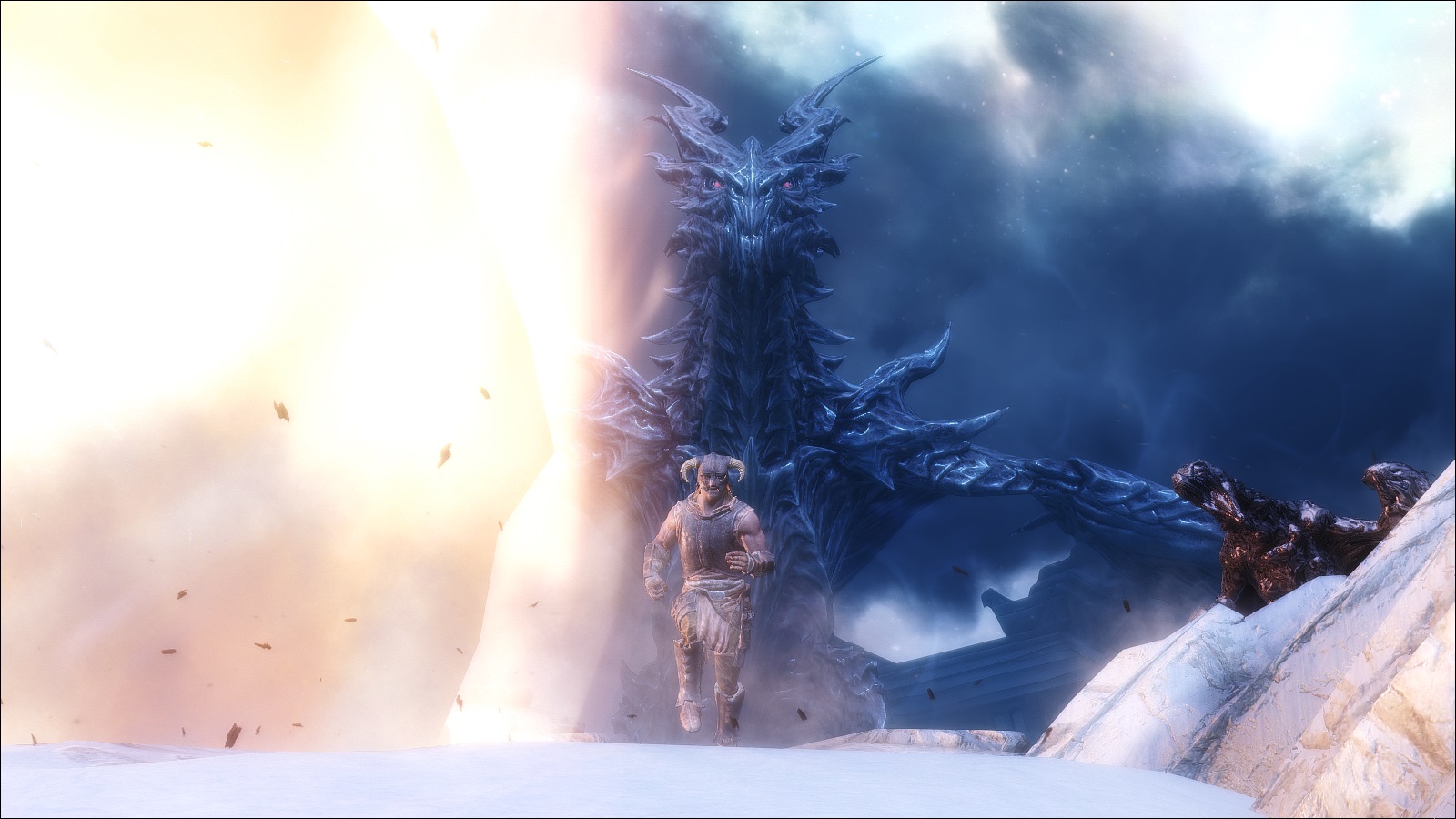 Hellsliver's Skyrim Immersion modpack
Collection by
Hellsliver
A combination of mods that gives much more immersion and yet add odd items here and there to lighten the mood. (HC pack, immersion, NPC upgrade, expanding collection.)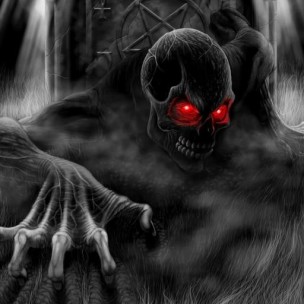 Best Realistic Collection
Collection by
x_DiMeNsIoNs_x
This collection is very basic and no glitches and will not change the game. Realistic lighting with alot of eye candy. There is no fast travel except the carrages outside of the capitol cities. Camping is now in the game and is very useful a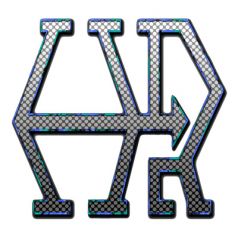 HR Gameplay Immersive
Collection by
Hex Elahne
Skyrim Hardcore Mode
Collection by
Fish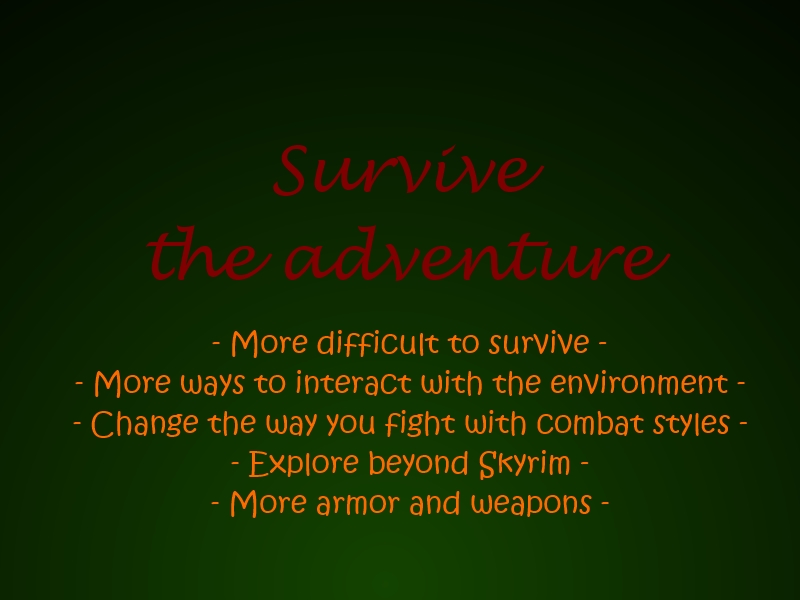 Survive the adventure
Collection by
CyberWing89
I have some questions for you. Do you want your adventures to be a little more depending on your survival skills? Do you want to play on a flute? Do you want to go to a island far from Skyrim? Do you want to wield a keyblade? Well, if you klick that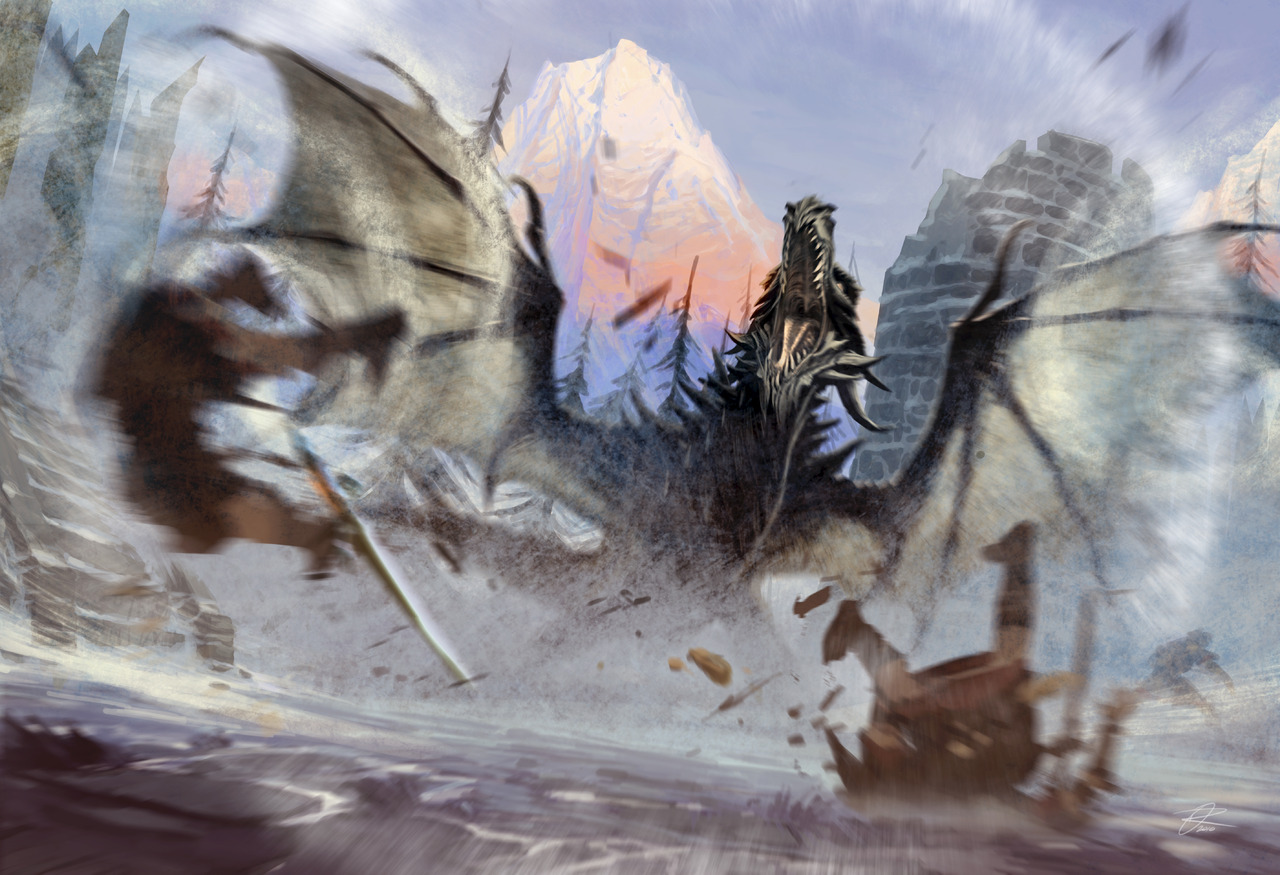 DK Collection
Collection by
Jakaya
All the mods i play with enjoy all are compatible with each other !!Warning!! make sure to install the extension for sky ui !!Warning!! make sure to move elemental base pack above the dragon scale armour mod Other that that enjoy please and make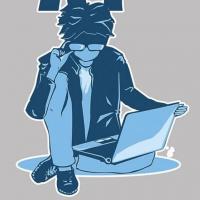 James Clarke's Skyrim Mod Collection
Collection by
JamesTheClarke
Hey there, This is my personal list of favourite mods to improve and expand the Skyrim experience. It overhauls and adds many game mechanics, improves graphics, adds new sound effects and music pieces, changes the main-menu theme to "Misty Mountains" (d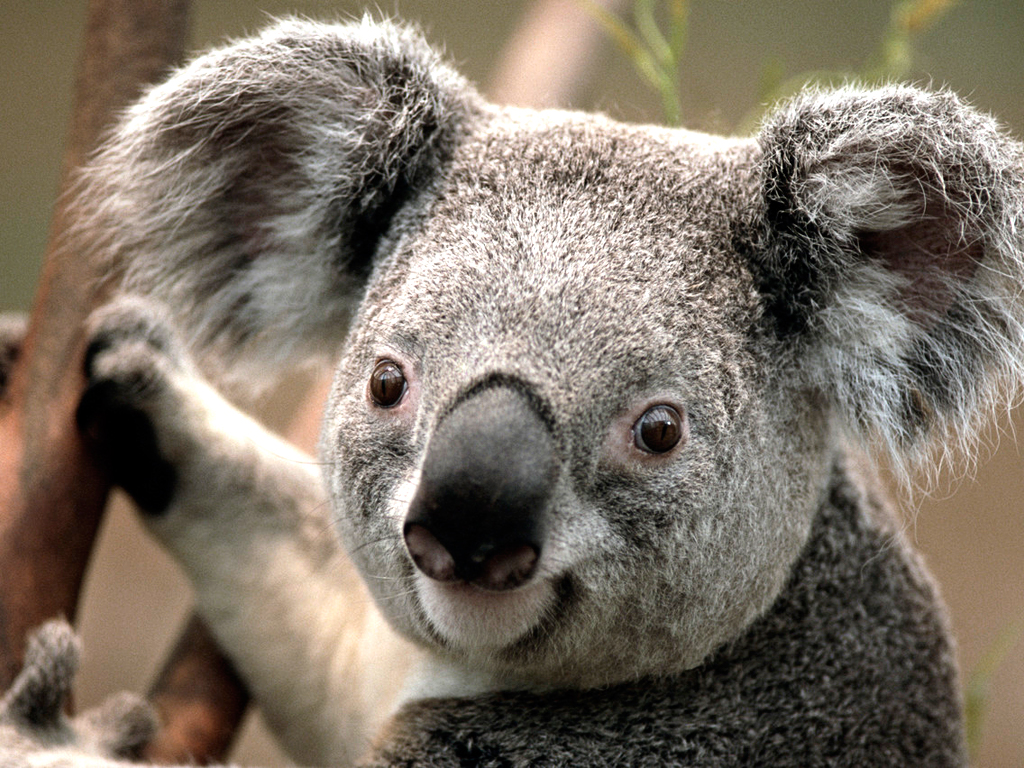 Epicness
Collection by
Robobob
+100% more epicness to Skyrim! Enjoy <3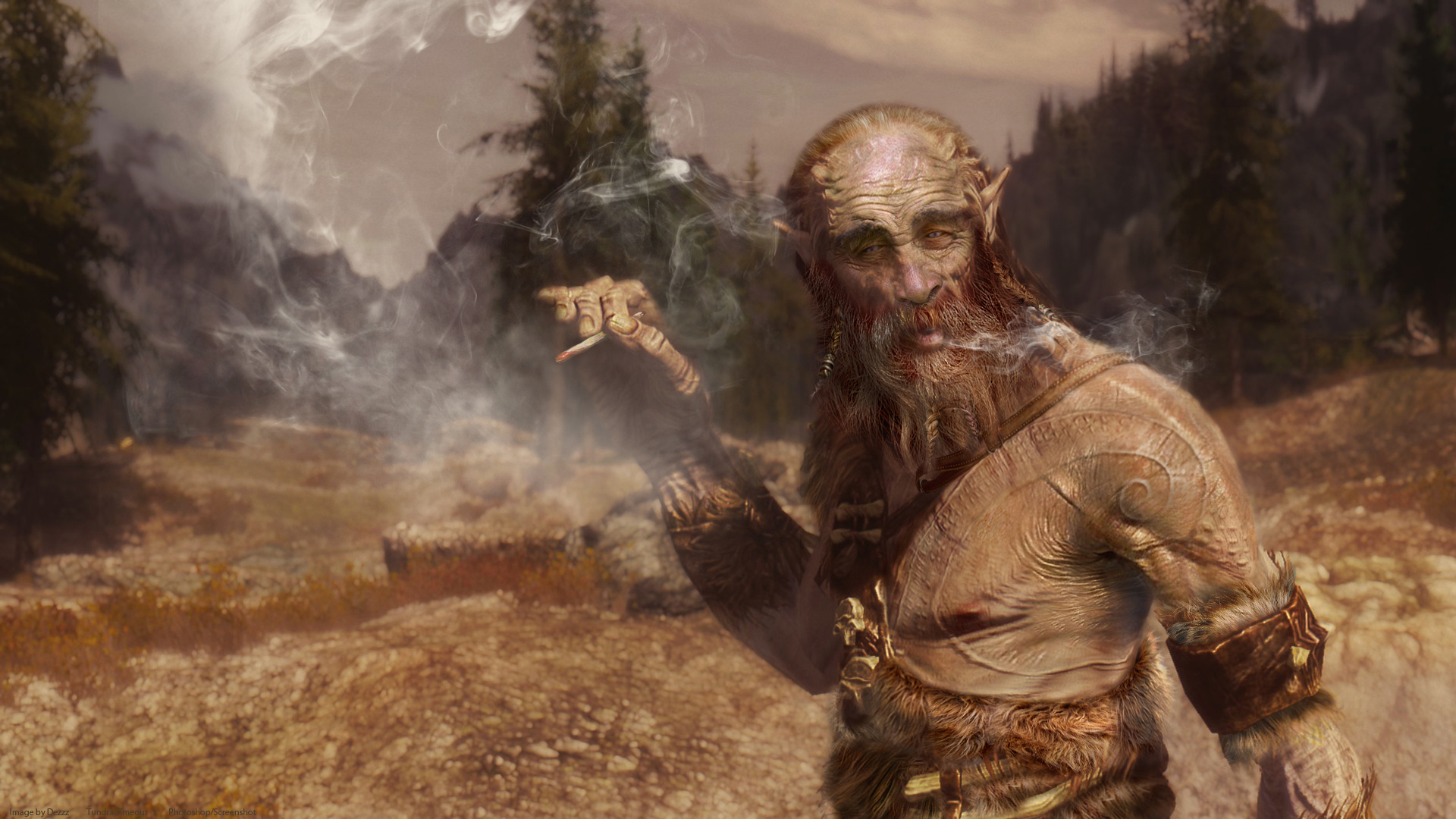 Allegiance's collection...what more to it? :3
Collection by
TobyGentlemane
derp derp :3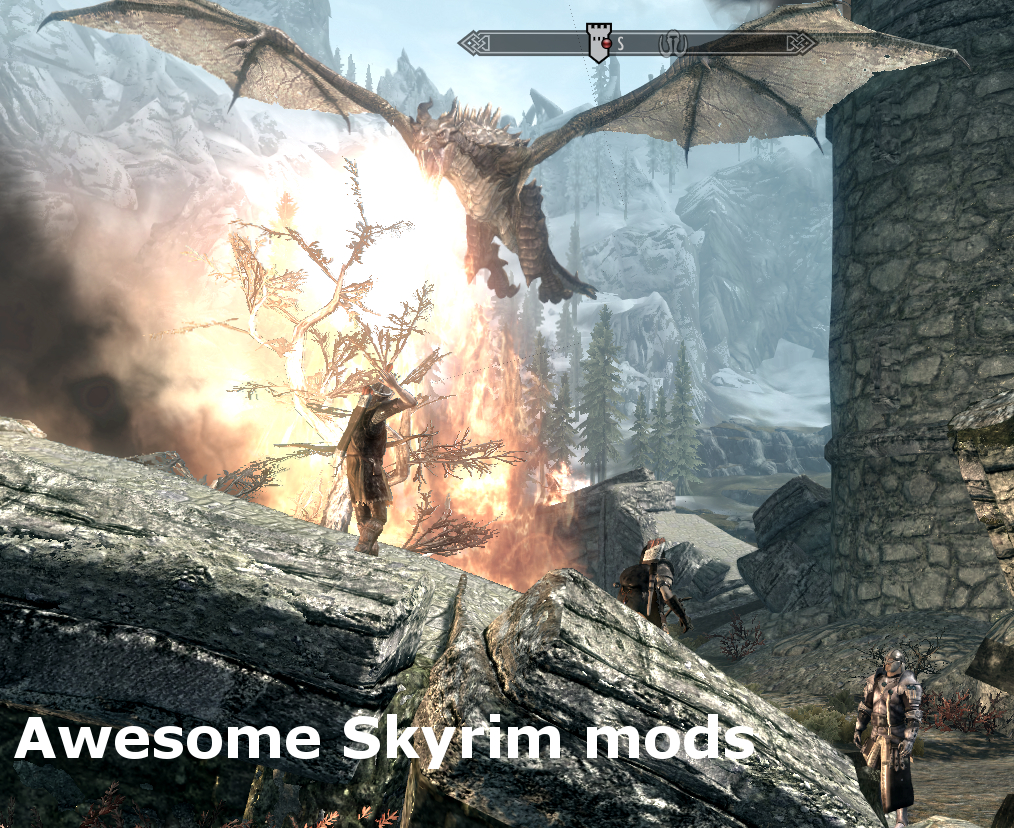 Skyrim with added awesome!
Collection by
Hobbesgoblin
This is the collection of mods I'm playing with on Skyrim. At the end is a list of stuff from Skyrim Nexus, too. Just to be clear - I claim no credit for teh mods here, all are made by other people, who's work enhanced my Skyrim playing experience many