Containing item: "Realistic Lighting"
Showing 61-90 of 1,614 entries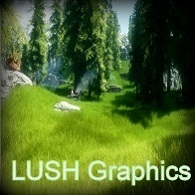 Lush Graphics Collection
Collection by
H.A.W.K.E.R.Z
Lush Terrain A Collection of General Tested Mods that Improve the Quality of the Terrain. An Unbelievably Massive Uncontested Increase In HD Quality Gameplay. Likely to have a small impact on performance. Other Required Files: 100% Grass Density
Immersive Skyrim VANILLA (NO SKSE REQUIRED!)
Collection by
InfiniteIntegral
*NOTE: THIS IS COLLECTION IS RECOMMENDED TO BE USED IN CONJUNCTION WITH: PROJECT REALITY ENB (http://www.nexusmods.com/skyrim/mods/20781/) AND CLIMATES OF TAMRIEL [Note: Lite Version already included in pack!] (http://www.nexusmods.com/skyrim/mods/17802/?)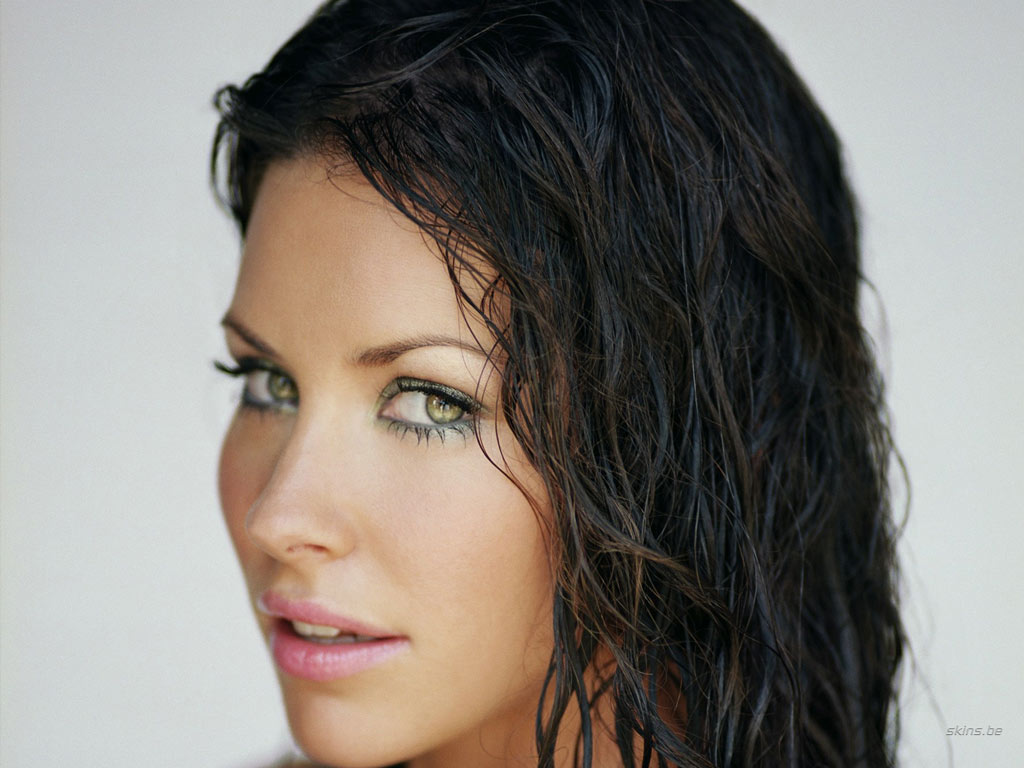 Graphical and Immersive Mods
Collection by
llammahed
Items avaialable on the Skyrim Nexus but not (or not up to date) on the workshop: A Quality World Map Dynavision - Dynamic Depth of Field Even Better Quest Objectives Skyfalls and Skymills - Animated distant waterfalls and windmills Unofficial Skyri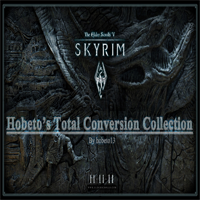 Hobeto's Total Conversion Collection
Collection by
Hobeto13
It is a Total Conversion Collection.If you are use it you can play Skyrim in high quality.Only click to "subscribe to all" button and play Skyrim in high quality gameplay,graphics and more... Note:This collection hasn't any bug yet.If you will find a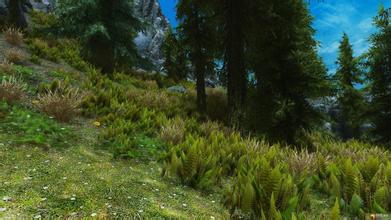 电影级画质合集 以及更加真实的天际 Really Ture
Collection by
Rarity♑夔龍
i5 4590+ GTX 960 and AMD r9 380 40FPS - 120FPS 8GB+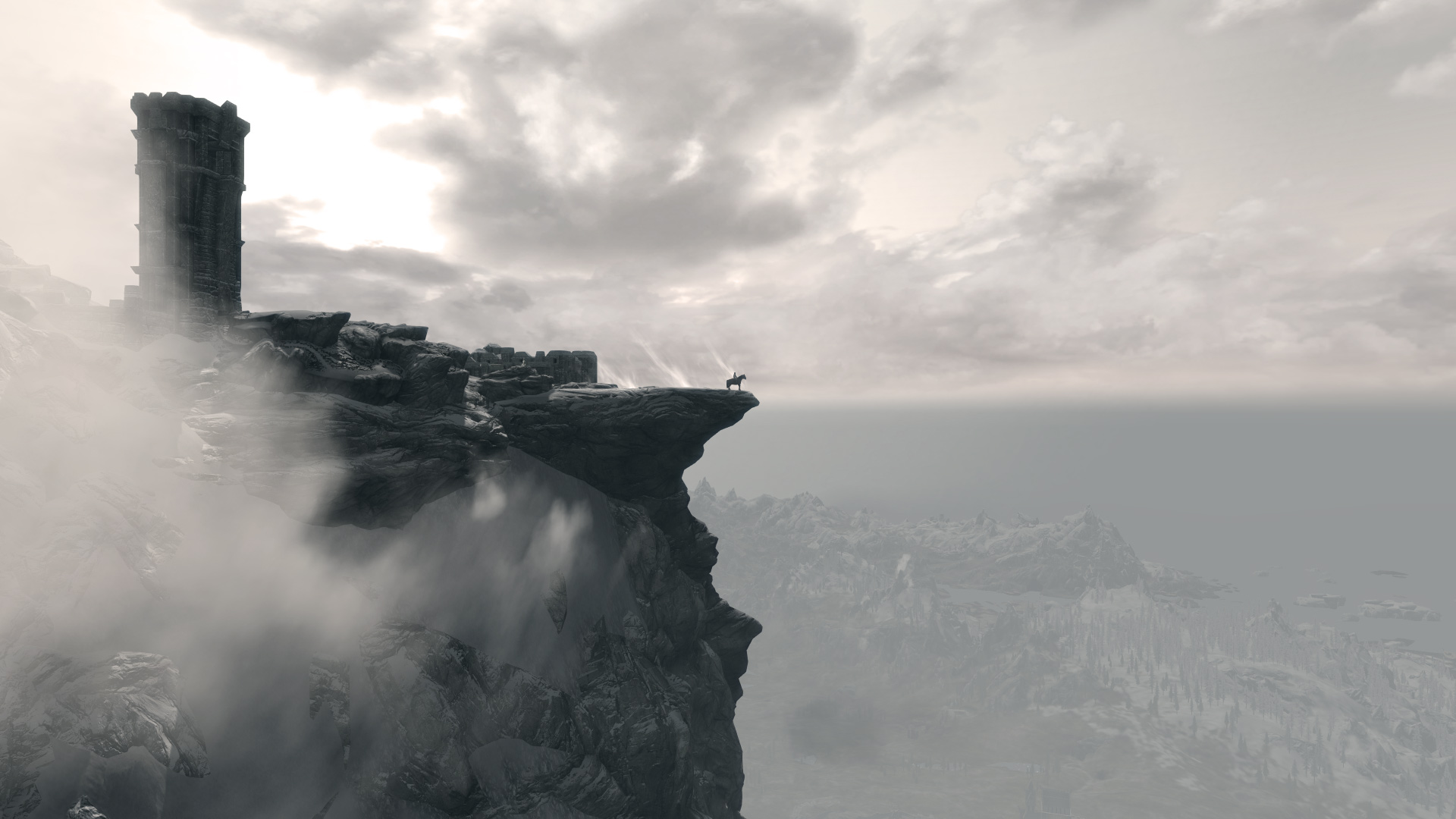 A better, harder Skyrim
Collection by
Conrad Hawke NYPD
Collection of mods that fixes systems, improves on others, and makes for a generally harder but more surprising Skyrim. Because of SkyUI it does require you use the script extender, which is a lot less scary than it looks: http://skse.silverlock.org/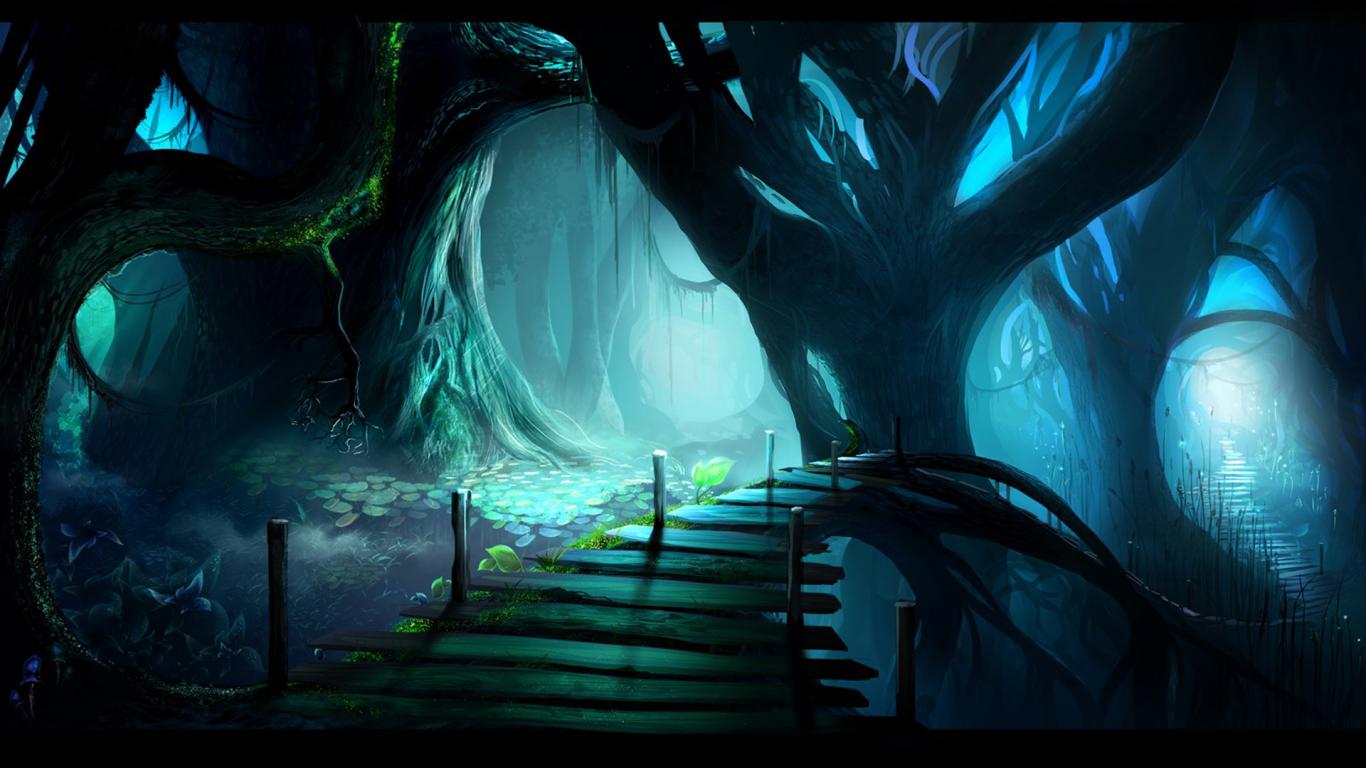 Enaccul's AMAZING Skyrim v1.5
Collection by
Enaccul
----DESCRIPTION---- The Collection of mods that i use while playing skyrim. This collection aims to improve the game in small ways, and when the mods are used all at once, to make a great game even better! CONTAINS 100+ MODS!!! ----BACKSTORY(you do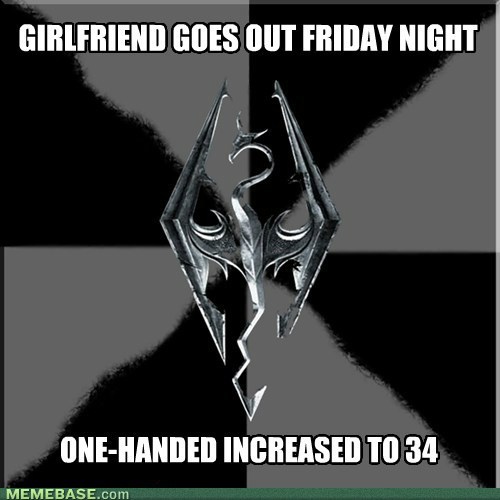 Uncle Surges Immersive ModPack (40+ Compatible Mods) V 1.2
Collection by
Shady Bear
Uncle Surges Immersive Modpack Is a fully compatible modpack which, Improves, fleshes out and adds many amazing and non-lore confliting items, areas and animals. Ive picked out, and tested these mods for 3 weeks, making sure every one from start to fini
Realism Collection
Collection by
Spheno
This collection includes, graphical improvements, bug fixes, and some other utilitys such as housing and glowing books.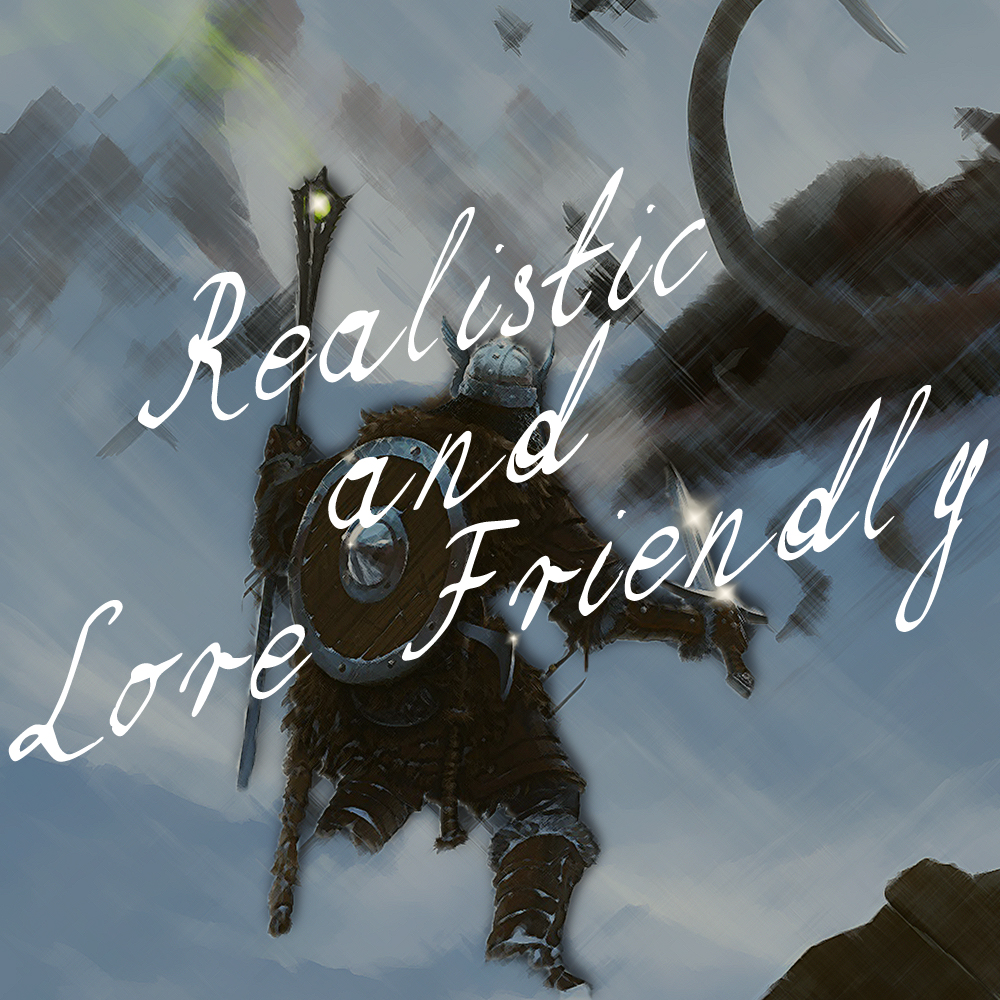 The Hardcore Player's Lore Friendly Collection
Collection by
VonLinden
NOW UPDATED! (10.08.12) - with more mods (increased realism) The Hardcore Player's Lore Friendly Collection is my own collcetion of Skyrim mods. It is aimed at the players who likes a more realistic approach to combat or gameplay in general. It is also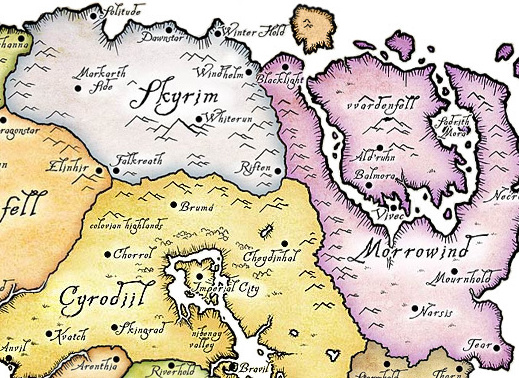 Complete Skyrim Overhaul
Collection by
Chimera91
This collection covers pretty much every aspect of skyrim you can think of, you will be hard pressed to find a collection which has sooo much content involed as this one...Big up to all the Mods Developers out there for creating these mods. Without you guy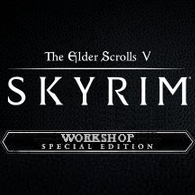 Skyrim : Workshop Special Edition
Collection by
Jejebond
This collection is made to bring the idea that came from the new Skyrim : Special Edition to the Skyrim Original, wich means an overhall enhancement (graphics, AI, content...). Juste one click and you are good to go !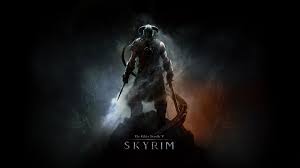 Super HD Textures collection + minors vitals improvements
Collection by
AACoimbra
SUPER MEGA HD PACK! + minors vitals improvements.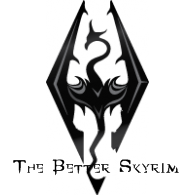 The Better Skyrim
Collection by
DoomWeaverX
I did not start my Skyrim journey as a TES fan. In fact, I was set upon never buying TESV: Skyrim. Until one day, I got bored, so I bought it. The rest, as they say, is history. I started the game with much skepticism, hoping to stumble upon a game tha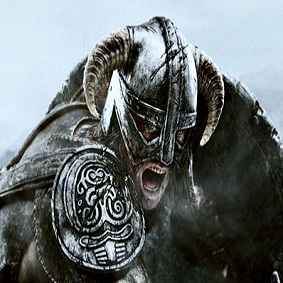 All Around Pack
Collection by
Mr. Piggles
This is a pack that covers alot of the modding aspects of Skyrim. You get a big selection of HD texture mods, 3 horse mods, 5 house mods, and alot of weopon/armor mods. (There's a bonus mod pair in here for you MineCraft fans.)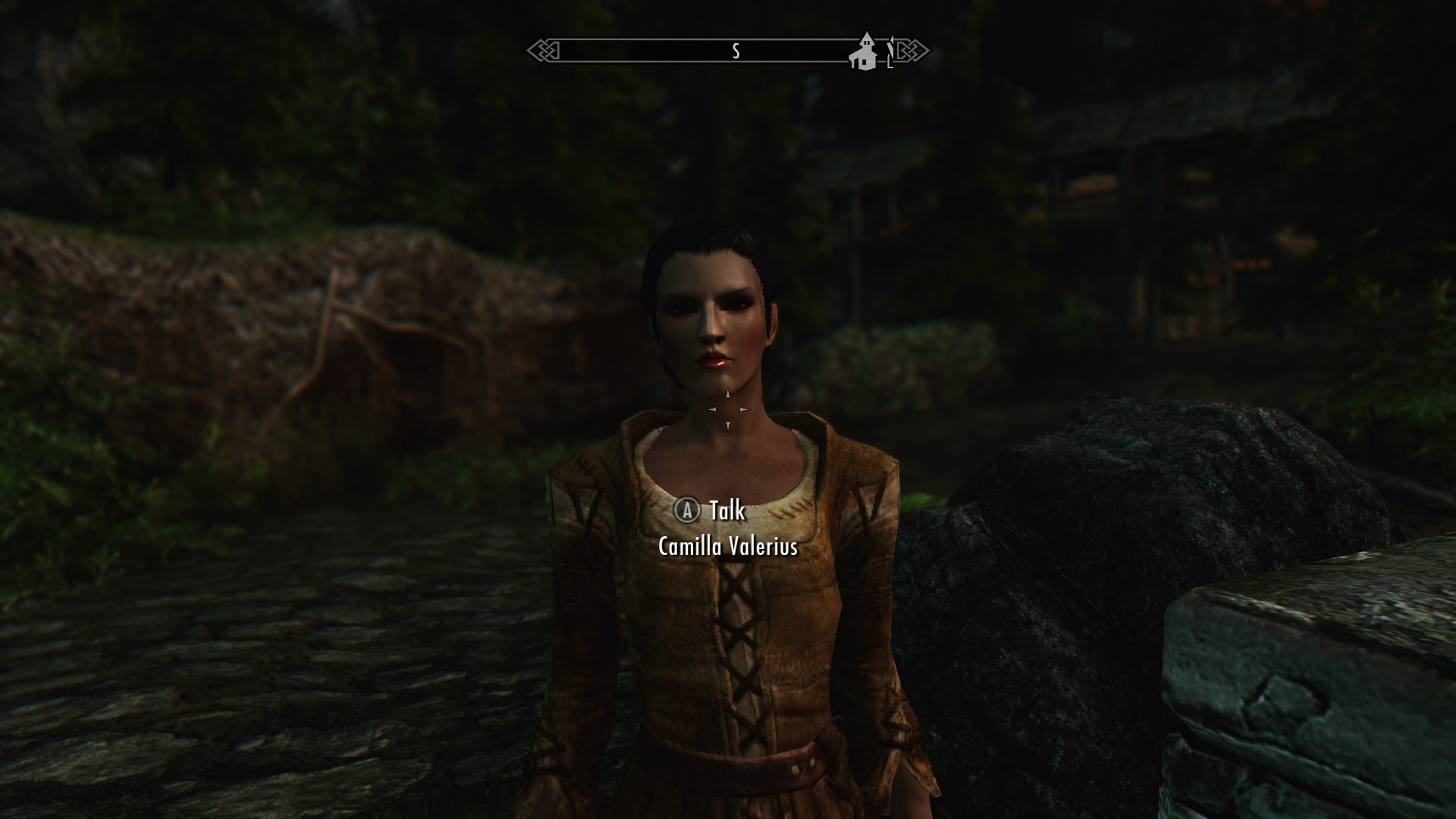 For those who want the best!!
Collection by
Oo-Nomad-oO
These are the mods I personally use to make my Skyrim experience perfect to me, some mods may not be upto everybody's standards but oh well. All these mods work together but most focus on Graphics more than anything, but cosmetic changes and higher resolut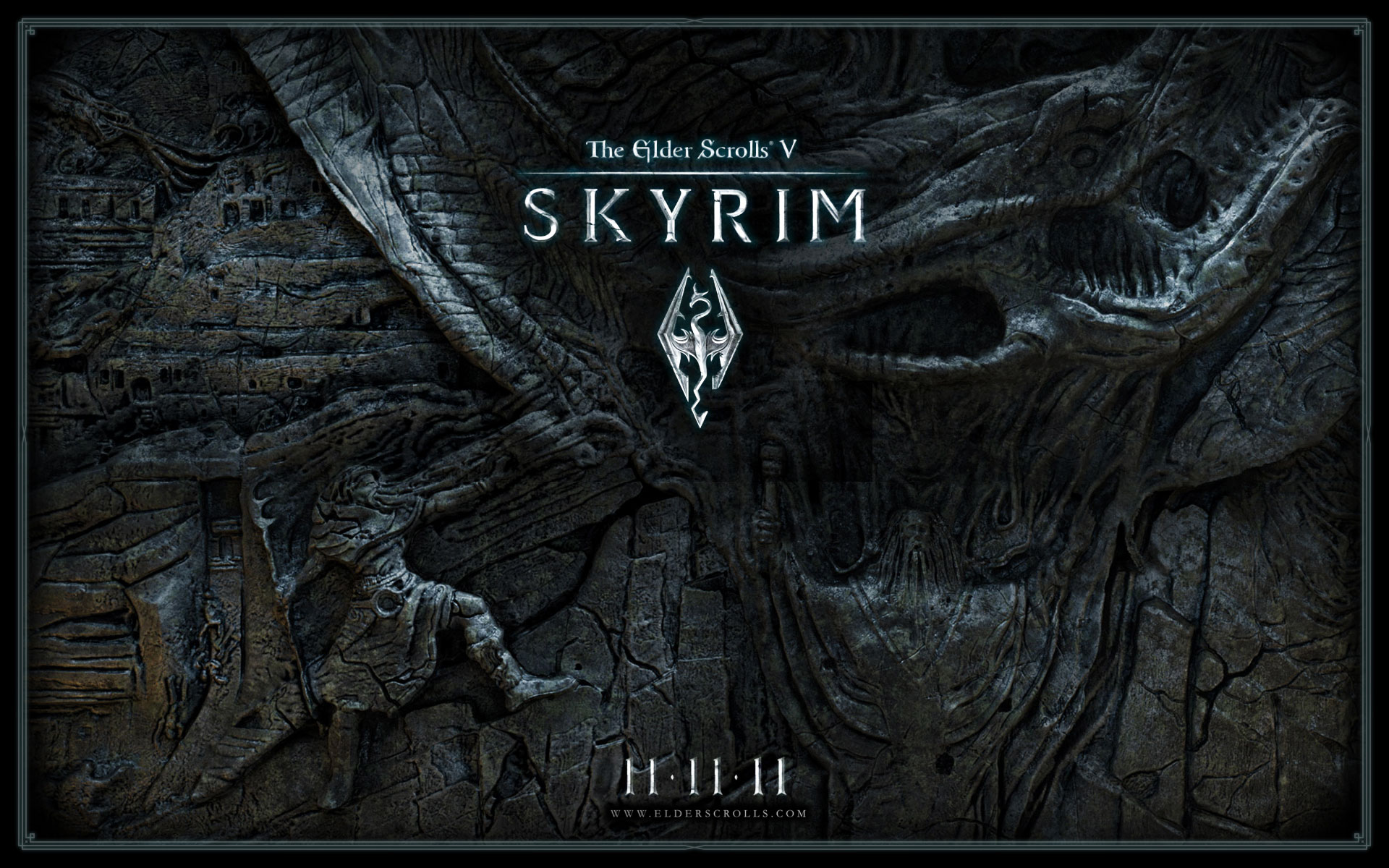 Extended Skyrim
Collection by
istallri astra
This collection is made to extend the game in a lore friendly way. To improve the game to be more realistic, with real weather, nights, more weapons and armor, villages and quest. It respect the the based idea of Skyrim and Nords. This is my compilati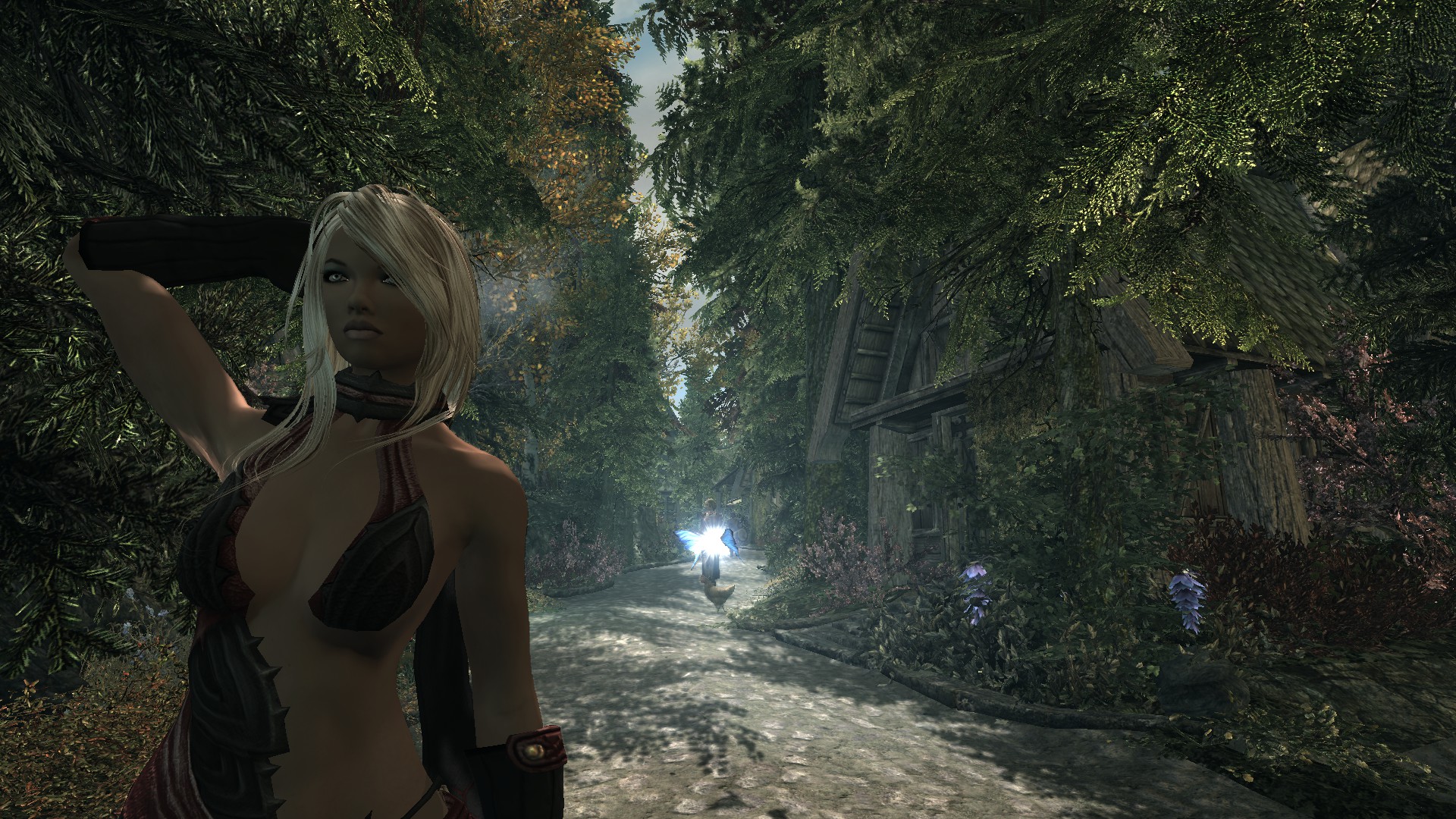 total skyrim
Collection by
anakia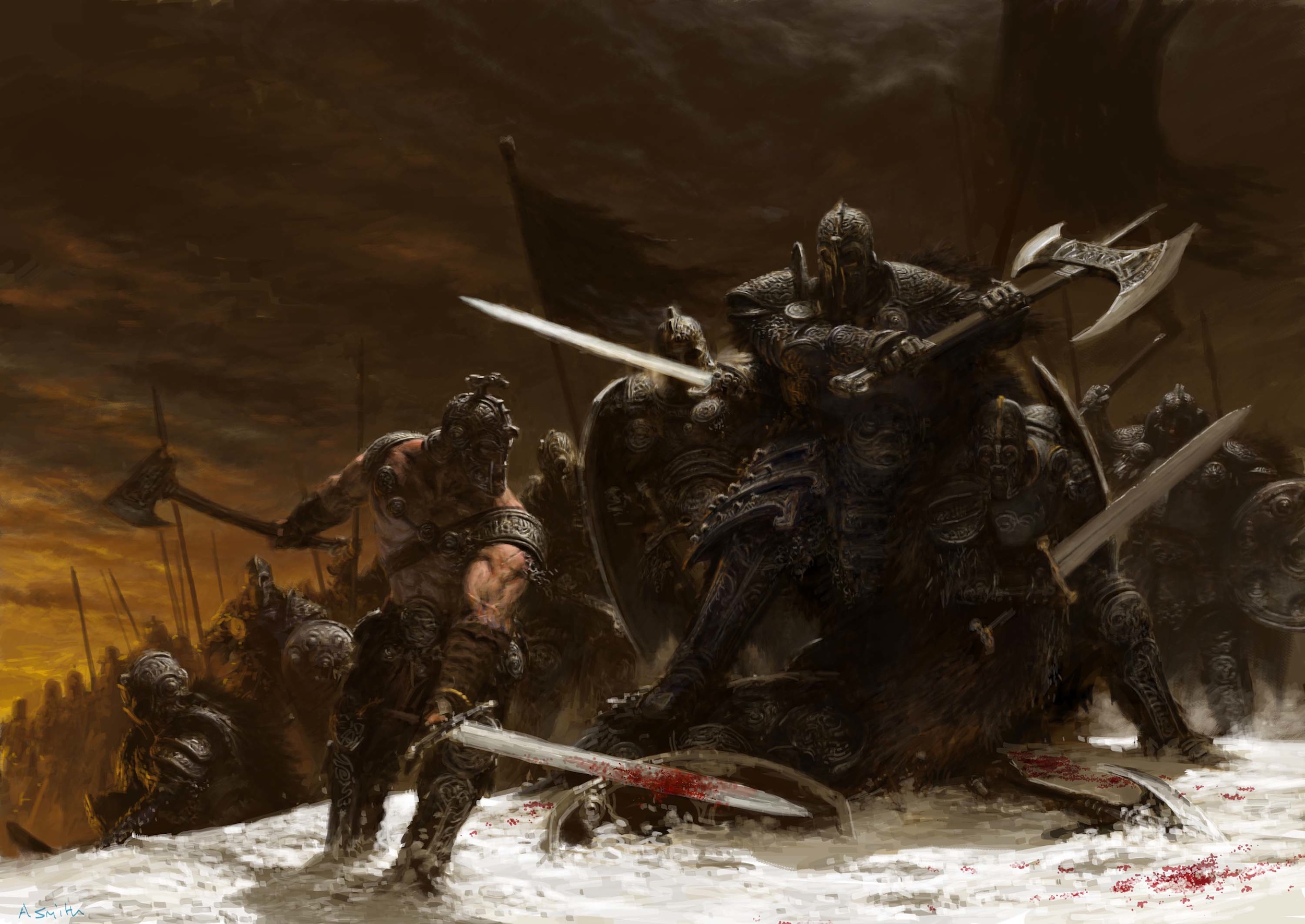 Hardcore Skyrim RPG
Collection by
Tiagolsn [ Rtdark ]
To crush your enemies, to see them driven before you, and to hear the lamentations of their women. Conan... Time to die!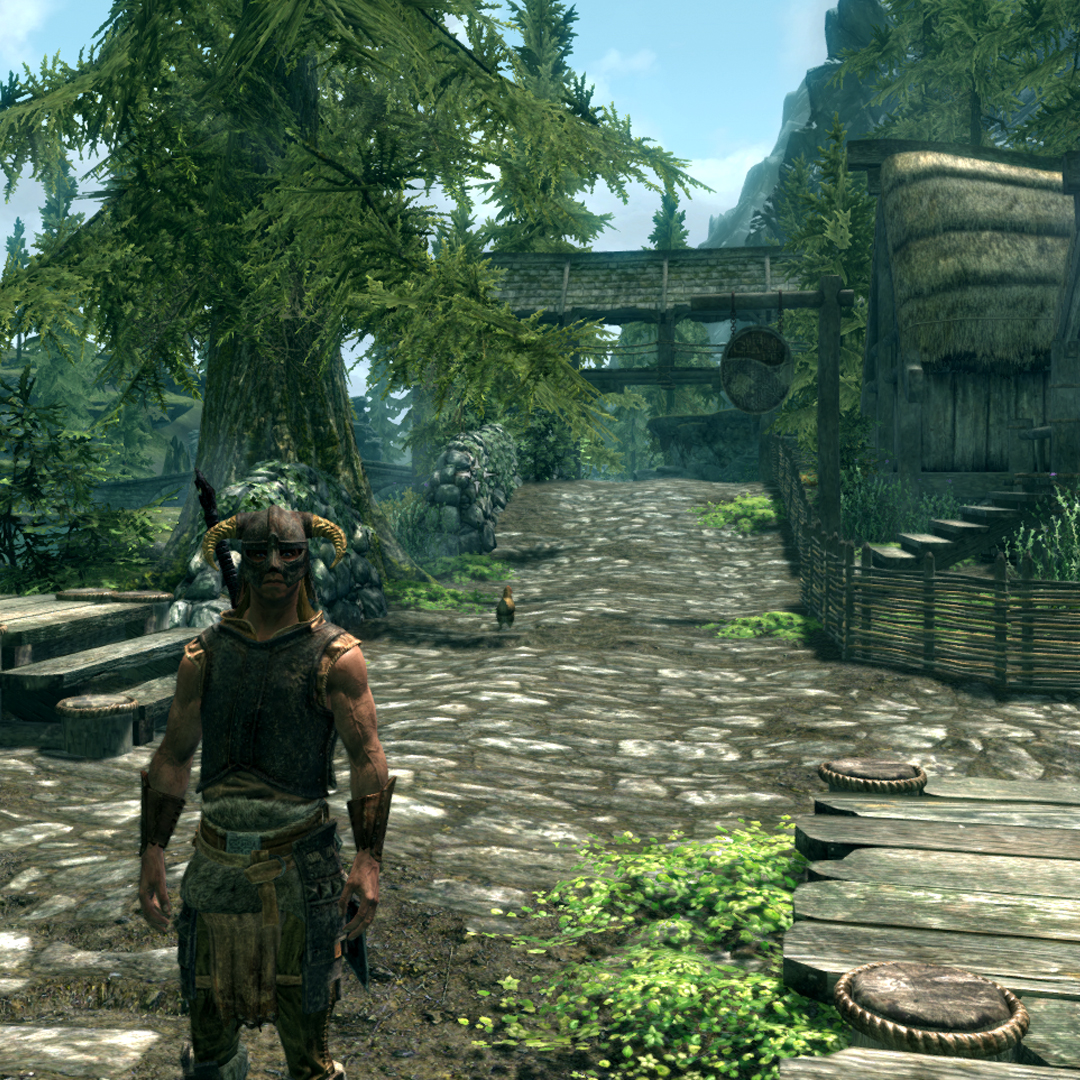 Skyrim Ultra Graphics 2016
Collection by
sergio_teula
This collection of mods will make your experience even better with colorful and detailed graphics.
TESV:S: Fixes and Improvements
Collection by
Dayvo
Well, I'm going to stare at that grass for a few days. A (totally original) collection for The Elder Scrolls V: Skyrim (TESV:S) filled with addons that can fix and improve the game. Don't worry, there aren't any paid ones. Tried to order them as best as

Personal Mods for Skyrim
Collection by
Reiznar
All of these mods together make for a fantastic graphic experience as well as some quality of life changes to followers. There are some unique armors but nothing that really breaks the game balance. NPC's level with you including enemies making lategame mo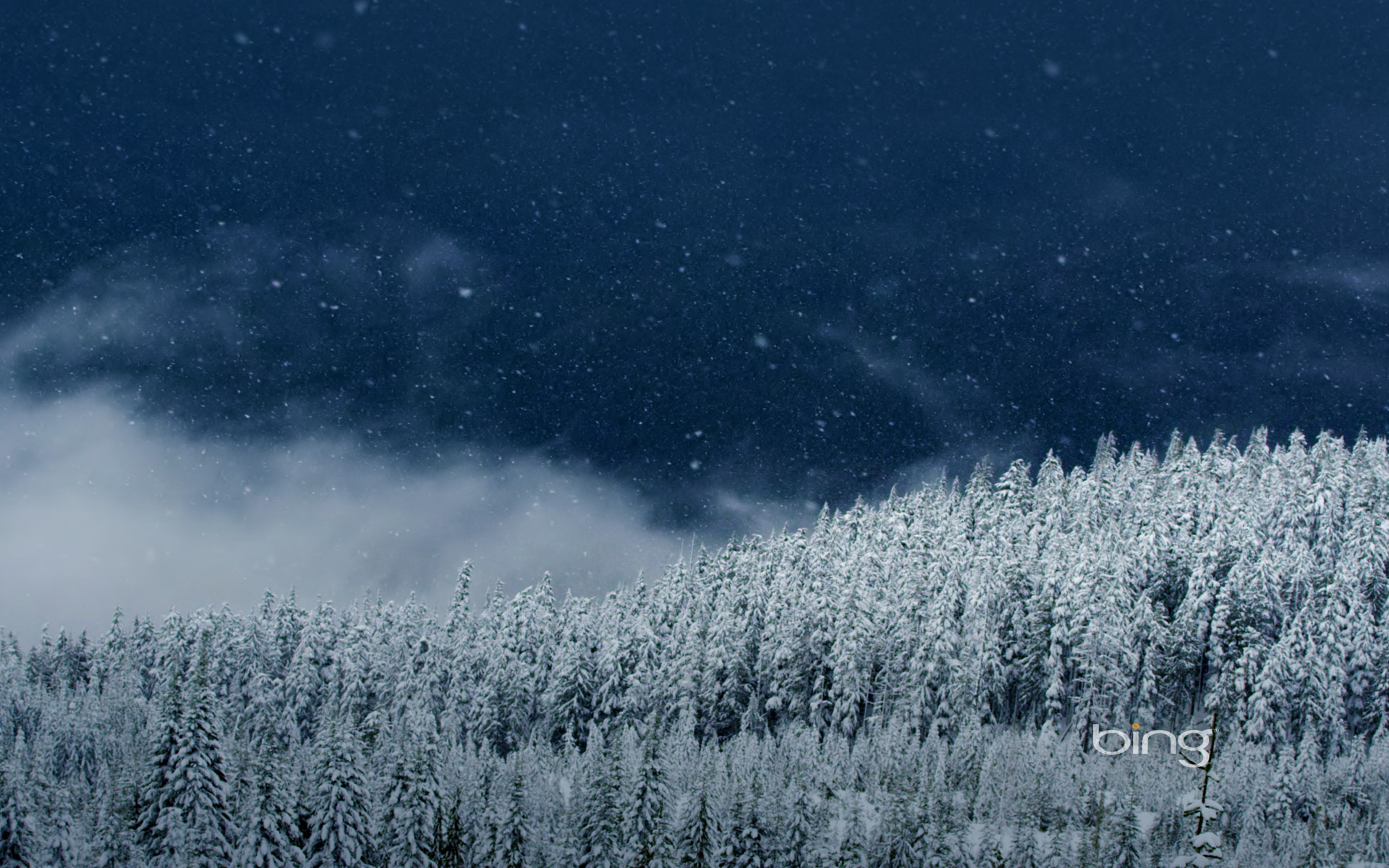 Best Mods of 2012 Skyrim
Collection by
Xorekle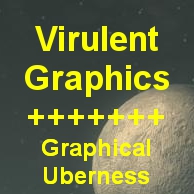 Virulently better Graphics
Collection by
DieVirulenz
8========================================================D !!----------- About --------------!! 8========================================================D Collection of the best Skyrim graphical changes currently available at the STEAM-Workshop. I tried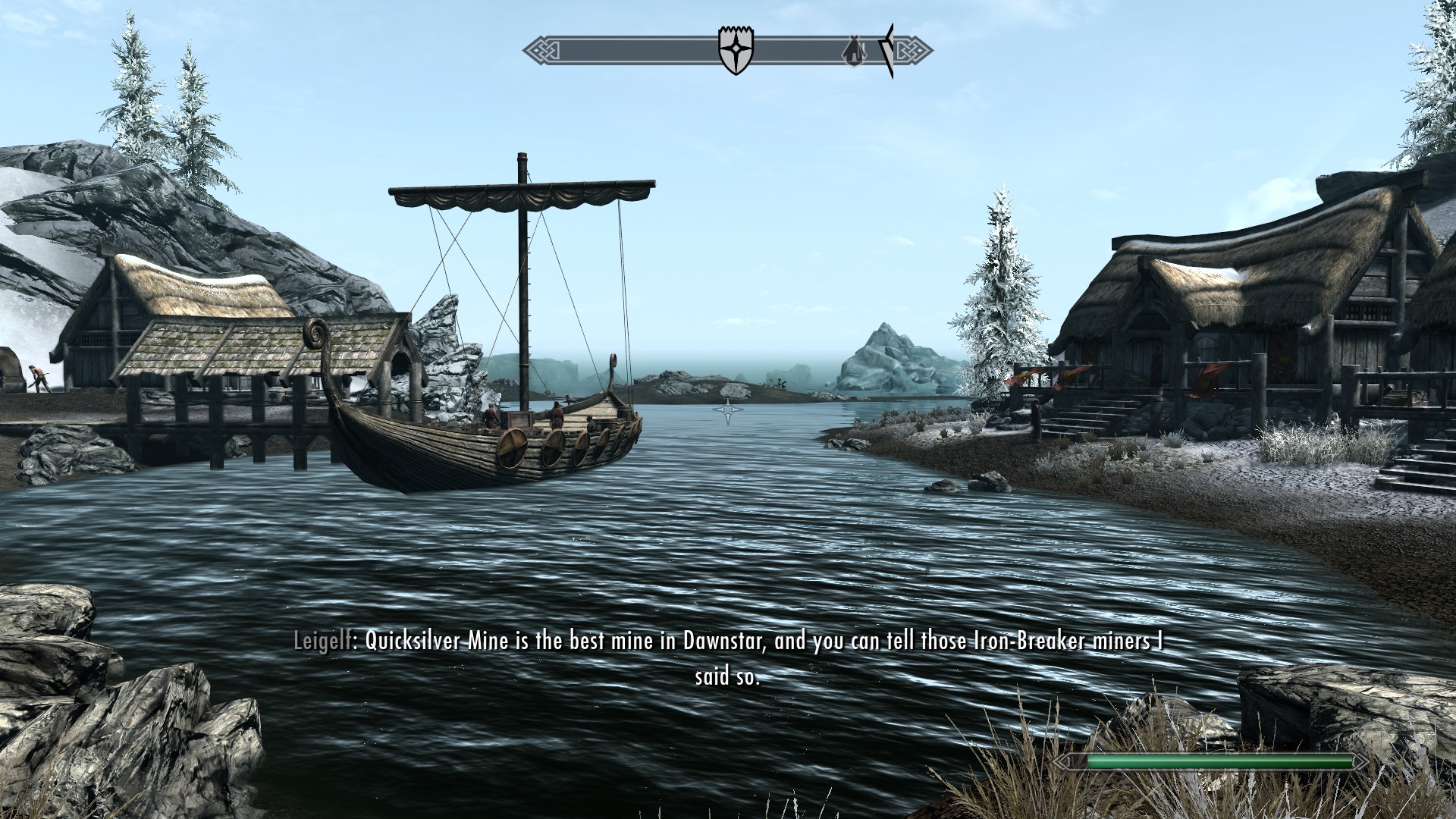 Skyrim Perfected
Collection by
UberNat
All the mods and tweaks to Skyrim to make it look way better. I didnt take any hit to my fps, though you might.. (i use 6950 2gb) I never crash, therefore believe all mods are compatible. If your running at 1920x1080 resolution, I highly reccomend a 2gb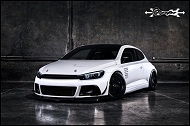 The Elder Scrolls V... Basic mods to play and enjoy the Game in Skyrim
Collection by
Lukasz-S-PL
The Elder Scrolls V... Basic mods to play and enjoy the Game in Skyrim ....of course in my opinion :D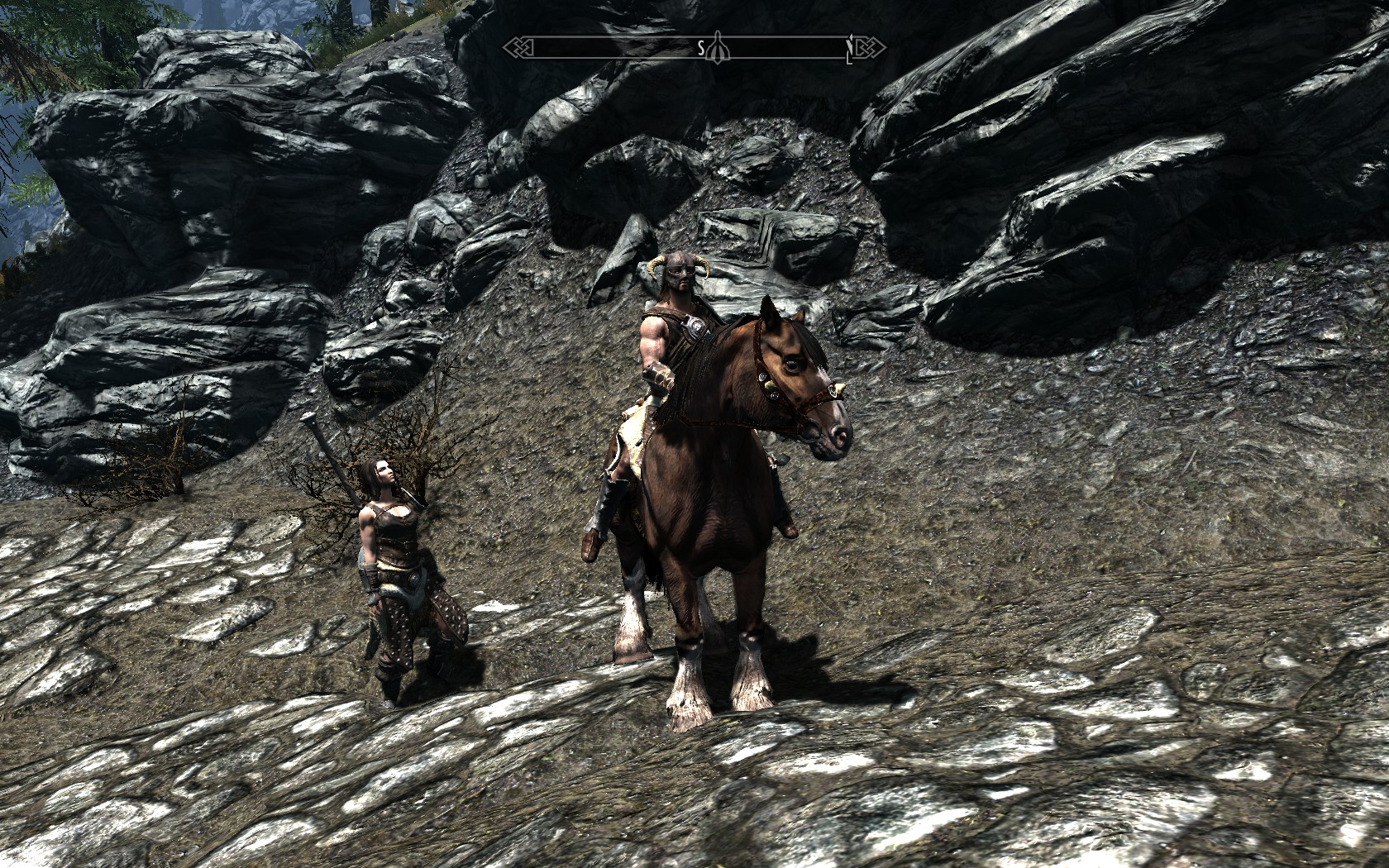 Dovahkin Tweaks & Improvements Pack
Collection by
Sku11M0nkey
Great collection of mods that subtly tweak the game and add various fixes that help improve the realism imersion and gameplay of skyrim.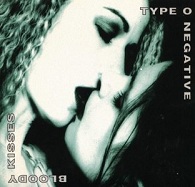 Social Justice
Collection by
Belial
Bringing improvements to the masses. Graphics mods have little to no performance hit. Gameplay mods are for sheer convenience. Bug fixes to make your frustrations go away.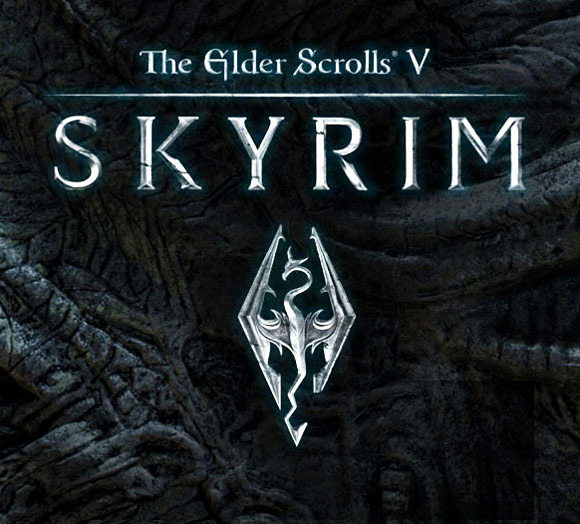 My TES:V Skyrim Collection
Collection by
◢◤Baтц_26◢◤
Atölyeden bulduğum ve beğendiğim TES:V Skyrim öğelerini içerir.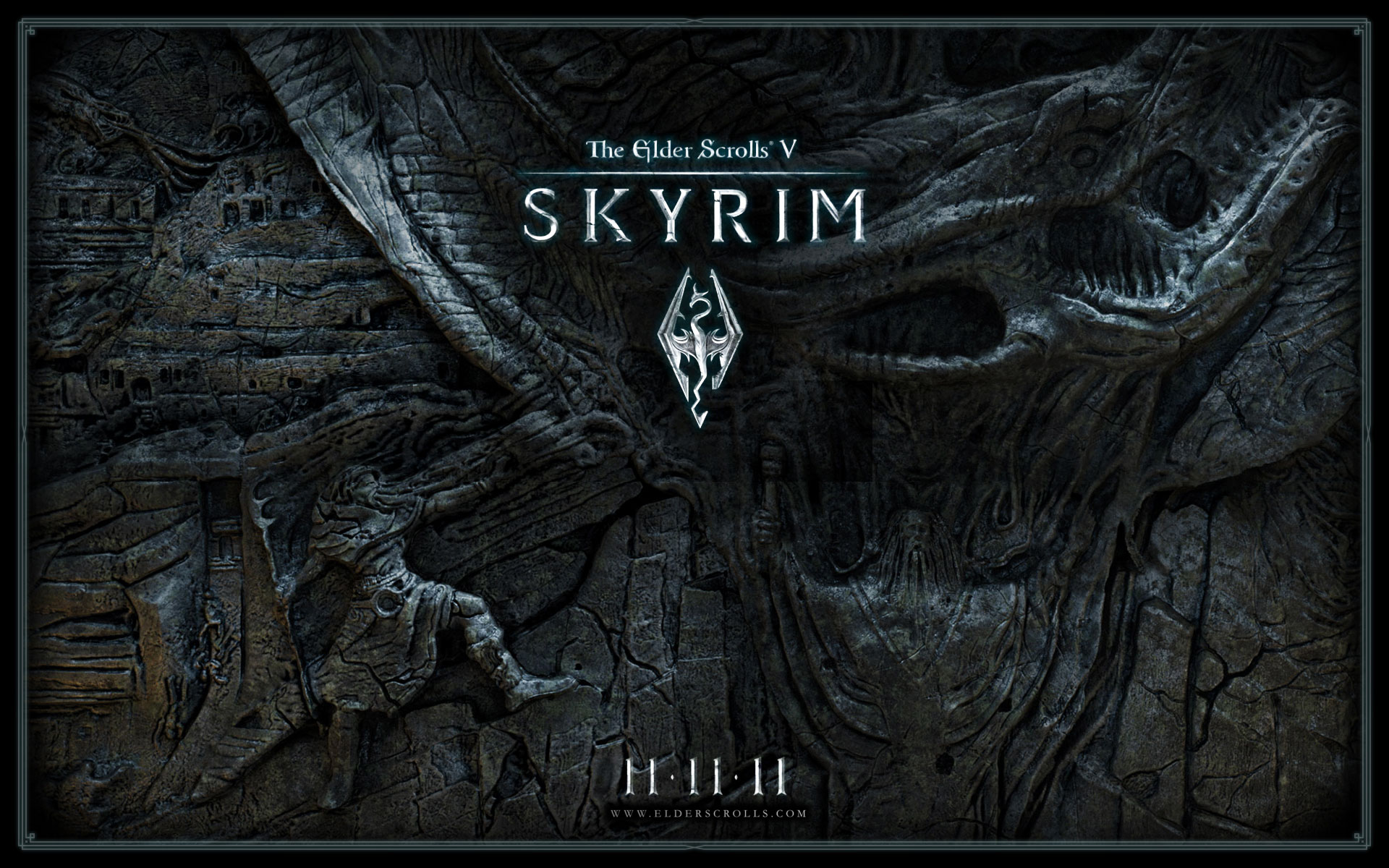 Skyrim Graphical Enhancement Collection - Jocen3
Collection by
Schandersson
This mod collection is aimed at improving the graphics of your skyrim experience without any major performance loss. Have fun and share this!