Containing item: "Dragonhide Robes"

Showing 91-120 of 380 entries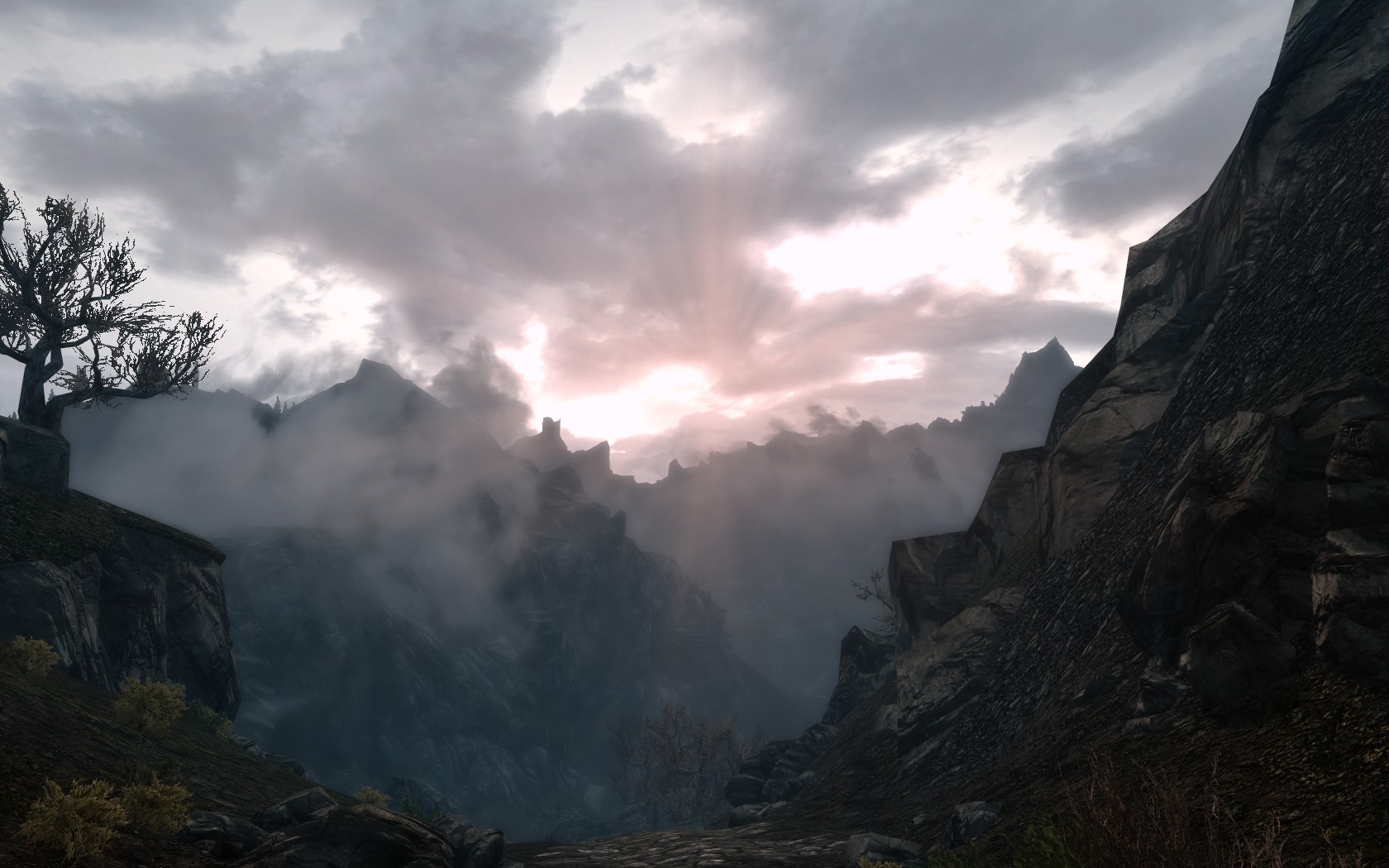 A New Immersive Skyrim
Collection by
Bazyboy
Finished Skyrim and want to play it again, but with a more immersive experience? These are the mods I recommend for you. Travel through Skyrim, with not only new wildlife as your enemy, but the very climate of Skyrim itself will push you back when trave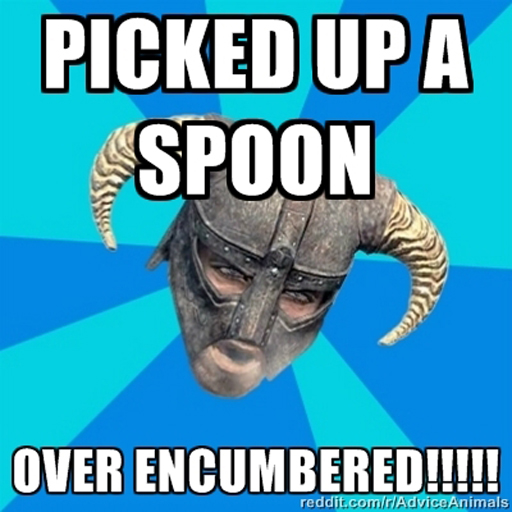 The Elder Scrolls V: Skyrim (Ultimate Edition)
Collection by
Togaryuman
The Ultimate Edition of Skyrim is just a silly phrase that I use to say that this mod pack adds a whole lot of content and still loves to do what it does, make RPG a fun term to throw around again Oh and there are some items that are over powerd but onl

The random mod collection
Collection by
pok
Just some mods that I thought that people would like, besides after a few months some of these you might not even be able to find. And if you dont like JUST SHUT UP, sick of some of the idiots on steam. By the way, the best of all the mods are made by Dogt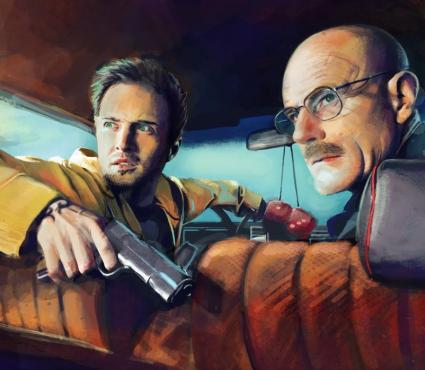 Aussie's Collection
Collection by
Scooter
The mods I use put together for my friends to use

Stuffs
Collection by
Intigracy
Stuffs


SKyrim "How it should have been released" (high end gpu needed)
Collection by
GameOfChairs
Things I've gathered from other collections, none of the work is my own. Recommend to anyone with a high end gpu that can keep up. My gtx 570 runs 30-80 fps everywhere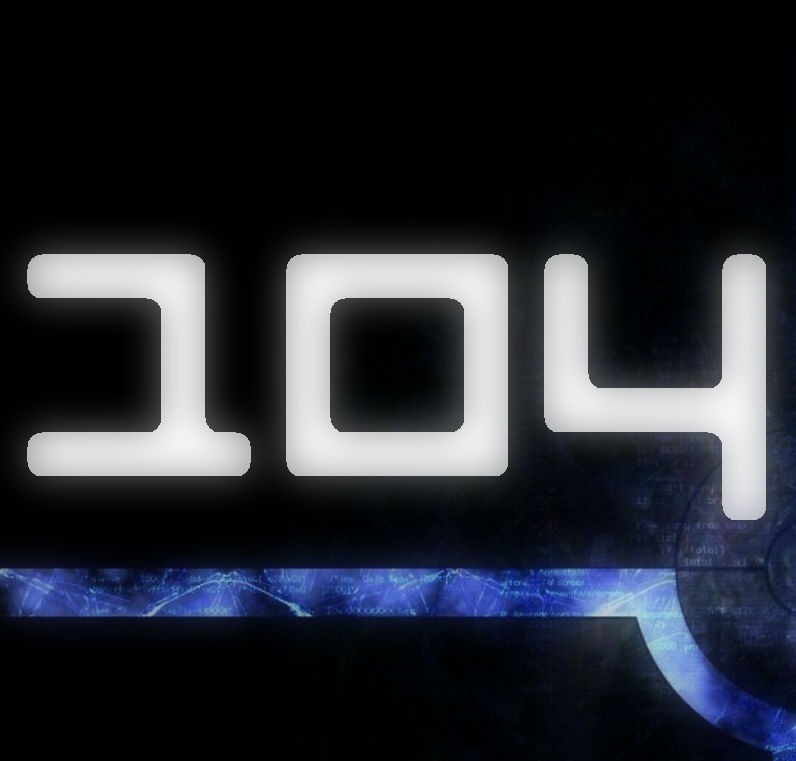 1o4's Mod Pack
Collection by
1o4
Here's a mod pack for people who love the vanilla Skyrim and didnt want to completely change the game too much, But have a better more polished version of the game. Enjoy 1o4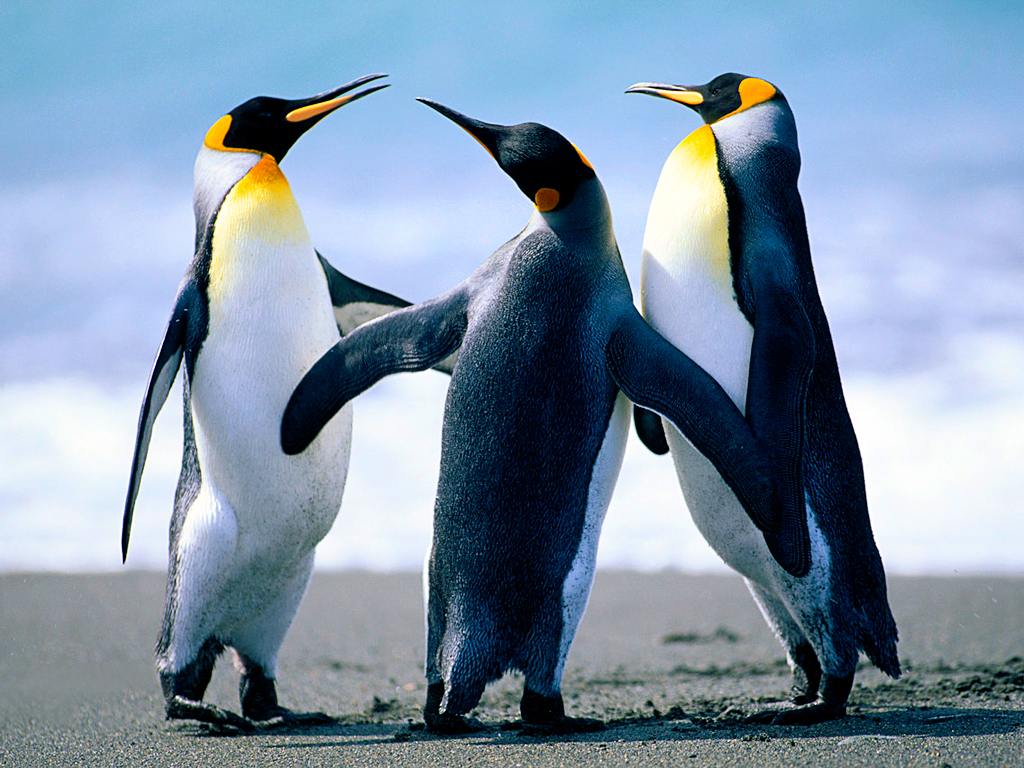 Patch sucks
Collection by
Darthbaxter
why?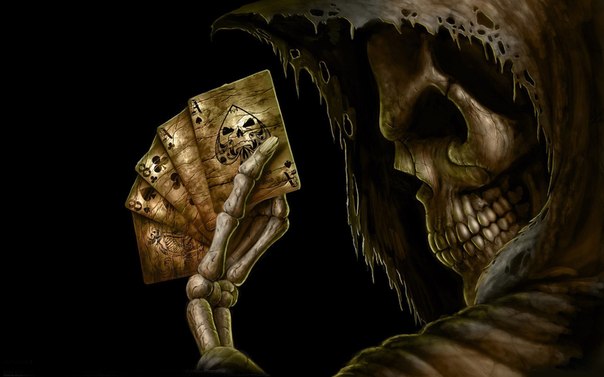 Skyrim MOD
Collection by
Silvan61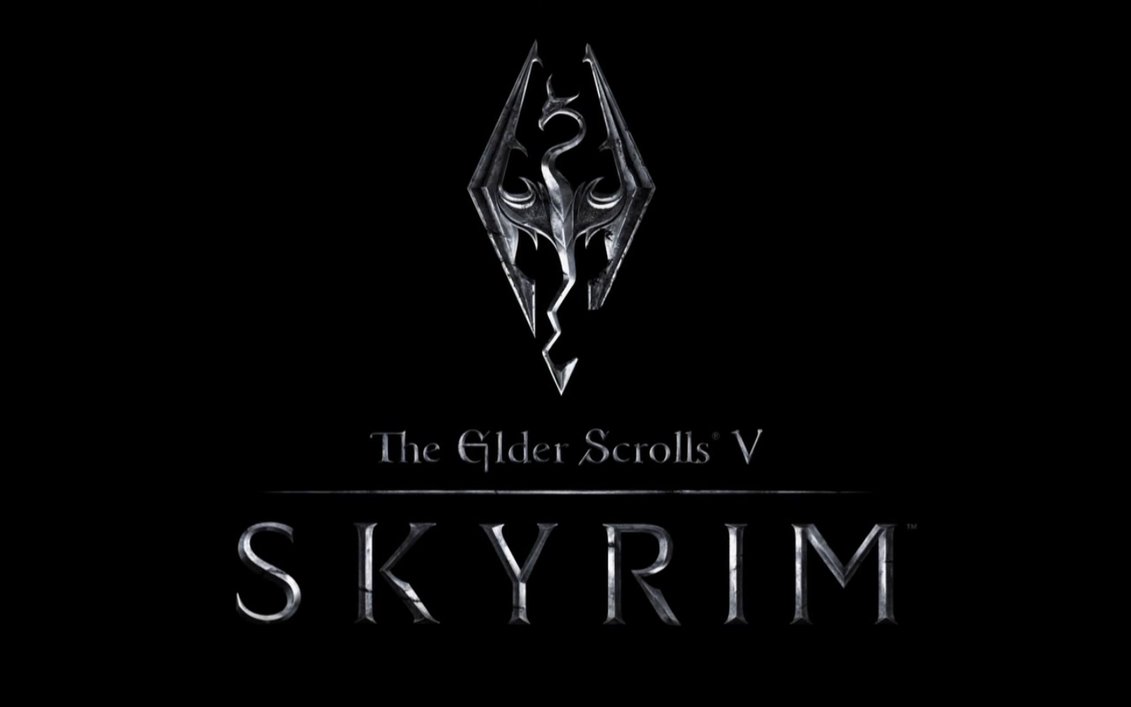 The Lets-Play Collection
Collection by
StubbedPencil
This is a modpack I've put together which includes 200 different mods that make skyrim look, feel, and play better. They add new aspects to the game, as well as fill holes in the game that felt immersion breaking, empty, or unforfilled. Almost any roleplay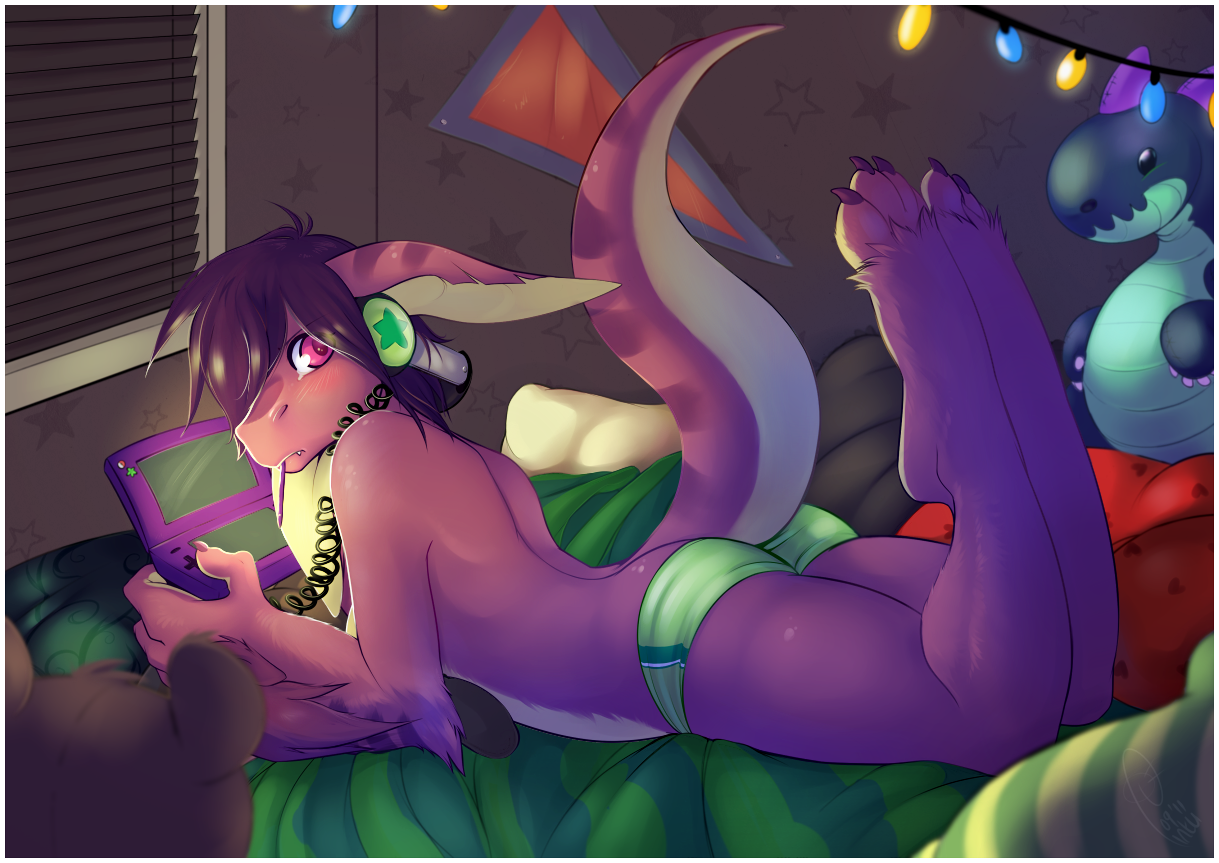 Winterblood Exspantion mod pack
Collection by
Pillowsalt Aisling
It adds to the vanilla feel of skyrim and don't over power the game to much adding to your exsperience.


TazMann's Collection v2
Collection by
TazMann
My personal collection, but I wouldn't recommend it. It's just here for me to easily get my subscibed items back if I lost them.


My mods
Collection by
Reyalan
Incase of reinstallation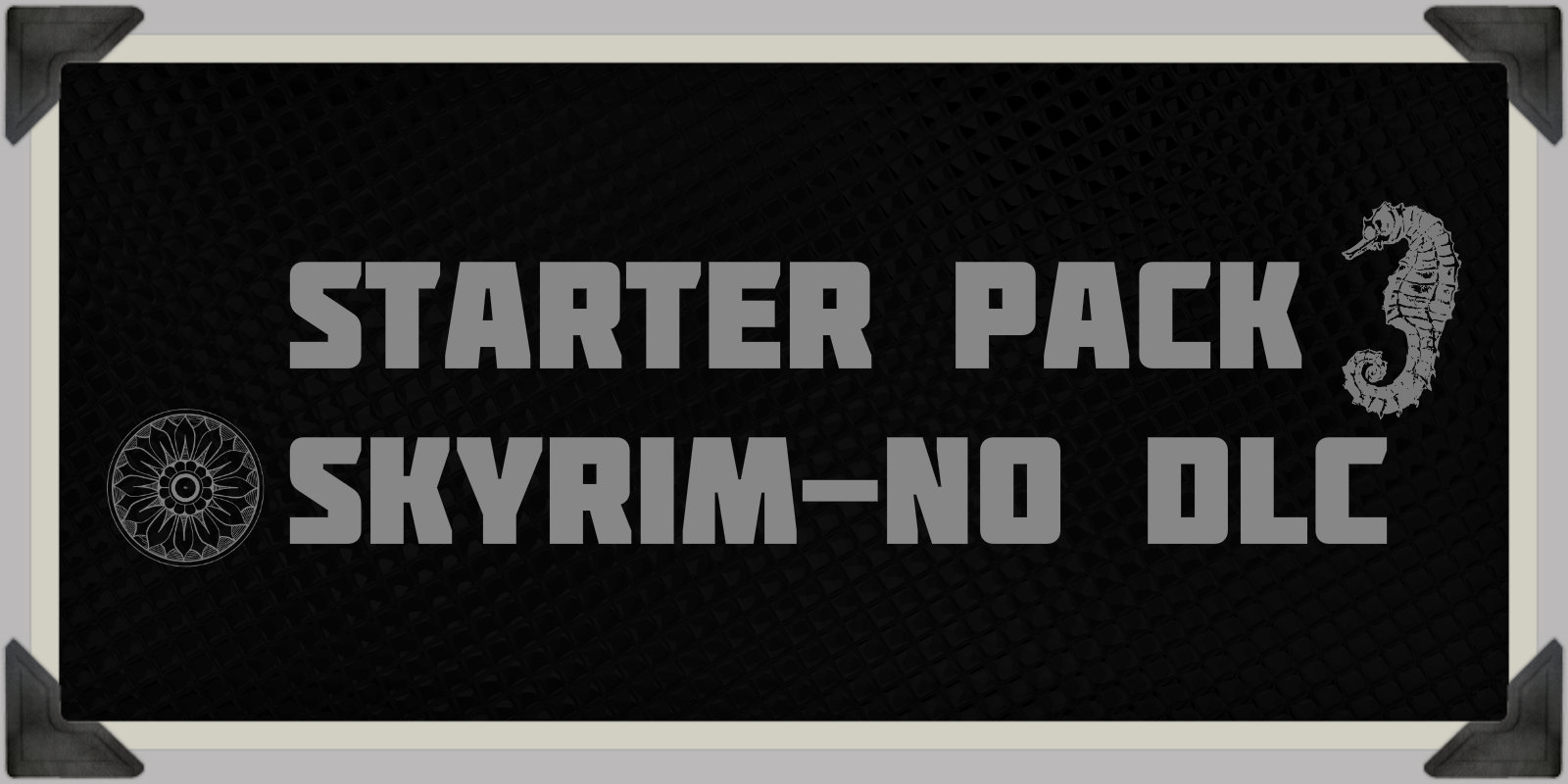 Pure Armor and Weapons Starter Pack.
Collection by
Paradox
Armor mods. and Weapon mods. thats about it. Enjoy. No DLC is Required. Items will match in any mod you can think of.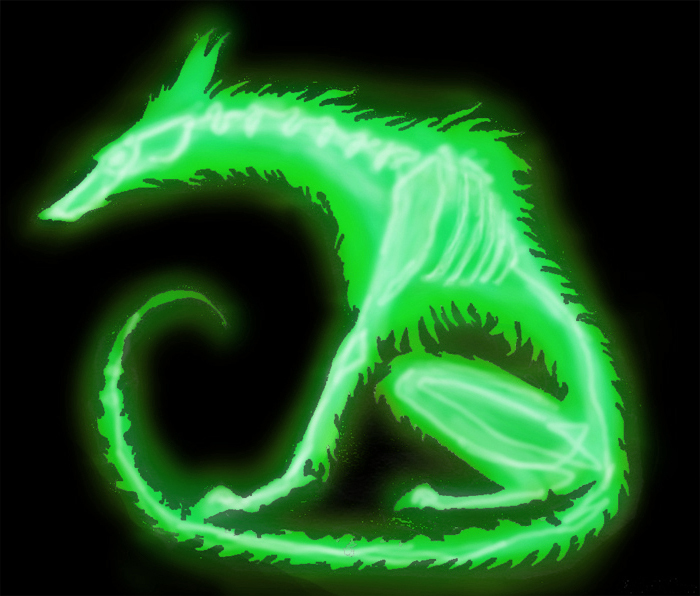 Skyrim Diversity
Collection by
JonCon
These are some mods that I know work 100% together and add some diversity to the world of skyrim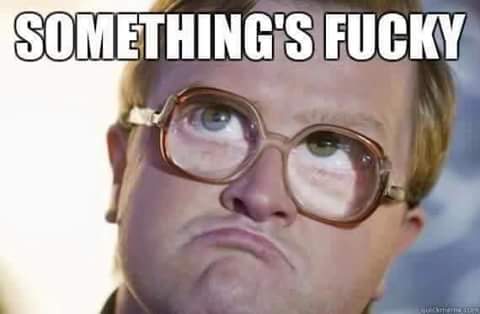 Draco's Dragonborn Collection
Collection by
KIRA|YOUTUBE
Dracos Grimskull. The most powerful mage in the history of Tamriel. No one ever knew about him because he kept his entire existance a secret. Now he has returned to Tamriel after pursuing the source Elder Scrolls. With Alduins return, the Elder Scrolls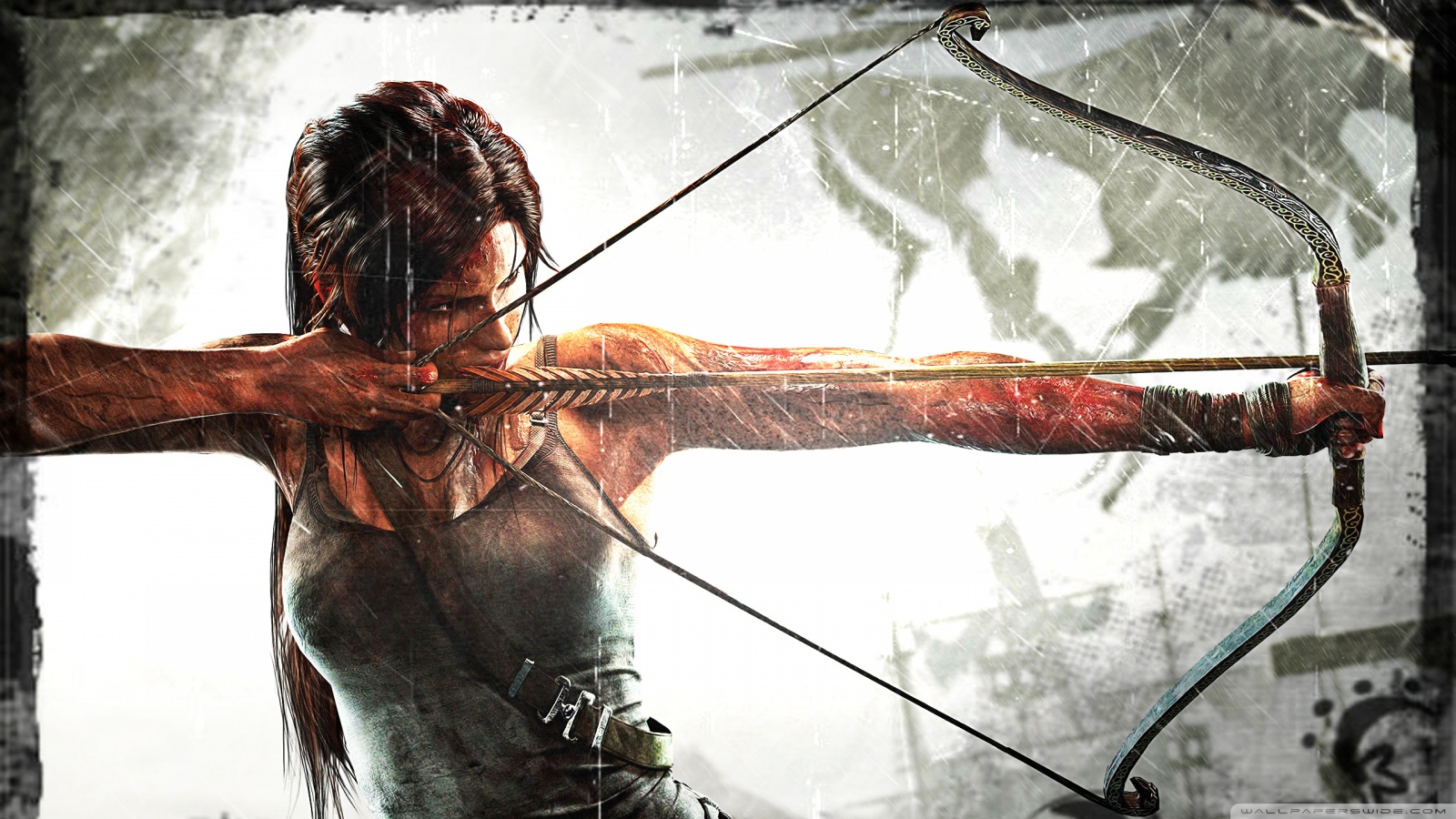 Skyrim Mods
Collection by
Ryuk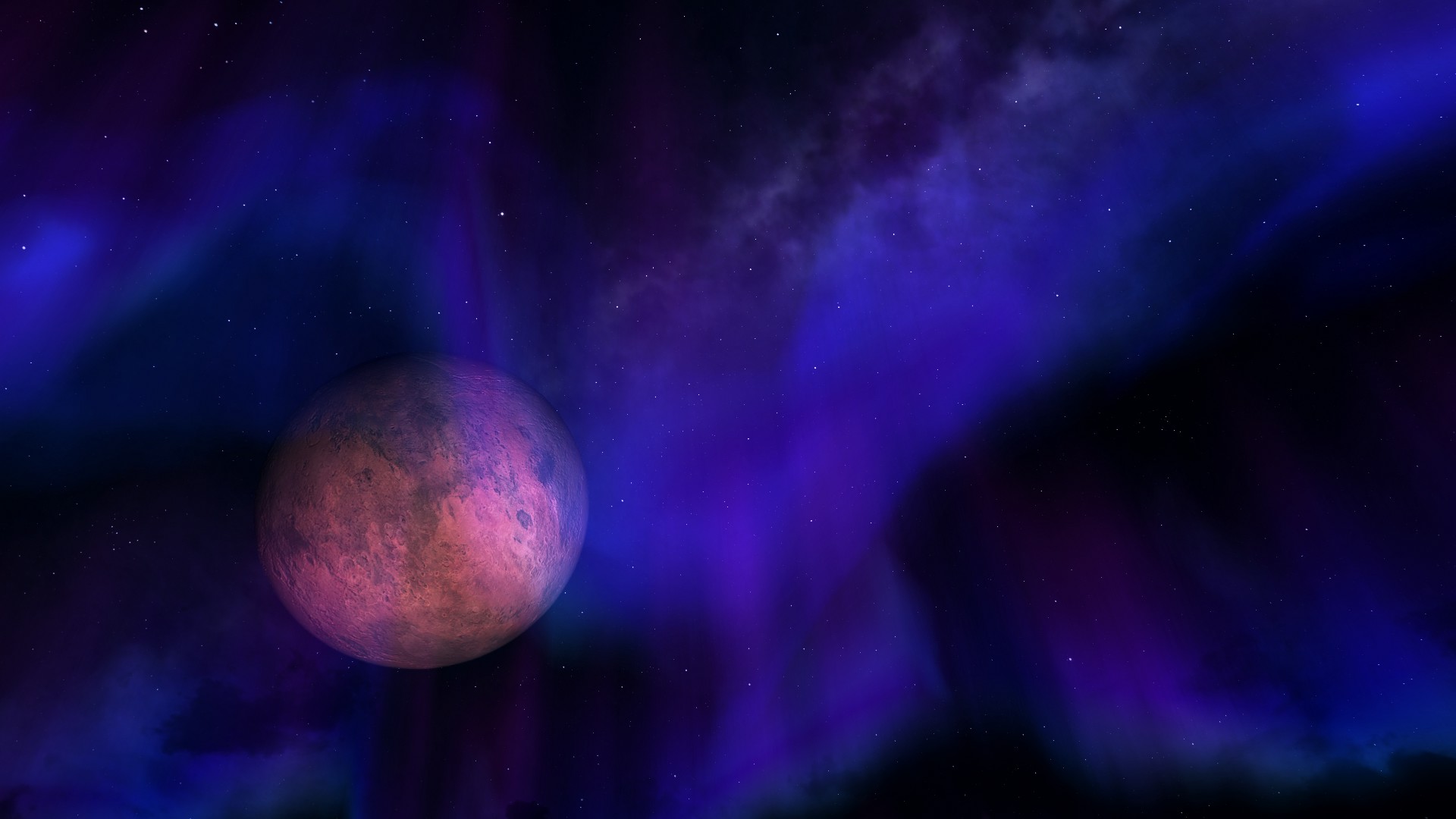 Dreadyeti's collection
Collection by
DreadYeti
Here is my collection that I play with. I use a few Nexus mods as well. I can tell you what mods those are if you ask me. Otherwise I don't wanna do the work to find out :D The basics are SKSE and Sky Complete and SkyUI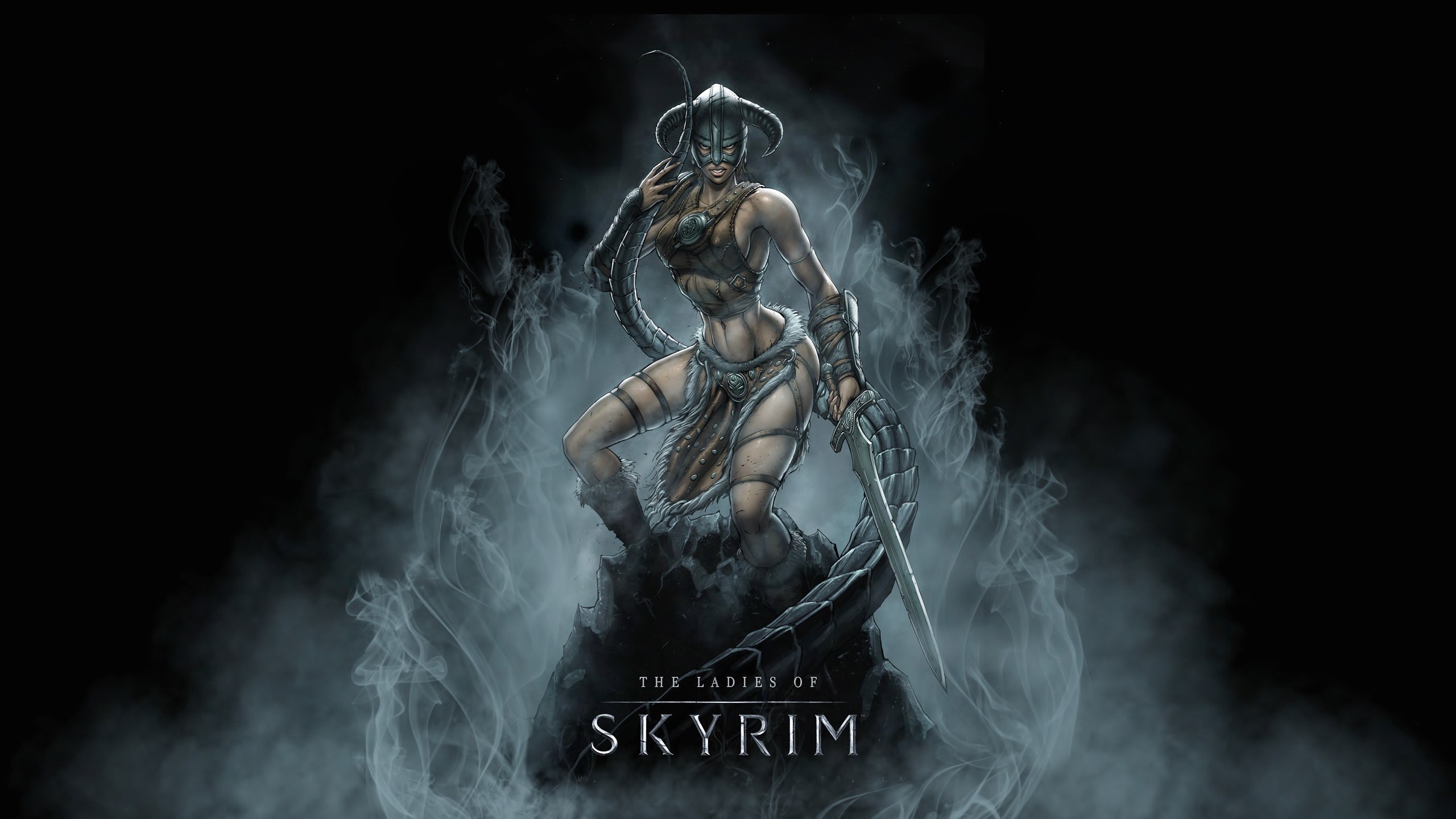 Dovatige
Collection by
˙•●★Adrien★●•˙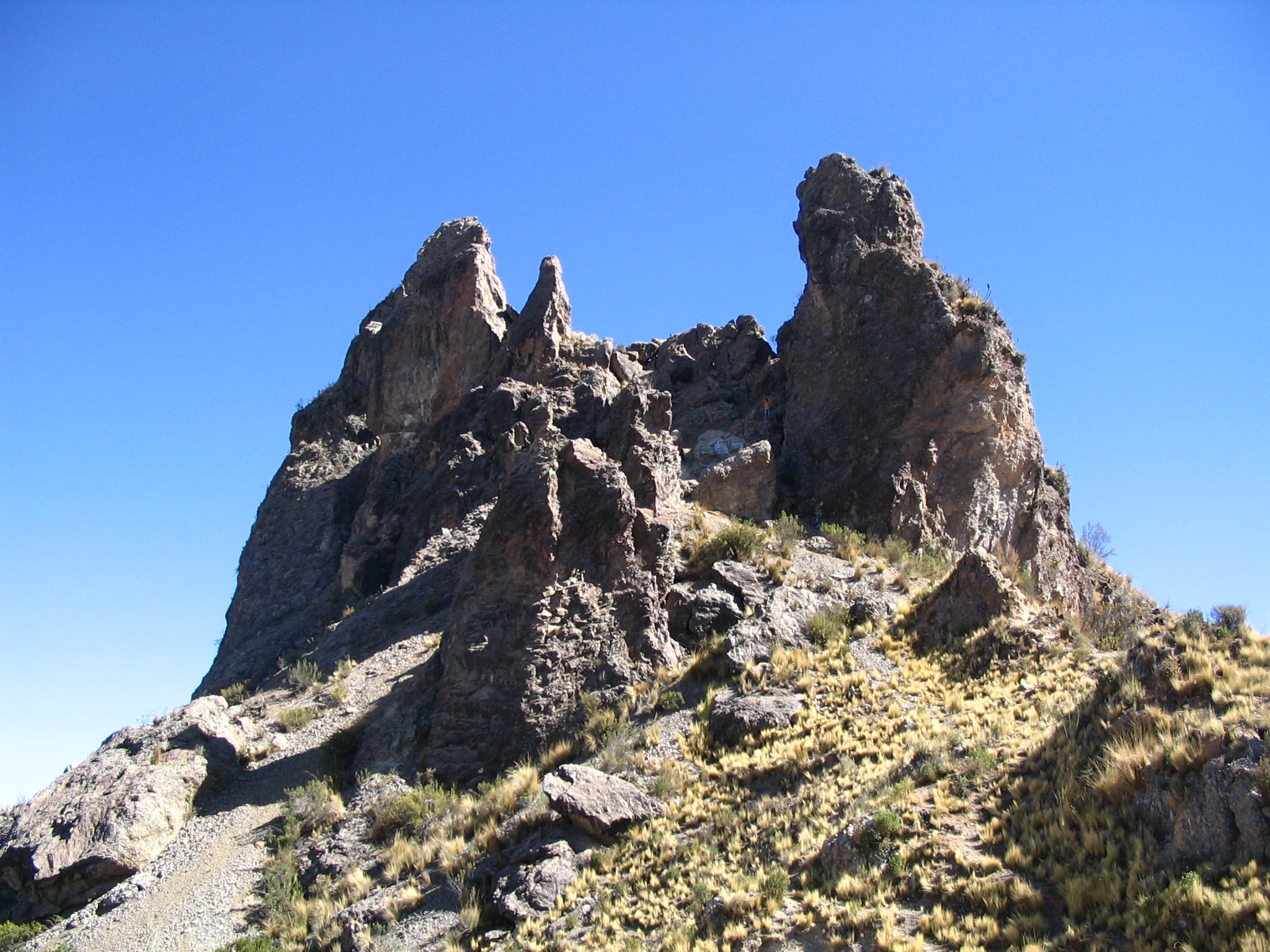 My suggested crafting mods
Collection by
caclarke0414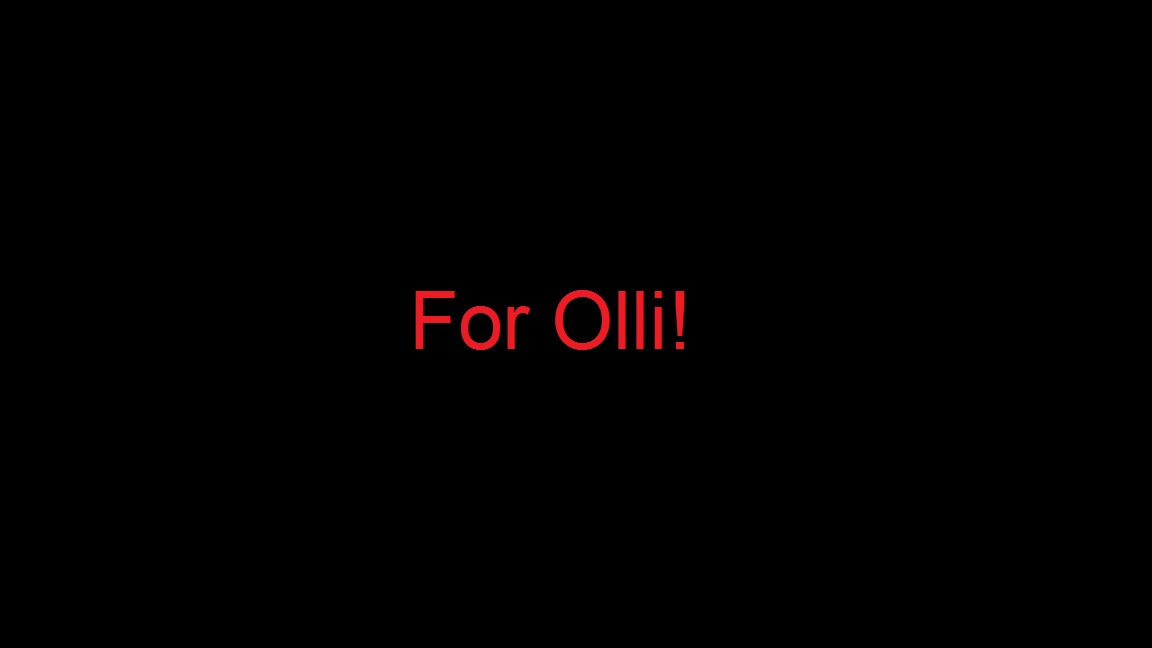 For Olli
Collection by
Spitzvogel
As the title says it's for Olli. If you are not Olli then go away! ;) On a more serious note: These are just the mods I play Skyrim with. Mods that enhance/change the gameplay, make certain features mor worthwhile (e.g. the werewolf and vampire lord) or si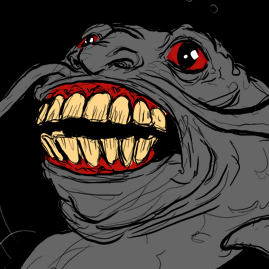 Zatch's Modded Skyrim Experience
Collection by
SAD Zatch
EXPERIMENTAL: May crash game, so use at your own risk.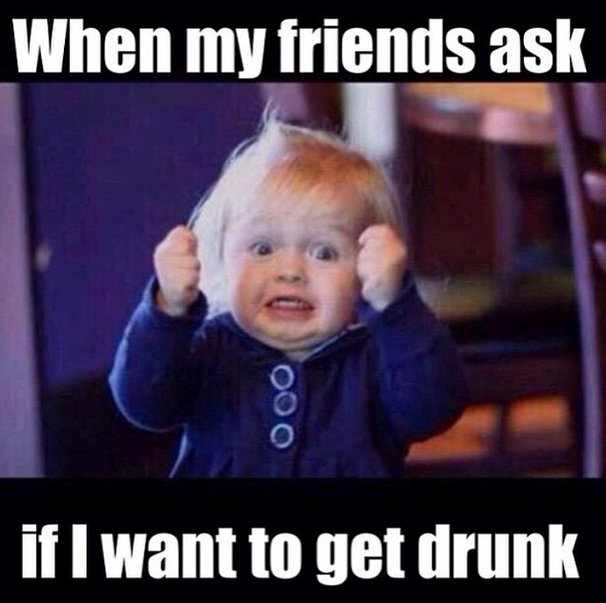 Jeffs House-o-Rama
Collection by
jeffs72
sadfweqrtqwe

My Colection
Collection by
JohnTomato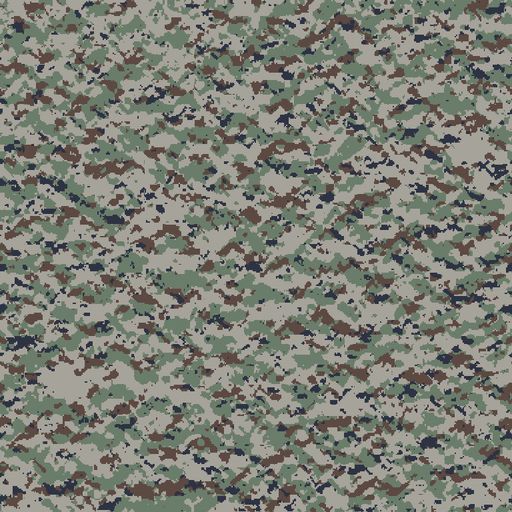 Избранная коллекция WalSnake
Collection by
WalSnake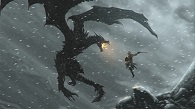 My Skyrim Subscribed Items
Collection by
JesusLives201
Here's my subscribed collection for Skyrim! :D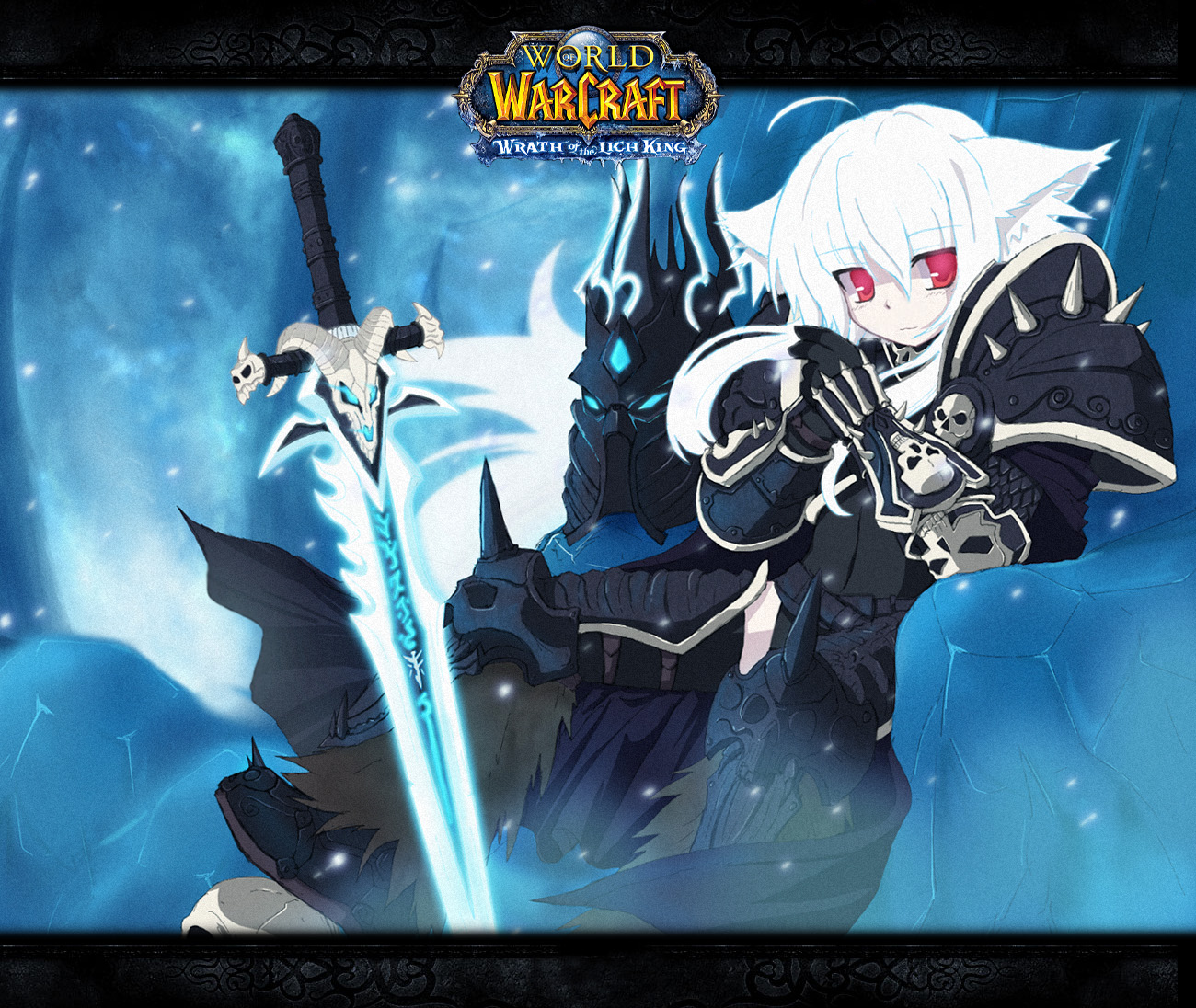 SKyrim-ManOfdwarf-All
Collection by
ManOfdwarf
This is all of my skyrim mods. I use all of thes my self, they all work well with each other with no crashes or buges that i can see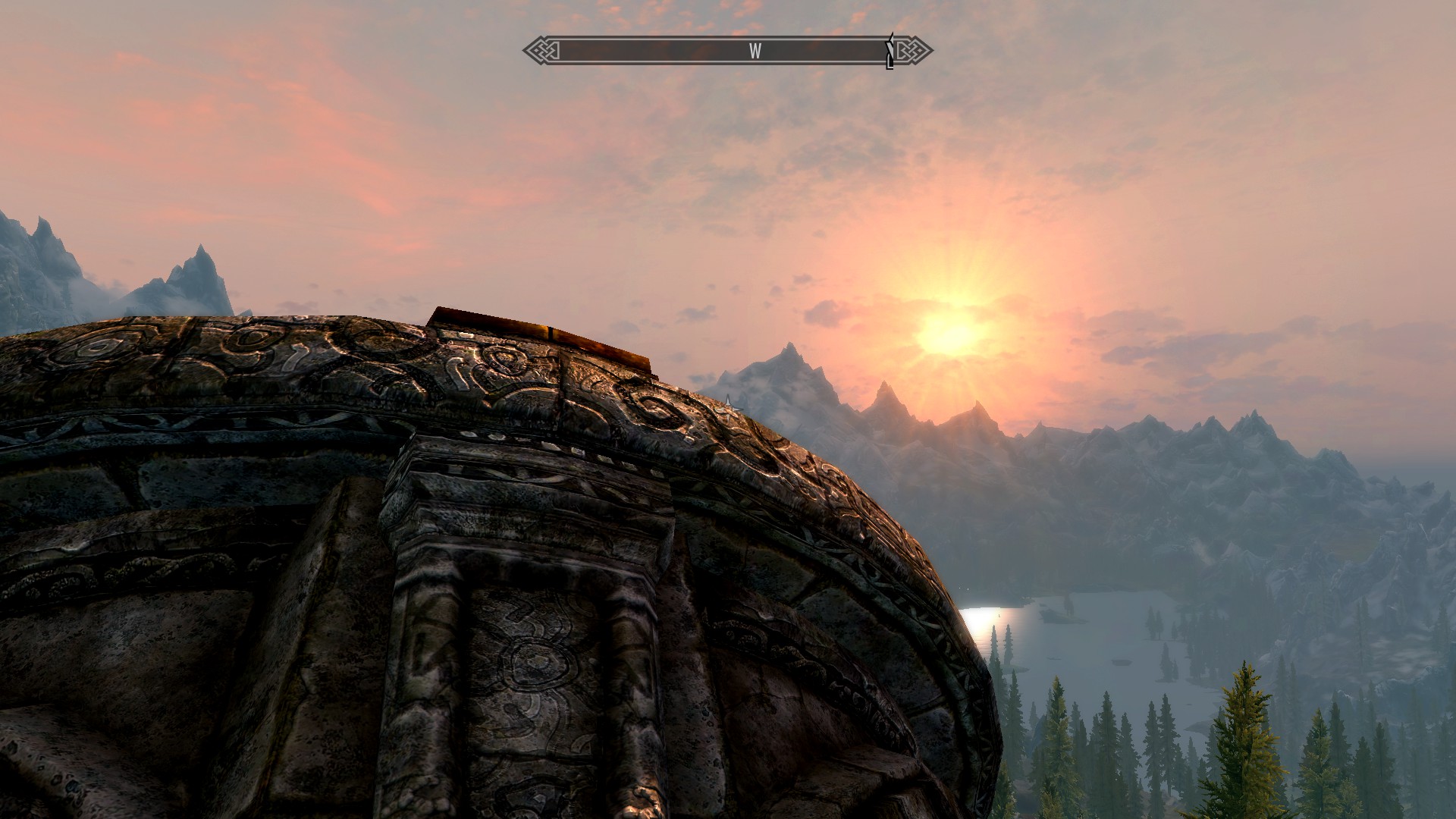 Skyrim Ultimate Edition
Collection by
Merchant
Ultimate Compatible Mods ===SKSE+SKYUI REQUIRED=== Well Worth It Though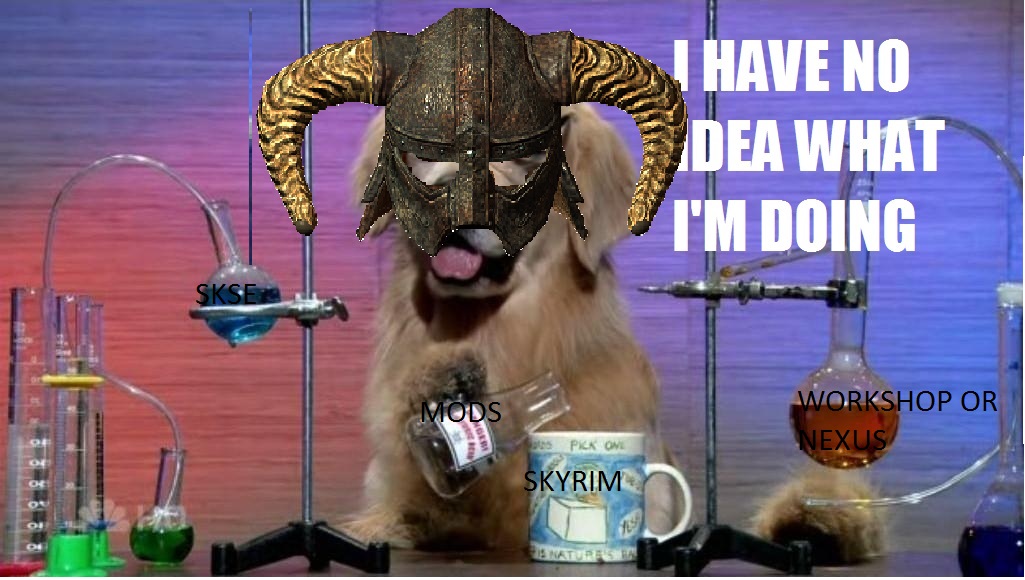 RAUAIB's mods compilation
Collection by
LOOK AT THIS MEMES
Hello, its my mods compitation for youtubers or pc test ============================================================================== Needs Legendary Edition Needs SKSE: http://skse.silverlock.org/ When crashing : istall ssme :http://www.nexusmods.com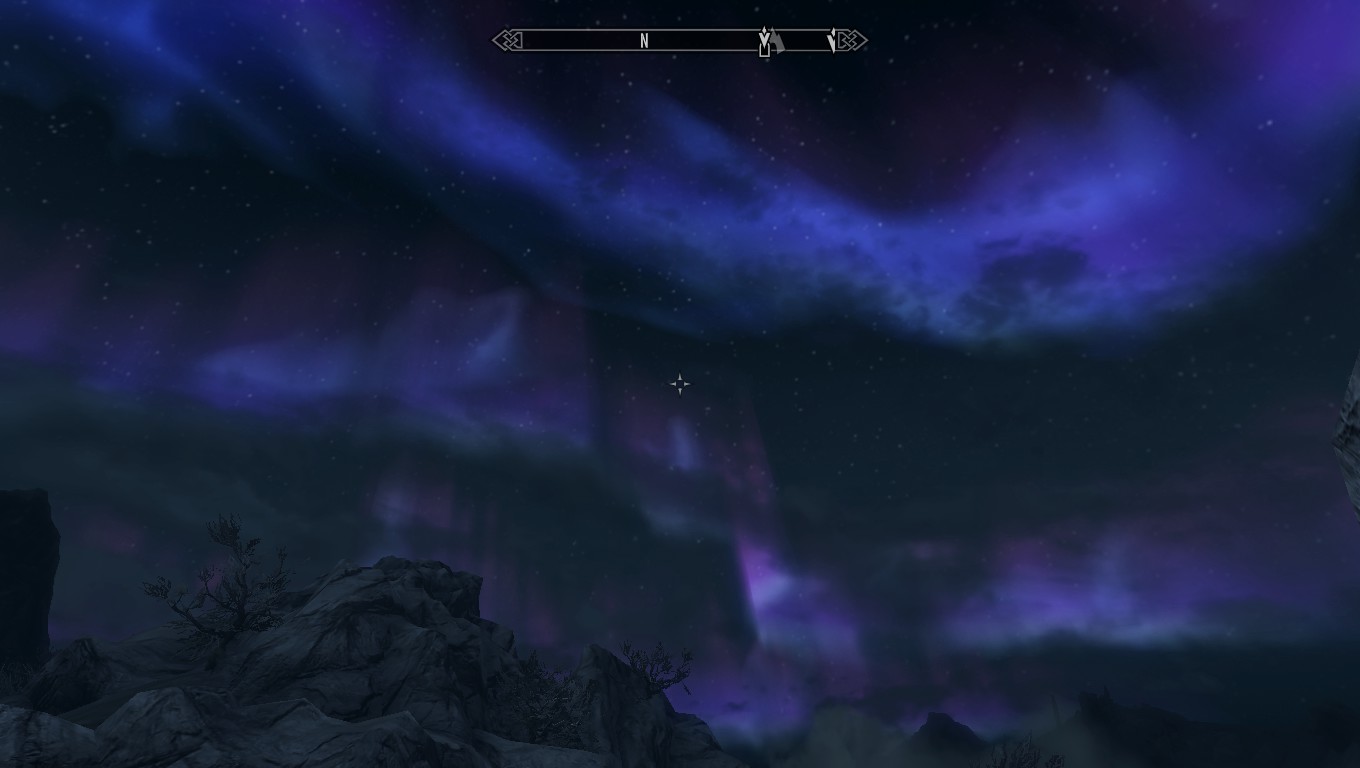 Caber's Skyrim Mod Collection
Collection by
Kyzant
A collection of community made mods for Skyrim. This collection is intended to provide diversity and variation to Skyrim. It is unknown yet if there are any incompatabilities or errors caued by these mods.