Containing item: "Dragonhide Robes"

Showing 91-120 of 384 entries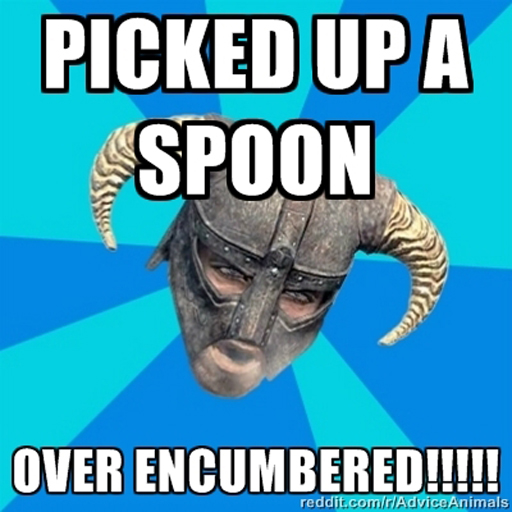 The Elder Scrolls V: Skyrim (Ultimate Edition)
Collection by
Togaryuman
The Ultimate Edition of Skyrim is just a silly phrase that I use to say that this mod pack adds a whole lot of content and still loves to do what it does, make RPG a fun term to throw around again Oh and there are some items that are over powerd but onl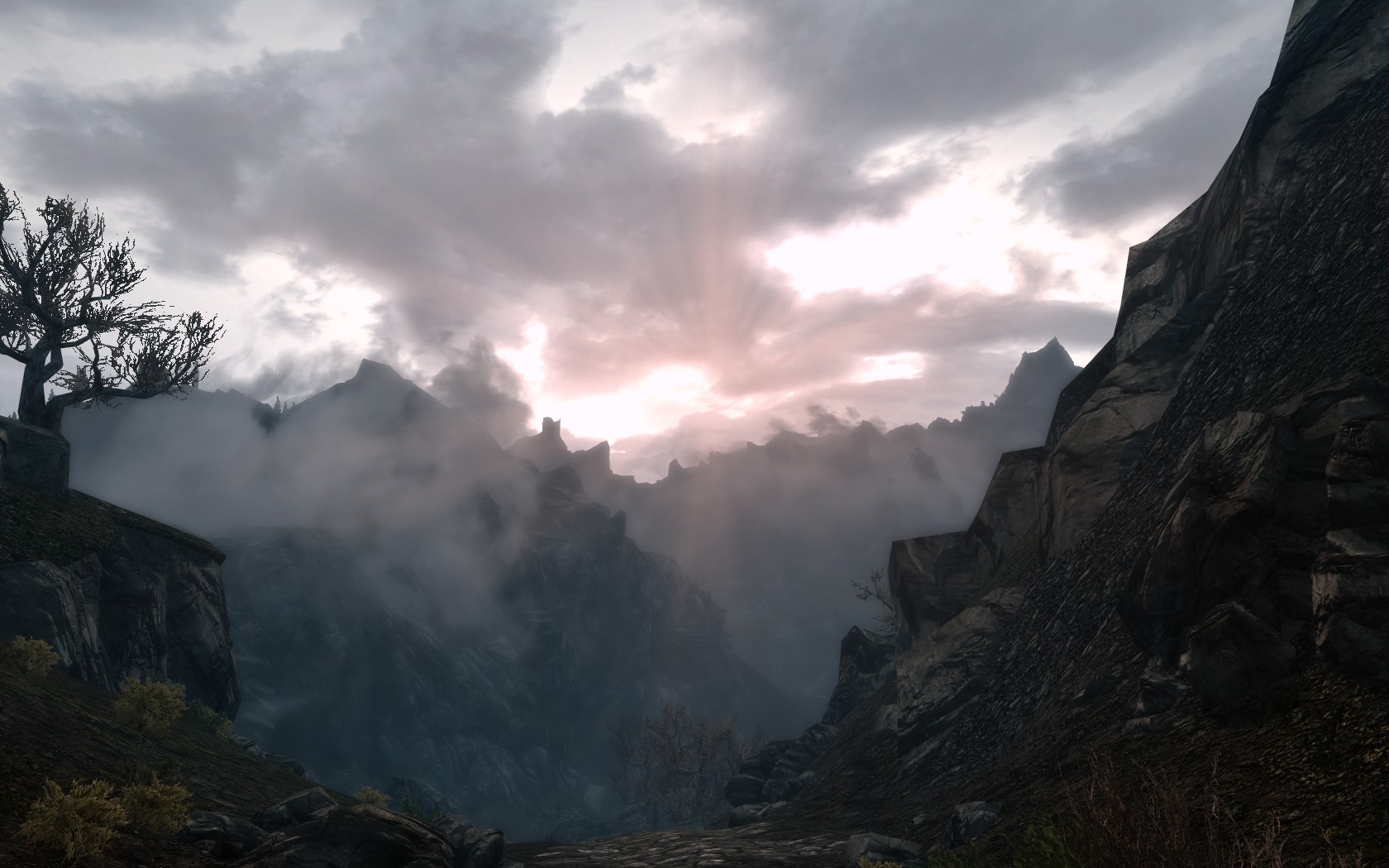 A New Immersive Skyrim
Collection by
Bazyboy
Finished Skyrim and want to play it again, but with a more immersive experience? These are the mods I recommend for you. Travel through Skyrim, with not only new wildlife as your enemy, but the very climate of Skyrim itself will push you back when trave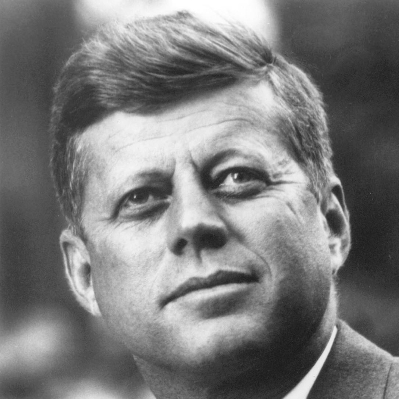 Balanced
Collection by
asdfjg;k
Balanced gameplay enhancements, weapons etc... -------------------------------------------------- Recommended for Legendary difficulty. *****Requires Dawnguard, Hearthfire, Dragonborn DLC. Using other mods is not recommended and may conflict. Al

The random mod collection
Collection by
pok
Just some mods that I thought that people would like, besides after a few months some of these you might not even be able to find. And if you dont like JUST SHUT UP, sick of some of the idiots on steam. By the way, the best of all the mods are made by Dogt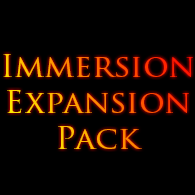 Immersion Expansion Pack
Collection by
Eman
---READ BEFORE SUBSCRIBING--- This collection is made so that everything in it works together. You can click "subscribe all" if: 1. You have no other mods installed (If you do, check if they will work with the mods listed here). 2. Only have Hearthf

DenashPack 1.0
Collection by
Baphomet
Yeah its my Pack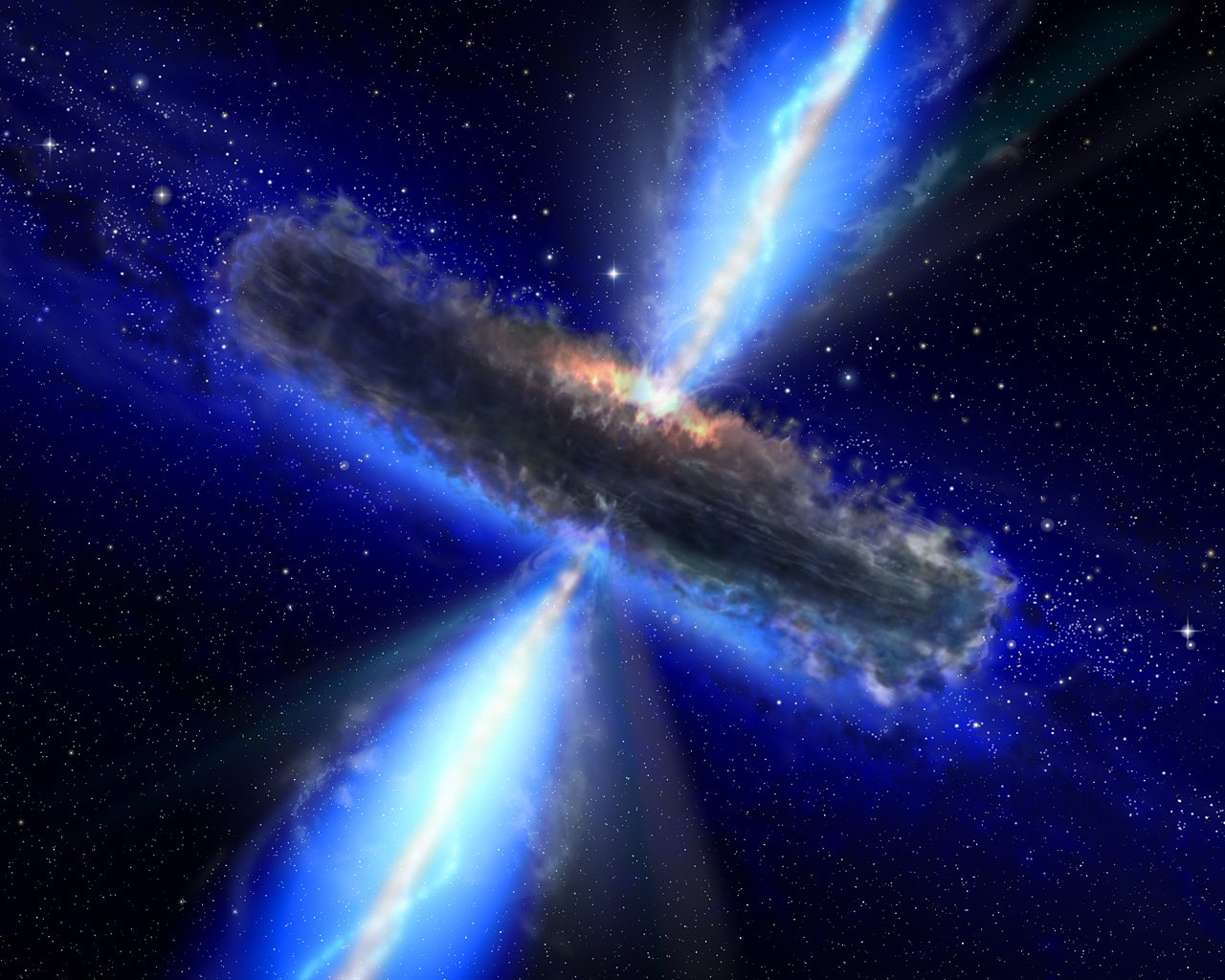 Skyrim Roommate Mods Part A
Collection by
codemaster2b cookie
Collection of mods to install from steam. Requires all DLC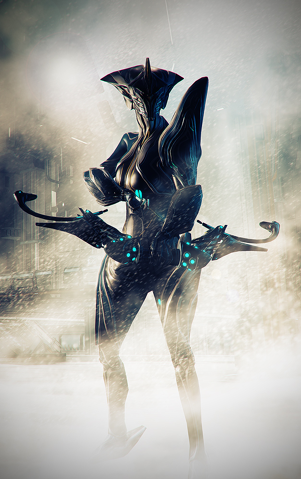 Christian's skirim
Collection by
Jojule
skirim


Gatik Master PlayList
Collection by
Silver
I just need to make a collection so a friend could see my mod list.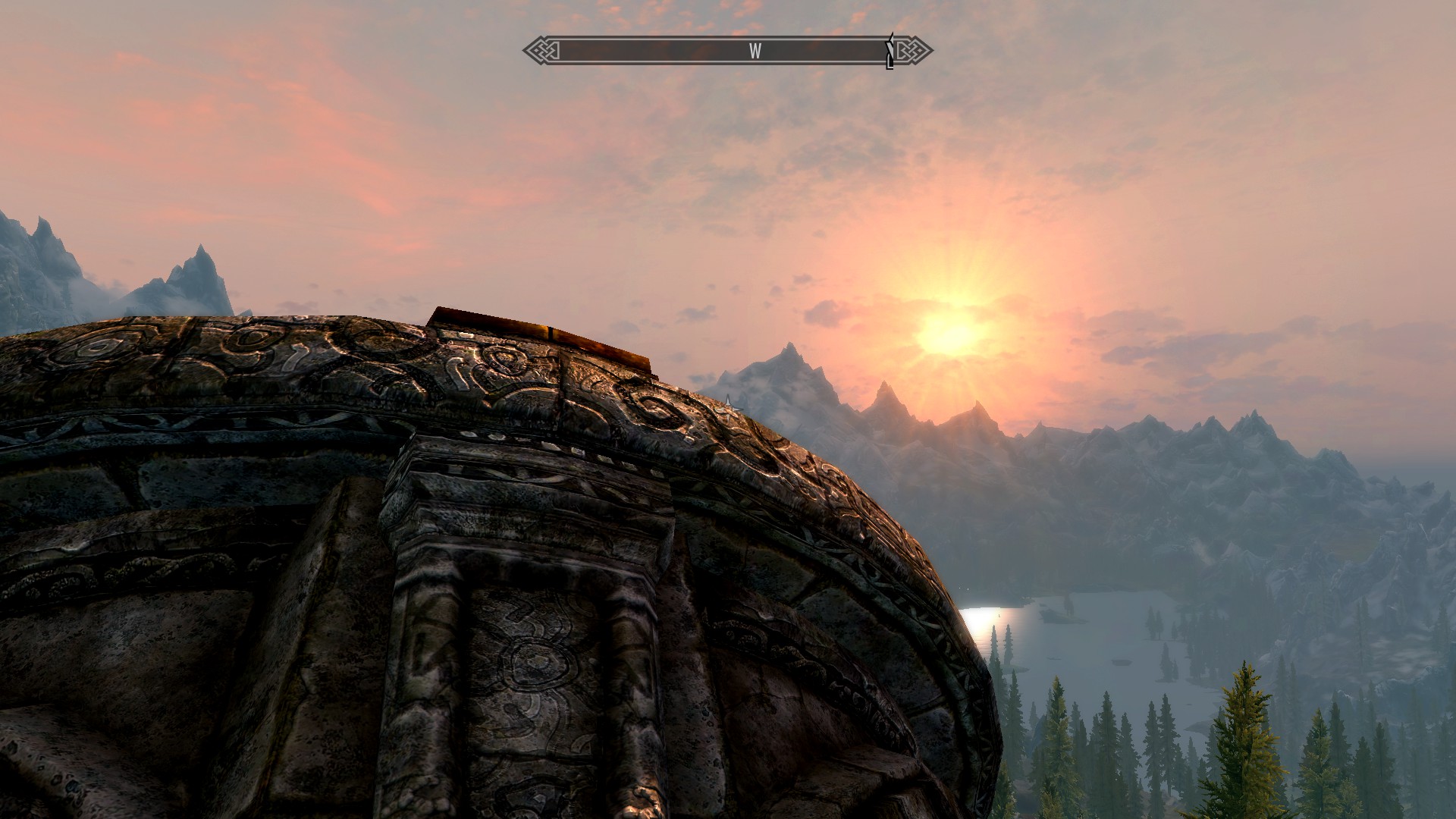 Skyrim Ultimate Edition
Collection by
Merchant
Ultimate Compatible Mods ===SKSE+SKYUI REQUIRED=== Well Worth It Though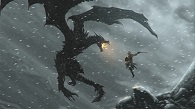 My Skyrim Subscribed Items
Collection by
Pax Per Tyrannis
Here's my subscribed collection for Skyrim! :D

My Colection
Collection by
JohnTomato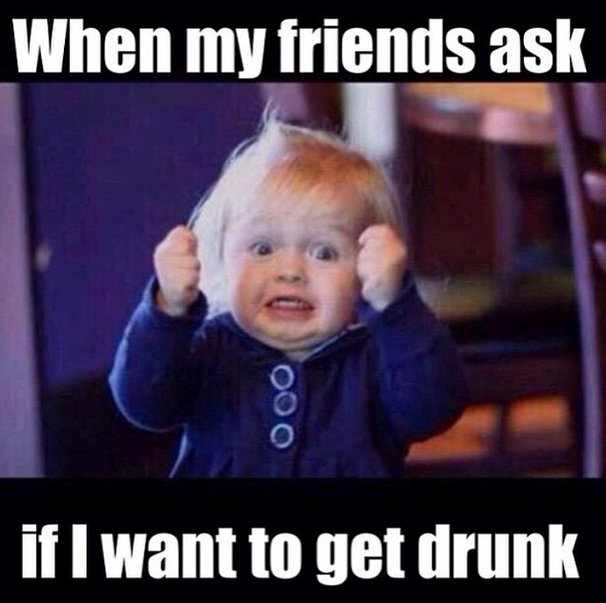 Jeffs House-o-Rama
Collection by
jeffs72
sadfweqrtqwe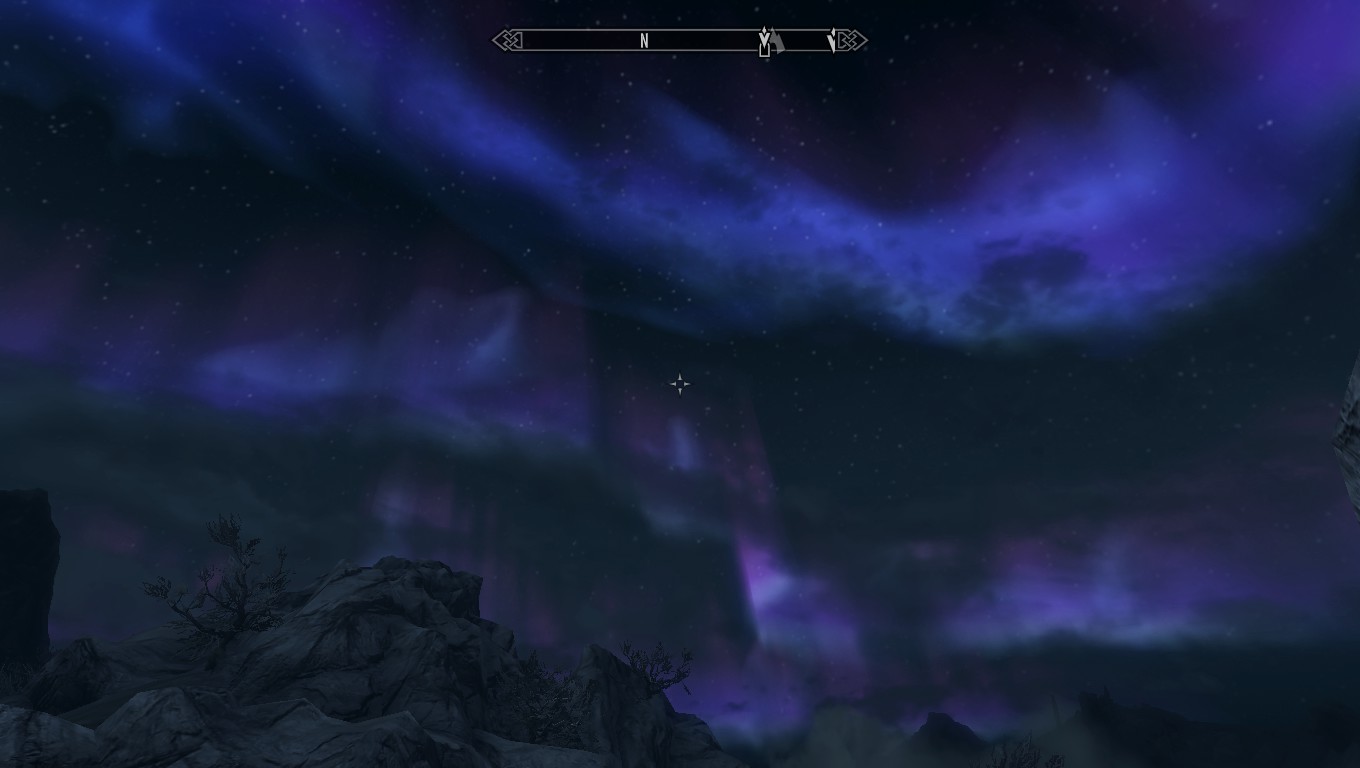 Caber's Skyrim Mod Collection
Collection by
Kyzant
A collection of community made mods for Skyrim. This collection is intended to provide diversity and variation to Skyrim. It is unknown yet if there are any incompatabilities or errors caued by these mods.


TazMann's Collection v2
Collection by
TazMann
My personal collection, but I wouldn't recommend it. It's just here for me to easily get my subscibed items back if I lost them.

Clown's Skyrim Collection
Collection by
Sancho
!!! MUST HAVE ALL DLC & SKSE FOR THIS COLLECTION !!! This is a collection I made that will enhance/add to your game. These are all compatible, and are recommended to be used together. I will most likely keep adding on to it if there are other mods I fin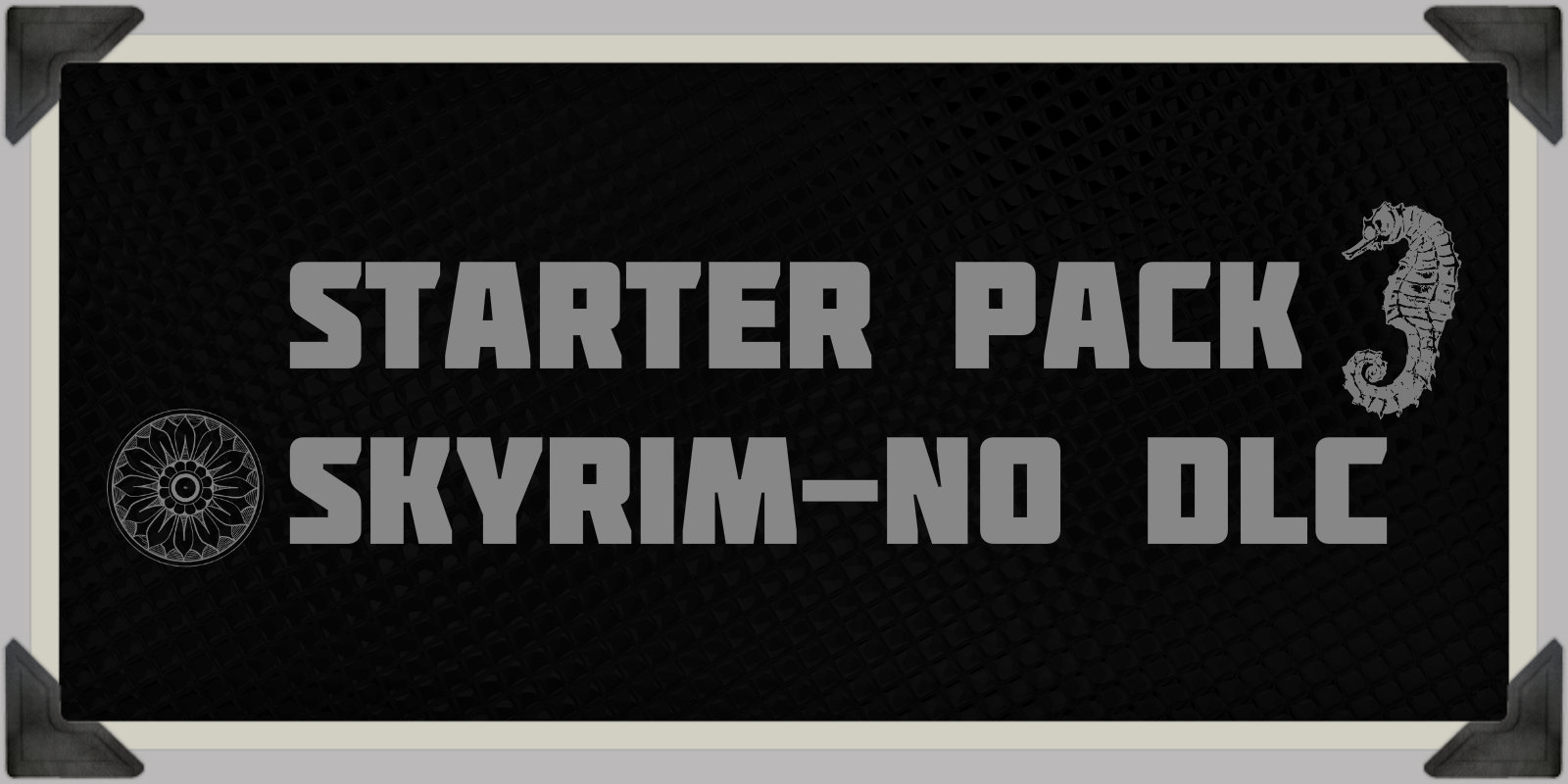 Pure Armor and Weapons Starter Pack.
Collection by
ℙ𝕒𝕣𝕒𝕕𝕠𝕩♛
Armor mods. and Weapon mods. thats about it. Enjoy. No DLC is Required. Items will match in any mod you can think of.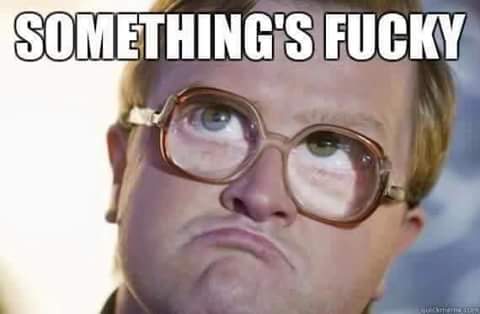 Draco's Dragonborn Collection
Collection by
Vadim☹☑
Dracos Grimskull. The most powerful mage in the history of Tamriel. No one ever knew about him because he kept his entire existance a secret. Now he has returned to Tamriel after pursuing the source Elder Scrolls. With Alduins return, the Elder Scrolls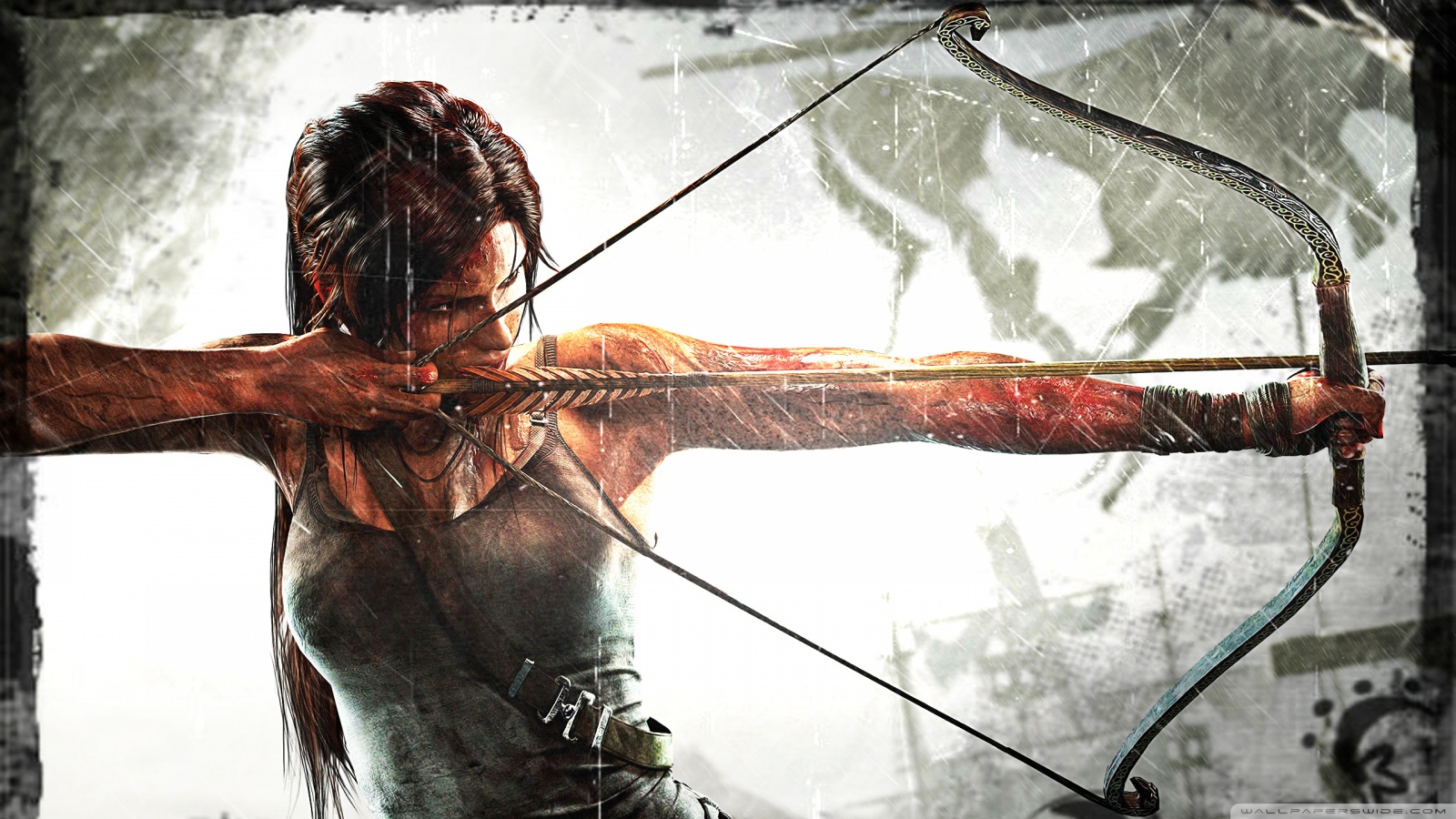 Skyrim Mods
Collection by
Ryuk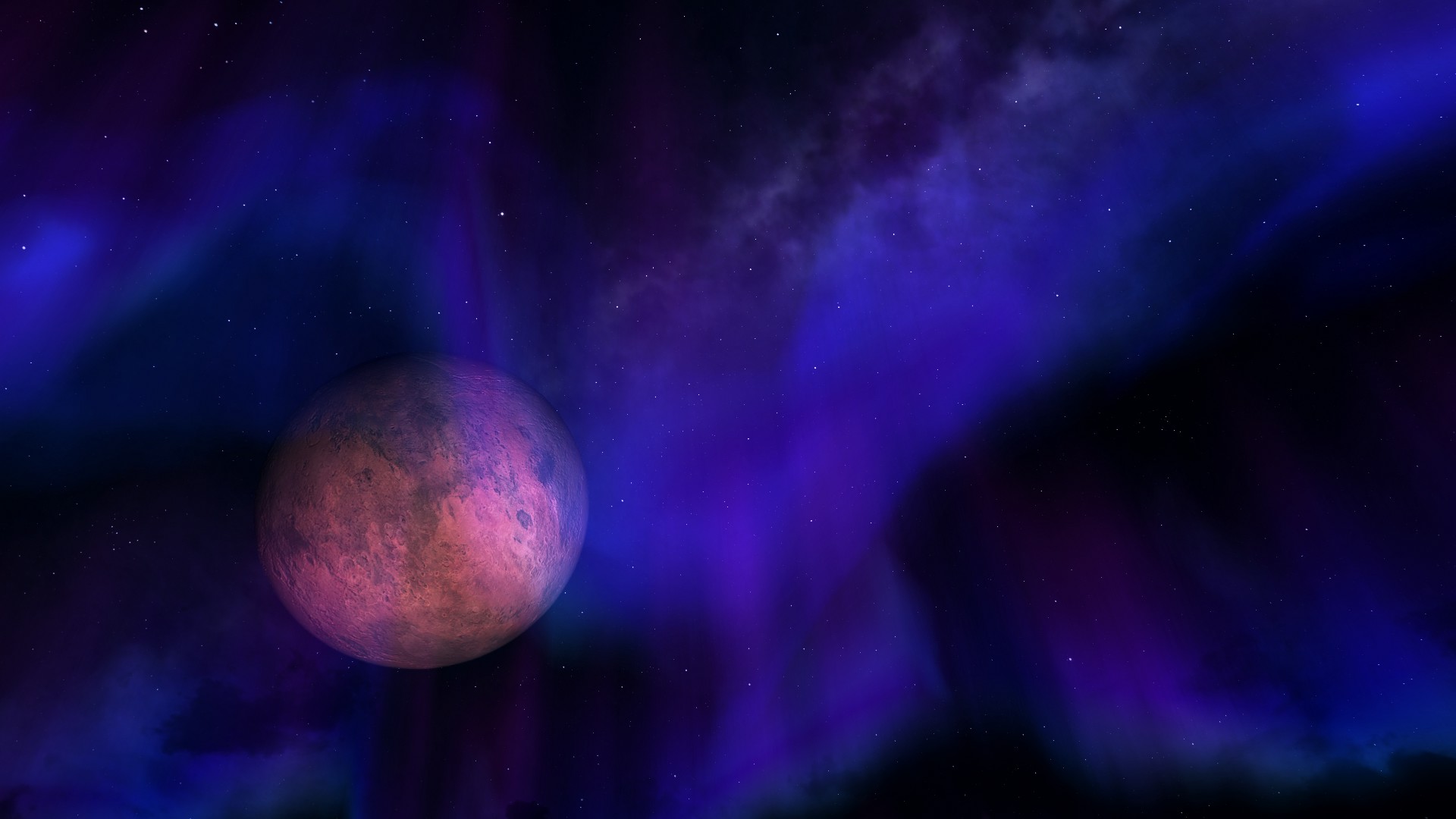 Dreadyeti's collection
Collection by
DreadYeti
Here is my collection that I play with. I use a few Nexus mods as well. I can tell you what mods those are if you ask me. Otherwise I don't wanna do the work to find out :D The basics are SKSE and Sky Complete and SkyUI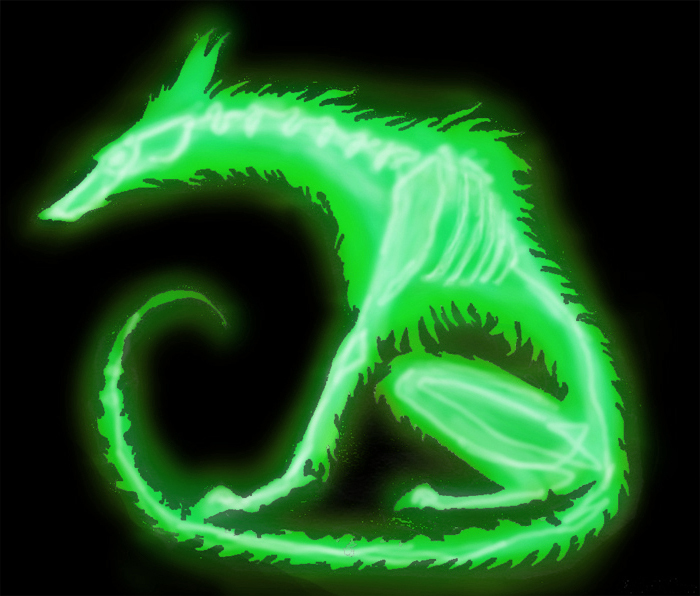 Skyrim Diversity
Collection by
JonCon
These are some mods that I know work 100% together and add some diversity to the world of skyrim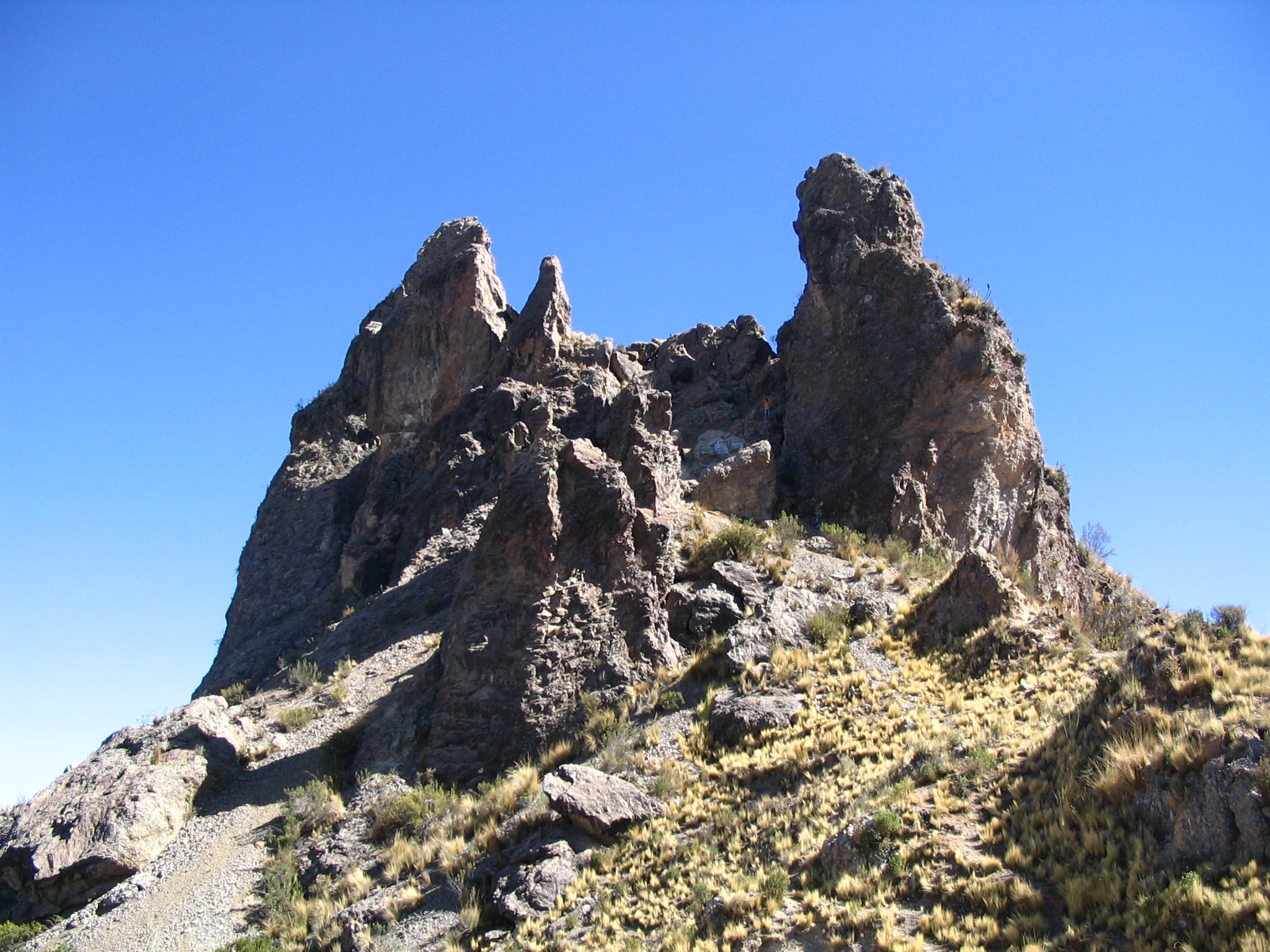 My suggested crafting mods
Collection by
caclarke0414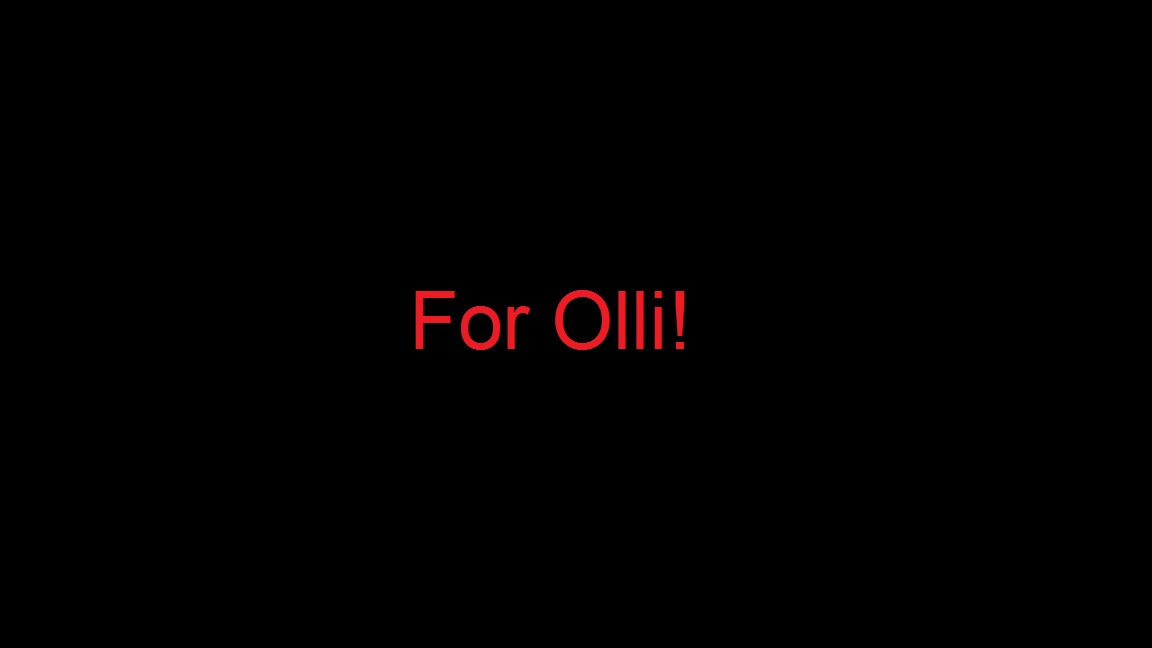 For Olli
Collection by
Spitzvogel
As the title says it's for Olli. If you are not Olli then go away! ;) On a more serious note: These are just the mods I play Skyrim with. Mods that enhance/change the gameplay, make certain features mor worthwhile (e.g. the werewolf and vampire lord) or si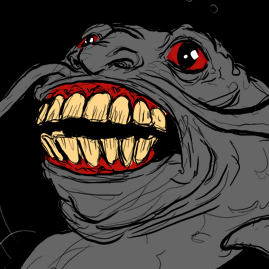 Zatch's Modded Skyrim Experience
Collection by
SAD Zatch
EXPERIMENTAL: May crash game, so use at your own risk.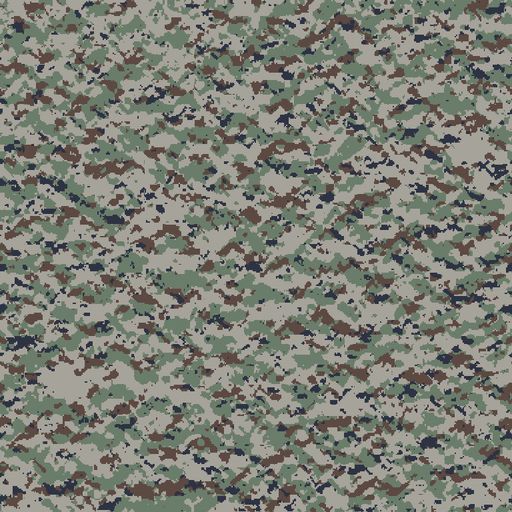 Избранная коллекция WalSnake
Collection by
WalSnake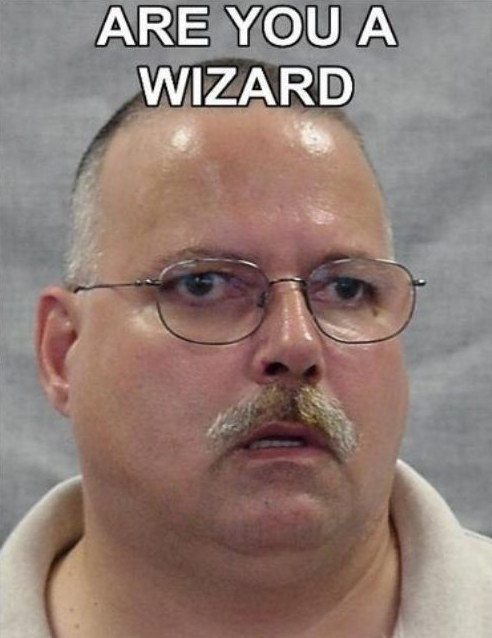 best mods for skyrim
Collection by
Warlock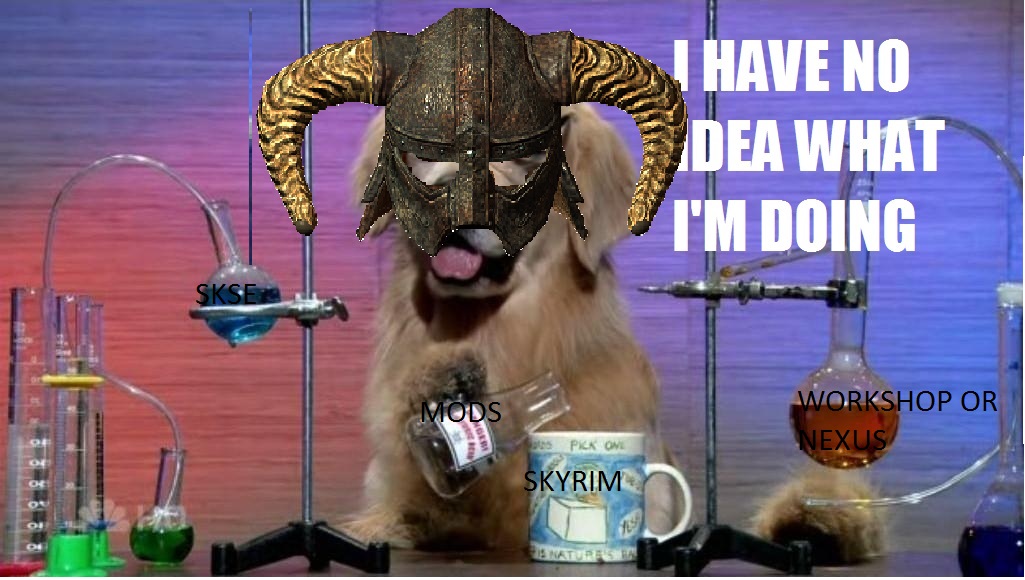 RAUAIB's mods compilation
Collection by
The witcher in wall
Hello, its my mods compitation for youtubers or pc test ============================================================================== Needs Legendary Edition Needs SKSE: http://skse.silverlock.org/ When crashing : istall ssme :http://www.nexusmods.com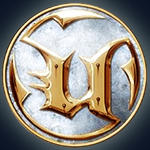 pittigbeter
Collection by
ahaah202
SKSE nodig voor bepaalde mods, apart te downloaden op steam.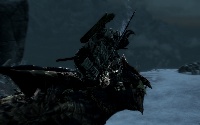 Dragon Armors & Weapons
Collection by
Alicia
all new dragon armor & weapons collections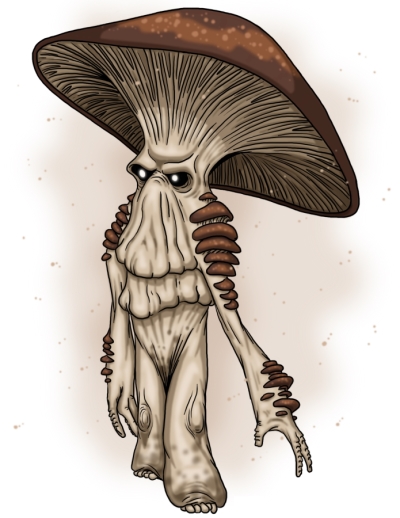 Modpack For Emanius Maximus
Collection by
Bone Cock
AHHHHHHHHHHHHHHHHH