Containing item: "Reduced Distance NPC Greetings"
Showing 61-90 of 2,052 entries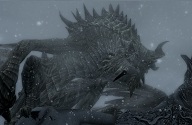 Skyrim: As it should have been
Collection by
Domcoppinger
Not your typical mod collection! These are the mods that all Skyrim users should have! This is a collection of "mods" that make very basic changes to the game, purely to addrese many common complaints. This is the mod pack that will make your game into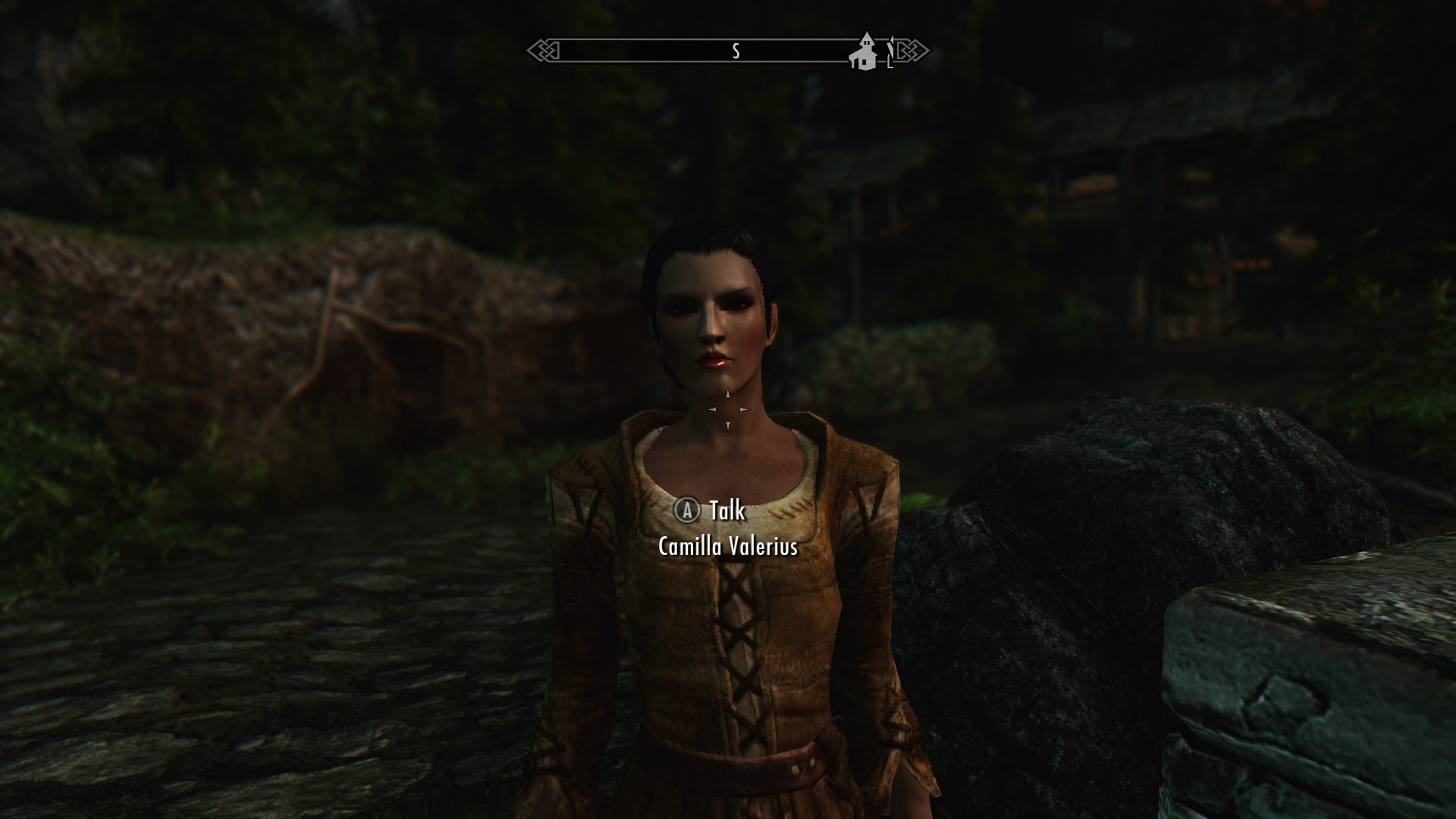 For those who want the best!!
Collection by
=UWS= Oo-Nomad-oO
These are the mods I personally use to make my Skyrim experience perfect to me, some mods may not be upto everybody's standards but oh well. All these mods work together but most focus on Graphics more than anything, but cosmetic changes and higher resolut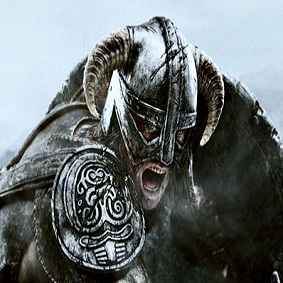 All Around Pack
Collection by
Mr. Piggles
This is a pack that covers alot of the modding aspects of Skyrim. You get a big selection of HD texture mods, 3 horse mods, 5 house mods, and alot of weopon/armor mods. (There's a bonus mod pair in here for you MineCraft fans.)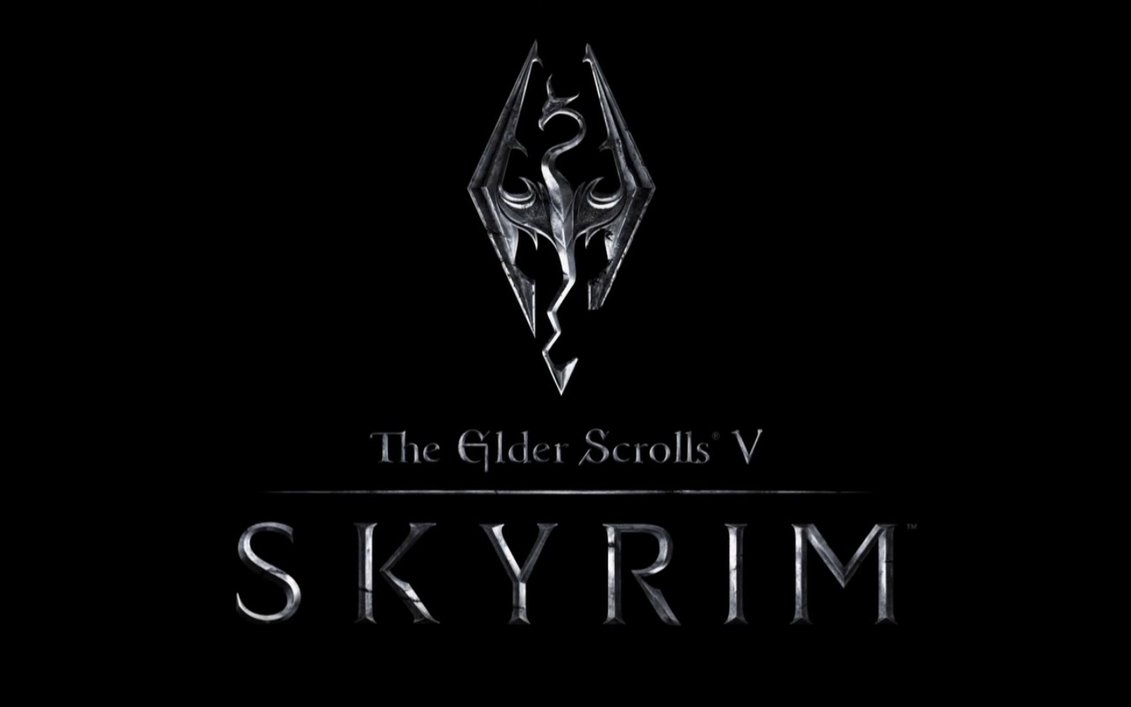 Skyrim Enhancement Pack
Collection by
Kekistani
A collection of Skyrim mods and enhancements that make the game more playable and nicer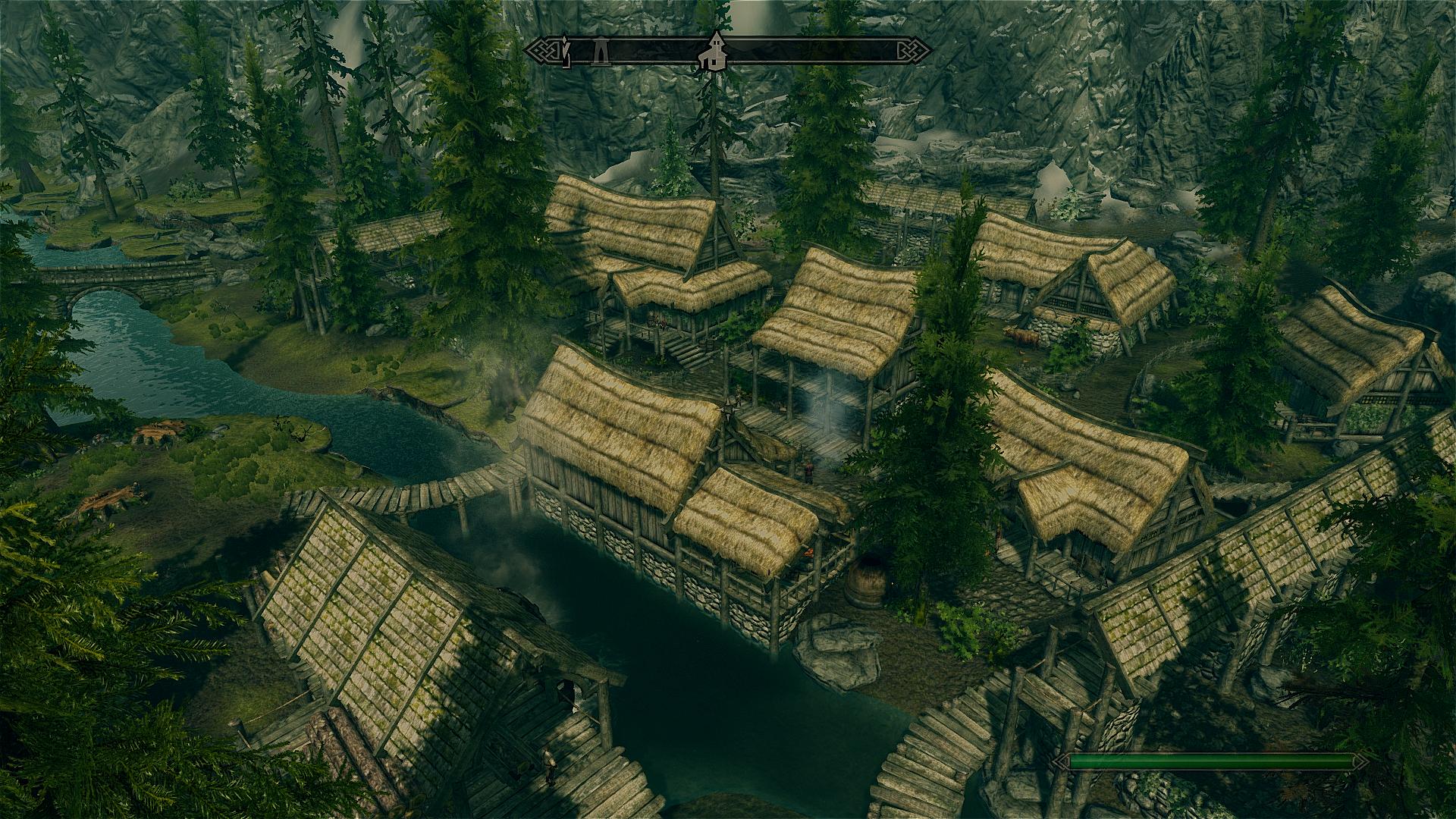 everything im using, from graphics to small tweaks
Collection by
Nukeclears
everything im using now, it includes everything you want from graphical tweaks to realy small gameplay tweaks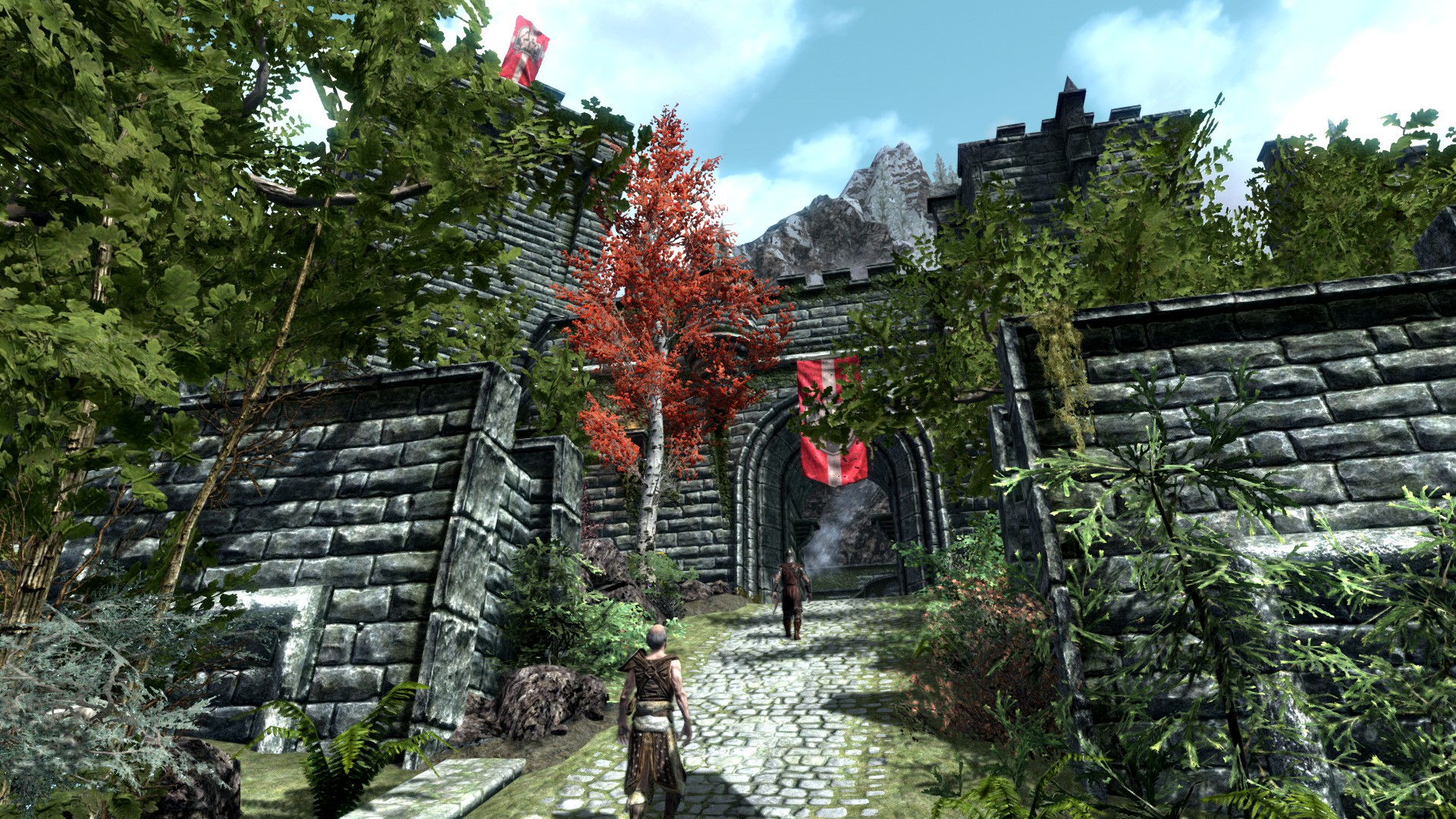 Visuals and Depth - Skyrim Enhanced
Collection by
KiZai
A collection of compatible mods which enhance the visuals of the world whilst also adding more detail and depth. There are no overpowered or game altering mods included, simply content and visuals. No DLC is required for any of these items. ============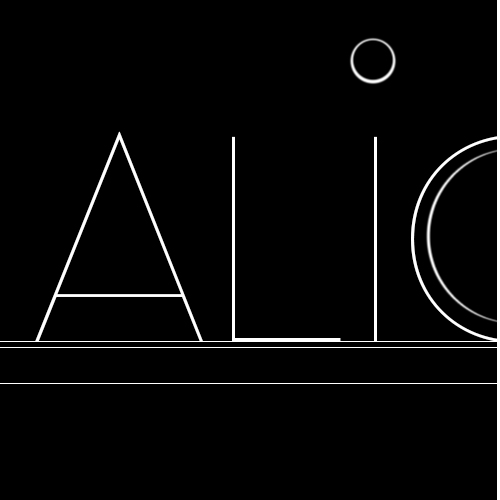 Alio's GTX 980 - Ultra HD 1080p Skyrim Definitive Legendary Edition Mod Pack. Graphics, Gameplay, and More!
Collection by
Alio
Alio's GTX 980 - Ultra HD 1080p Skyrim Definitive Legendary Edition Mod Pack. Graphics, Gameplay, and More! ----------------------------------------------------------------------------------------------------------- ******MOD LIST UPDATED AND COMPLETE. P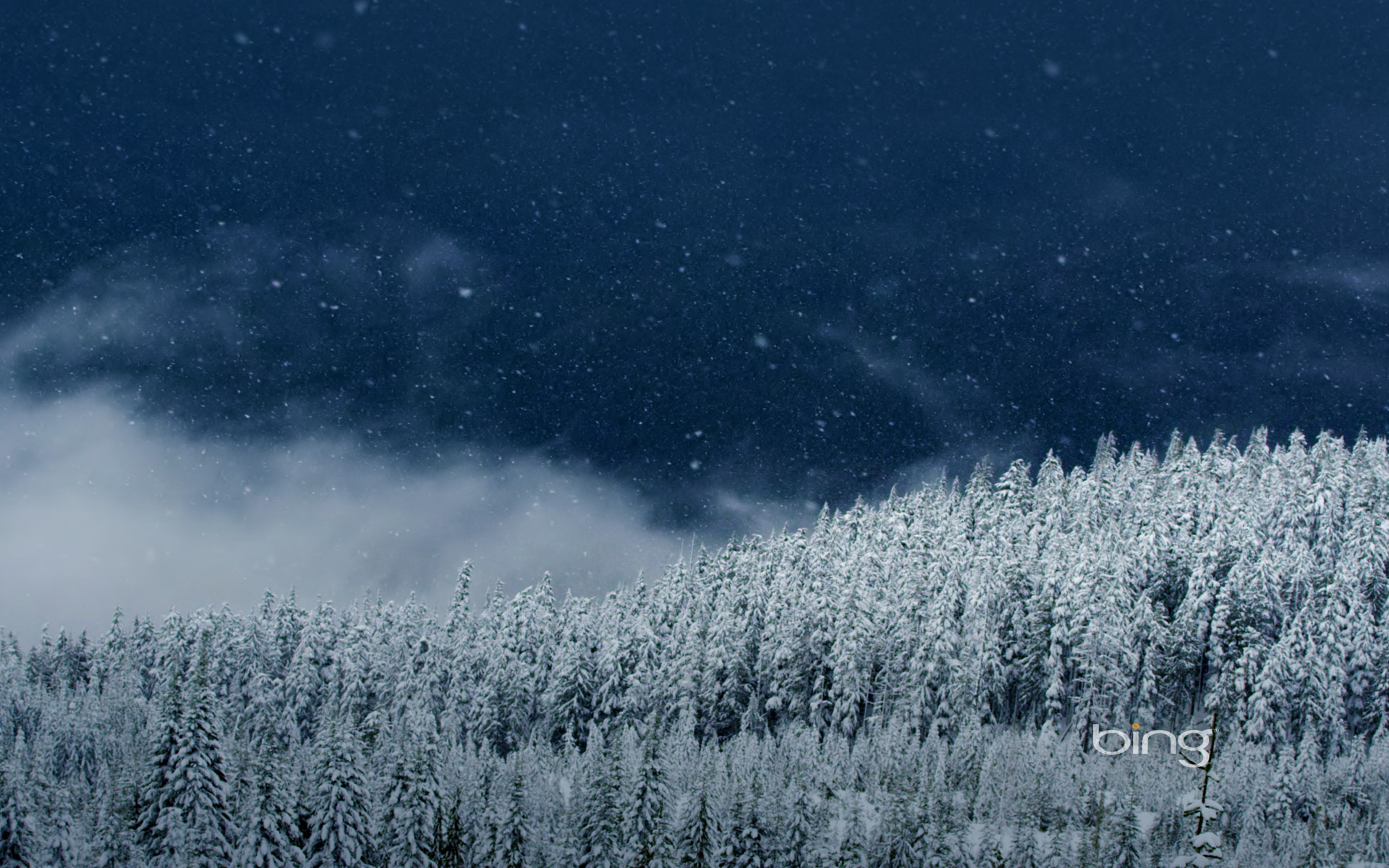 Best Mods of 2012 Skyrim
Collection by
Xorekle
Skyrim Refined Pack
Collection by
JEFF DARKSOUL
This is the set of mods I use in order to refine the game without changing it drastically (There are a few mods that stand out more than others, however) This collections includes sharpening up textures, making environments more lush and bright, revampi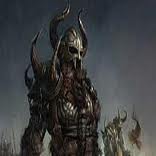 Everything You'll ever need for Skyrim
Collection by
Slicedtaters
****All credit for listed mods goes to the mod ther of's creator(s) and or author(s). This collection is shearlly for conveniance and community**** The bellow mods are the current performance and general gameplay enhancements I currently run on Skyrim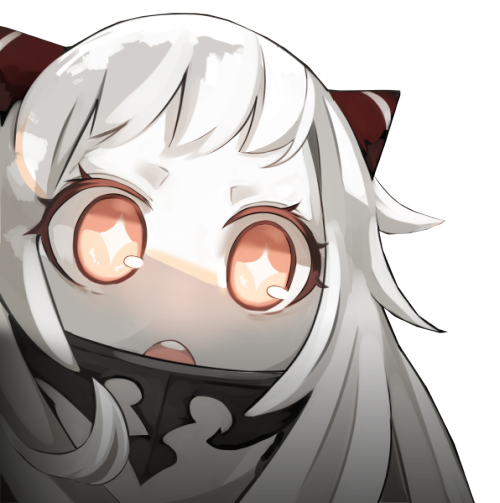 Skyrim Collection by Nakara-sun
Collection by
Nakara-san
Моды, которые я на данный момент использую для игры в Скайрим (Они дополняются и пополняются).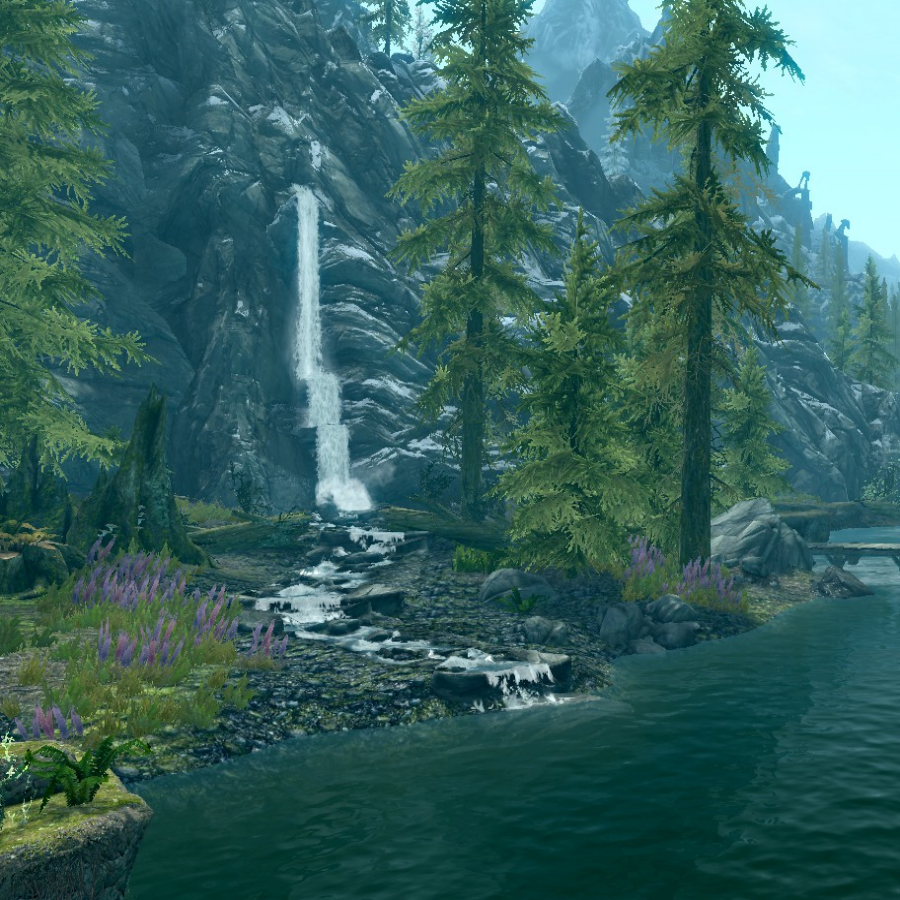 Cyresto's visual (mostly) vanilla Skyrim
Collection by
Cyresto
Not ruining the game flow, just improving the visuals. A few minor gameplay additions that allow more diversity (such as Diverse Dragons), and better late-game scaling for the player (such as Dragon souls for perks). Uploaded for friends but anyone can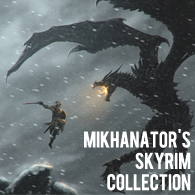 Mikhanator's Skyrim Collection
Collection by
mikha
A collection of mods to enhance my personal world of Skyrim, creating a much more heighted enjoyable experience! ===== *All DLC's are required for the full experience; some mods require the DLC* ===== A big shoutout to those who created the mod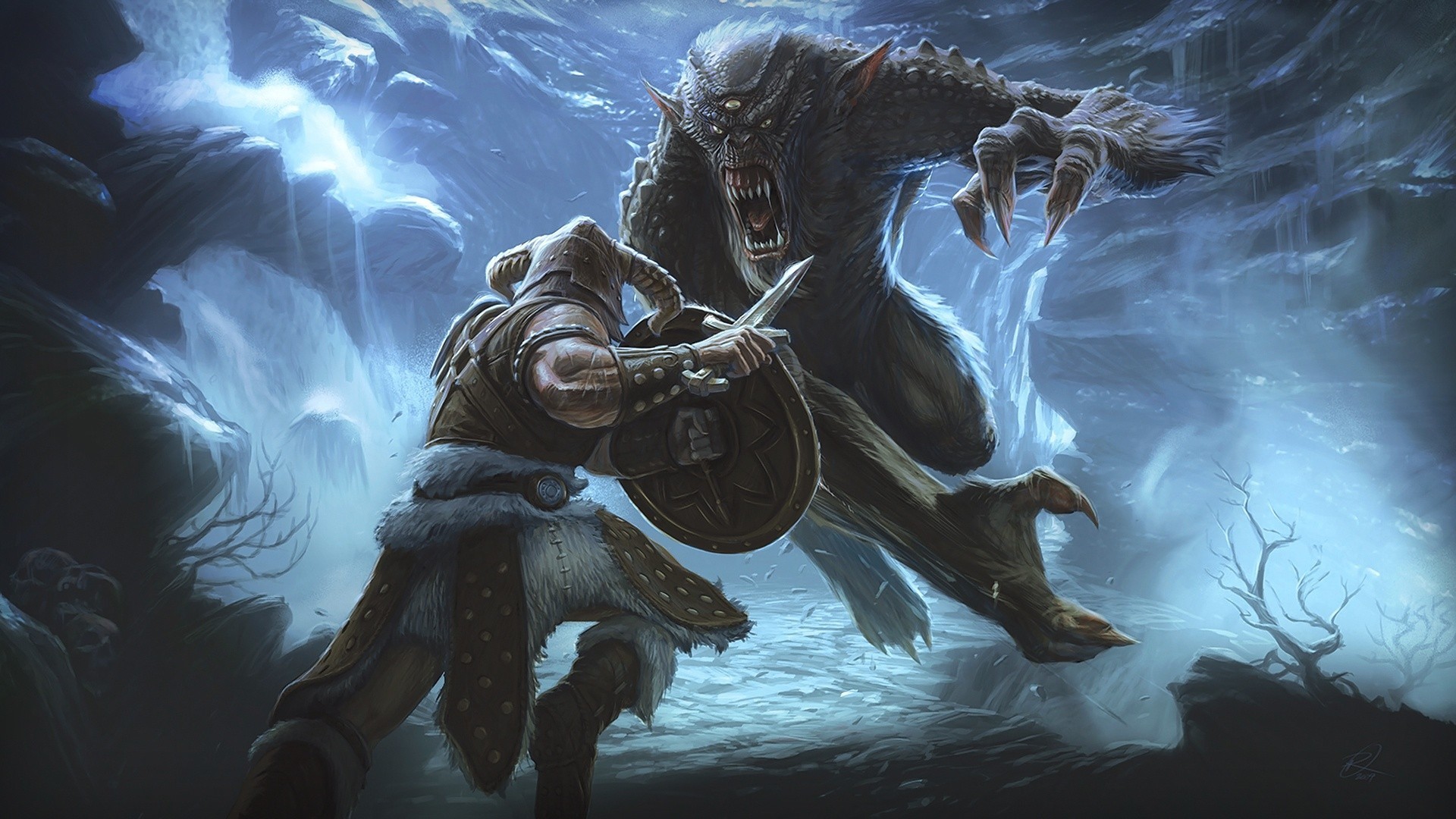 Best of The Best Mods for SKYRIM (LOVE OF MY LIFE)
Collection by
UKACEMAN
This will contain all of the best posible mods for skyrim that are avalible via steam workshop, i recommend using these mods aswell which you can only get off Nexus; http://skyrim.nexusmods.com/downloads/file.php?id=12092 = Cloaks for skyrim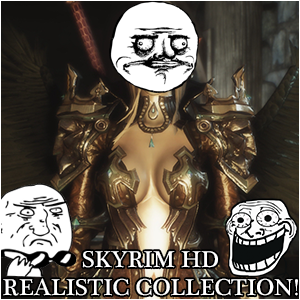 Skyrim HD REALISTIC COLLECTION!
Collection by
-'- Mλrru
Instalación obligatoria (crear acceso directo de skse_loader.exe y arrancar siempre desde allí) https://dl.dropboxusercontent.com/u/4212073/Skyrim/skse_1_06_15.7z Instalación opcional: Peinados: https://dl.dropboxusercontent.com/u/4212073/Skyrim/Peina
Skyrim Enhanced Aesthetics Pack (NO DLC REQUIRED)
Collection by
Emerald Witch
These mods all do something that makes Skyrim more immersive (better graphics, more music, player map improvements, quest text improvements) without changing the gameplay in any way. If you're interested in changing combat systems and items, please use my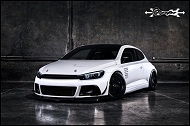 The Elder Scrolls V... Basic mods to play and enjoy the Game in Skyrim
Collection by
Lukasz-S-PL
The Elder Scrolls V... Basic mods to play and enjoy the Game in Skyrim ....of course in my opinion :D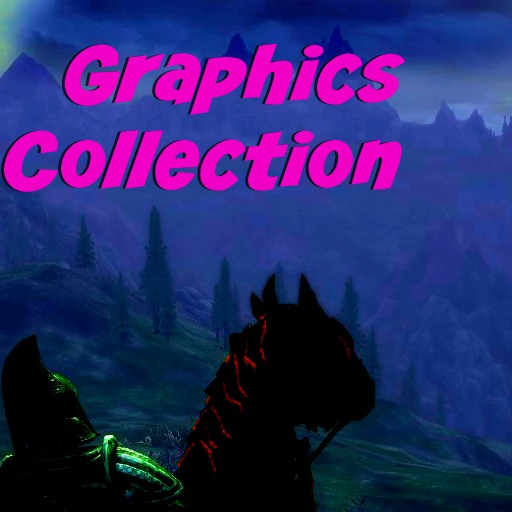 Skyrim Graphics Overhaul Pack
Collection by
Clown1
Vanilla Skyrim is starting to look outdated, here is a quick pack to make everything look better. (Most things) - Please note that if you cant run skyrim on ultra with 60+ fps then I do not recommend using this pack. -System Requirements- CPU Sp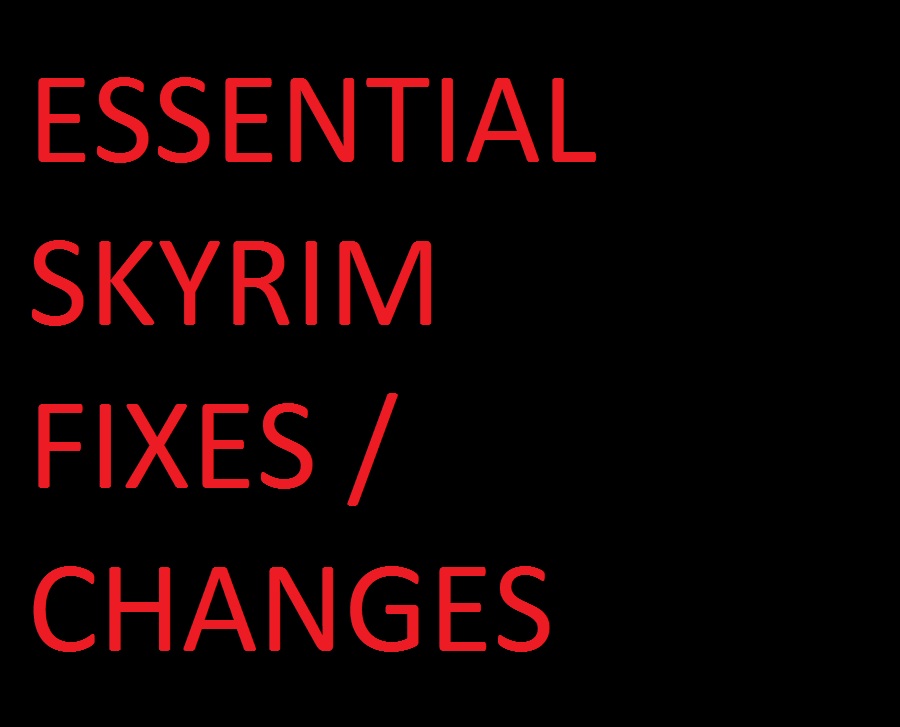 Essential Skyrim Bug Fixes / Changes
Collection by
PrimalWrath
A collection of mods that make simple, yet wholly essential changes to Skyrim, either in the form of bug fixes or alterations to dubious design decisions (Alliteration FTW) by Bethesda. No performance loss or major changes to the look or feel of vanilla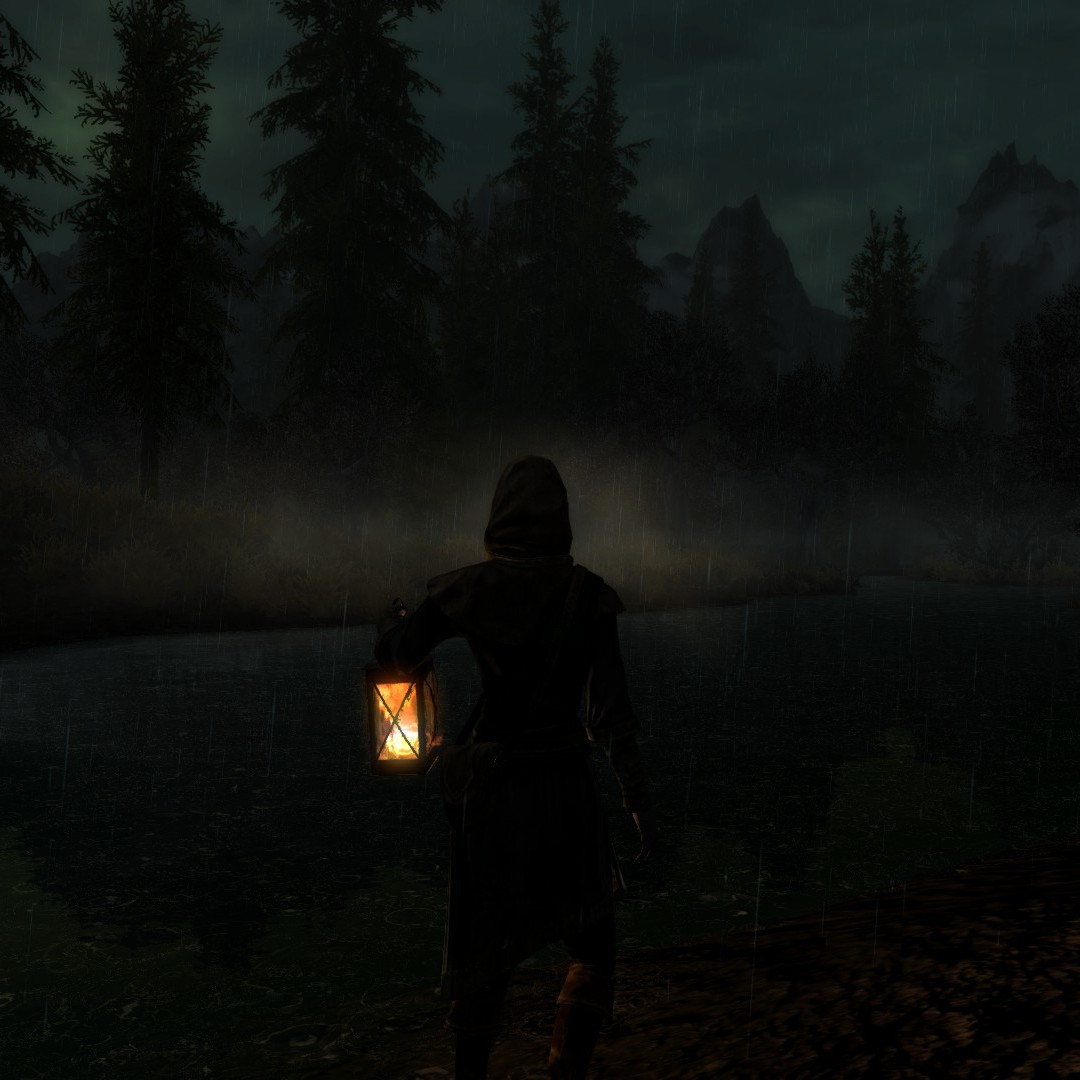 Role-Playing Enhancement Collection
Collection by
Imoja
A collection of addons I use to enhance the role-playing elements of skyrim.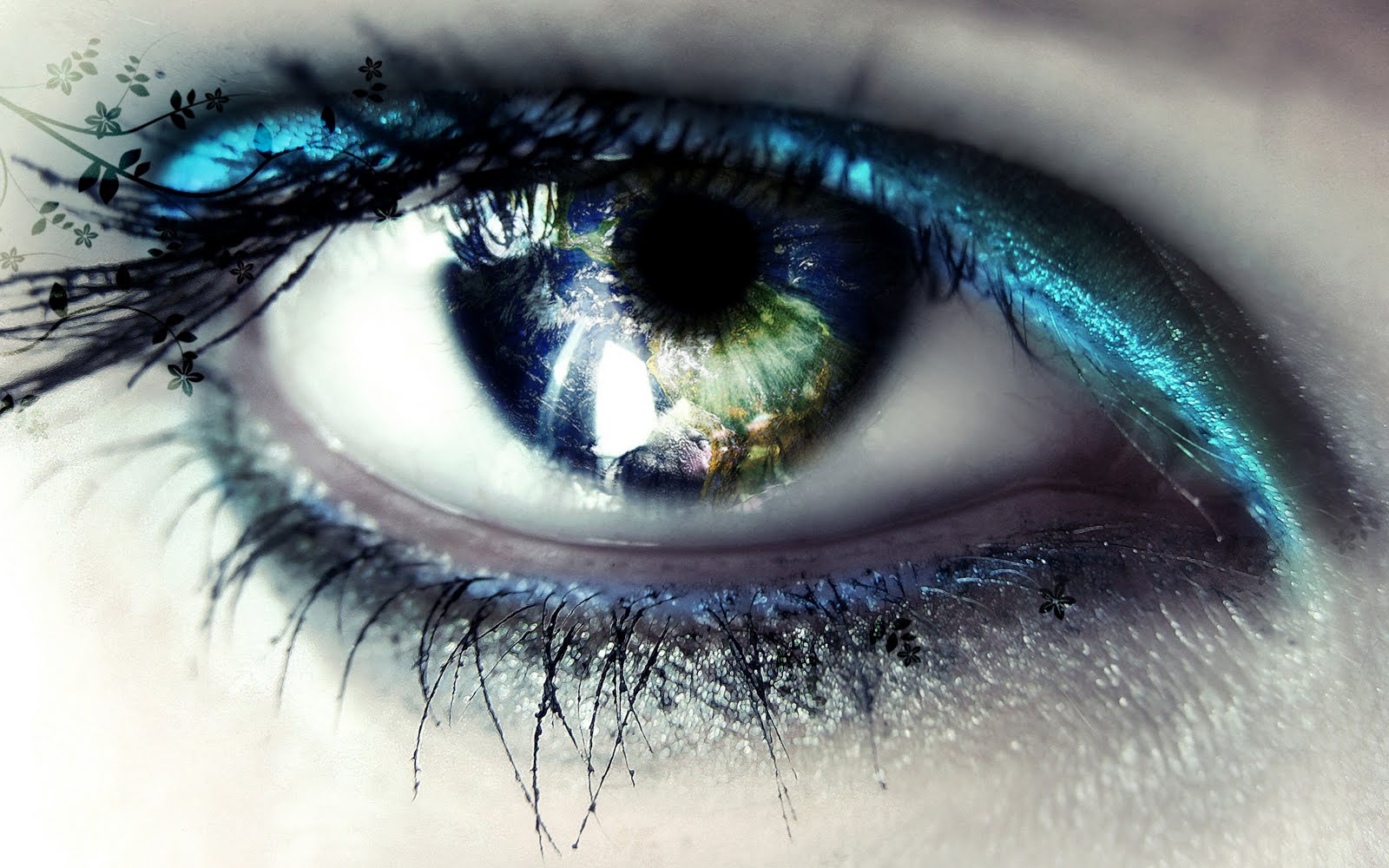 Exhilaration of the Senses: Total Immersion Collection
Collection by
soulsocietynumber1
Exhilaration of the Senses (or "EotS" for short) is a Collection of modifications REQUIRED for loyal gamers to have their MINDS BLOWN! NOTE: YOUR COMPUTER WILL MOST LIKELEY NOT BE ABLE TO HANDLE IT IF IT IS NOT AT LEAST AN "AMD8" VIDEO CARD. IF YOU HAVE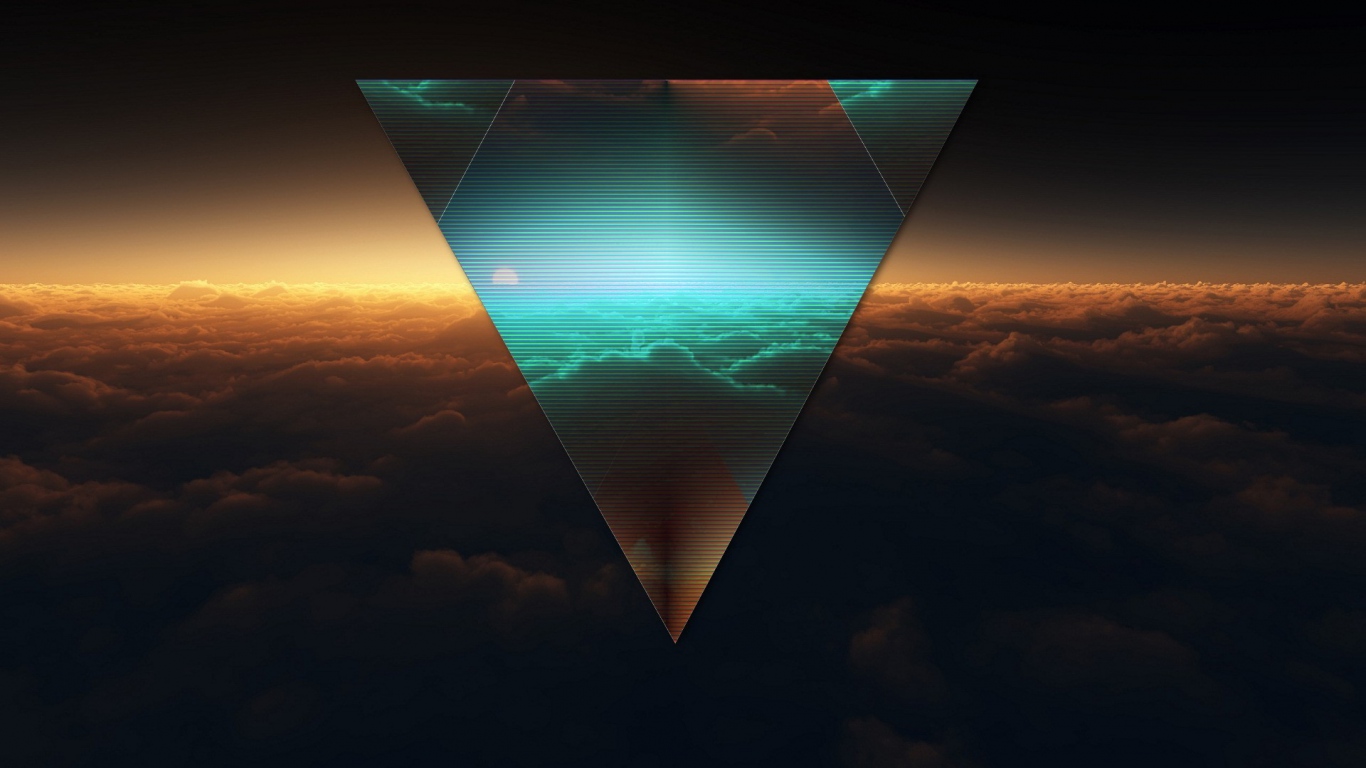 Skyrim Universe +++ (that's all you need)
Collection by
Mr. ĐŸÏŅĠ ŚȞŖÏMP
Skyrim Universe +++ Category: Animals, Animation, Armor, Audio, Castles/Large Structures, Characters, Clothing, Creatures, Dawnguard, Dragonborn, Dragons, Dungeons, Followers, Gameplay, Graphics, Hair And Face, Hearthfire, Houses, Items And Objects - Pl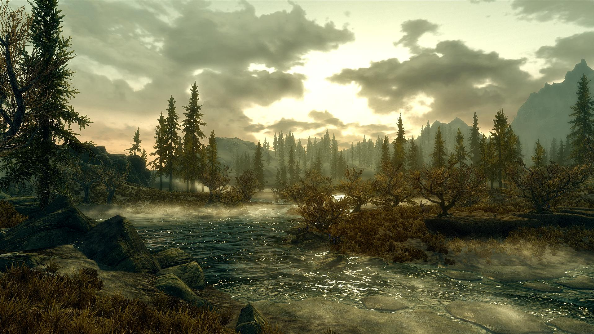 Useful skyrim mods
Collection by
Killamaddawg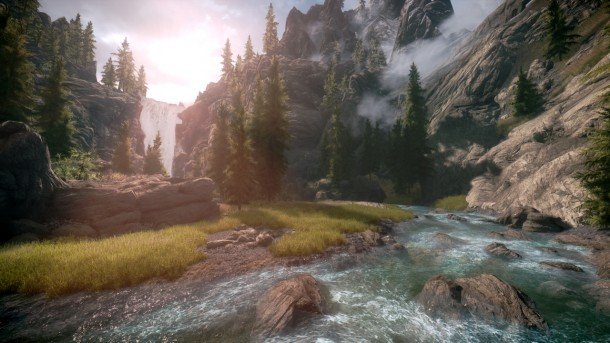 2015 Skyrim collection (Beautiful Graphics, New Soundtrack, Brand New Game)
Collection by
Migalhas
This collection was created, to give players a new graphic game with new soundtrack, along with something to give a new experience. - For that mod that add better AI, new encounters, and need like: hunger, thirst, fatige and cold. - The graphical mod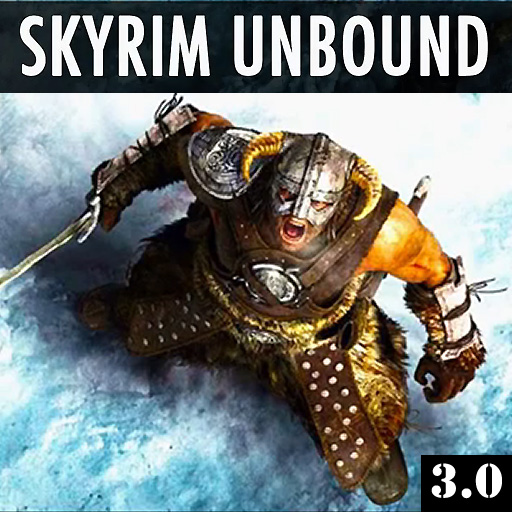 Skyrim Unbound-based True RPG Collection
Collection by
GR00V3R
This is my personal Skyrim Unbound-based "True RPG" collection. If you're looking for a hardcore RPG experience in Skyrim, along with some funky stuff to improve the overall aesthetic, this collection is for you. Also recommended are Nexus Mod Manager a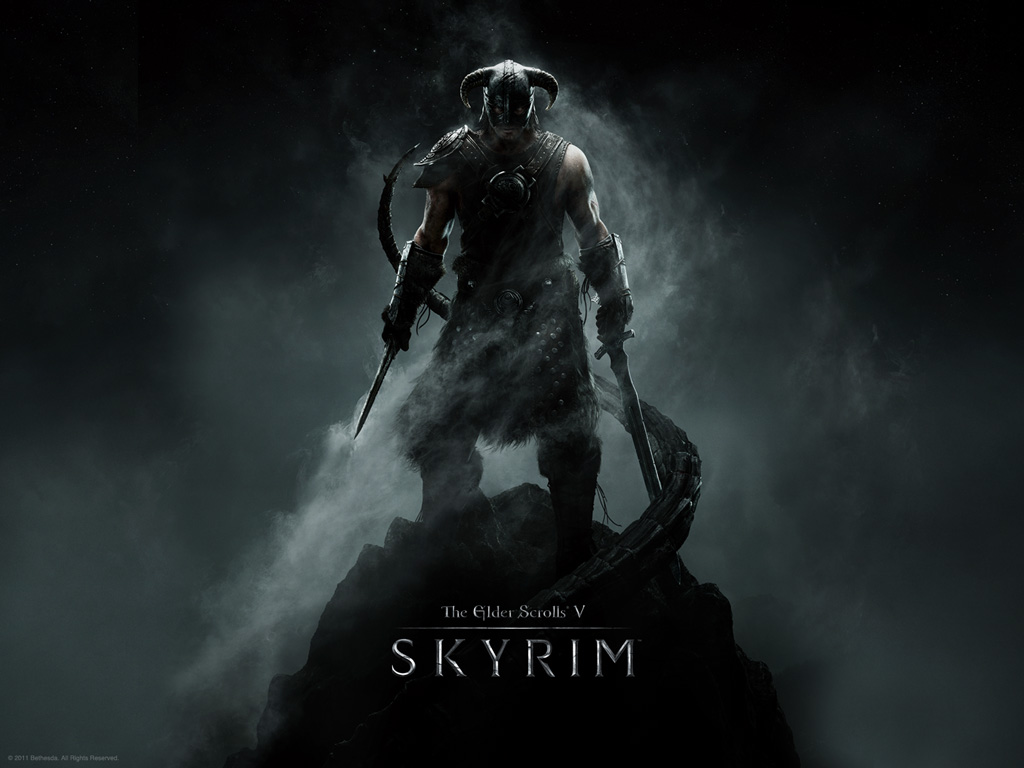 Ultimate skyrim overhaul v1.0
Collection by
Julliuz
A full overhaul pack of skyrim mods, carefully handpicked to achieve the best and most immersive experience. INSTALLATION: (required) Custom ini files, textures, loadorder files, enboost files, skse scripts: https://drive.google.com/file/d/0ByJdp96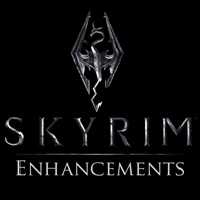 My favourite mod collection as of (10-08-2013)
Collection by
laam
This is my current list of favourite mods on the workshop, which I consider to be *MUST HAVE*. This collection is purely based on my opinion. however I have played with them and through them and I give these mods my approval seal. This collection will mo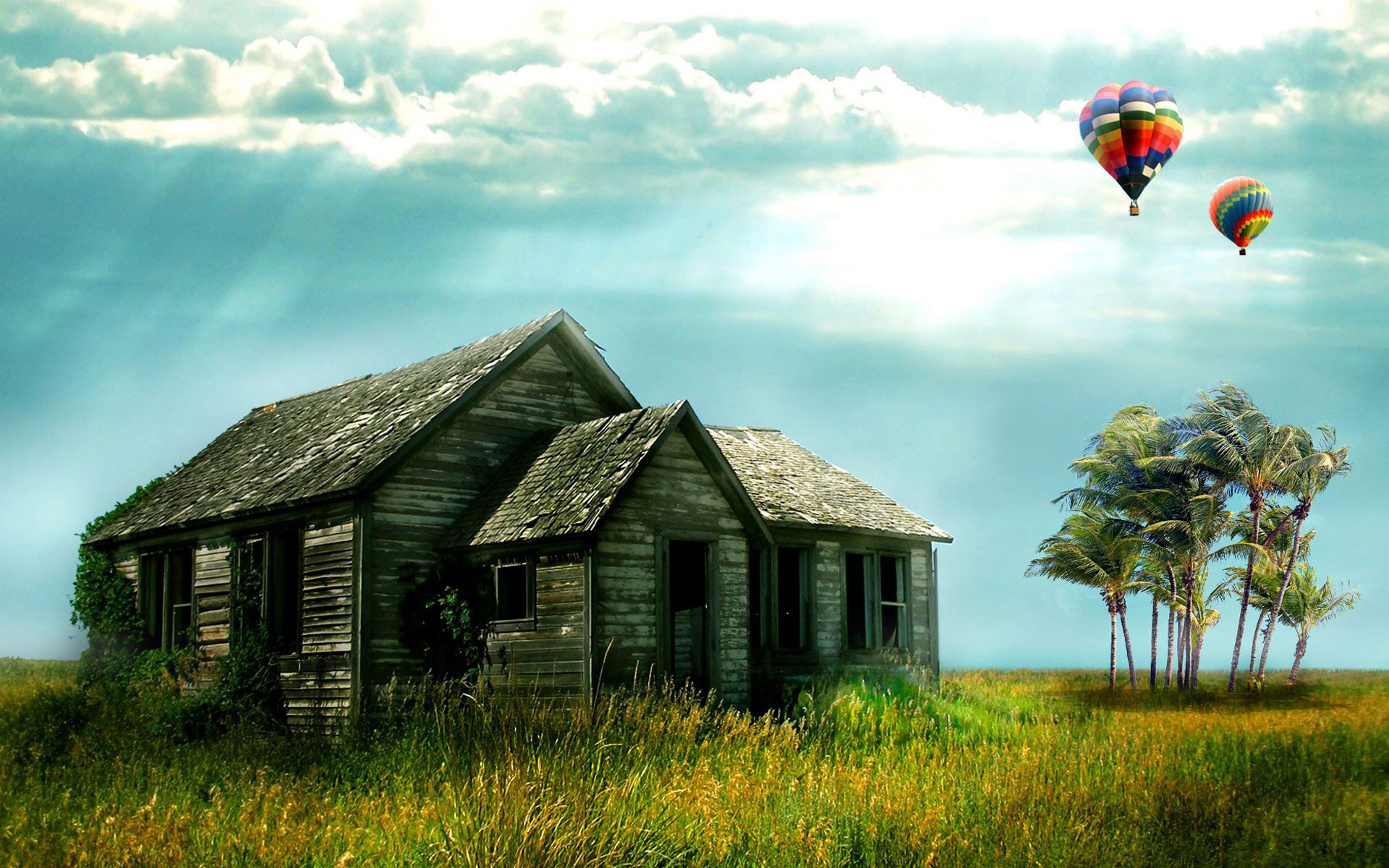 Skyrim Mods for returning players 2016
Collection by
killroyjones
A good set of mods that don't heavily change the core game. Some improved decals, UIs, and sound with additional content along with some improved questing interfaces. This is a good set of mods if you want to make Skyrim a bit more modern and realistic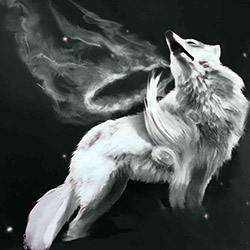 My Amazing Mod Collection
Collection by
W0lveN_-
All the mods that I use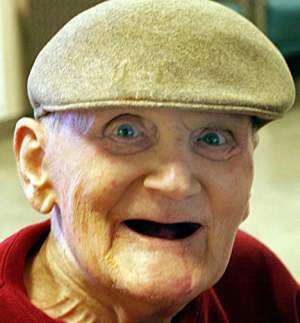 No lore breaks and also HD!!!
Collection by
S h o o s h e r
Don't you hate it when stuff looks so boring in Skyrim and the story gets boring and mods obliterate the lore Bethesda has painstakingly worked to produce? I know I do, so before I sound like a cheesy 50's spokesperson any more you should download this cra