Containing item: "Akaviri Samurai Armor"

Showing 31-60 of 680 entries

Personal Mods for Skyrim
Collection by
surrenderpoint
All of these mods together make for a fantastic graphic experience as well as some quality of life changes to followers. There are some unique armors but nothing that really breaks the game balance. NPC's level with you including enemies making lategame m...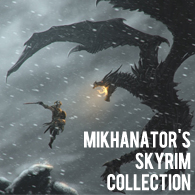 Mikhanator's Skyrim Collection
Collection by
your fräulein Führer
A collection of mods to enhance my personal world of Skyrim, creating a much more heighted enjoyable experience! ===== *All DLC's are required for the full experience; some mods require the DLC* ===== A big shoutout to those who created the mo...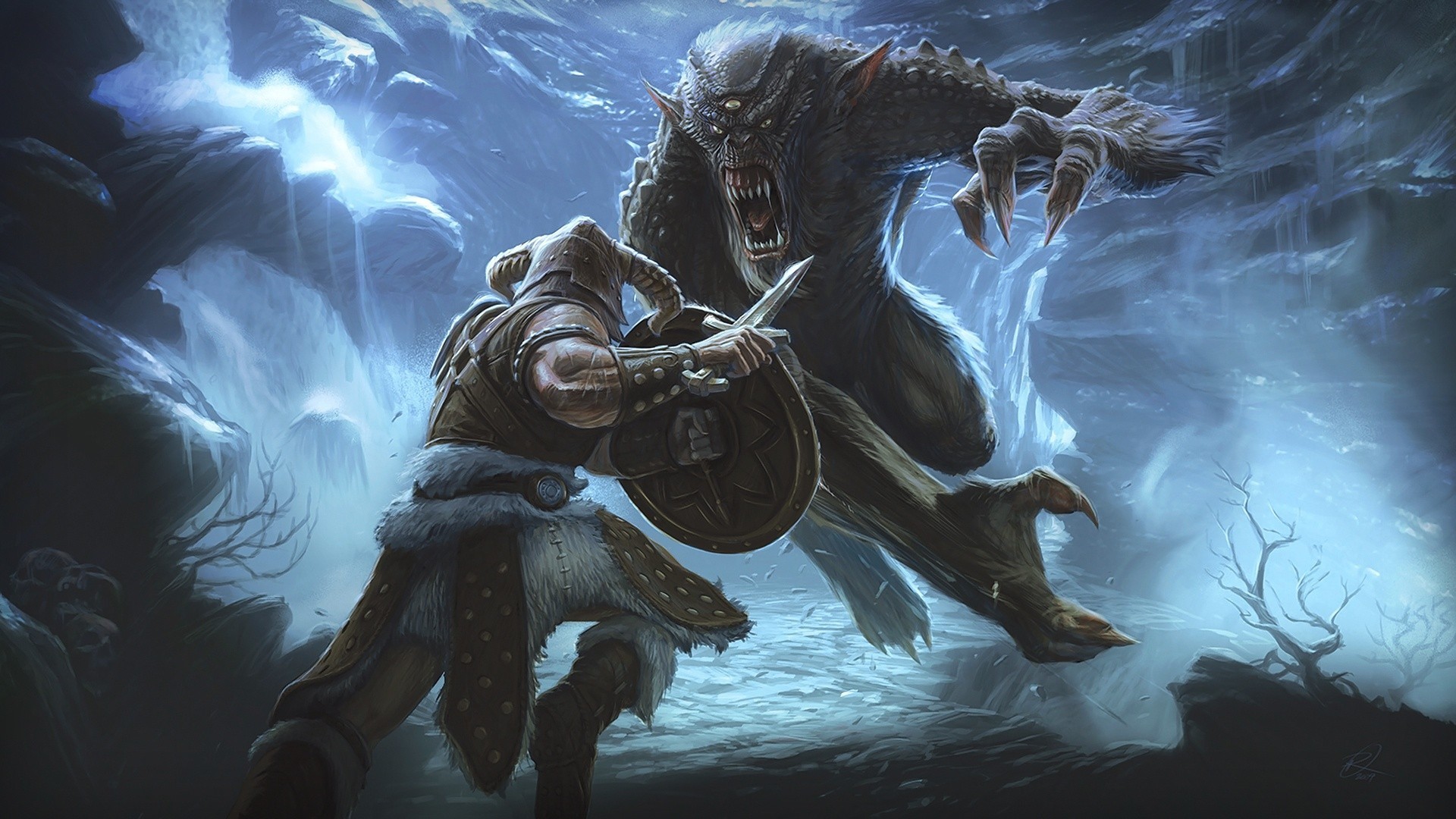 Best of The Best Mods for SKYRIM (LOVE OF MY LIFE)
Collection by
UKACEMAN
This will contain all of the best posible mods for skyrim that are avalible via steam workshop, i recommend using these mods aswell which you can only get off Nexus; http://skyrim.nexusmods.com/downloads/file.php?id=12092 = Cloaks for skyrim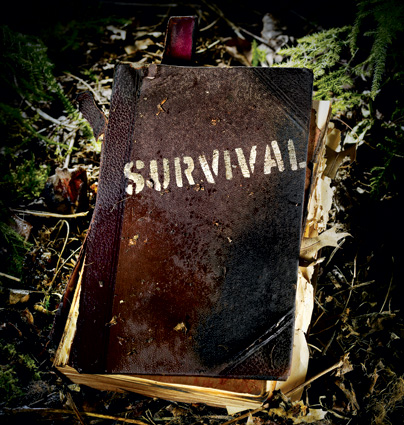 Role Playing Skyrim
Collection by
jedi72
Role Playing Haven for this marvelous piece of art named Skyrim. If you enjoy a slow pace role playing style, but with some realistic harder features (like basic needs, survival apparels and camping skills, lush vegetation, realistic water, hypothermia...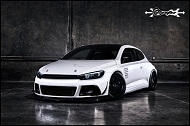 The Elder Scrolls V... Basic mods to play and enjoy the Game in Skyrim
Collection by
Roocco
The Elder Scrolls V... Basic mods to play and enjoy the Game in Skyrim ....of course in my opinion :D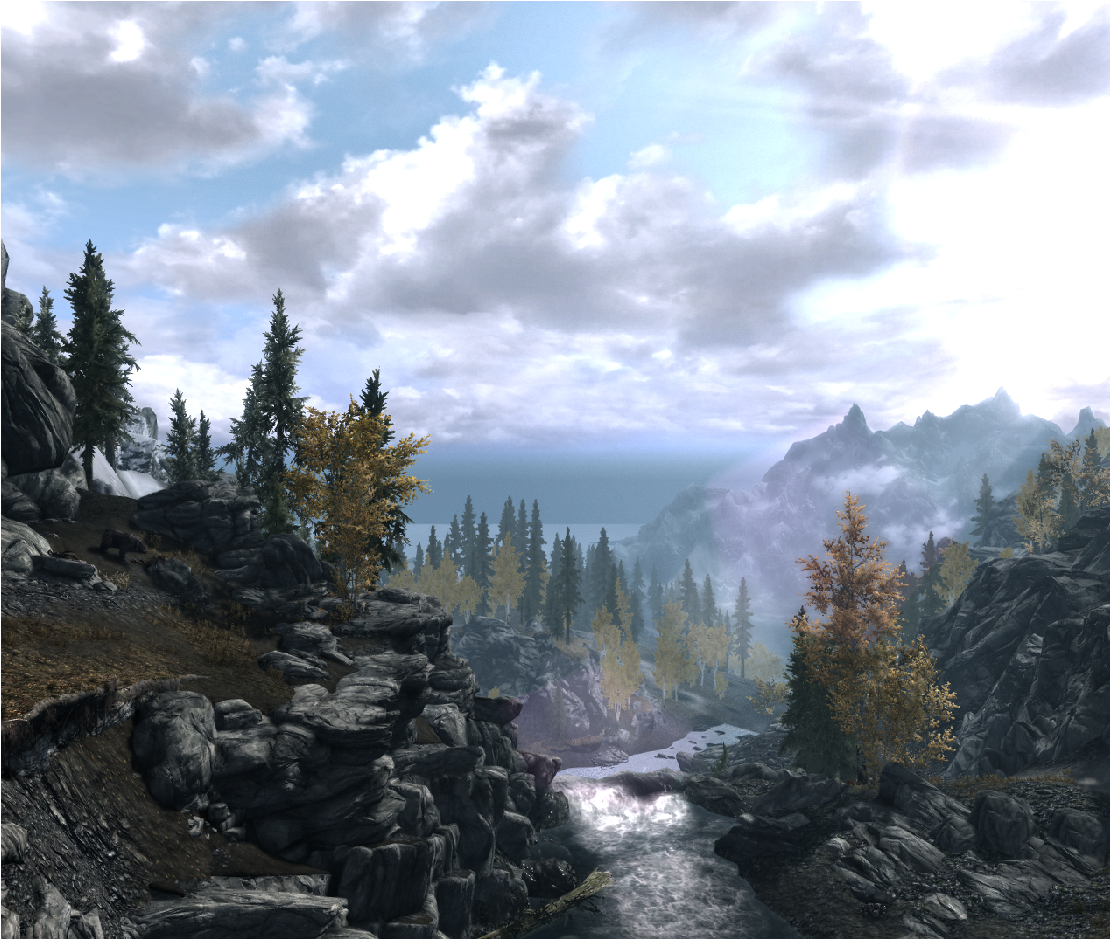 Ultimate Skyrim Graphical Overhaul
Collection by
Revenant
This collection consists of a variety of graphical updates to Skyrim that I have accumulated over the years. No DLC is required for this collection. Additionally each of these mods shouldn't conflict with each other, so feel free to install as many as you...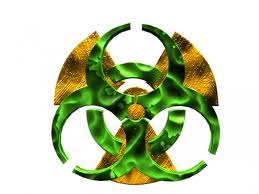 Mods that enhance but not destroy skyrym
Collection by
(DAPPR)Noobgamer1
This collection is purly designed at increasing the quests and loot and items and hours spent in game BUT without make you god.You can pick and choose since there are 100 + mod so PICK YOUR CHOICE OF AWESOMNES. Now some of my mods also come from nexis mod...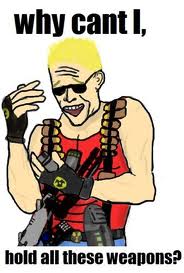 New Weapons and Armor Addons
Collection by
Sir Boogie
This collection is of new weapons and armor that are added into the game. I am making sure none conflict in any way and all will be new models and stats of sorts. Nothing of a vanilla weapon with a few changed stats. These are all new, bada** weapons and ...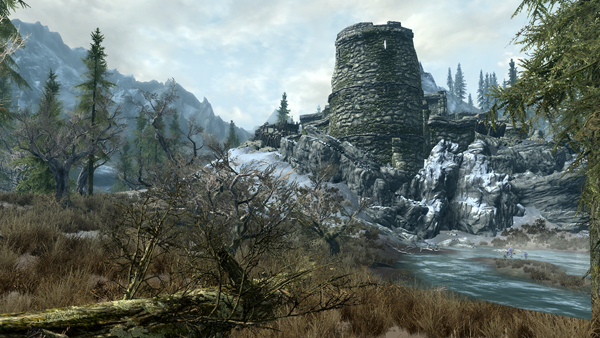 Rebirth of Skyrim
Collection by
LordZarmack
my aim is to bring realism, and add detail to skyrim the bits that should have been, villages, towns, forts - areas, skills ect- ive updated it to my current mod groups i personly use. for maximum realisum and immerce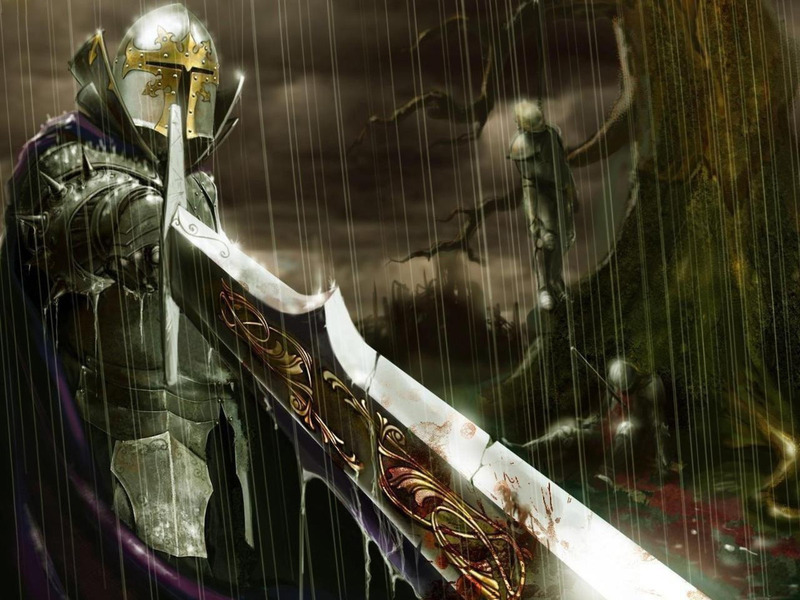 SKYRIM МОДЫ БРНИ И ОРУЖИЯ
Collection by
JuGGeRnauT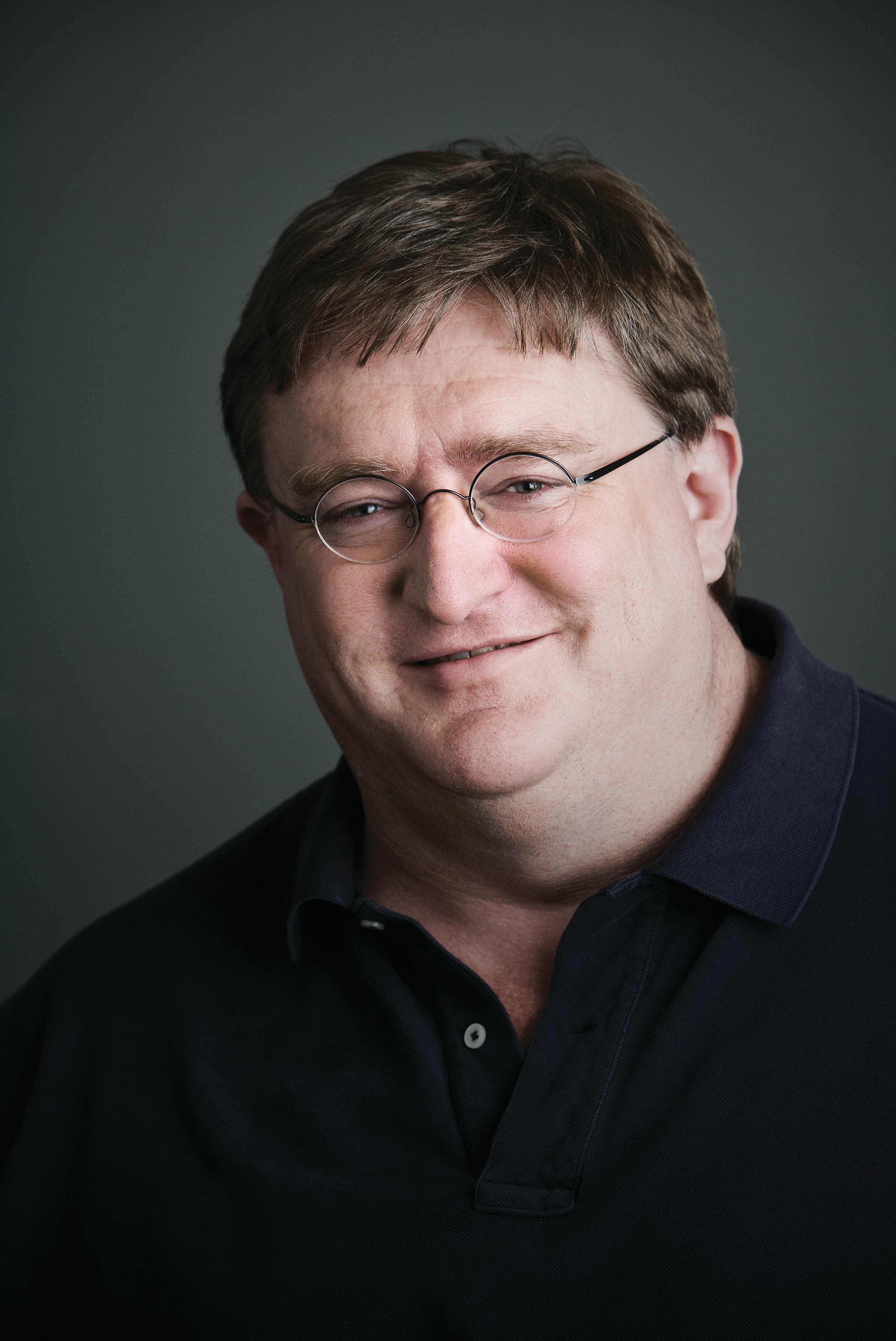 Cuirass' Skyrim Enhancement Collection (Lore-Friendly)
Collection by
Gregory-sama
Contains lore-friendly skyrim gameplay, graphics, environment, etc enhancements.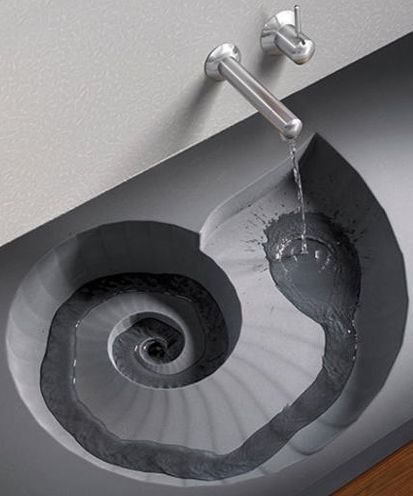 Skyrim Collect
Collection by
Diacroll
Graphics and Quests to better vanilla.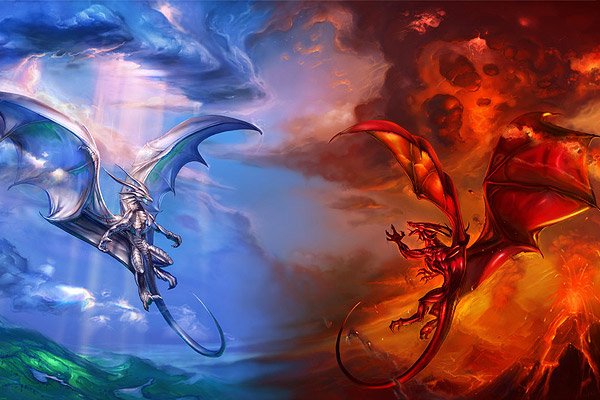 Skyland
Collection by
jessmeister0070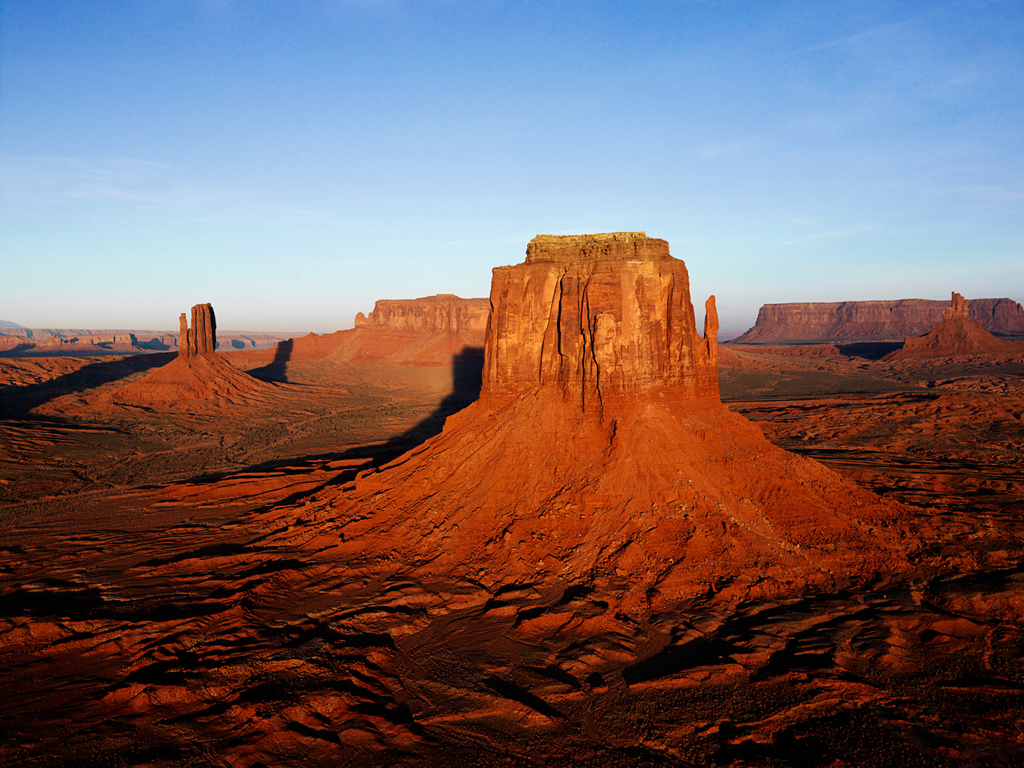 Skyrim Mods
Collection by
Retroking.exe
These are a lot of interesting Mods. BUT! I'm shure all together will crush your Skyrim. So don't install all of them.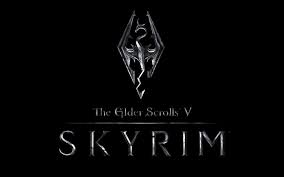 Awesome Skyrim Mods (kræver dawnguard, heathfire og dragonborn)
Collection by
Oxeman
Dette er en collection som jeg syntes er awesome. - Baumann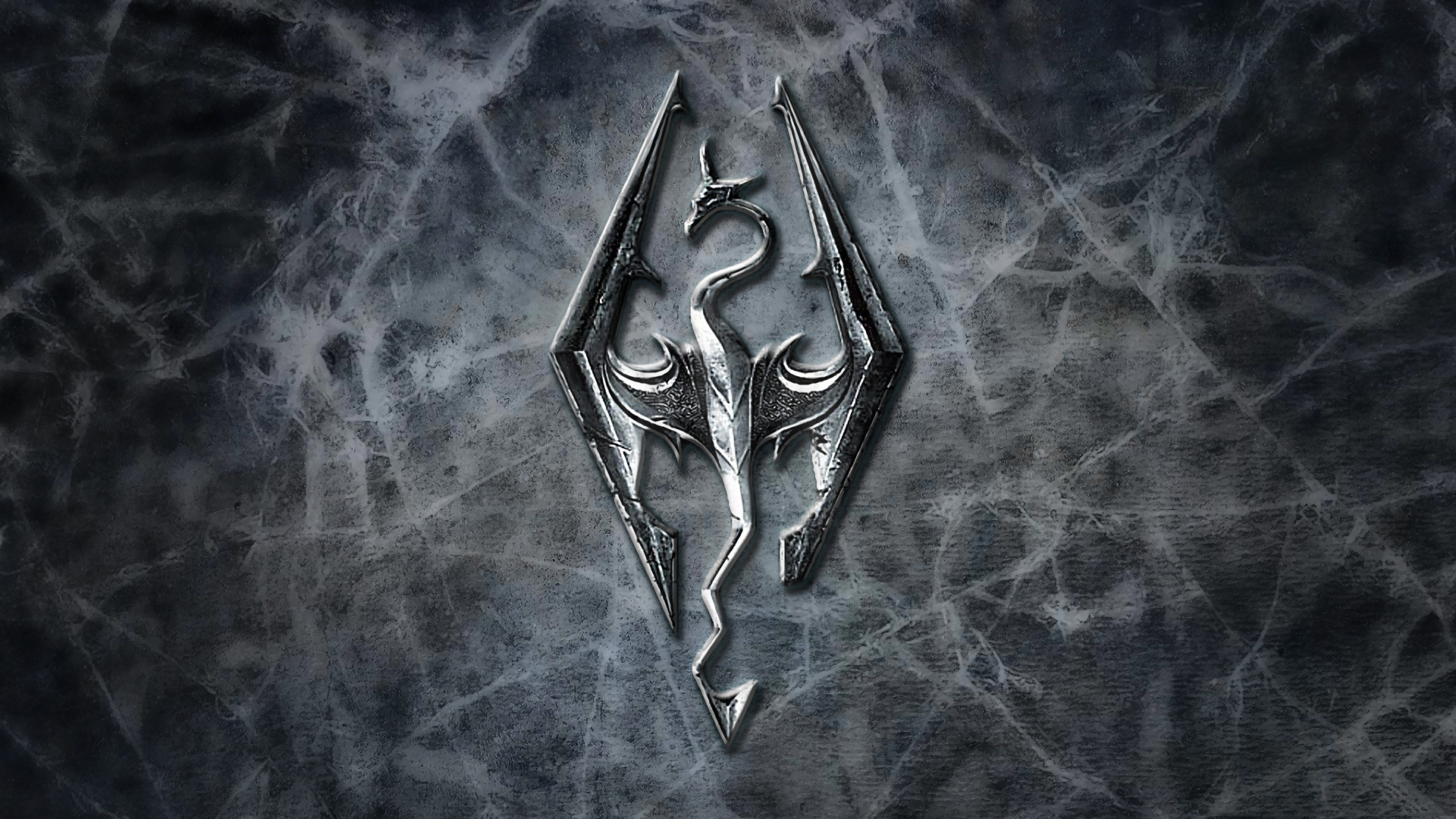 Light compilation for enjoying (with in-game items)
Collection by
Leenominai
Light compilation for an enjoyable game (with in-game items). Light compilation for an enjoyable game (standart version): http://steamcommunity.com/sharedfiles/filedetails/?id=224437119&savesuccess=1 Order - by type object: Weapons Retextured cre...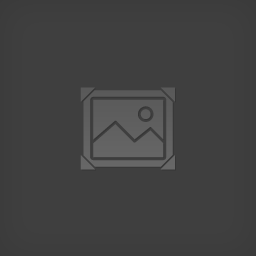 big fat red dragon pyro's skyrim collection
Collection by
big fat red dragon pyro
just a collection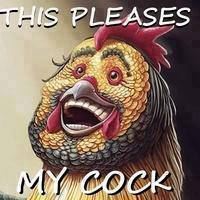 Grim's Skyrim Bundle
Collection by
[Pale Horse] Grimace
A whole tonne of mods that have no conflicts and flesh the game out a lot.

Skyrim revamped
Collection by
Ragna
MOD IT Until it Crashes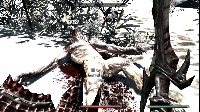 SkyRim Pack 1.1
Collection by
eddie013
This collection is designed to make the adventurer's experience realistic.

Skyrimowe mody
Collection by
нυηтєя ιιι нυηт'ѕ
Polska wersja Kolekcja modów do TES V- Skyrim wybranych przeze mnie zawiera, według mnie, ciekawe uzupełnienie do TES V- Skyrim. Mody dodane są tu tak, by każdy kto chce, mógł sobie wybrać z jakimi urozmaiceniami chce grać. Dziękuję także...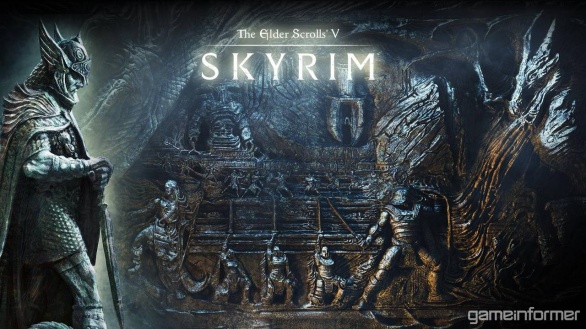 Arderos's Skyrim Overhaul
Collection by
[B/1-187IR] Frost
Presented here is a collection of mods making Skyrim overall better. Almost every aspect of the game is touched more or less: a lot of graphic improvements, magic changes, new armor etc. Please note that some controversial changes are made also. If you d...

Inquer's MegaModCollection
Collection by
Inquer
Just lots of mods(more than 100!) I use. No DLC-needing mods(some aren't compatible with DLCs). Every mod in this collection is compatible with any other mod. What about other mods? I don't know. None of the mods is made by me.

Smithing Plus Pack
Collection by
Caaros, The King of Chaos
This is a selection of various smithing mods that frankly make smithing more rewarding. This is also my first mod pack (and probably not my last) so please show some support. while not all of these mods are made by me, they are still great and should be s...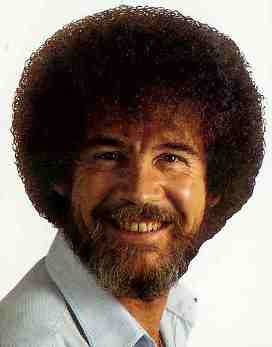 My Skyrim Mod thingys.
Collection by
Cortex
Derp derp.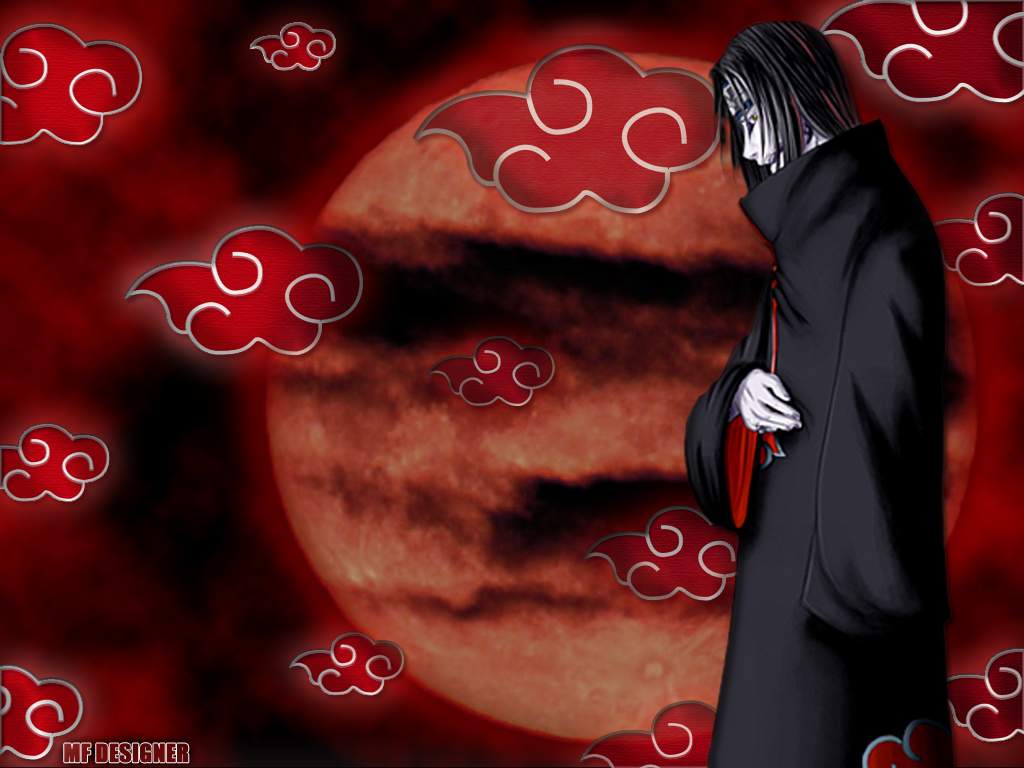 Akatsuki Box
Collection by
Tsyukuy (@_@)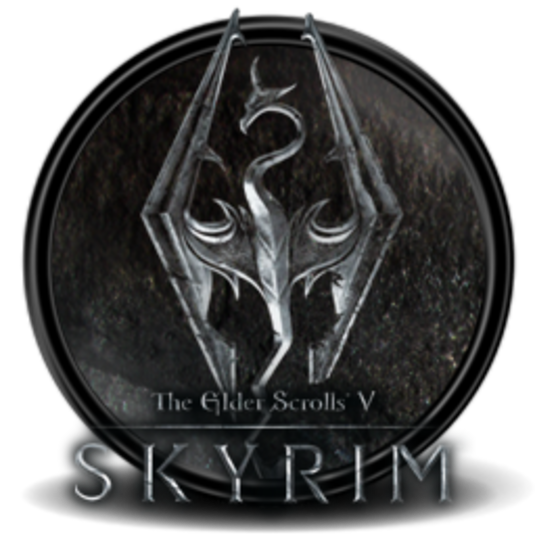 HD текстуры, модели, звуки, квесты
Collection by
NeneroG [VAC]
Сдесь вы найдёте всё самое лучшие. Дополнения которые не испортят игру.

All-Around Collection
Collection by
.kadash
A "small" collection that includes standalone armors, weapons, tweaks and other useful stuff. It only includes mods which i think are not like cheating or something like that. They just make the game a little more enjoyable. "Skyrim Script Extender" ne...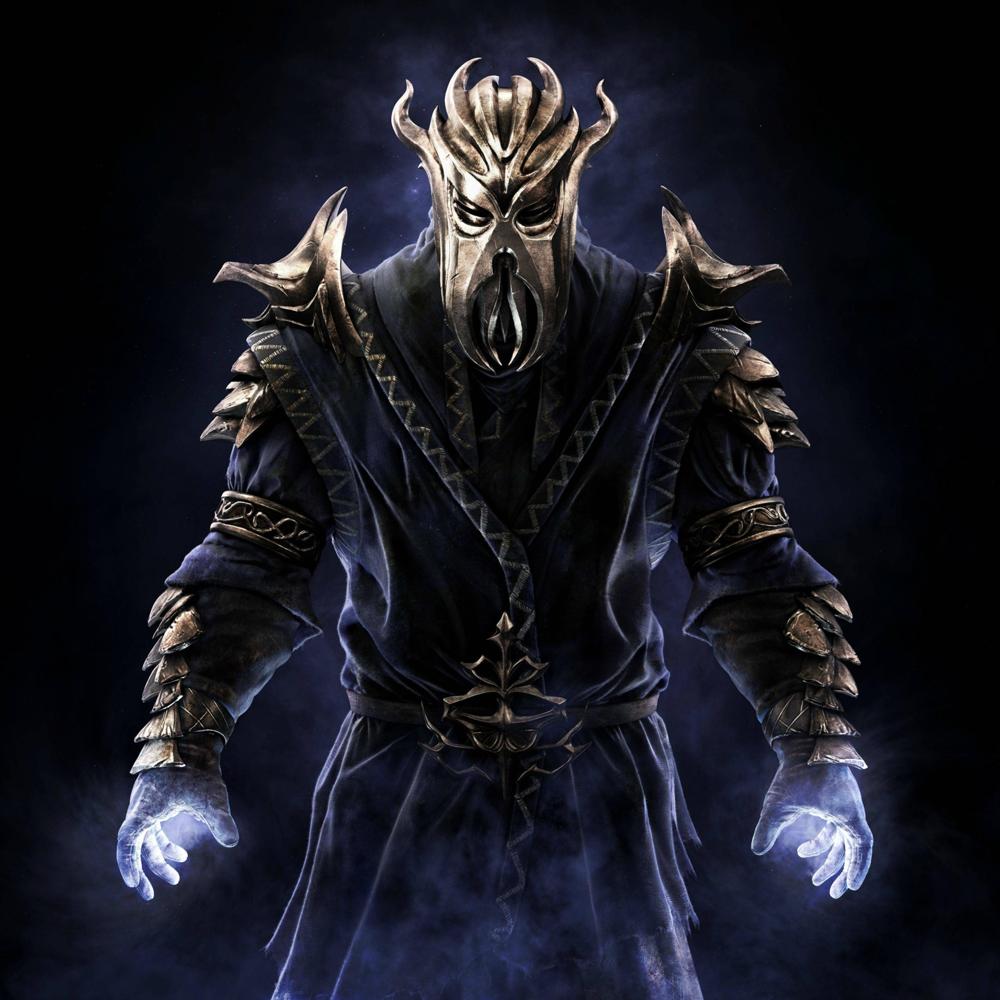 Better Skyrim
Collection by
Ancient/古代鬼
Makes Skyrim looks better and add more stuff and makes it more fun to play than the normal ;)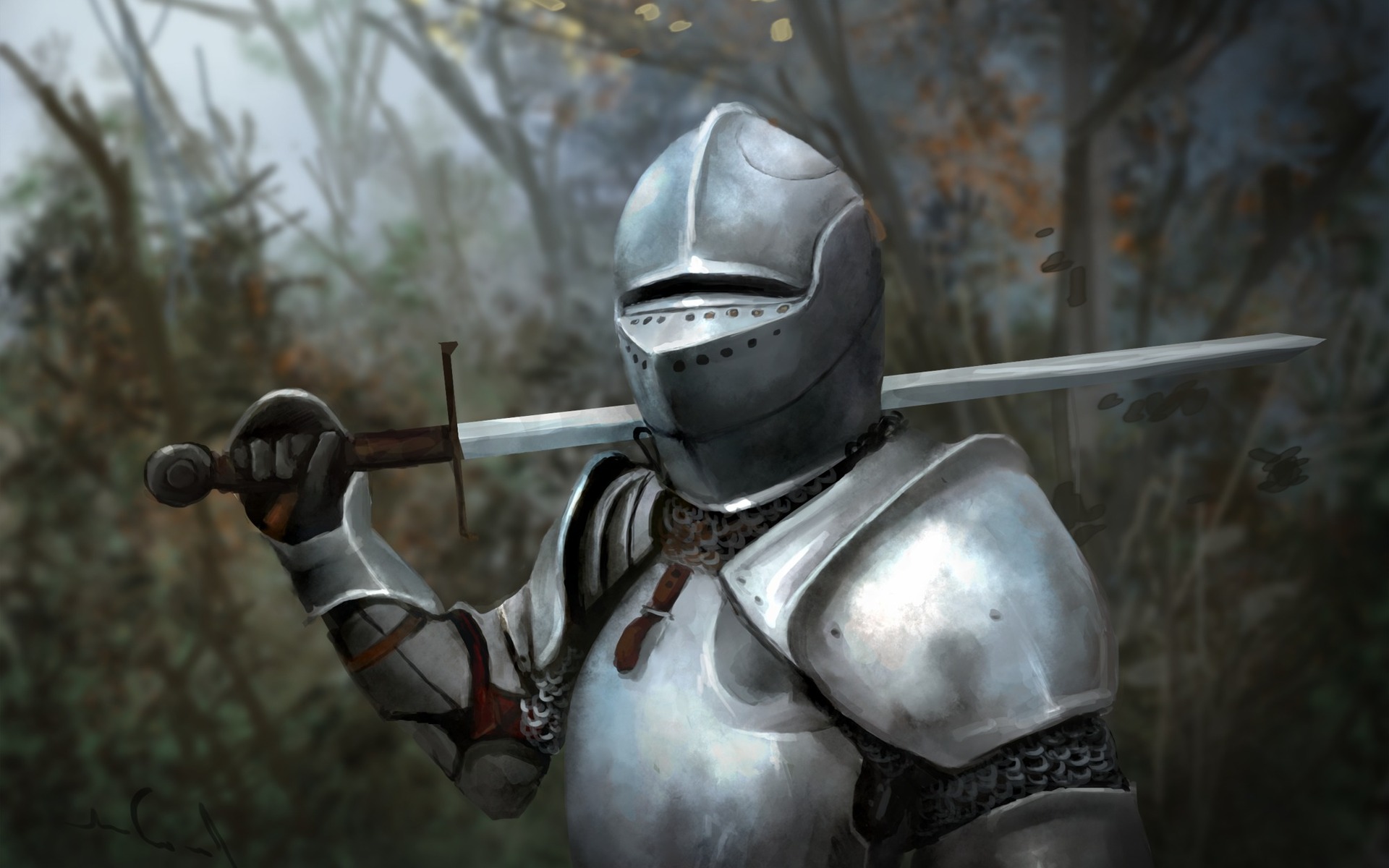 Epic Skyrim Mods
Collection by
Raven5273X
An assortment of my favorite mods. These mods were all selected for their immersion ehancement and realism. The following mods were downloaded from Nexus and part of this collection (Not shown in workshop): Skyrim Unofficial Patch: ...