Containing item: "Fall of the Space Core, Vol. 1"
Showing 61-90 of 1,107 entries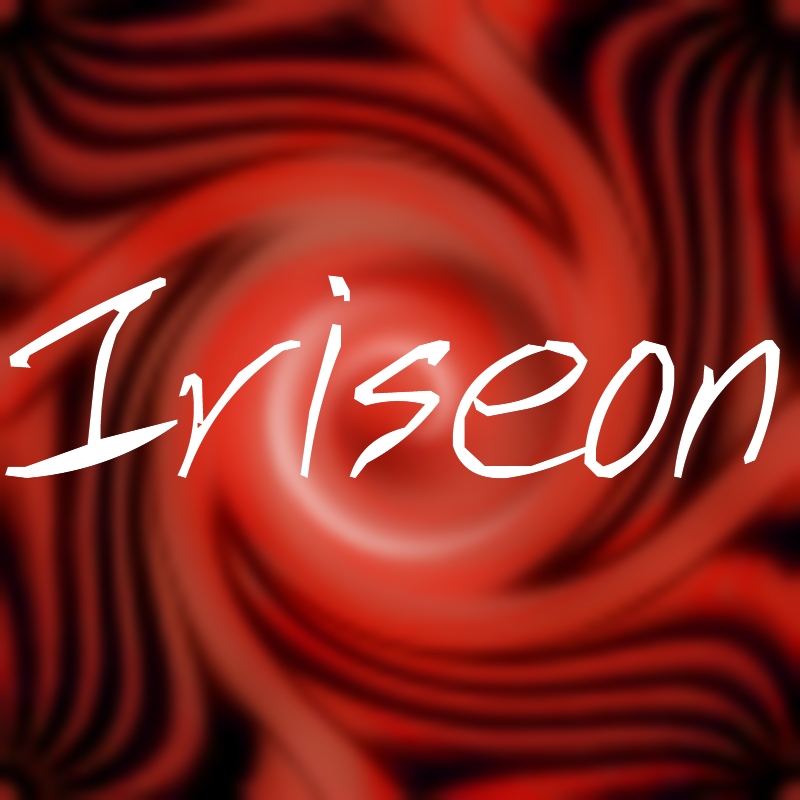 Iriseon's Essentials
Collection by
Iriseon
Iriseon's Essentials is a collection of mostly graphical enhancements for Skyrim and minor tweaks, staying true to the vanilla gameplay. Requires Hearthfire and Dawnguard.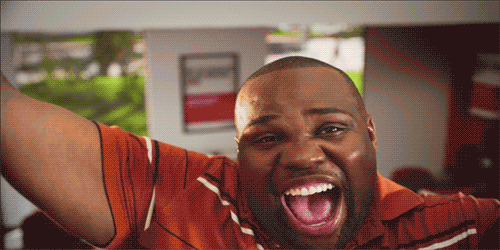 Dem Graphix
Collection by
☭C4boose Killer™
Dem Graphics.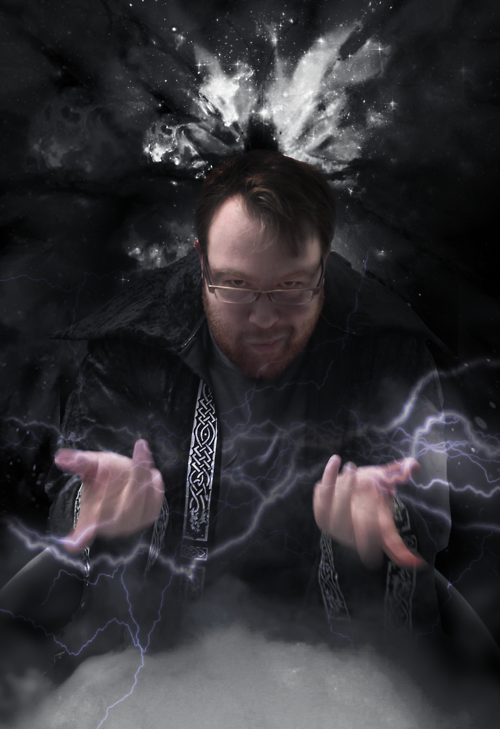 A Playable Skyrim Experience
Collection by
Sepherene
Is Skyrim not all it's cracked up to be? Well this collection of mods actualy makes it enjoyable and they all work together. These mods make the game some what comparable to Oblivion in the amount of fun you can get out of the game. By the way if you are i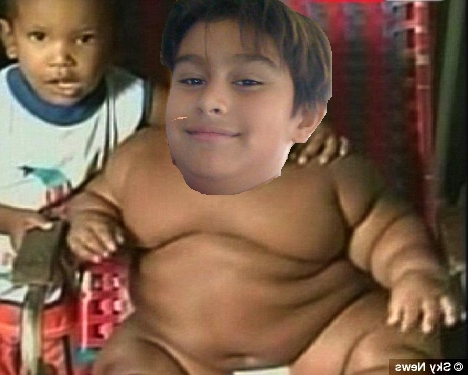 Skrim
Collection by
who killed laura plamer
Non-conflicting mods that keep the game looking sharp and adding new gameplay elements and quests. edit- some mods require all Skyrim DLC
ScherShowPack
Collection by
SherShow сука блять
Better, harder, fannyer.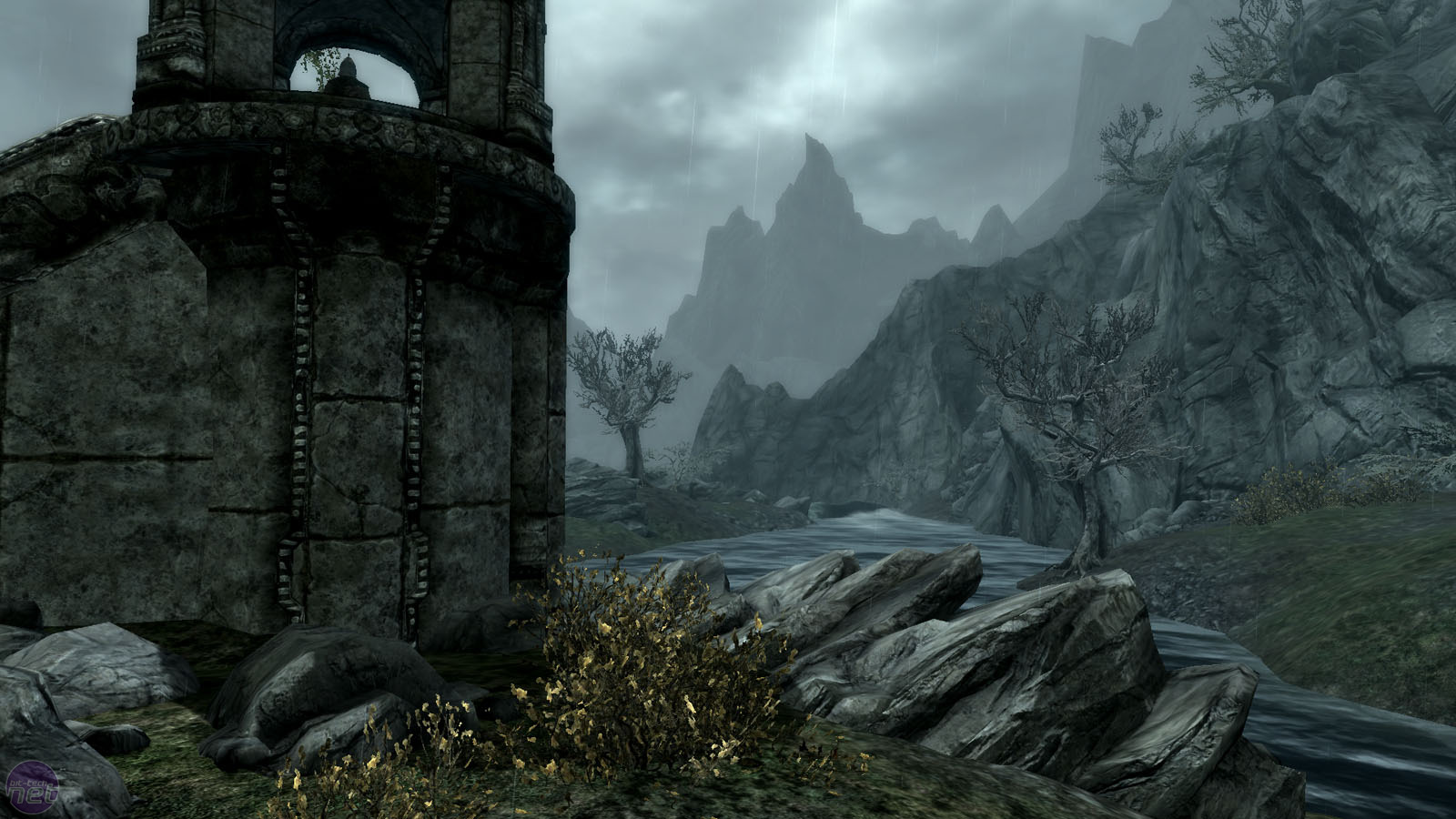 Kitsune's Graphic/Sound Improvement Collection
Collection by
WightKitsune
It just a bunch of mods to improve visual and audio effects within an already wounderous game. There are also a few nice gameplay mods included in this collection.

optiondelete's collection of doom
Collection by
optiondelete [aNm]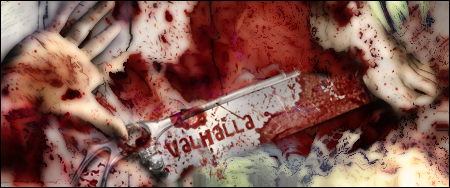 Valhalla Rising
Collection by
Mad Spirit
Just a personal collection of mods that I've found to be compatible with each other.
Skyrim Improved Gameplay Pack (NO DLC REQUIRED)
Collection by
Emerald
This collection features various mods intended to make the game either more balanced, more fun, or just provide more variety and options to the player without breaking the core gameplay any worse than you already can normally. These mods should all be c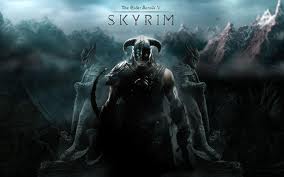 FOR PANC
Collection by
?MitchOization # [THA DOGS]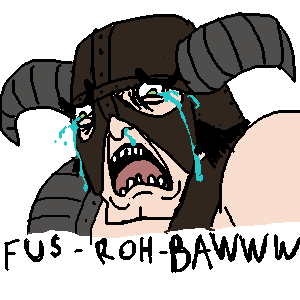 Brobama's Old Mod List from a Corrupted Skyrim Save
Collection by
Nemo
Brobama's Old Mod List from a Corrupted Skyrim Save - what it says on the tin. Over 80 items (and I had many more from Nexus, Wyre Bashed patches, dozens of renamed and re-formatted songs to work with Skyrim, and who knows what else). This is the third tim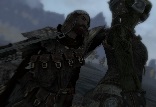 Skyrim Super Ultimate Mod Collection of Awesome
Collection by
Superp0pe
!!!Requires SKSE and ALL Skyrim DLC!!! Compilation of all mods used in my game. This is mainly for me to use for when I inevitably reinstall my game. The mods are listed in the order that BOSS suggested, with the exception of ones that it could no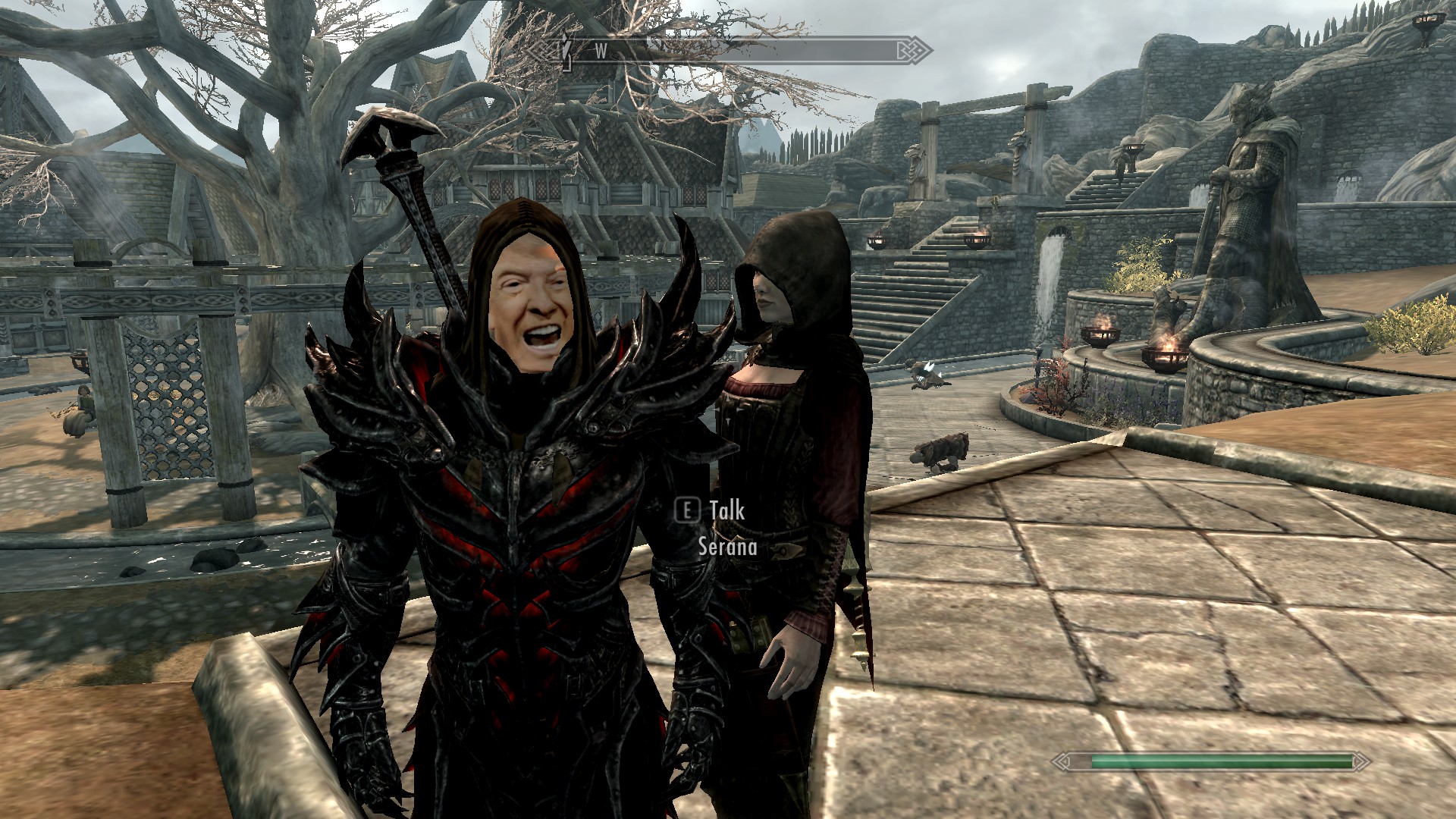 Make Skyrim Great Again
Collection by
Jbcdu87
Make Skyrim great again with these wonderful mods. Making skyrim more immersive, and funnier.
Sheogorath's Gifts to Tamriel
Collection by
ericcolons
An amount of gifts from the Isles, or maybe they aren't. Anyhow, there is no shame in a nice bit of madness, is there?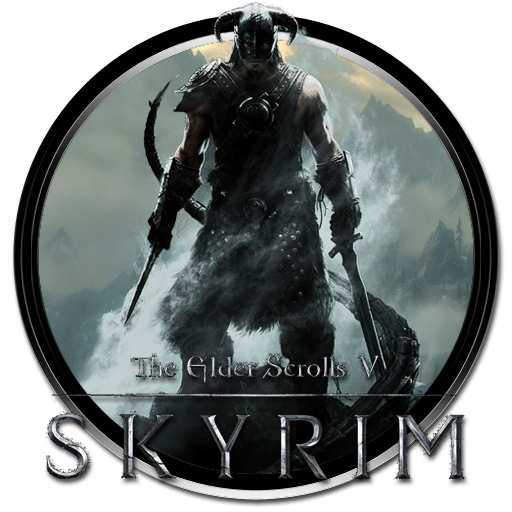 Sandor's collection
Collection by
Sandor
It's nothing big deal, just what I like. Thanks to the authors.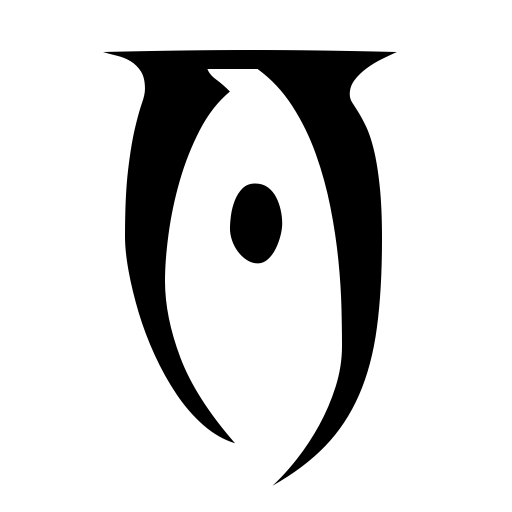 The Best of my Favorites
Collection by
Dr. Kleinerman2345
Remember to sort your load order with LOOT ( https://loot.github.io )! This collection contains the unofficial patches (the legendary edition and the unofficial High resolution patch) and mods that make the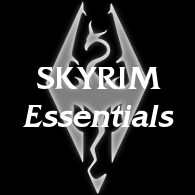 Skyrim Essentials
Collection by
Maxattax
This collection includes a variety of top notch mods that improve areas that are rather lacking in Skyrim. Includes bug fixes, performance improvements, audio and visual packs, quests, and more. When all of these mods are installed, Skyrim feels like a who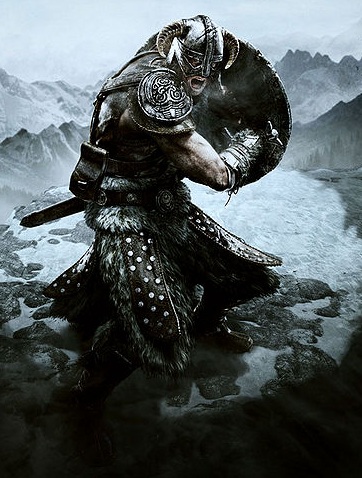 Dovahkiin Tom Active Mods Collection
Collection by
Qahnaarin Tom
List of mods I am currently playing plus some from Scharesoft and/or Nexus, which are not published on Steam Workshop. I usually prefer to use Nexus Mod Manager (NMM) and mods published on Nexus and/or Scharesoft (German language mods Portal). This mods

Barbarian Adventures Pack
Collection by
Hot Stuff
This is a master list of all the mods that are on the workshop that I use, or at least try to anyways.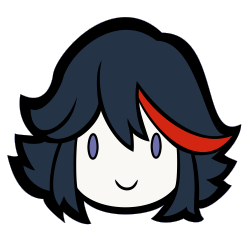 TES4 MOD
Collection by
せむてっくす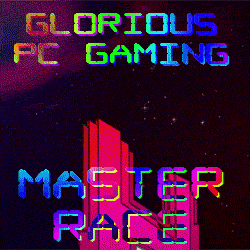 My Actual Mod-Collection
Collection by
Erilantus
The mods I currently use. You should startup Skyrim via the SKSE.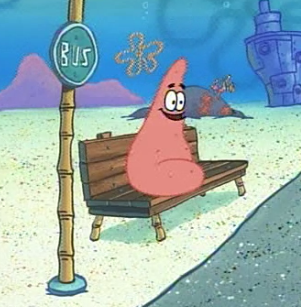 skyrim funi
Collection by
Smug Memeing Doggo
"Whoever fights monsters should see to it that in the process he does not become a monster. And if you gaze long enough into an abyss, the abyss will gaze back into you." -Friedrich Nietzsche, 1886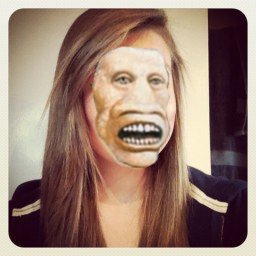 The Pointless, the Absurd, and the Overpowered
Collection by
Captain Birdman
These are the mods I love most. The ones that add that little thing to break the monotony, or add that big that that breaks the game entirely.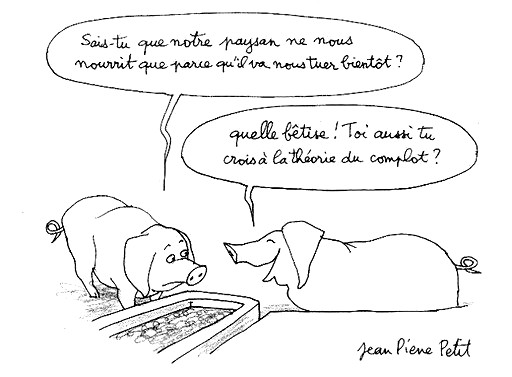 Workshop
Collection by
AyrOne - La "vérité" en marche !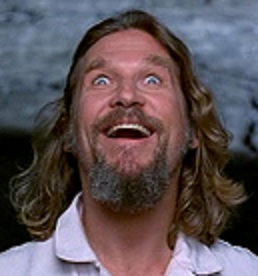 The Dude's Collection
Collection by
The Dood
I'm putting together everything I can to improve the game in general, making sure non conflict and if they do I'll be posting solutions.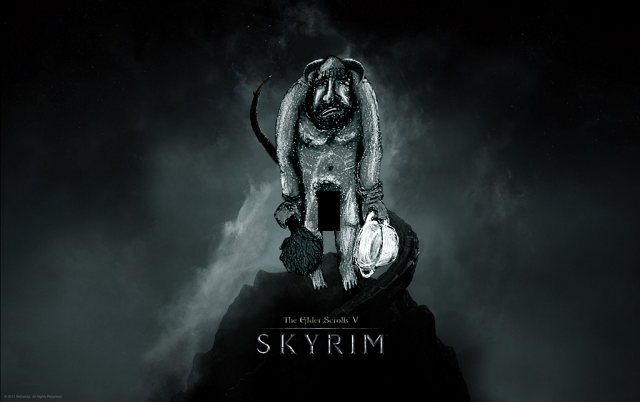 Savvy's Collection
Collection by
Savvy
Hello!This is my Skyrim Mods Collection! You can find addons that I'm always playing with! Have fun! Subscribe!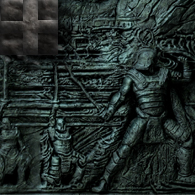 Huba`s Skyrim
Collection by
huba
Hey guys , this is my new mod Collection. I have mixed graphic and sound mods. For the mods you dont need a high-end pc , but there are also mods where you need a bit performance. I´ve searched hours to find the best mods that arent armor or weapon mod
Sheogorath's Strange New World... or Something
Collection by
Hella Gay
Get out your cheese wheels boys and girls we are going on an adventure!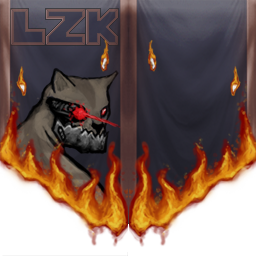 Lazersights skyrim essentials
Collection by
[LZK]Lazersights
essential mod list for pc skyrim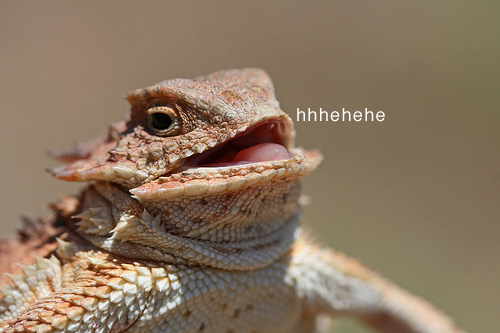 Niners Skyrim Collection
Collection by
Las Diablitas
Collection of Skyrim Mods