Showing 1-30 of 307 entries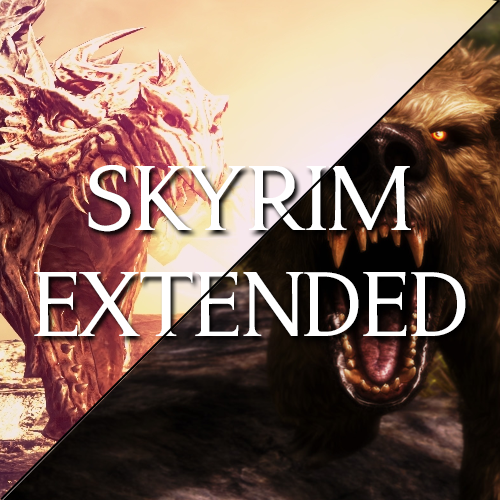 Skyrim Extended
Collection by
Saint Jimmy
*** REQUIRES SKSE *** You can get it here: http://store.steampowered.com/app/365720/ and it will automatically install! *** USE A MOD ORGANIZER BEFORE USE*** *** No DLC is required for this collection! *** *** If you want the full experience, mak

Skyrim Upgrade
Collection by
Captain Dead™
Skyrim mods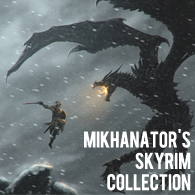 Mikhanator's Skyrim Collection
Collection by
mikha
A collection of mods to enhance my personal world of Skyrim, creating a much more heighted enjoyable experience! ===== *All DLC's are required for the full experience; some mods require the DLC* ===== A big shoutout to those who created the mod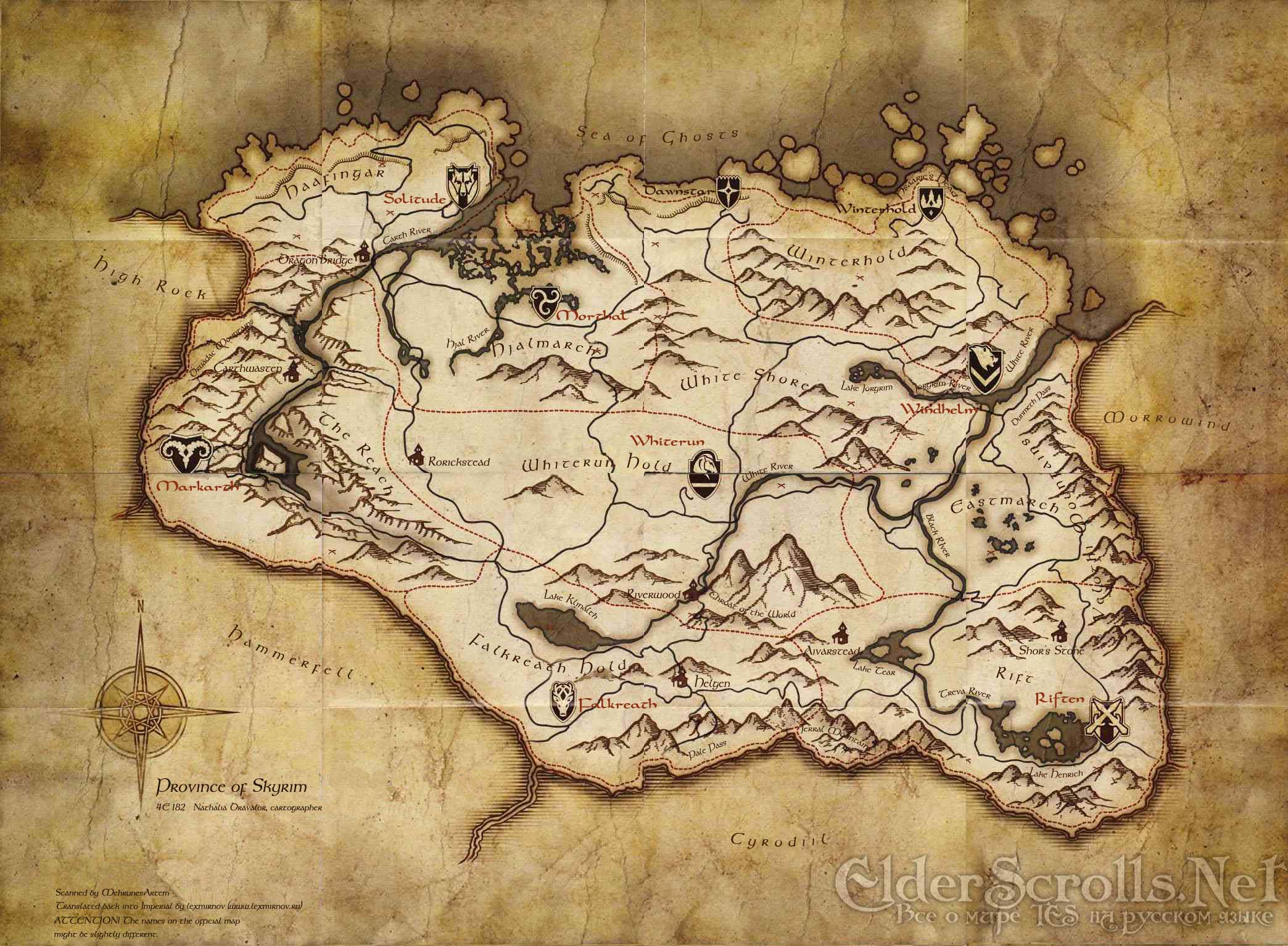 my SKYRIM epic outstanding outrageous awesomeness IMMERSION; ROLEPLAY; FANTASY MOD LIST
Collection by
Narr0 Vanitas
( IF YOU LIKE THE MODS GIVE THE MOD CREATORS/AUTORS A ENDORSE ON NEXUS OR A LIKE ON STEAM BECAUSE IT IS A HARD WORK TO CREATE A MOD ! DONT GIVE IT TO ME ! THX ! ) you will need this all for the most non steam mods to work... you became MCM automati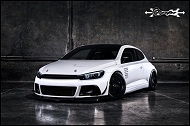 The Elder Scrolls V... Basic mods to play and enjoy the Game in Skyrim
Collection by
Lukasz-S-PL
The Elder Scrolls V... Basic mods to play and enjoy the Game in Skyrim ....of course in my opinion :D
Ultimate Skyrim Experience
Collection by
Photonic_Phoenix
The Ultimate Skyrim Package If you are eager to enjoy these mods I have included an overview pf what these will give you: - Multiple Questlines - New areas including an island or two (Wyrmstooth) - New towns and cities - INew and improved armor, shi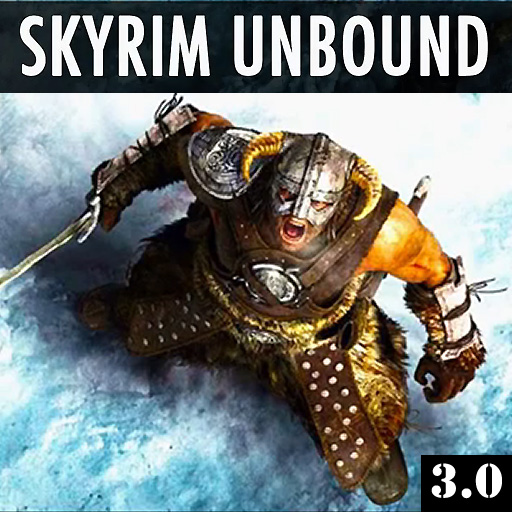 Skyrim Unbound-based True RPG Collection
Collection by
GR00V3R
This is my personal Skyrim Unbound-based "True RPG" collection. If you're looking for a hardcore RPG experience in Skyrim, along with some funky stuff to improve the overall aesthetic, this collection is for you. Also recommended are Nexus Mod Manager a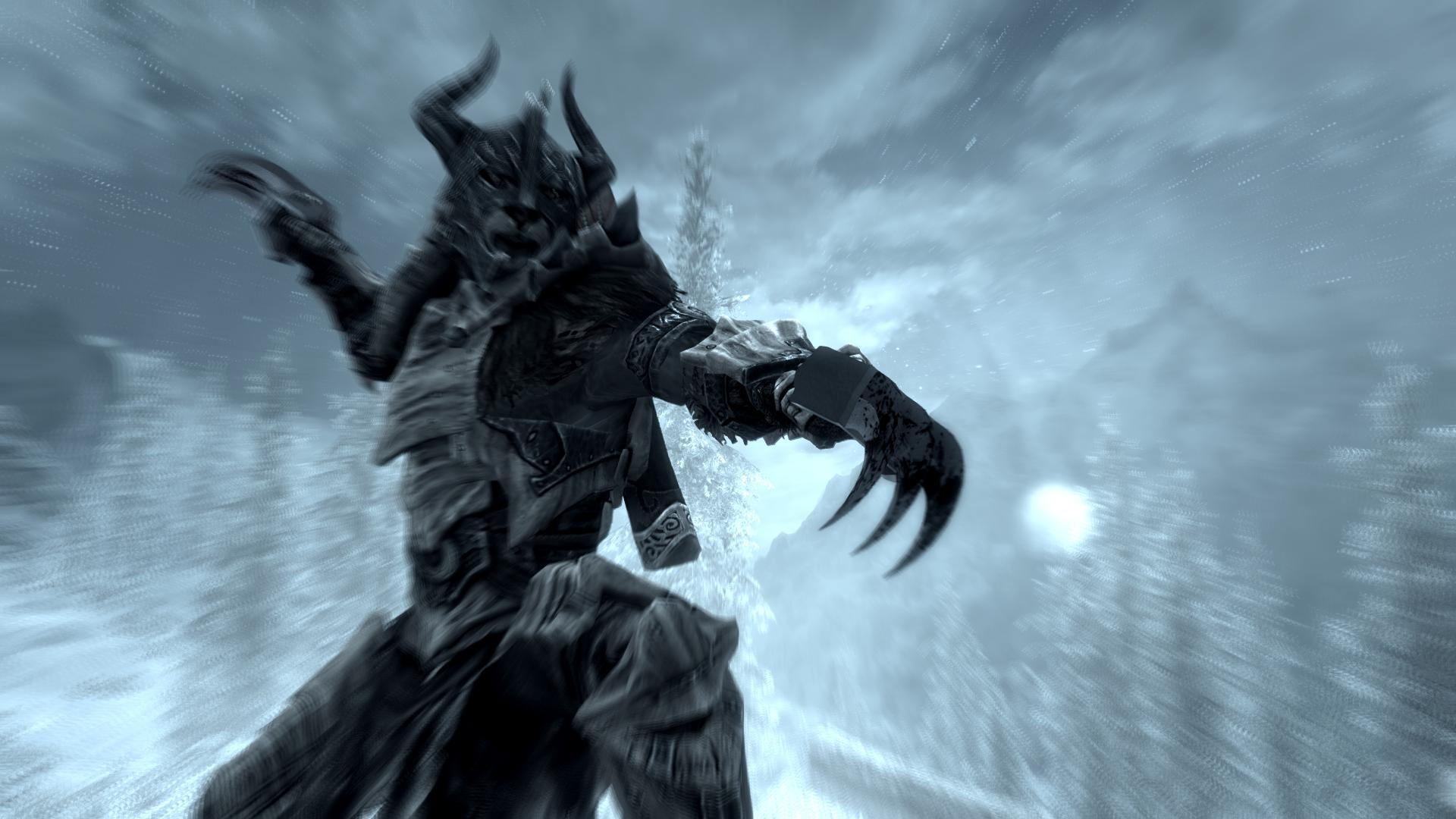 SKYRIM mods collected by hedzsoooAkaHeyJoe
Collection by
HeyJoe[HUN]PC RPG Community
You can fin here my personal fav mods in the collection, enjoy!^ NOTE: It`s a new list, but I will add MORE imtes/mods to my list soon! ;)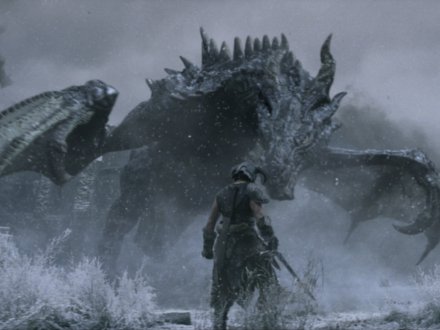 The Honorable Collection
Collection by
Wildling Jesus
This is a collection of all the mods that I use myself. They give a more realistic and expandable experience to the game. Hope you like what you see.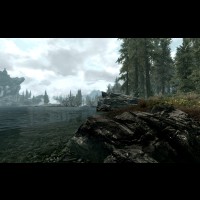 Skyrim True RPG Expirience
Collection by
Koharu Kahazi
So 20 mods.. Just 20 mods to completely change how immersive this game is both graphically and gameplay-like. This is not a collection to make your game super realistic, only to make it feel more rpgish. For one, there will be no more fast traveling, tha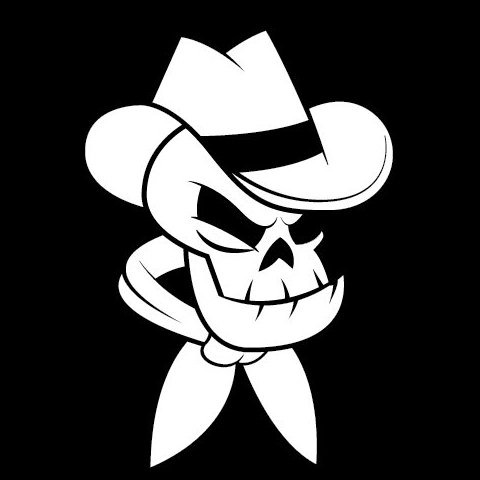 DovahGhost
Collection by
Sir Pickles
Play as Ghost from True Capitalist Radio UPDATE: dedicated to anti-paid modders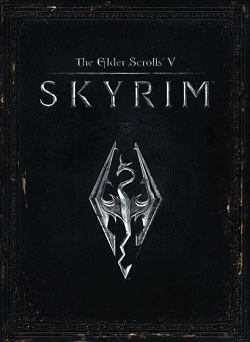 suritafargis mod pack
Collection by
Hive365 | Surita Fargis
there is a few bugs with it but it works if you have any big problems let me know and if there is any mods you wan't in it let me know there is a random closing bug try avioding those spots what do it this mod pack has 237 mods in it no dlcs but you will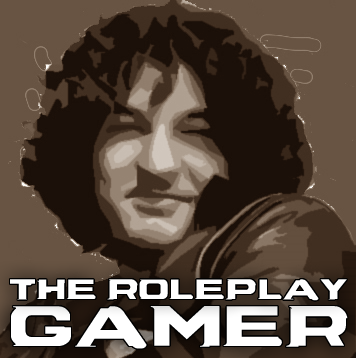 The Roleplay Gamer's Skyrim Mods
Collection by
Gumbercules
This is the collection of mods I have been using so far in my Let's Roleplay Skyrim series (http://www.youtube.com/watch?v=T5Ix64GB4AU&list=SPfwpQmbPJBrsPN3bWGRZA1OLhYwHVZscu). The collection tends to grow every few episodes as I find more mods that suit m
Skyrim Improved Gameplay Pack (NO DLC REQUIRED)
Collection by
LowenGlam
This collection features various mods intended to make the game either more balanced, more fun, or just provide more variety and options to the player without breaking the core gameplay any worse than you already can normally. These mods should all be c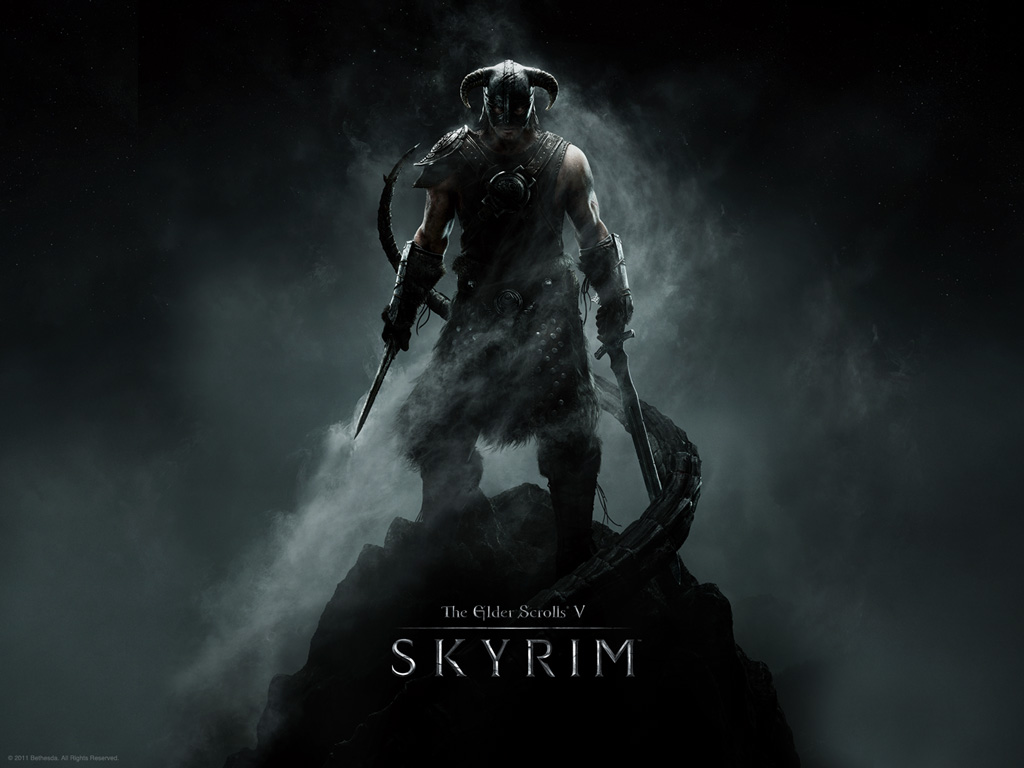 Danno's Skyrim Collection
Collection by
dannodude101 (K.O.T.B.O.)
This a collection of mods to make your gameplay a littel better without changing the game to much. Hope you like it and if you now any other mods that dou t change the game to much let me now.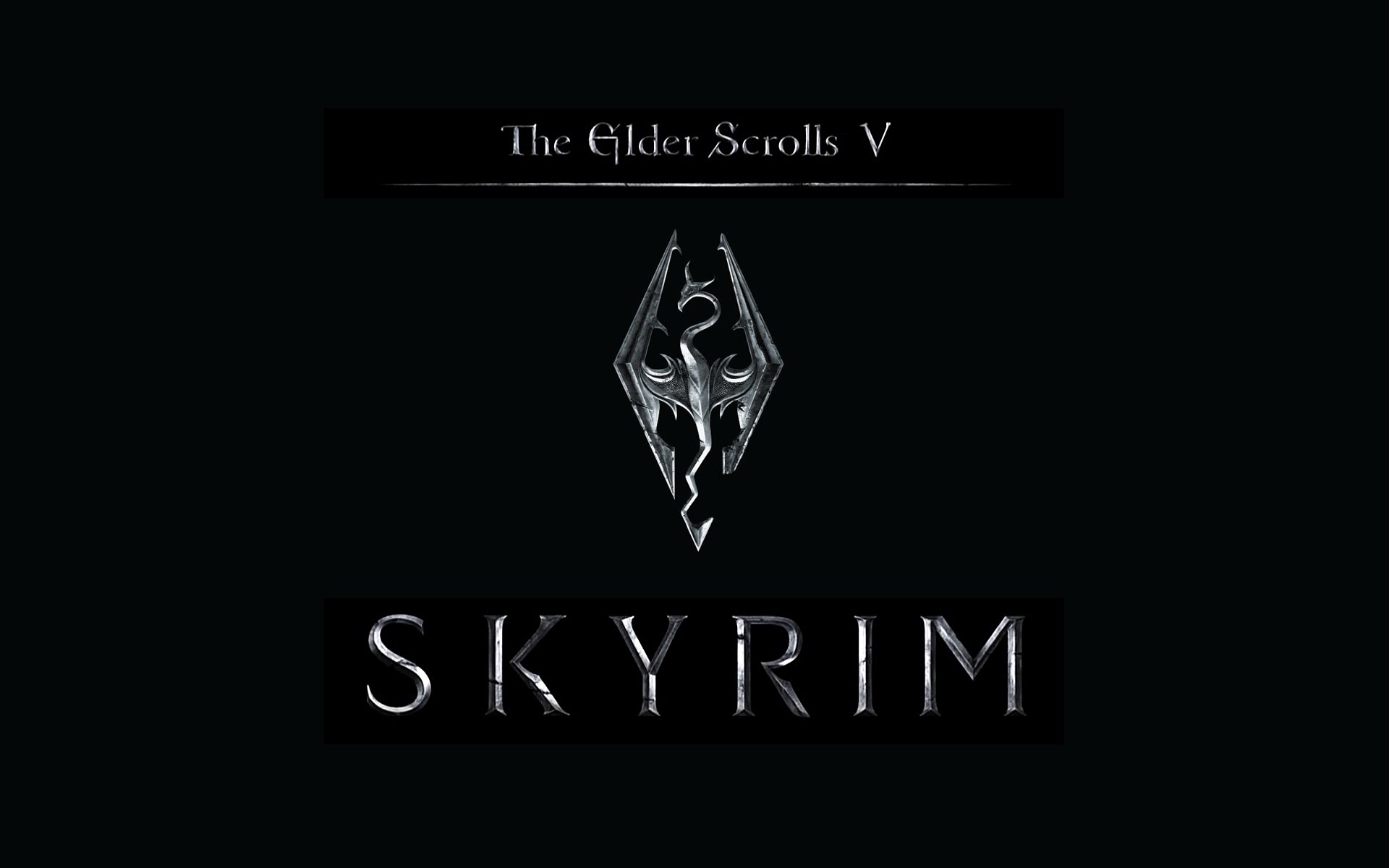 Tried, Tested, and Loved: House Mods
Collection by
TheShadowPanther
A companion to "Try It Out!: House Mods", this is the collection which houses the mods I've tried and absolutely loved and gets a full 5 star rating (or more!) from me. I'm the sort of player that prefers nice and cozy cottages over ginormous palaces, but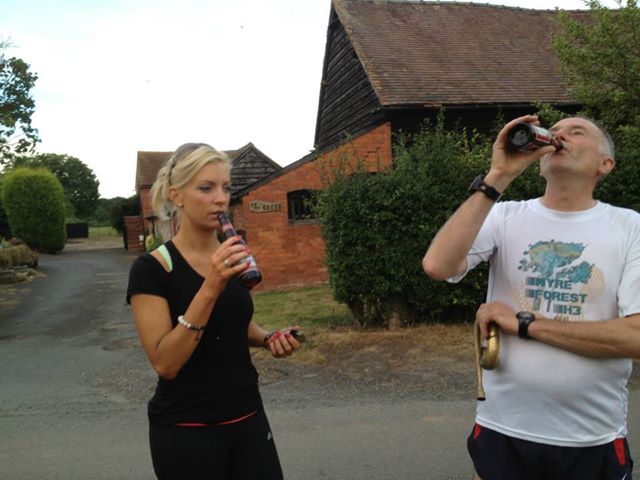 skyrim mods dec'anator
Collection by
Orion034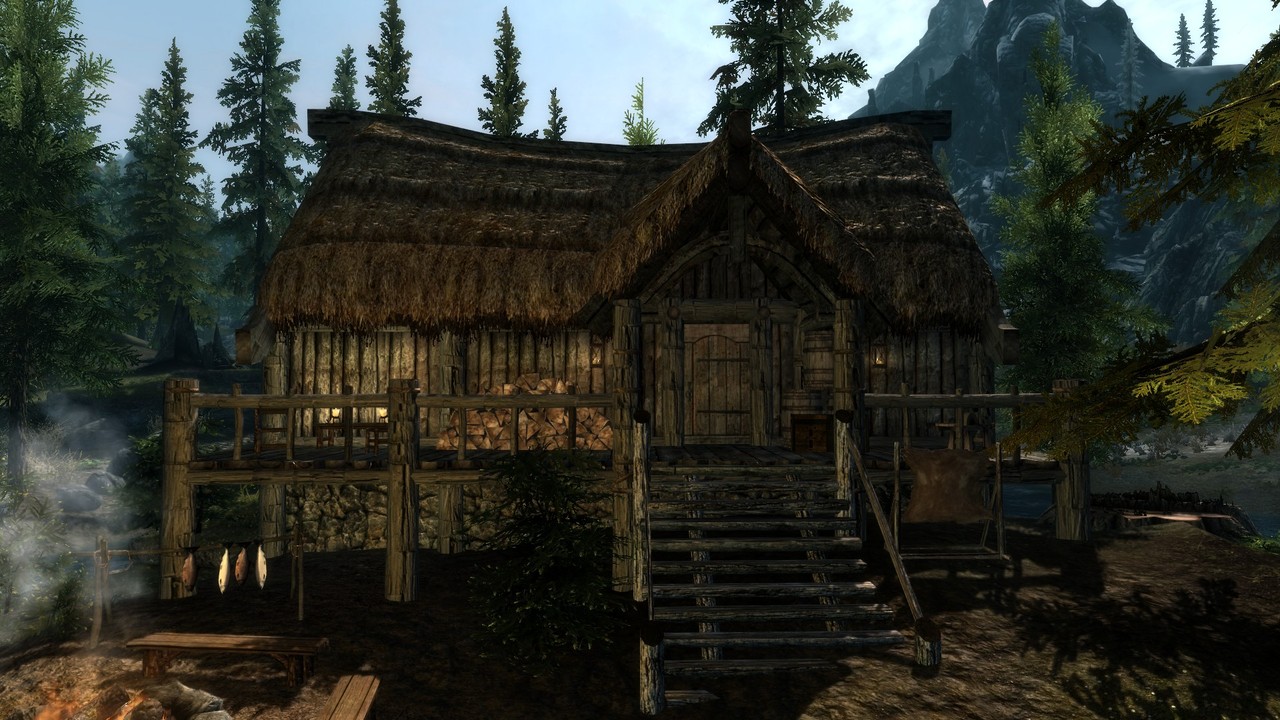 Skyrim A Mixed Collection of Mods
Collection by
Guild of Rogue Force Users
This is A Collection of Mods That I Like and I Thought Someone Might Like Them in A Collection.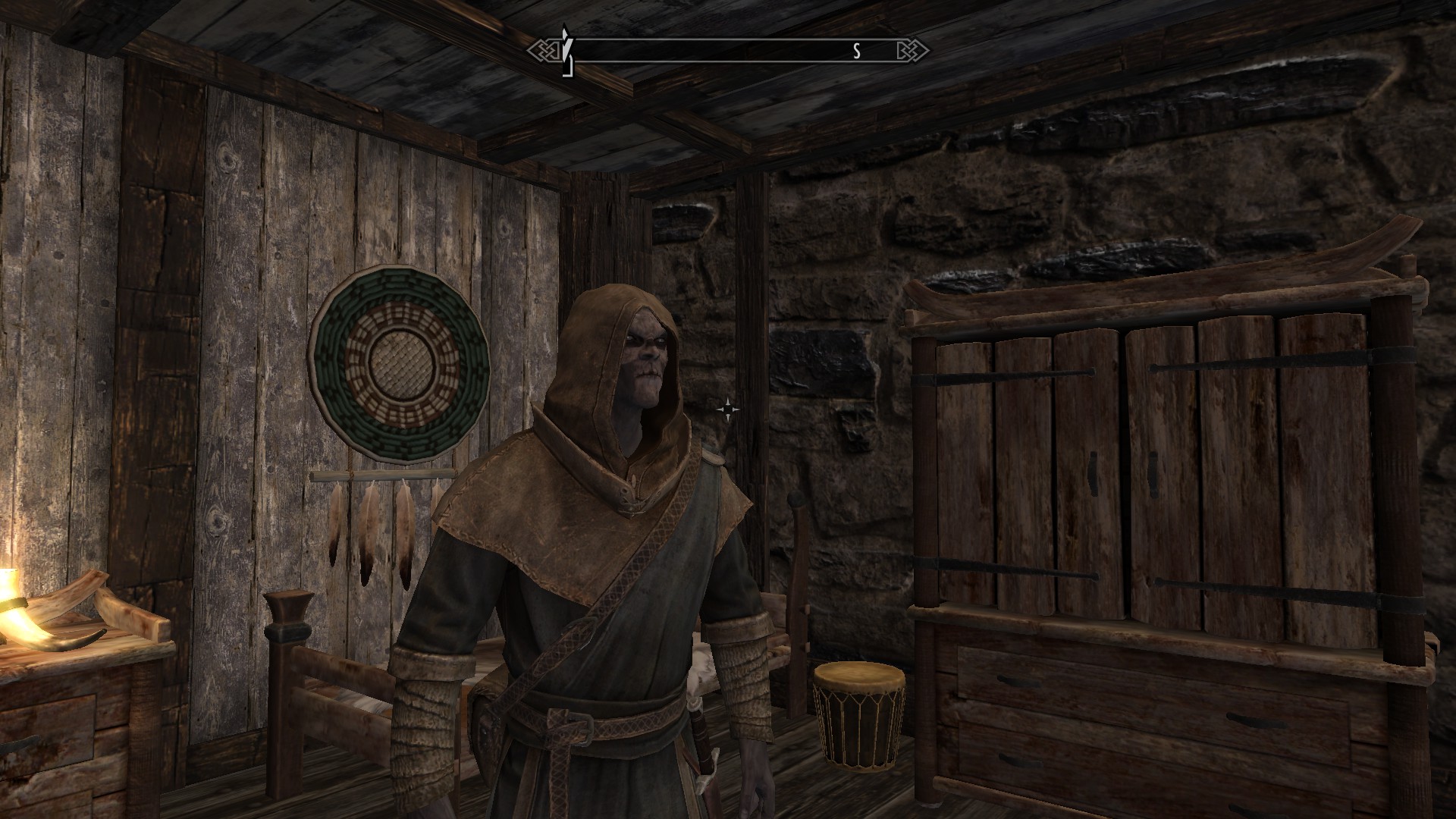 IGM
Collection by
Cassidiom
Immersive Gameplay Mods
From PS3 to PC - Mods to Checkout
Collection by
phill2k12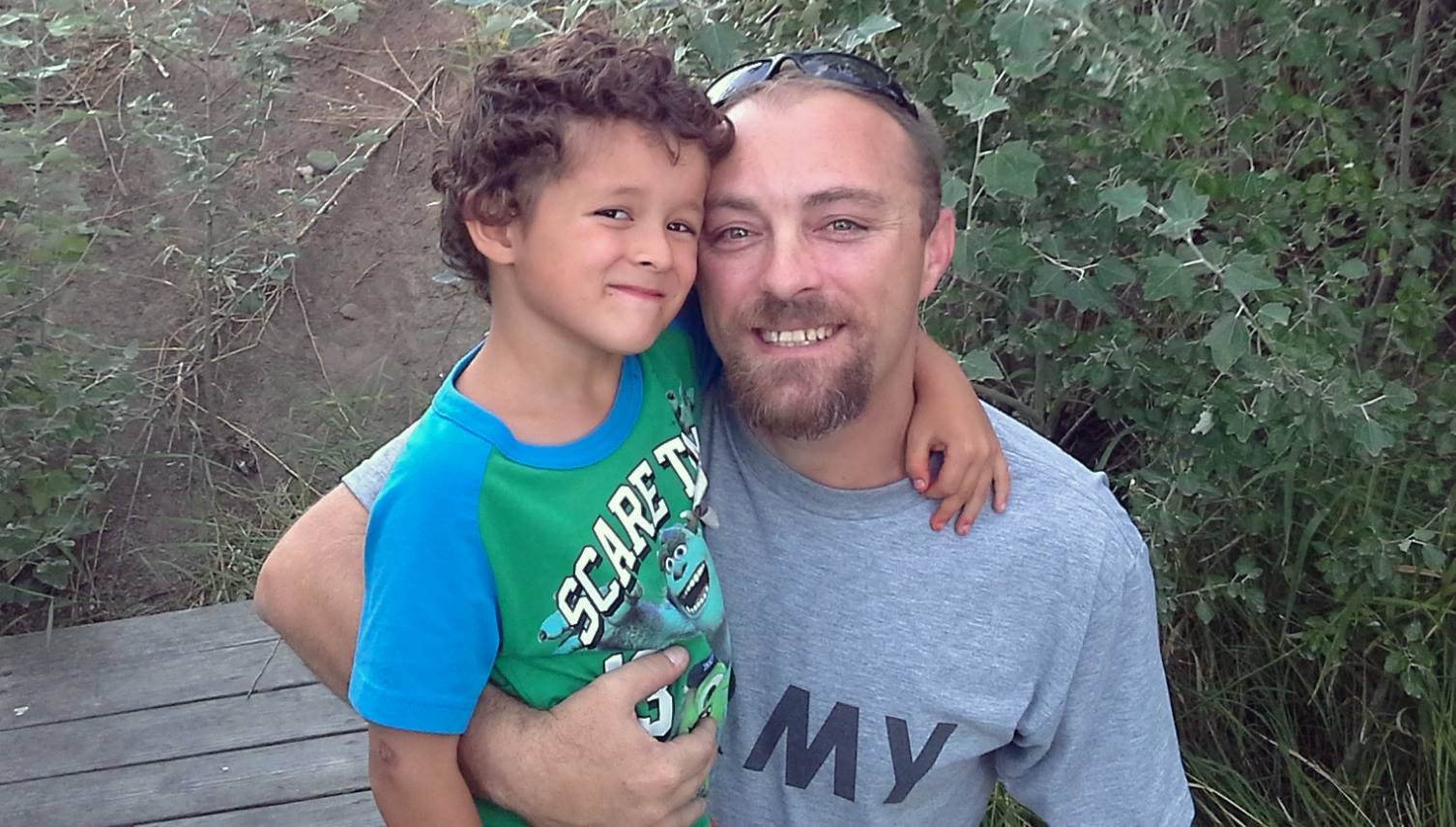 Graphics
Collection by
Srbug
Using this for Graphic add on's.

New to Mods. All Immersive
Collection by
OZFugazi
These are my "goto" mods. I have been running them without issue or confilct with each other or Skyrim itself. SkyUI, and SKSE are not needed for any of these mods. This is a collection that adds a good amount of content (most already ingame but disable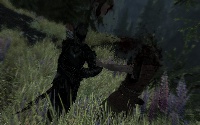 easier and more intrestion collection
Collection by
push me harder swaaaang
some mods may need skse just the mods i like using

A Different Experience
Collection by
wickworks
This collection aims to revamp the Skyrim experience via small-but-sweeping changes. This collection is not for people who want high-level uber spells and epicnessz. I like to have to think while playing. The most important change you will notice
My Favorites
Collection by
Chomps123
My collection to help me shortcut these mods on and off.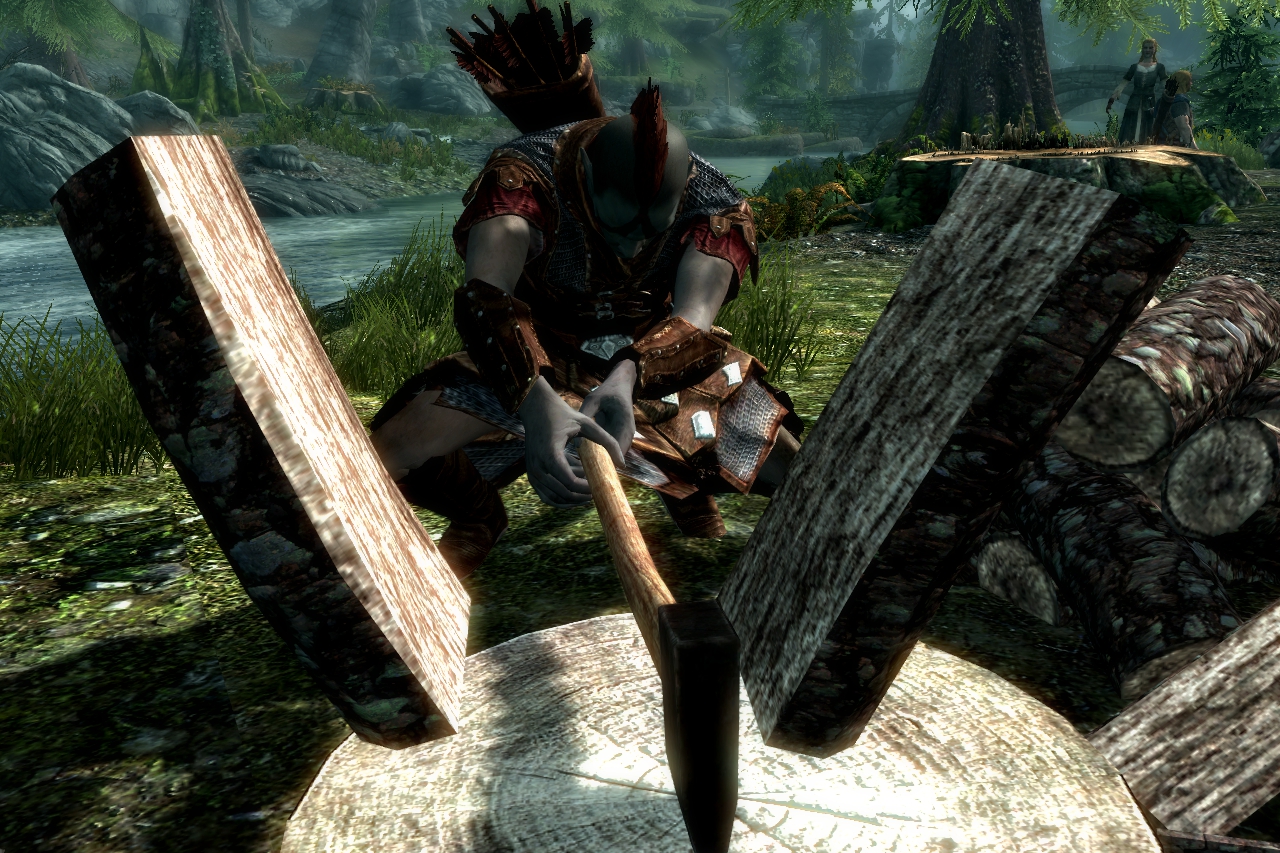 The Game of Life
Collection by
[AG] macbola
All the mods we use to play Skyrim as the "average Joe". What if you weren't a Dovakiin? What if you would think of stealing or killing anyone? This is for playing as the average villager or NPC, start from zero and work your butt off to make money and ris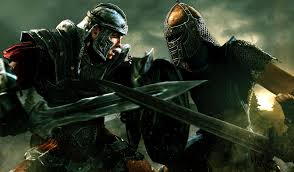 Civil War mods and stormcloaks and legion mods
Collection by
i got a splinter
it about Civil War mods and stormcloaks and legion mods overhauls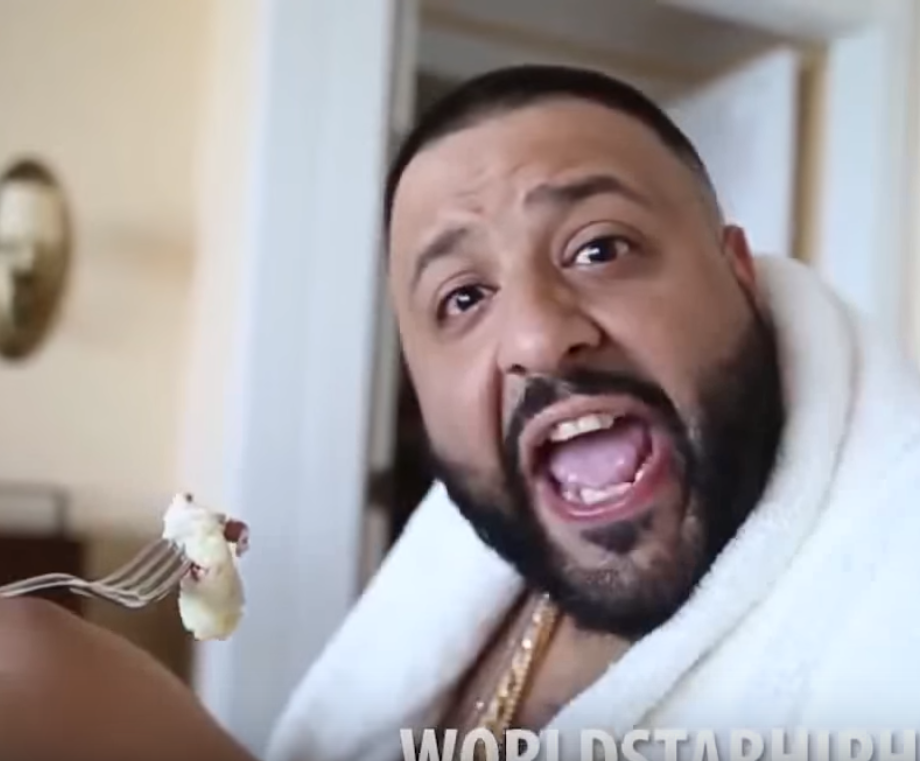 stupid shit
Collection by
Beemo
bad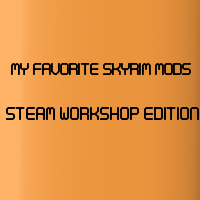 My favorite Skyrim Mods (Steam Workshop Edition)
Collection by
Unknown_Pixel
As a mod maker myself i am happy to give you my favorite skyrim mods on steam workshop (thats why its called steam workshop edtion) i hope you like it, i did not know what to opick under categories so i picked all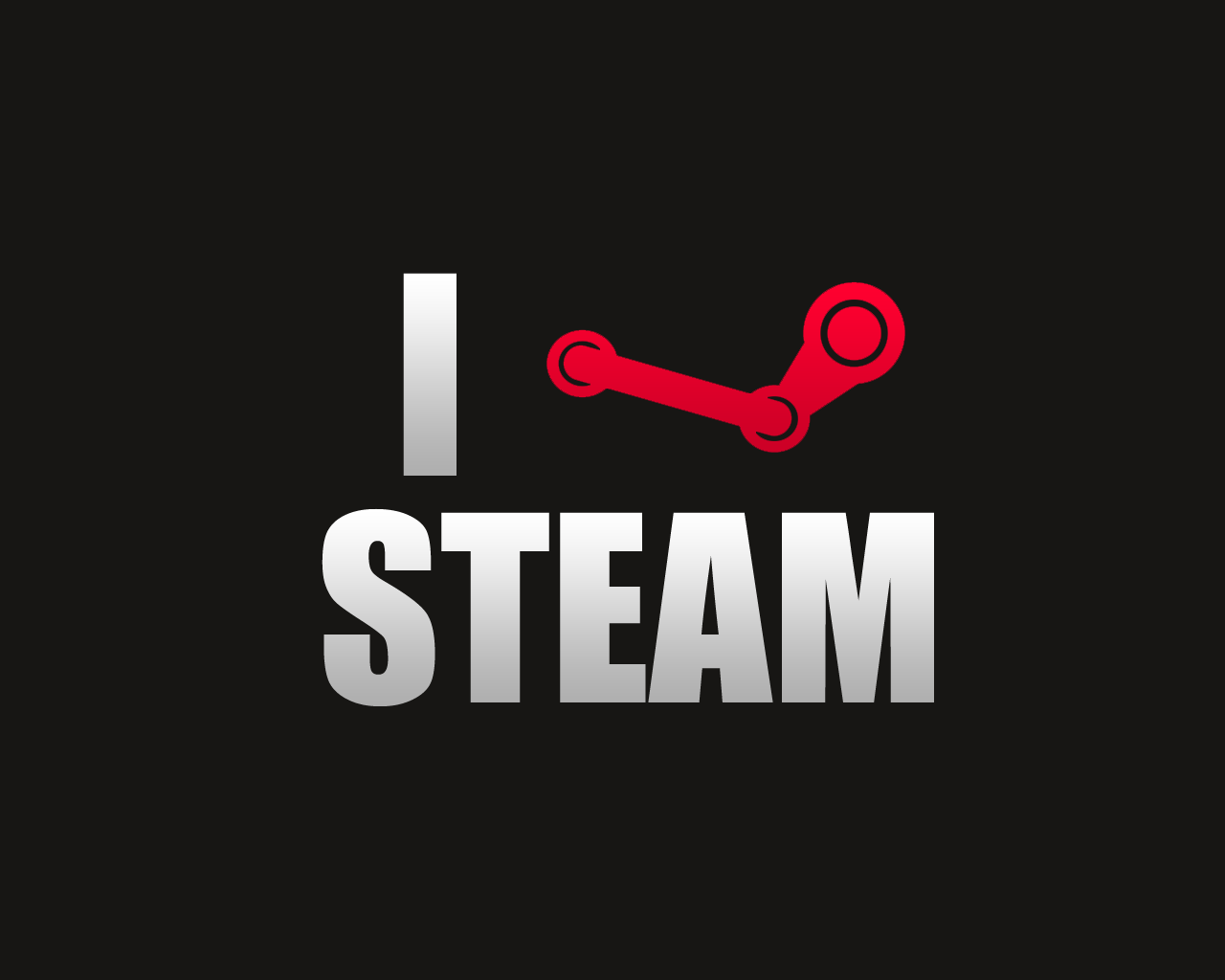 Important
Collection by
I'm A Flapper That Flaps