Containing item: "XCE - Xenius Character Enhancement"

Showing 31-60 of 1,329 entries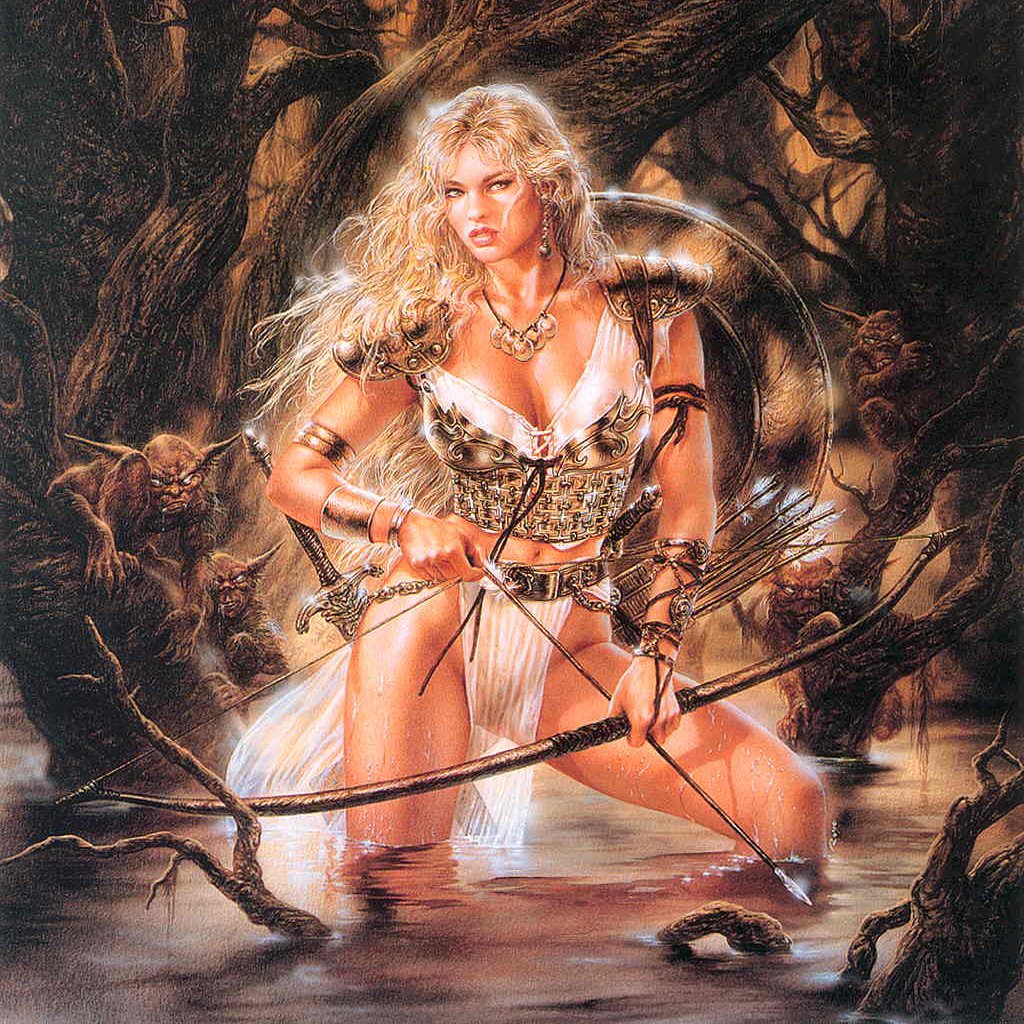 Agriphal's Collection #4: Sound & Visuals
Collection by
Agriphal
_____________________________________________________________________________ MY GUARANTEE: IF YOUR COMPUTER CAN RUN SKYRIM ON MEDIUM QUALITY OR BETTER THEN YOU WILL BE ABLE TO PLAY USING THE ENTIRE "AGRIPHAL COLLECTION". UPDATED 27/07/2012 01:50 ...

Graphics Overhaul
Collection by
BejeweledSun0
Makes Skyrim look almost photorealistic. GOOD GRAPHICS CARDS ONLY may cause computers with lower-end graphics cards crash. All Dawnguard compatible. Some mod may require Dawnguard.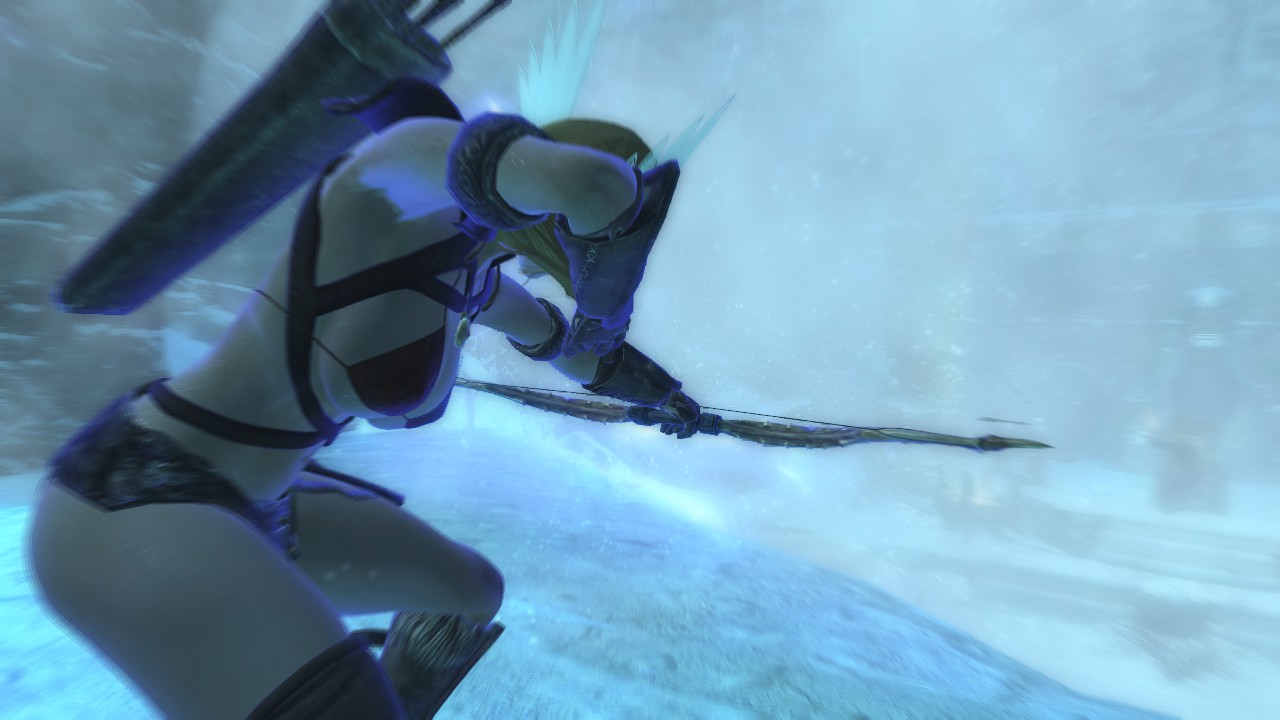 Awesome Skyrim feat. hot girls and BANKAI
Collection by
Carnie, The Gamer
If you are looking to upgrading your experience with graphics and shit, well these are what you need.

Улучшение графики и ретекстура моделей HD
Collection by
ℕΞℕΞℝ❂Ǥ
Перед использованием этого пакета, убидитесь, что вашему PC достаточно мощности Пакет приспособлен на голую установку и не нуждается в дополнительных аддонах Собрание модов которое улучшит графику. Тут так же включены реплейсы моделек и текстур. Добавл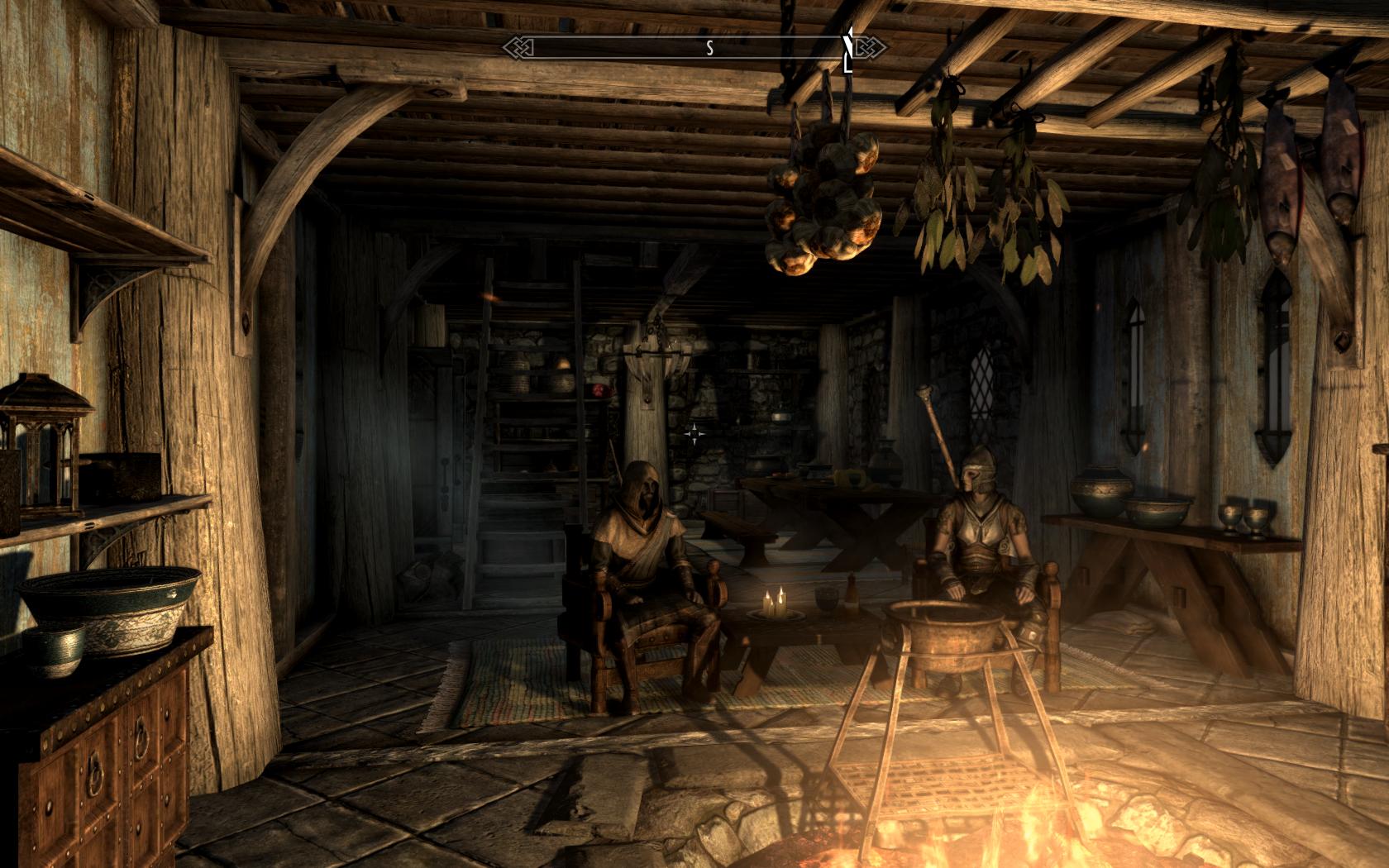 Skyrim Enhanced Graphic & AI
Collection by
Sorcerer Karadras
Little collection including nice graphic improvements and a better npc + dragon AI ==> better fights in a beautifull rp world :-) I hope you like it. The collection maintains a correct load order so that you can download and play. Everything should work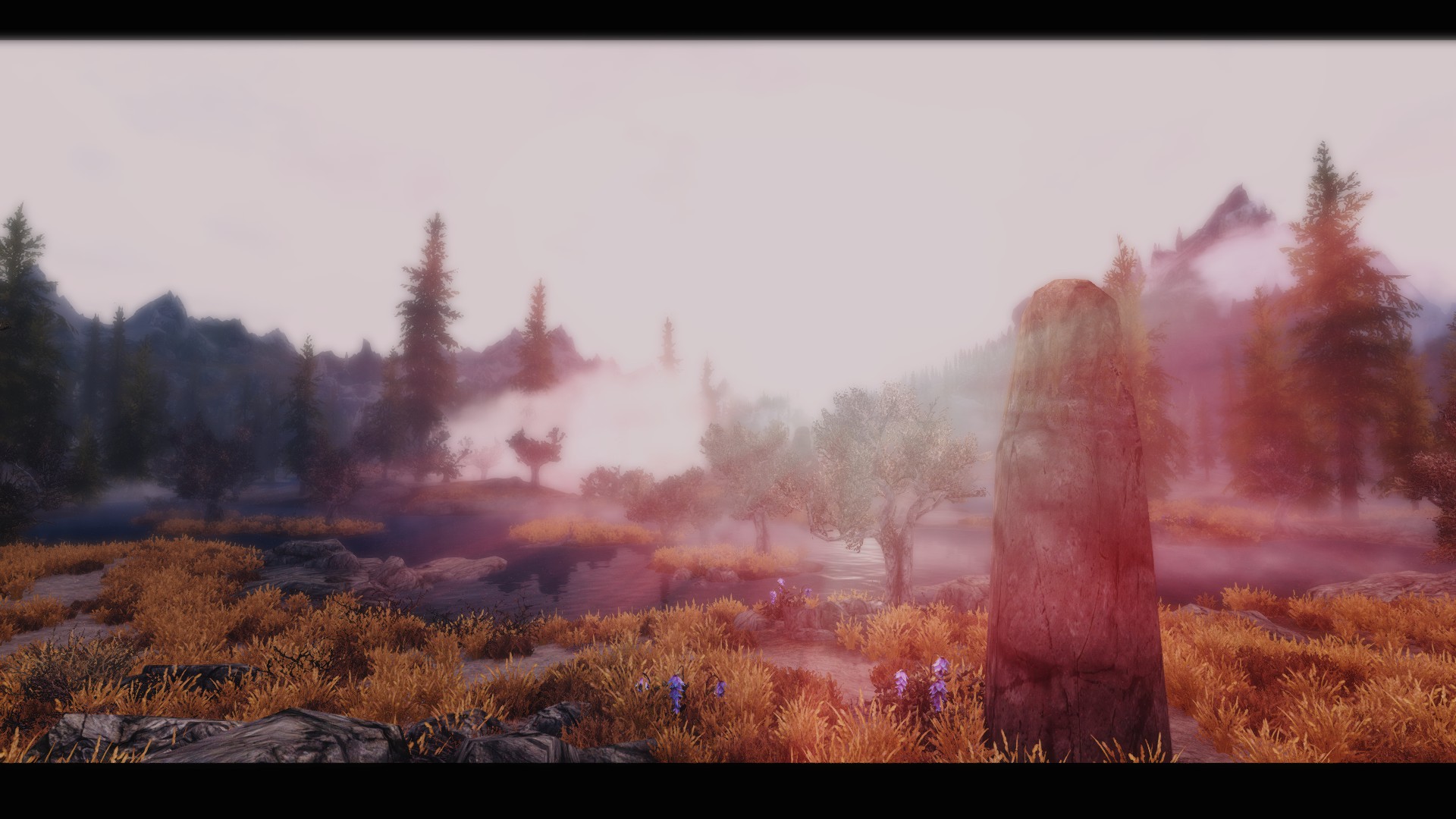 Enhanced environment, graphics and immersion
Collection by
Kunter
Hello all ! This is a mod collection which attempts to increase the vanilla experience by adding better graphics, a more immersive environment and better gameplay elements and details. Realistic lightning in donjon for stressful atmoshpere and beauti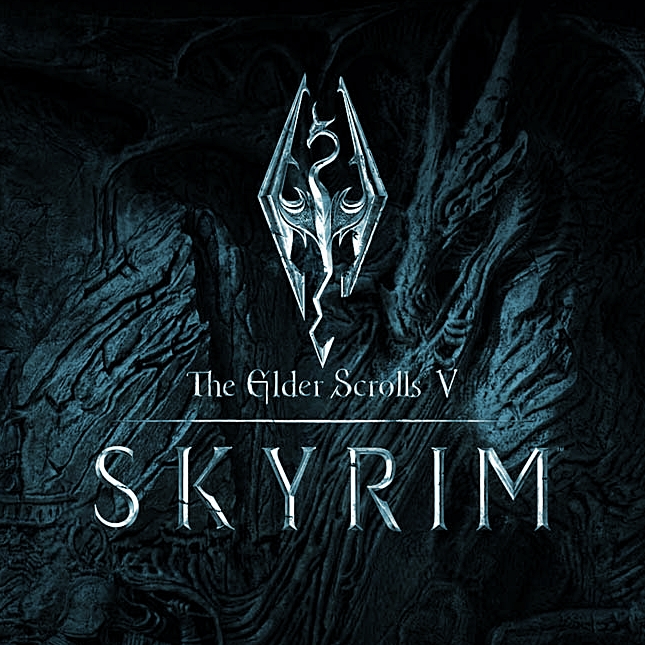 The Best Skyrim Mods By UraNuS
Collection by
UraNuS
My List of The Best Skyrim Addons!! Organized by sections... [The Most Important!] [HUDs & Viwers] [Race and Class] [Weapons & Magic] [Characters & Armors] [Utilities & Tools] [Houses & Towns] [Horses & Followers] [Creatures & Gameplay] Enjo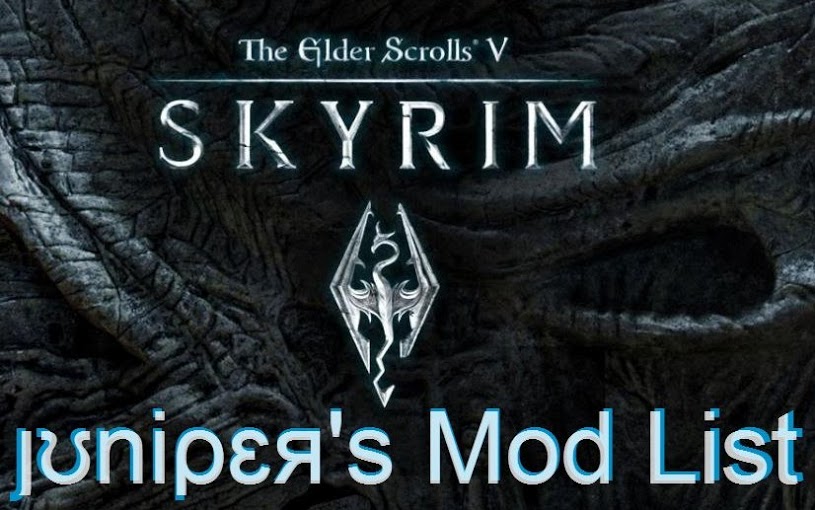 ȷʊniρɛя's Skryim Mod List
Collection by
Ɠɨȵɨρεя
Requires ALL DLC's Totally redone Cities, Towns, and Villages ~New Enviroments More textures in Caves New Water Animation More / Better Snow More Trees, Bushes, and Flowers More Birds and Animals Rainbows and Shooting Stars Better Auroras and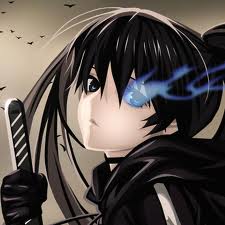 Sexy Females Of Skyrim
Collection by
Panda Senpai
Makes your females VERY sexy and desirable.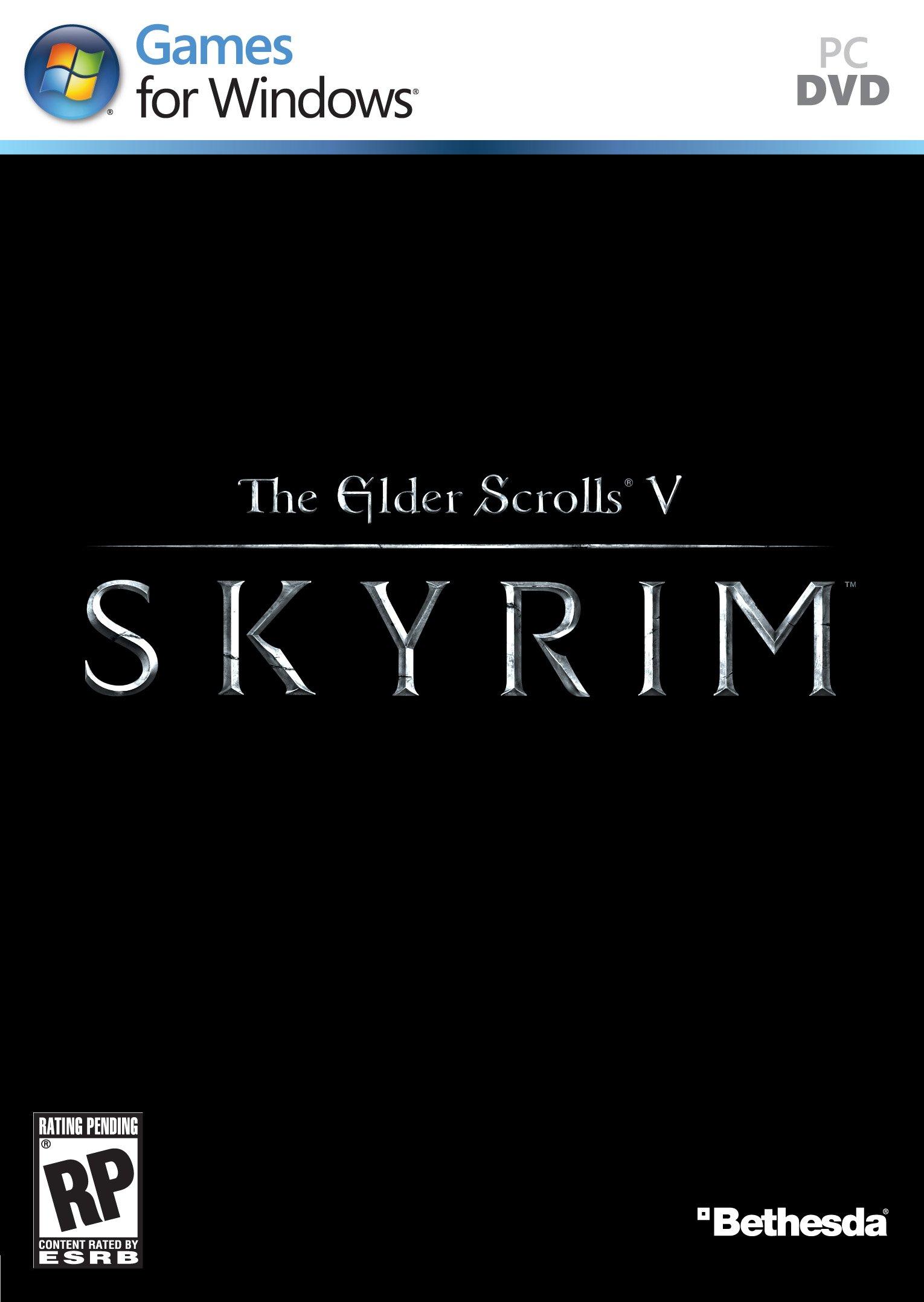 TES 5 Graphik+++
Collection by
Hardcorefux
THIS collection is the easyst way for you to raise your skyrim experience, without any changes at the gameplay!!! YOU dont crash your savegames! ONLY optical changes, all will work together on highest settings and let skyrim looks much better! NO need o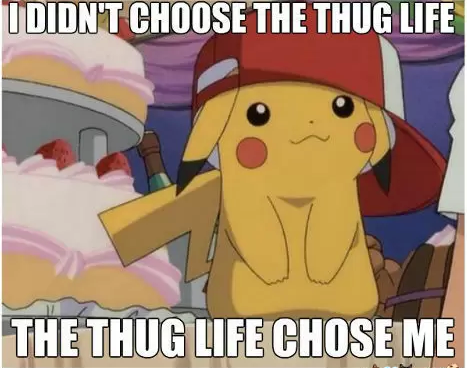 Mines
Collection by
AM REEL SUPER SAND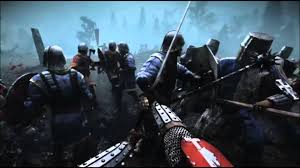 The Perfect Skyrim Experience
Collection by
2cwldys
This is all you need to have a perfect-.. non original skyrim lore experience. YOU'RE BEST EXPERIENCE YET, PLS RATE AND COMMENT, SHOW YOUR FRIENDS (FOR BEST PERFORMANCE UNINSTALL ALL OF YOUR MODS FOR NOTHING TO CONFLICT OR IF YOU USE NEXUS MOD LAUNCHER,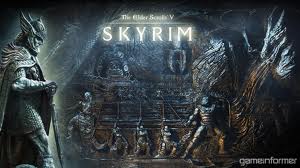 Realism/Graphics + for Gaming PCs and Endgamers
Collection by
Death the Kid
This is my collection of graphics, endgame and hard-mode mods also some gameplay enhancements. Gaming PCs are NEEDED due to the amount of mods in the collection and the graphics on it. SKSE is required, if you don't have it get it here: http://skse.silverl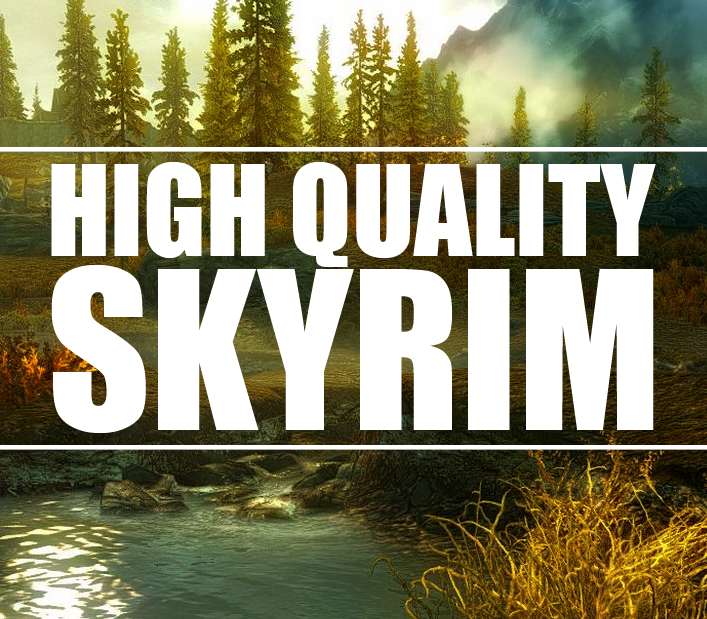 High Quality Skyrim
Collection by
Nom4d
A simple, low maintenance collection of mods that will make Skyrim come alive before your eyes. All of the mods in this collection are 'Subscribe and Forget' - meaning once you've got them in you shouldn't have to worry about conflicts, set-ups or anything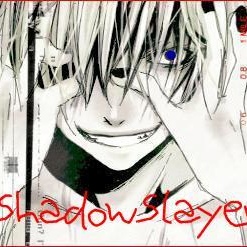 ShadowSlayer's Collection
Collection by
ShadowSlayer
Just a collection of mods I think are neat to have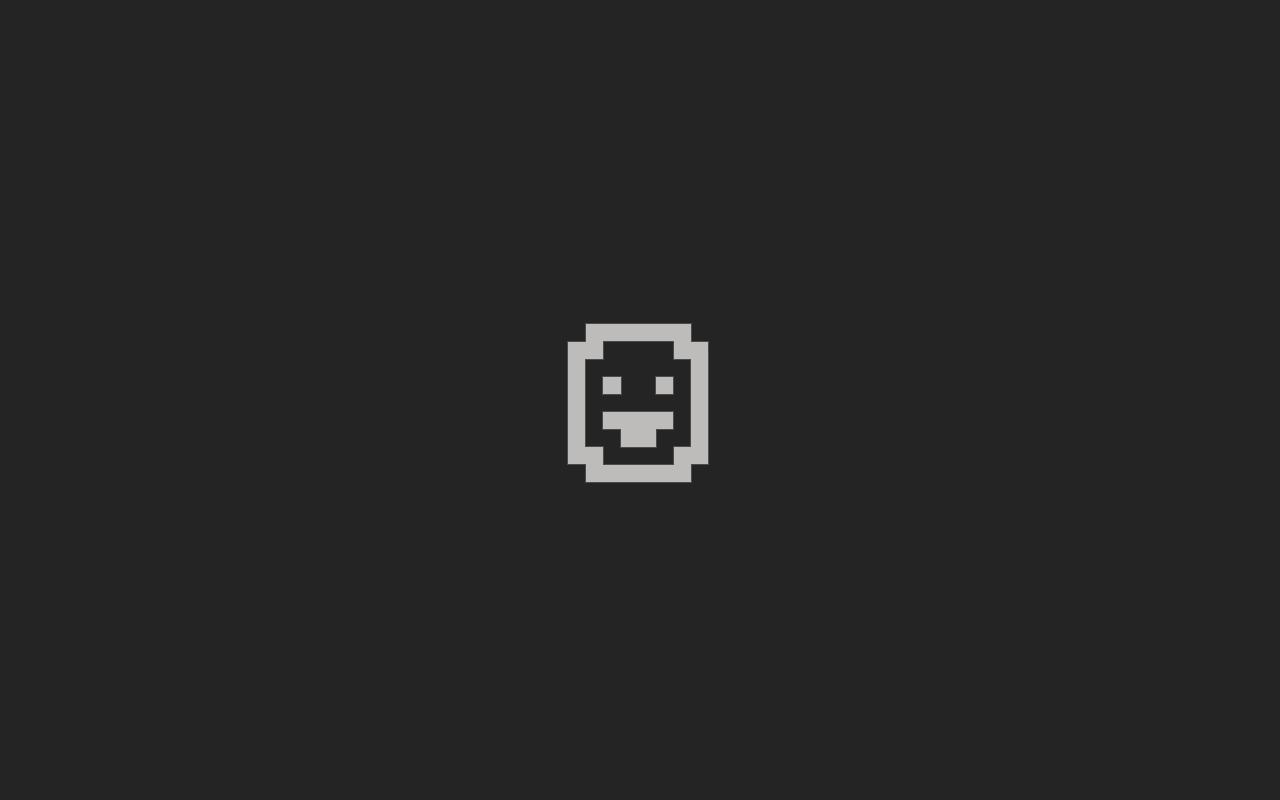 101 Skyrim Mods
Collection by
Albireo
This is my collection of 101 (actually some 134, but that doesn't sound as nice!) mods that I have managed to get working all together. You can choose to run any of these or all of these, from all the play I've done with them, skyrim works pretty well! i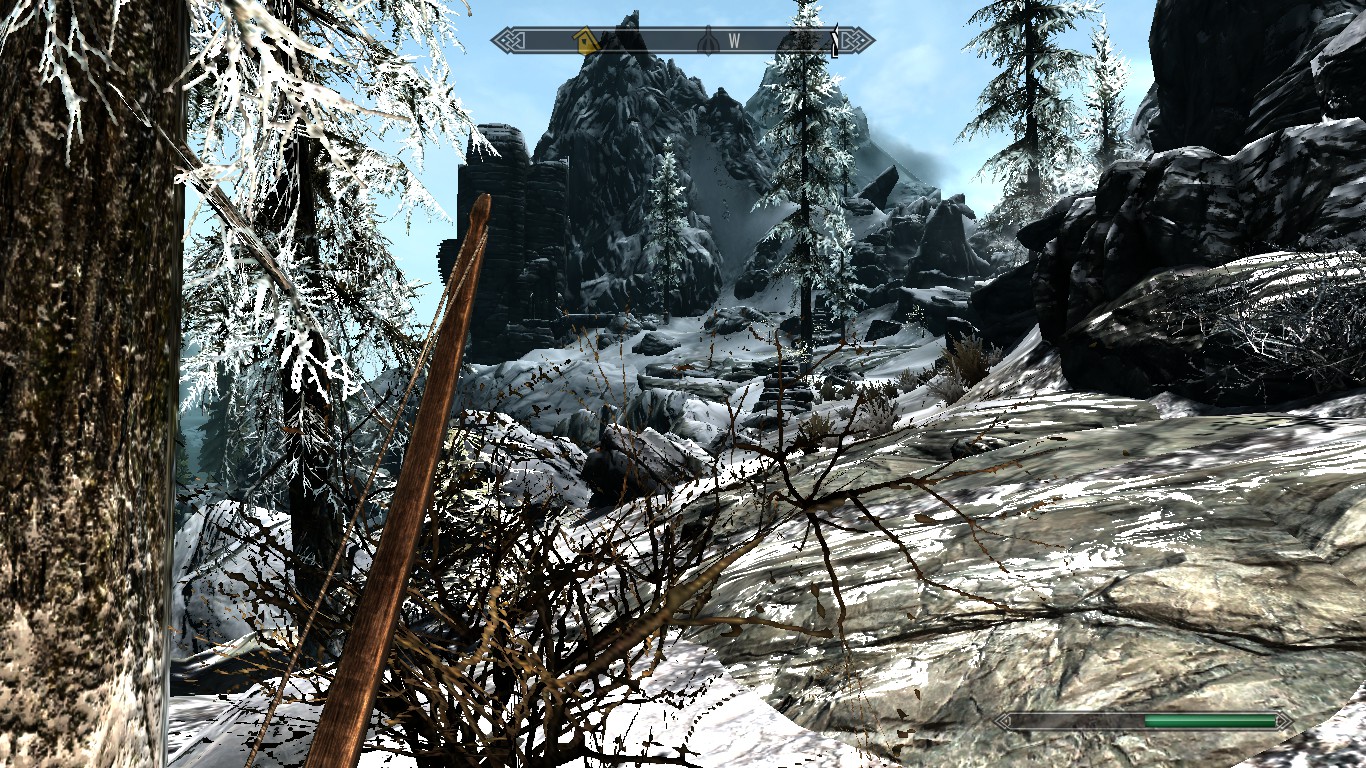 Better graphics for skyrim v1.2
Collection by
CarryS | CSGODiceGame.com
Better graphics, music and the world for skyrim. In addition to the this we can create the tent, lamps and sachets.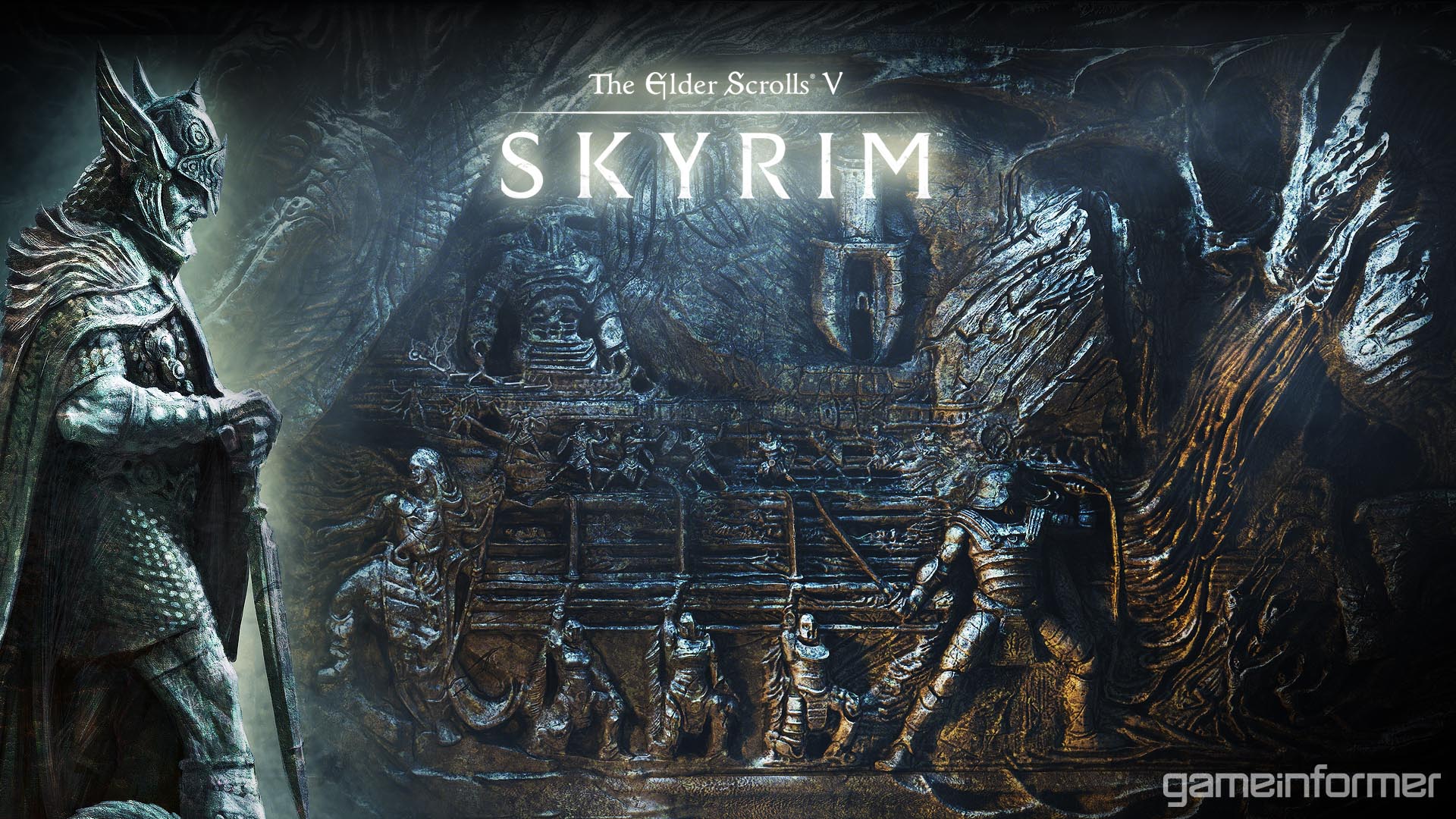 The Perfect Skyrim Experience
Collection by
Gantier
I've been building this collection since the workshop opened up and I believe it has the perfect blend of graphic/gameplay/random mods to make Skyrim much more enjoyable.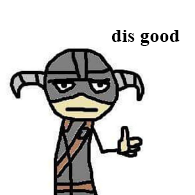 Basic Skyrim Pack
Collection by
Kind♢Dread
Basically all the mods I find essential for my Skyrim version. Credits go to all the authors, love you guys. Feel free to use it.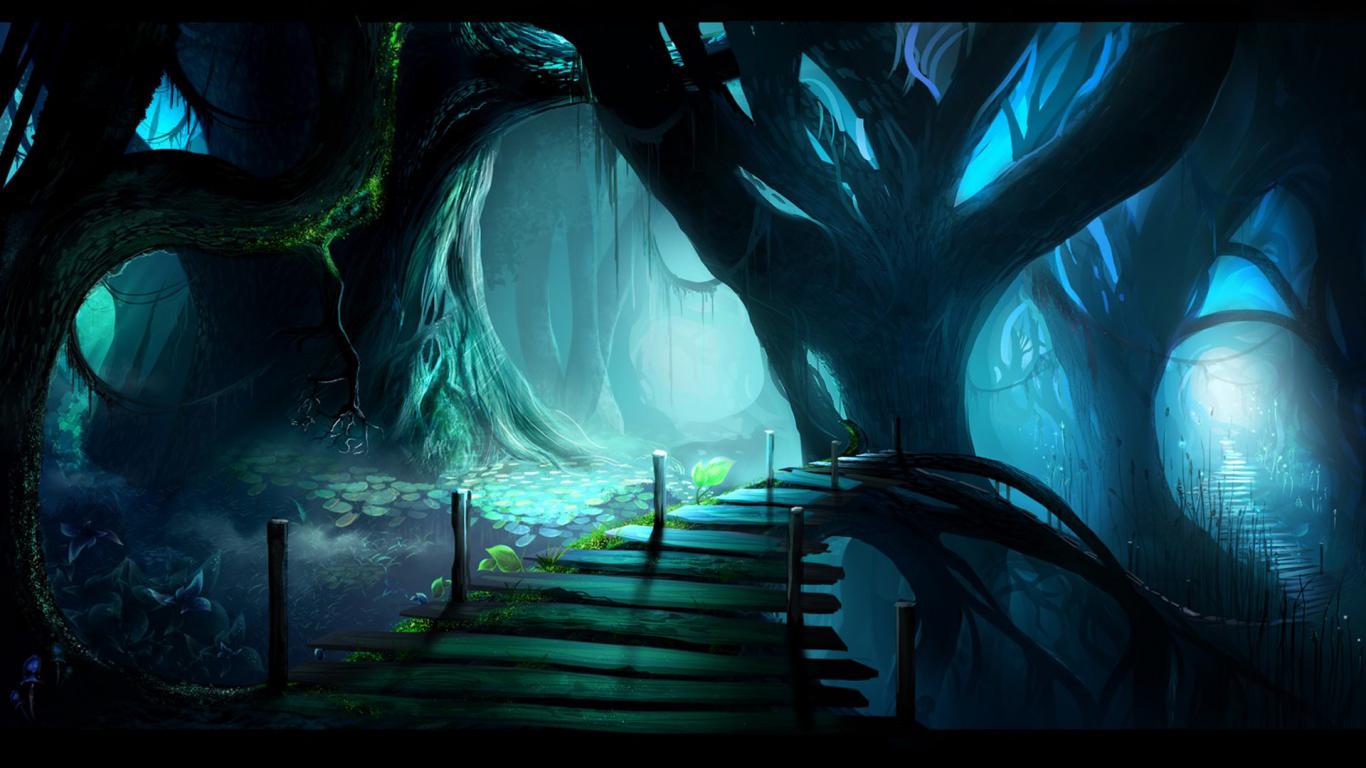 Enaccul's AMAZING Skyrim v1.5
Collection by
Enaccul
----DESCRIPTION---- The Collection of mods that i use while playing skyrim. This collection aims to improve the game in small ways, and when the mods are used all at once, to make a great game even better! CONTAINS 100+ MODS!!! ----BACKSTORY(you do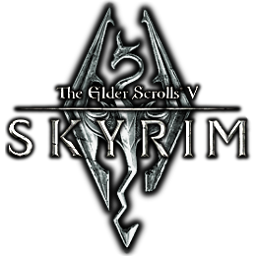 Skyrim: Enhanced - Collection II
Collection by
Mr. White
The second part of the collection that has the intent of making the life of whoever visits my Skyrim guide of the same name a little bit easier. Guide: http://steamcommunity.com/sharedfiles/filedetails/?id=248922027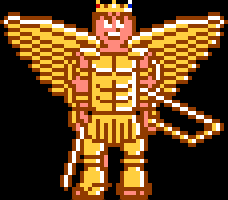 Icarus' Pack
Collection by
Kingicarus
For Monejha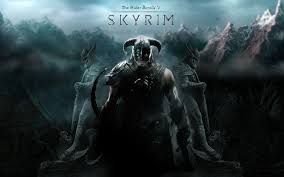 Best RPG Mods
Collection by
Goth Revan
These are the best mods to make Skyrim more realistic and more entertaining, all without changing the epic world of Skryim. Update: Removes Improved Villages: Taverns due to incompatability with Moonpath to Elseweyr. ***If anyone has any suggestions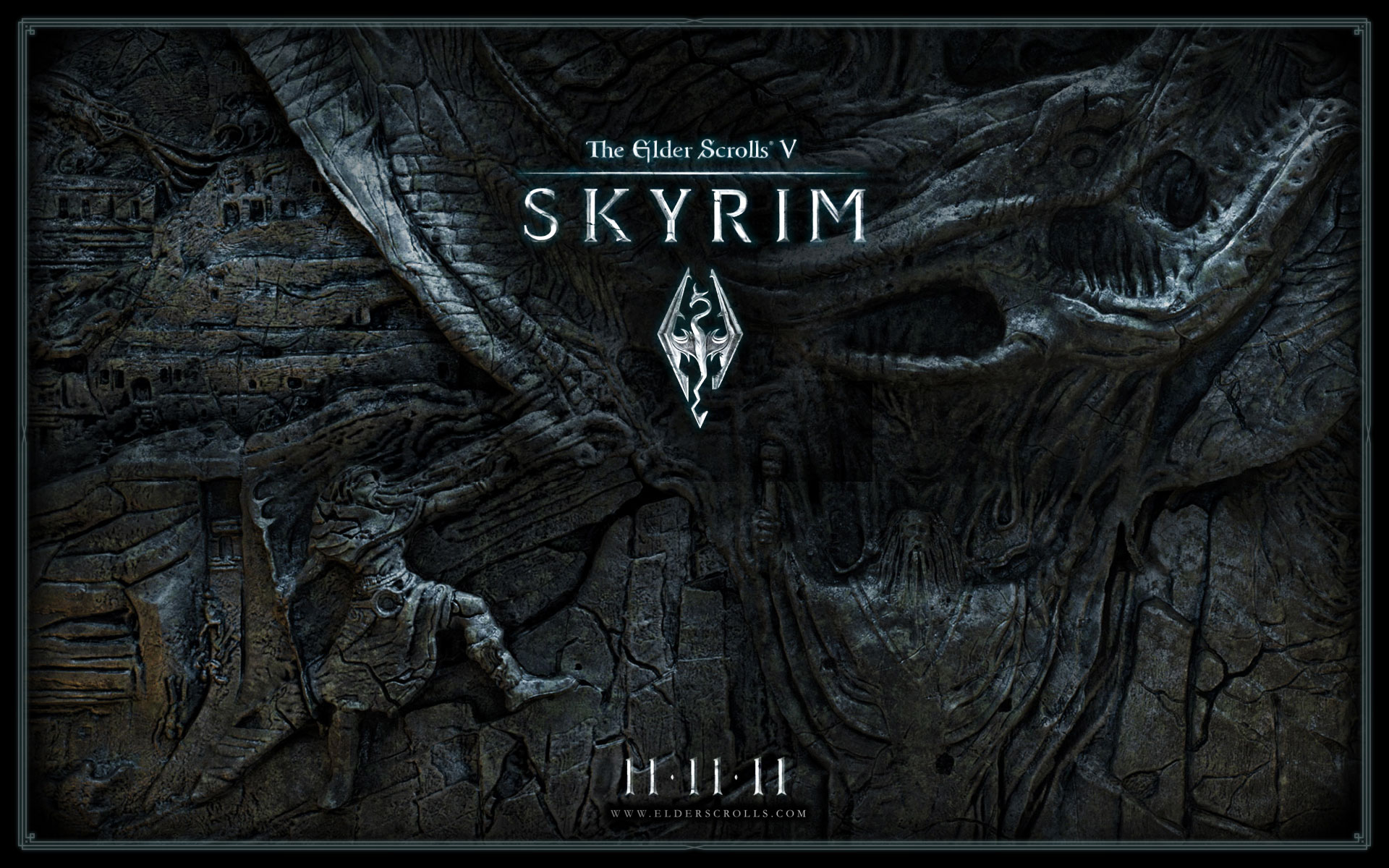 Extended Skyrim
Collection by
istallri astra
This collection is made to extend the game in a lore friendly way. To improve the game to be more realistic, with real weather, nights, more weapons and armor, villages and quest. It respect the the based idea of Skyrim and Nords. This is my compilati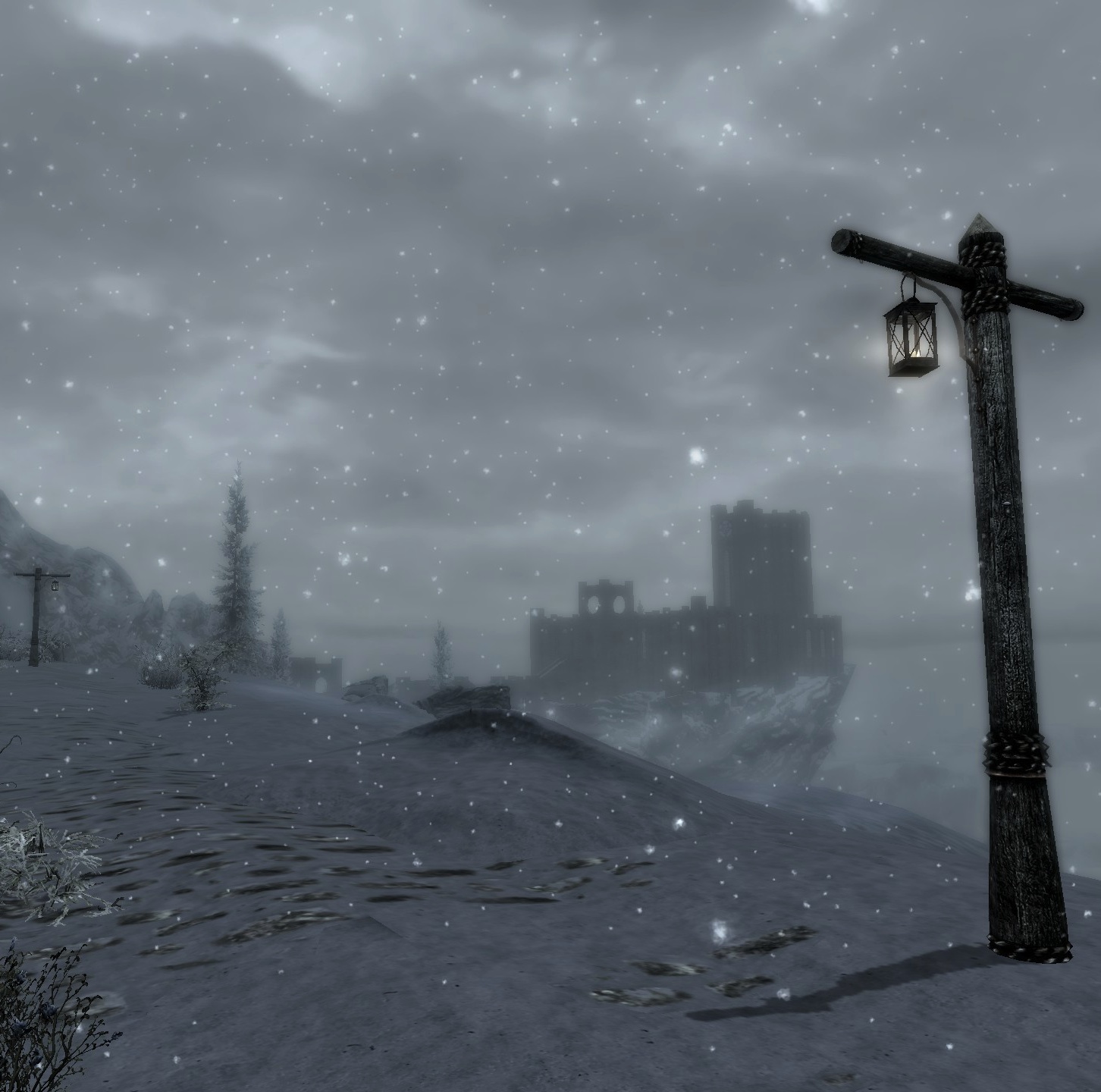 Immersive Skyrim: Graphics & Roleplay
Collection by
smpb
INTRO When playing any Elder Scrolls game what I look for is an expansive world to explore, with countless locations to visit, people to interact with, and secrets to discover. But how believable, and immersive, that world is matters to me grea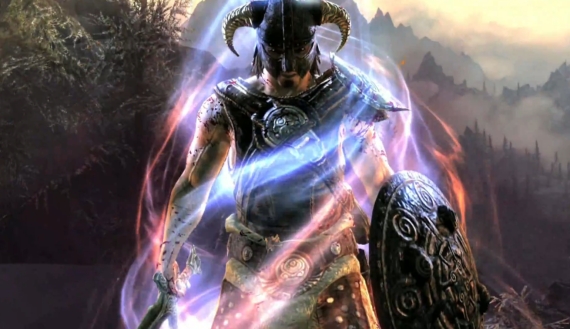 Skyrim Renewed
Collection by
Drakinor
A collection of mods both from steam and skyrim nexus that improve the look, and feel of the game without changing essential gameply. This collection will vastly improve graphics, make minor, but in my opinion, need changes to some aspects of gameplay, add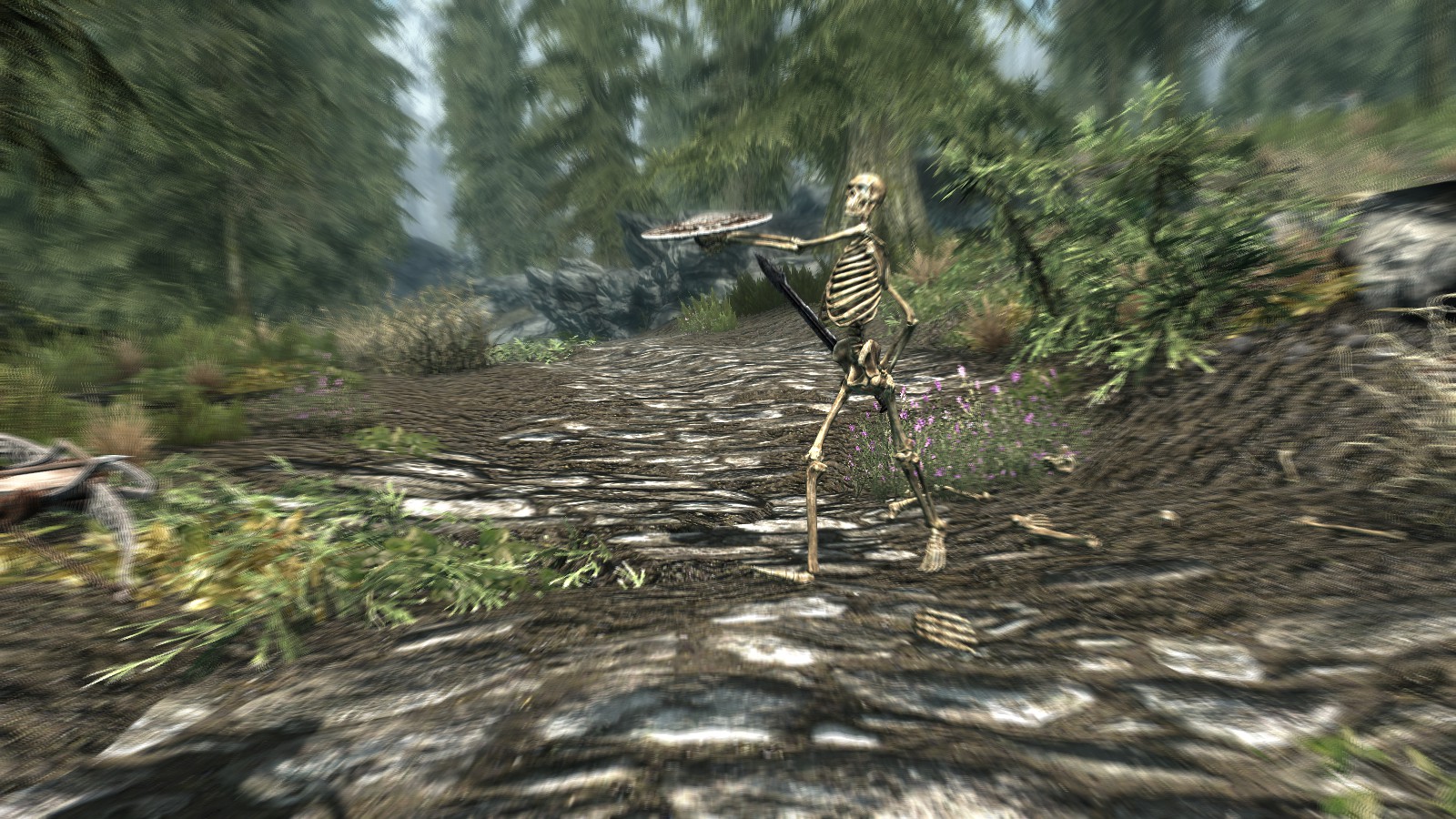 Skyrim Renewed, just graphics
Collection by
Drakinor
This is just the graphics enhancement mods from my Skyrim Renewed collection. If you just want to change the look of the game without altering any of the gameplay at all this is the collection for you. If you want my full collection check out http://steamc

Skyrim Enhanced Fantasy Realism
Collection by
M'aiq the Liar
Collection of 217 mods all for the purpose of enchancing the gameplay of Skyrim! (Credit to James Kilgore for the help of finding these mods)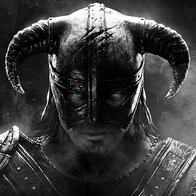 Master Mods
Collection by
Hyper.X [BiohazeGaming]
Mods that I've used in the past and highly recommend.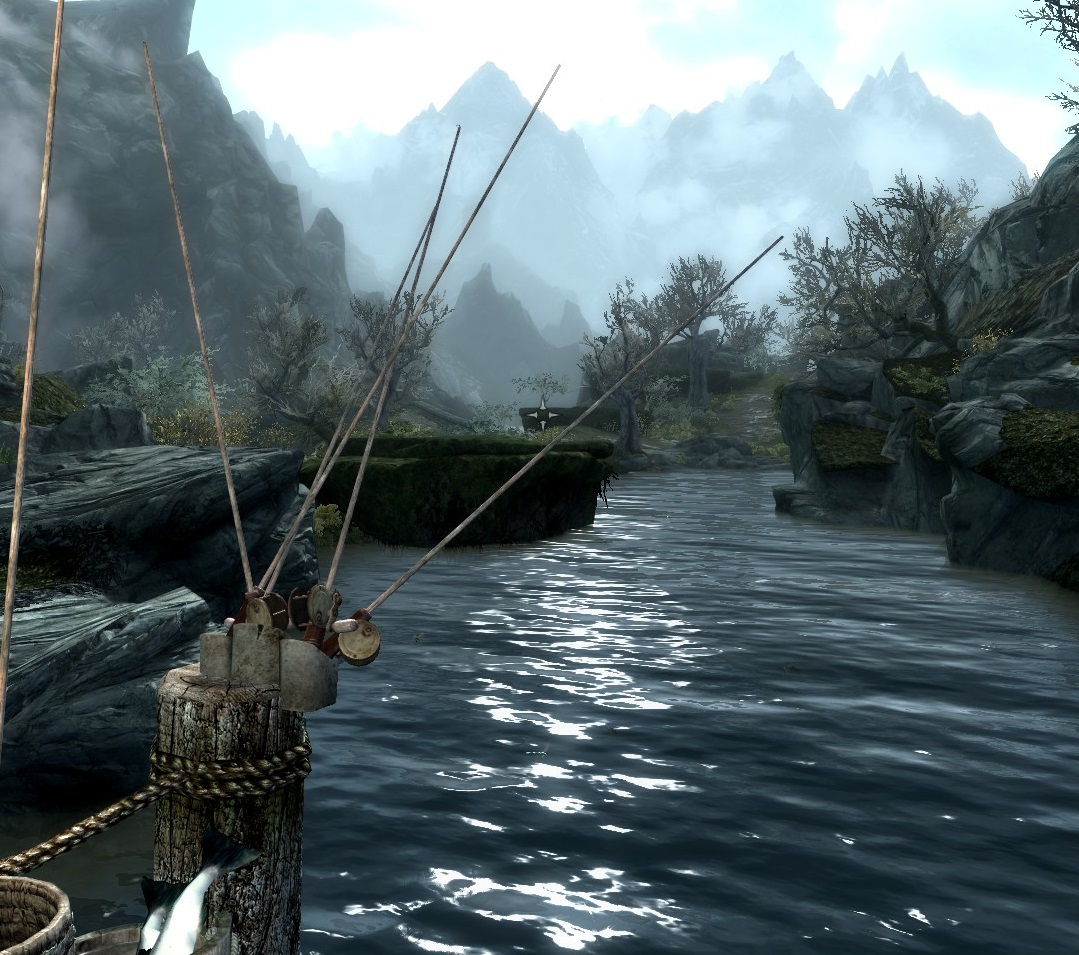 A Collection of 50 mods or less
Collection by
Skyrimnut
This is a group of mods that have been tested to work together quite well. I purposefully wanted to keep the collection below 50, so unfortunately, many amazing mods didn't make this group. Some fix minor issues I had with the game. Some droppable quest