Containing item: "Spend Dragon Souls For Perks"

Showing 61-90 of 2,268 entries

Immersion
Collection by
@Dystopiatic
Please hit the "subscribe to all" button on the page. This mod collection was assembled by me Cth1155yahoo but i give credit to every mod creator who created every single great mod. If there is any problems with this mod collection please leave a comm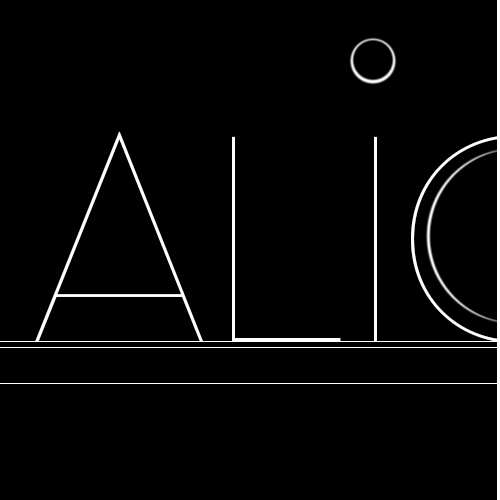 Alio's GTX 980 - Ultra HD 1080p Skyrim Definitive Legendary Edition Mod Pack. Graphics, Gameplay, and More!
Collection by
Alio
Alio's GTX 980 - Ultra HD 1080p Skyrim Definitive Legendary Edition Mod Pack. Graphics, Gameplay, and More! ----------------------------------------------------------------------------------------------------------- ******MOD LIST UPDATED AND COMPLETE. P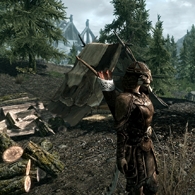 more natural and realistic gameplay
Collection by
Farelle
In this collection I'm using alot of enhancing textures for a more realistic and "sharper" enviroment. realistic water, Lush trees, Grass, deeper snow and some weather mods for a more immersive feel of your surroundings. some castles/player homes that are

Gameplay and Graphics Upgrades
Collection by
ringod123
This is a comprehensive list of every mod i have installed, as well as those listed i also have the following installed from SkyrimNexus: ApachiiSkyHair Girls of Skyrim UNP female body UNP Boots UNP female armors UNP Dawnguard armors UNP support for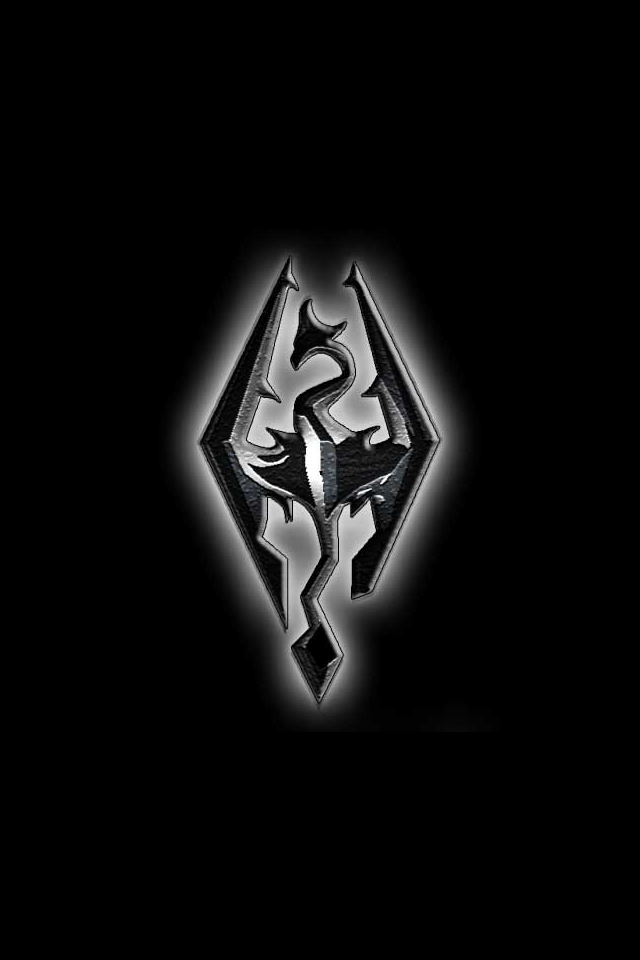 Real Life Skyrim
Collection by
MacGyver
A collection of mods to raise the RP experience in Skyrim to the next level.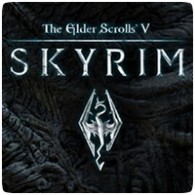 Skyrim Refined Pack
Collection by
Xilirite
This is the set of mods I use in order to refine the game without changing it drastically (There are a few mods that stand out more than others, however) This collections includes sharpening up textures, making environments more lush and bright, revampi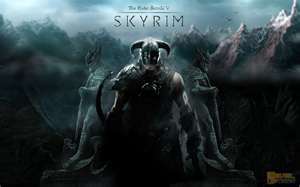 Classy Classes for All!
Collection by
Dazz
This is a collection that consists of mods that I found on Steam and I think work very well together. The mods have no compatibility issues that I've noticed so far. If there is an issue please leave a comment about it. This collection puts a bunch of n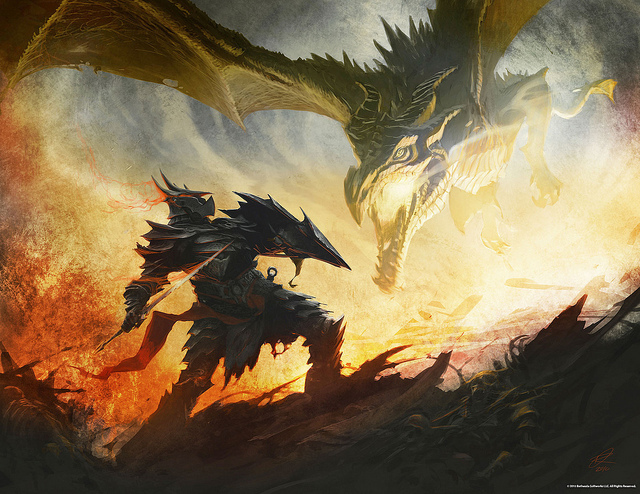 MODS
Collection by
xGeneral☣
..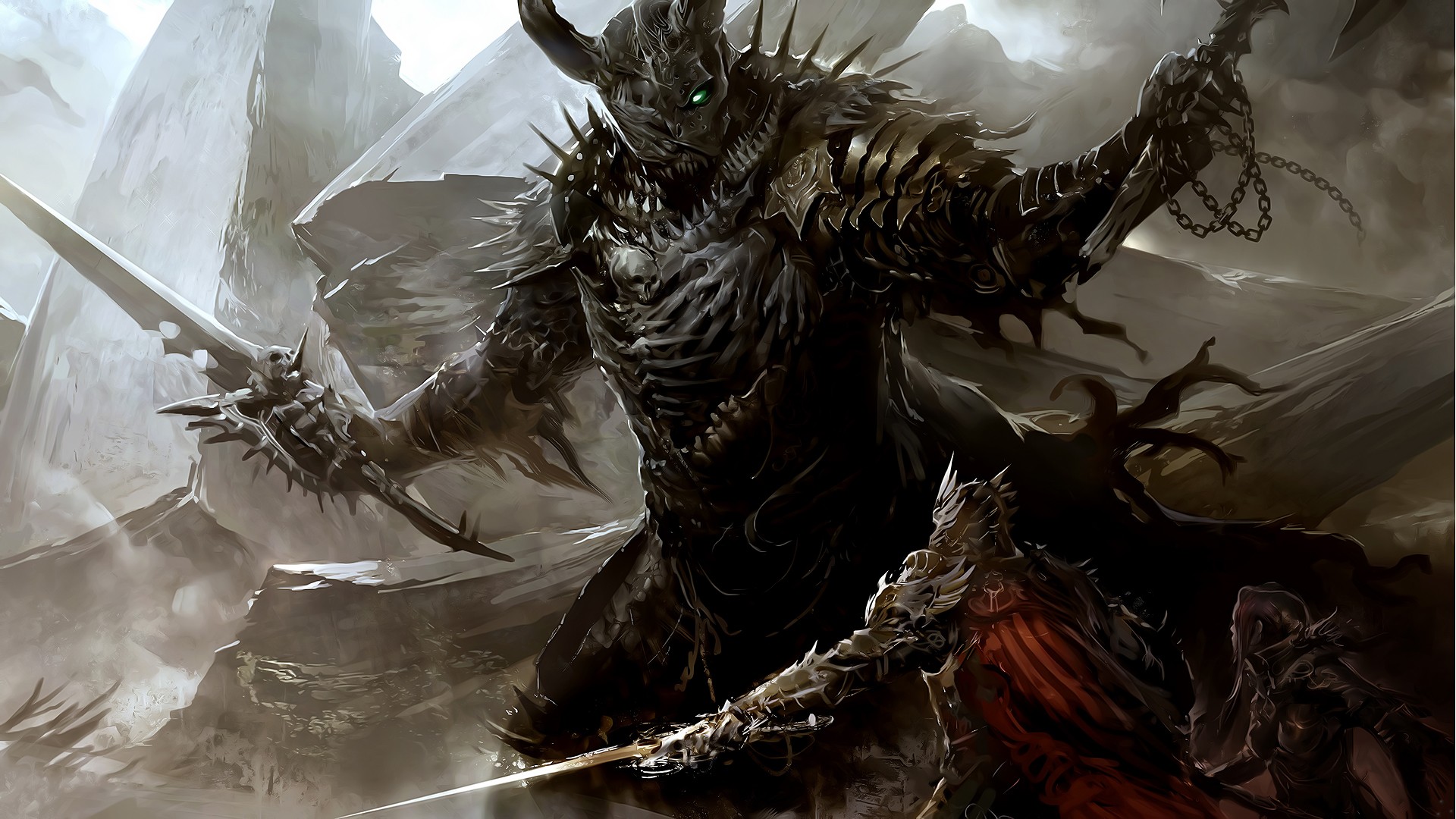 An Elder Scrolls Mods Collection
Collection by
Pickle my diddle
This collection has many types of mods, armour, weapons, followers, buildings, and etc, it also contains a few mods for graphics and aswell as Immersion mods, most of those mods are at the bottom though and I am still adding more mods as of 2016.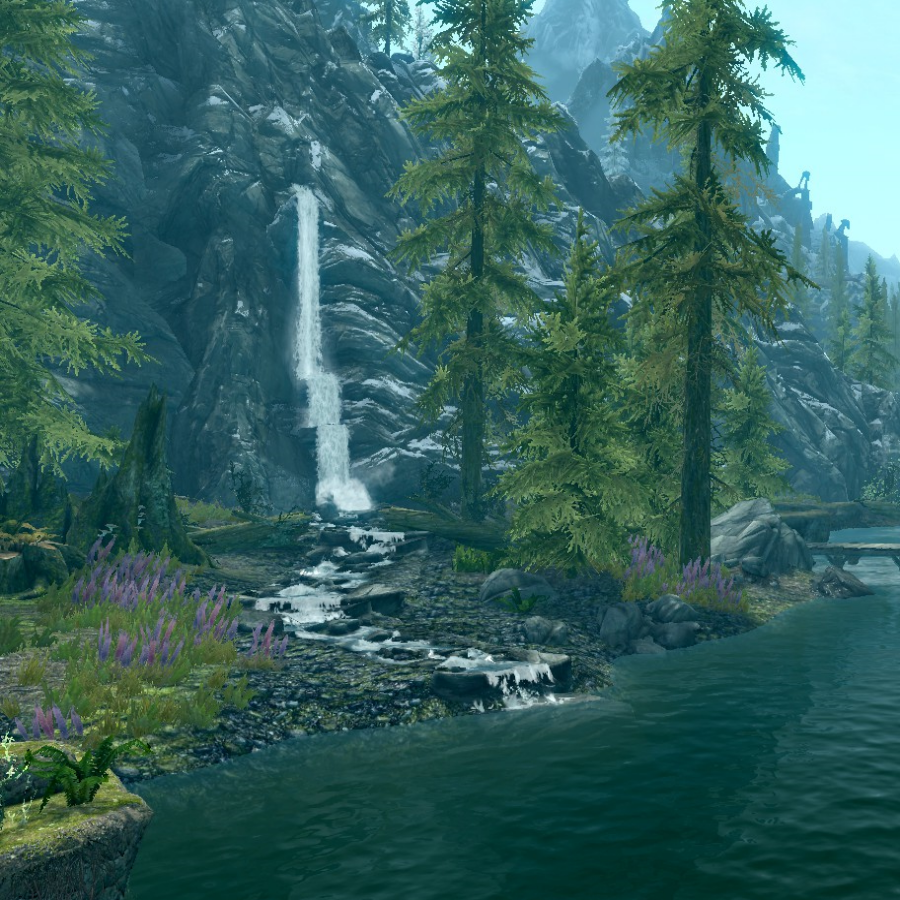 Cyresto's visual (mostly) vanilla Skyrim
Collection by
Cyresto
Not ruining the game flow, just improving the visuals. A few minor gameplay additions that allow more diversity (such as Diverse Dragons), and better late-game scaling for the player (such as Dragon souls for perks). Uploaded for friends but anyone can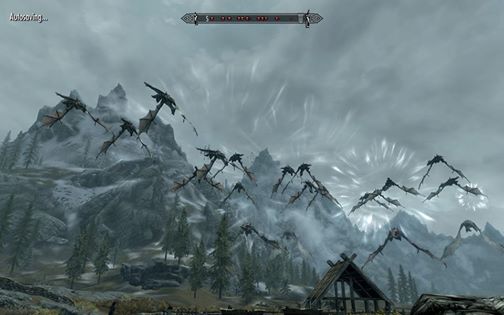 **HARDCORE** Possibly the Hardest Version of Skyrim Available
Collection by
Wortnik
***HARDCORE PLAYERS ONLY*** THIS COLLECTION WILL SUBJECT YOU (and your PC) TO A FULL ON DRAGON ONSLAUGHT!!! Please note all credit for this collection goes to all the modders out there that have spent their time making these mods for our enjoyment, if y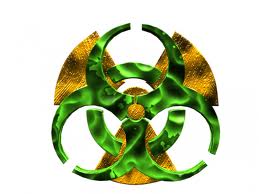 Mods that enhance but not destroy skyrym
Collection by
Delirium
This collection is purly designed at increasing the quests and loot and items and hours spent in game BUT without make you god.You can pick and choose since there are 100 + mod so PICK YOUR CHOICE OF AWESOMNES. Now some of my mods also come from nexis mod

Social Justice
Collection by
Belial
Bringing improvements to the masses. Graphics mods have little to no performance hit. Gameplay mods are for sheer convenience. Bug fixes to make your frustrations go away.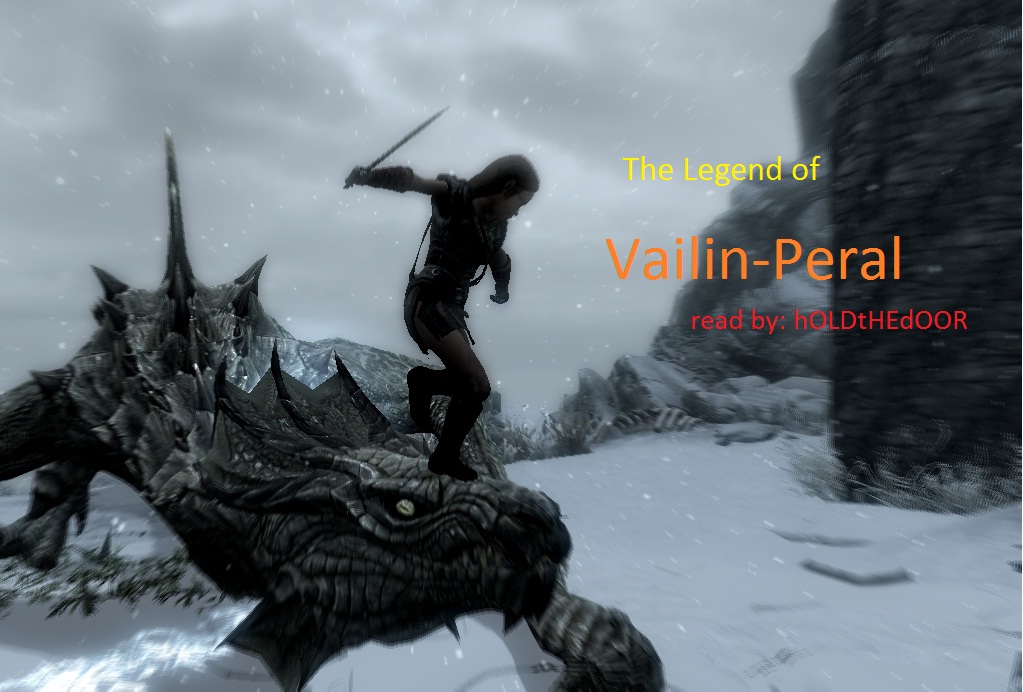 Peral's Skyrim
Collection by
hOLDtHEdOOR
this a few mods i found to run smothly together, focused mainly around female adventures as well as a few lore friendly weapons and enviromental mods. ty to all those that contributed. CBF curvey can be subbed for the slim, just if ur going to makea child,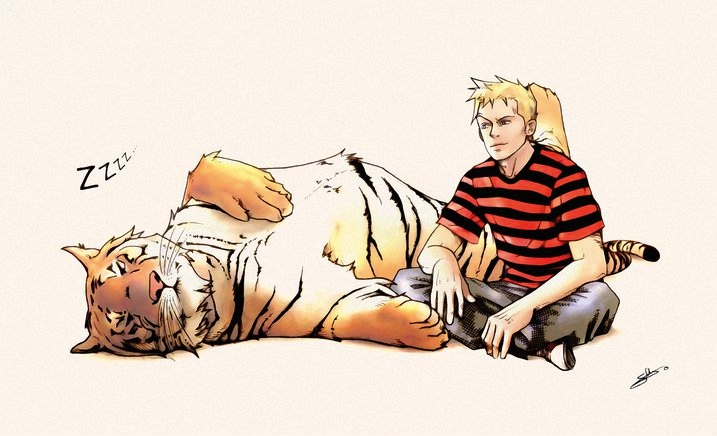 GFx and gameplay and UI, Oh My
Collection by
Genlsis
This is going to be a list of every mod I have currently running, it works on my machine, I dont guarantee it for yours. :-) Every mod in this collection contributes to what I consider a much improved game experience in Skyrim. For the most part I t

How I Play Skyrim...Enjoy and Rate
Collection by
DildoSwagins
I have gathered together a group of mods that all work together and bring plenty of new lore freindly quest lines and loot. I'v also tried to make the game a bit harder on the player no fast travel outside of paying a cart and with no fast travel I went a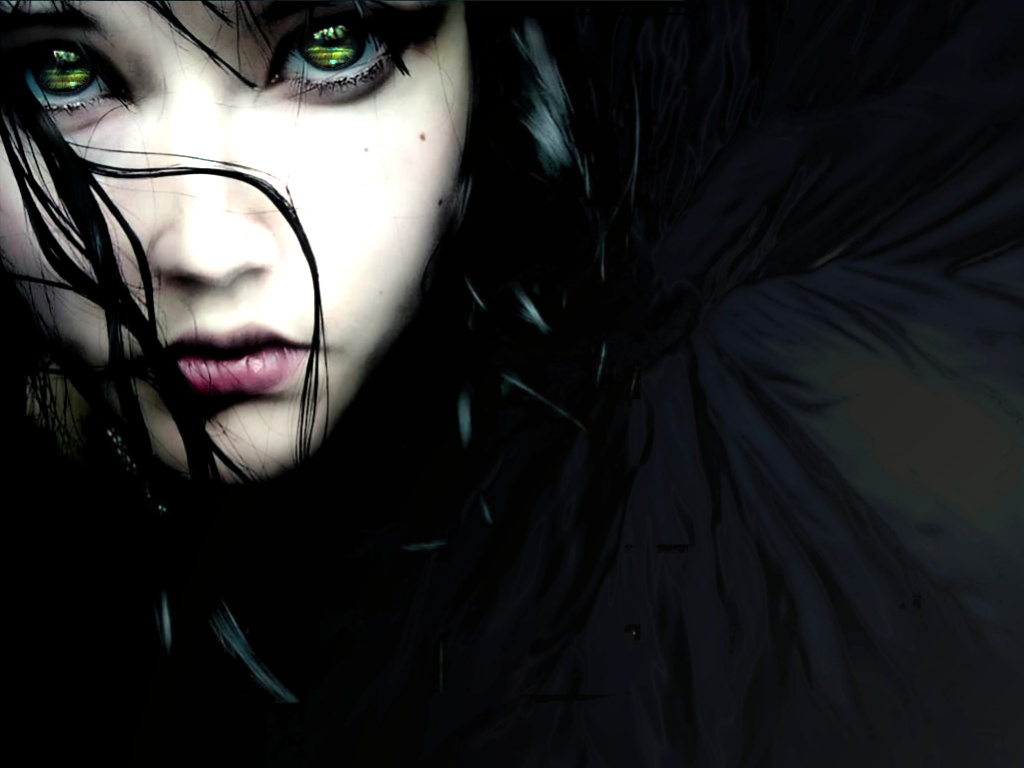 The Aertasca Collection
Collection by
Zinth
This is a collection of mods I have put together for my friends and members of the Cult of Aertasca group and anyone else that is interested in it. It mainly adds and improves upon features I thought Skyrim should have had and keeps the Skyrim experience w

Skyrim Unbound-based True RPG Collection
Collection by
GR00V3R
This is my personal Skyrim Unbound-based "True RPG" collection. If you're looking for a hardcore RPG experience in Skyrim, along with some funky stuff to improve the overall aesthetic, this collection is for you. Also recommended are Nexus Mod Manager a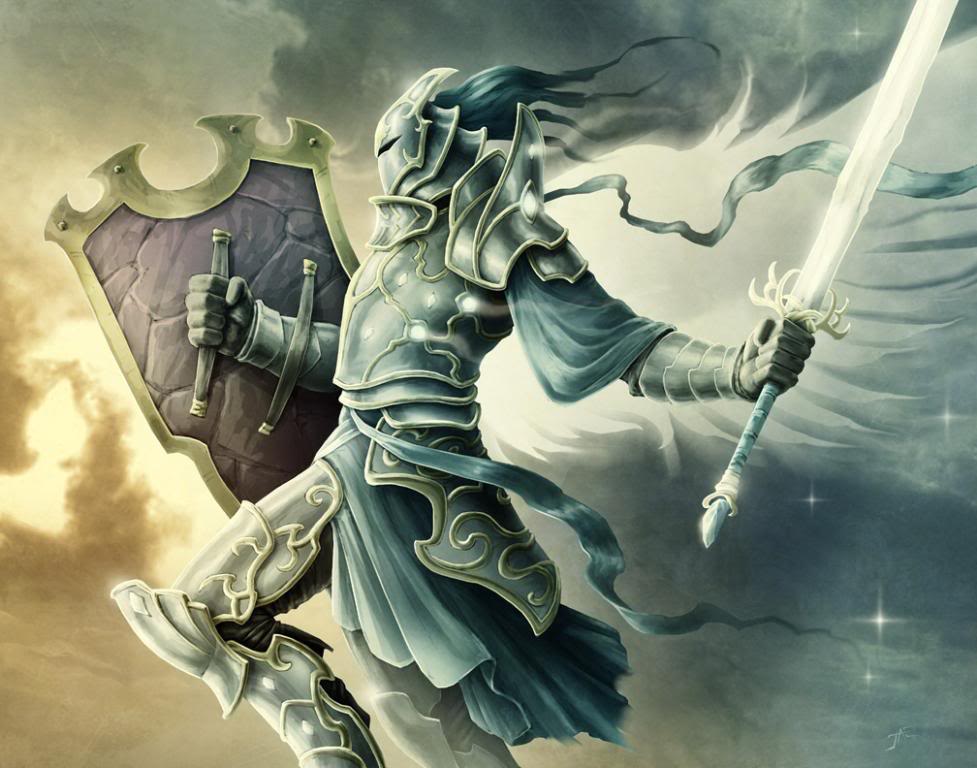 Skyrim Sexy HD Nature and Characters
Collection by
Khellus
A mass collection of mods that improve the immersiveness of skyrim while improving the Characters meshes and textures.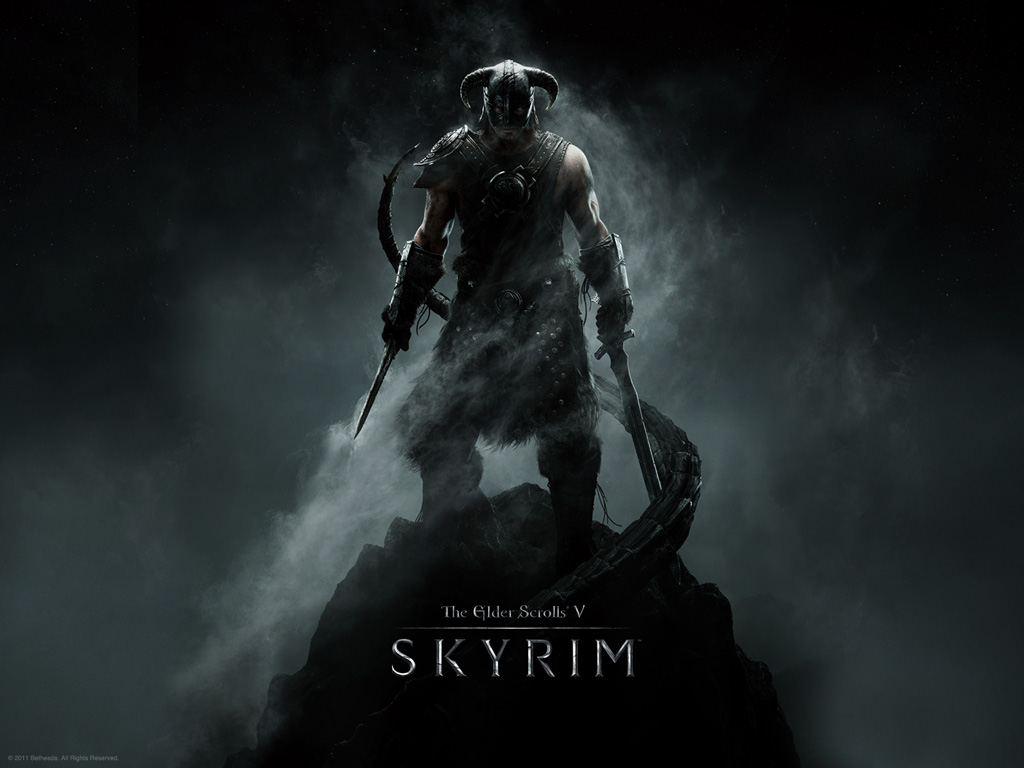 Ultimate skyrim overhaul v1.0
Collection by
Julliuz
A full overhaul pack of skyrim mods, carefully handpicked to achieve the best and most immersive experience. INSTALLATION: (required) Custom ini files, textures, loadorder files, enboost files, skse scripts: https://drive.google.com/file/d/0ByJdp96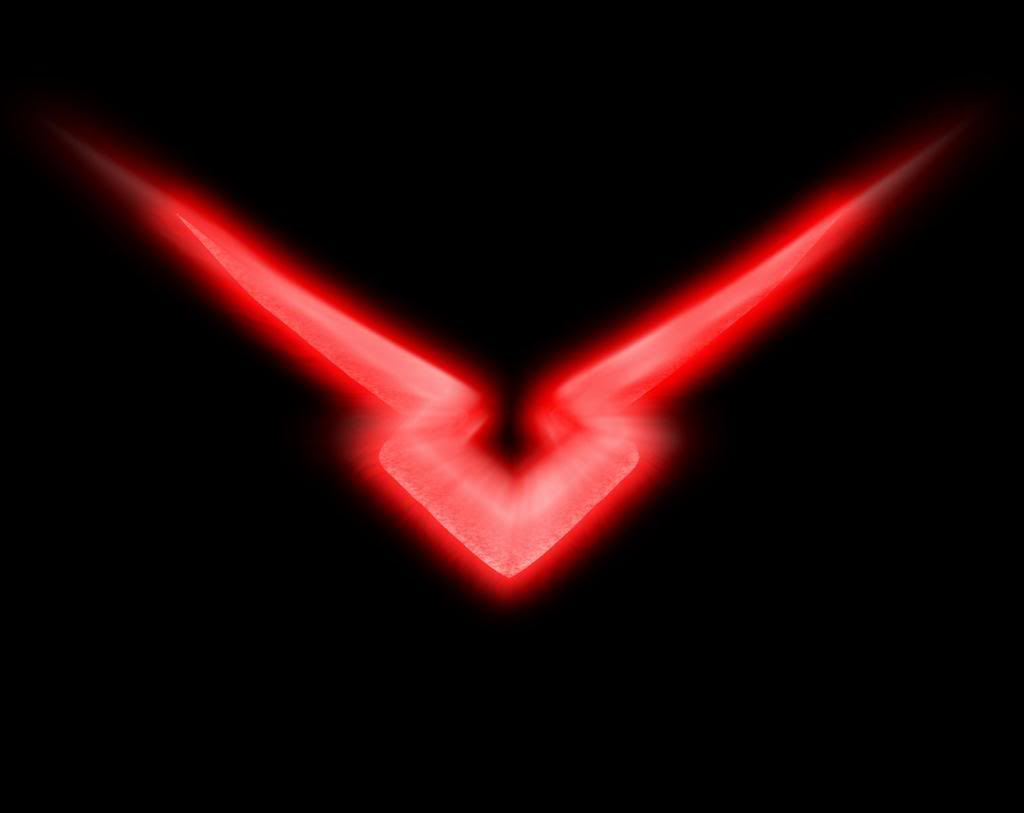 Majinboom's amazing skyrim overhaul
Collection by
Majinboom
This is my idea of an overhaul. I've read through a lot of mods for skyrim and selected the few wich i think are an enrichement for the game. They all work together nicely and some are a great combo! It contains many extra features for all sorts of char

My Amazing Mod Collection
Collection by
W0lveN_-
All the mods that I use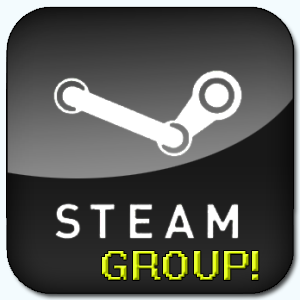 My Must Have Mods
Collection by
Notbazzaro135
THe mods I think you must play with.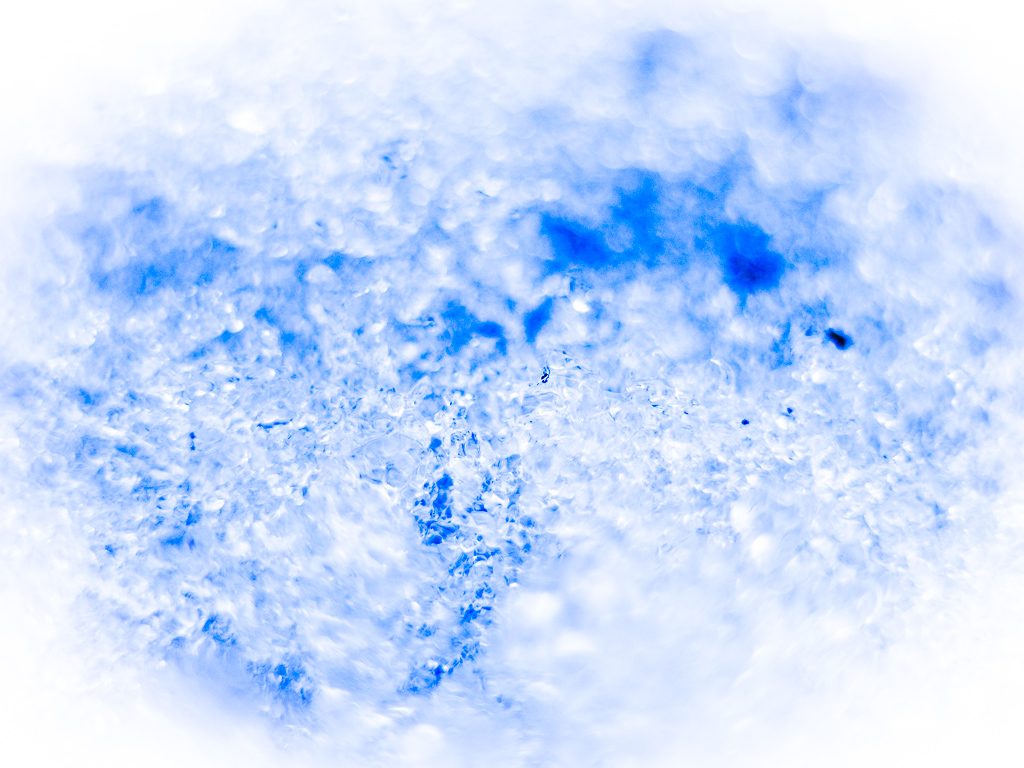 使用MODメモ
Collection by
Verone
自分用メモ 全部導入すると┗(;´Д')┛超おもてぇ~ なので、設定でオフってるのもあるですよ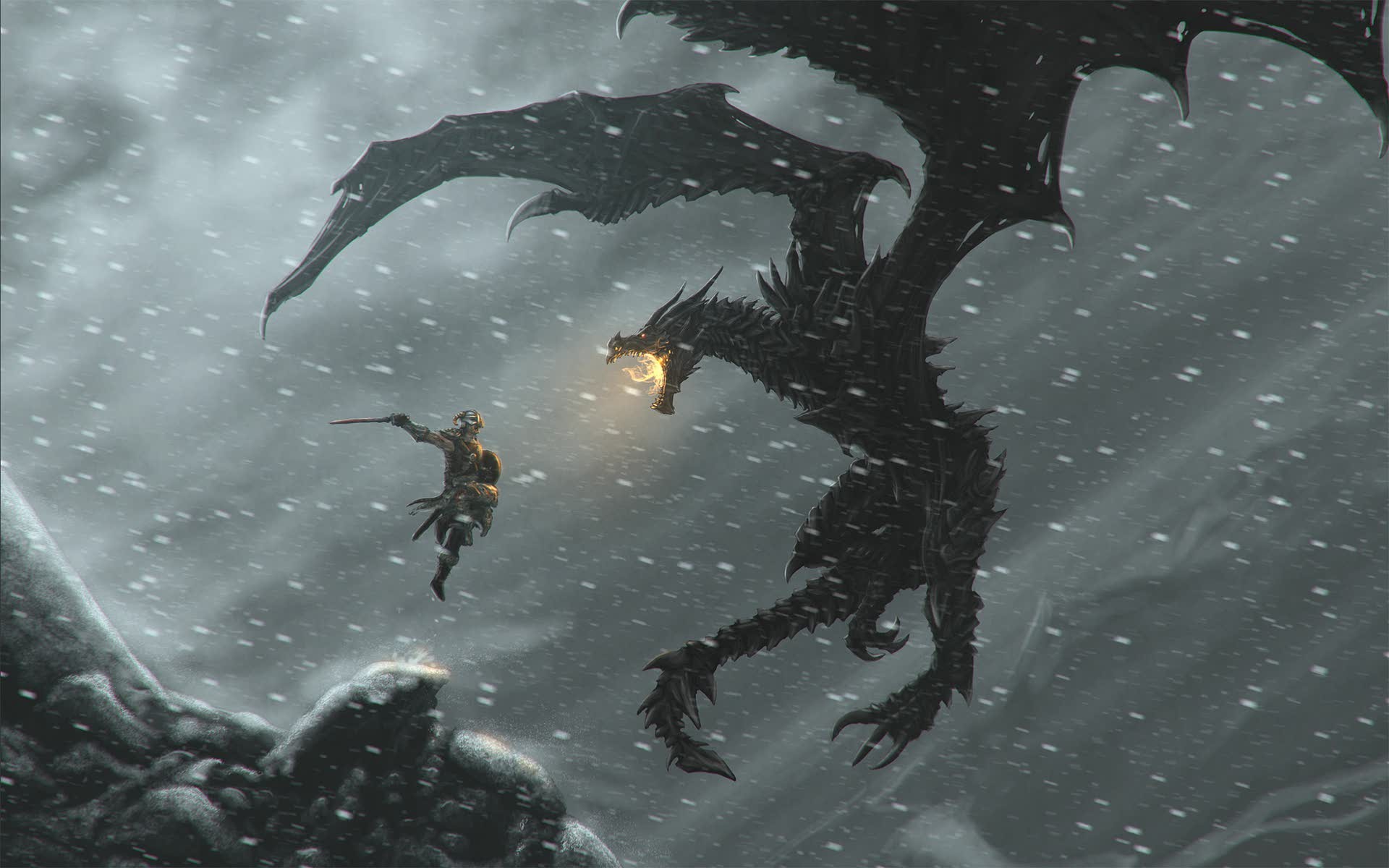 Skyrim Plus
Collection by
The Zucc
A collection of mods to enhance your Skyrim experience.

Raymo's Ultra Realism
Collection by
Rotten_Ratmo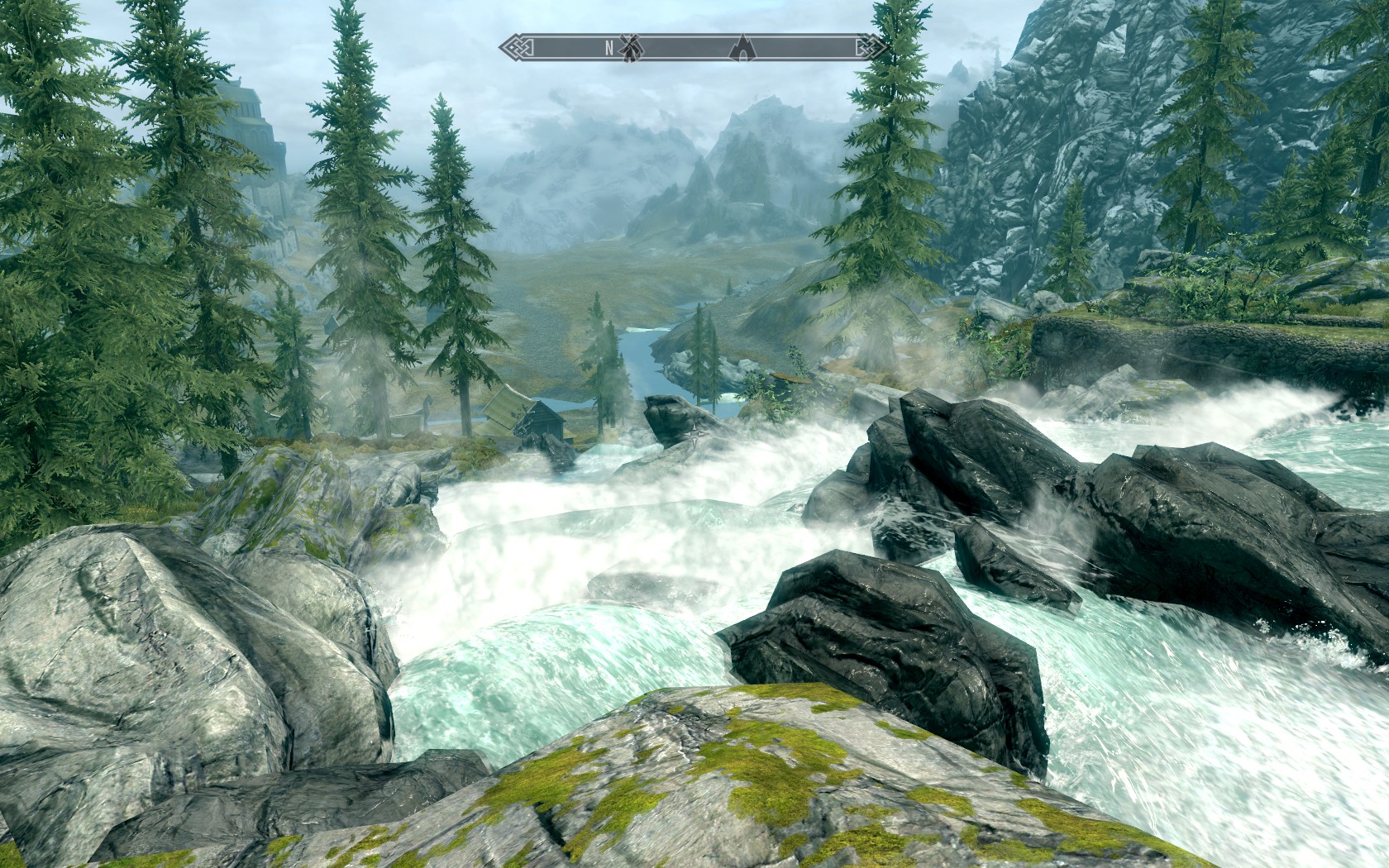 Good Skyrim mods
Collection by
Regime.Comeon713
Great graphic mods, town visual upgrades, house builder and weapon mods. A few quest mods have been thrown in as well. Enjoy! Adding more mods, and links to nexus soon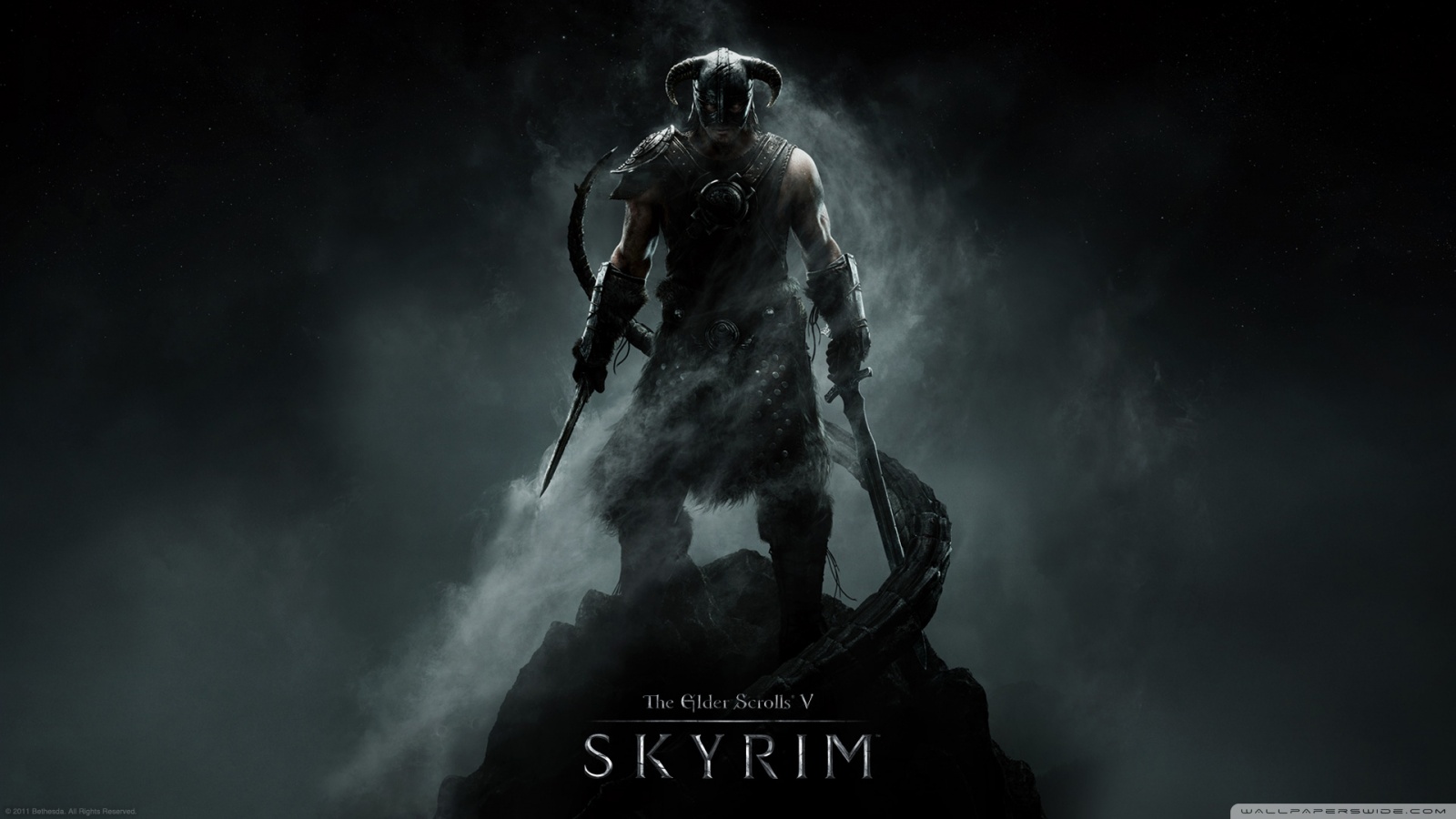 Skyrim+
Collection by
Droganak
A collection of mods that don't clas and improve the game in general without altering the original experience too much.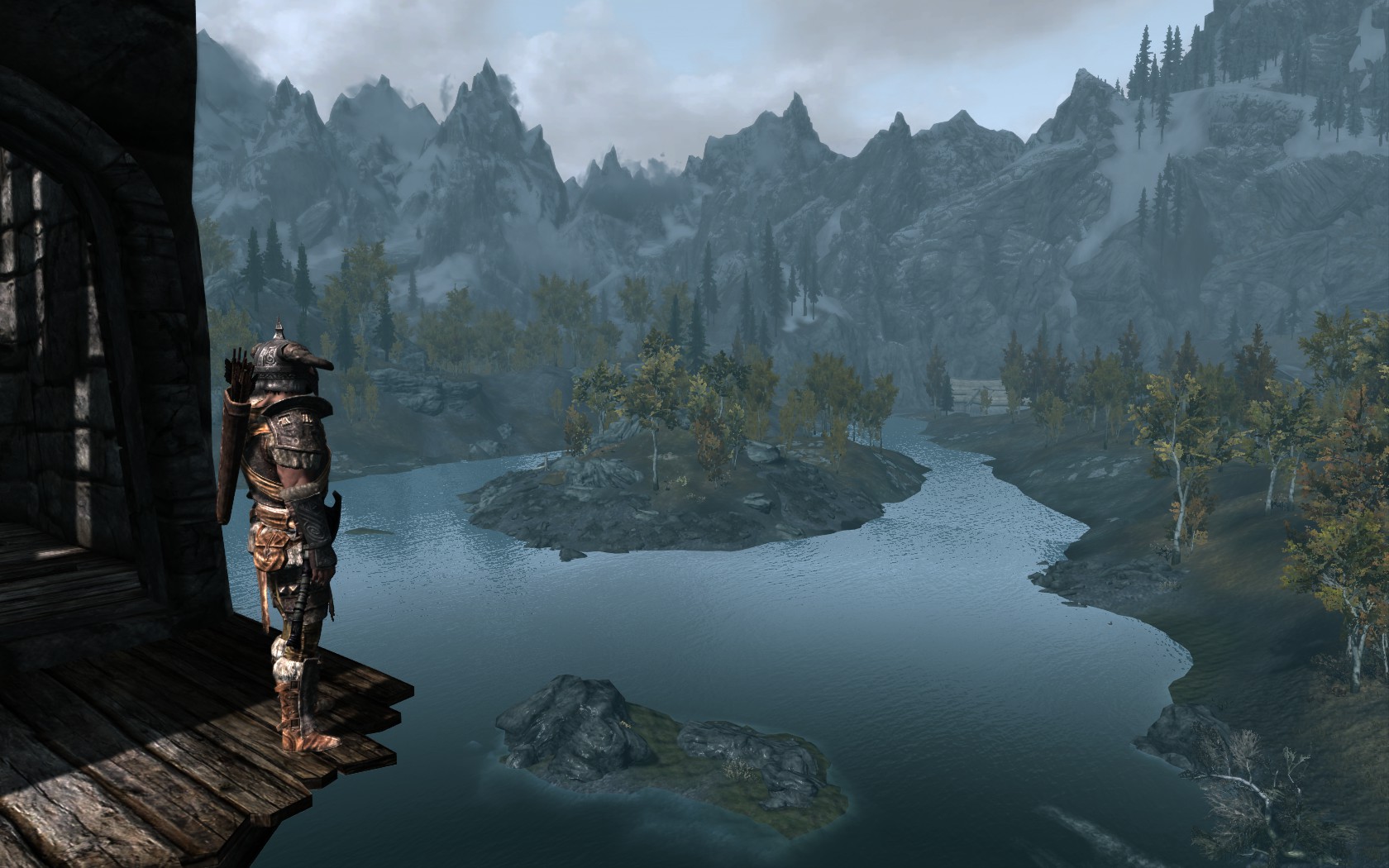 Mods I can't live without
Collection by
Williamthev
Mods that complete the game, and once you've played with, couldn't live without.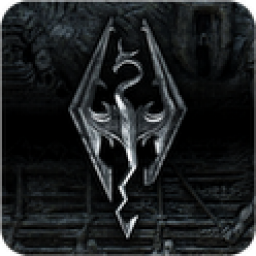 Talon's All-In-One
Collection by
talon
My ultimate Skyrim enhancement collection of around 85 mods. Contains non-conflicting, high-quality mods ranging from turning your world into a more lush, immersive experience, to simple must-haves such as a level 252 uncapper. I didn't include some s