Showing 481-510 of 1,540 entries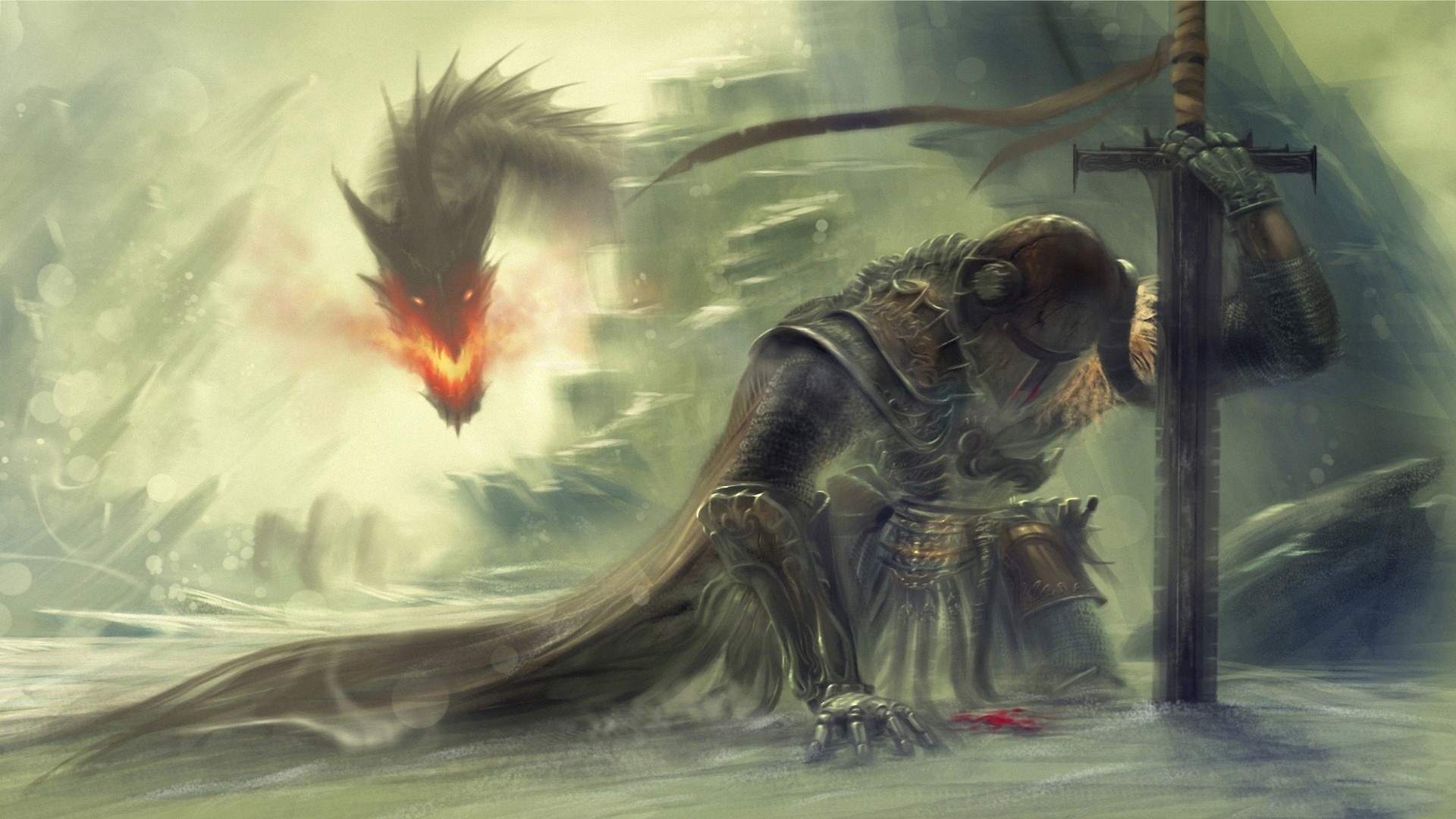 Madmans Skyrim mods
Collection by
LastMadman
Här är alla mods jag använder
Lord of the rings !
Collection by
Jango Flexx
Lord of the rings conversion

Johnnys skyrim mods
Collection by
Its been a pleasure, Stefan
Just what i use made for friends to see.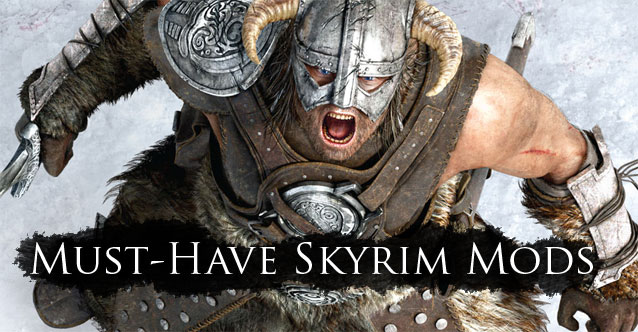 My personal collection of ultra super cool mods of glory and rightous mighty power, with a cherry on top.
Collection by
Holo the Dank Wolf
Mods that I personaly use.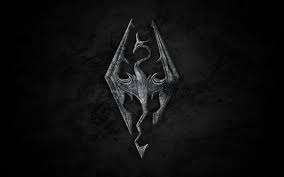 TES V: Skyrim Mod Collection
Collection by
Mango
A collection of mods that you should have and that are totally worth it! :D

Phozoh's
Collection by
Phozoh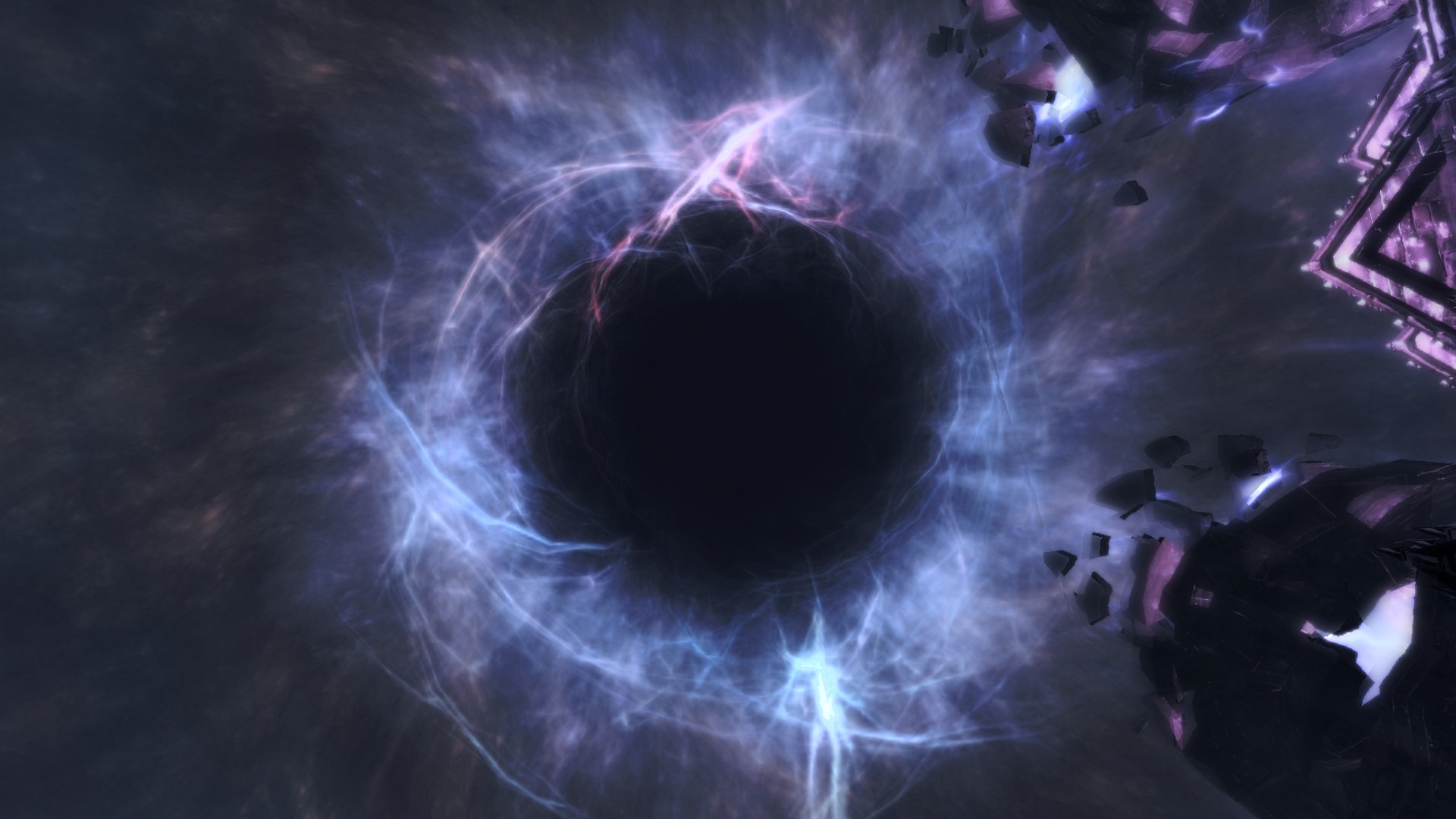 Nordish By Nature
Collection by
Kleementin
Just my best Skyrim mods
My Setup
Collection by
hstde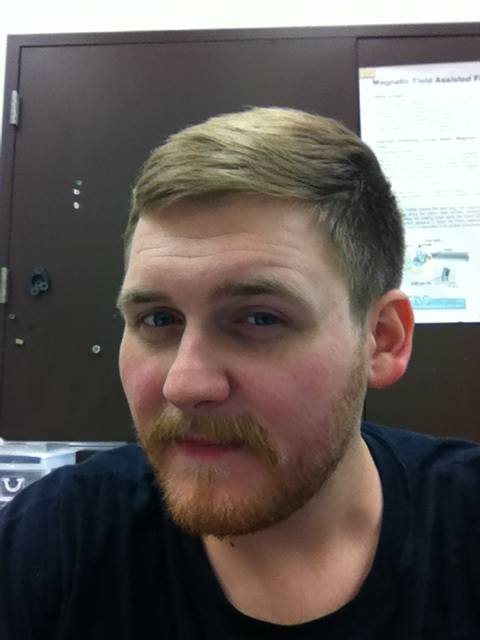 Pat's Collection
Collection by
[BstH] Ordem Chips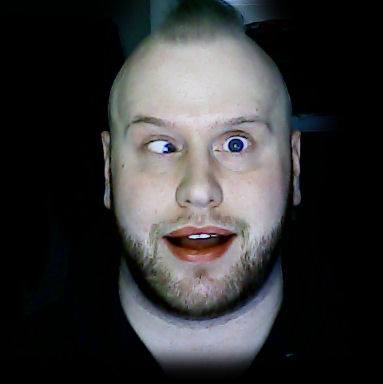 Viking Dans Mods
Collection by
VikingDan
These are the mods i use whilst playing/streaming Skyrim
Skyrim Perfection
Collection by
PreformedColt
Here is a list of everything that will make your Skyrim 100% perfect. It adds a tonne and fixes a tonne. All mods are compatible with eachother, might just need to fiddle around with load orders.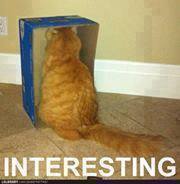 Mods that works!
Collection by
Serious
A working collection of graphical and game enchanted mods ;) ok some cheat mods are there too but, if u dont want them, u can just let them away ;)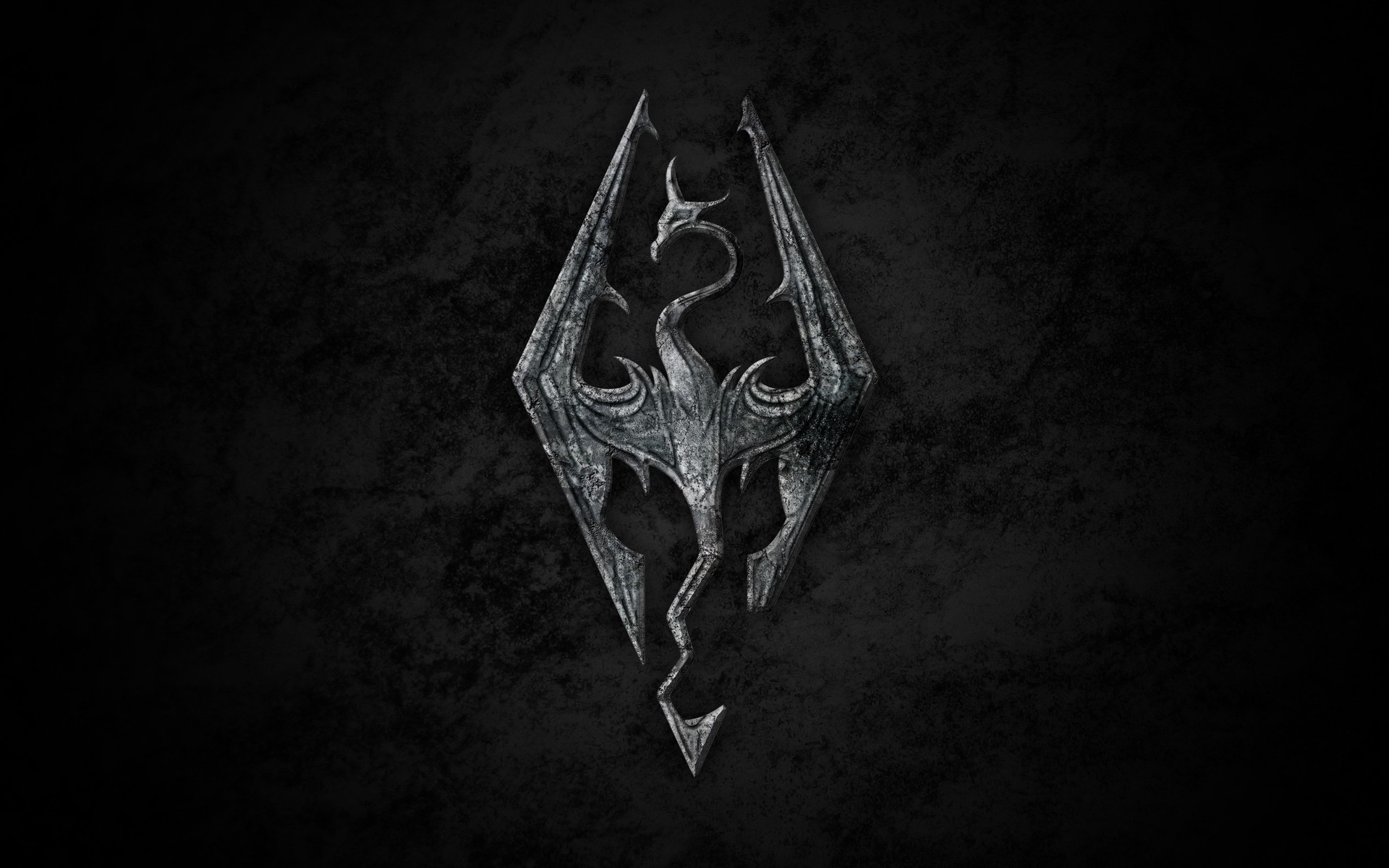 skyrim samling
Collection by
Qoazi
använd nexus och mods: Skyrim Immersive Creatures http://www.nexusmods.com/skyrim/mods/24913/? Immersive Armors http://www.nexusmods.com/skyrim/mods/19733/? Nightingale Prime HD http://www.nexusmods.com/skyrim/mods/28899/? Possessive Corpses no more la
Skyrim
Collection by
Wendy.Sophia
My Skyrim collection that I love so much.
StalkingEmu's Mod Collection(No DLC Required)
Collection by
StalkingEmu
These are all of the mods I use when I play Skyrim. None of them require DLC.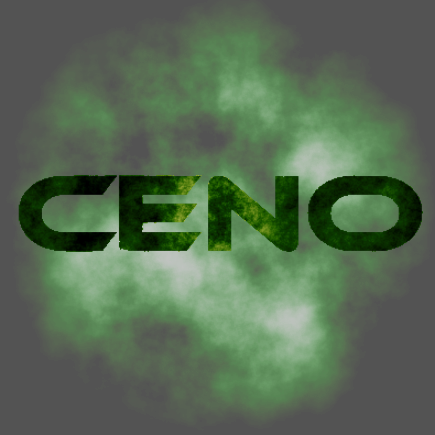 Stable Mod Collection
Collection by
Ceno
Stable on the following pc specs: http://pcpartpicker.com/user/RAYD/saved/kPMTwP Requires Hearthfire+Dawnguard, does not require Dragonborn. Minimal crashes; most happen intermittedly during the Dawnguard questline.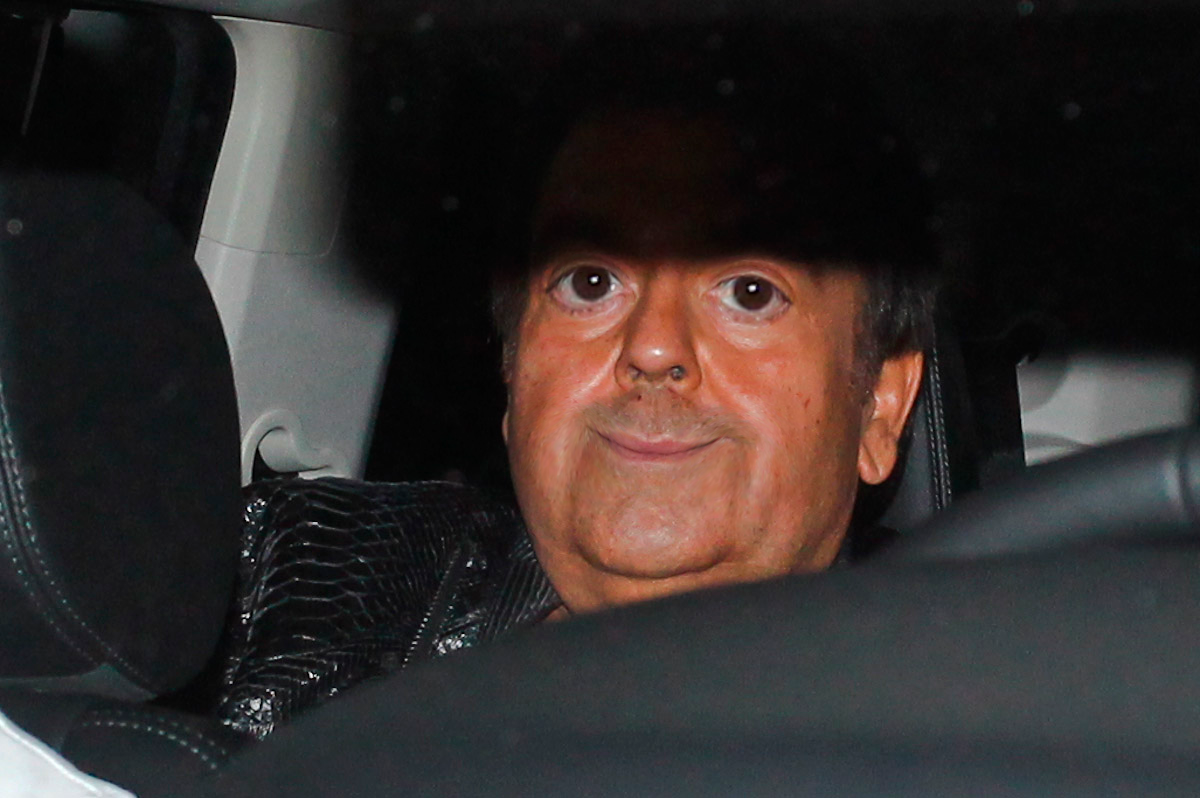 Eskblizards!!!
Collection by
Muller
asdasd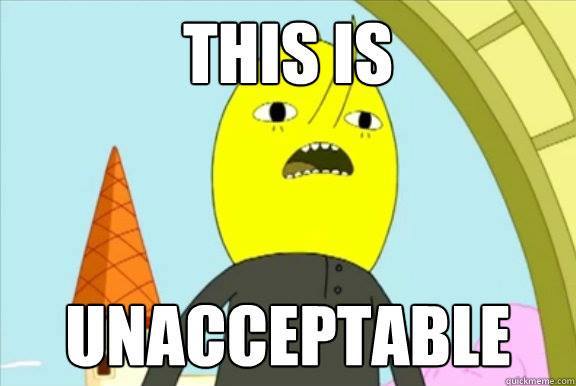 Josh's Skyrim Collection Thing
Collection by
Josh [Horvath]
Stuff and things, things and stuff.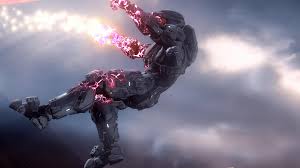 Halo and other fun mods!
Collection by
Maximus
A basic collection of halo, the sexy and fun alike enjoy :) If anyone has recomendations and or concerns, problem or advice send me mail (gmail: Maximus.Mills@gmail.com) or enter your opinion in the comments below, Lastly I would appreciate advice
De Grunt's Skyrim Collection
Collection by
MacSwaggart
The mods that i currently use in skyrim. Adds many new weapons, locations, quests, boss', improved graphics and much more. All mods work together with no clashes. Requires Dawnguard, Hearthfire and Dragonborn DLCs.
mods i'm using
Collection by
WarMachineTom
150+ mods that should be compatible.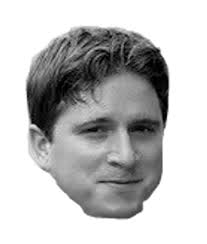 Skyrim mods YAH
Collection by
2711gamer
mods die ich cool find YAH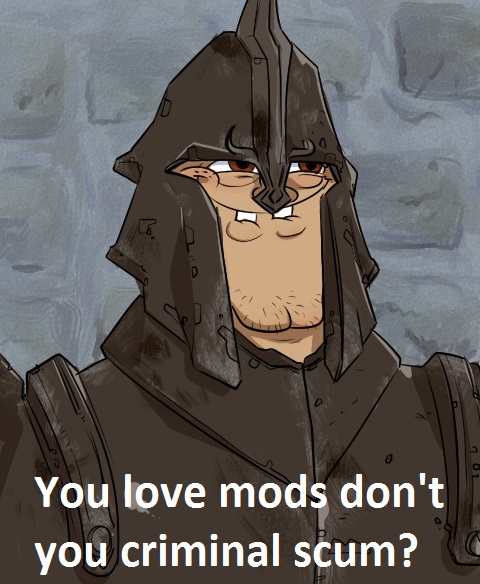 Skyrim mods i use
Collection by
(s.i.e)
Hi! These are the mods i currently use for skyrim. I left them here by request from friends. The only ones that aren't present atm are the ones you could get from paid mods. sange sword, butterly sword etc. Enjoy!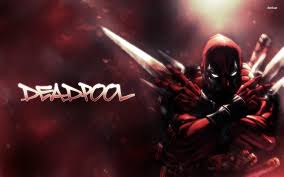 LOGANS skyrim mod list (some on nexus)
Collection by
camomonkey
Surface Pro 3 Compatible Mods (12" 64GB Intel i3)
Collection by
rudolfdfrench
Surface Pro 3 Compatible Mods (12" 64GB Intel i3) v2 I travel a lot for work and so I like to play either XCom: Long War or Elder Scrolls/Fallout. This is my personal collection of mods that work with my Surface Pro 3 (12" 64GB Intel i3) with the XBox O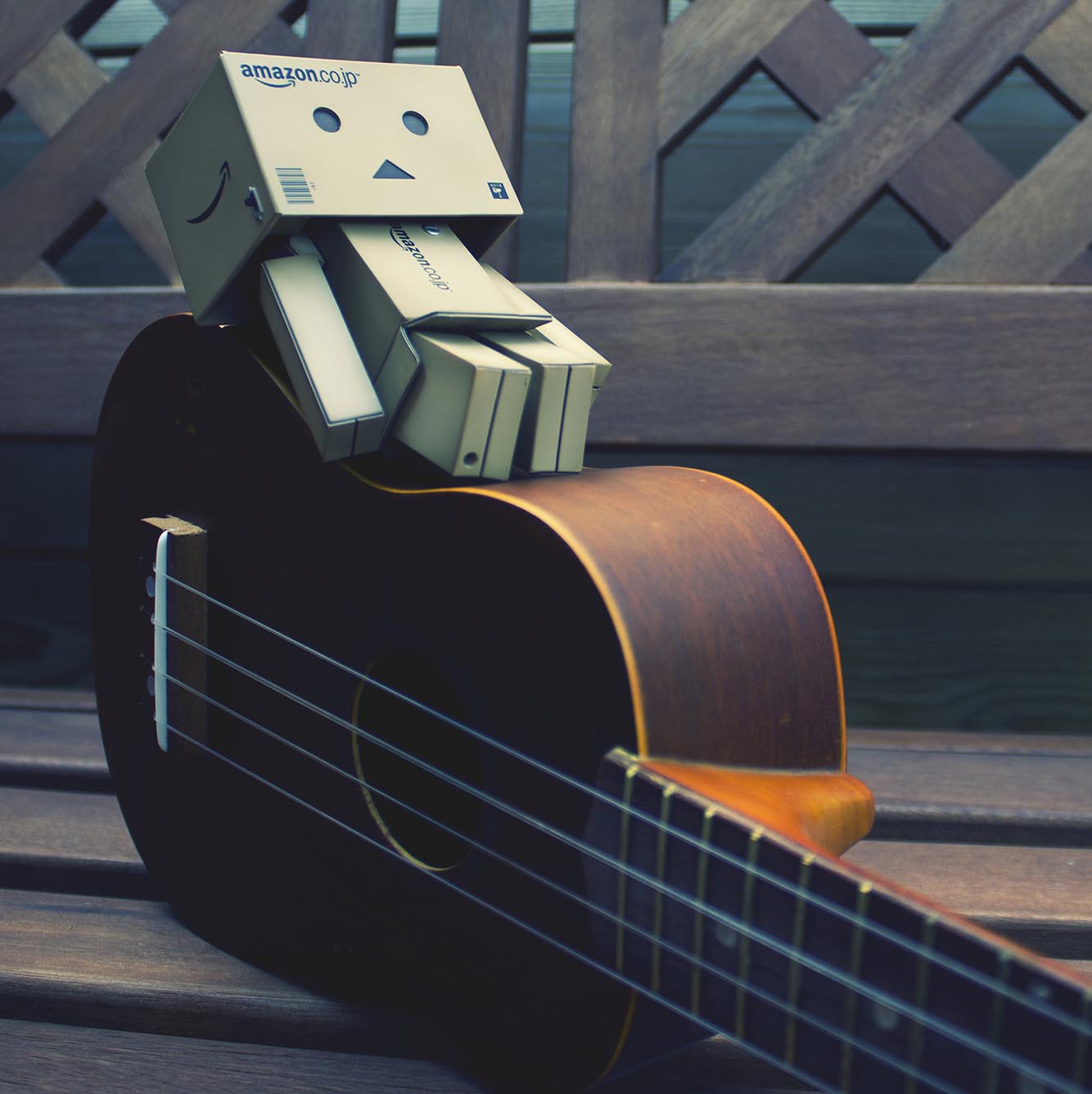 Shifty's Skyrim stuff
Collection by
Shifty
Mods I currently use for Skyrim. All DLCs required. TROUBLESHOTTING: The Dark Brotherhood Ressurection Fix - dragons don't take damage? -> http://steamcommunity.com/sharedfiles/filedetails/?id=107049122 Open Cities memory fix in decription - ht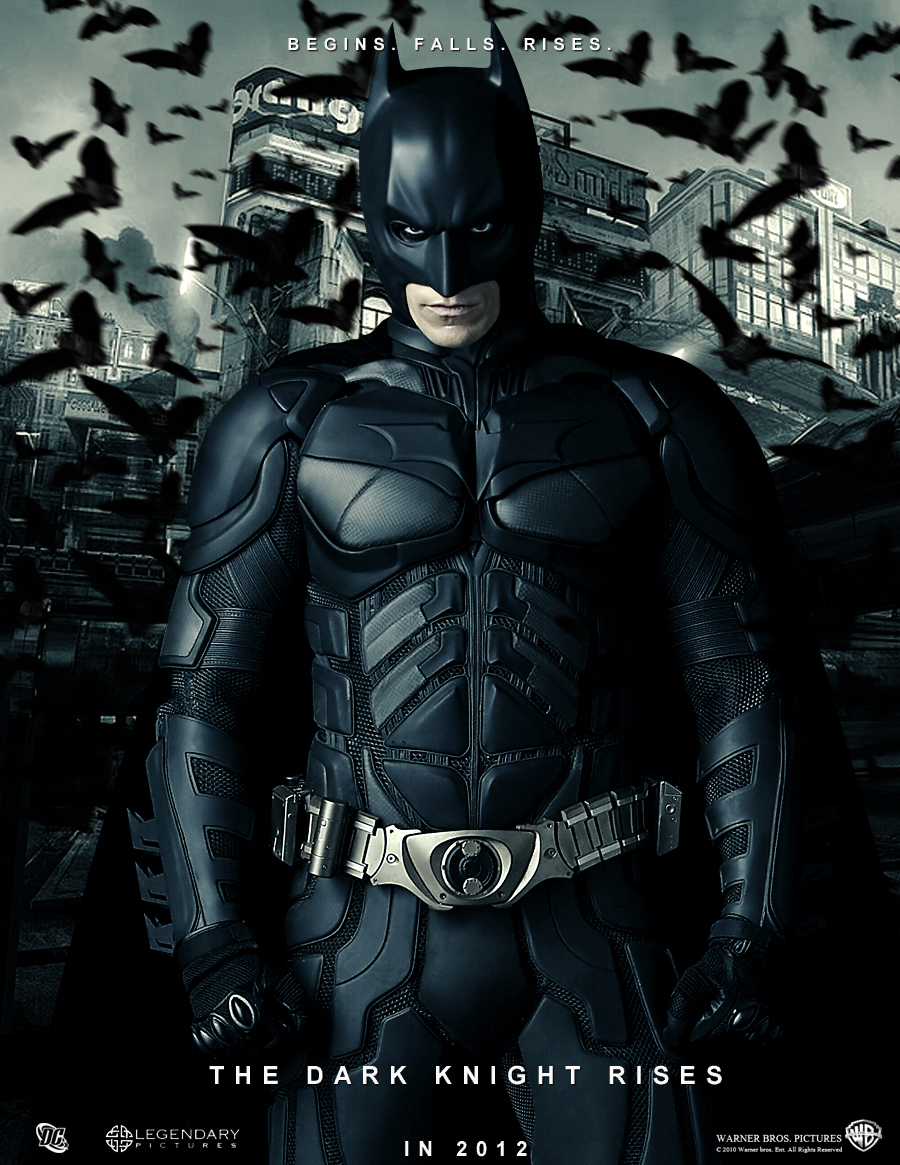 DarkKnights Ulitimate Collection
Collection by
DarkKnight
This is my collection of 182 mods a good majority to enhance the graphics for my top of the line gaming rig, so warning if you dont have at least a Nvidia 680 or higher and at least 8gb of ram dont install this. Also I have some quest mods and places mods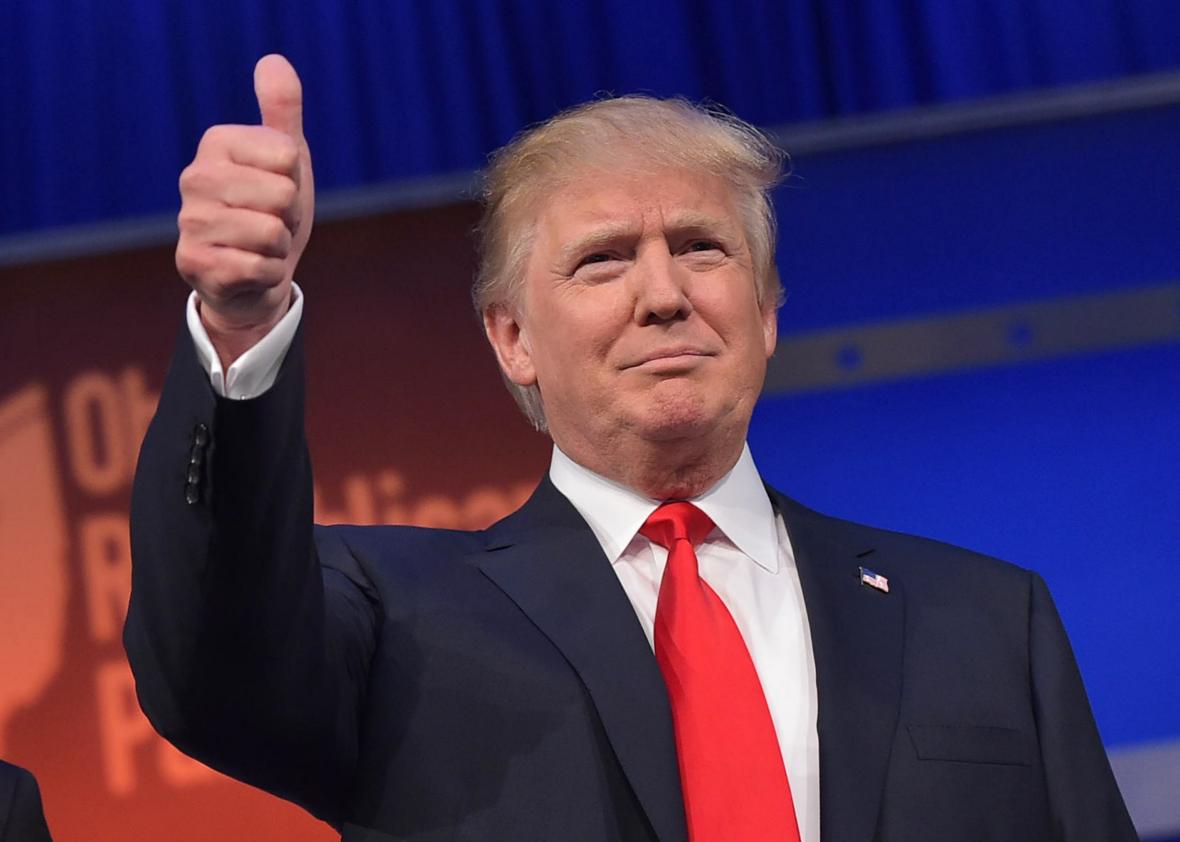 Skyrim Mods
Collection by
Stu
Bare mods fam.
Modded Playthrough Bundle
Collection by
Meh-rican
This is my collection for messing around with. I can tell what many will say, this pack includes cheats, yes, and i reccomend you use this for after you've beat the game atleast once and want a game to mess around in. I do not use the weapons or armor adde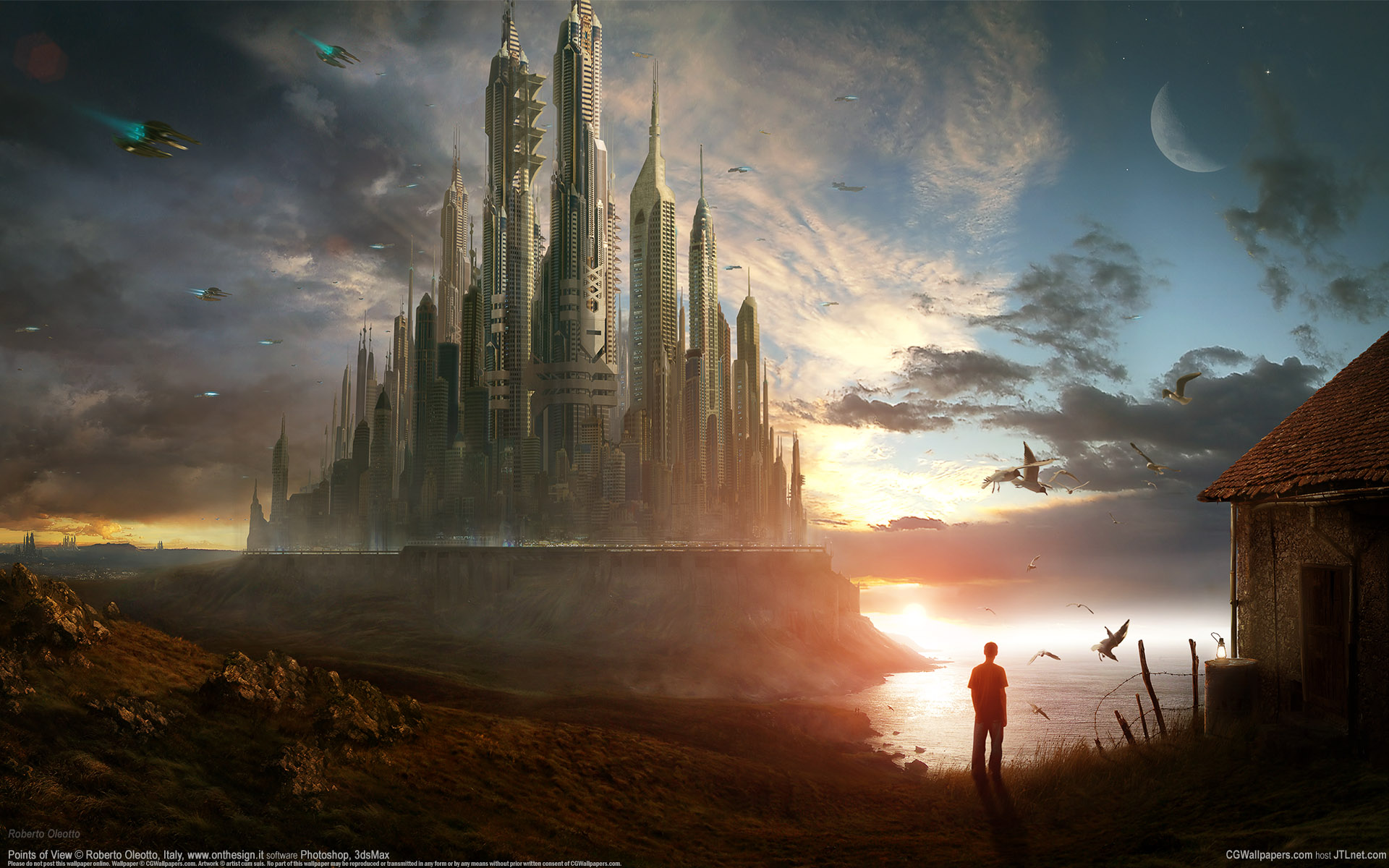 Updated Collection
Collection by
Flying Platypus