Showing 331-360 of 1,449 entries

Skyrim Modifications
Collection by
Syn-Valorum
My favorite mods!

MA LIST
Collection by
Zucchini Strand
112 mods total feb 9 / 2016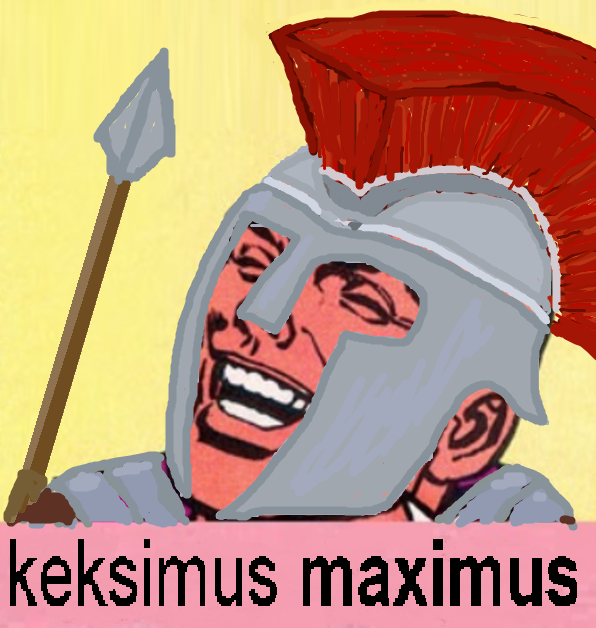 Good Mods for Starting Players
Collection by
The Ramen Noodle
This is a good collection for players who want to tweak their graphics, add some armour that isn't overpowered, and make the overall quality of their game better. This adds quest mods, graphic tweaks, changes to some sounds, and gameplay improvements. DLC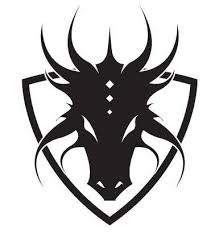 Agents Skyrim Fun Pack
Collection by
Leodger
Well its fun.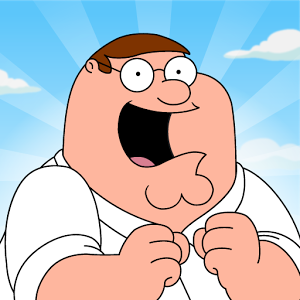 Motherflicking mods!
Collection by
Redivo
My favorite workshop compatible mods,enjoy this list :D.

Arch's Skyrim Collection
Collection by
Arch


skyrim
Collection by
hawkra


TES
Collection by
xLe00
22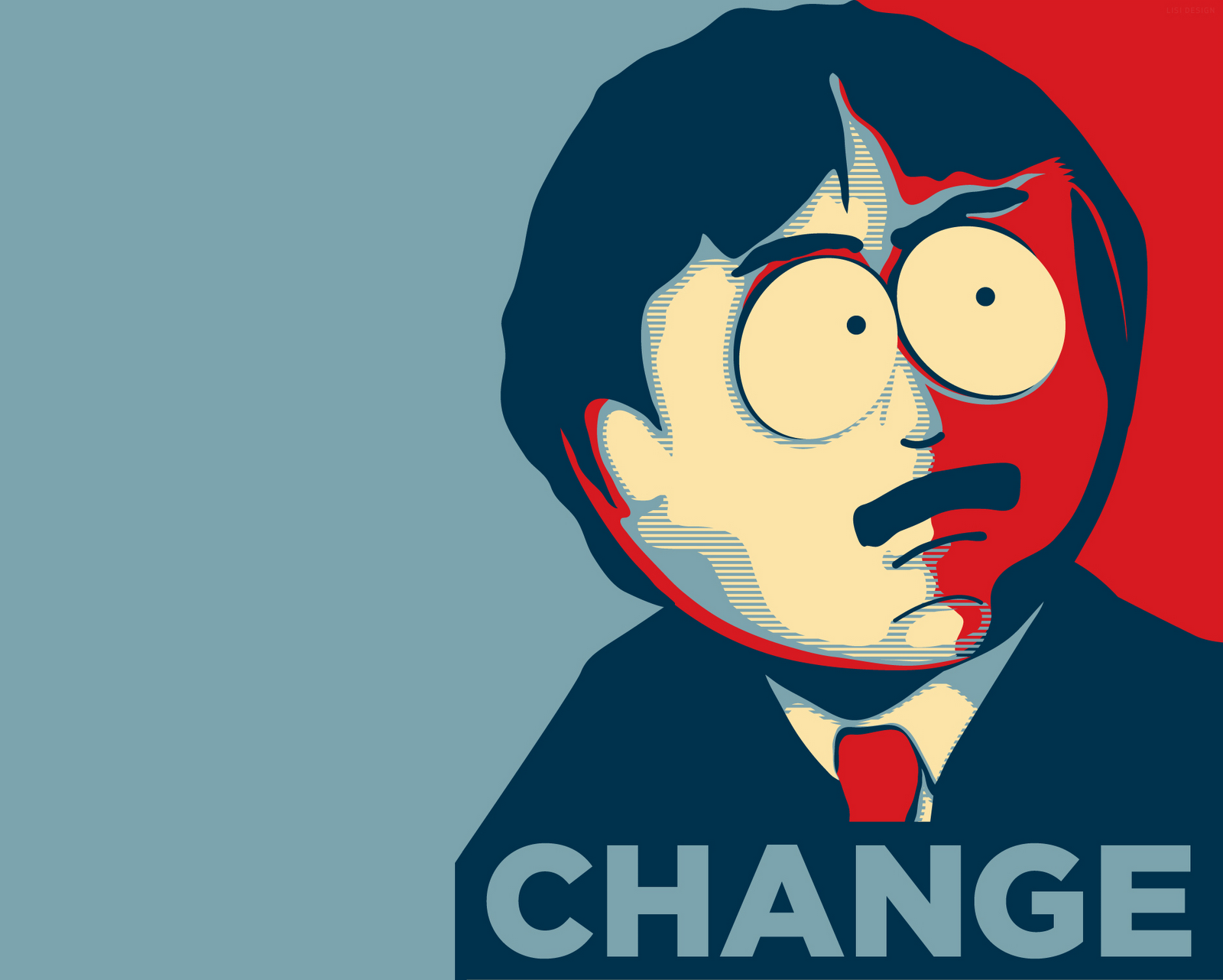 Mod
Collection by
ADuck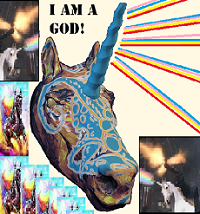 A Wise Buffalo's Journey..
Collection by
..water..
A majestical Adventure!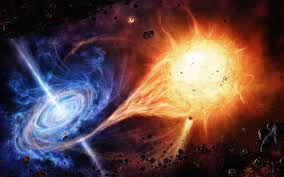 Mokki's mod collection of mods :P
Collection by
Mokki | 702
Mokki's Collection of skyrim mods. Mods that vary from essential useful mods to mods just for the lols. Not everyone will find all these mods useful, but i am sure you will find some mods useful.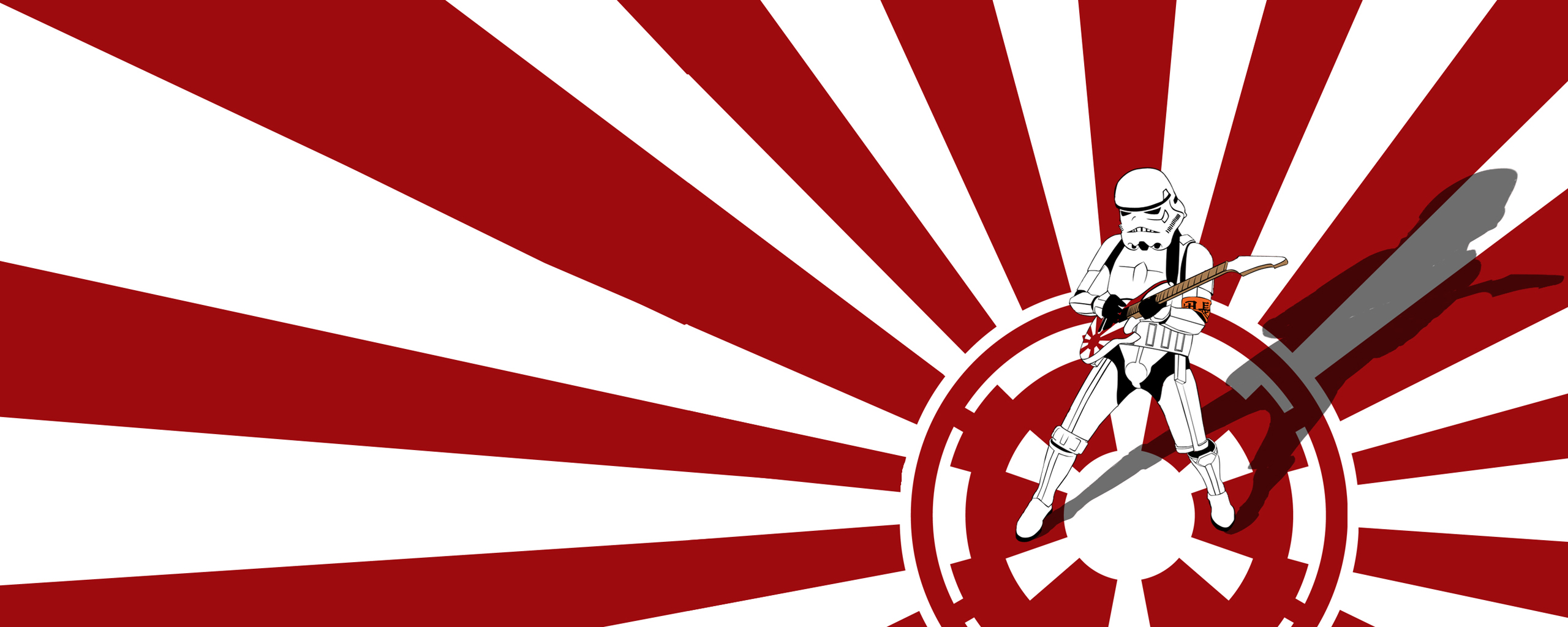 Prime Skyrim Mods ZZZ
Collection by
MeauxMemes
Magic, forging, companions, armor, weapons, shouts, immersive, and house mods.

Skyrim Mods collection by me
Collection by
Bacon | CHEIF #Skinodds.com
This is my first collection.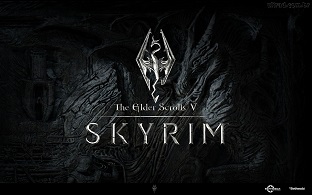 Silverscorpio's Skyrim Mod Collection
Collection by
Silverscorpio
My own Mod Collection. This just to make it easier for me to subscribe to my Skyrim Mods. It will be edited as I go along. As far as I know all mods here work together.

skyrim stuff
Collection by
StrawBerries & Crème
my skyrim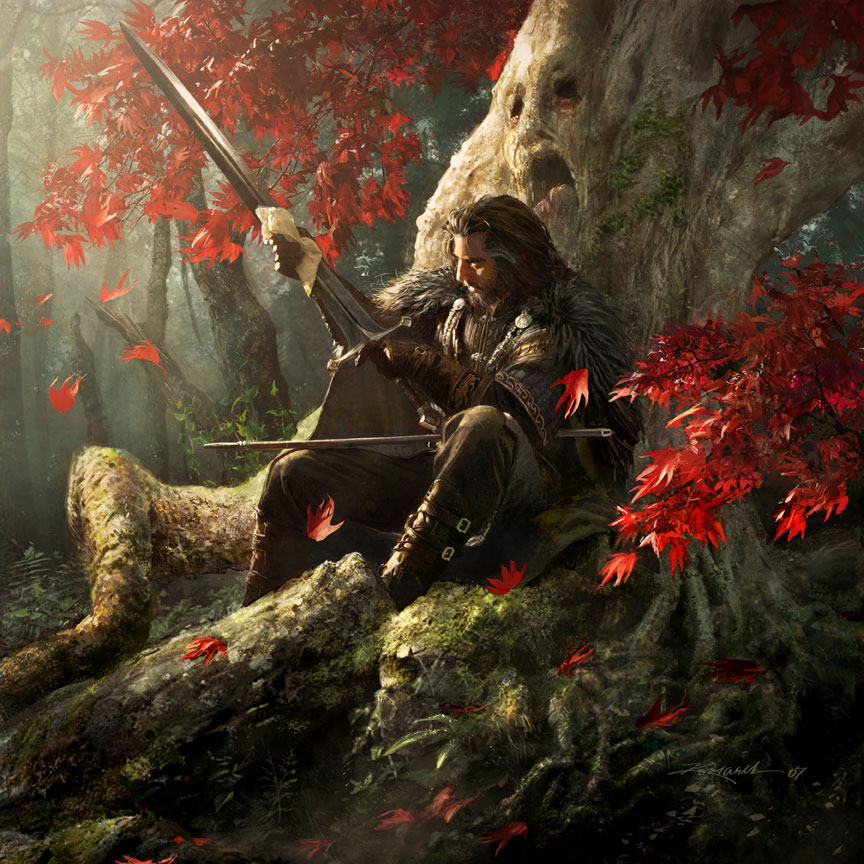 Quests
Collection by
Zsoro

TechMick´s NEW Pack of funny and cool Mods!
Collection by
Toaster
MODS FOR SKYRIM!!!!!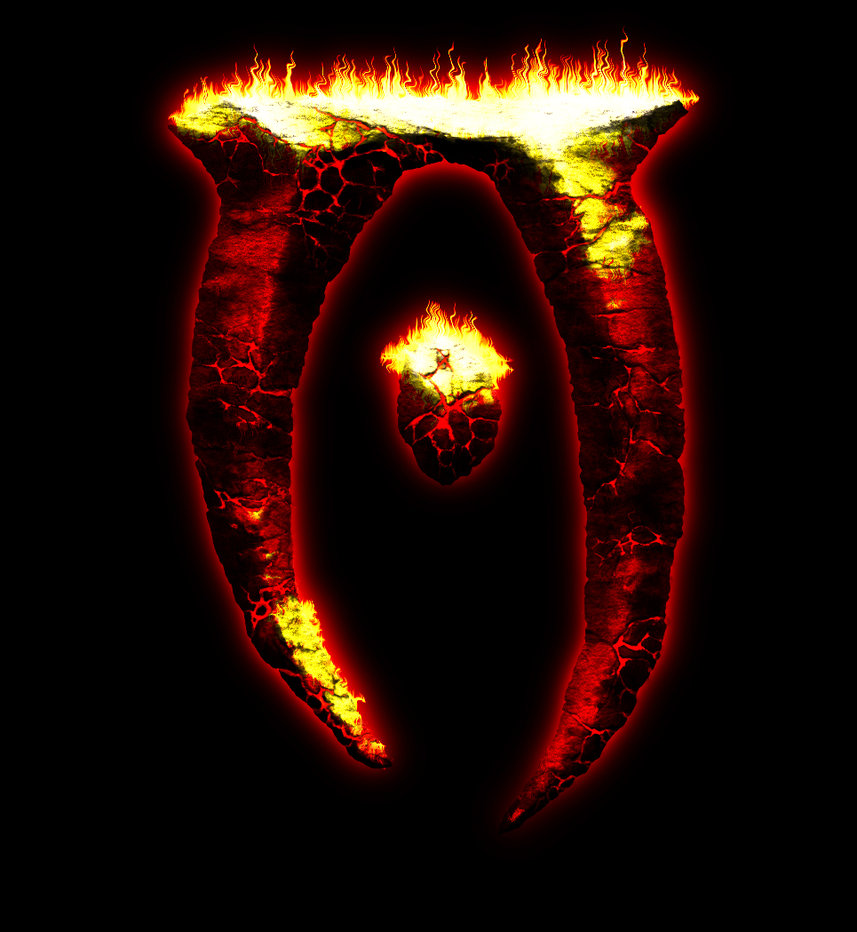 Main Mods
Collection by
Drakan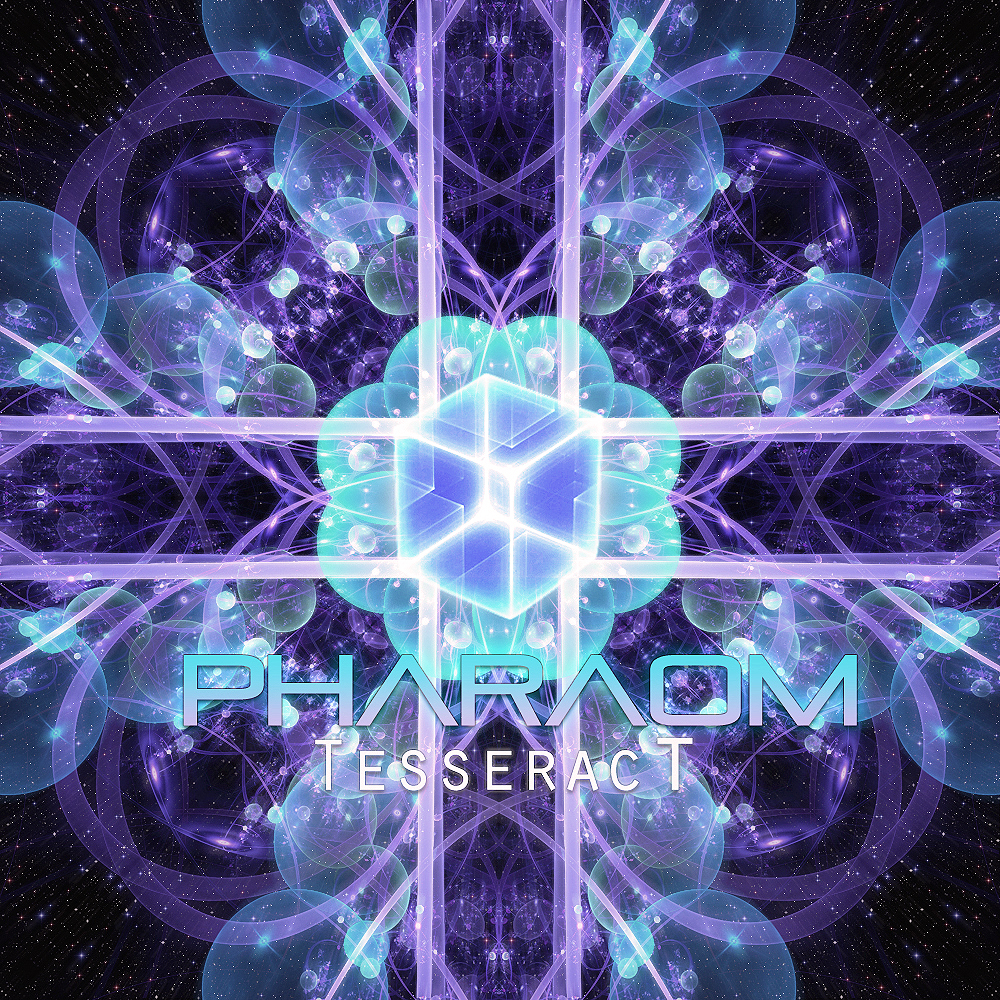 Skyrim
Collection by
InToMadness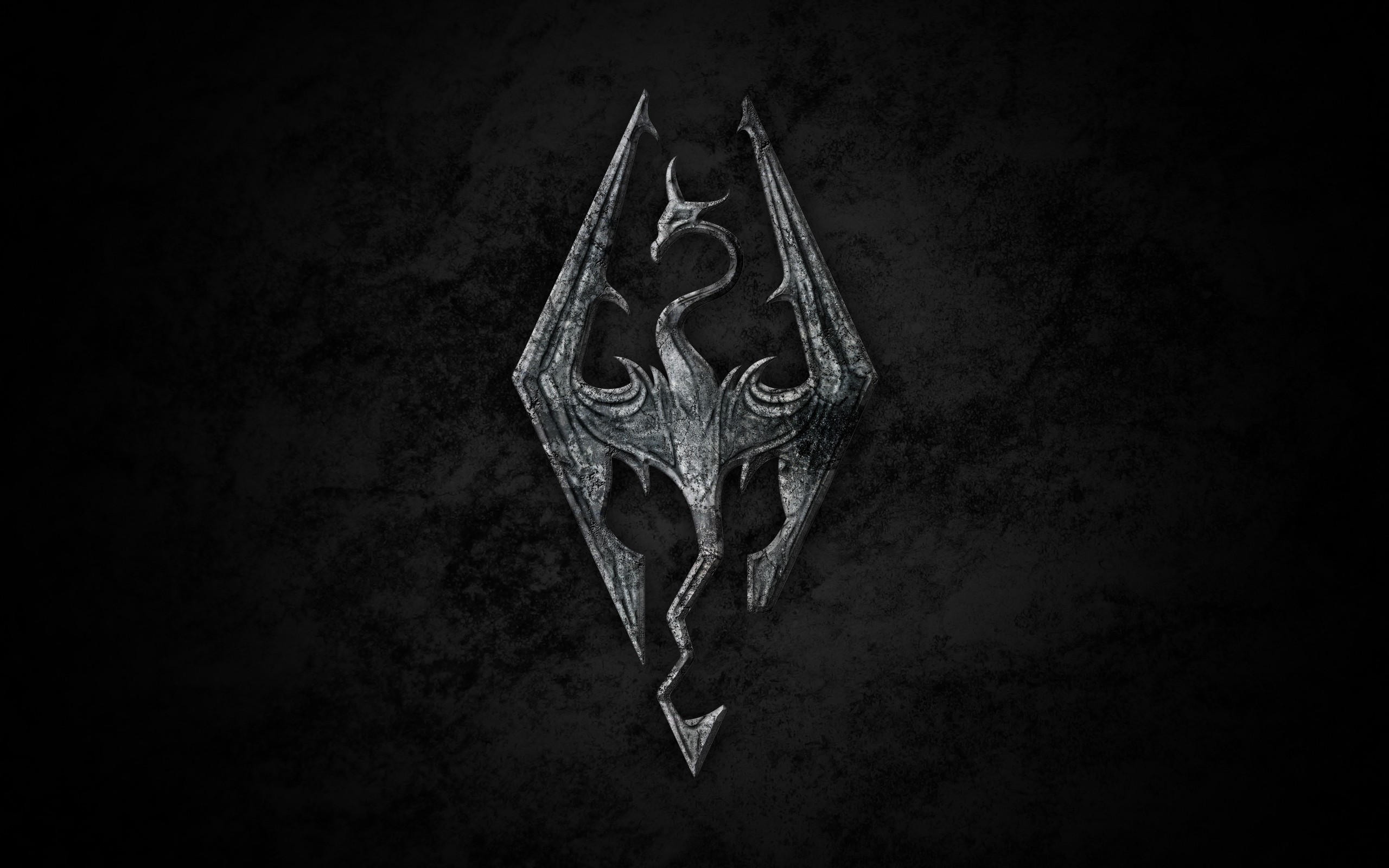 my Mods That I use In my game
Collection by
Darth_Killer
just a bunch of mods i added

Riveting Mods
Collection by
Amber Talamasca
My private collection of mods for skyrim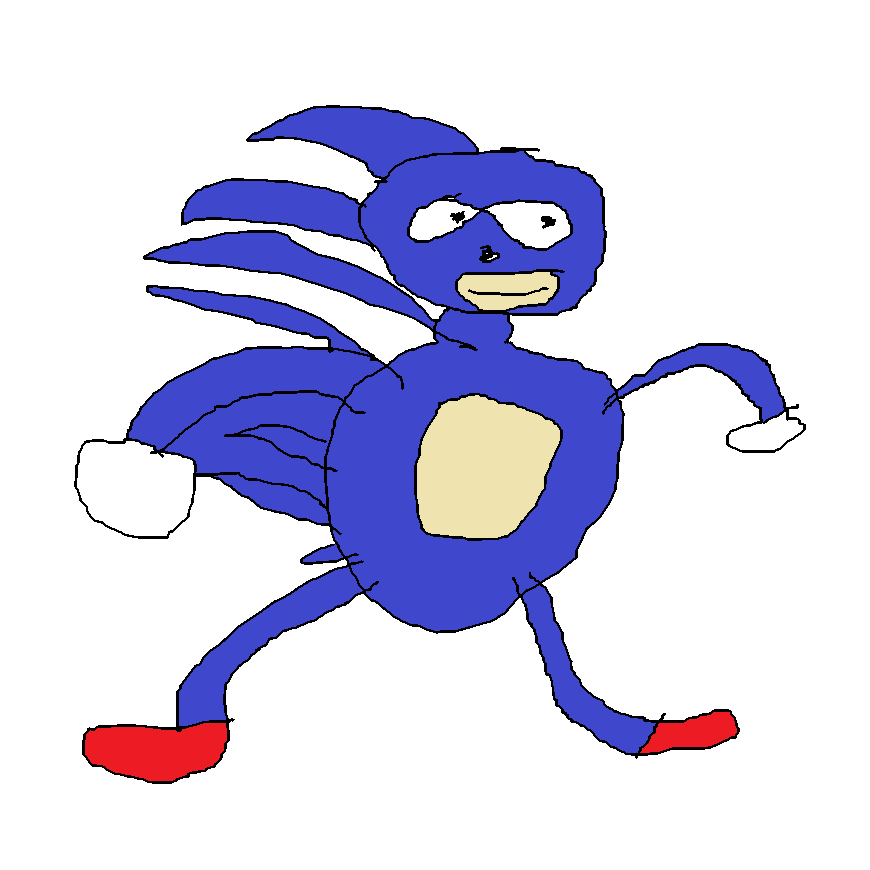 Dankmaster's Ultimate Gameplay Overhaul
Collection by
Yung Bepis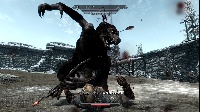 Skyrim mods
Collection by
Super-Mauno
my subscibed mods..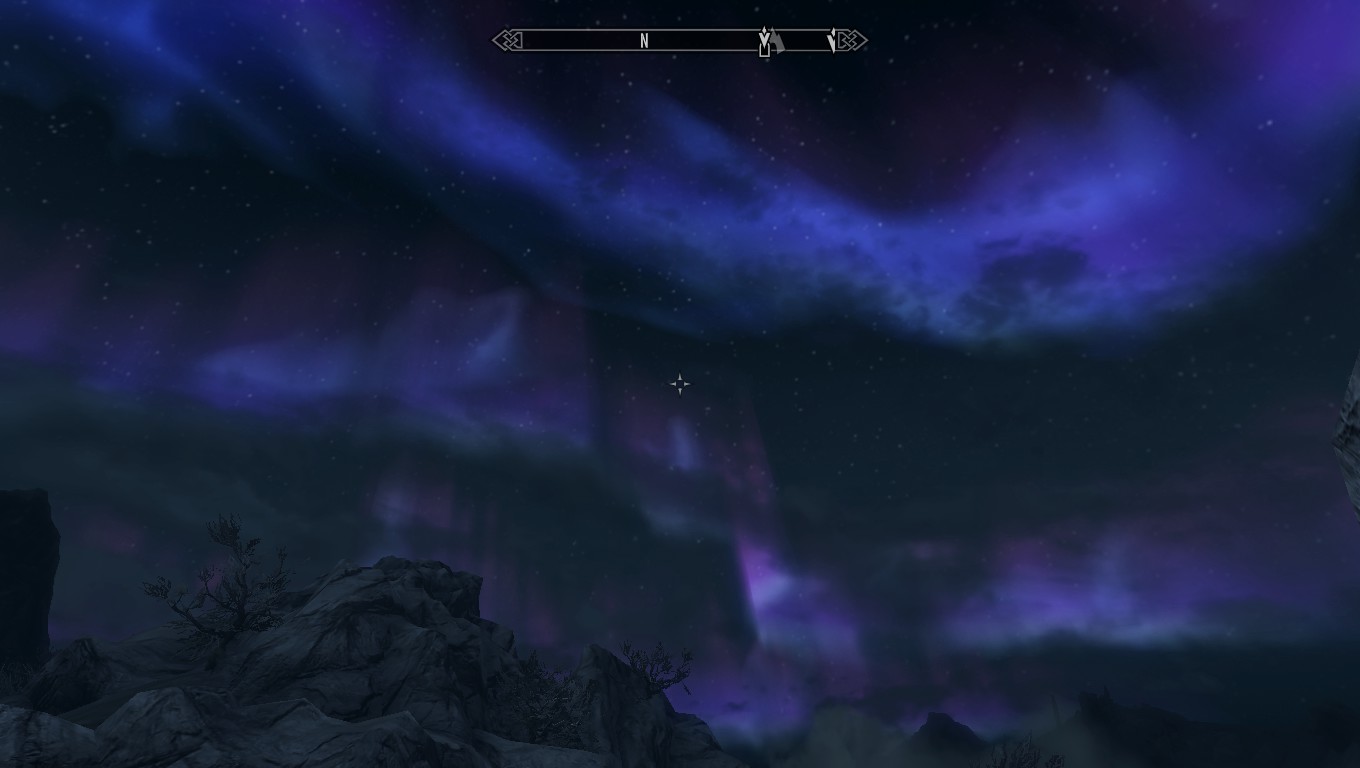 Caber's Skyrim Mod Collection
Collection by
Kyzant
A collection of community made mods for Skyrim. This collection is intended to provide diversity and variation to Skyrim. It is unknown yet if there are any incompatabilities or errors caued by these mods.

Villiages and Towns
Collection by
Just_Another_White_Guy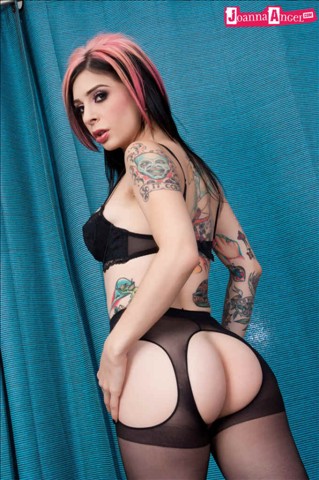 Skyrim j0b
Collection by
violentchiba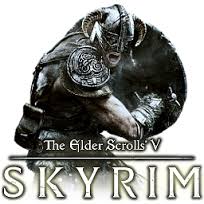 Skyrim Plus Modpack
Collection by
Jonstermunch
An unofficial modpack full of great mods that guarantees a fun time. All mods can be turned off without breaking the game although it isnt reccomended to do so throughout a playthrough. SkyUI needs SKSE to function which can be found for free in the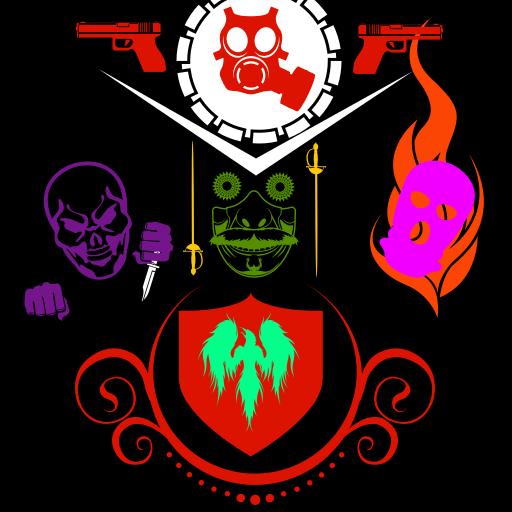 The Filthy Scrub's Ultimate Skyrim Collection
Collection by
Isham Seely
This collection showcases (in my eyes) the best that Skyrim's modding community has to offer. Most of these are completely lore-friendly, however there are a few funny ones mixed in there as well. I mean, who wouldn't want Skeletor as their follower? Anyon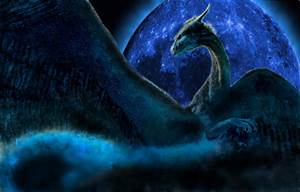 ?
Collection by
amador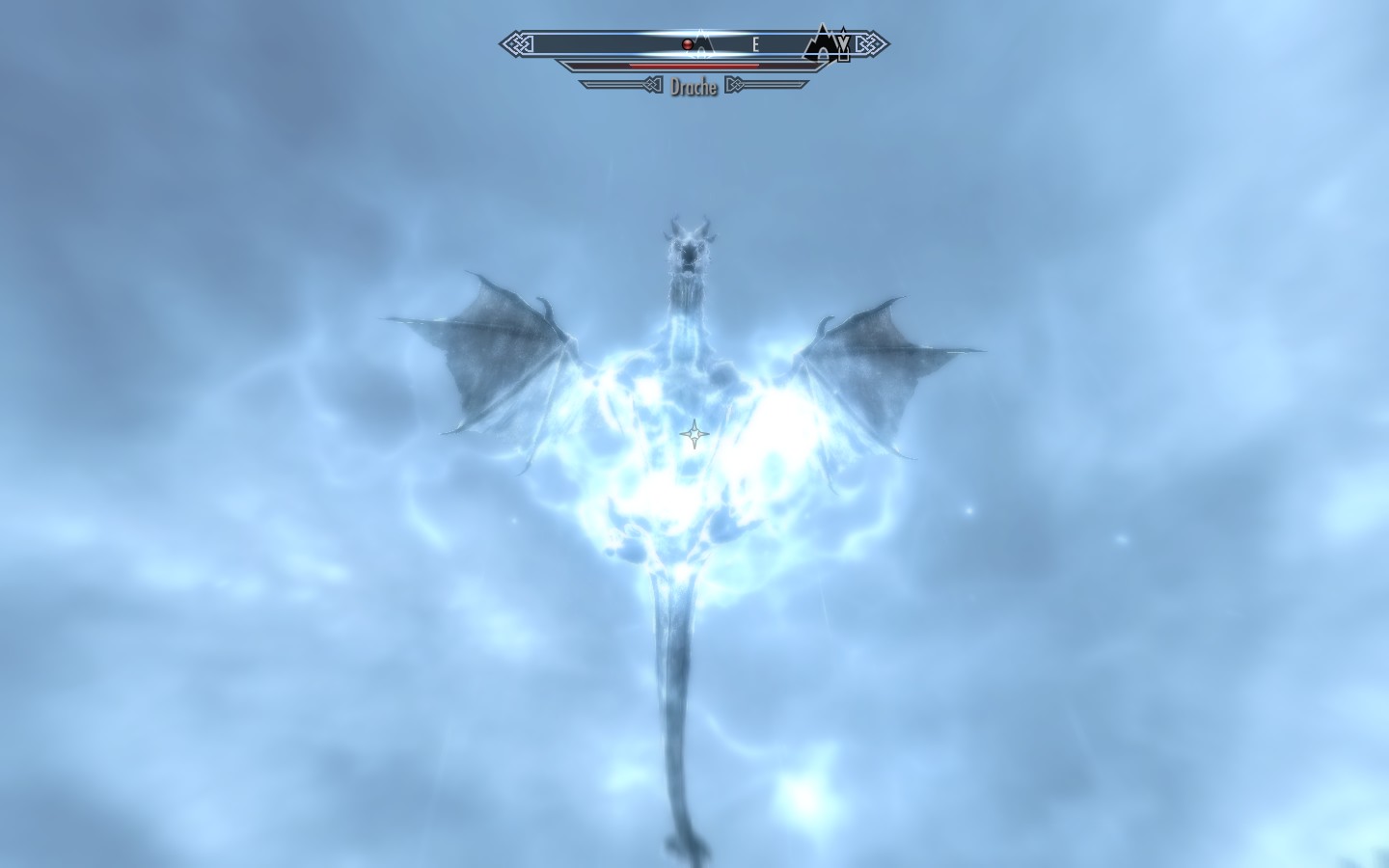 best dragons
Collection by
Alicia