Containing item: "Aion Katana Yellow"

Showing 1-13 of 13 entries

K1CHWA's Animated, Glowing Texture Mods
Collection by
TOG | K1CHWA
A COLLECTION OF ONLY THE STUFF THAT IS ANIMATED/GLOWING. please DO NOT redistribute my custom textures/normals....be original and make something on your own. here is a link to my guide -- How To Make Animated TV Mods For L4D2 http://steamcommunity.com/...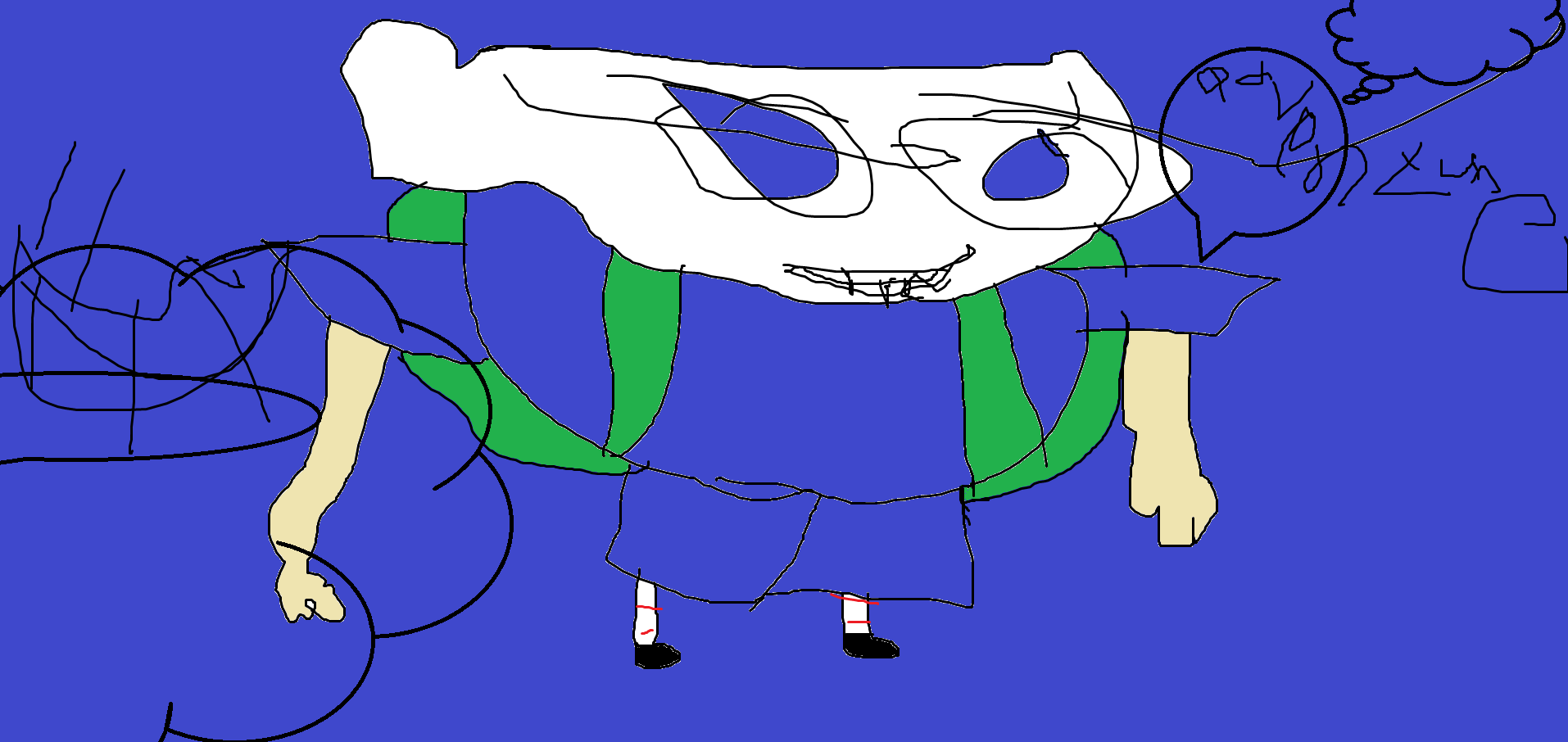 SUS ON SUS
Collection by
[WG] rckivol
ITS COOL I TELL YOU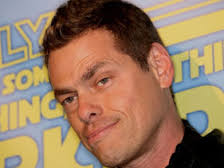 Zero Original
Collection by
Zero
Suscriptores y gente random que unió aquí por accidente les dejo la colección de todos los addons que uso en mis vídeos (menos el que me piden todos que es el HUD porque ese ya no existe más) :v

flurrz's
Collection by
flurrz
I'm eating a taco.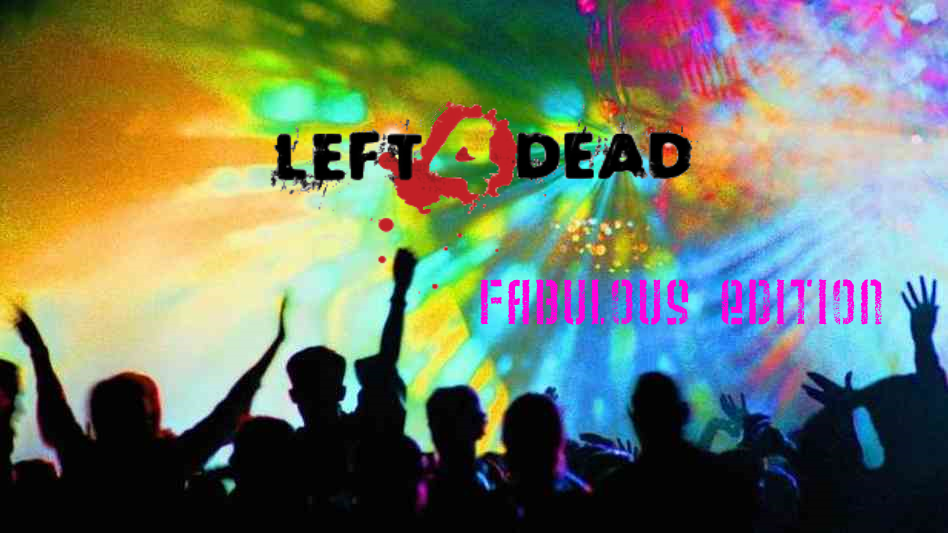 Super Fabulous Neo-Retro VHS Thingy-Dingy
Collection by
Placebo Horse
A collection of weapons, skins, particles, et cetera that will give your game a sort of Far Cry 3: Blood Dragon look.

Coolekshin
Collection by
Bursy
Coolekshin. Coksmashers unify


server files
Collection by
[WG] rckivol


Everything Else
Collection by
ShreddedPaper
A collection of workshop items that I was planning to put into any of the packs below, but had a reason why I couldn't put anything into them. Short and simple. No stealing of products is intended. Note: If any of you people happen to come across th...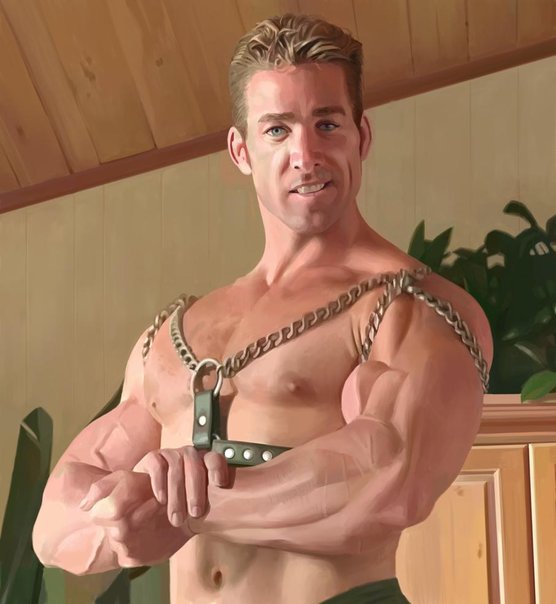 L4D2
Collection by
/人◕_◕人\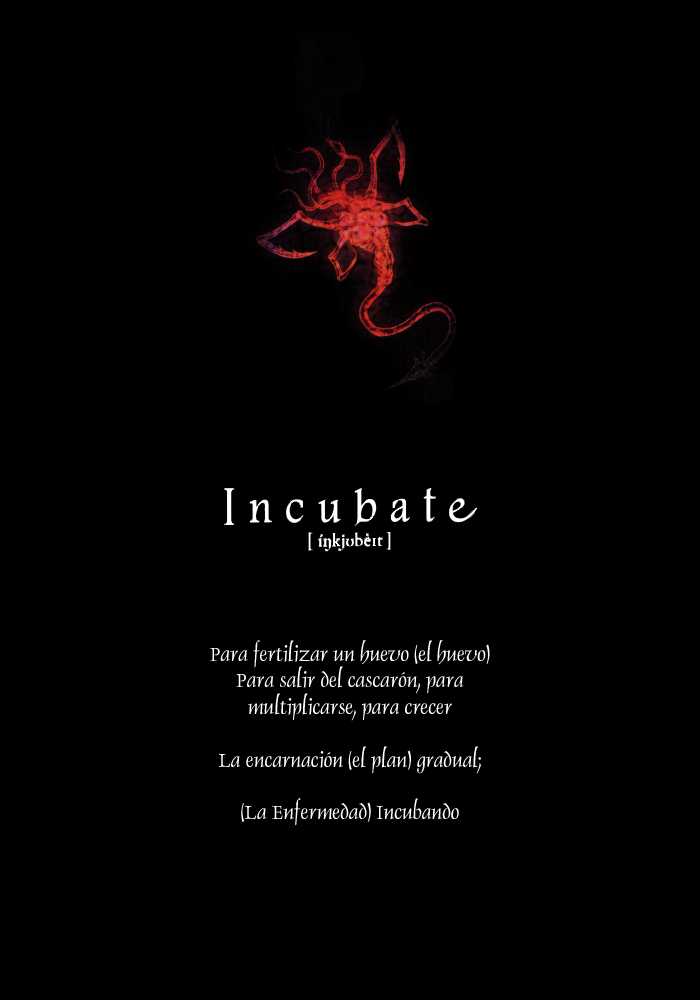 LEFT 4 DEAD COLLECTION
Collection by
PSICOMINGUEL

Aion Katana
Collection by
Valid Like Salad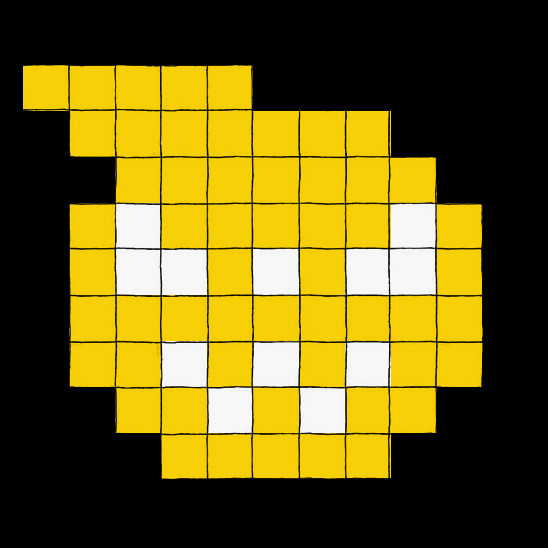 Left For Dead 2 Collection
Collection by
brockbreacher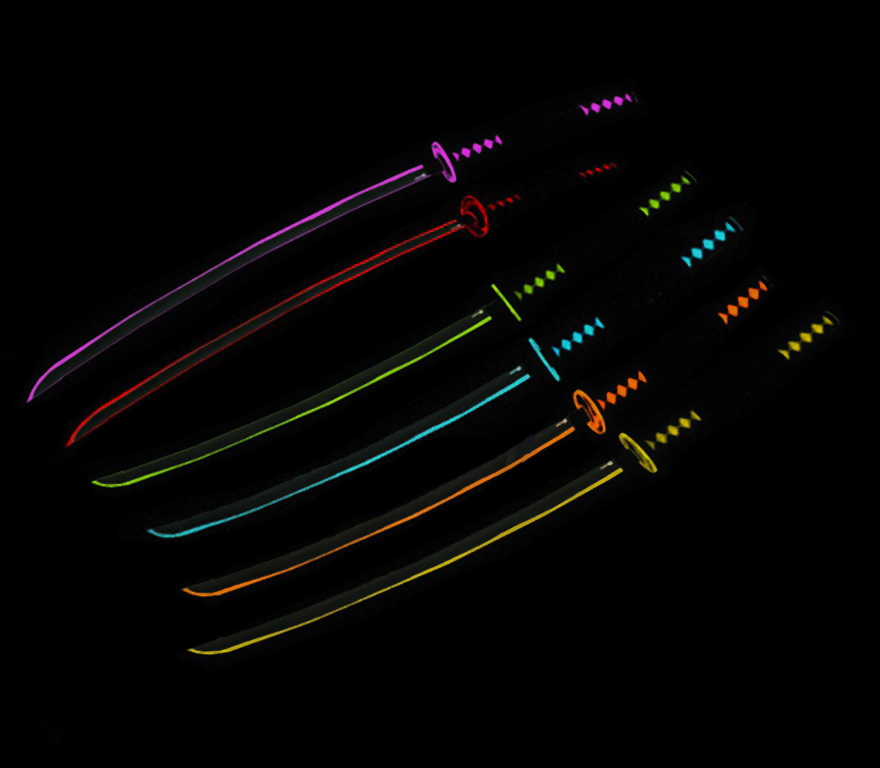 Aion Katana series
Collection by
[A3] リン
Aion Katana series for Left 4 Dead 2 katana. Comes with 6 colors; red, pinkish purple, turquoise, lime green, yellow and orange. These are some of Kichwa and I collaborative works some time ago and I'm making this collection to make it easier for those th...