Containing item: "Yoko littner *fix*"

Showing 1-30 of 104 entries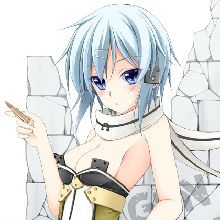 二次元大杂烩
Collection by
Real丿蚊子灬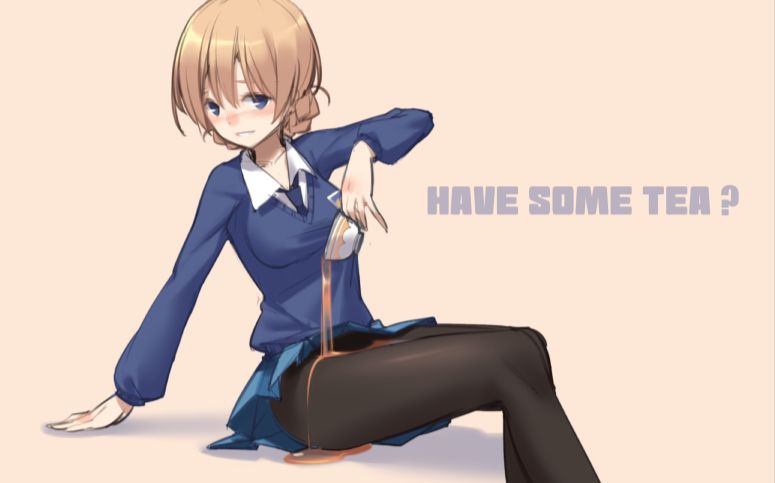 用Mod把真的求生变成假的求生吧!!!
Collection by
RED ICE TEA™
这些Mod是从创意工坊上找到的一些实用或者有趣的Mod,请看到此合集的朋友带走自己喜欢的Mod吧,同时,这个合集也有我好友的贡献,所以,这个合集也算是给好友出的吧。 此外我还要多说一句:管家,为什么我的红茶里没有放冰块啊!! 同时附上一些查找Mod常用英文,请使用 Ctrl + F 查找: 血条/界面:hud/menu 声音/语音/音乐/消音:sound/voice/music/silence 特效:fx/effect/particle 坦克:tank 妹子:witch 亨特:hunter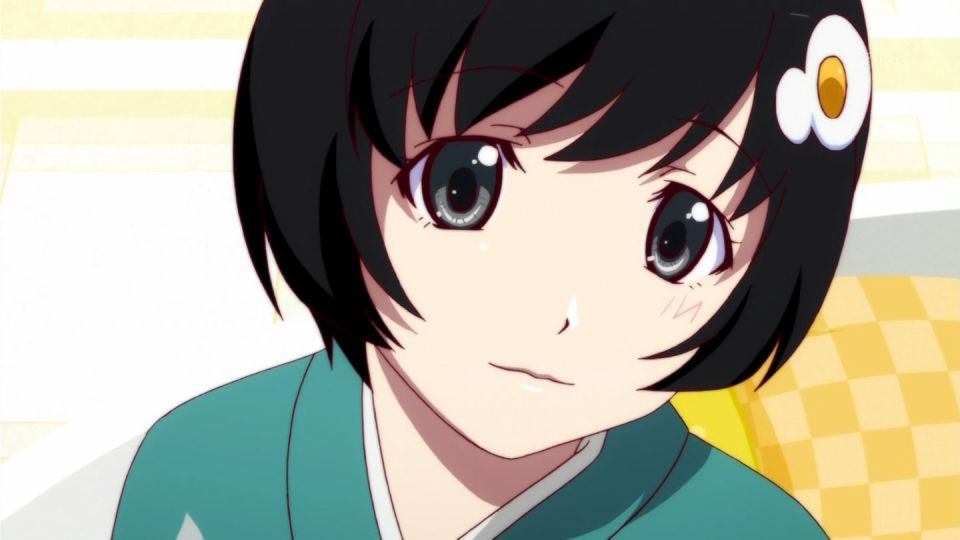 cute_girl_sexy_anime_hentai mods
Collection by
123
This collection is a collection of cute girl playable characters. Some of the items we have been moved to here.↓↓ Female characters voice & sound pack. "cute & sexy girl voice & sound pack" http://steamcommunity.com/sharedfiles/filedetails/?id=53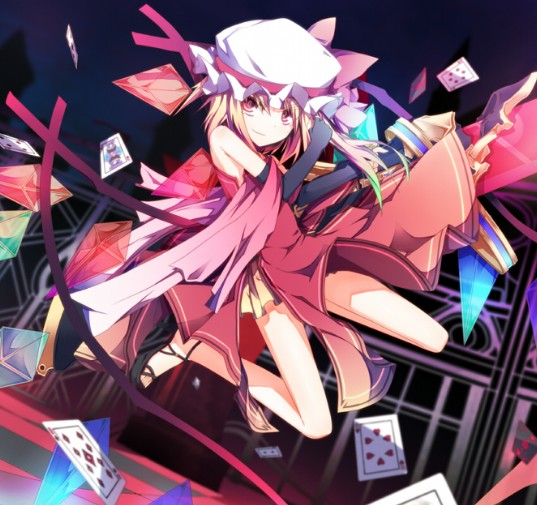 人物模型
Collection by
丢人急先锋
萌化MOD

kirby's left 4 dead 2 collection
Collection by
kasumi.kirby

笨蛋天義的MOD備用倉庫
Collection by
阿斯托尔福
覺得貌似有趣的MOD就放這個合集里啦~\(≧▽≦)/~ http://images.akamai.steamusercontent.com/ugc/198555580336203425/38F03A7A550C83AAC6B069FF2B63957B13C6E874/

Sexy stuff! :3
Collection by
𝓩𝓮~𝓦𝓸𝓵𝓯𝓮
mew, I made a sexy collection of modz I like .w. pls love me cause I like dish stuff, sexy boobies and animu grills UwU be sure to like and fave my artwork. I dont own deez mods. I giff all credit to creators =w= now give me patpats bby :3 I love

L4D2 Cuervo´s Collection
Collection by
Cuervo
Walá!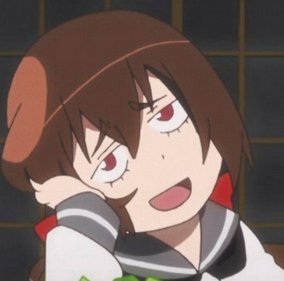 anime is NOW real
Collection by
Duke of Spook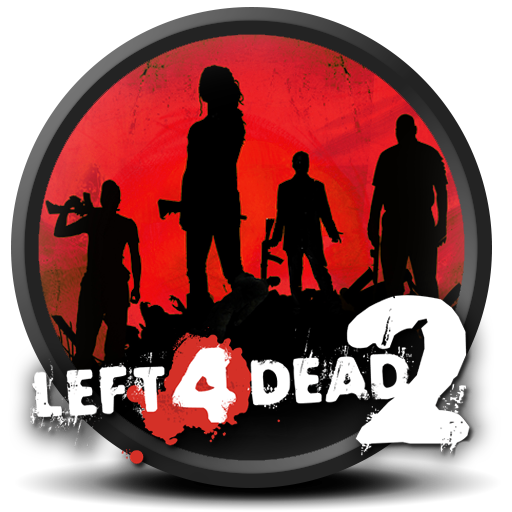 L4D2 Player Models
Collection by
I Pay My Maid $7 An Hour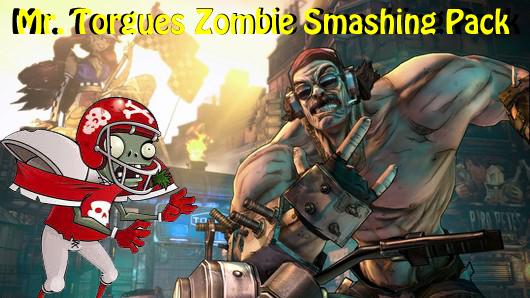 Mr. Torgue's Zombie Smashing Pack
Collection by
◥ςŗФŋℰ­_ρΰяع◣
HEY IT'S ME MR. TORGUE!! EVER GET F(bleep)ING MAD THAT THOSE ZOMBIES JUST DON'T F(bleep)ING DIE?!?! WHERE DID THESE P(bleep)SIES COME FROM ANYWAYS?! WELL THEY ARE MAKING A MESS!!! I WANTED TO BLOW UP THAT BUILDING!!!! I WANTED TO RAM THROUGH CARS WITH MY M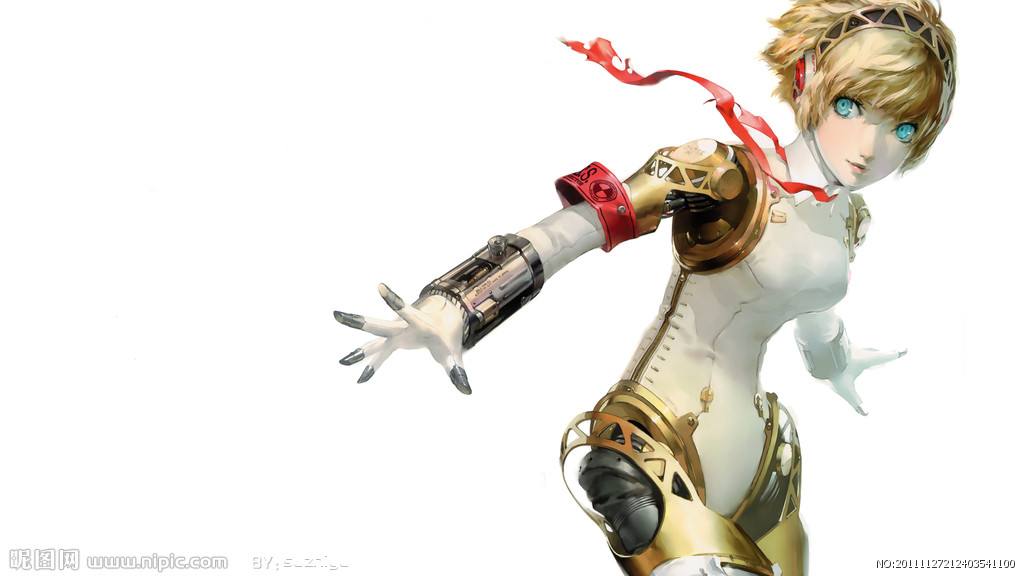 L4D2 MOD幸存者合集
Collection by
Cold&Blood

Danny DeVito's addon colection!
Collection by
Serious Loads of Dosh
This is a colection of my favorite addons that are funny, cool, etc!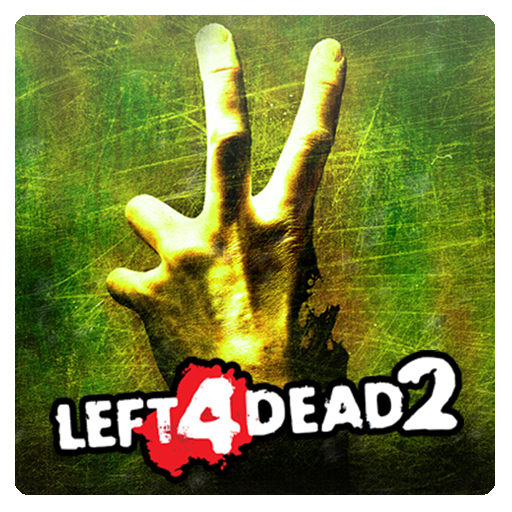 Left 4 Dead 2
Collection by
Smarking a plarnt #FeelTheB3rn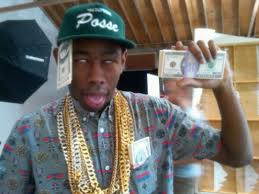 To helitak
Collection by
Jazz
swegster 42o just graze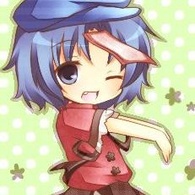 Skin's That I Like
Collection by
VeRtIgO
Skin's That I Like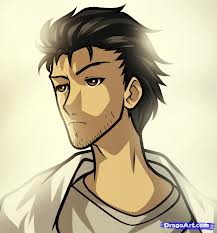 Titor's L4D2 Ultima Collection
Collection by
John Titor
My ultimate L4D2 collection.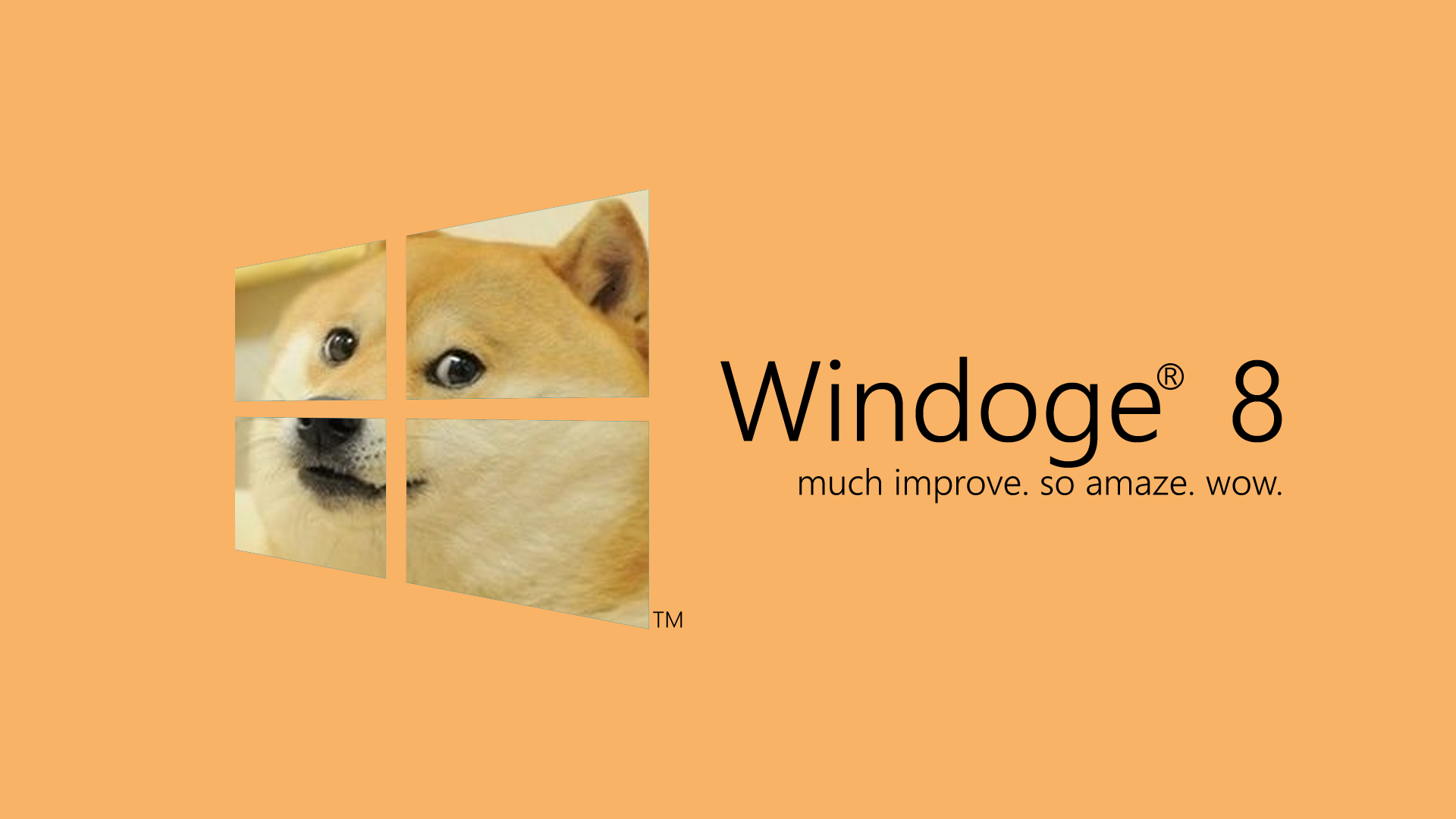 L4D2 the way it was meant to be played
Collection by
possumgumbo
DEFINITELY how you should play it.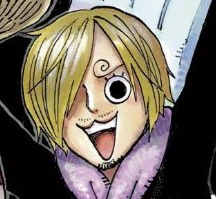 Eurtheur est mosh
Collection by
Kofel
Eurtheur est quelqu'un de mosh, mais il est gentil, donc c'est pas grave.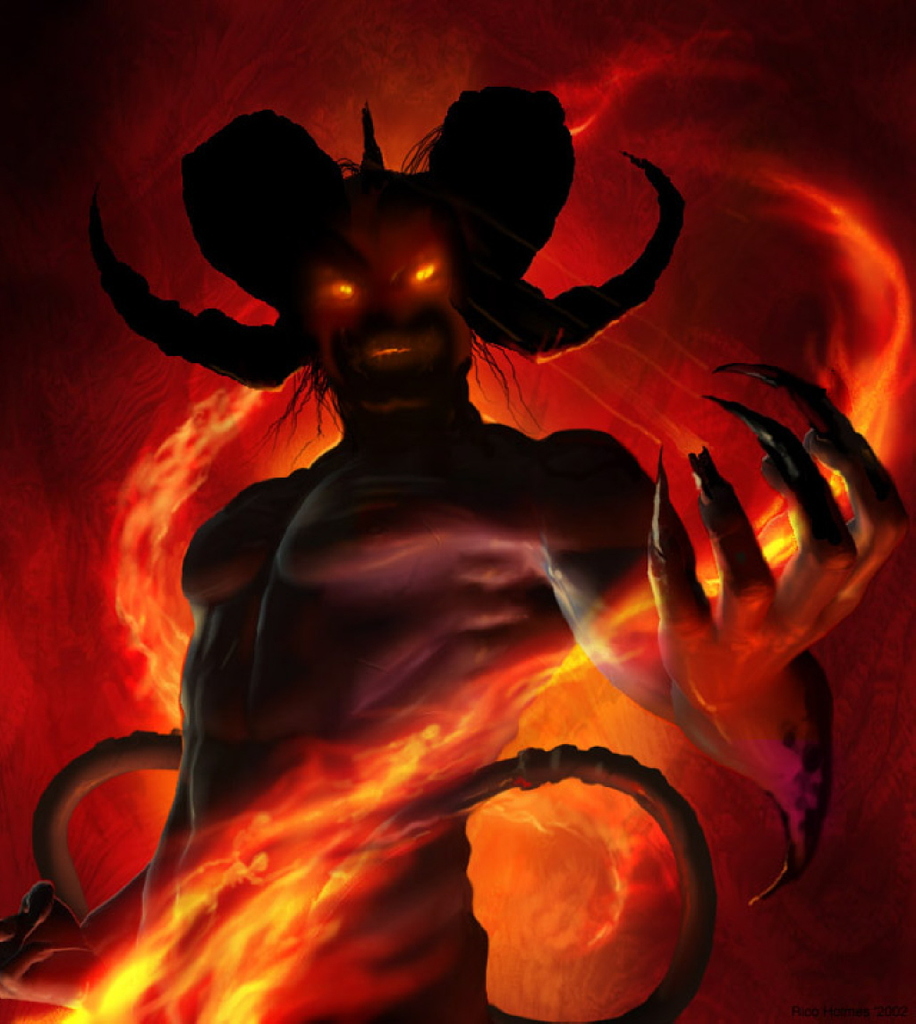 HELLS COLLECTION
Collection by
Hells LegionXIII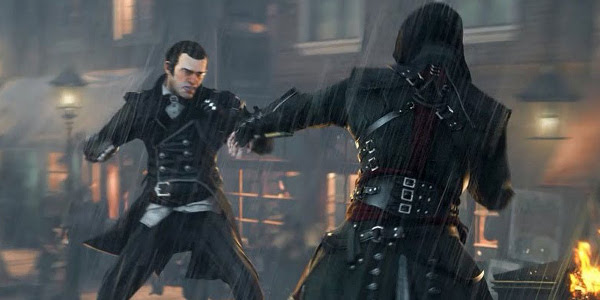 MY ADDONS
Collection by
xXsk8rh8trXx ˢᵉᶰᵖᵃᶦ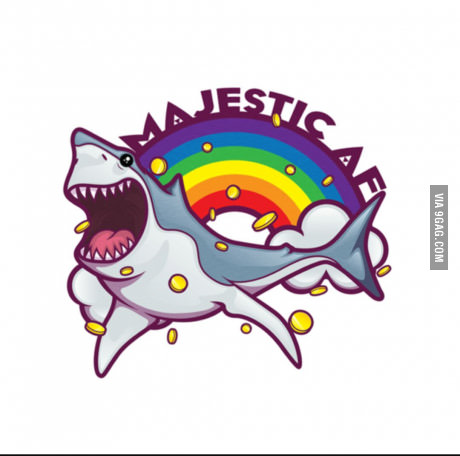 Left4Dill2
Collection by
Sassy Smarf
For Dribbles

Reener's Collection of Left 4 Deading
Collection by
Spooky Queer
Just a collection of L4D2 Mods I use.


w9ptgy59n09eryt09w4ynwbe
Collection by
Bugster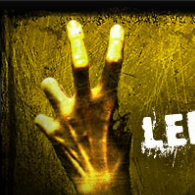 L4D2
Collection by
tndwelcome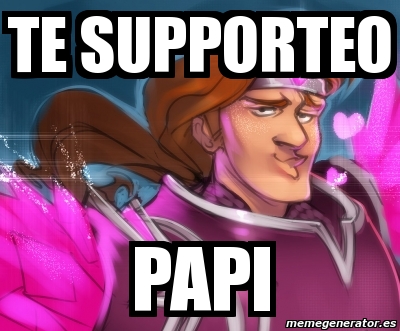 left
Collection by
Ranafrog

My Backups
Collection by
SIR WARBOSS DAKKA'S WORTH
This is my backup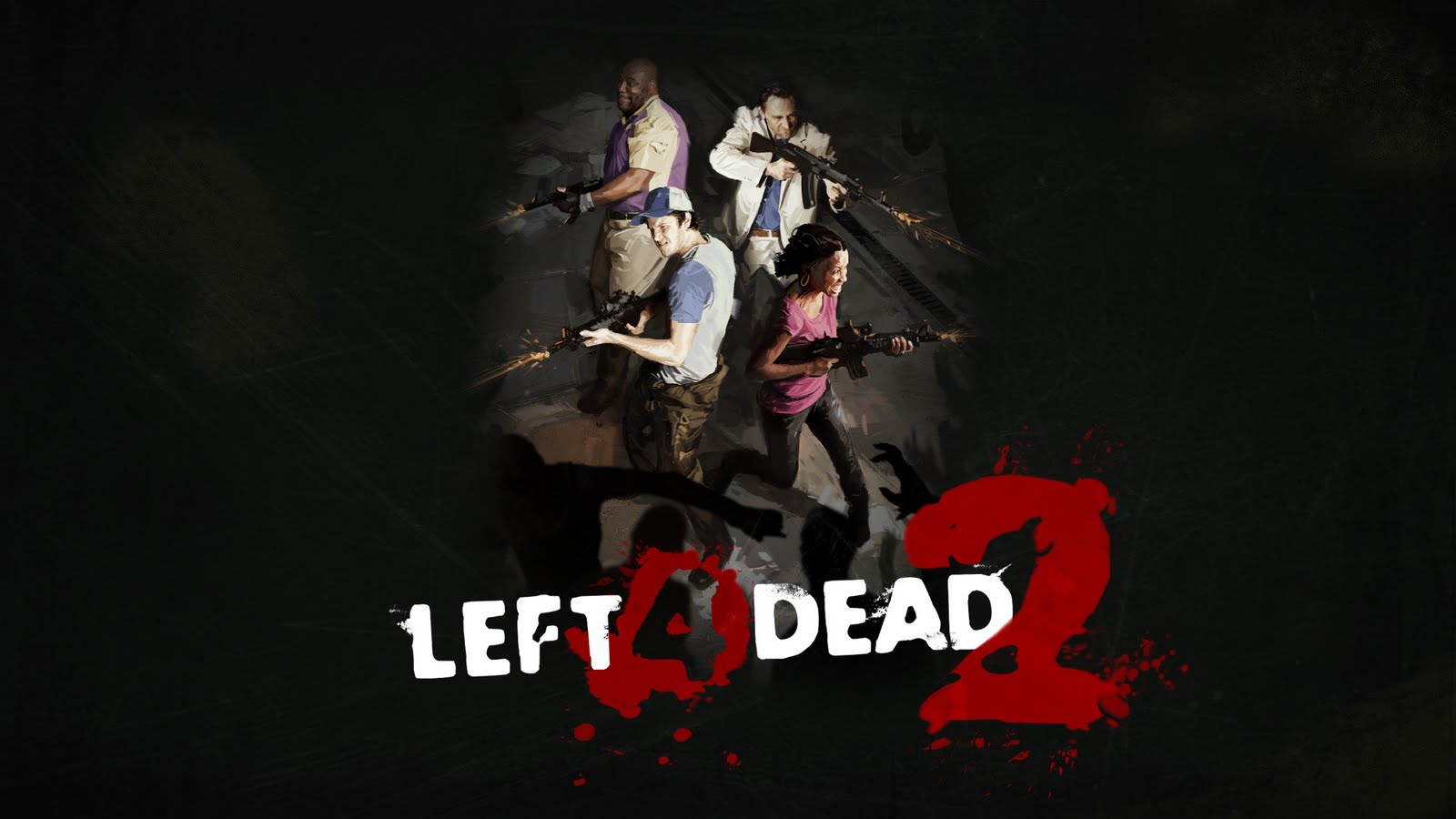 My old and recent subcribed items
Collection by
Imreadytoball
throughout the years of playing the f u c k outta of it (stil to this day), I've subscribed toooo muh shit and therefore I made a collection outta of it. Hoped you enjoyed be sure to check out my other collection's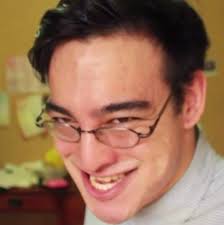 Shit i use for Left 4 team portal 2 episode 4
Collection by
FLYRO META
I does contain Anime and shit.(wonder why)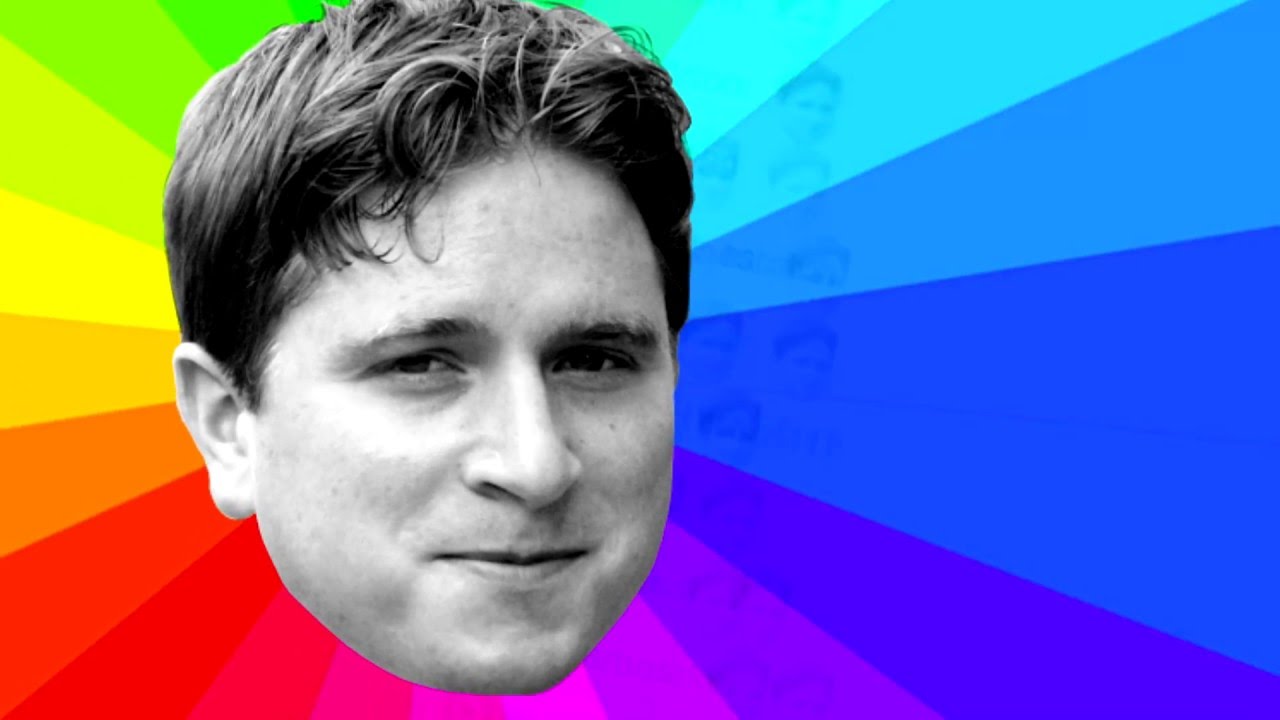 Mod pour Left For Dead 2
Collection by
Bob
Mod Pour Left 4 Dead 2 esti de suce graine