Containing item: "Crawler"

Showing 1-9 of 577 entries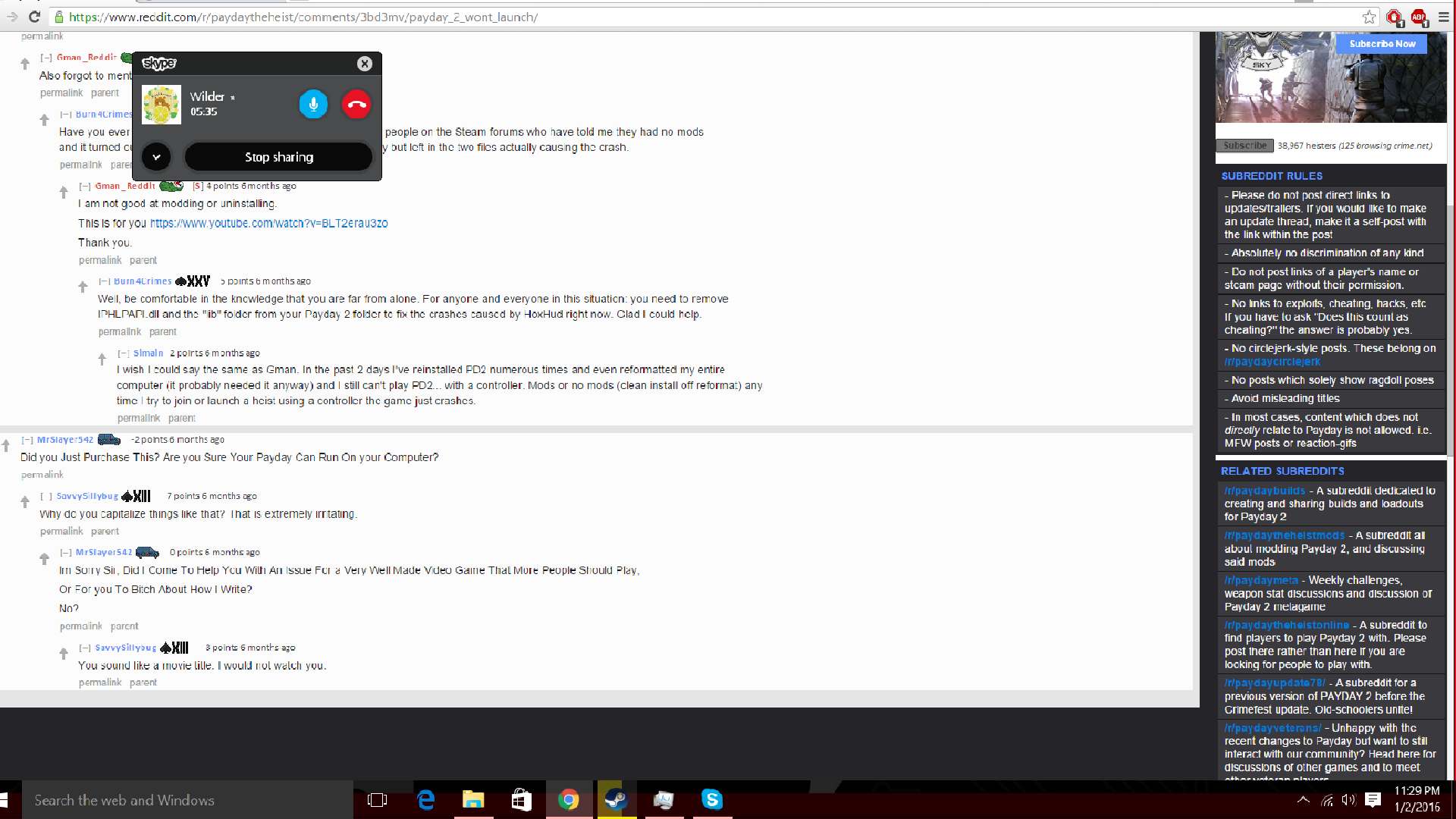 I'll Be There For
Collection by
BitchesN'Cream
Personal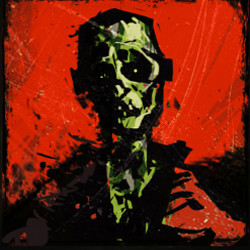 ⓞⓅㄒ⒤Ⓜ⒤☡∃﹌Ⓨⓞ∩ᴚ﹌Ⓖ∀Ⓜ∃ _[L4D№.2]
Collection by
buck@head
(OPTIMZIE YOUR GAME) ┌THIS IS THE ULTIMATE L4D2 MOD COLLECTION └ OF TRUE PERFORMANCE TO ⓞⓅㄒ⒤Ⓜ⒤☡∃﹌Ⓨⓞ∩ᴚ﹌Ⓖ∀Ⓜ∃ ☯▬▬▬▬▬▬▬▬▬▬▬ஜ۩۞۩ஜ▬▬▬▬▬▬▬▬▬▬▬☯ ..░░░░░░░░░░░░░░░░░░░░░░░░░░░░░░░░░░░░░░.. ..░█░█░█░█▀▀▀░█░░░░█▀▀▀░█▀▀█░█▀█▀█░█▀▀▀░.. ..░█░█░█░█▀▀▀░█░░░░█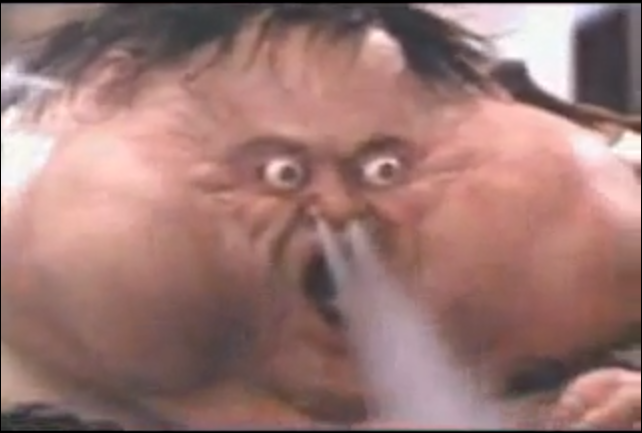 Funny Left 4 Dead 2 Mods
Collection by
( ͡° ͜ʖ ͡°)
A collection of funny Left 4 Dead 2 Mods guaranteed to make you laugh.

wanna play like ℬucket? thenᶠᵘᶜᵏit! check em out!
Collection by
buck@head
_,,_ò¿ó_,,_* Left 4 Dead / Left 4 Dead 2 Mods Only *_,,_ò¿ó_,,_ ☯▬▬▬▬▬▬▬▬▬▬▬ஜ۩۞۩ஜ▬▬▬▬▬▬▬▬▬▬▬☯ ..░░░░░░░░░░░░░░░░░░░░░░░░░░░░░░░░░░░░░░.. ..░█░█░█░█▀▀▀░█░░░░█▀▀▀░█▀▀█░█▀█▀█░█▀▀▀░.. ..░█░█░█░█▀▀▀░█░░░░█░░░░█░░█░█░█░█░█▀▀▀░.. ..░▀▀▀▀▀░▀▀▀▀░▀▀▀▀░▀▀▀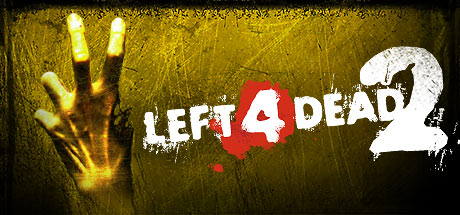 My Cool Collection Of Left 4 Dead 2 Mods
Collection by
KrypTo 3000
My favorite mods for Left 4 Dead 2 that i thought were cool and wanted to share them with others in one convienient collection credits go to their respective owners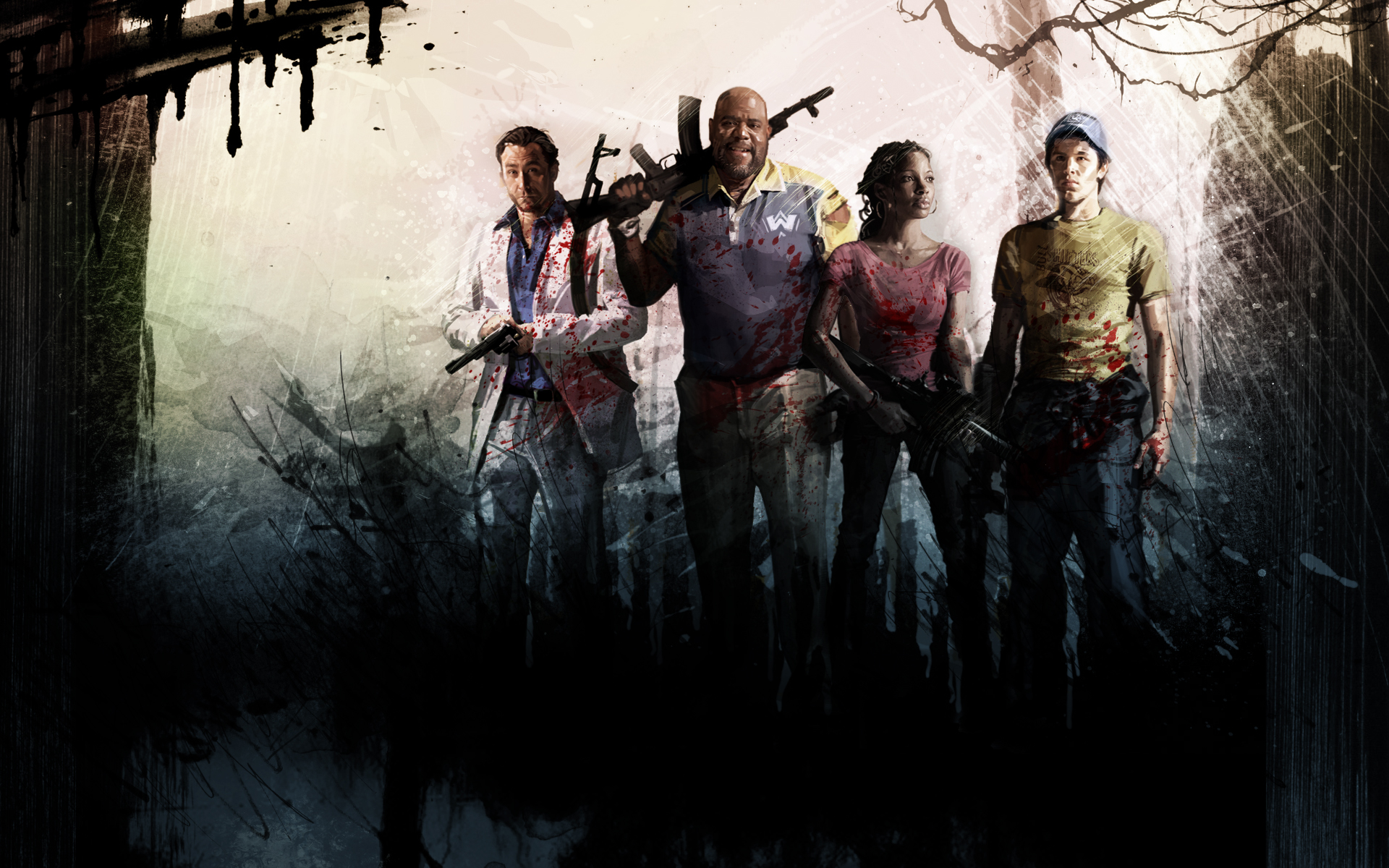 L4D2 HD Textures and Realism Collection
Collection by
|rB| BeasT
This collection brings together all of the best mods to increase L4D2's visual experience. The key texture packs needed for this can not be found in the workshop, so you must download them from the links provided. Once you have installed those, all you h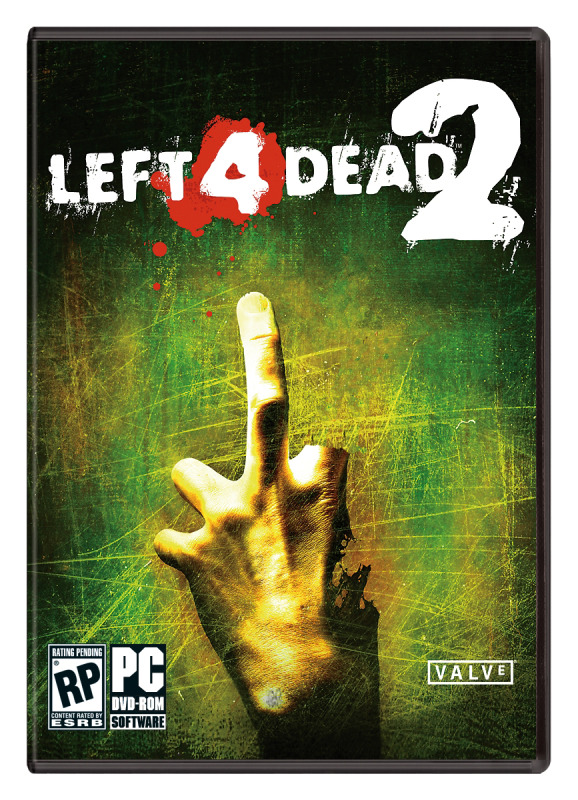 HD Texture Pack
Collection by
Jules
Click "Subscribe to All" (below) to install the package. ZERO CONFLICTS, comprehensive improvements. Thumbs up if you like it, thumbs down if you don't. This is a collection of current texture enhancements from various authors. The aim of this coll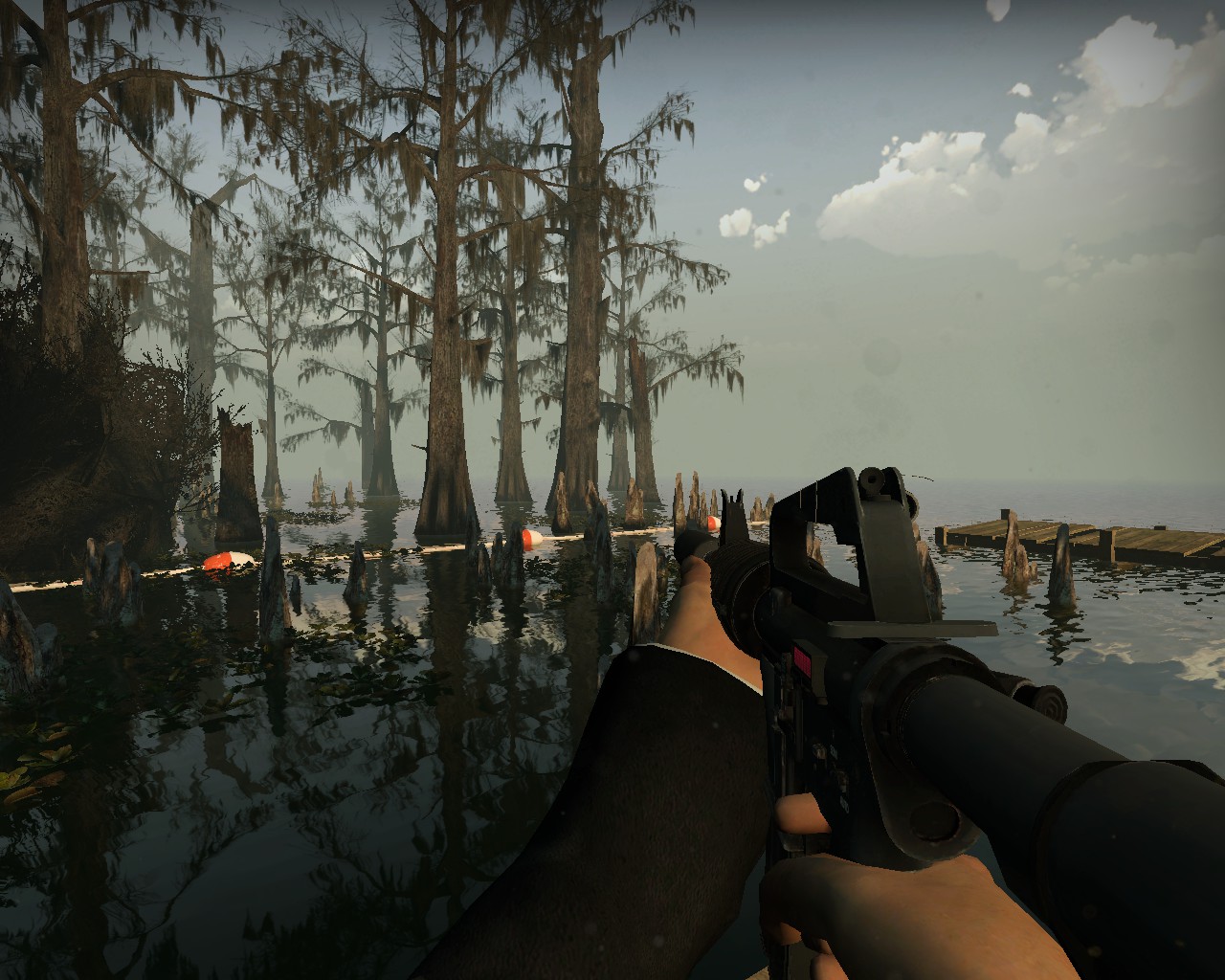 The Ultimate Realisim Mod Pack 2.0
Collection by
Remix Knightz
This Is a Realistic Mod Pack Made for Left 4 Dead 2. All the items are custom made by several authors. I take no credit in the mods, Im just here to organize Them and make them compatible with each other. If you need any help or you have any questions just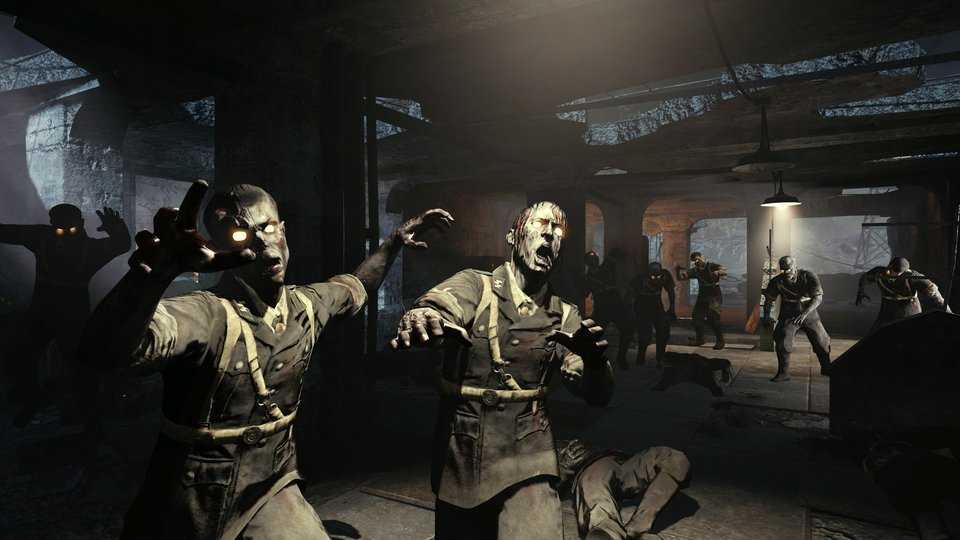 Call of Duty Zombies Addons
Collection by
Lord Von TongueButtholington II
Different things to make the best Zombies experience.