Containing item: "Lepotitsa - Resident Evil 6"

Showing 31-60 of 478 entries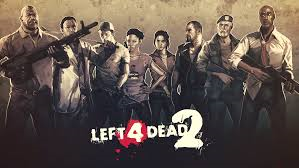 Left 4 Dead 2 Mods Mirror
Collection by
TheGangstarTY
DOWNLOAD ALL OF THESE IF YOU WANT TO JOIN MY GAMES!!! All of these mods work and I've put this up as with the right ones activated, it wilol feel like a brand new and hilariously awesome game that you're playing. By the way, these items do not work toge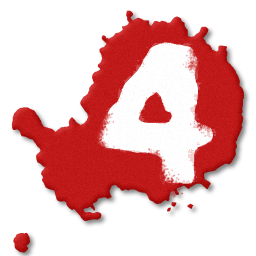 Left 4 Dead 2
Collection by
Qlite
Best mods for this game in my opinion of course :P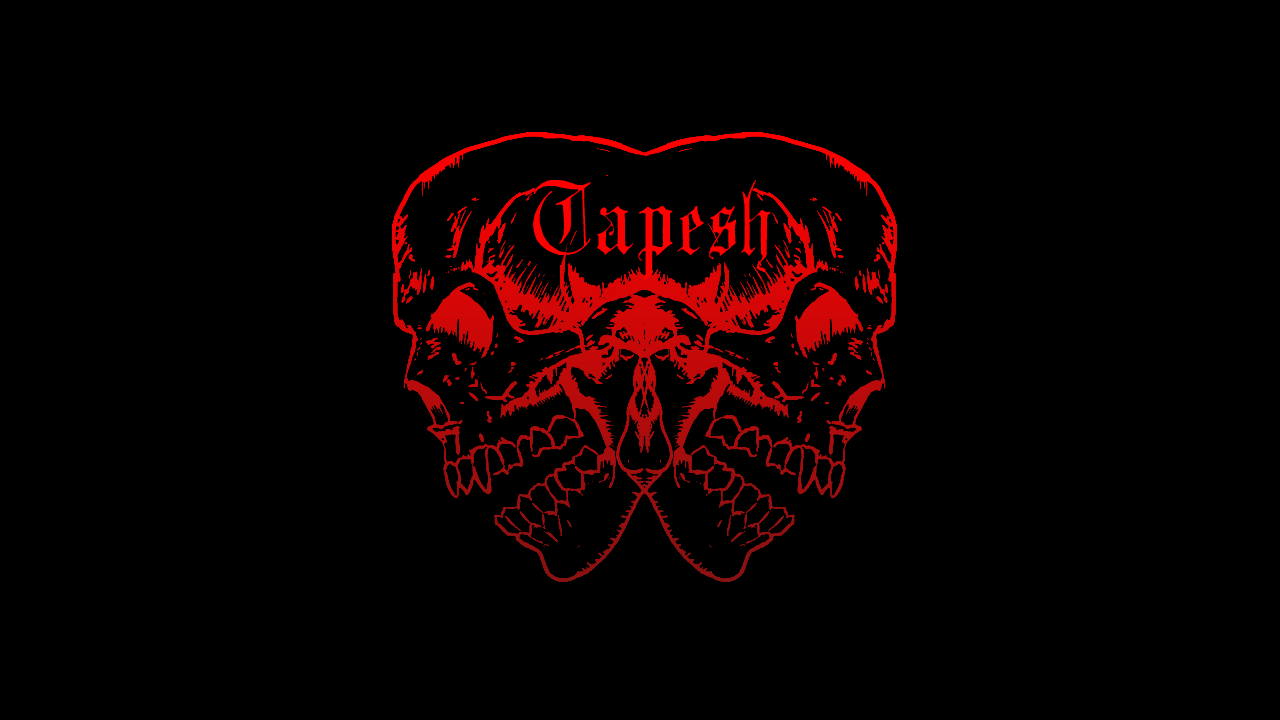 Tapeshowa kolekcja
Collection by
StrelokPL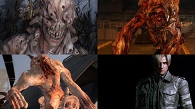 L4D2-RE6 Crossover
Collection by
Ashiyama
The title is pretty self-explanatory. RE6 for Boomer, Charger, and Tank. Nick becomes Leon Kennedy and Rochelle becomes Helena Harper.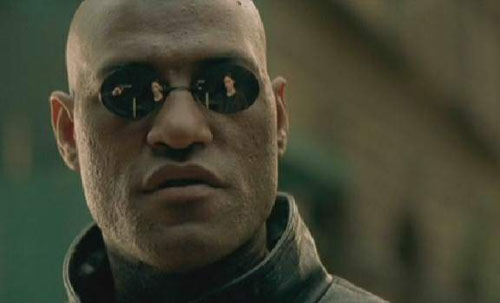 chiplifegaming1
Collection by
Shiro kun~
gaming set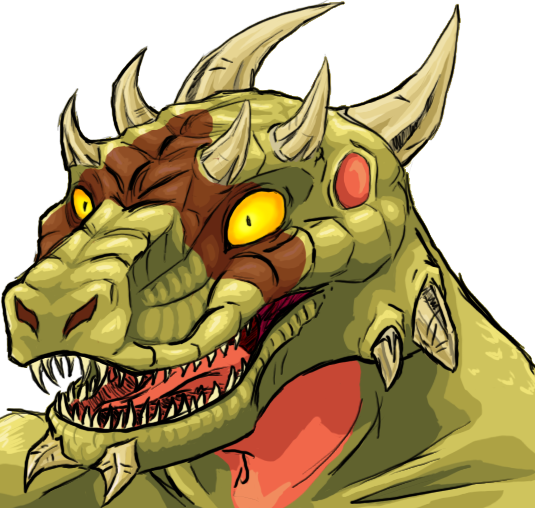 Jstrikes pack of doom
Collection by
Jstrike900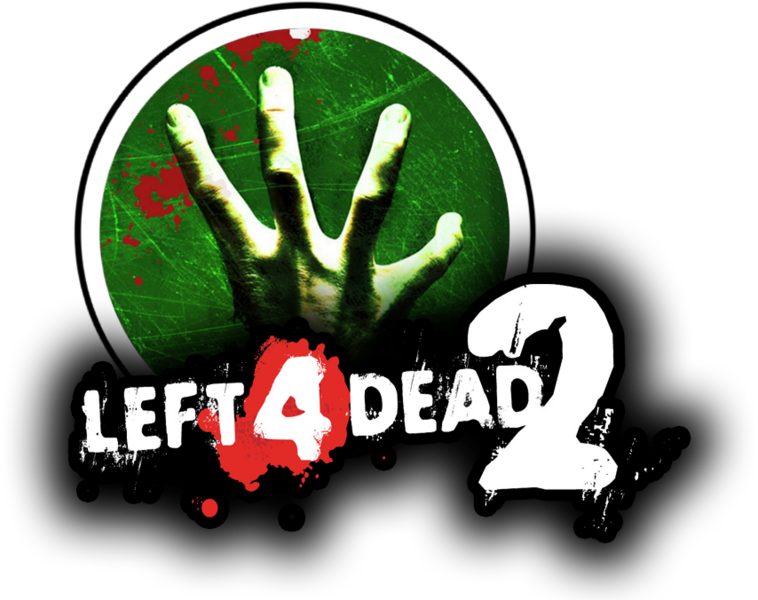 LEFT 4 DEAD 2 / Resident Evil 6
Collection by
WinFox
В этой коллекции мы представим вам специальные моды для L4D2 связанные с Resident evil 6 .

Misc. mods
Collection by
John Badassilone
All the misc. mods I play with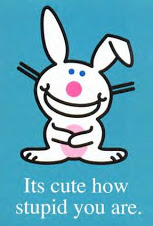 My L4D2 Mods
Collection by
Kermit The Dawg

left for dead 2 for friends
Collection by
Shockfox13
a fun mod pack that lets zombie become more terror than you hope by no means any of these are mine, all creadit goes to the creators and their works. p.s. play on expert


Left 4 Dead 2 Tim
Collection by
⎝Tim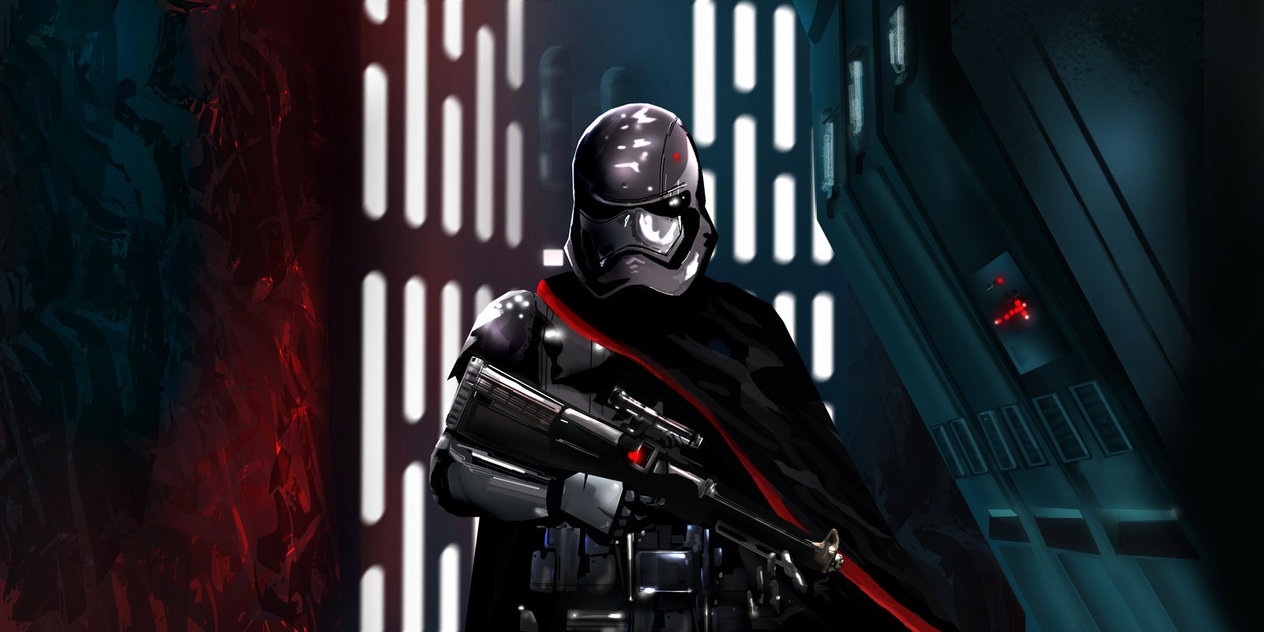 [Mentoss] Entre potes
Collection by
Halojey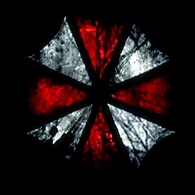 Resident Evil Pack
Collection by
DARKGODD
A collection with all appropriete Resi mods for Left 4 Dead 2. It also has extra mods like different sky boxes, 90's jukebox, better L4D1 campaign loading screens and more. For Left 4 Dead 1 characters, it has Sherry from Resi 6 and also other character mo

Resident Evil
Collection by
ThunderFloof

Respect For The Dead - The Survival Horror Mod Pack
Collection by
Preston Garvey
A complete overhaul for Left 4 Dead 2 that put's more emphasis on the "horror" aspect. Your flashlight is broken, the only things that illuminate the cold darkness are your bullets and the glowing eyes of the horde. Tread lightly, there are few medic pac

Resident Evil Collection
Collection by
diolilmonster
A collection full of all the mods you need to turn your L4D2 into a more Resident Evil atmosphere.

Updated L4D2 - For the pals
Collection by
bfdHaunted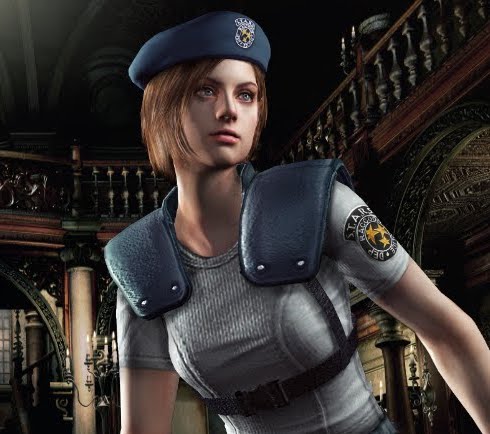 The Resident Evil Collection (Left 4 Dead 2)
Collection by
...
Hey! So this is my current collection project called the Resident Evil collection and it's every single Resident Evil mod released on the workshop. But theres hundreds of RE mods on here that I'm adding more mods overtime. Ok hope you like! (Will be upd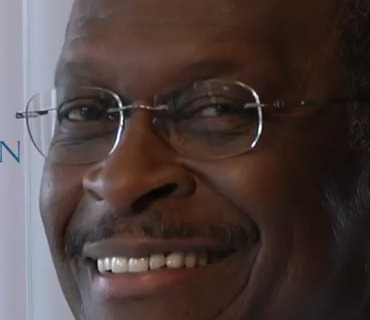 Pum
Collection by
NigNogger
Pum eating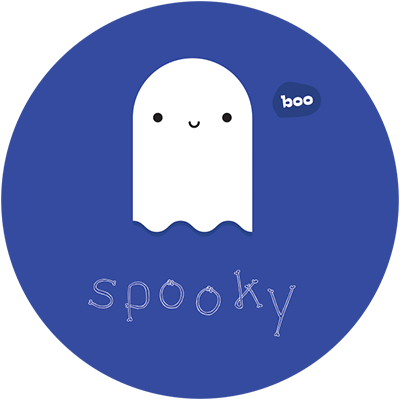 Spooky
Collection by
JdTheCakeMan
Spooky funny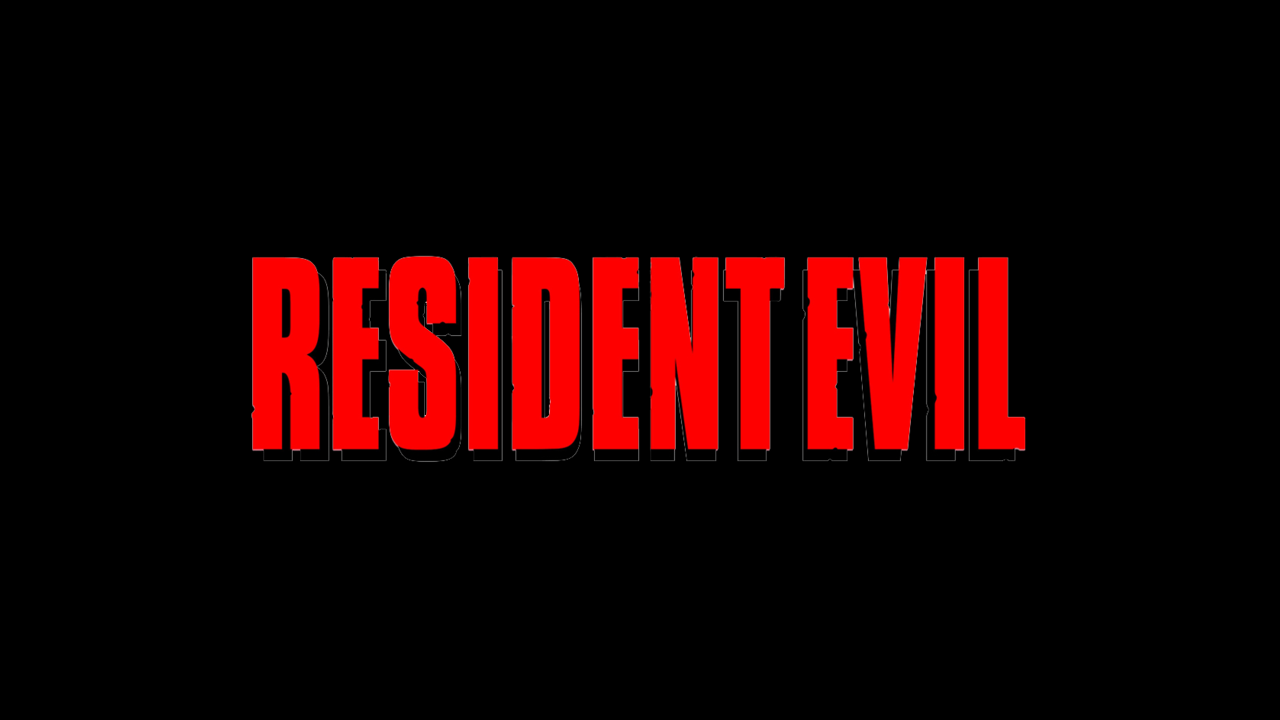 Resident Evil
Collection by
Shadow27

Cheebacca's L4D2 Collection
Collection by
=BDP=_Cheebacca
Compehensive collections with loads of HD replacements, new/better weapons that feel a lot better than the vanilla ones plus some badass campaigns. Most things have been touched, yet it still feels like the original, only improved. Everything is compatible

Semi-Realism (No Hud)
Collection by
Neurofreak
No out of ordinary characters/weapons with no hud. Good for those who want a serious theme. Music is optional if you want to add to collection but I personally dont play with music on. (comes with a test map in singleplayer to get a taste of the arse

Spécial Battlefield Survivor
Collection by
PAINTARUS.fr
the purpose of the workshop that I find super fun.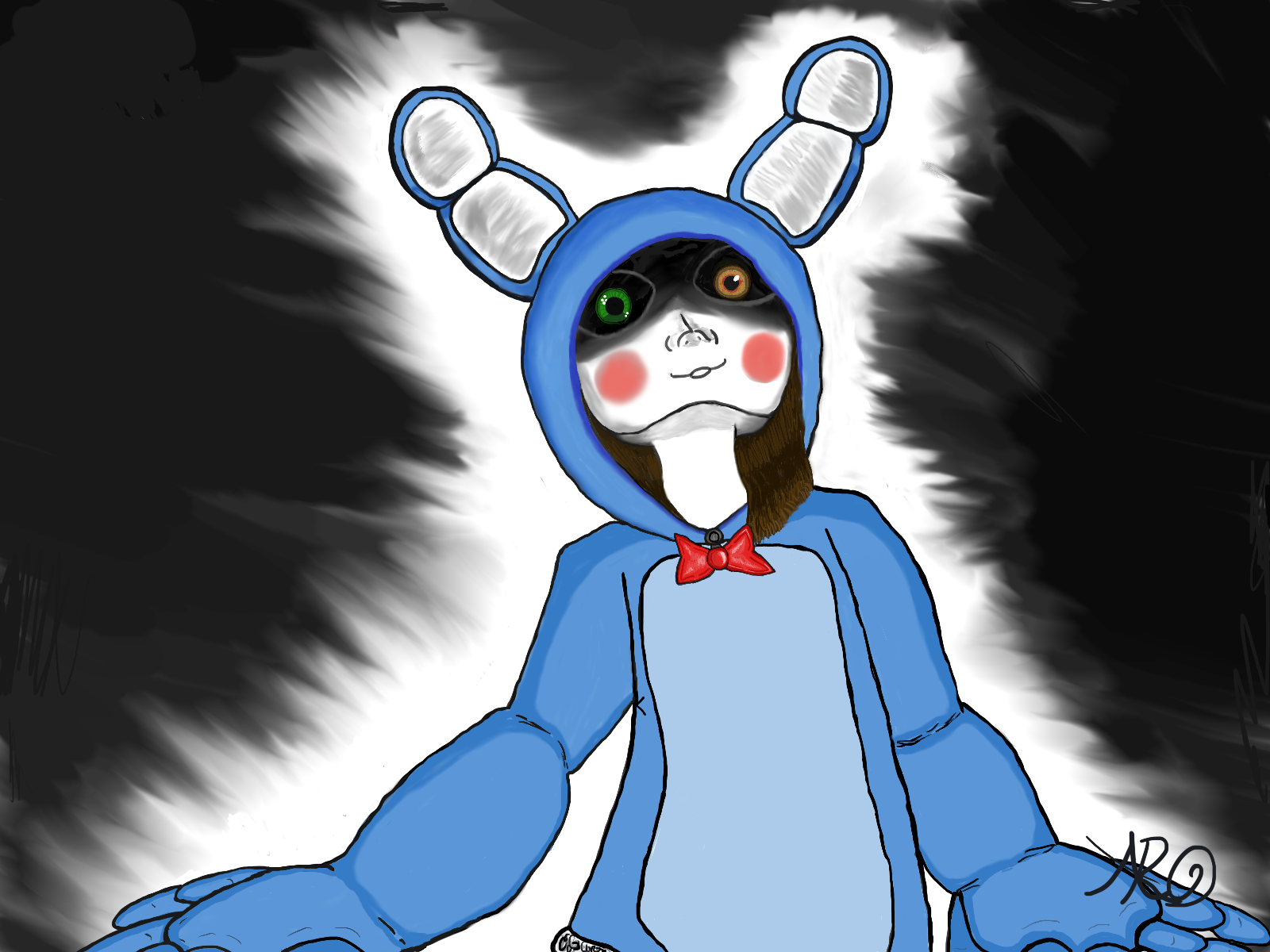 Left 5 Dead mods
Collection by
FailQuailℜữᵬɏBloodℛℴṩℯ✿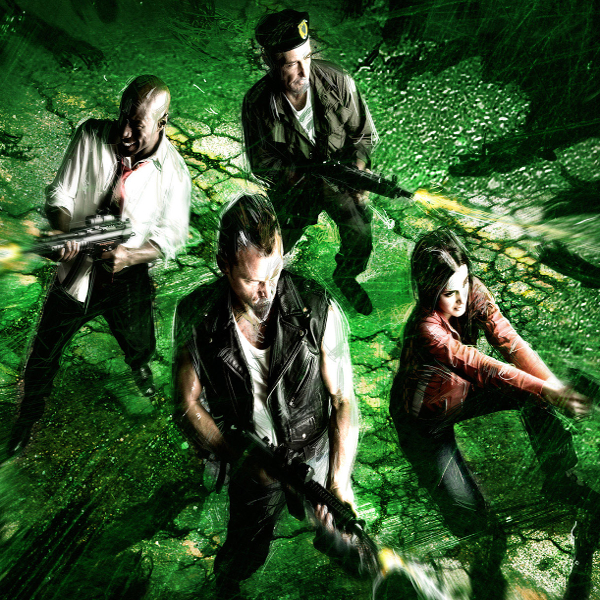 NPC Skins
Collection by
Dr34dN0ught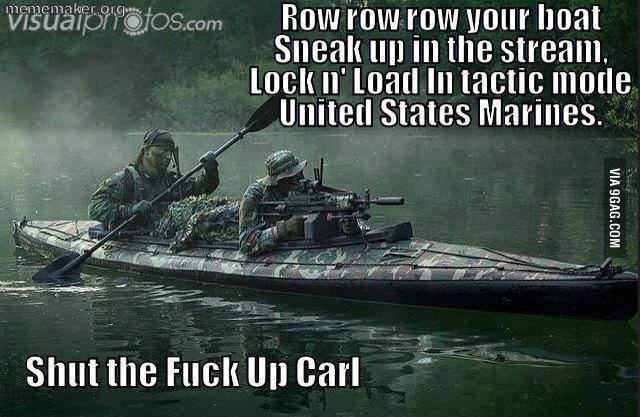 Left 4 Dead 2
Collection by
Capt.Krum
swdfaSDF

L4D2 HD
Collection by
▲Core.
My l4d2 hd collection.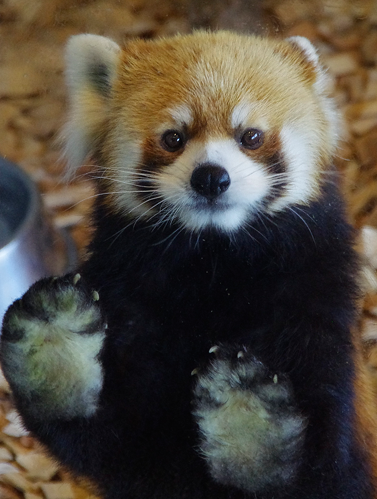 My L4D Mods for Futuristic Zombie Apocalypse
Collection by
Pandazooka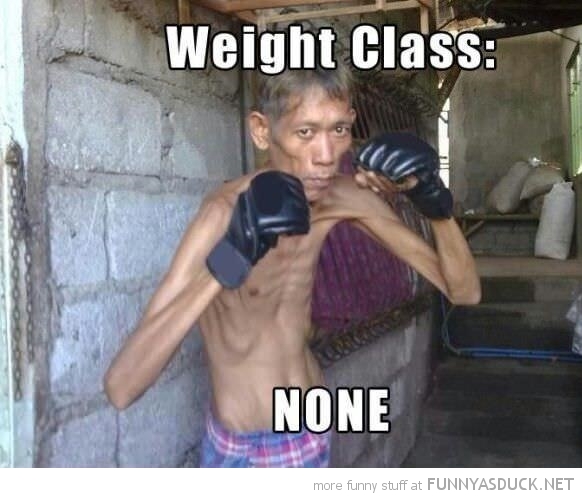 tom joyce
Collection by
nitsybitsy412 WINFORTUNE.CO
:)