Containing item: "Informal Skyboxes"

Showing 421-450 of 1,743 entries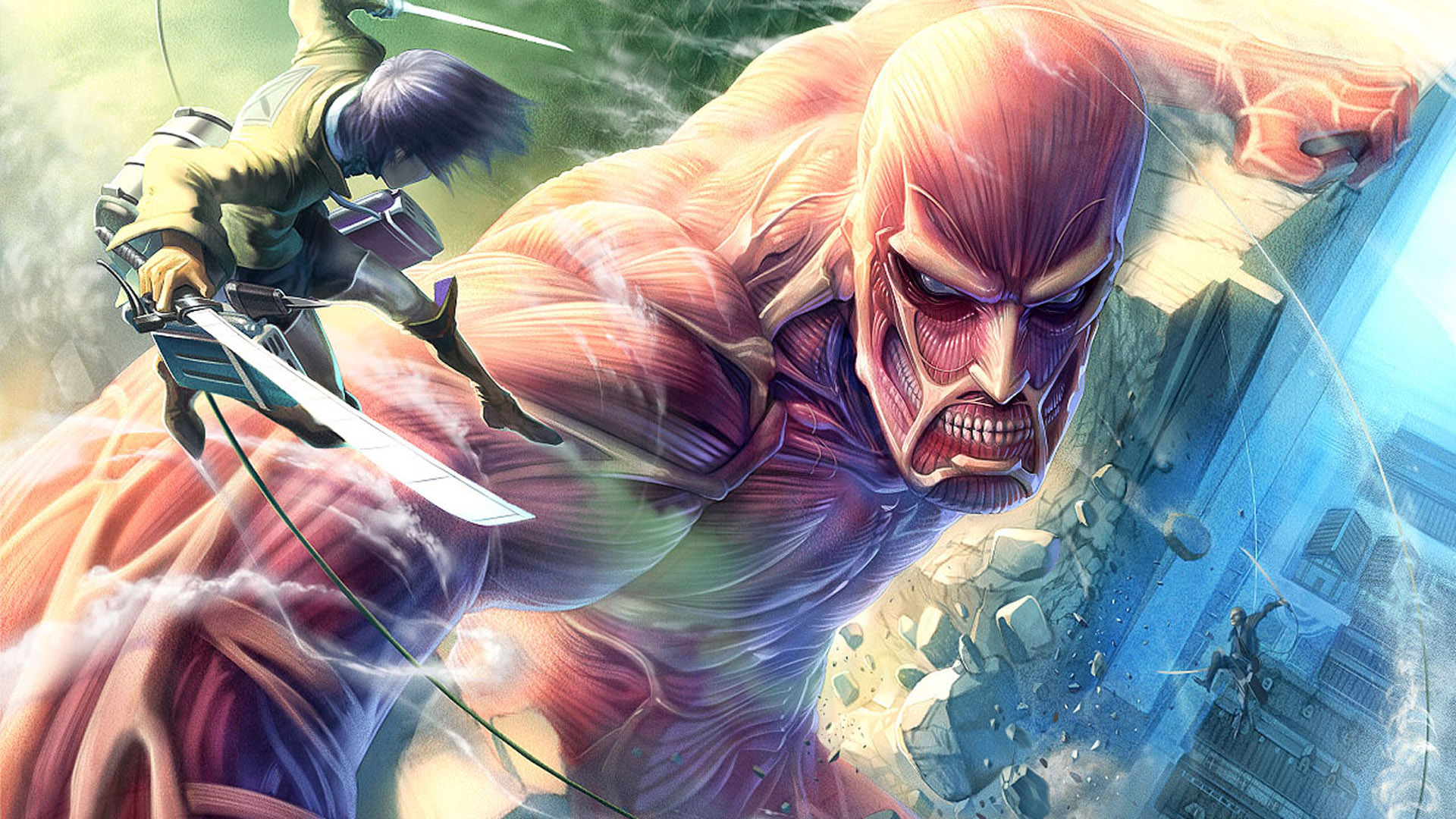 nice dewd
Collection by
Mel Gibson

레바
Collection by
레바
제가 쓰는 애드온입니다. 그냥 구경만 하셔도 되욤~

Brimz
Collection by
Brimz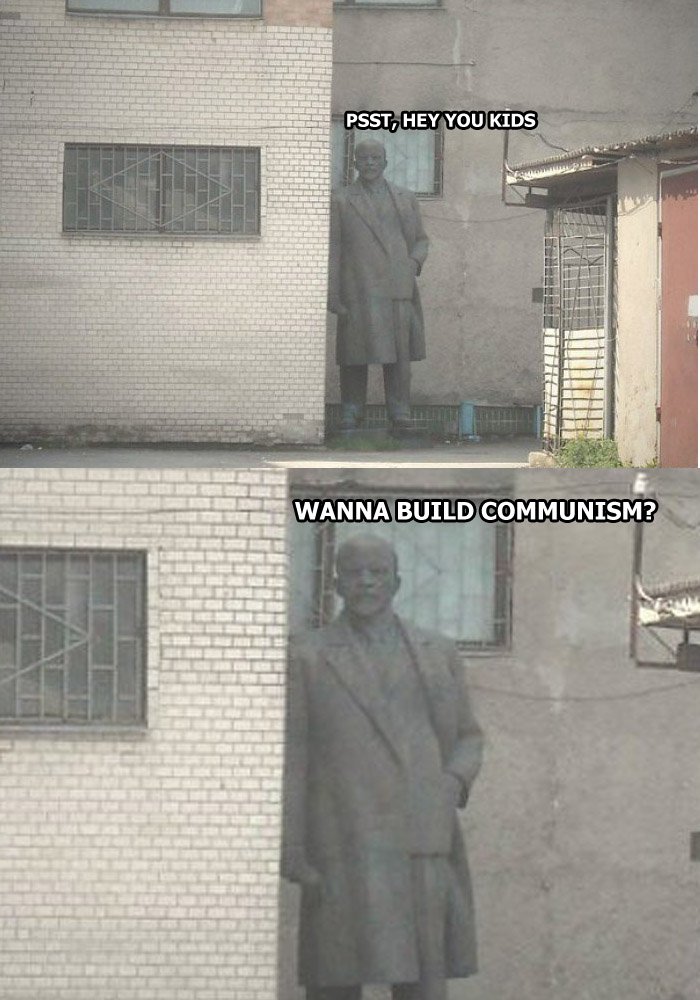 Justin DL this
Collection by
JetFireN7
cdx

ЧУЖОЙ РАЙОН
Collection by
E.N.O.T.I.K.

left4+
Collection by
E.N.O.T.I.K. Left 4 Dead 2
Collection by
Trioth

Left 4 Dead 2025
Collection by
Peak
Adds futuristic weapons and skins for that "futuristic" feel. Enjoy!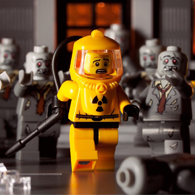 Left 4 Awesome
Collection by
The Pinball Thief
My go-to mods. I enjoy this pack because it's a fun mixture of cool guns, interested SI mods, and designed to be more about stuff I found generally awesome vs any particular theme.There is only one mod that I use in this pack outside of what's listed on s...

fan4dead
Collection by
E.N.O.T.I.K.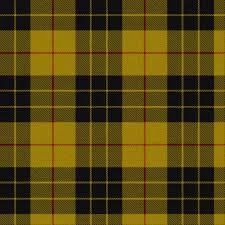 L4D2 The Way It Should Be
Collection by
Seamus
My personal collection of various L4D2 mods which makes the game look, feel and play the way I think it should instead of basic vanilla style.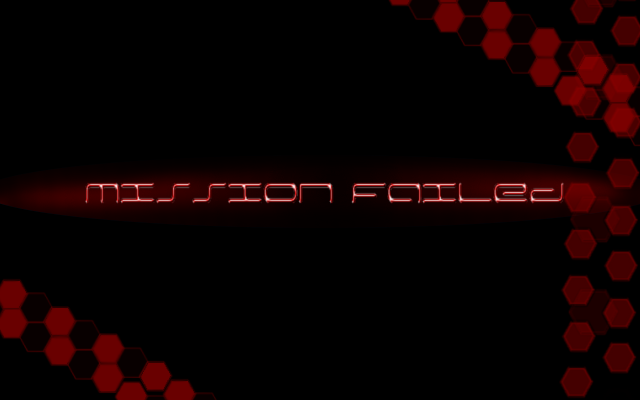 Redownload
Collection by
Senoinya Aumeriyal'e
Stuff I need to redownload due to a weird error... yet again.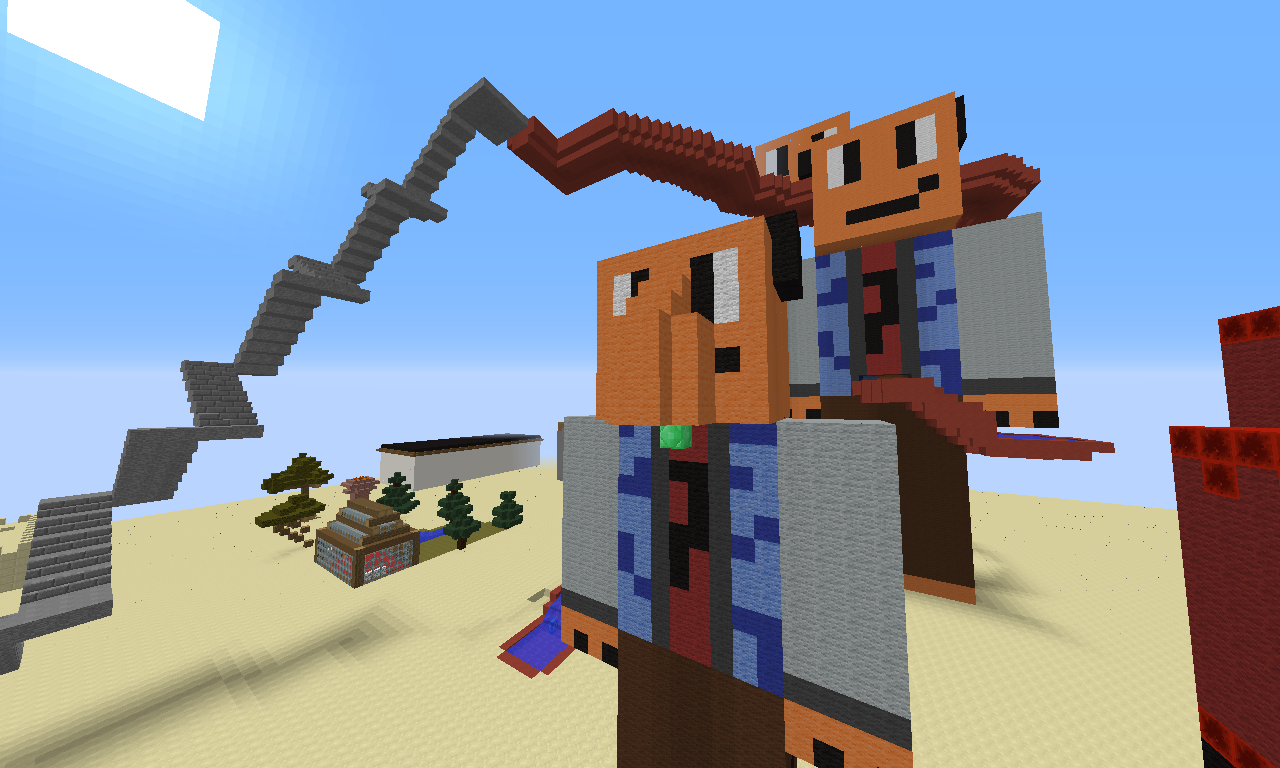 gaben6969
Collection by
Poorkitten
pen16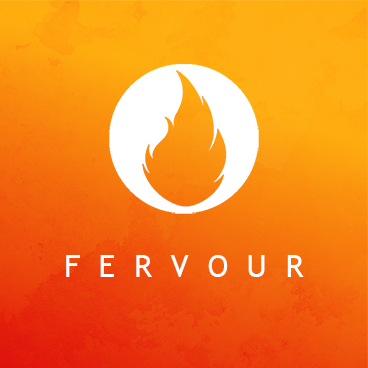 Fervour's Armoury
Collection by
Fervour
A collection of Weapon and game enhancing mods to improve the gunplay of the game. There are a few collisions which have to be picked between but all of the mods are of acceptable quality.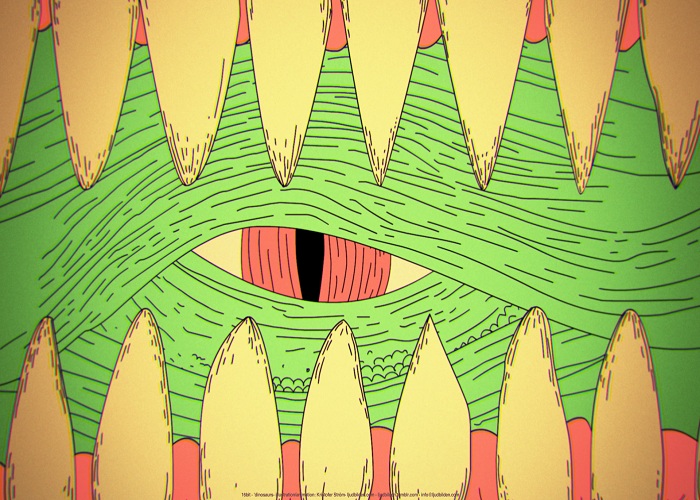 Mus means banana in turkish
Collection by
Valhalla
Tits and shit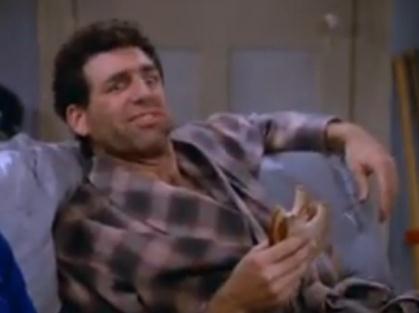 Erasus's Collection of Realism
Collection by
Codename S.P.Y.
Here are the mods I've been using. Just piling them up here so I don't have to send them link by link.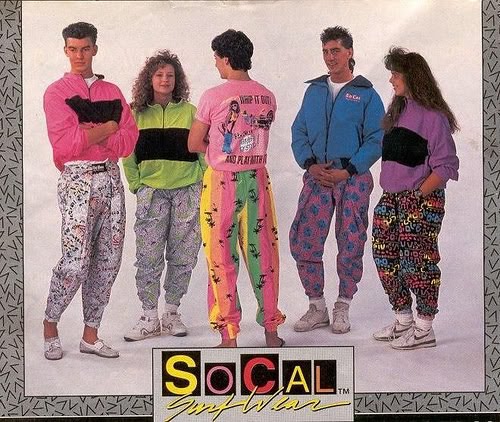 Ultraboner MegaJams 2014
Collection by
Flint Atheno
Here is a collection of wicked sick titty rad mods that I've accumulated in pursuit of goofy shit and wacky nonsense. Most of them are way neato texture/model and sound replacements. No super lame gameplay-changing mods or anything. You should be able ...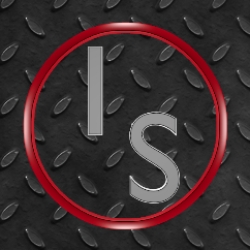 Fun-N-Games ModPack
Collection by
Josh
Herp a derp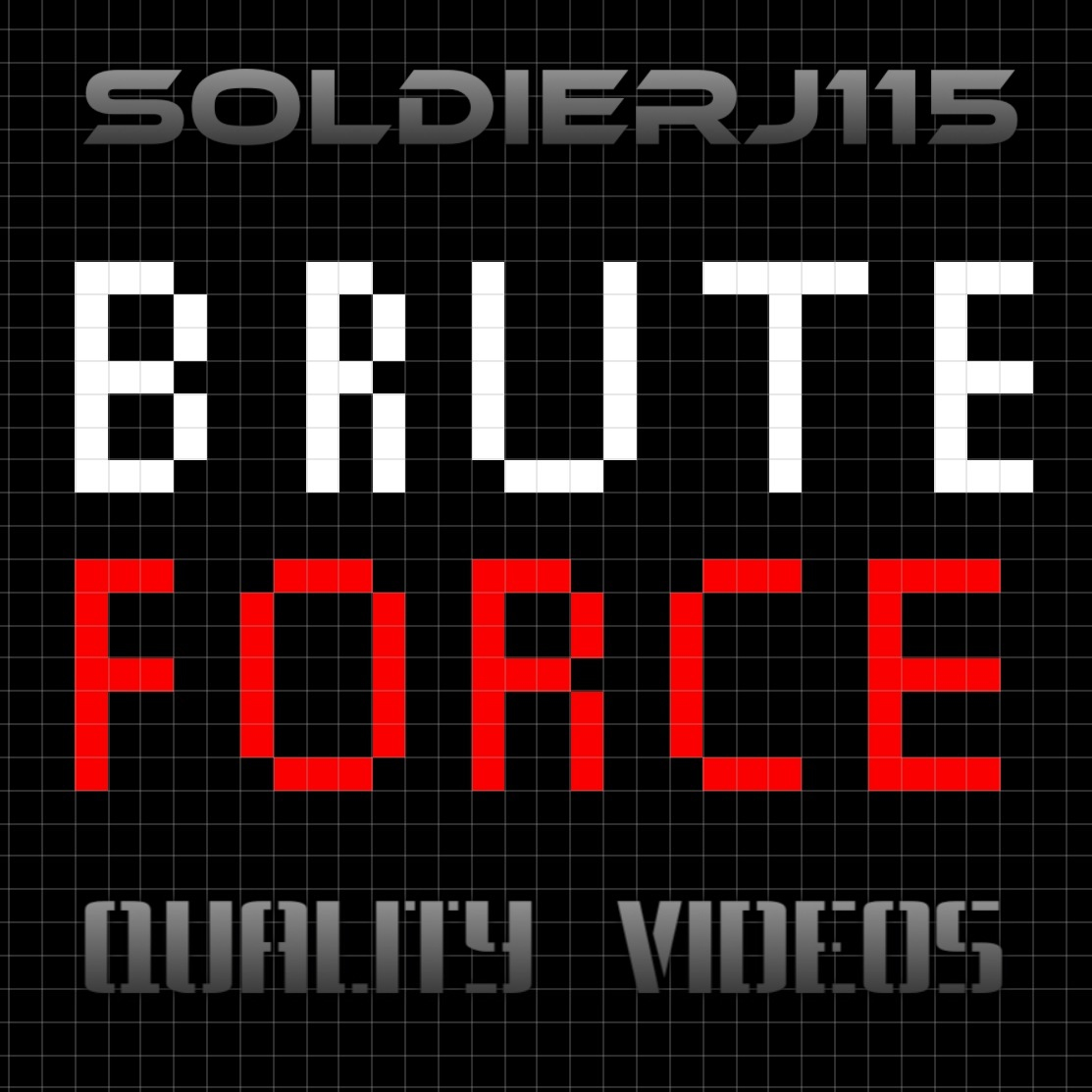 L4D2.JPEG file of awesomeness because I can, friendship
Collection by
SoldierJ115
I love you.

L4D2 Stuff
Collection by
Spooky Aleks
Some Stuff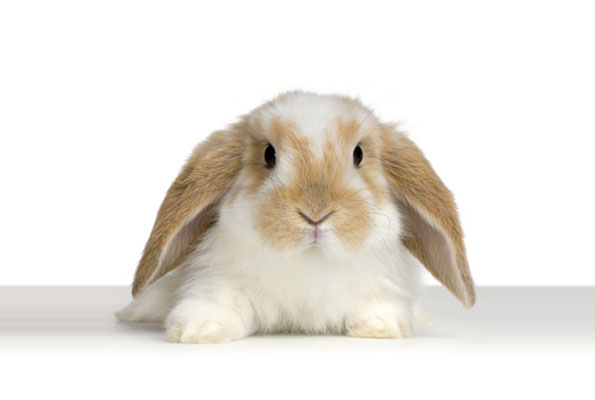 Better look for L4D2
Collection by
T3kKR0
I assume no liability.This modpack is just there to make your game look better and make it more enjoyable.Already tested all Add-ons, they do work with each other. I DID NOT MAKE THE MODS,ALL CREDIT GOES TO THE MAKERS

Cold's Collection
Collection by
↯ Cold ↯
Just want to share my addons with the left4dead2 community... This collection will replace all guns and characters with some other extra stuff... (Theres no pills btw..sorry Louis. .)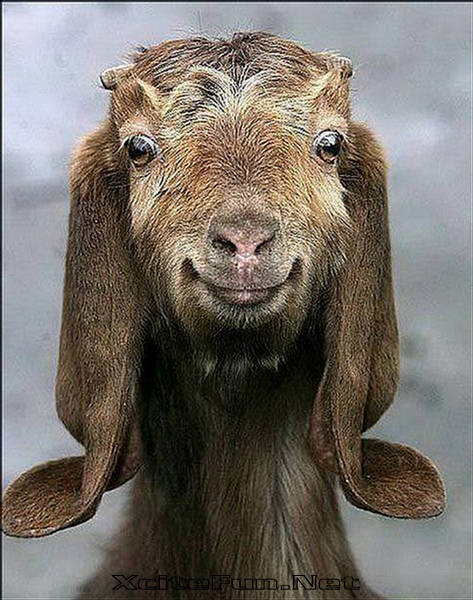 Left 4 Soup
Collection by
jacobthing
This is for my compadres and encased inside this file are some pretty neat mods I think they will enjoy. (Zac don't be a jerk download this atleast)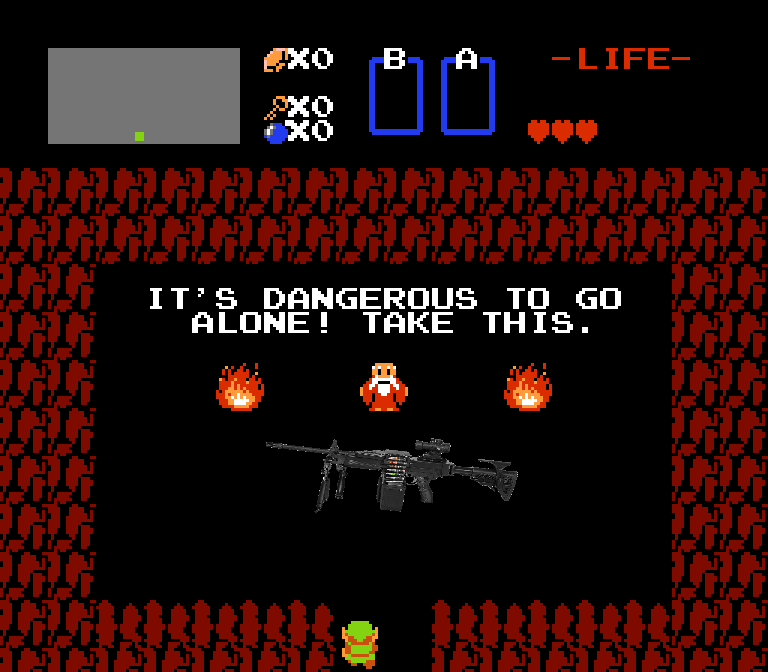 Xurros Friends
Collection by
Domn

Hilarious Humerous Pack
Collection by
UNFILTERED WATER
this is my fav workshop items

L4D2 Texture Overhaul
Collection by
Barack Lee
A big collection put together by me (Terrah) with a new texture for nearly every Weapon, Special Infected and Survivors. I take no credit in creating the actual addons itself, I just took the time to add them to this collection for people's convieniance....

Cosmetic Addons
Collection by
AutoMativeX
Add-ons that change the look of the game. From icons, to character portraits, to better looking skyboxes.

Inquisition : Daemonhunt
Collection by
Venrez
Venrez's currently used Mod collection. I did not make any of the content contained within. This is simply for the ease of sharing with my friends so that we have the same experience.

HD Left 4 Dead 2
Collection by
Gamer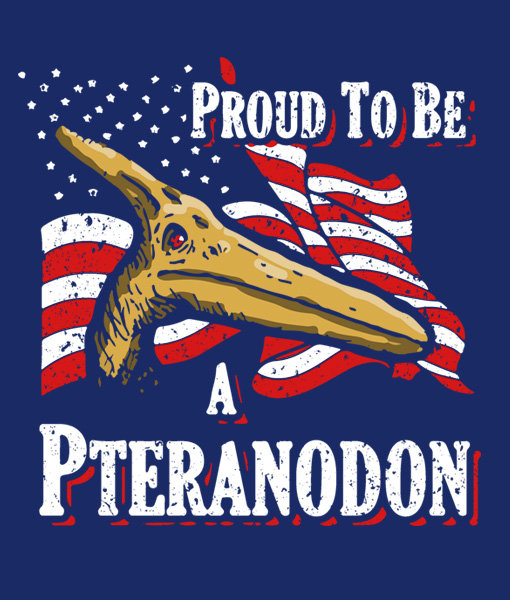 My Personal Collection
Collection by
Moonlight Campfire☆Reddit Mod
Made for Personal Use A nice mix of comedy, references, and realism