Containing item: "Informal Skyboxes"
Showing 1-18 of 3,600 entries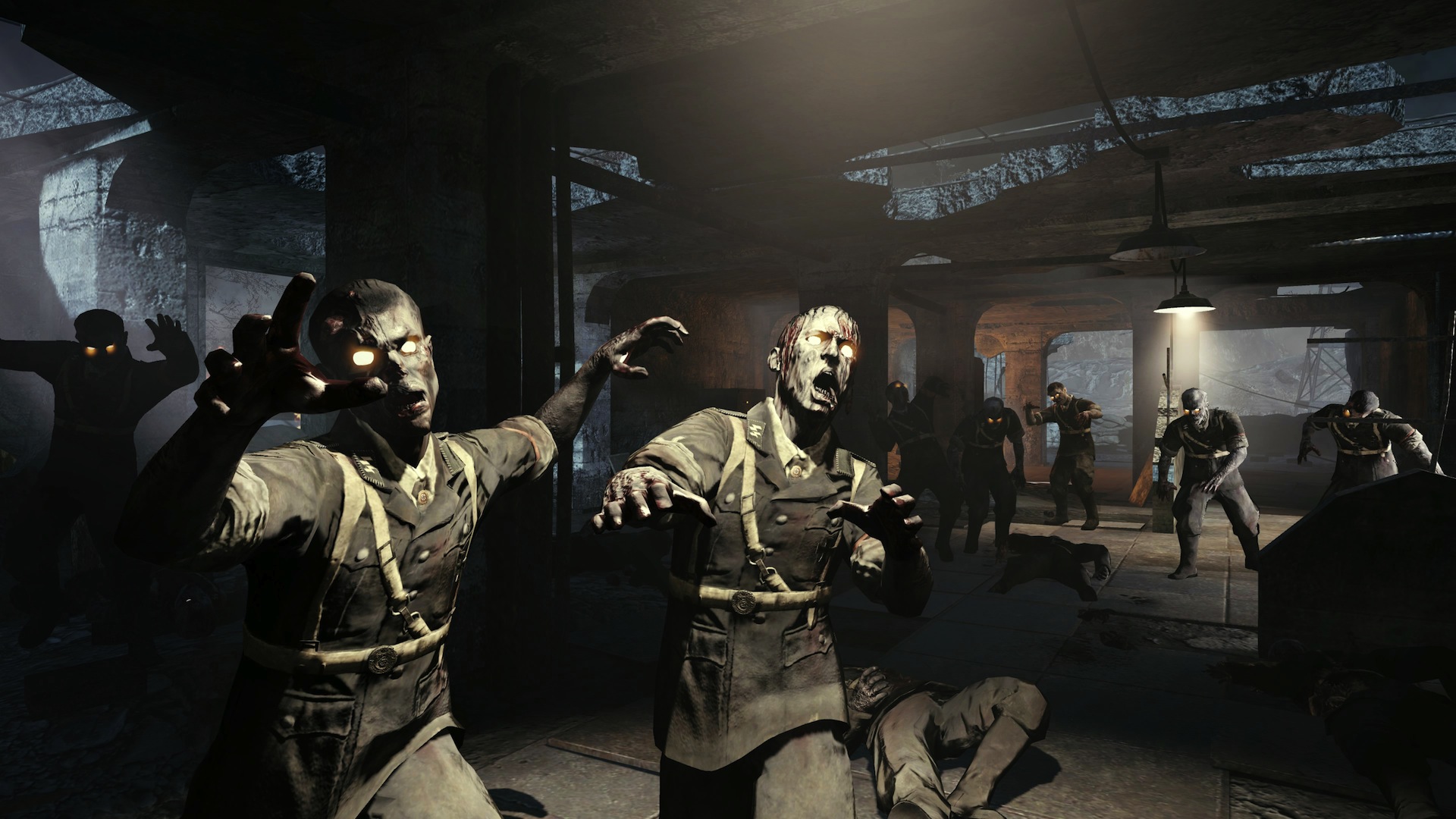 C.O.D. ZOMBIES - ( SHUTPATH )
Collection by
Shutpath
WWEAAAAAAAA!!! THE BEST, cod zombies experience.. GUARANTEED.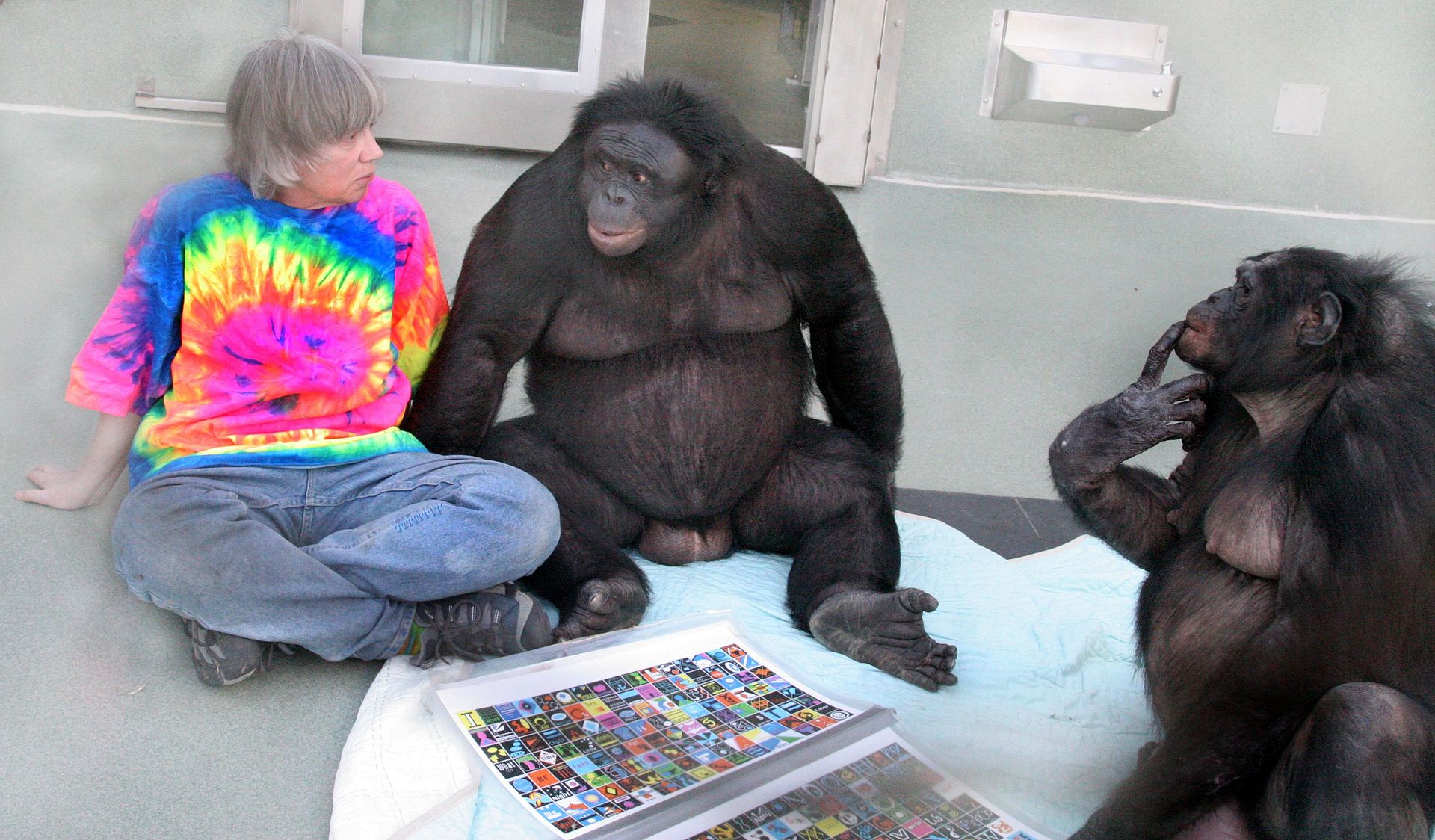 The Boyz
Collection by
justbrennan
4 the boyz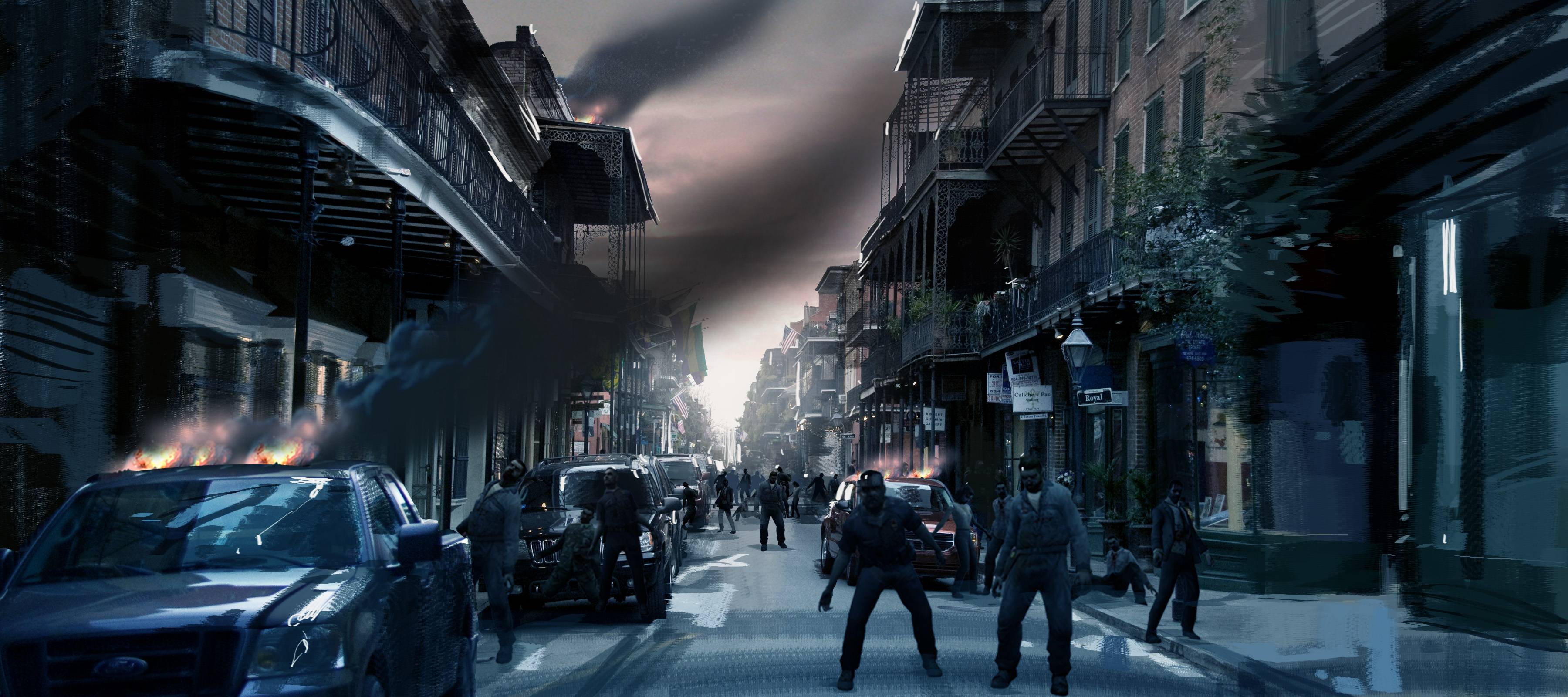 The Gamingbox HD Pack
Collection by
Bournout3000
A HD Remake for Left 4 Dead 2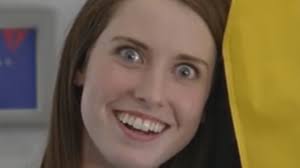 mods
Collection by
Deathbit5
Aranha - ADDONS
Collection by
Aranha
Aranha - ADDONS

Mejores
Collection by
Coronel Baku [Dark Wolves]
Addons Favoritos
Collection by
Francis
Aqui tem uma lista de Mods que gosto e uso. Alguns Mods muito bons não pude adicionar nesta lista pois seus autores os removeram.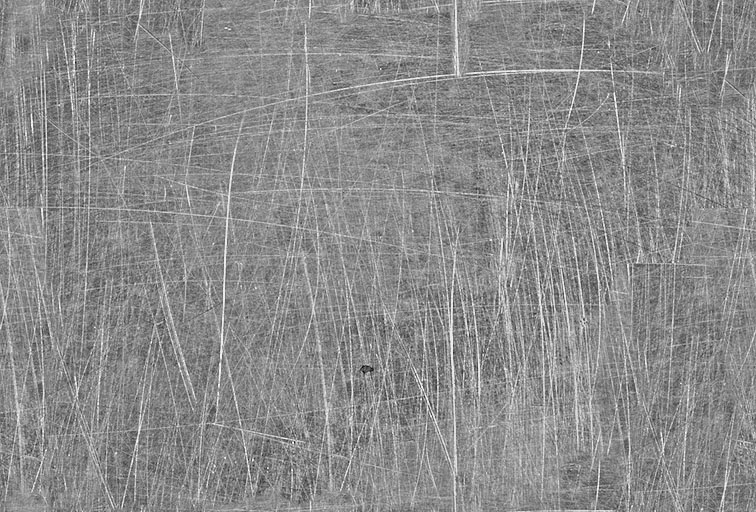 Left 4 dead 2 Enhancements [True to original game]
Collection by
Goingamecrazy
This collection [in beta] will give your game a Higher level of detail on most assets, This will not include mods that go too far off from the original game. This means no Doktor haus mods are going to be included. Suggestions? comment down below. MODS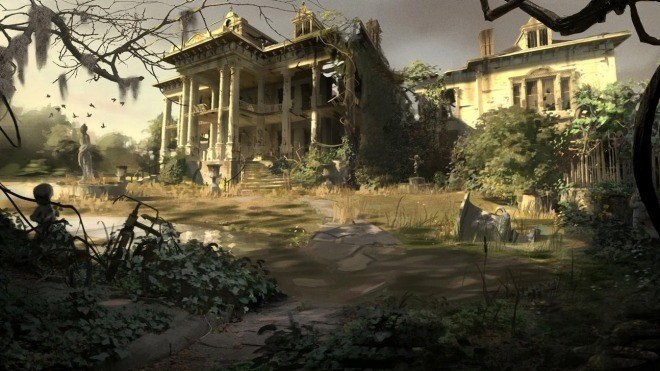 Left 4 Dead 2 HD OverHaul
Collection by
Source
Constantly being changed, come back every couple of days to see new things This is a Personalized HD collection! It's not the best, nor the worst, but just My Favorite Add-ons with Little to Non Confliction *I can't sort this col
打什么求生!求生不如搞事!~\(≧▽≦)/~
Collection by
Mr.TenE
诸君!我喜欢萝莉! http://images.akamai.steamusercontent.com/ugc/198555580335692636/B42409E9D97EA4474E1F08CA39D2A29E28228BB2/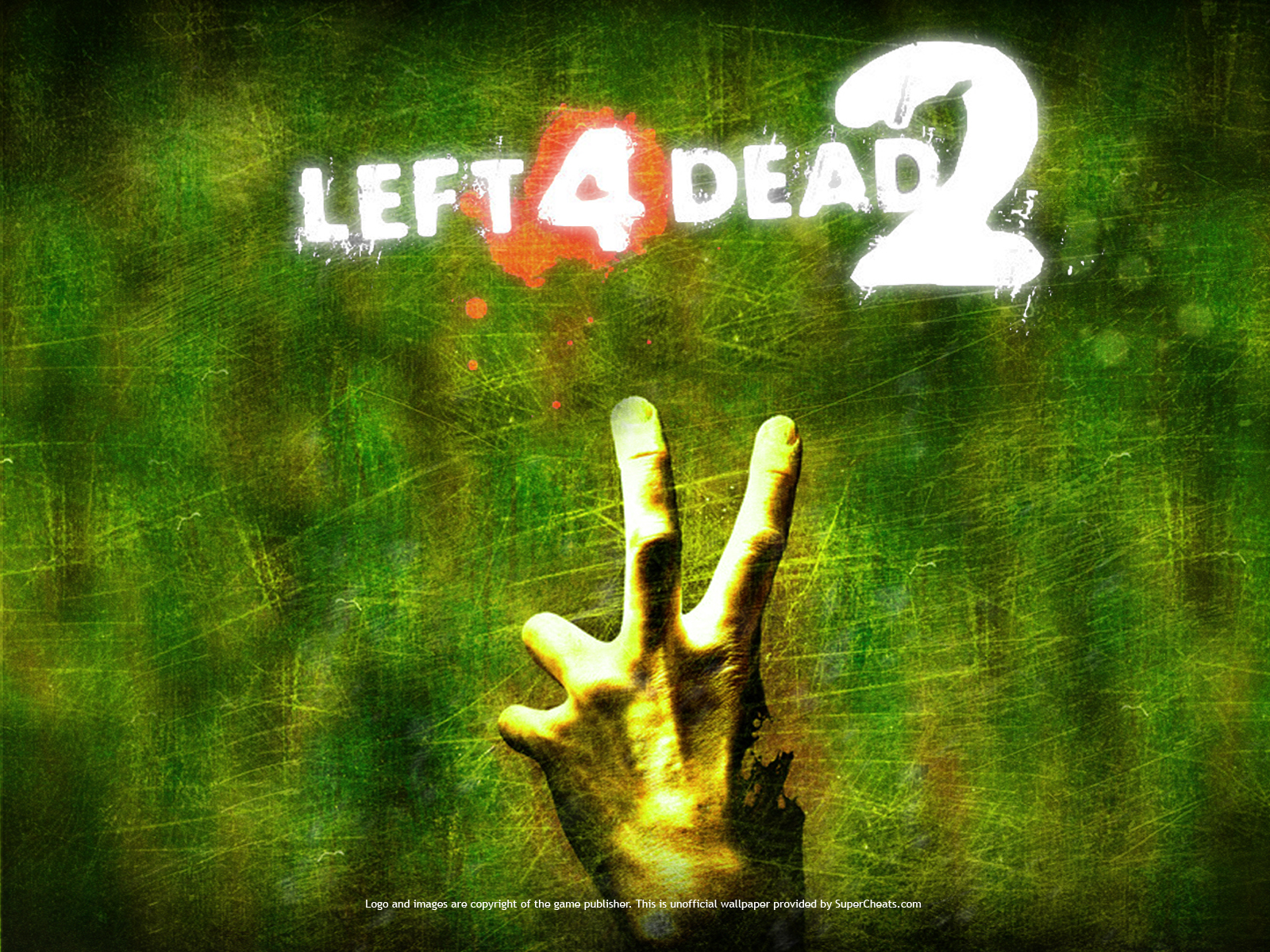 Better Left4Dead 2 collection
Collection by
Peter Griffin
Texture, HD, graphics, reanimated, weapon, infected, survivors, sound. Press "Subscribe all" So much better... Текстуры, графон, оружие, зараженные, выжившие. Нажмите "Подписаться на всё", все предметы совместимы.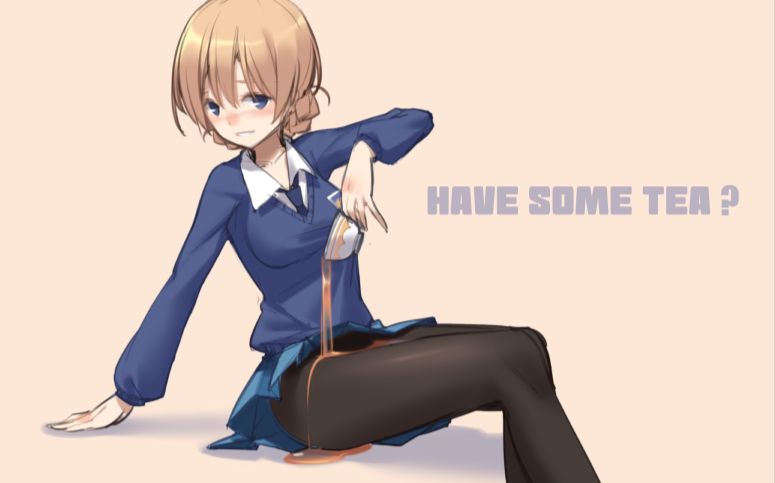 用Mod把真的求生变成假的求生吧!!!
Collection by
Idle: ice tea
这些Mod是从创意工坊上找到的一些实用或者有趣的Mod,请看到此合集的朋友带走自己喜欢的Mod吧,同时,这个合集也有我好友的贡献,所以,这个合集也算是给好友出的吧。 此外我还要多说一句:管家,为什么我的红茶里没有放冰块啊!! 同时附上一些查找Mod常用英文,请使用 Ctrl + F 查找: 血条/界面:hud/menu 声音/语音/音乐/消音:sound/voice/music/silence 特效:fx/effect/particle 坦克:tank 妹子:witch 亨特:hunter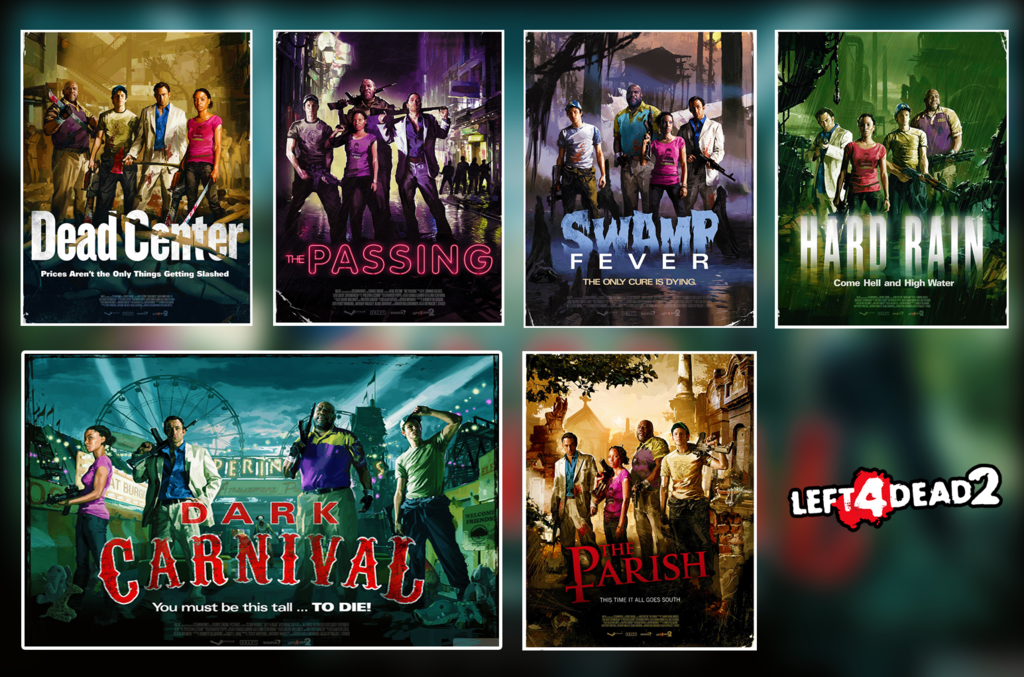 Left4Dead2 HD, Improved/Mejoras, Fix/Arreglar Errores, and/y Realistic/Realista.
Collection by
YANYAN :D
Left4Dead2: Realism & Graphical Improvement Addons
Collection by
Spifferino
This collection of mods is meant to overhaul L4D2 to deliver a more immersive, realistic and graphically improved experiance. I own none of the mods in this collectino and thank all the authors for their hard work. (NOTE) If you're coming back to this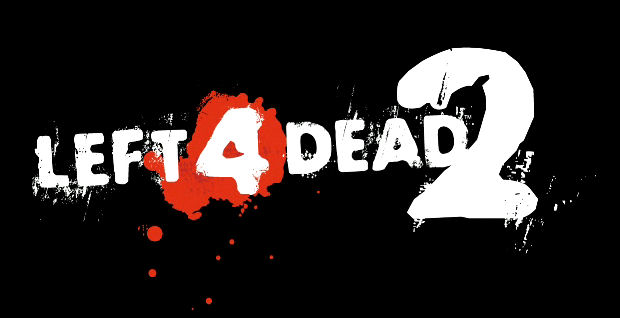 Lef 4 Dead 2 Collection
Collection by
10K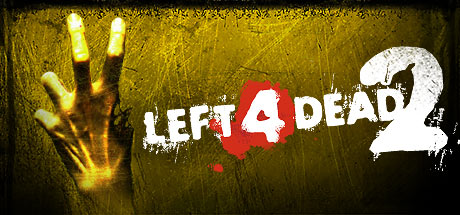 DB5's Apocalypse
Collection by
Ben
DB5's Apocalypse is an overhaul for Left for Dead 2. Collection of High detailed items, skins, colors, weapons, sound and more. For best result, install the full pack.
L4D2 Collection (>‿◠)✌
Collection by
Ray O.Z.I
kirby's left 4 dead 2 collection
Collection by
kasumi.kirby