Containing item: "Bonk! Sugar Slushie"

Showing 1-30 of 49 entries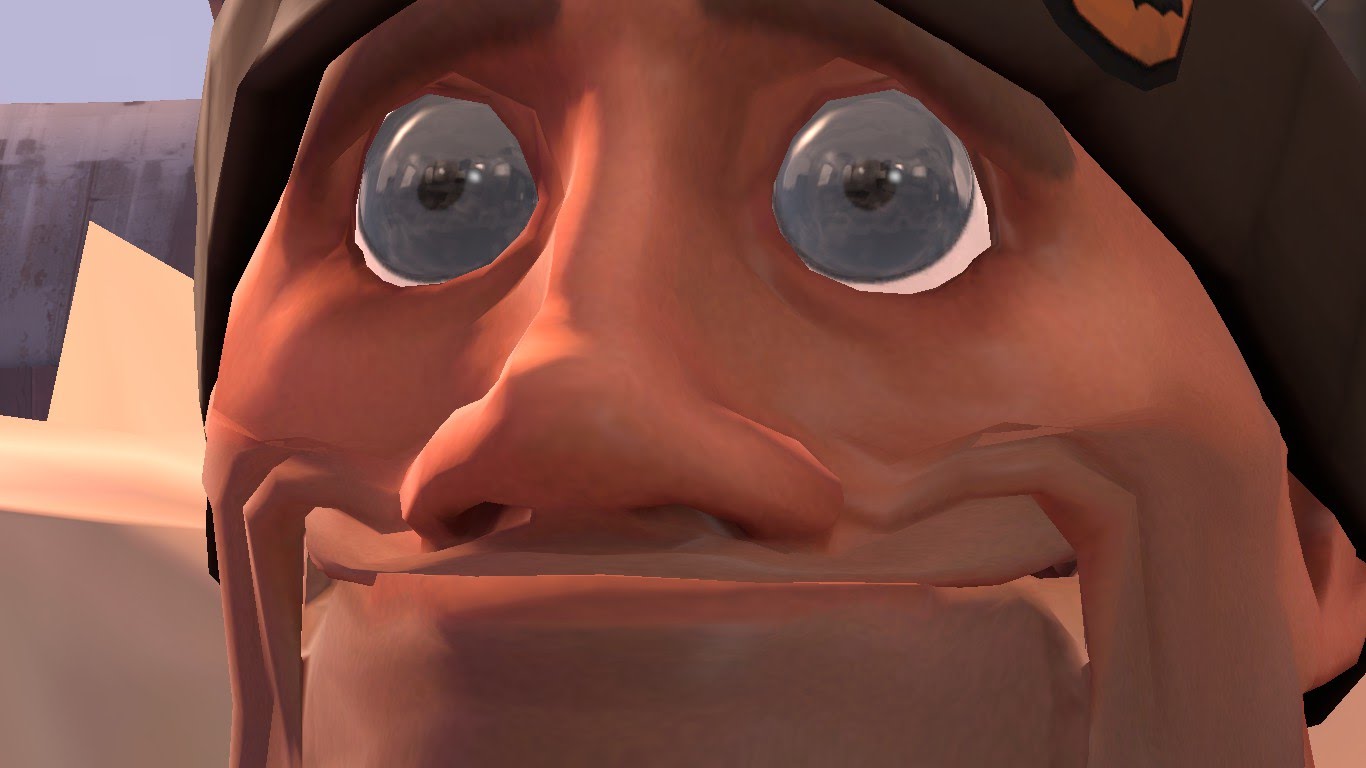 Can We Have New Weapons?
Collection by
Nana-Kyoto
Pls? PLS? Sounding like New Weapons Soldier over here.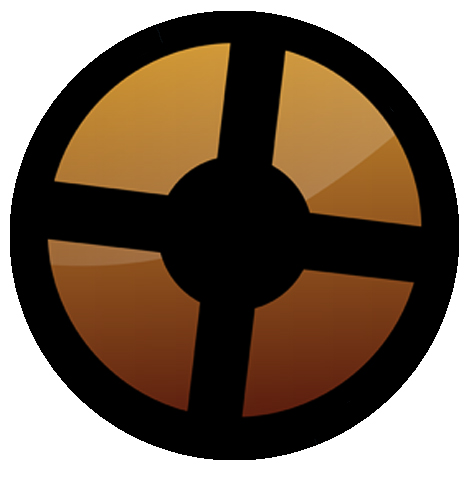 Things That Should Be in TF2
Collection by
endgamer186
All the Things That Should be in Team Fortress 2! (My Opinion) I Didn't make these.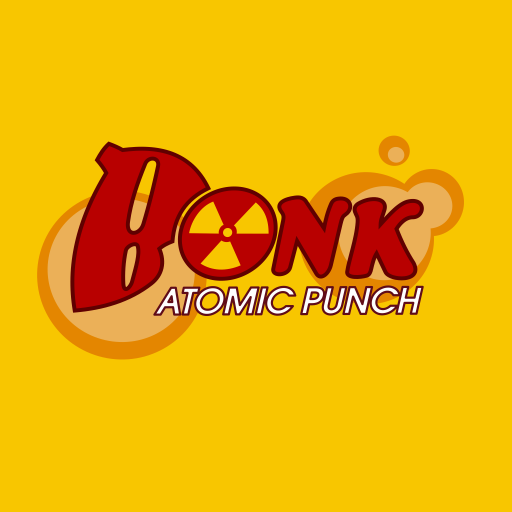 Bonk - Collector's Edition
Collection by
Sugoi ne?
Collection of Bonk merchandise.

SPECIAL ITEMS
Collection by
Tre
Favorite's of my mind.

Atlas' Ultimate Item Collection
Collection by
GablesMcgee
Possibly the largest collection you've ever seen, with almost 200 items and growing! We constantly update, and all we want is the TF2 community to have better weapons to fight with, and new accessories to show off. Why not look through? You're bound to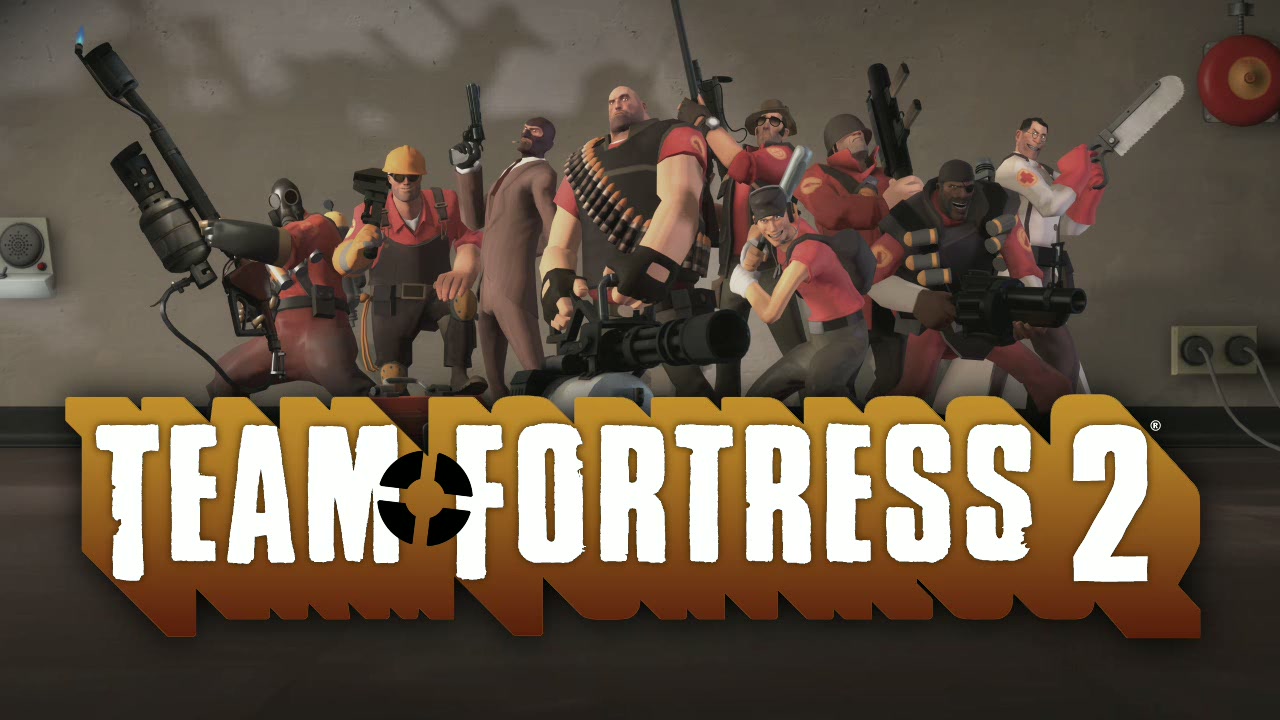 Tf2 Wepons and Cosmetics that SHOULD Be in the Game...
Collection by
Rossignol
This is a collection of what i personally think they should add in the game, They will mostly be weps for now and a few Cosmetics cus MAN they have to many hats... >.>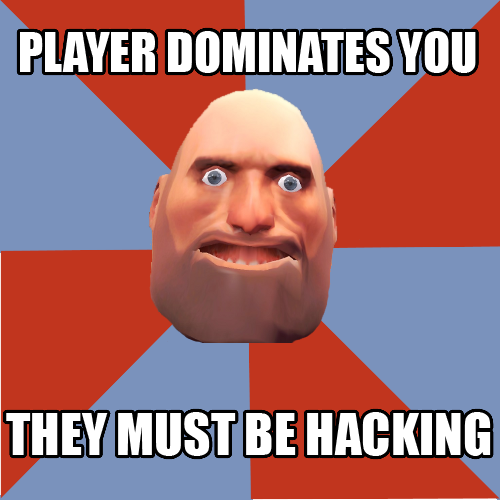 Team Foodgroup 2
Collection by
Cotton
This is just a pack I'm using to show all of the "food items"... not just heavy Sandviches, not just Scout stuff, but also items like weps and hats that have to do with food.

Kitty's WishList (Non are mine)
Collection by
Kittydoughnut
This is what I would chose if I could put everything I want in the game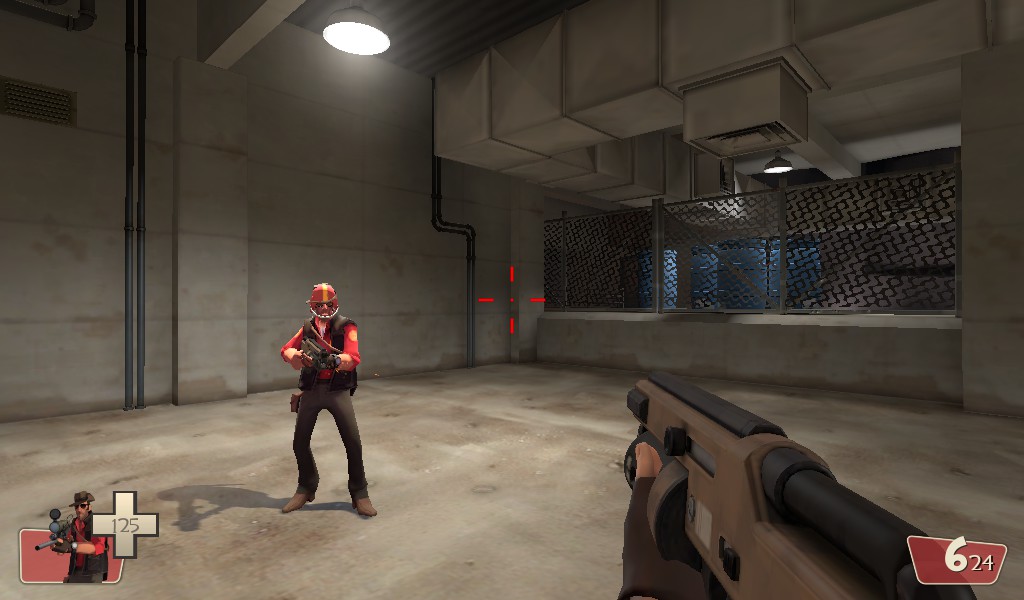 Shotgun Of People Fortress
Collection by
JackPony766
This Weapon is free or that weapon is for sniper and this hat for sniper 2


Epic Collection of Epic Items (Scout) [update 1]
Collection by
Miker the Epic
Epic items that I think should be in the game.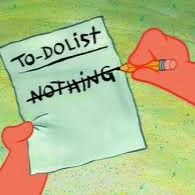 Items that need to be in TF2 for scout
Collection by
Abusive Paper
These are items that need to be in TF2 involving around the scout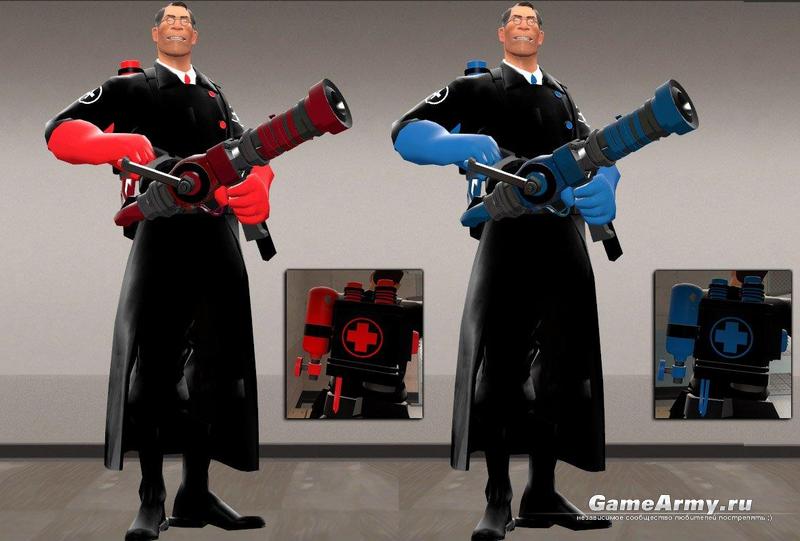 Costume medic
Collection by
Devo4ka Konveto4ka
The name of the costume:Dark medic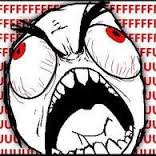 HotDogMan's Favorite TF2 Items
Collection by
Fakiu
<33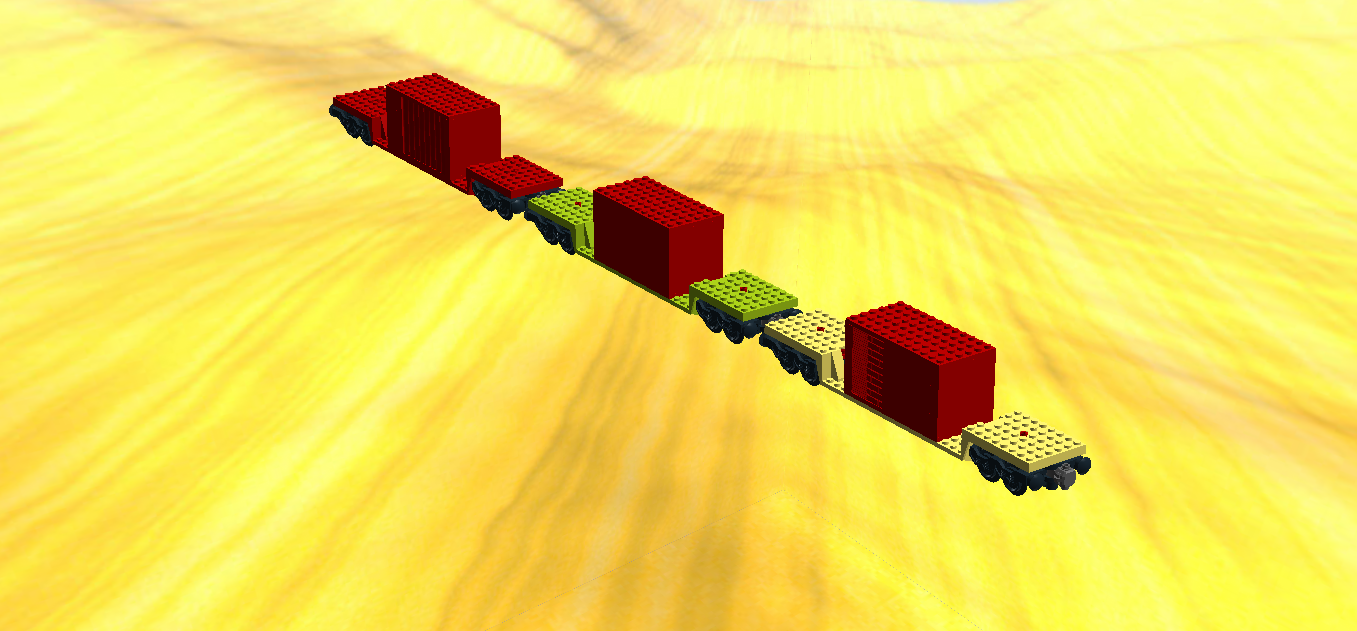 my stuff
Collection by
lava2357

moonman's back back of fun
Collection by
☾Moonie☽

Doctor Scrumpy's Approved Items
Collection by
Scrumpy
These items deserve to go on TF2. I love these items, and I think they have a good chance of getting in... Rules: 1. The item must be original! 2. The item must not show signs of cropping with any other hat/misc. 3. Good detail is allowed (of course) b

Dark Mann C.O
Collection by
CarvalhoX

lolmen
Collection by
|R♣H| ☁TTT☁ len04
gull is gun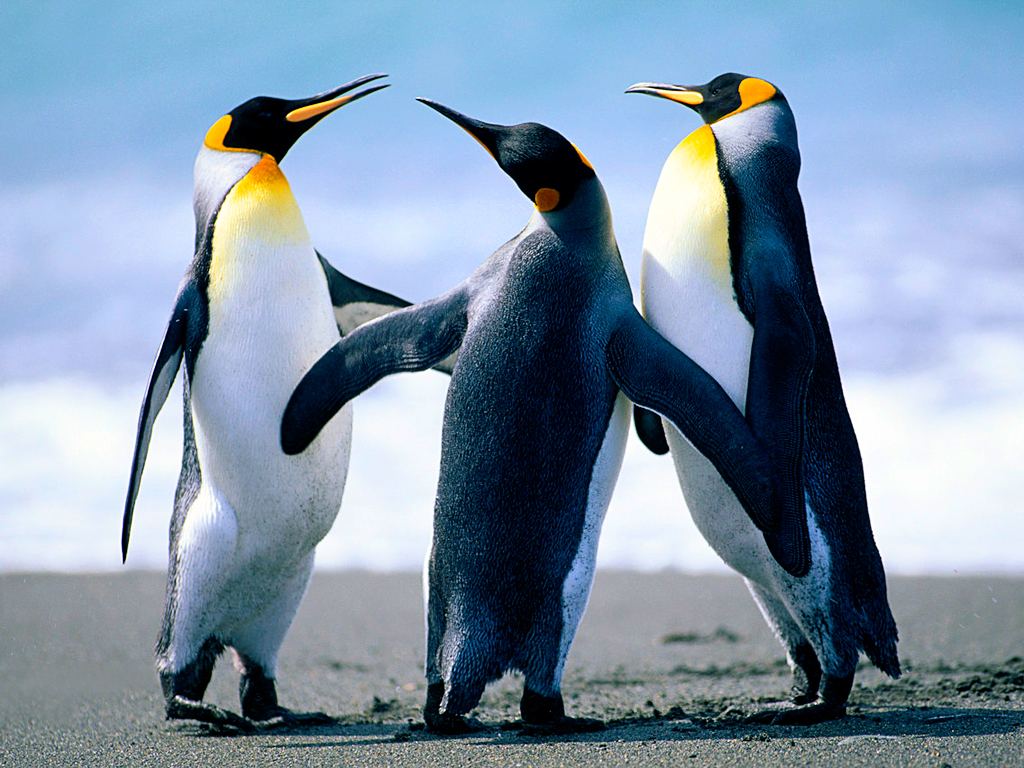 Too much stuff
Collection by
HiByeBadGuy #Team Pyro
All the stuff that I can't carry with me and then some

TF2 wepons
Collection by
SG | Gman0693
SOME WEPONS FOR TEAM FORTRAS 2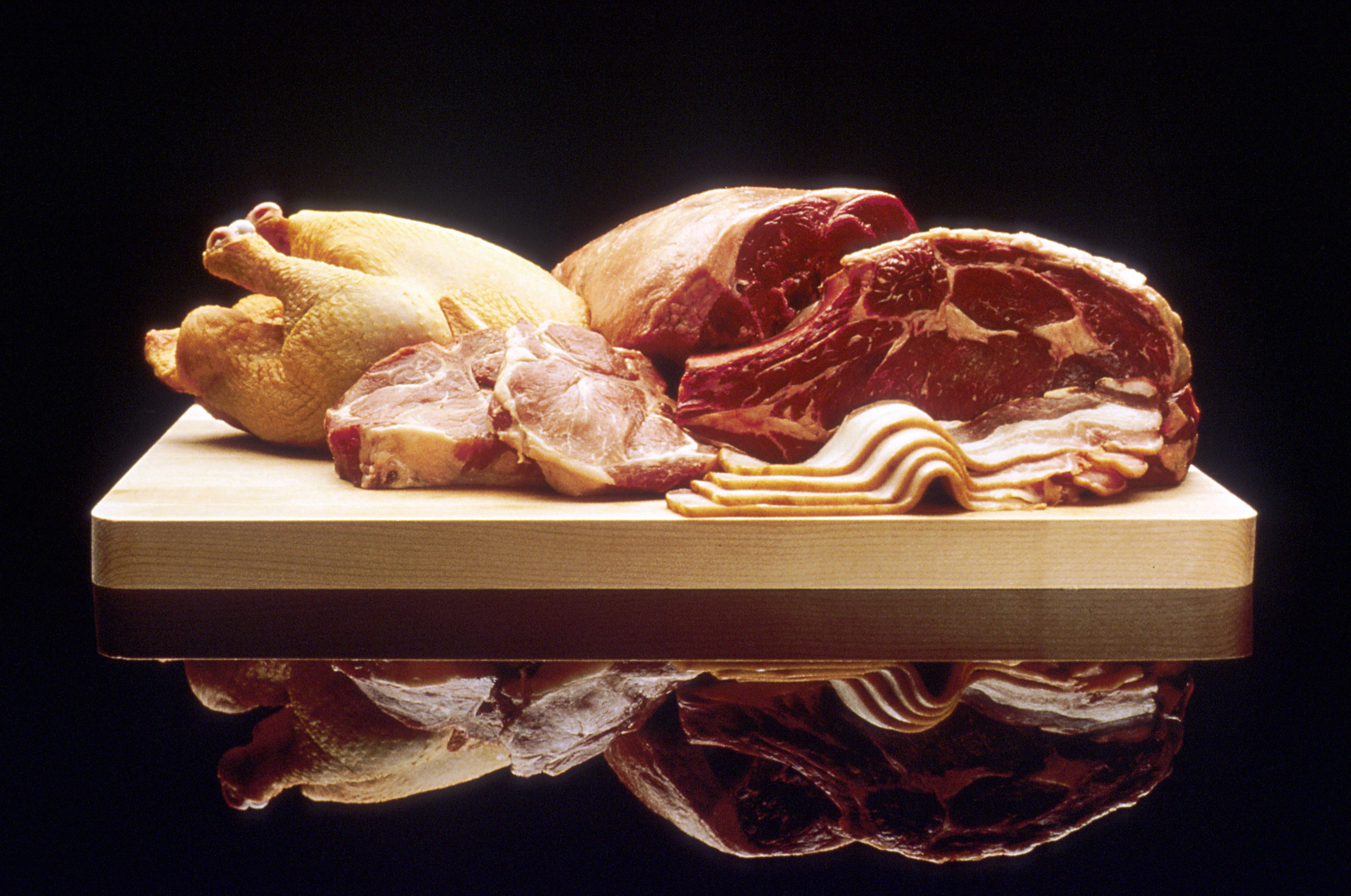 Meatchan's Collection
Collection by
Relaxed Chicken
Hi Guys, This is my personal choice collection! Mostly food related, meats, drinks, booze and substances. I got the munchies man...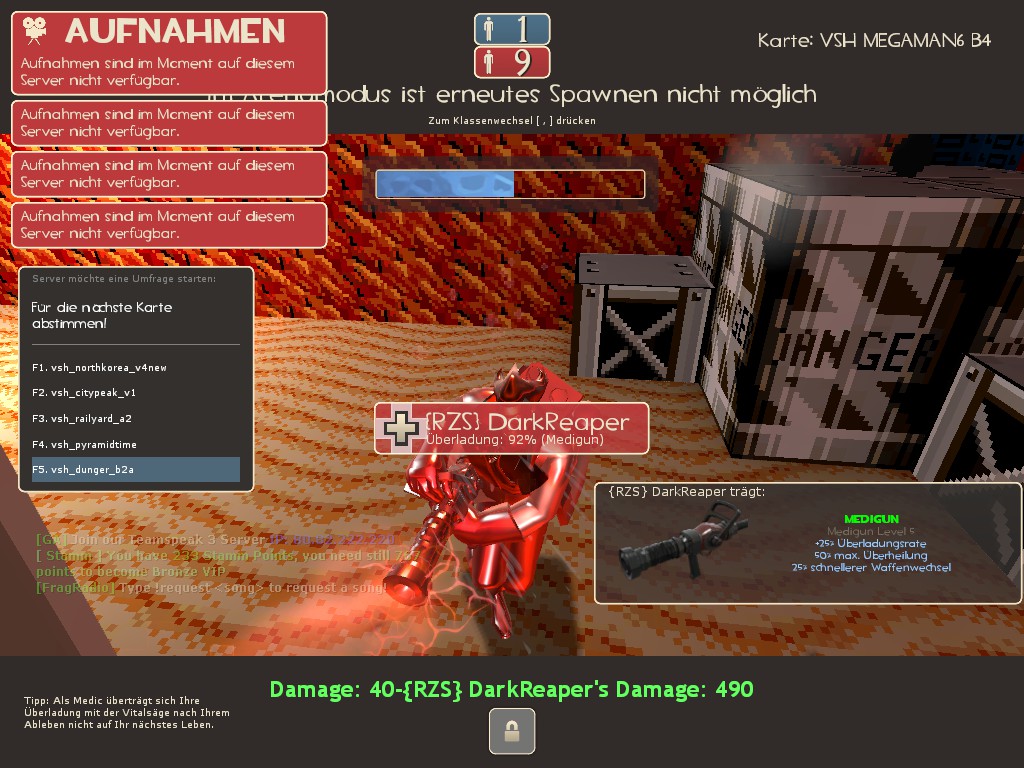 Tf2 diseins
Collection by
Green Wolf
schönne eidung und waffen gehören nunmall zu tf2 also


the bending items
Collection by
fistandalus_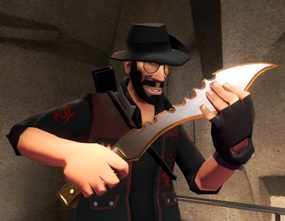 TF2 Awsome items that i think are...Awsome....
Collection by
Mustache Mann
This collection is for Awsome items from the workshop only, anyone can send me a example(s) on any TF2 item(s).....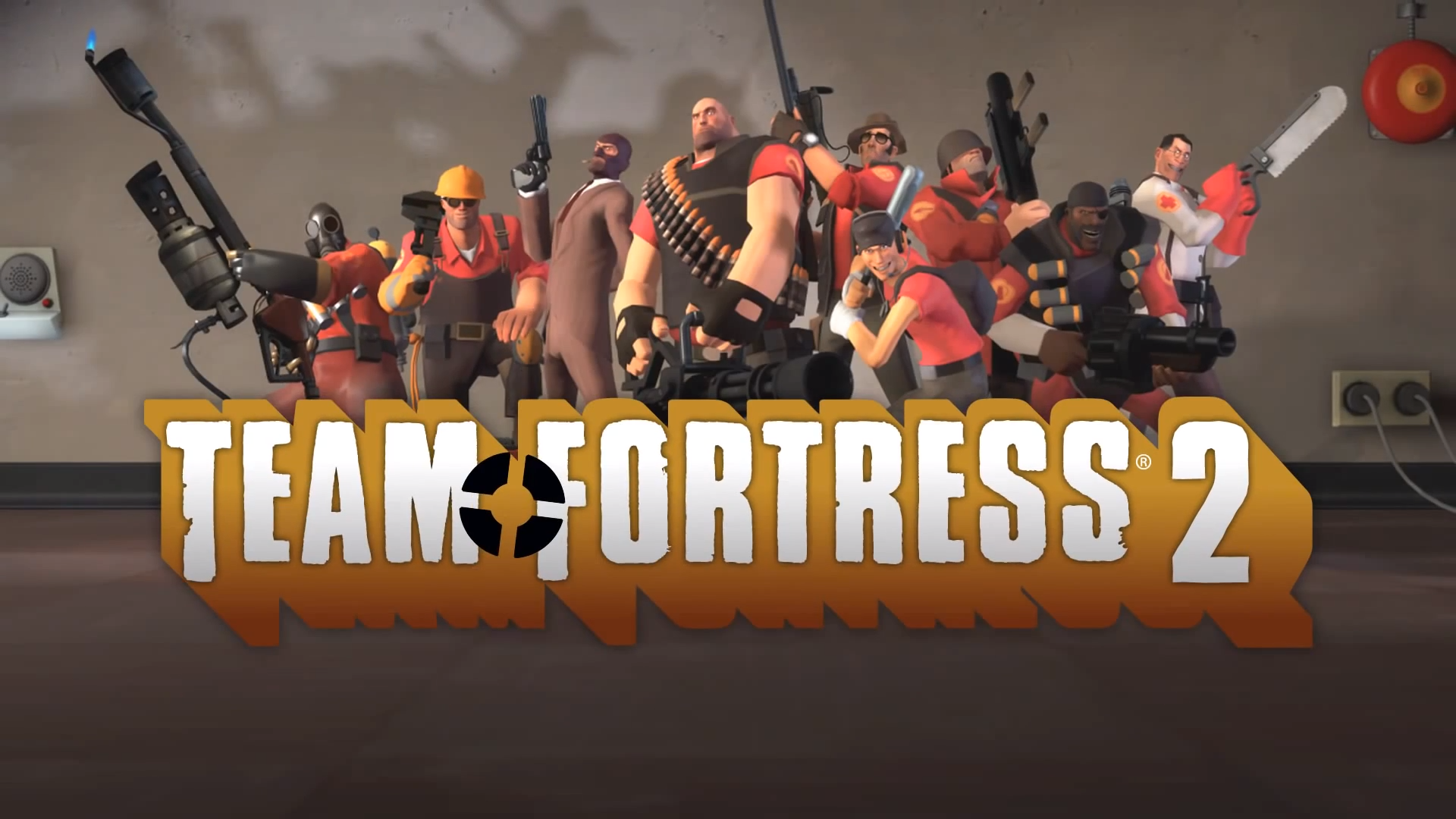 Cool TF2 items
Collection by
Robo Monkey
Cool tf2 items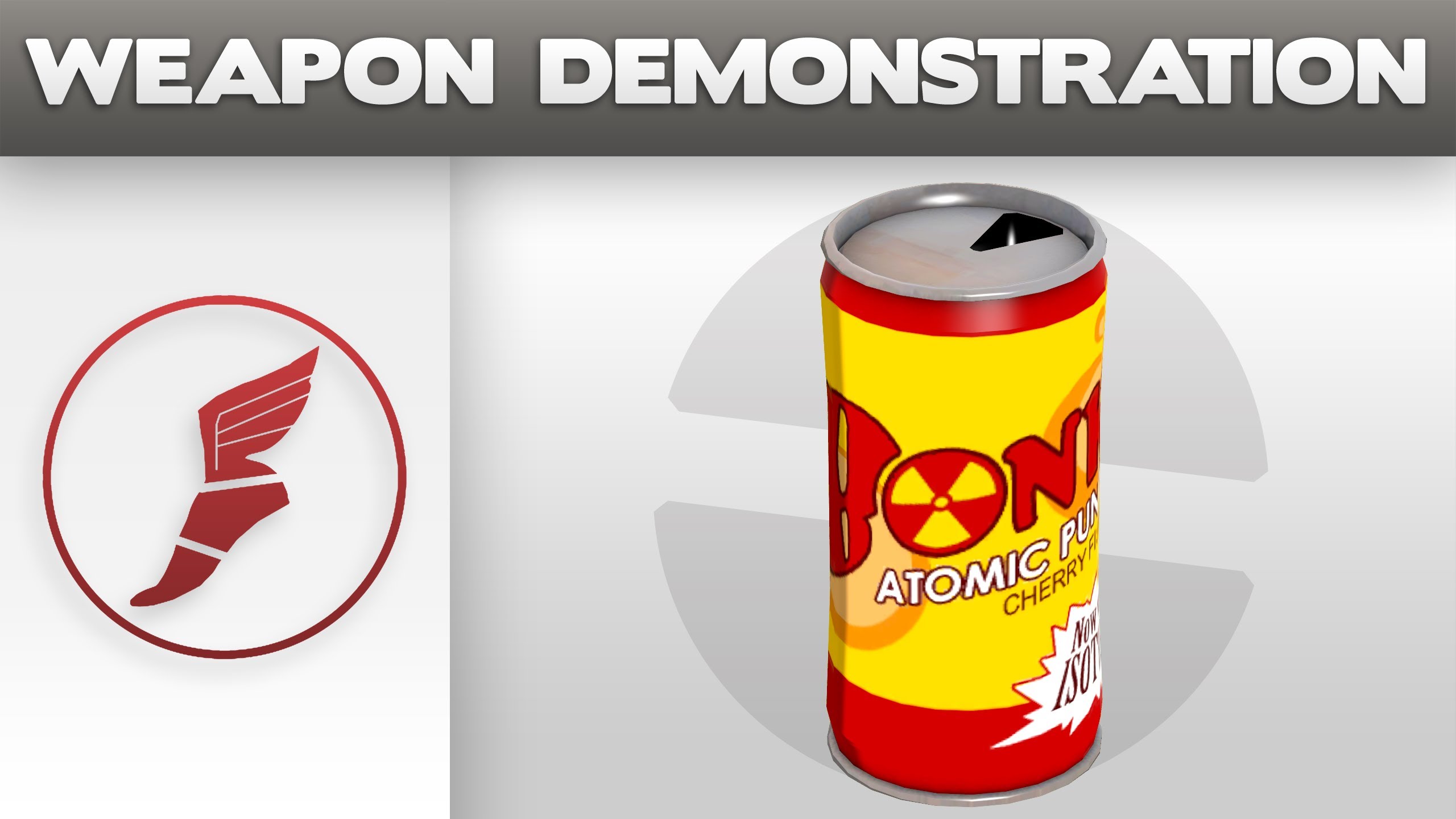 The Ultimate BONK! Atomic Punch Tribute Collection
Collection by
Junker Batman
Exactly as it says in the title. This is a collection for all items related to Bonk! Atomic Punch.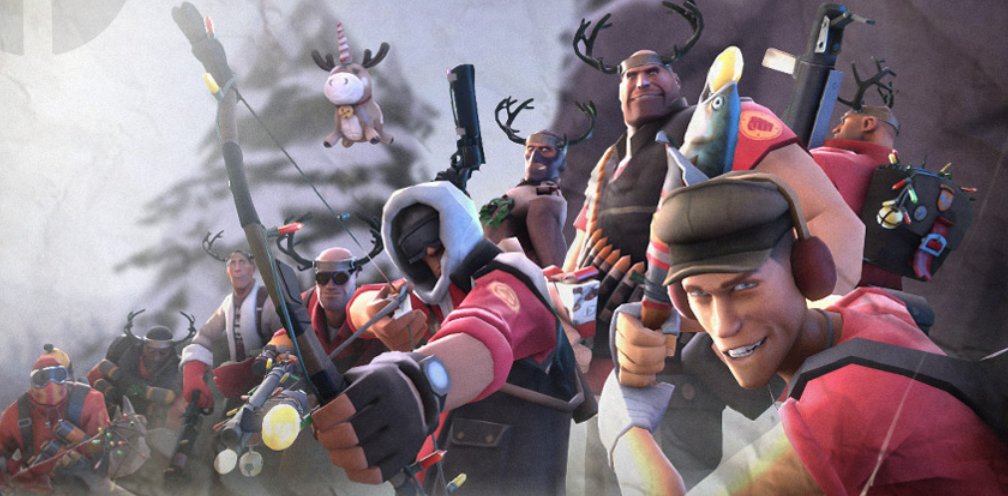 TF2
Collection by
DazTac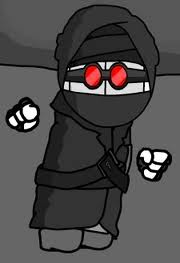 lol
Collection by
PinkMaxerx:3

the infection weapons
Collection by
awesome assassin
this is a way to specialize weapons in way that is awesome ever wanted a green pistol but has a purpose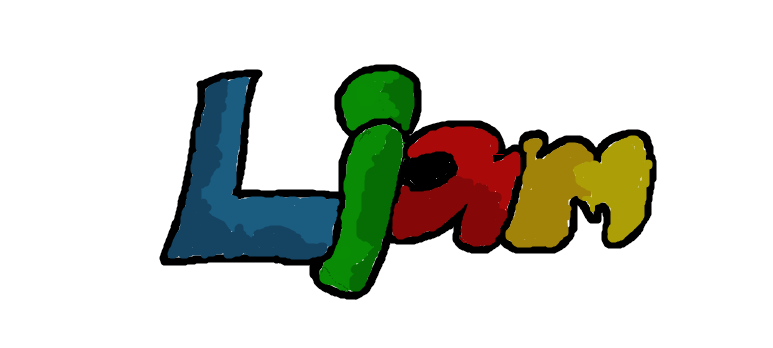 TF2
Collection by
Liam Tui