Containing item: "Half-Life Renaissance"

Showing 1-30 of 4,921 entries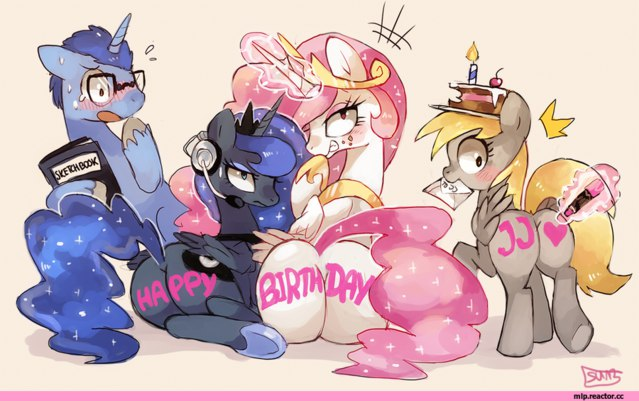 Адонны
Collection by
Mane-iac
Колекция для друзей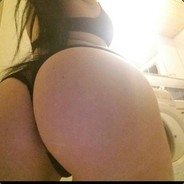 GMOD SERVER ALFAAA
Collection by
αlŦααα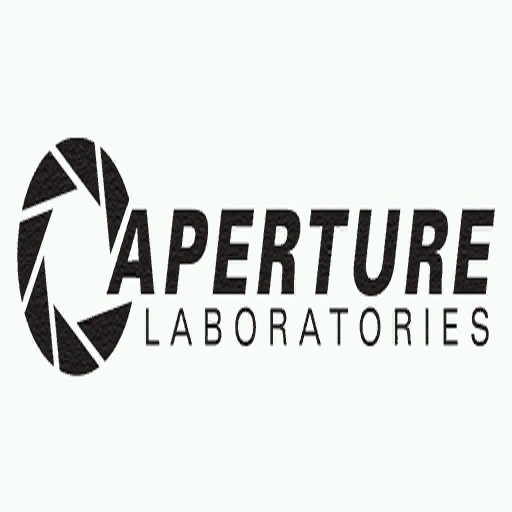 Compatablity packs
Collection by
N3ko~Chan

Firedasher's Listen server collection
Collection by
Firedasher
please use this one for when i play on my listen server wich i start with friends an such because the other one is addons i have used or i am using as always check out the devs of the addons

my collection
Collection by
✪SmokeVK™✪煙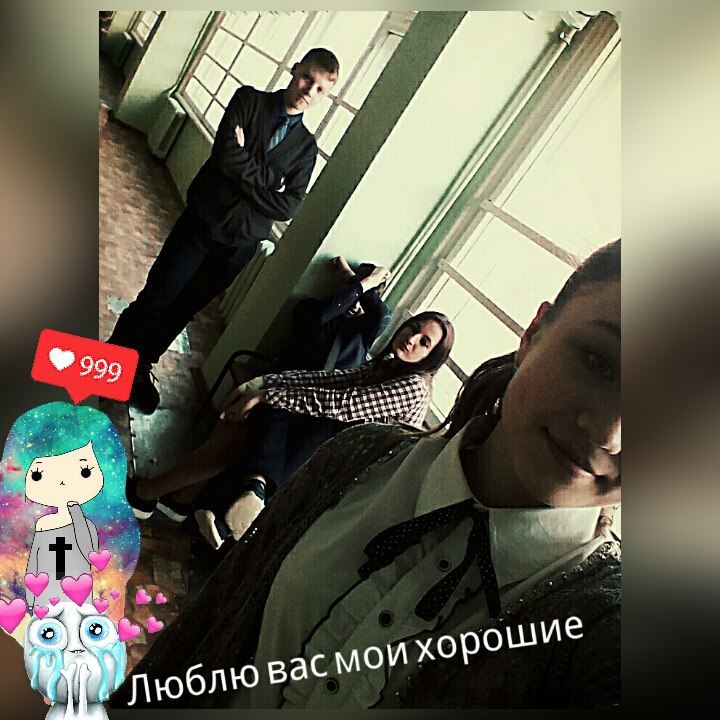 looooooooooooooooooooooooooooooooooooooooooooooooooooooooooooooool
Collection by
chitaс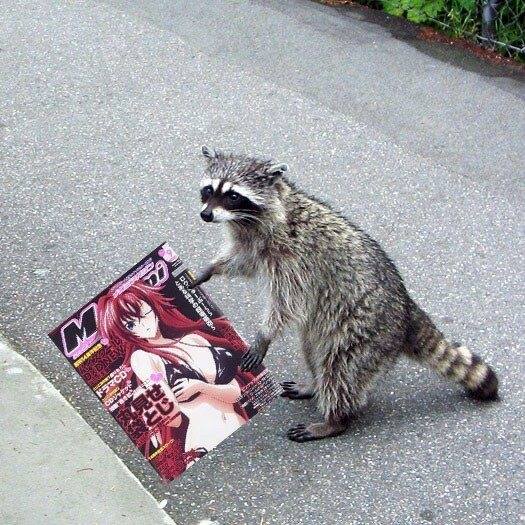 archies collection
Collection by
PESIMISTIC ACCEPTANCE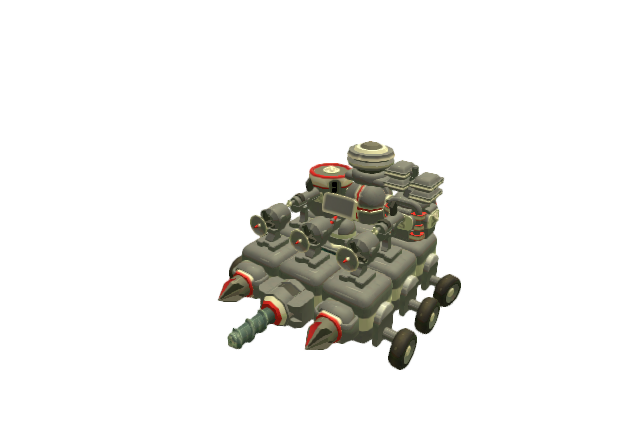 некит 2
Collection by
САША
некит 2

DS
Collection by
Ged
Hfasdsadasddgasdf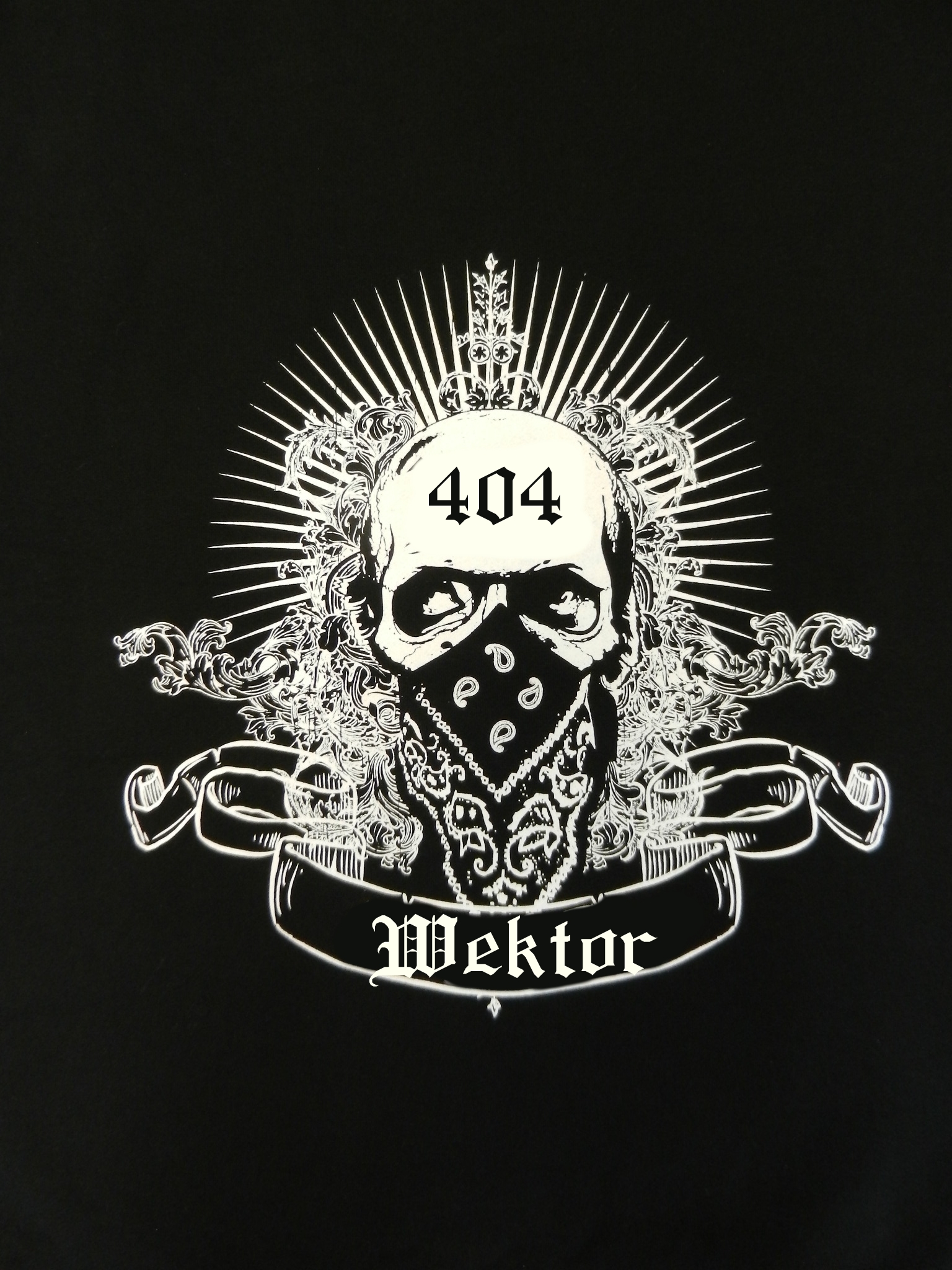 WARVEKTOR
Collection by
café é crime porra
war and etc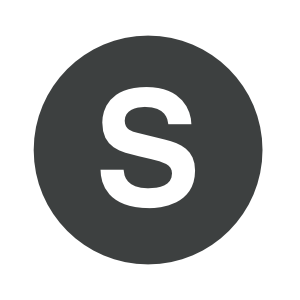 SmartyGaming Play
Collection by
SmartyGaming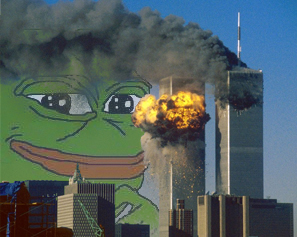 Lukas Cancer
Collection by
Kamiz
good very good idoobz rating 1/1

G-mod maps!
Collection by
[GameFoX] Л_и_С_а [Ru]

Garry's Mod - My mods pack
Collection by
Zohrokey
...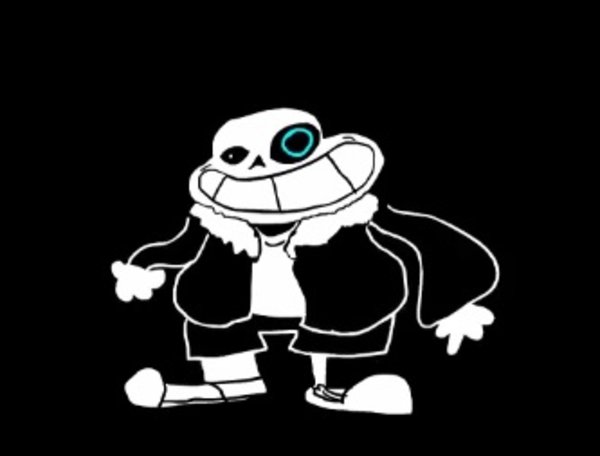 SSSSSSSSAAAAAAAAAAAAANNNNEEEEEEEEEEEEEEEEEEEES
Collection by
Ufufnay
BBBBBBBBAAAAAAAAAAAAAAAAAAAAAAAAAAAAAAAAAAAAAAAAAAAAAAAAAAAAADDDDDDDDDDD TTTTTTTOOOOOOOOOOOOOOOOOOOOOOOOOOOOOOOOOOOOOOOOOOOOOOOOOOOMMMMMMMMM

TRK95's DAILY USED MODS - Garry's Mod
Collection by
TheRedKnight95
Below are a collection of all the mods I use on a daily basis, or in most cases when I host a server.

MEH MODS
Collection by
TheOneTrueChickenTendie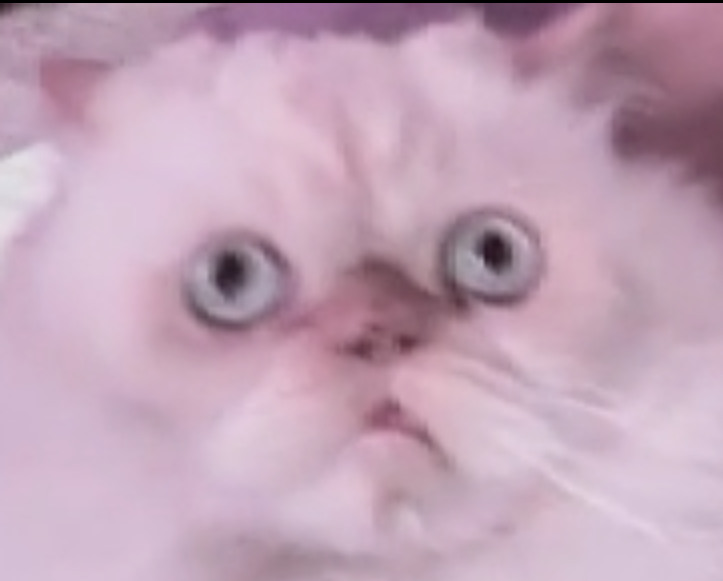 [][][][][][]
Collection by
h3butry
[ ] ]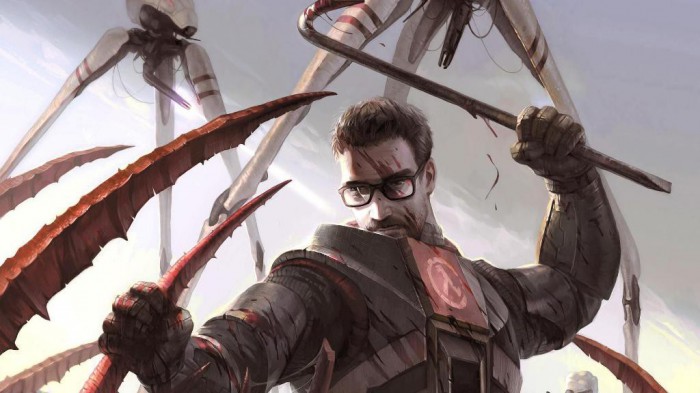 Коллекция Гордона Фримена
Collection by
Mr.People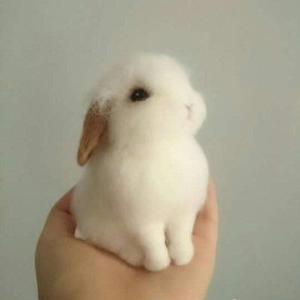 Krief Essentials
Collection by
Krieg Washington
Hail to the Krief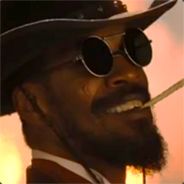 SLVBase Addons
Collection by
200 Ping
This is most of the SLVBase Addons on the Workshop if you are having Problems with the tanks or other VJ Base Addons then make sure your not subscribed to ANY of the Addons in this Collection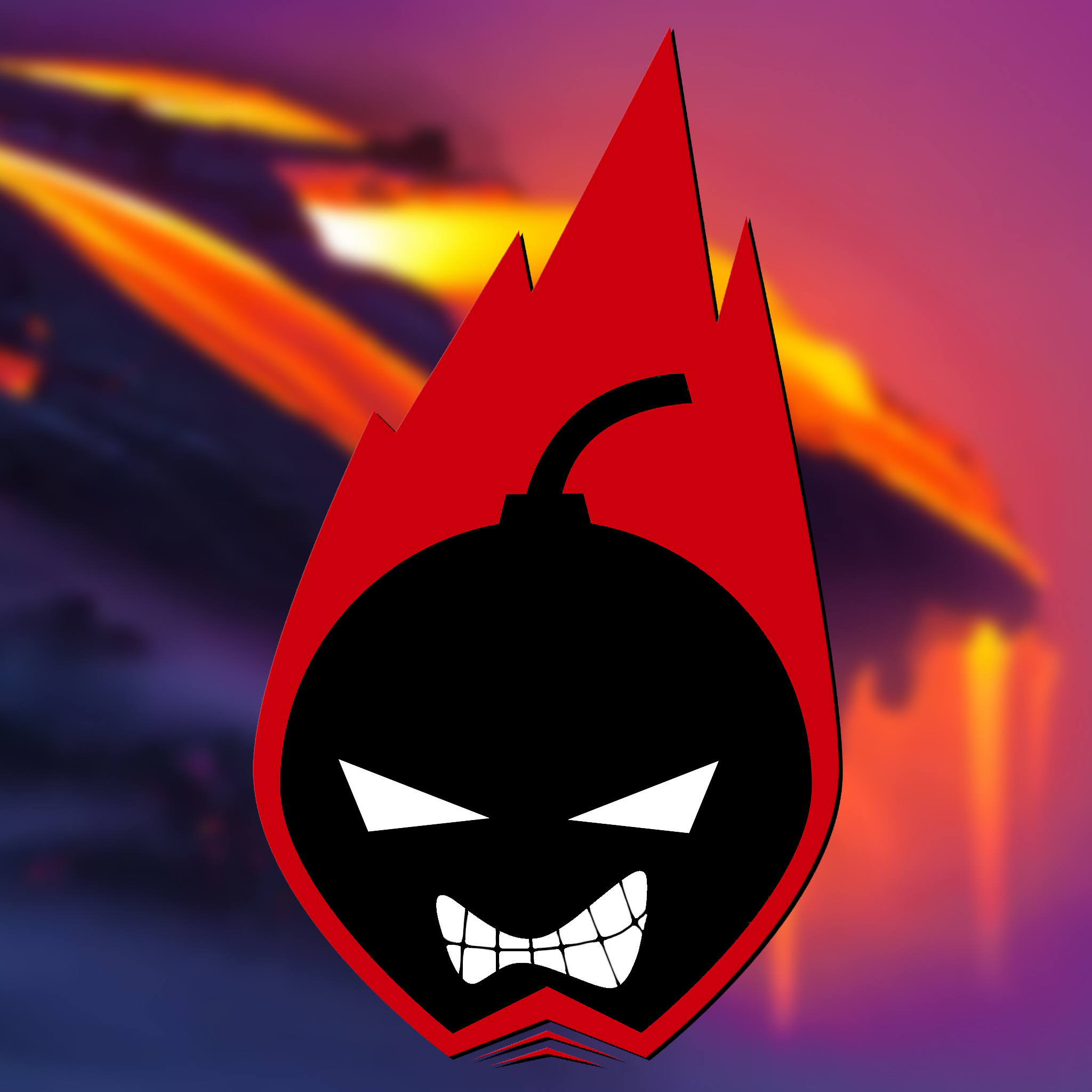 BoomBotGames Collection v2.1
Collection by
БумиБот
Последнее обновление сборки 18.05.2016 Youtube: https://www.youtube.com/user/BoomBotGames Коллекция Neurotec: http://steamcommunity.com/workshop/filedetails/?id=541456965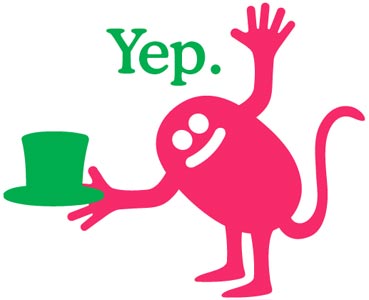 Random Stuff
Collection by
swooon
Stuff we play with so its easier for friends to play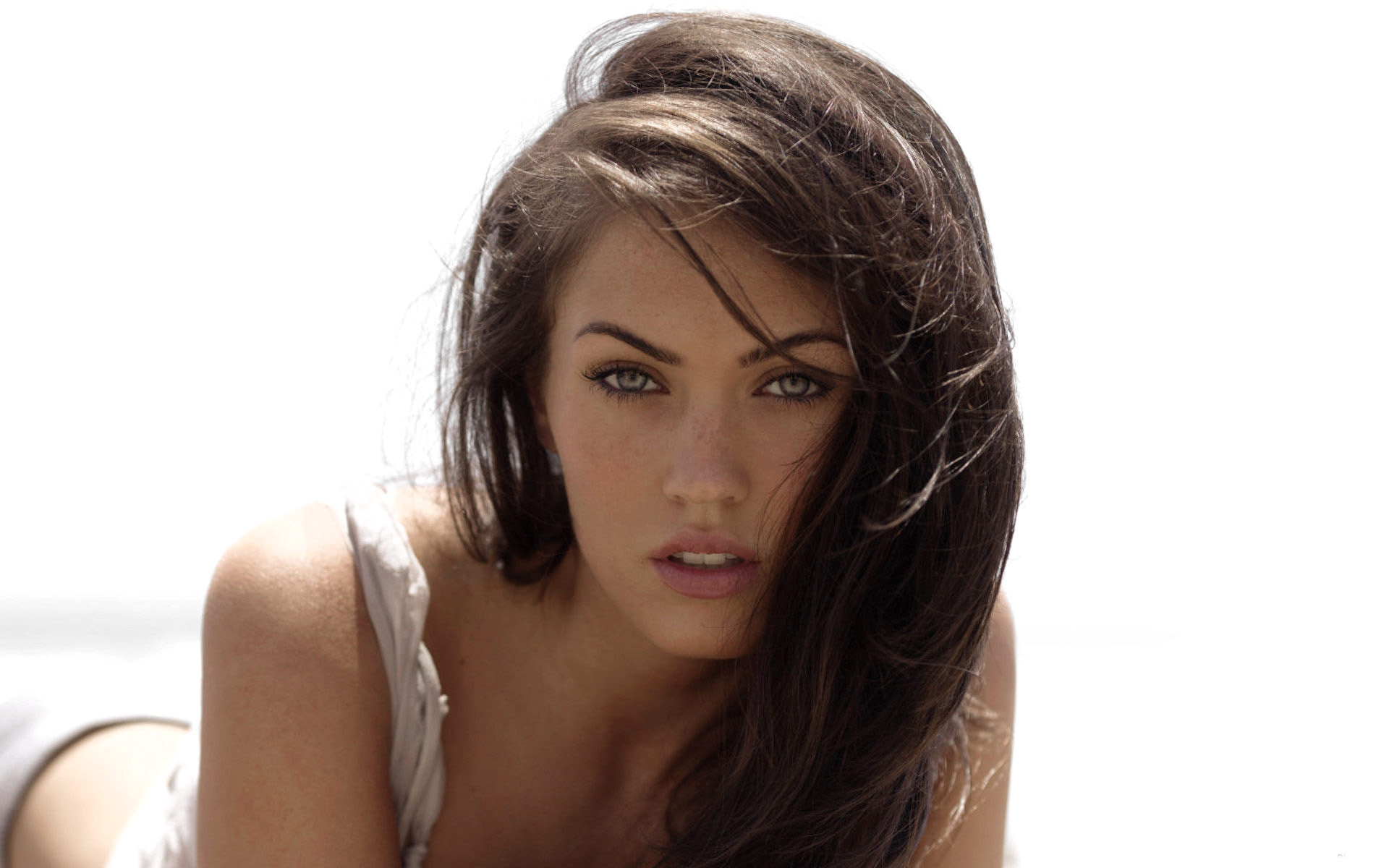 Best Addons for Gmod 13
Collection by
5.
I will add new addons when I find good ones. These are the best Addons for Gmod 13 divided in 7 differents points: -Playermodels -Funny addons -Vehicles -Weapons -Maps -Usefull tools/addons/gamemodes -More props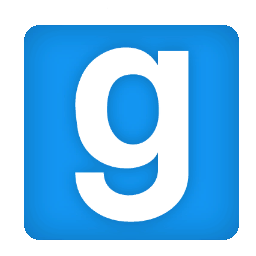 Сборочка от APEC'A
Collection by
Линув | Linuv
Каждую неделю обновления! | Every weeks update!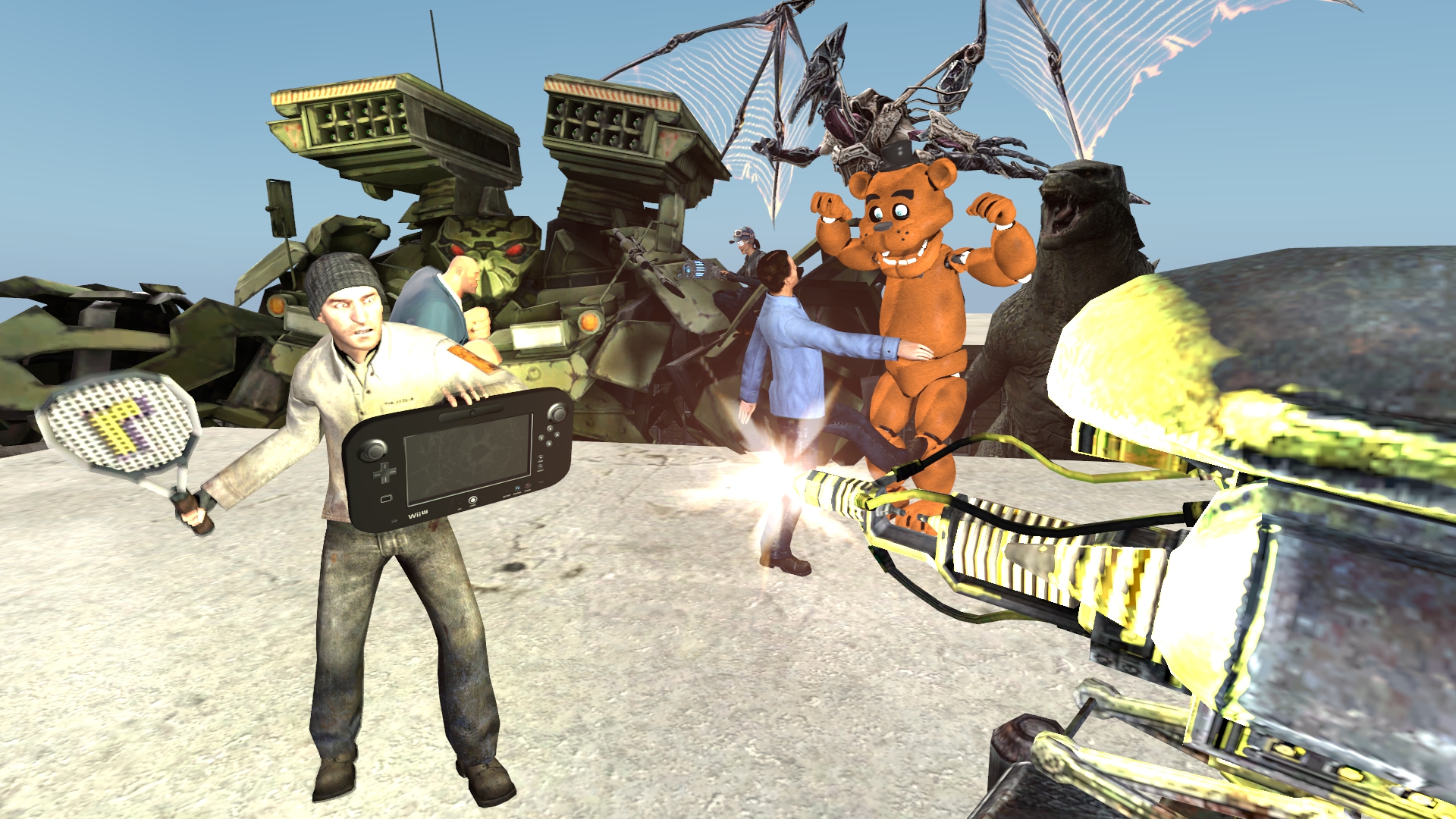 Gmod Ultrapack of Awesomeness!
Collection by
CrazySuitWalkin™
This pack is pretty big so it might take a while. But it's worth it, you will have a lot fun with friends and yourself as well. Tip: I will update the pack sometimes so come back and look if there is something new. If you don´t want every mod, you can j

PonyQuest Event Server
Collection by
Dave
Greetings and salutations! This is required content to participate in PonyQuest's roleplay event server. The server is only activated when it is needed. How,ever the IP can be found at: 192.223.24.197:27017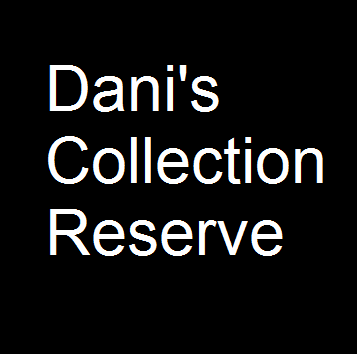 Dani's Collection Reserve
Collection by
✌Carol Tea✌
This has stoped to be the dani group collection, due is tooo many addons, move to a new collection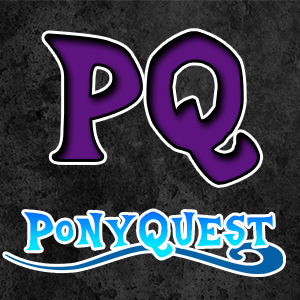 PonyQuest Island Server
Collection by
Dave
This is required content to play on PonyQuest's Island server! Our island server is a more open ended location, leaning towards creative gameplay and serious adventuring. Feel free to build glorious contraptions or undertake great quests! And don't forget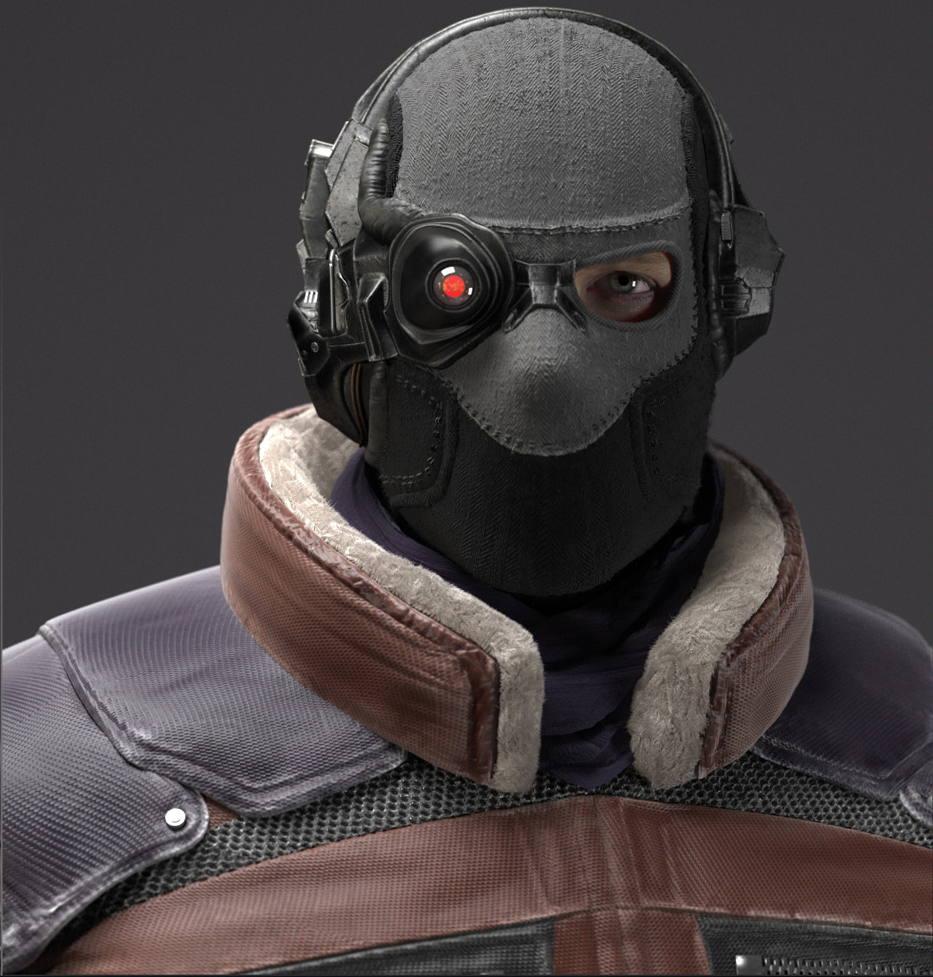 Ryan's Mod Pack (Addons, Tools, Maps n' etc...)
Collection by
Ryan the Regular dodecahedron
Just a normal pack, used to play on my server, n' updated 24/7 Version 1.1 (16-3-2014) (Addons, Tools n' Gamemodes) -Anti-Noclip -Automatic Tuerret S Tool -Combine APC -Combine APC SNPC -Customizable Weaponry -Easy Bodygroup Tool -Emplacemen