Containing item: "Gm_sarlacc"
Showing 1-30 of 4,169 entries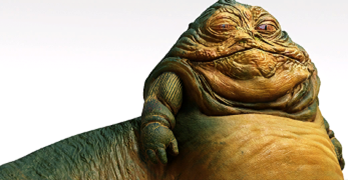 Gmod Stuff
Collection by
JimJam
Stuff i like to use on Gmod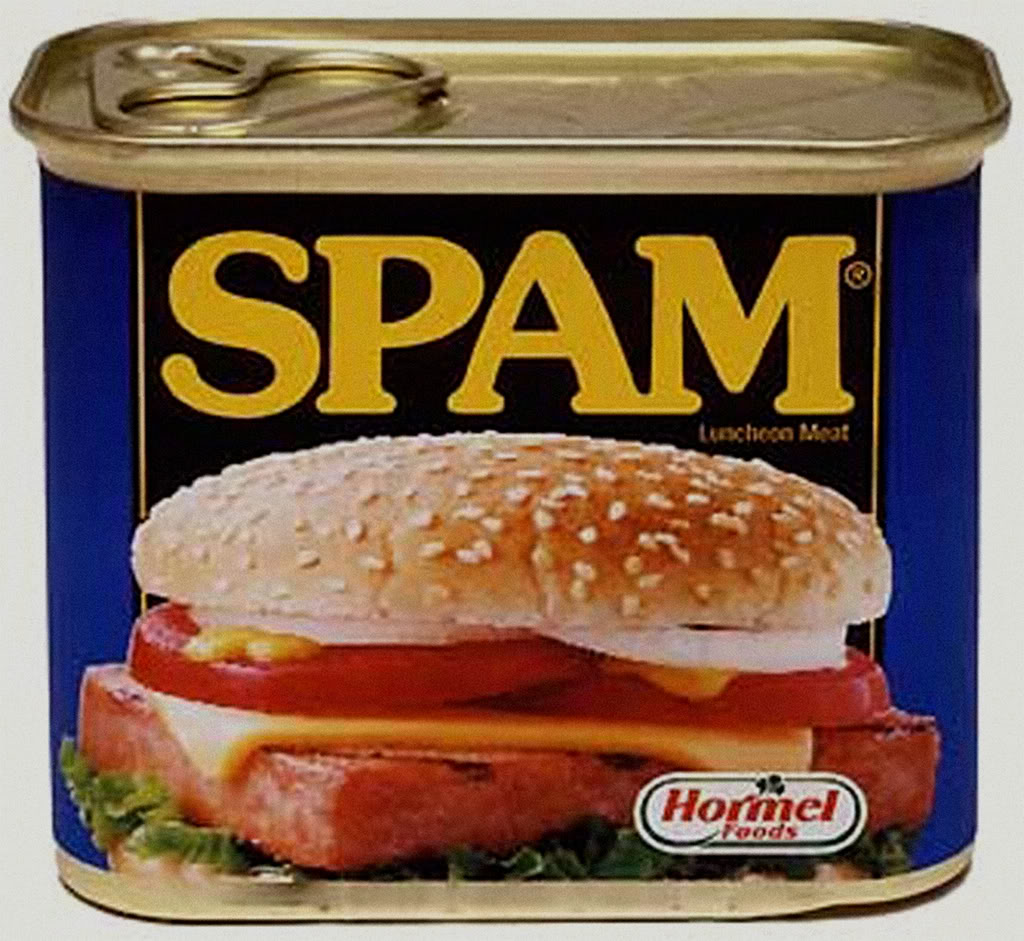 My server collection
Collection by
Filler Name Farmskins.com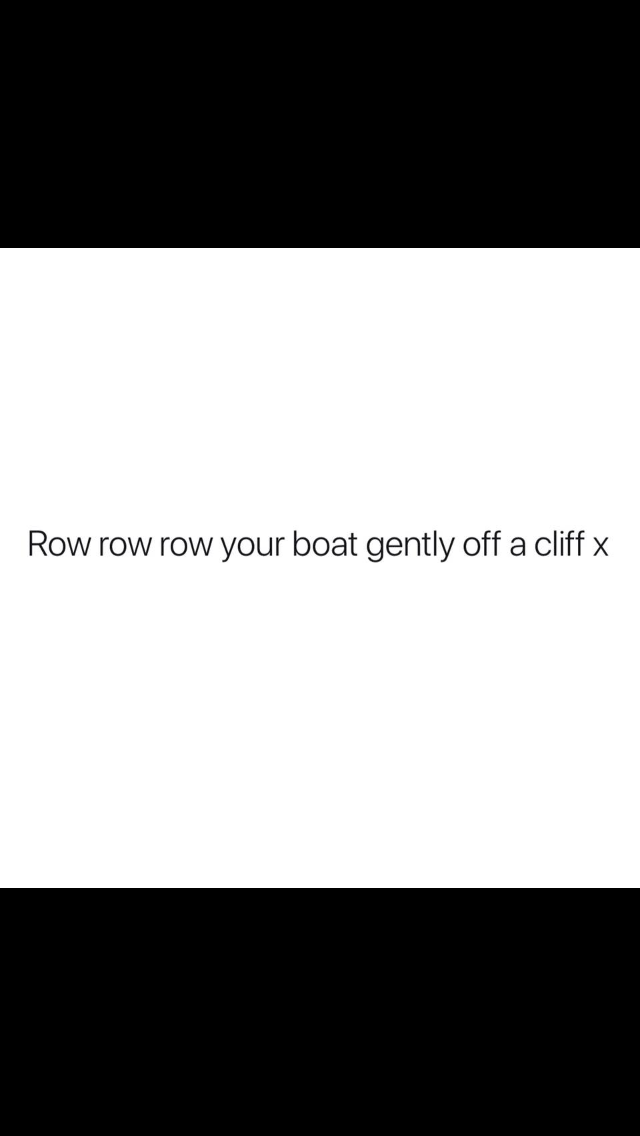 123
Collection by
hy7u
123
steam work shop collection!
Collection by
master margo
a collection of fun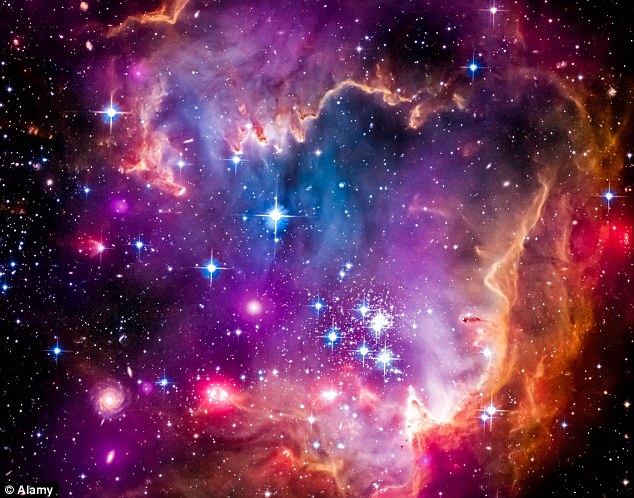 MasterShock Gaming|imperial rp
Collection by
Bolt
My Awesome Mods
Collection by
SphericGnome9
All of my mods in here, download them, or don't...either way I don't care.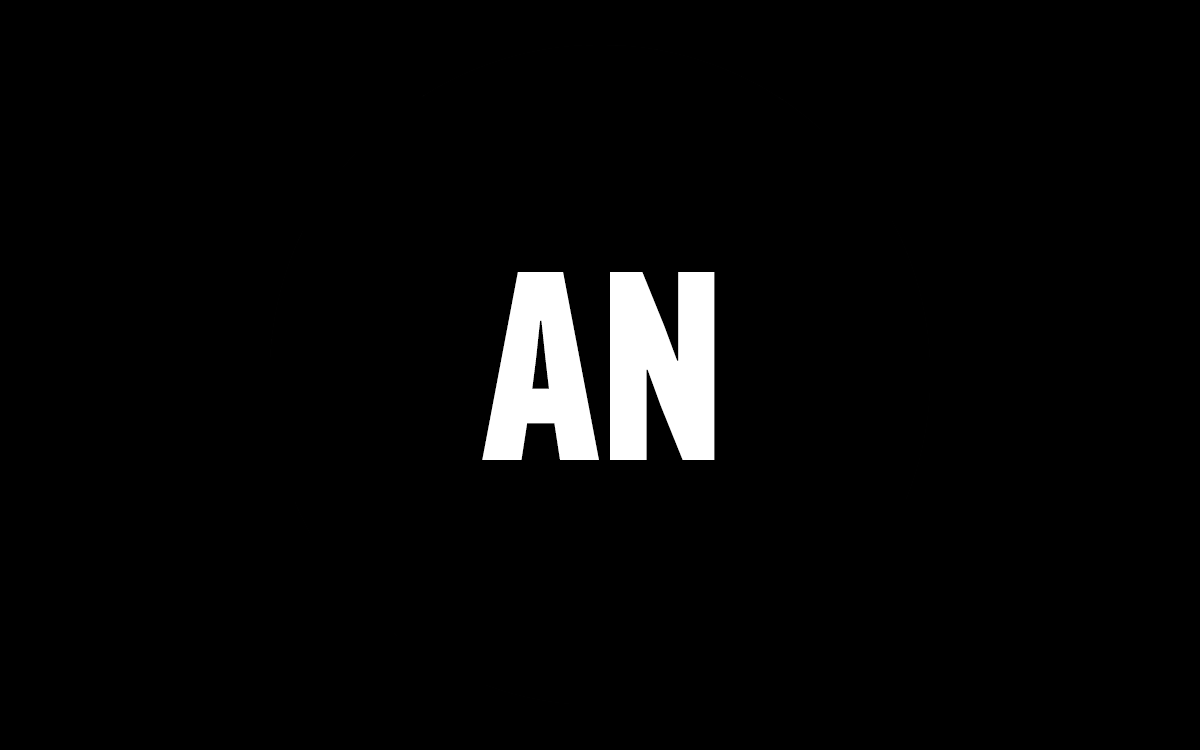 Astral Network - Clone Wars Roleplay
Collection by
t0ot
The content pack for the Clone Wars Roleplay server for Astral Network. Server Website: https://astralnetwork.mistforums.com/ Discord: https://discord.gg/y3qcnyf Steam Group: http://steamcommunity.com/groups/Astral-Network IP Address to Server: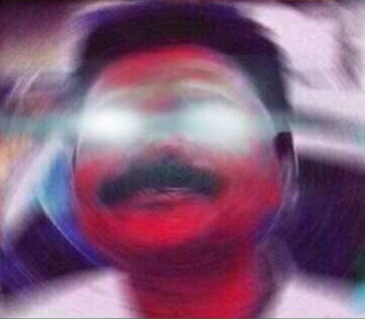 Pixel StarwarsRP
Collection by
Reichtofen
GMod Megamix Pack
Collection by
Sagaciter
This is mostly just a collection to share between friends, but you can use it if you want I dunno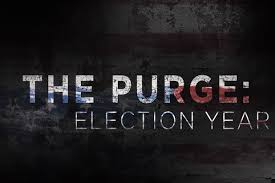 The purge
Collection by
MLGdodge
Hello
Tesseract Networks SWRP Workshop Collection
Collection by
Hamsterian Overlord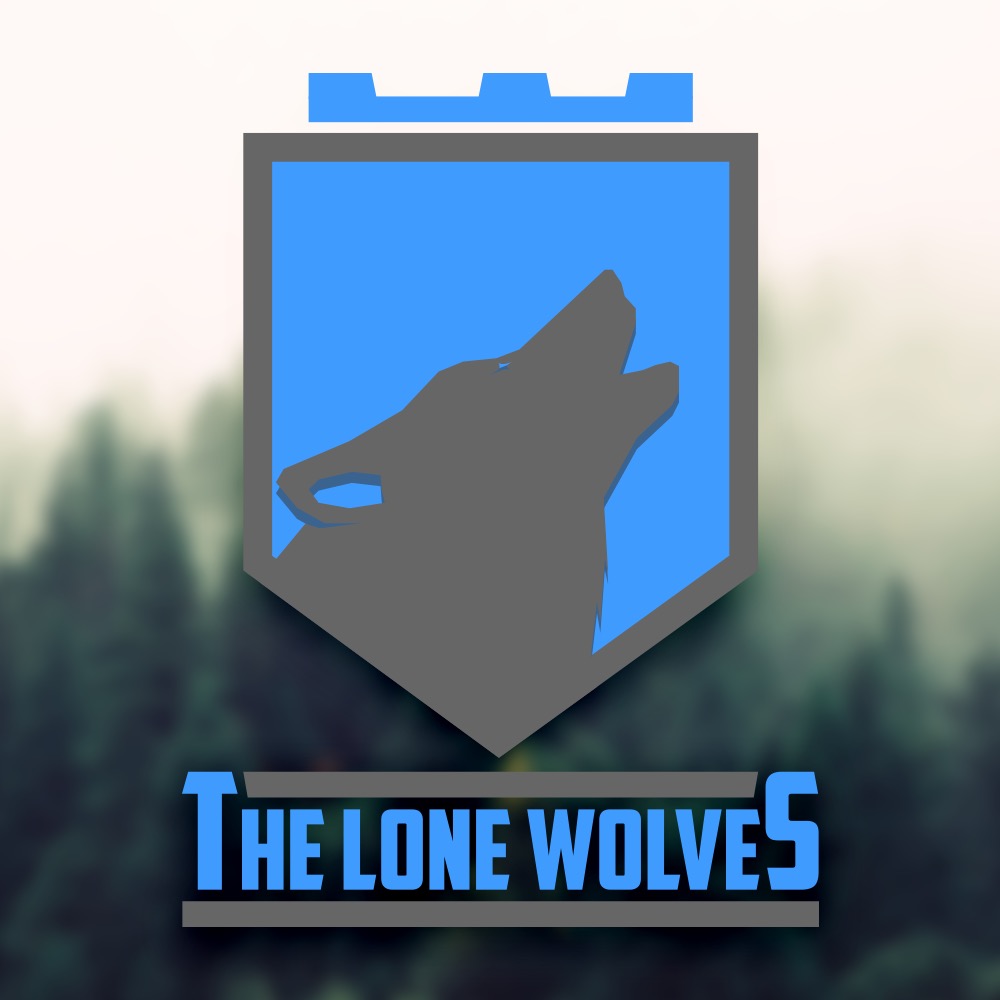 The Lone Wolves Network ClonewarsRP Collection
Collection by
[TLW]Suicidal_Bunny[TLW}
This Collection Is for the Lone Wolves ClonewarsRP server.
Venturian Tale
Collection by
saxon drummond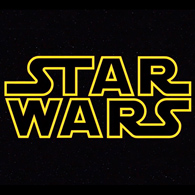 Star Wars Complete Collection
Collection by
Lord Trilobite
Star Wars Complete Collection A collection of various maps and models based on Star Wars. I try to keep this pack updated all the time so it includes all worthwhile Star Wars addons on the Steam Workshop for Gmod. It includes work of many different au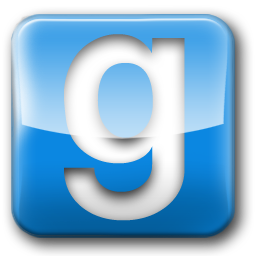 The Best Addons Collection By UraNuS
Collection by
UraNuS
My List of The Best Garry'sMod Addons!! Organized by sections... [The Most Important!] [HUDs & Viwers] [Reskins & Weapons] [Utilities & Tools] [Playermodels & NPCs] [Aircrafts & Vehicles] [StarWars & GBombs] [Contruction Props] [Maps & Gamemode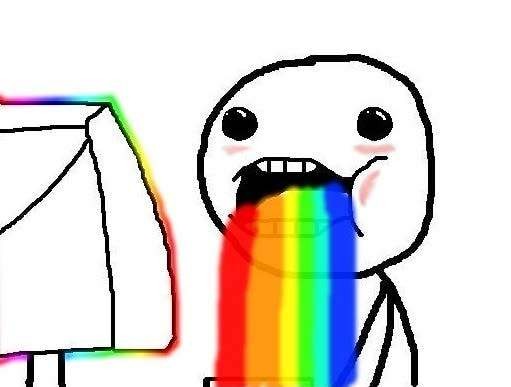 Hool's Pack >> Garry's Mod << #SWAG #CREEPY #YOLO #WTF #RAINBOW
Collection by
Dziki DZIK
This pack has a lot of everything ! Funny player models, stupid weapons, creepy Woody and more... If YOU r MENTALLY ILL.. that pack is for U .. ENJOY BROS!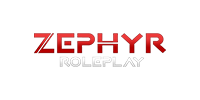 Star Wars RP
Collection by
JSmith32
ZephyrRP Star Wars Server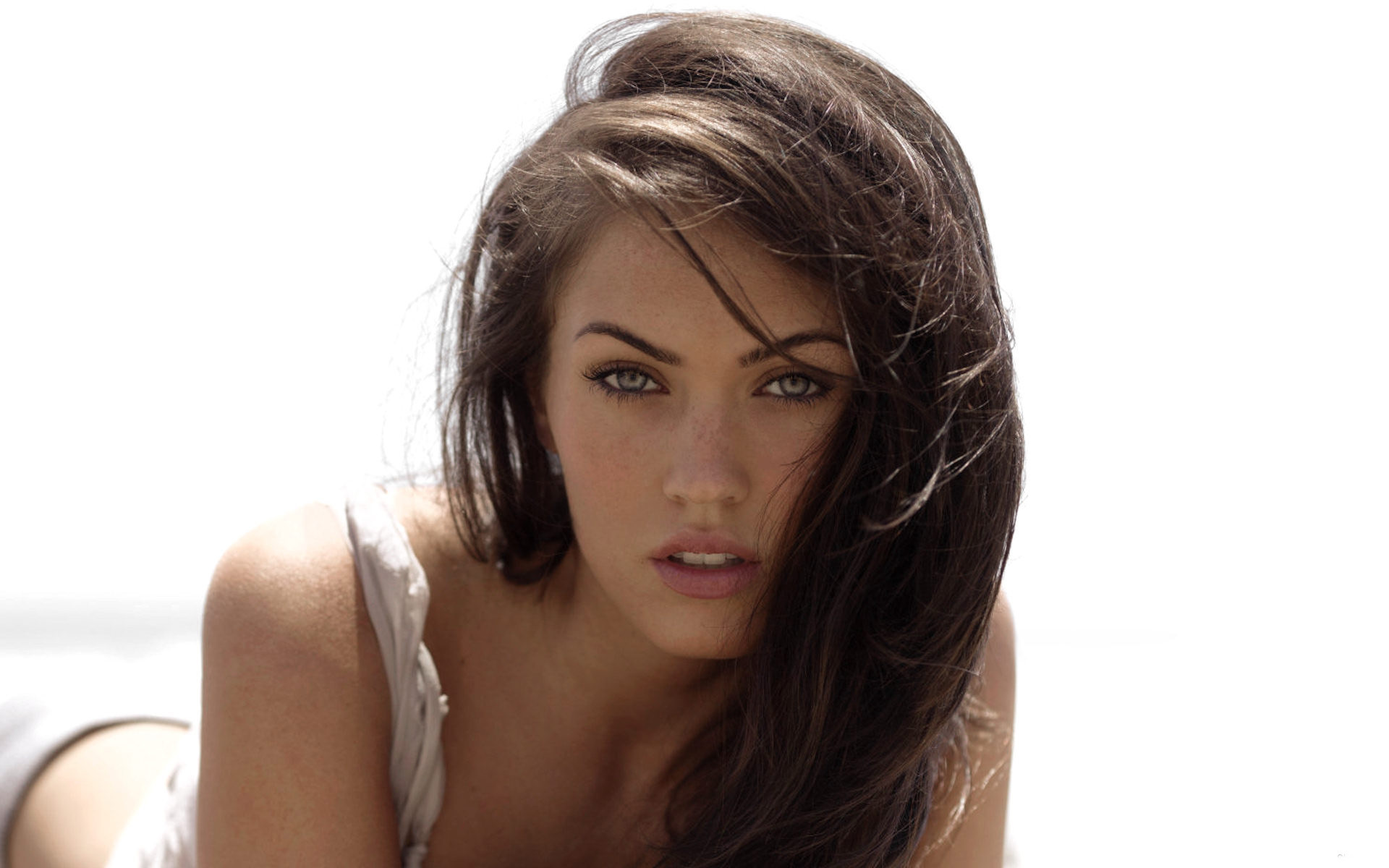 Best Addons for Gmod 13
Collection by
Schmevin
I will add new addons when I find good ones. These are the best Addons for Gmod 13 divided in 7 differents points: -Playermodels -Funny addons -Vehicles -Weapons -Maps -Usefull tools/addons/gamemodes -More props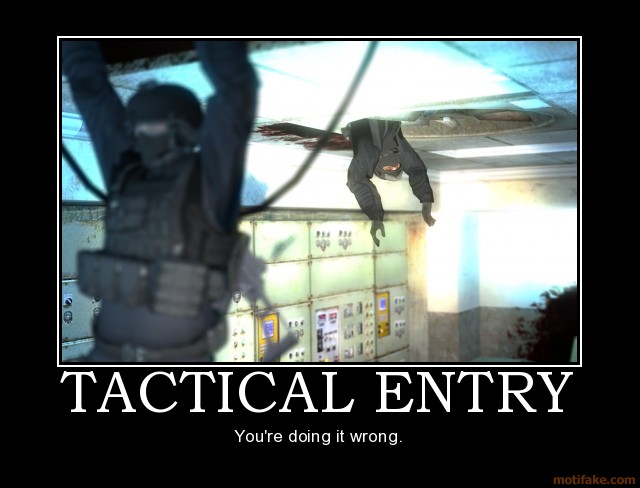 Co-op Gmod Maps
Collection by
CPT A.Knight
This is a collection of Co-op maps that can be used to playing with your own Npcs, or they are Maps that already have Npcs in them. Not all maps have A.I. Nodes. But you can still set them up. Thats what I do. Thanks everyone.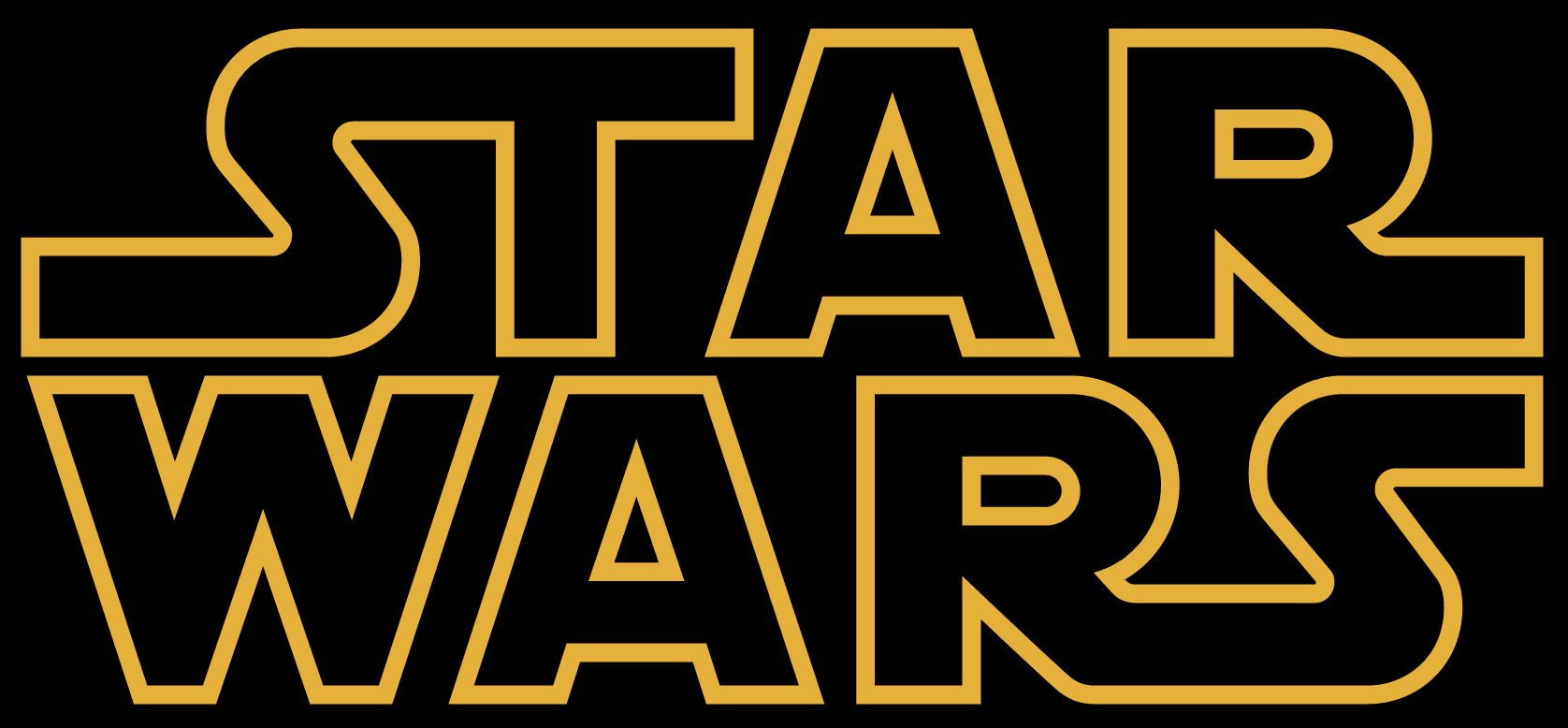 Star Wars
Collection by
I'm Just a Chair
My ultimate Star War bundle! This pack includes some content not available from anyone else in the Gmod 13 workshop. ENJOY!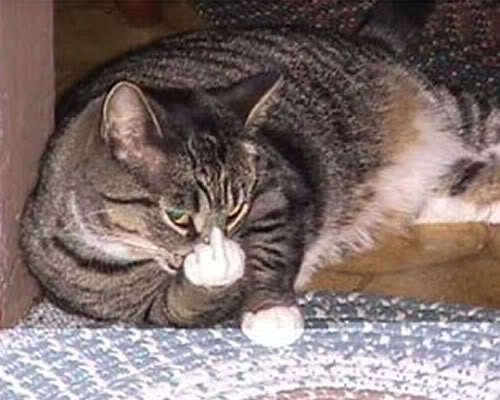 Undead Servers Star Wars
Collection by
Sch33zy
Schattenfell-SWRP
Collection by
Melon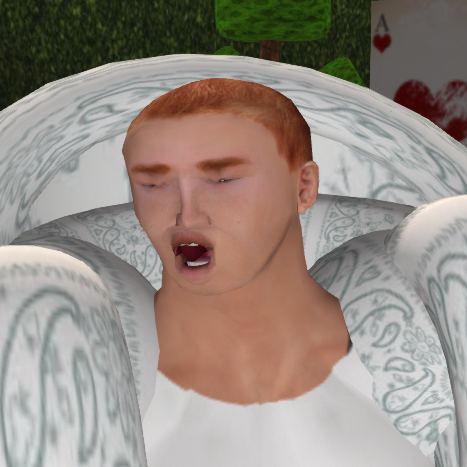 Elliott's Collection v1.20
Collection by
Elliott
A collection of the best Garry's Mod maps and some gamemodes for my friends and general public. Includes all of the good horror, coop and puzzle maps available on Steam Workshop! My collection alone has zero conflicts with itself, everything works as it
Zephyr Imperial RP Server Collection
Collection by
Chef
Zephyr Grand ReOpening Steam Workshop Collection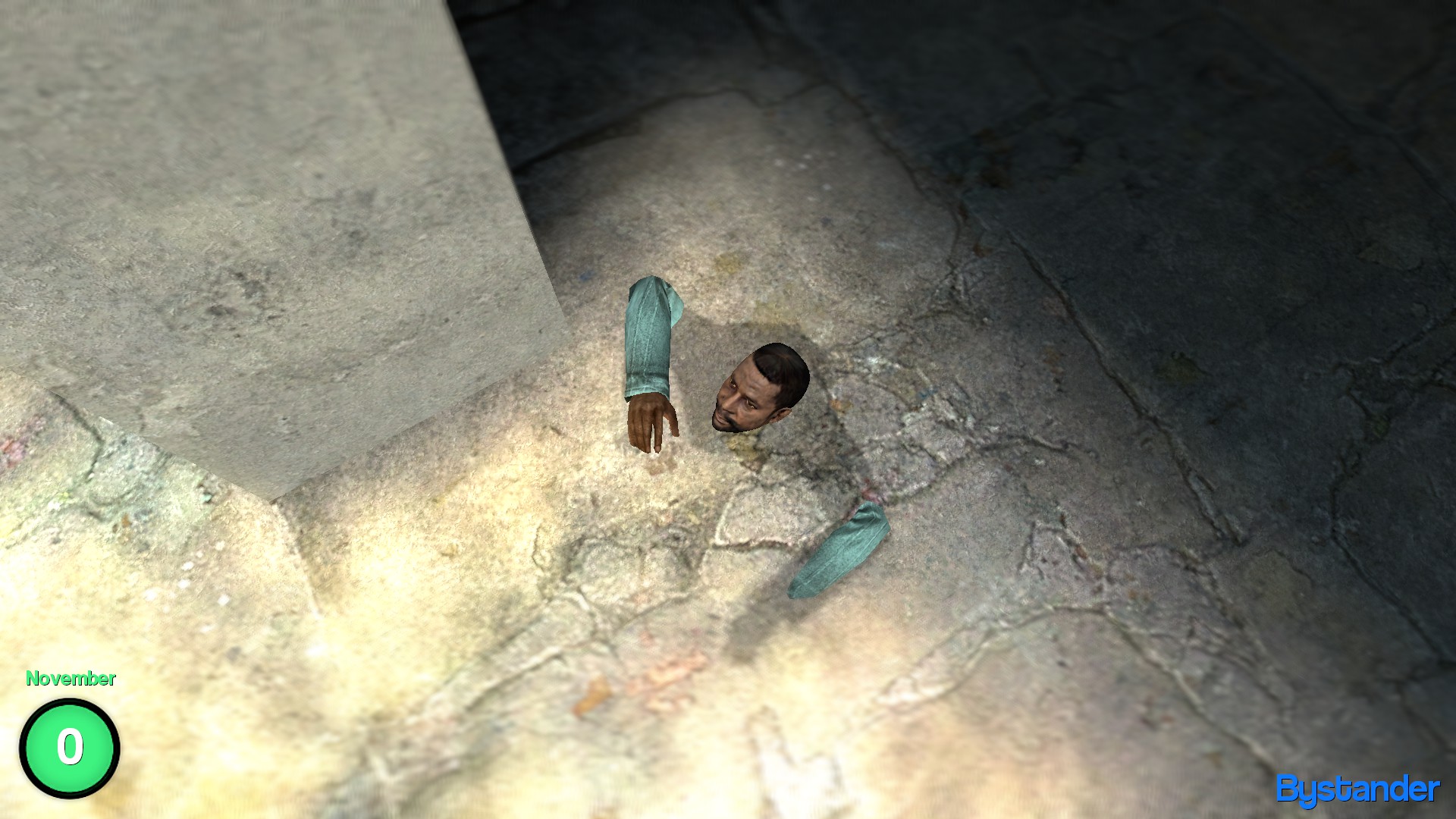 Murder, TTT, Stalker, and Hide'n'Seek MAP PACK
Collection by
call me ranch cos i be dressin
Just a TTT, Stalker, Murder, and Hide'n' Seek Gamemode map pack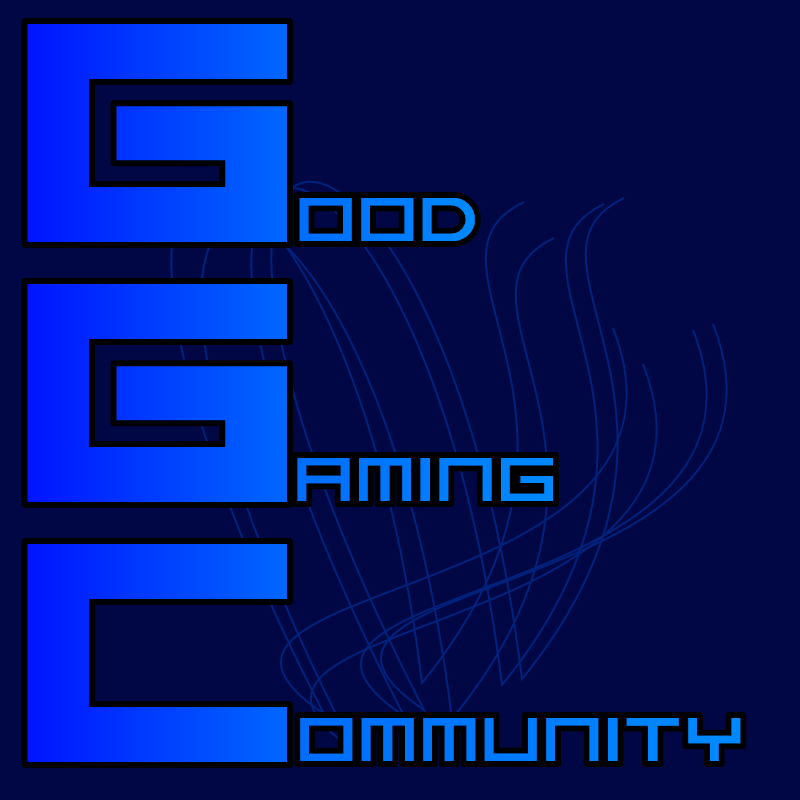 SWRP | Server Kollektion by GGC
Collection by
Strudi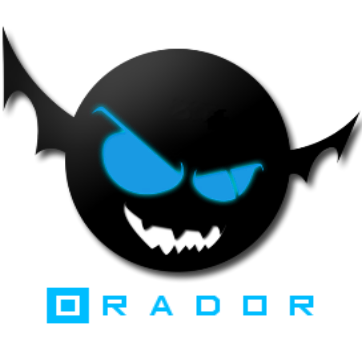 Orador - Star Wars | Clone Wars : Renaissance V2.0
Collection by
Kha†r | Arcann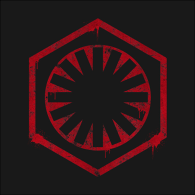 Axiom First Order RP Content
Collection by
HeadHunterX
Content Pack for Axiom First Order RP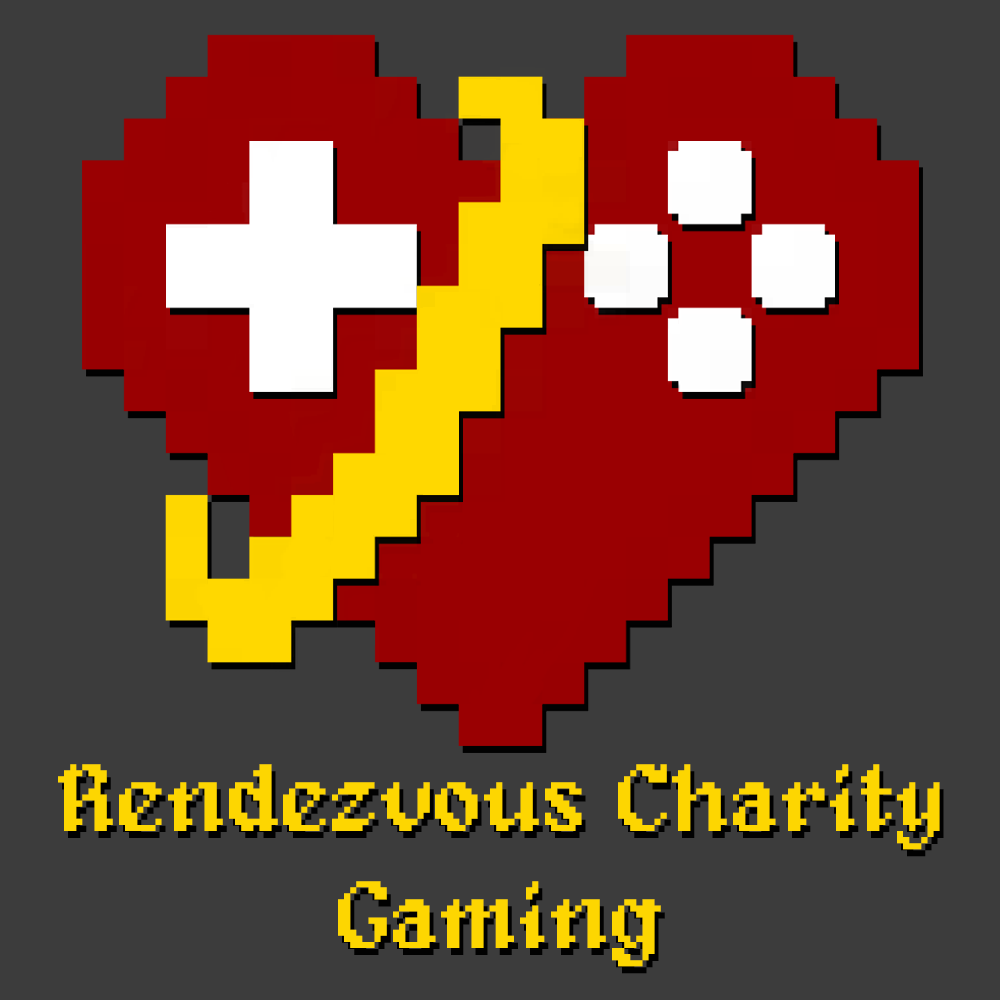 Rendezvous Charity Gaming Server Content
Collection by
Stealth_Banana
Rendezvous Charity Gaming items for our Garry's Mod Server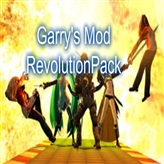 Ultimate Revolution Pack
Collection by
Itachi Uchiha
That's is the ultimate addon collection.You can fight,drive,fly,swim and play amazing battles with your friends Note:Addons is not mine.I only create a collection with addons from steam.If you want to see more informations about a addon you push left cl