Containing item: "Gm_sarlacc"
Showing 1-30 of 3,823 entries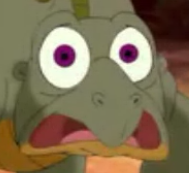 my shit
Collection by
SlyTheJeff
stuff
DownolandAura40
Collection by
[NLF] DownolandAura40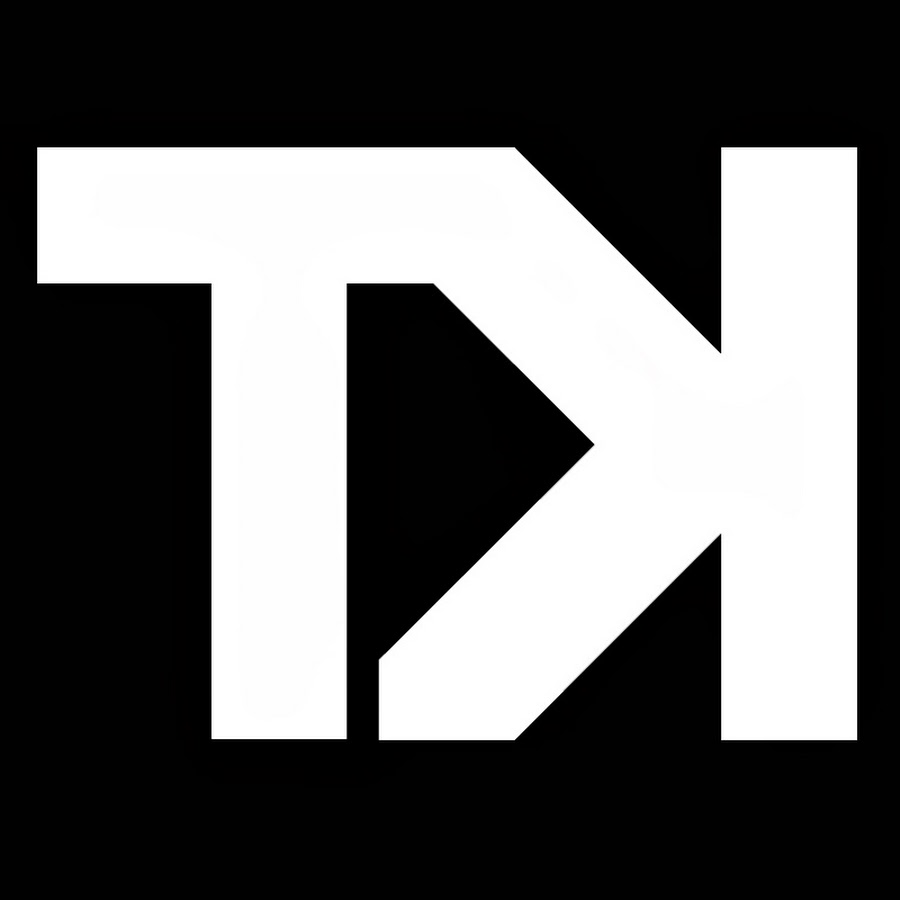 shelldower
Collection by
Night Owl
selam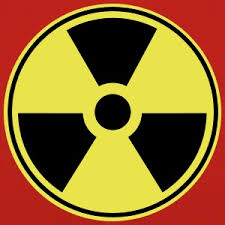 Tommy's Bullshit
Collection by
Tommygun
It's every single mod Ive made, and every single mod i've installed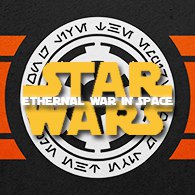 [EWIS] Imperial content maps & props
Collection by
[EWIS] Hella Punk
Весь контент для сервера для Imperial Wars. Карты используемые на сервере: http://steamcommunity.com/sharedfiles/filedetails/?id=945388670 Вступайте в нашу группу ВК! - https://vk.com/empire_at_war_rp Группа Steam - http://steamcommunity.com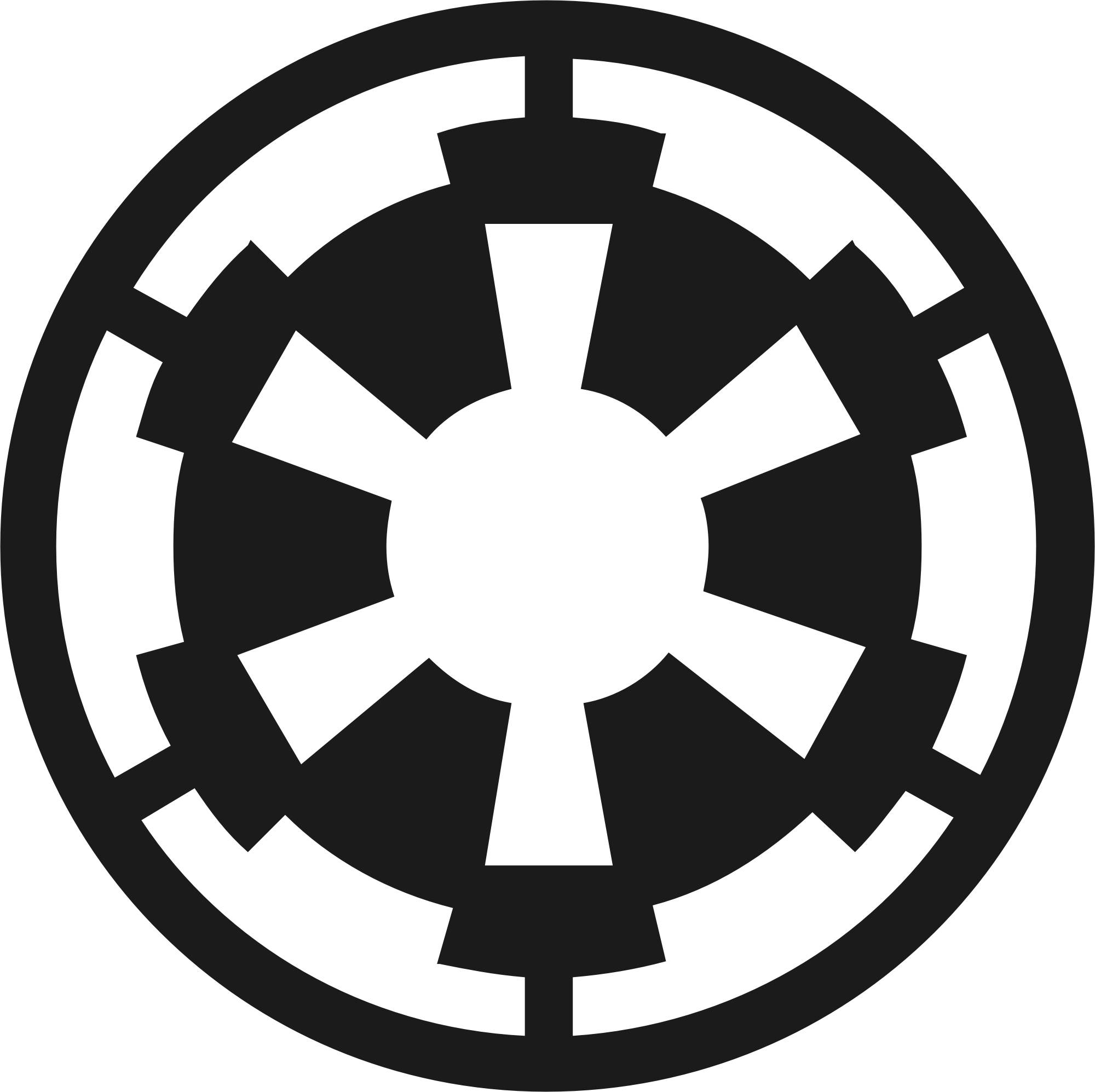 SPR|Imperial RP|Star Wars Pack|
Collection by
[TSQ]Screamer (odysseas007)
This is the TSQ|Imperial RP| star wars pack ,Which you would need to download so can play on our server and dont have any errors.
Zephyr Imperial RP
Collection by
Mr Kayos ♥
Read the title Idioit
NpC
Collection by
Onheil
for den mt f-te collection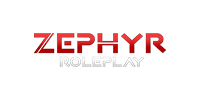 Star Wars RP
Collection by
Frisky
ZephyrRP Star Wars Server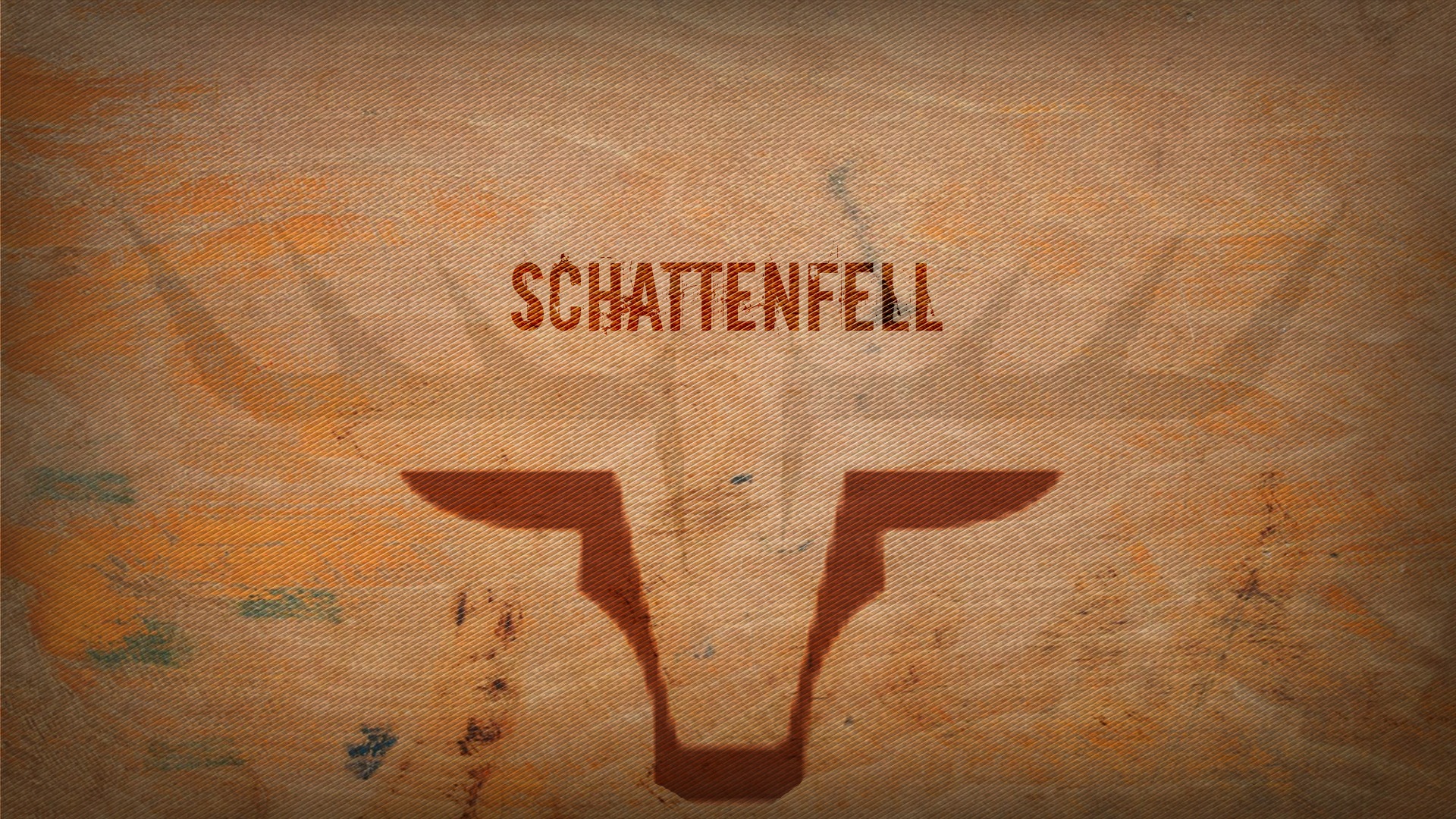 Schattenfell-SWRP
Collection by
Melon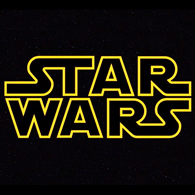 Star Wars Complete Collection
Collection by
Lord Trilobite
Star Wars Complete Collection A collection of various maps and models based on Star Wars. I try to keep this pack updated all the time so it includes all worthwhile Star Wars addons on the Steam Workshop for Gmod. It includes work of many different au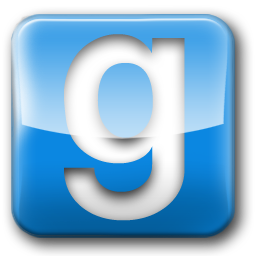 The Best Addons Collection By UraNuS
Collection by
UraNuS
My List of The Best Garry'sMod Addons!! Organized by sections... [The Most Important!] [HUDs & Viwers] [Reskins & Weapons] [Utilities & Tools] [Playermodels & NPCs] [Aircrafts & Vehicles] [StarWars & GBombs] [Contruction Props] [Maps & Gamemode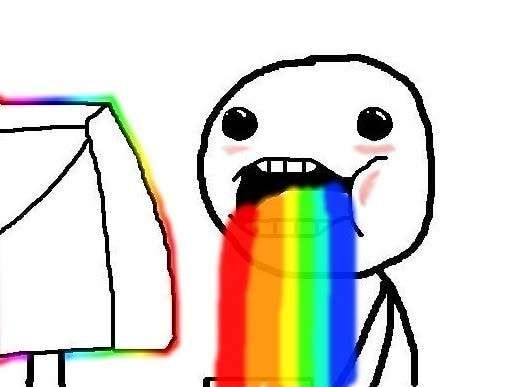 Hool's Pack >> Garry's Mod << #SWAG #CREEPY #YOLO #WTF #RAINBOW
Collection by
TOLF1
This pack has a lot of everything ! Funny player models, stupid weapons, creepy Woody and more... If YOU r MENTALLY ILL.. that pack is for U .. ENJOY BROS!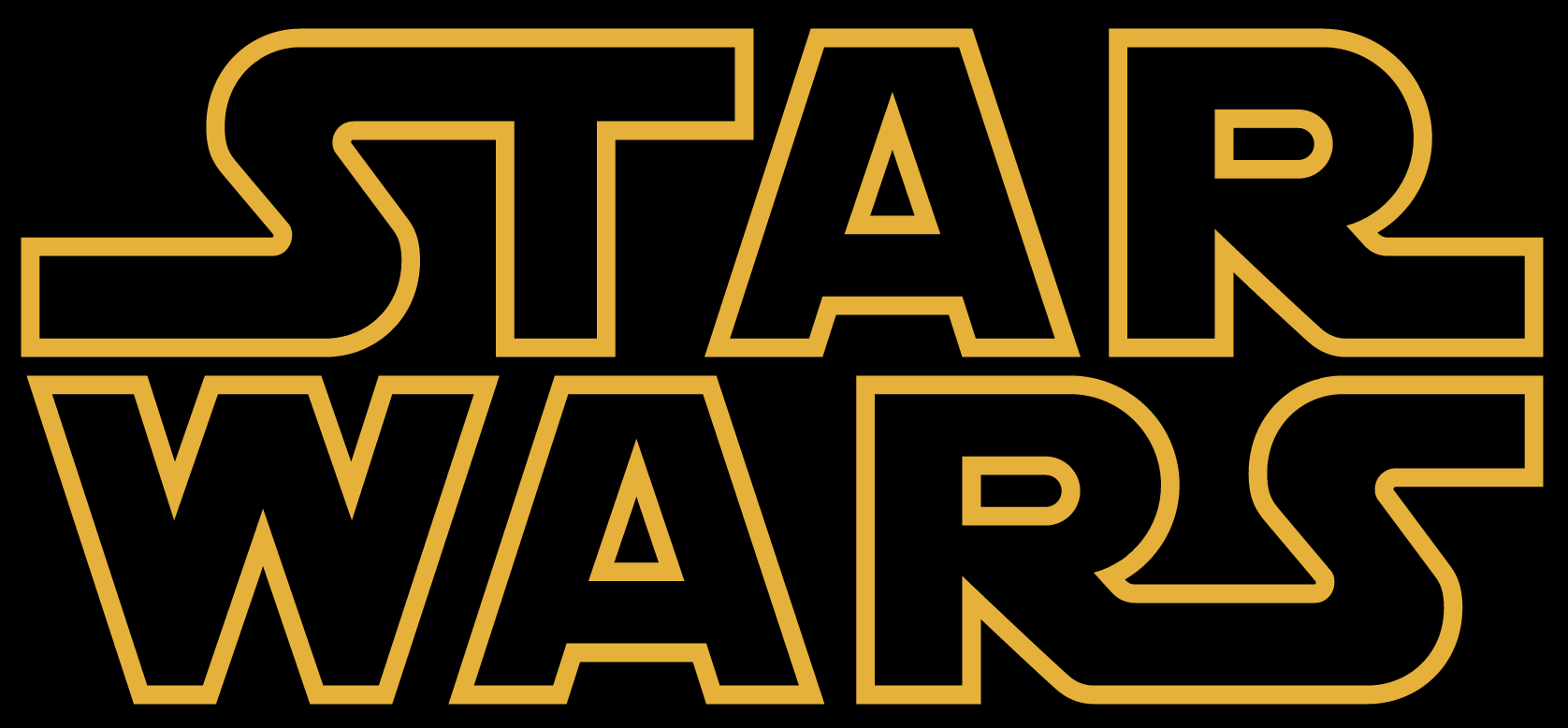 Star Wars
Collection by
I'm Just a Chair
My ultimate Star War bundle! This pack includes some content not available from anyone else in the Gmod 13 workshop. ENJOY!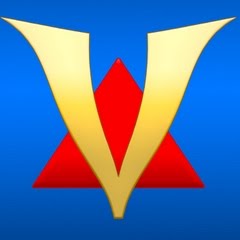 Venturian Tale
Collection by
saxon drummond
First Order RP
Collection by
DisrespectfulMaverick™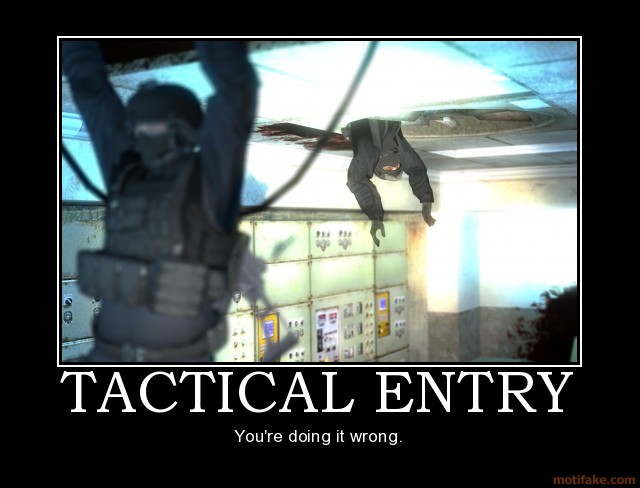 Co-op Gmod Maps
Collection by
CPT A.Knight
Undead Servers Star Wars
Collection by
Sch33zy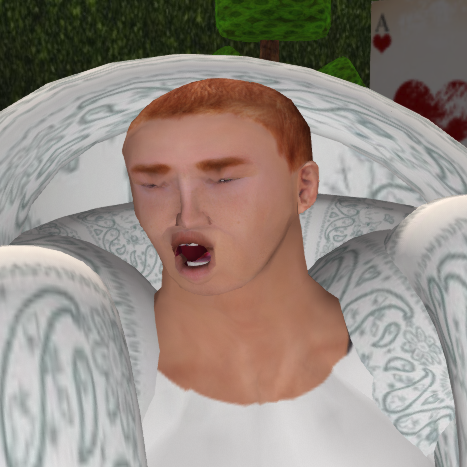 Elliott's Collection v1.17
Collection by
Elliott
A collection of the best Garry's Mod maps and gamemodes for my friends and general public. Includes all the good horror maps available on Steam Workshop! To fully utilize this collection you should have these games installed and mounted in Garry's Mod: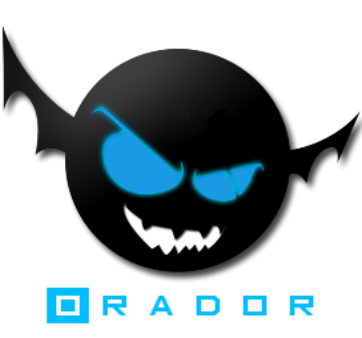 Orador - Star Wars | Clone Wars : Renaissance V2.0
Collection by
Kha†r | Arcann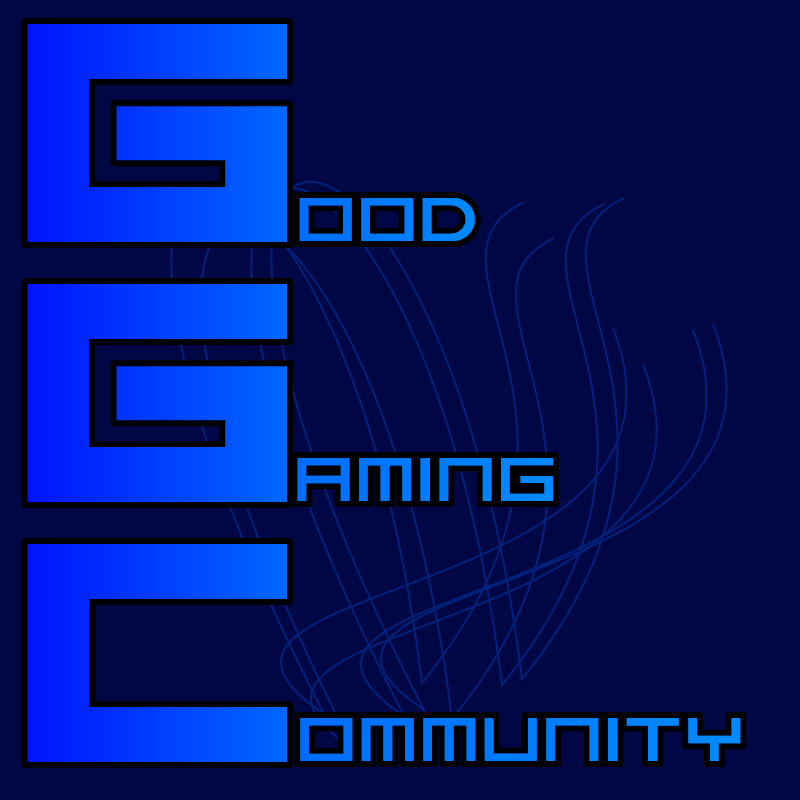 SWRP | Server Kollektion by GGC
Collection by
Boosted Bonobo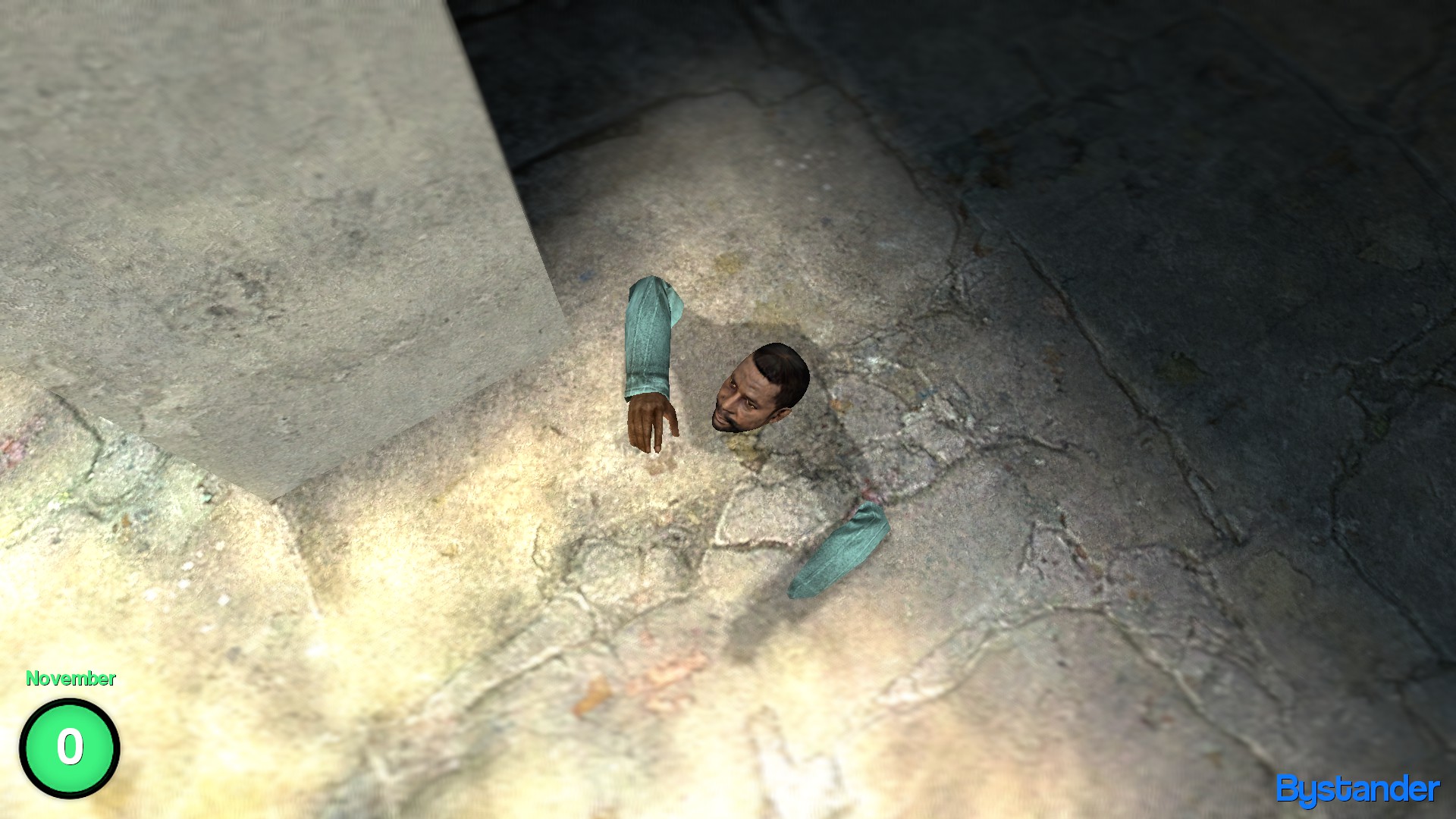 Murder, TTT, Stalker, and Hide'n'Seek MAP PACK
Collection by
please dont touch my rafs
Just a TTT, Stalker, Murder, and Hide'n' Seek Gamemode map pack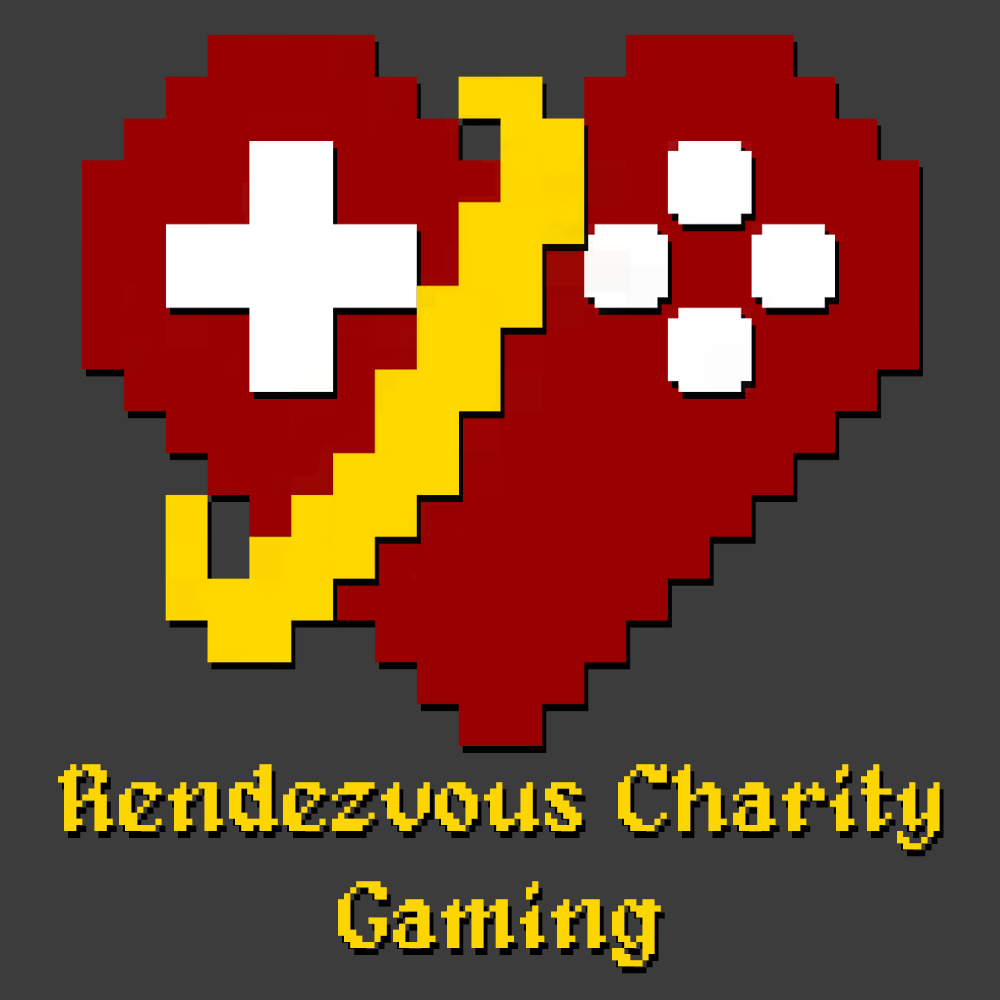 Rendezvous Charity Gaming Server Content
Collection by
Stealth_Banana
Rendezvous Charity Gaming items for our Garry's Mod Server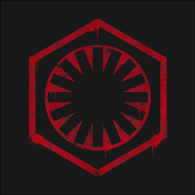 Axiom First Order RP Content
Collection by
HeadHunterX
Content Pack for Axiom First Order RP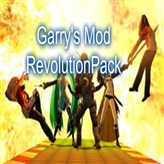 Ultimate Revolution Pack
Collection by
Itachi Uchiha
That's is the ultimate addon collection.You can fight,drive,fly,swim and play amazing battles with your friends Note:Addons is not mine.I only create a collection with addons from steam.If you want to see more informations about a addon you push left cl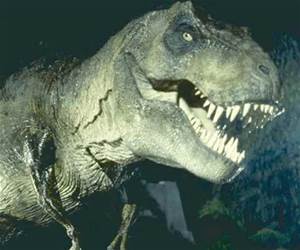 Rex Clan Mods
Collection by
Rexz2000
Mods me and my friends use when we play together.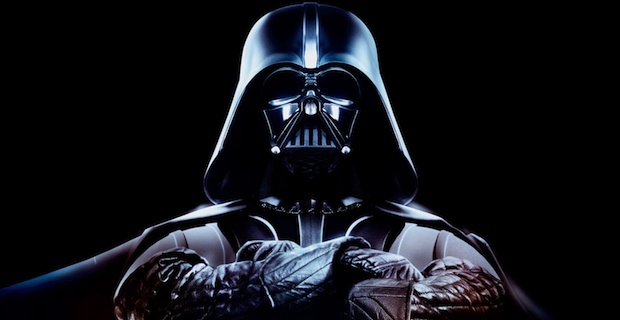 HavocCloneWarsRP
Collection by
IPFR33LY
This is a good collection
Gmod Star wars
Collection by
Orion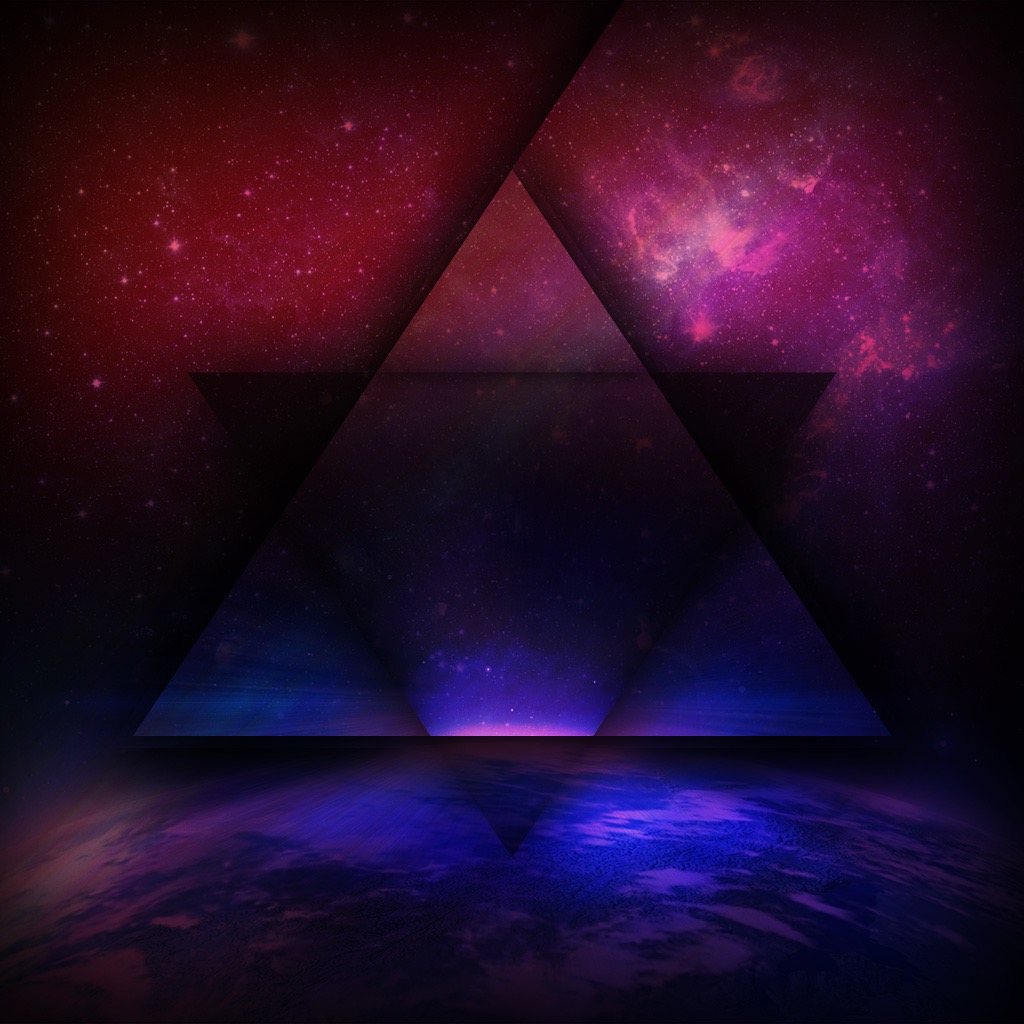 BIGGEST PACK EVER +1000 ADDONS
Collection by
Thobi
OMAGAD SO MANY ADDONS BRBRBBRBRBRBRBRBBRBRRRRBRBRRRR BE CAREFULL, YOUR STEAM CLIENT CAN CRASH !!!! <3
[EU/UK] Empiregaming addons
Collection by
JohnLTech