Containing item: "The Destroyer Class (He's Back!)"

Showing 1-30 of 77 entries

New Characters and Classes
Collection by
LordZtorm
A collection of other creators new Characters and Classes for Torchlight 2 (Not tested, just added for ease of finding and keeping track of related mods)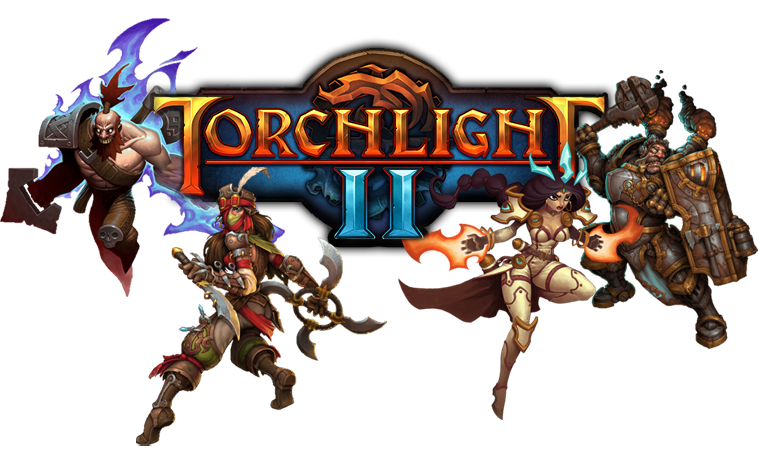 Torchlight 2 Quick Revamp
Collection by
Snow Crash
Pretty good revamp to the vanilla game. Adds a good selection of classes and pets. Multitude of gameplay changes including: the ability to fully respec, more varied dungeons, easier to read and more intuitive interface, and better loot.

Destroyer Central!
Collection by
ρλαηjαm
The Destroyer class isn't in the vanilla Torchlight II game, but there are a number of mods which make him playable in TL2. I wanted to promote the Destroyer some more to TL2 players who may not be familiar with the class. So I made this page to collect...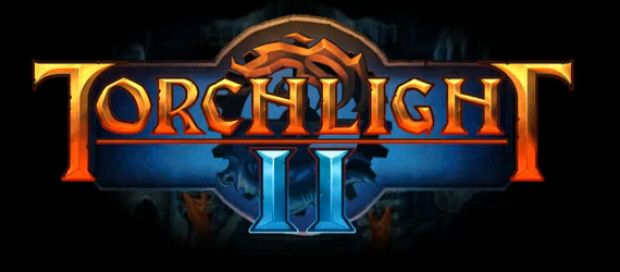 My Cool Collection Of Torchlight 2 Mods
Collection by
KrypTo 3000
My favorite mods for Torchlight 2 that i thought were cool, and wanted to share them with others in one convienient collection Credits go to their respective owners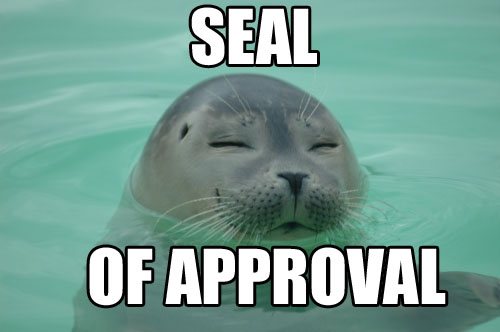 Swag Pack
Collection by
Kanye the Exile
Nah.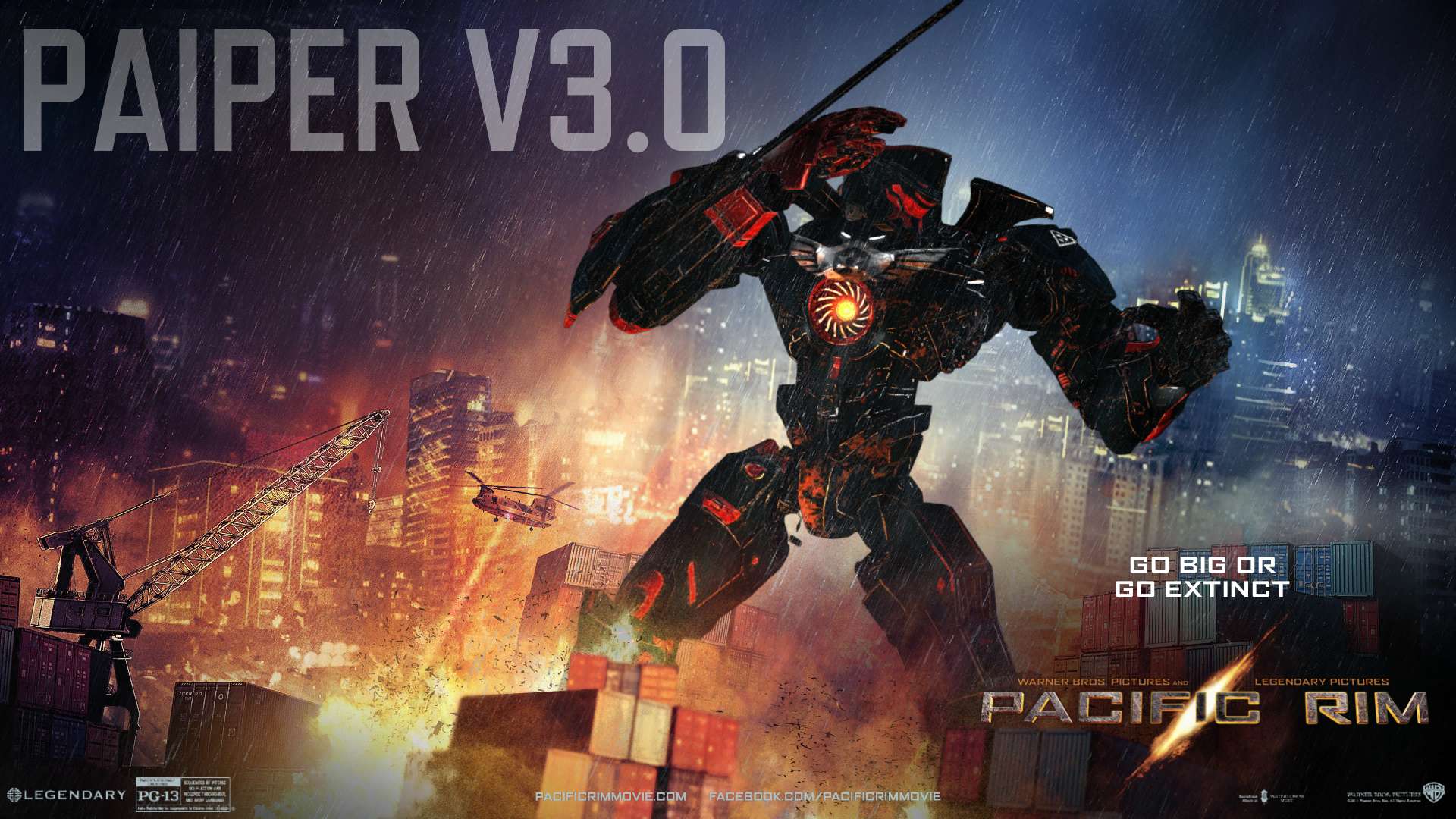 Hero Pack
Collection by
paiper
pack of hero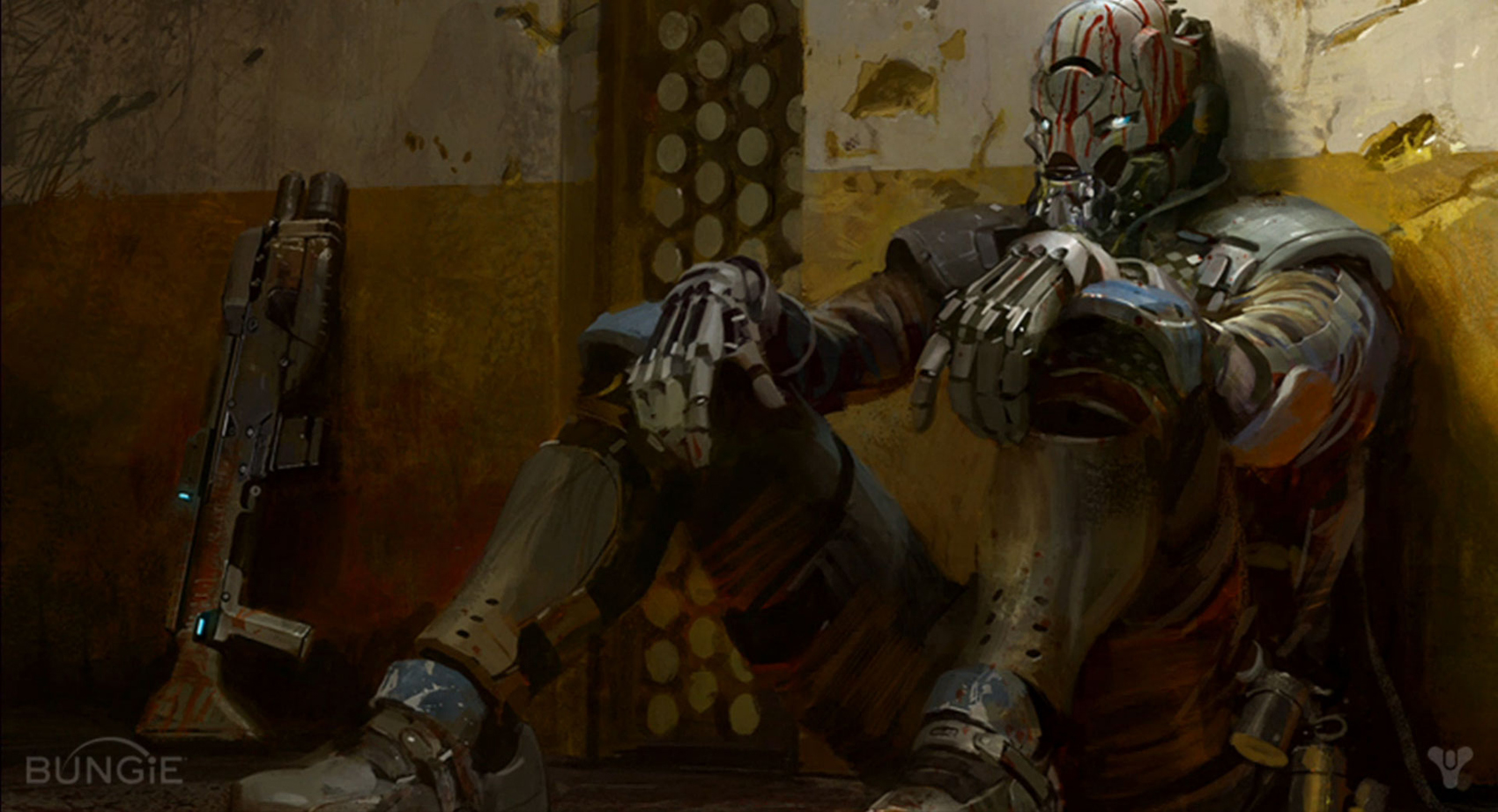 IRONFIST Collection 01
Collection by
mr godot
Synergies Mamba Pets Lots of New Class that Work! Darker UI Better Loot

Torchlight 2
Collection by
Efilon_ToOne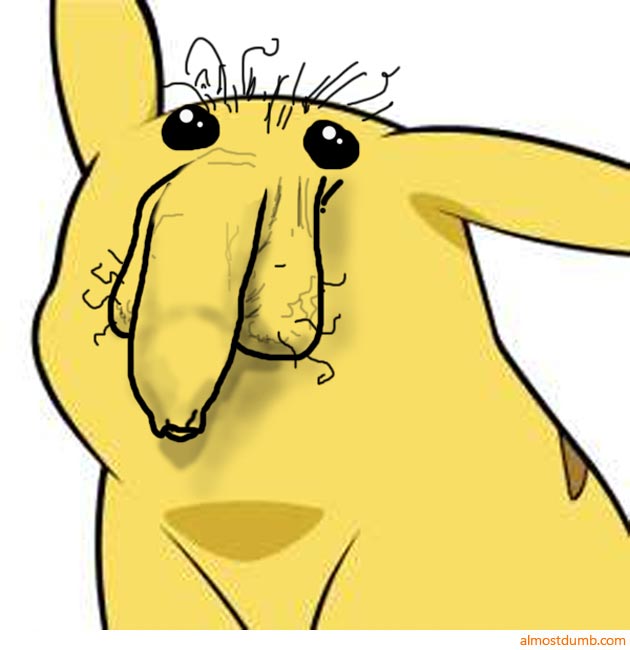 ZappAidans Mod Collection For Friends
Collection by
Domino The Snake
So my friends dont have to spend time :) Lazy Alison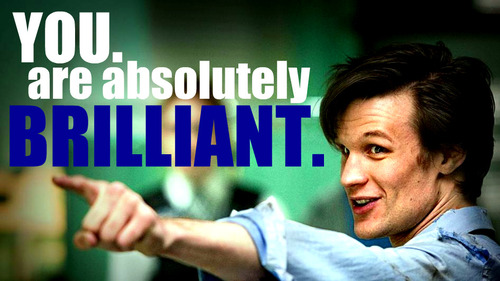 Torchlight Favorite Mods
Collection by
The Prophet Muhammad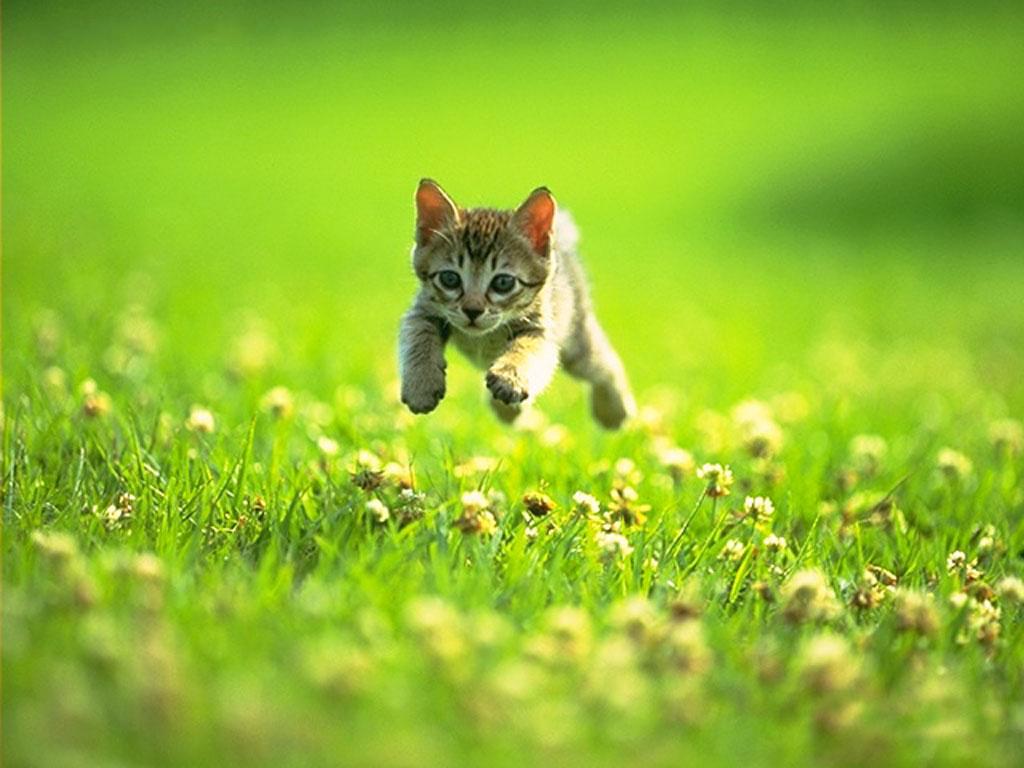 torchlight 2 extreme
Collection by
legoghostrider
a selection of mods i use in torchlight 2 have fun! :)

Volfire x Kiyfire Mods
Collection by
Master Volfire-
Mods for multiplayer torchlight Team Ups

t0x's tl2 pack
Collection by
t0xin`
this is my torchlight 2 pack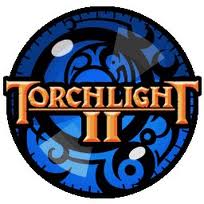 Mods i use
Collection by
ChillStorms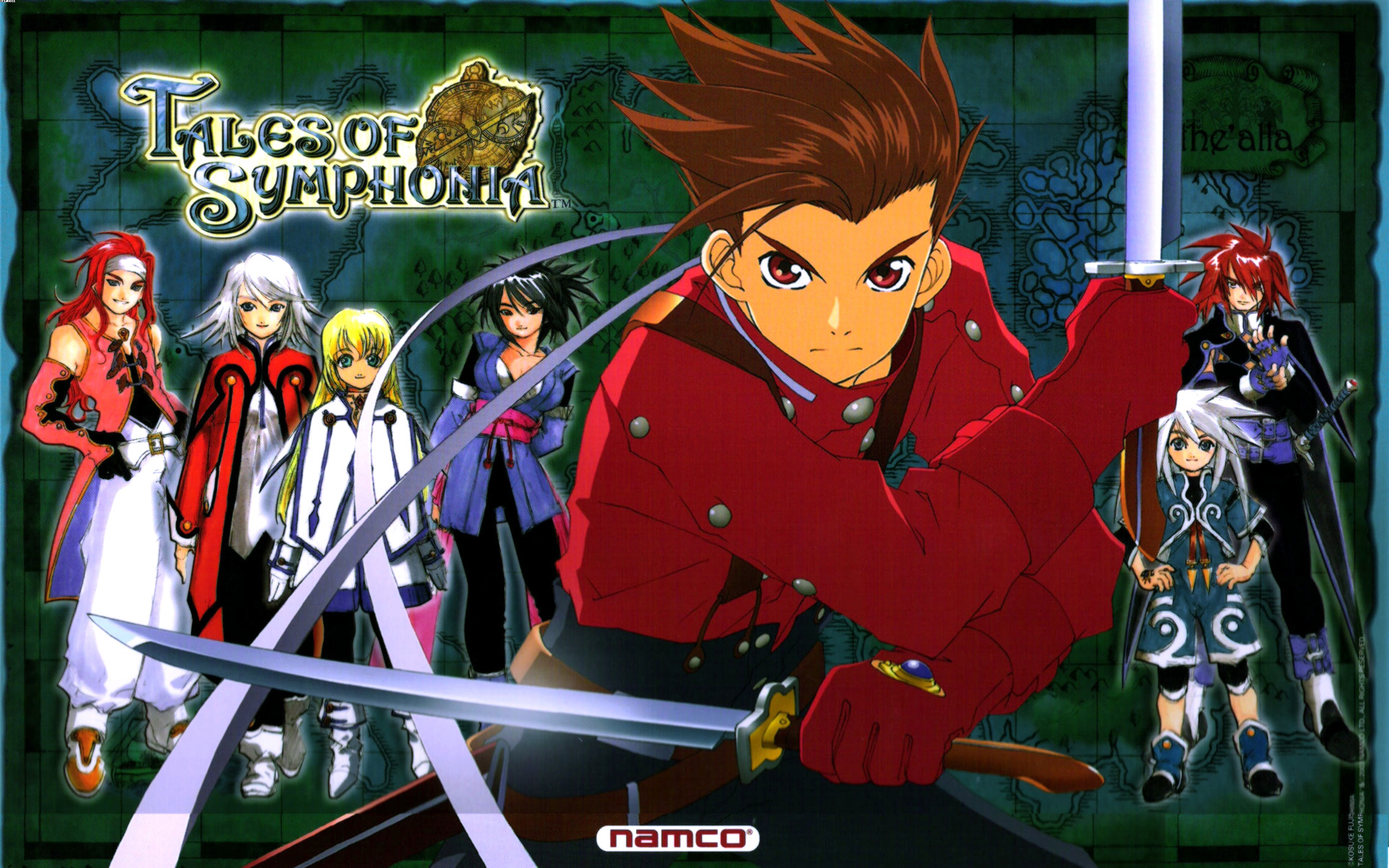 Torchlight 2 mods
Collection by
skullzx7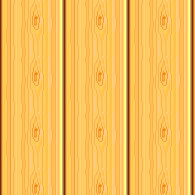 Stuff
Collection by
Daisan
,.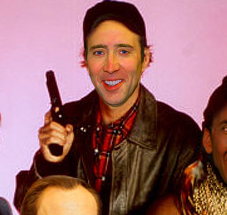 Don Raulenko ( 2 )
Collection by
Guardia Civil de Valencia
Cosas.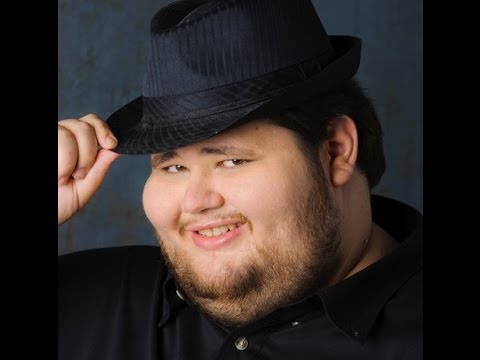 Thisasdasdassdadsadadsasdasdadasdad
Collection by
Sarcoustic Pushmurtle
asdasdasdasdasdasdasdasdasdasdasdasdasdasdasdasdasdasdasdasdasdasdasdasdasdasdasdasdasdasdasdasdasdasdasd

100
Collection by
Joy Boy
123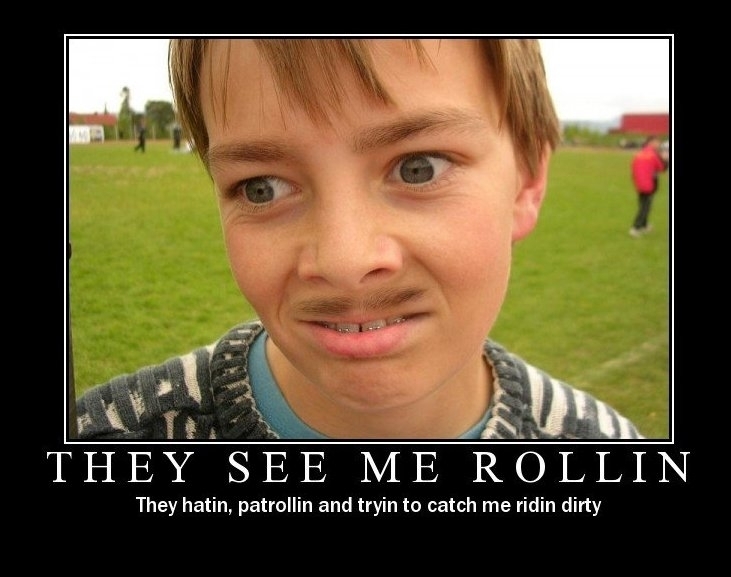 Alot
Collection by
Blitzkrieg
alot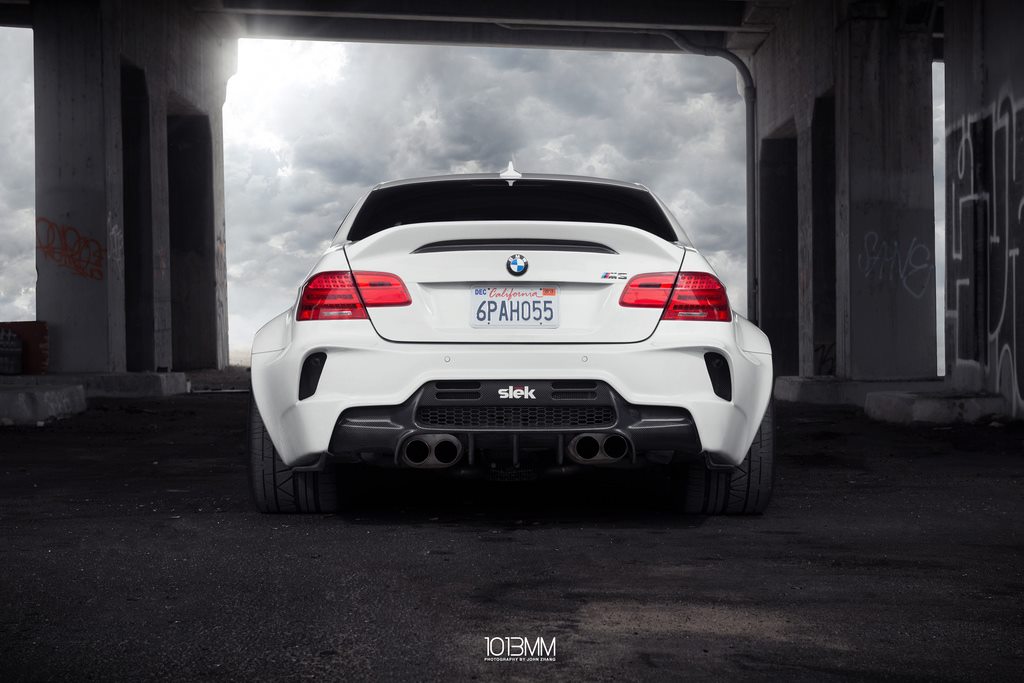 4frands
Collection by
enemy
fff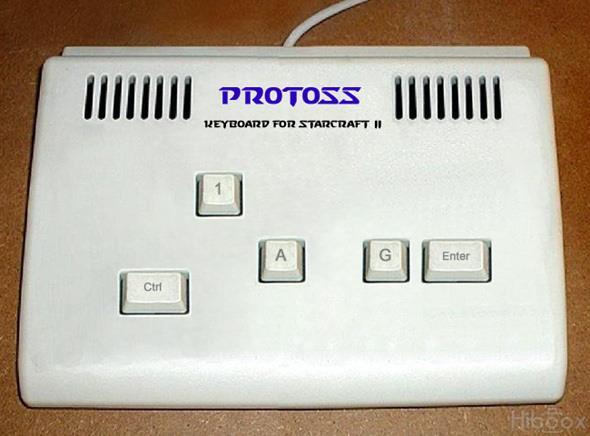 Friends.
Collection by
Kitaru
For My Friends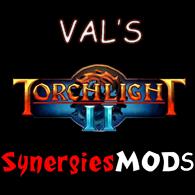 Val's Torchlight 2's Synergies Mods
Collection by
Valdarez
Collection of various classes that work with the Synergies Mod.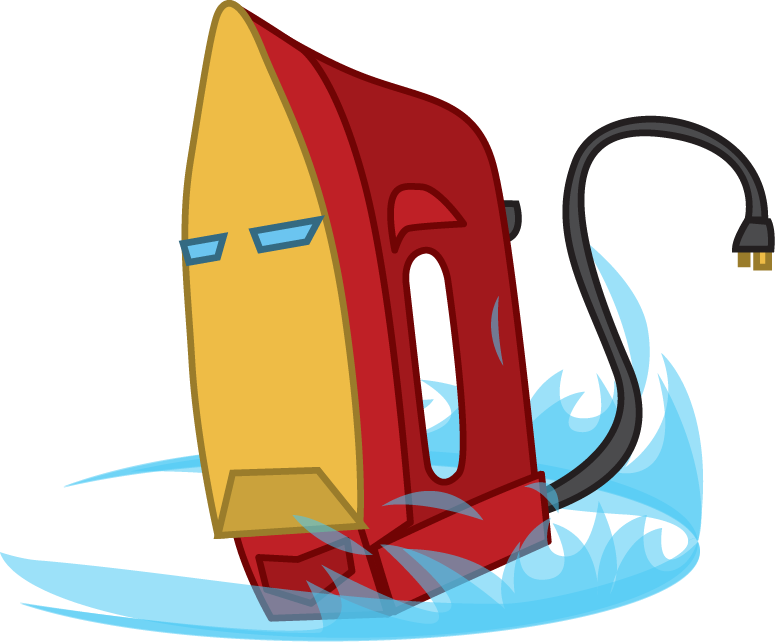 Neos Mod List
Collection by
Neoteric
For my friends. If you happen to like it or somehow even find it, use it at your own discretion.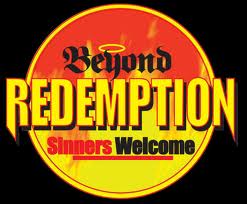 Beyond Redemption Modpack
Collection by
Inf3rn0
A collection of mods not owned by me but put together in this simple pack for all dem Guildies

Together
Collection by
Scischm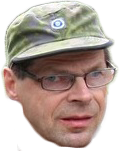 Crux TL2 Mods
Collection by
TARP ADMIRAL ALLAHU SNACKBAR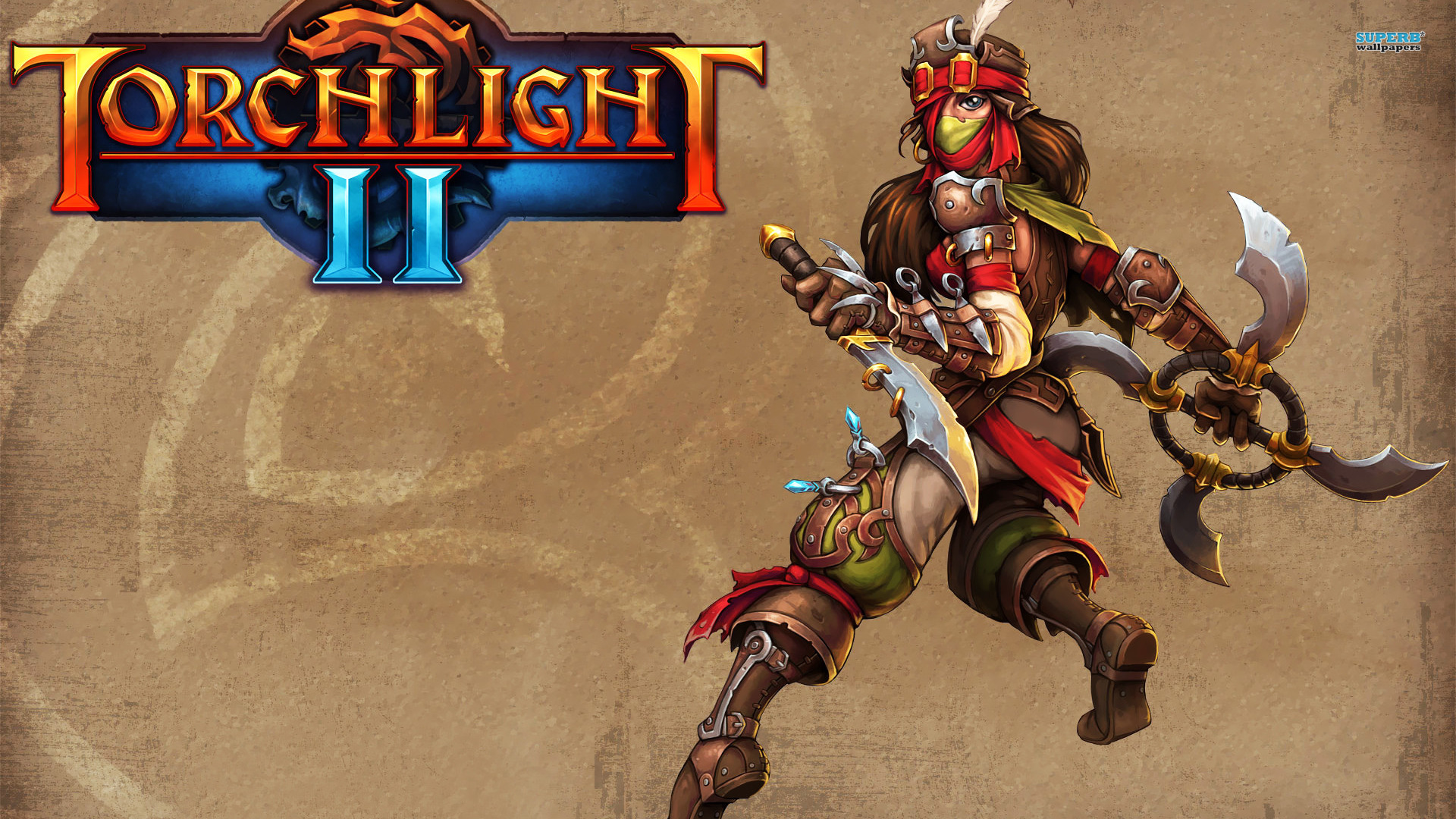 Marco's Mod Collection
Collection by
marcojr5816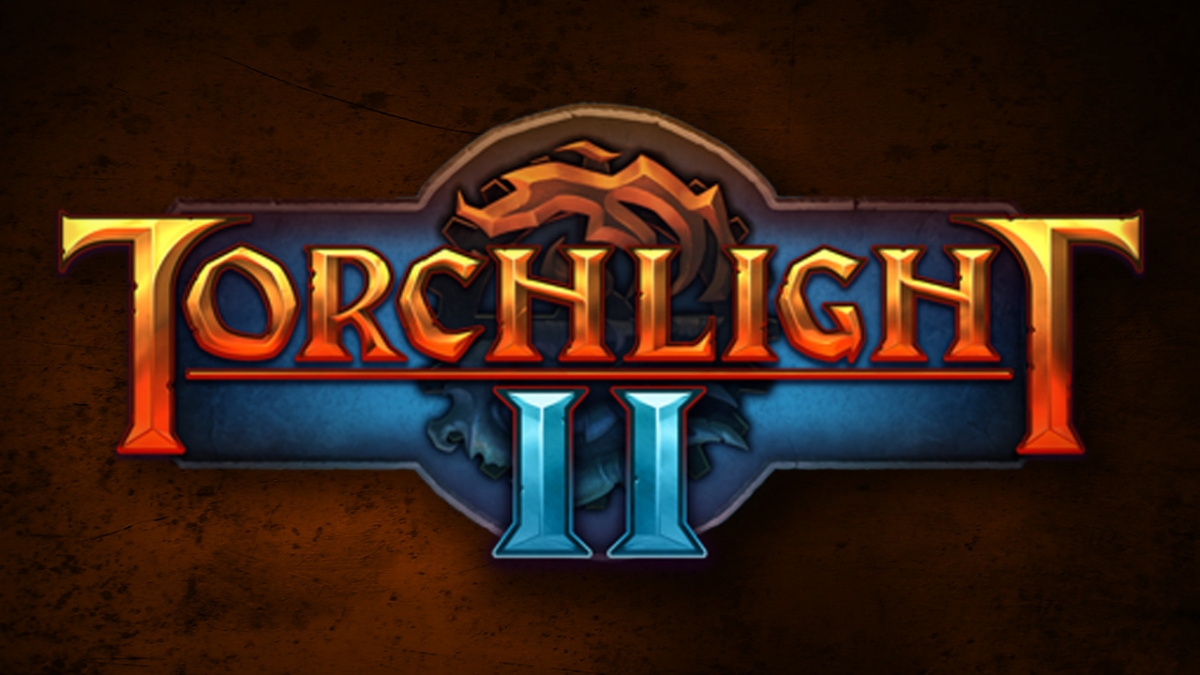 Torchlight II
Collection by
VLP
Torchlight II Mods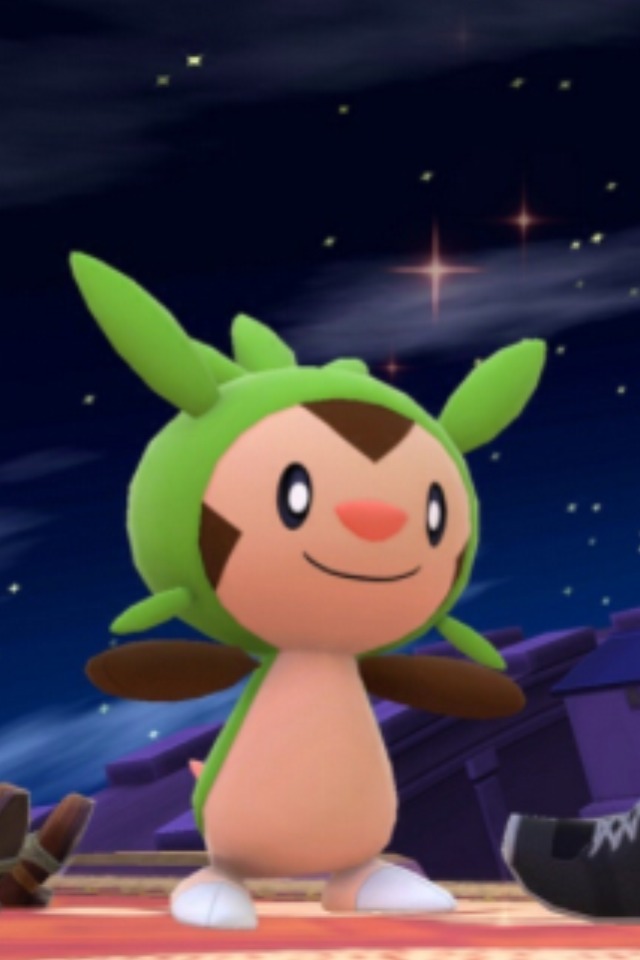 Torchlight 2 Mods
Collection by
mr.royman56
Yeah uh and stuffz diggity diggity yo dawg political word :)