Containing item: "Faster Aircraft Animations"

Showing 1-29 of 336 entries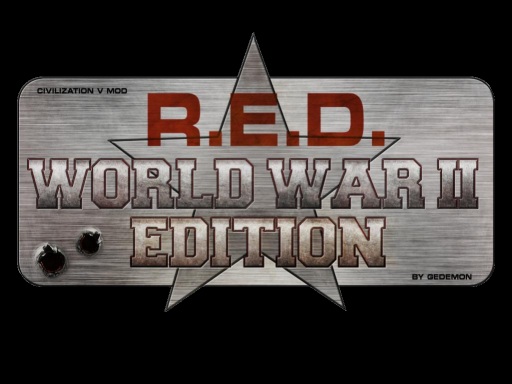 R.E.D. WWII Collection
Collection by
Gedemon
R.E.D. WWII Edition and R.E.D. WWII Data Files can't be used separatly. Those mods are a total Conversion Wargame, featuring multiple WWII scenarios with hundreds of units. See full Installation Instructions on the R.E.D WWII Edition page: http://steam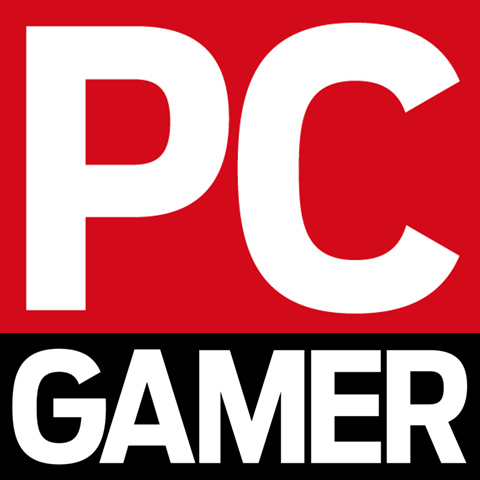 PC Gamer's recommended mods
Collection by
PCG|Tyler
PC Gamer's recommended Civ V mods.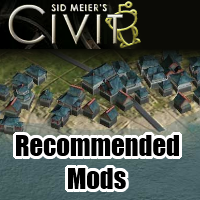 /r/civ's recommended mods!
Collection by
Kjulo
These mods are recommended by the /r/civ community, and improve the game, without altering the core mechanics. This collection requires Gods & Kings.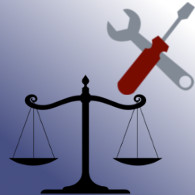 Balances and fixes
Collection by
mikeburnfire
Tweaks, fixes, and balances to make weak civs strong and enhance the base game experience. No new civilizations or radically different gameplay.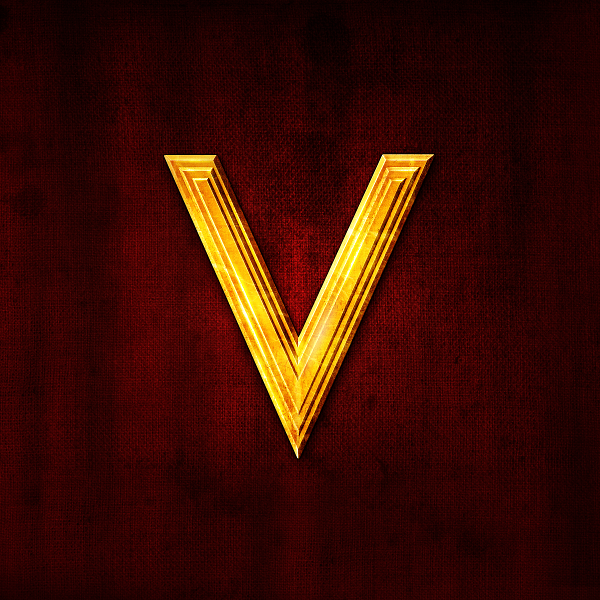 Historical Civs and Well-Made Gameplay Expansions
Collection by
Baron von Porkenstein
A collection of my personal favorite gameplay fixes and historical civilizations.

Best Civ 5 Mods
Collection by
AwesomeSuperStableGuy
These are the mods i play with. ----------------------------------------------------------------------- The Revolutions mod doesn't show you when your people are unhappy and it can get annoying, so you may wanna skip that one. -------------------------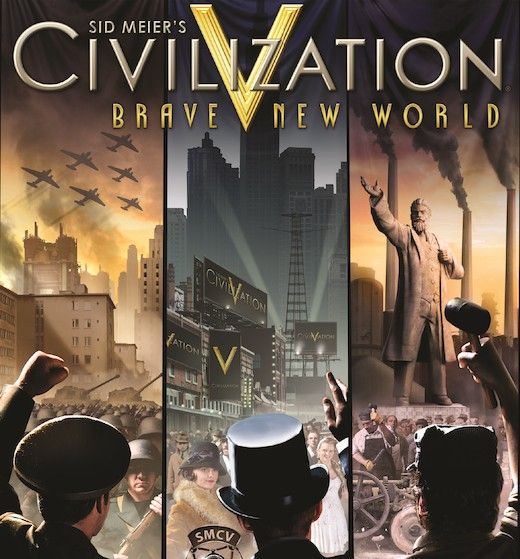 Mod Compilation for Civ V BNW
Collection by
Ghandi the Salt-Shaker
A compilation of some of the best mods that I use for my game. All credit goes to the creators, as they are the ones who give us such amazing creations :) This collection of mods all work together, and forms an expanded game of new civs, gameplay featur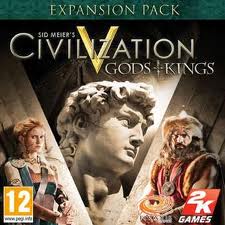 Civ V G+K - Realism, features, UI and engrossing gameplay set
Collection by
Domush
If you are a hardcore Civ V fan and like to play as though you are making history rather than replaying it, this is the collection for you. Makes the stock Civ experience seem downright mundane. Be careful adding mods beyond this collection, as m

MultiplayerMods
Collection by
Katana
All these mods can be combined to a DLC so they can be played Singleplayer with achievements and also Multiplayer. see http://forums.civfanatics.com/showthread.php?t=523450 for instructions how to make your own DLC. BNW is required to play.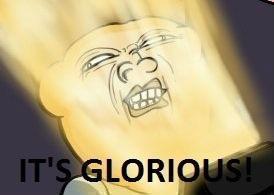 Civilization Mod Pack - Annoyance Fixes
Collection by
Cashew John Ryan Steve O'Brian
Just a bunch of mods that make the game a little better, no total conversions or anything like that.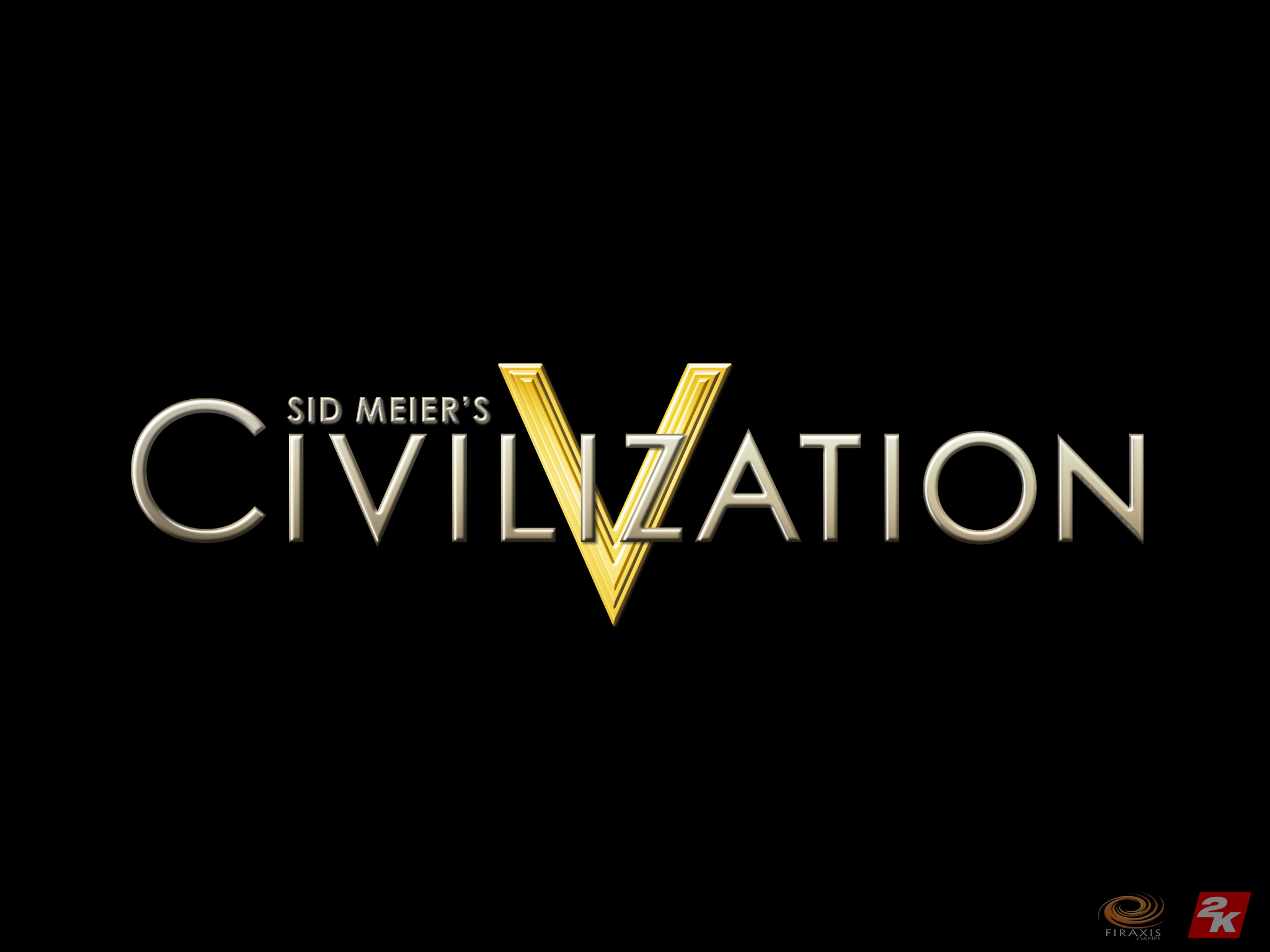 Realistic Gameplay/Graphics mods
Collection by
Sir_Undrescore
Did you ever wanted more religions? Does the same music annoy you? Do you want to control your city state ally's units? Do you want a game with more functions? If you answer yes to every thing, This is a Mod Collection for you It adds some mods to yo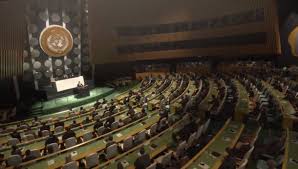 Best Gameplay Improvement Mods
Collection by
MeTHID
Here are a bunch of mods that, in my opinion, add significant depth to the overall gameplay and add to replay value. All mods in this collection are compatible with each other as of the publish date.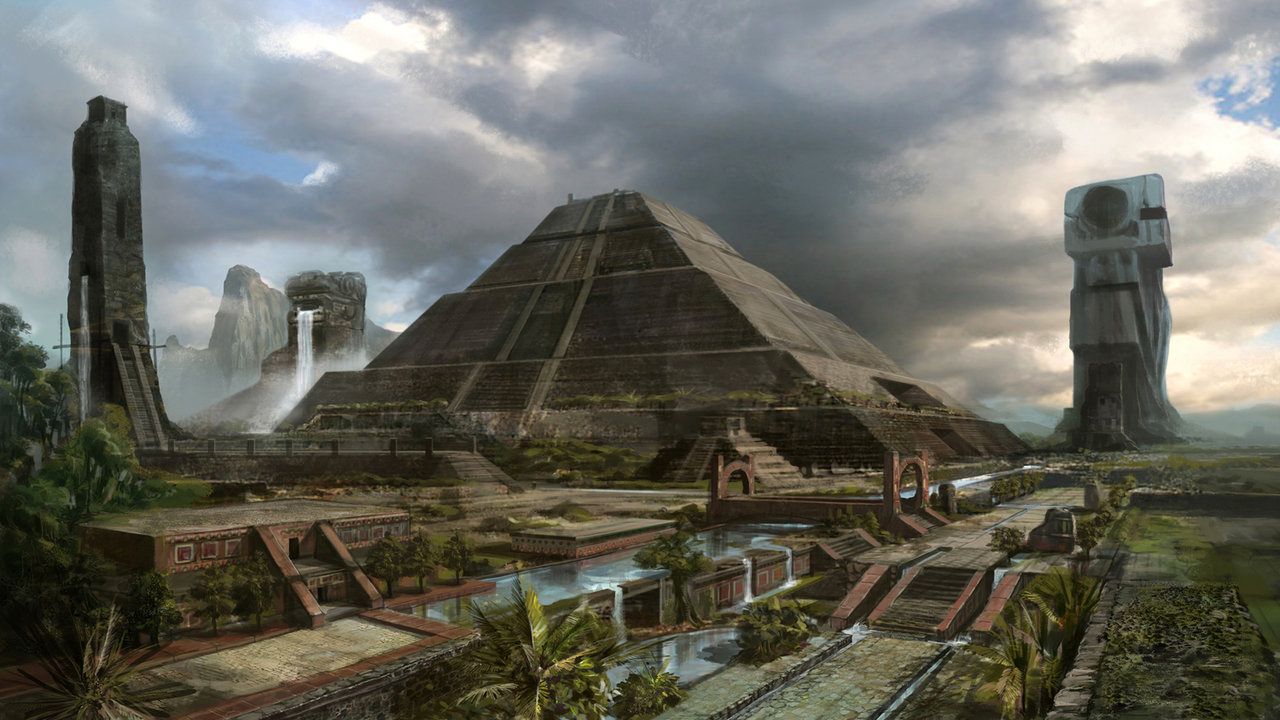 Civ Enhanced v1
Collection by
Kyran
Collection of different mods adding new gameplay, controls, wonders, buildings, civilizations and many other things!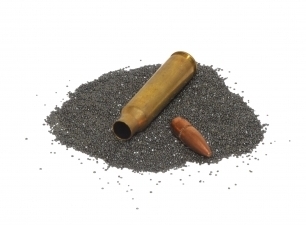 Gunpowder Units
Collection by
Acehart
New Gunpowder Units from infantry to tanks, airplanes, ships, helicopeter, etc...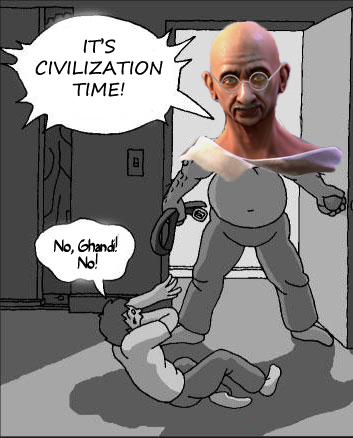 Civ5 BNW Mods Collection
Collection by
CleverAdvisor
My current set up for BNW. Make sure to delete the UI folder in the Corporations Mod folder or you will get diplomacy errors. Also City State Dimplomacy updated so it's not compatable with CIV4 diplomacy mod. You need to use this link for the mod http://fo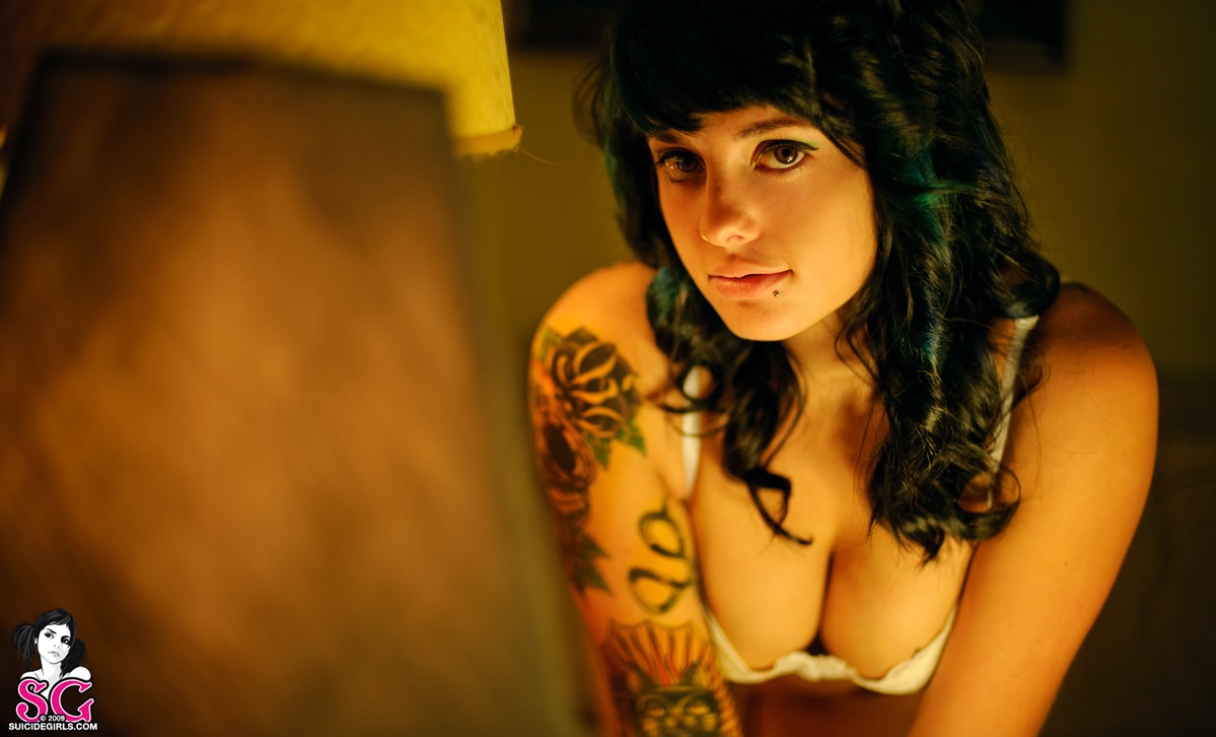 fredricks meow
Collection by
Fredrick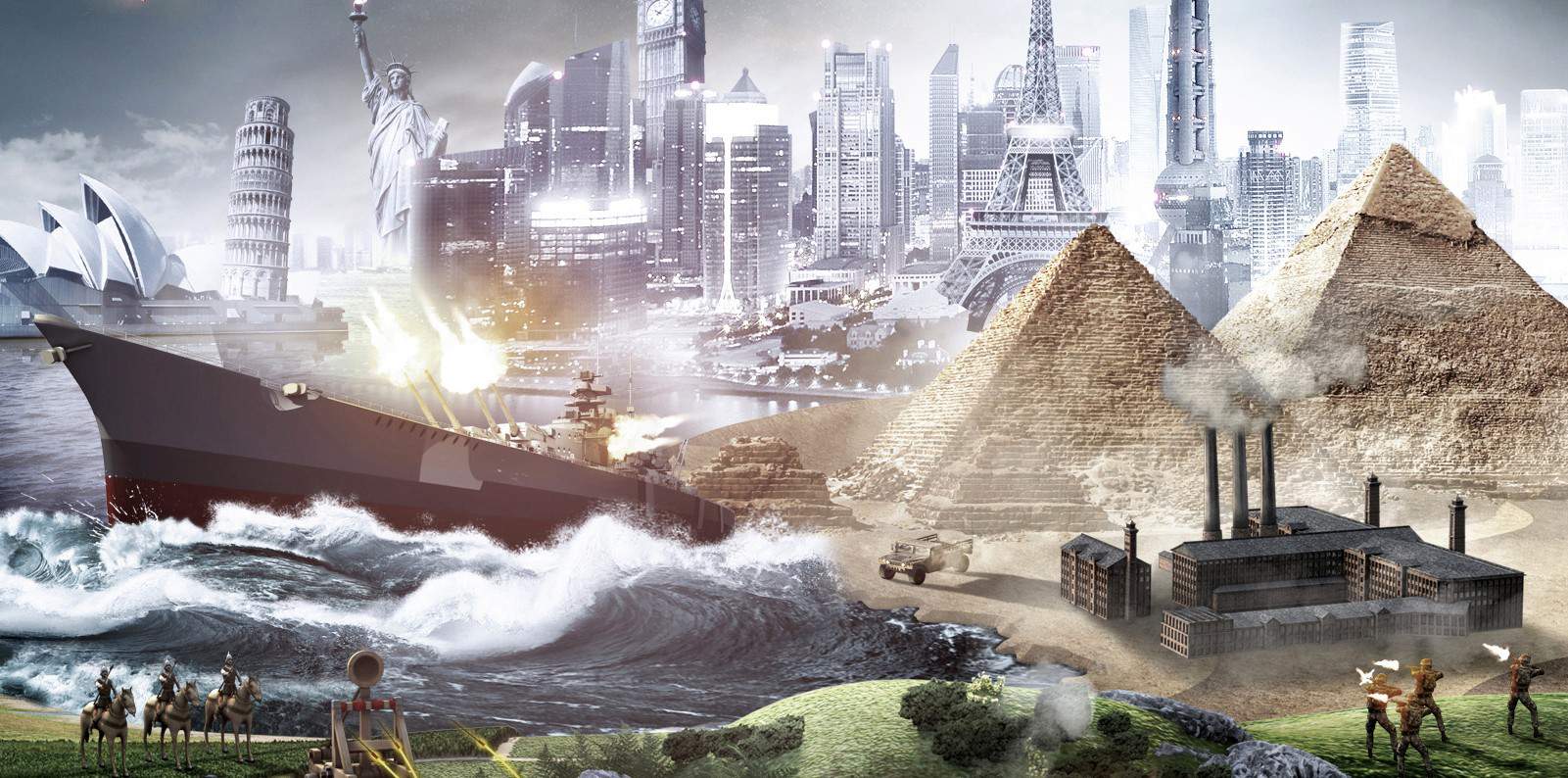 For an interesting game
Collection by
Jedisid
Коллеция представляет собой набор разных модификаций, для более интересной игры. Модификации в коллекции не конфликтуют между собой - проверено мной. Не смотря на большое количество все прекрасно идет. К сожалению, далеко не все на русском языке( Collec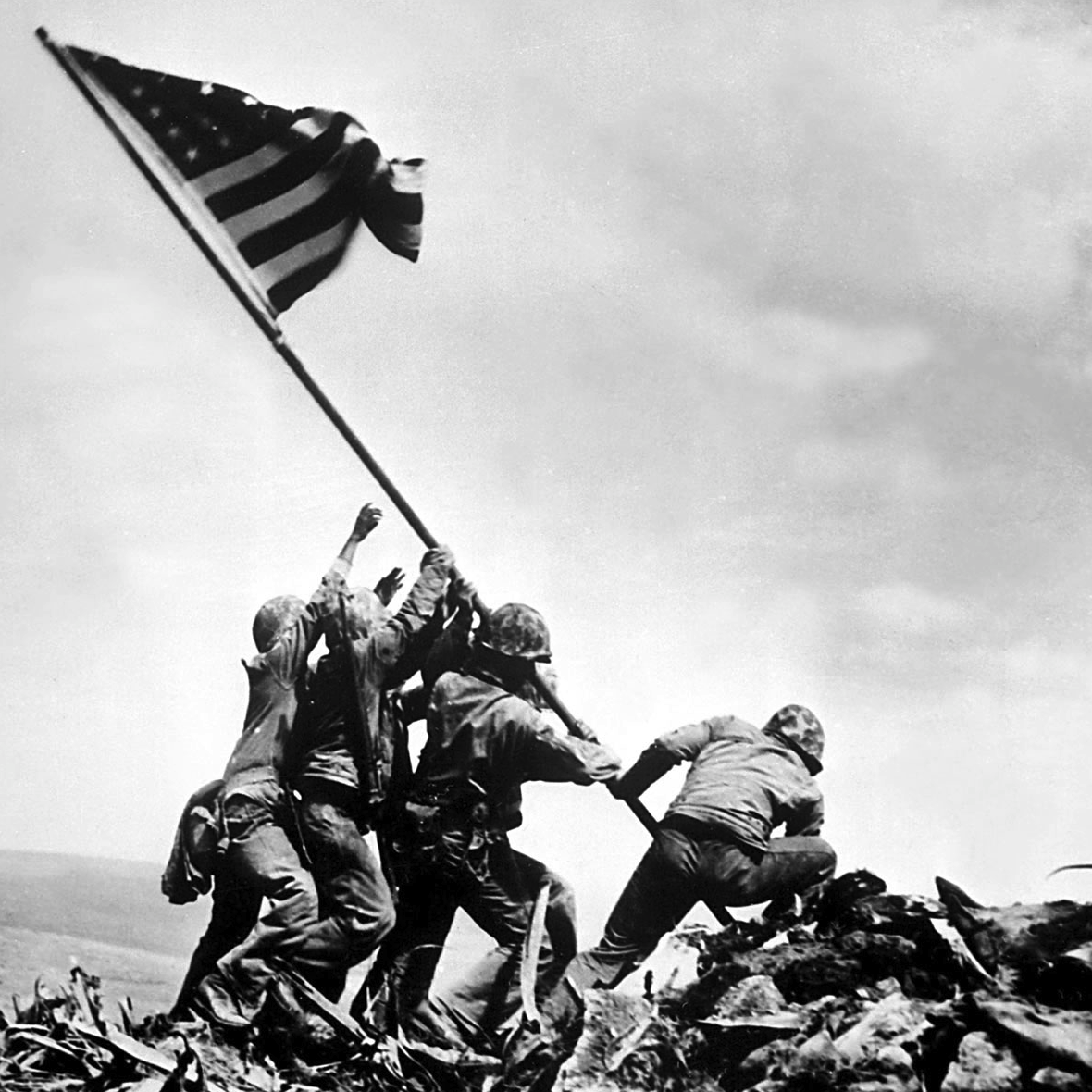 World War II Mod Pack
Collection by
Emperor Penguin
Choose either R.E.D., or R.E.D. Xtreme when installing the mods in-game. Be aware that R.E.D. Xtreme requires the regular R.E.D. mod to function.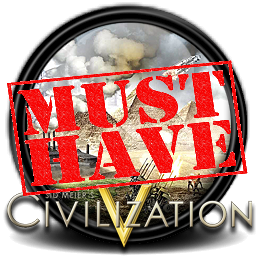 Must-Have MOD pack
Collection by
kapturnick
description in progress... until then just check the content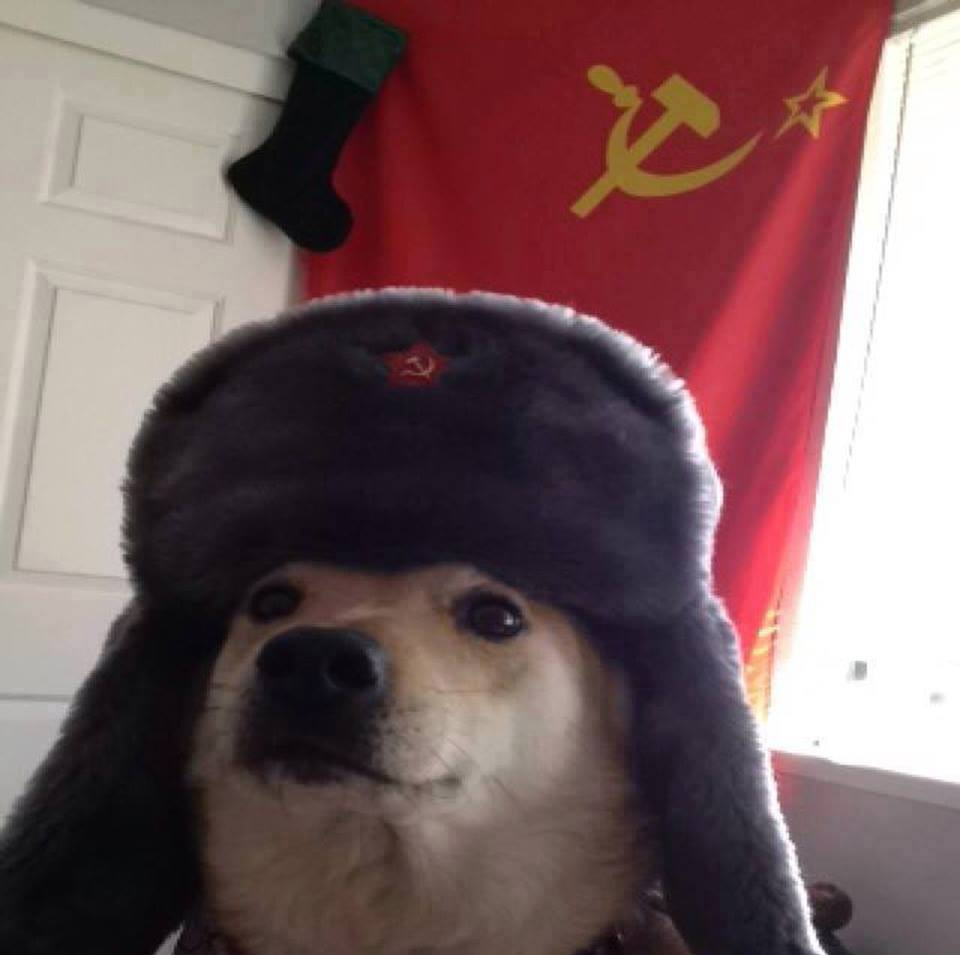 Civ Essentials
Collection by
Voytek
A small collection of essential gameplay tweaks to Sid Meier's Civilization V.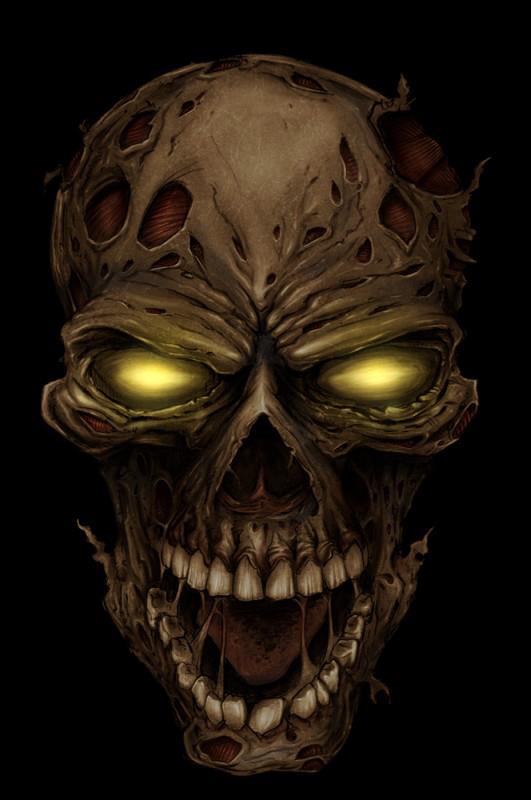 Civ 5 Stuff
Collection by
Wild Bill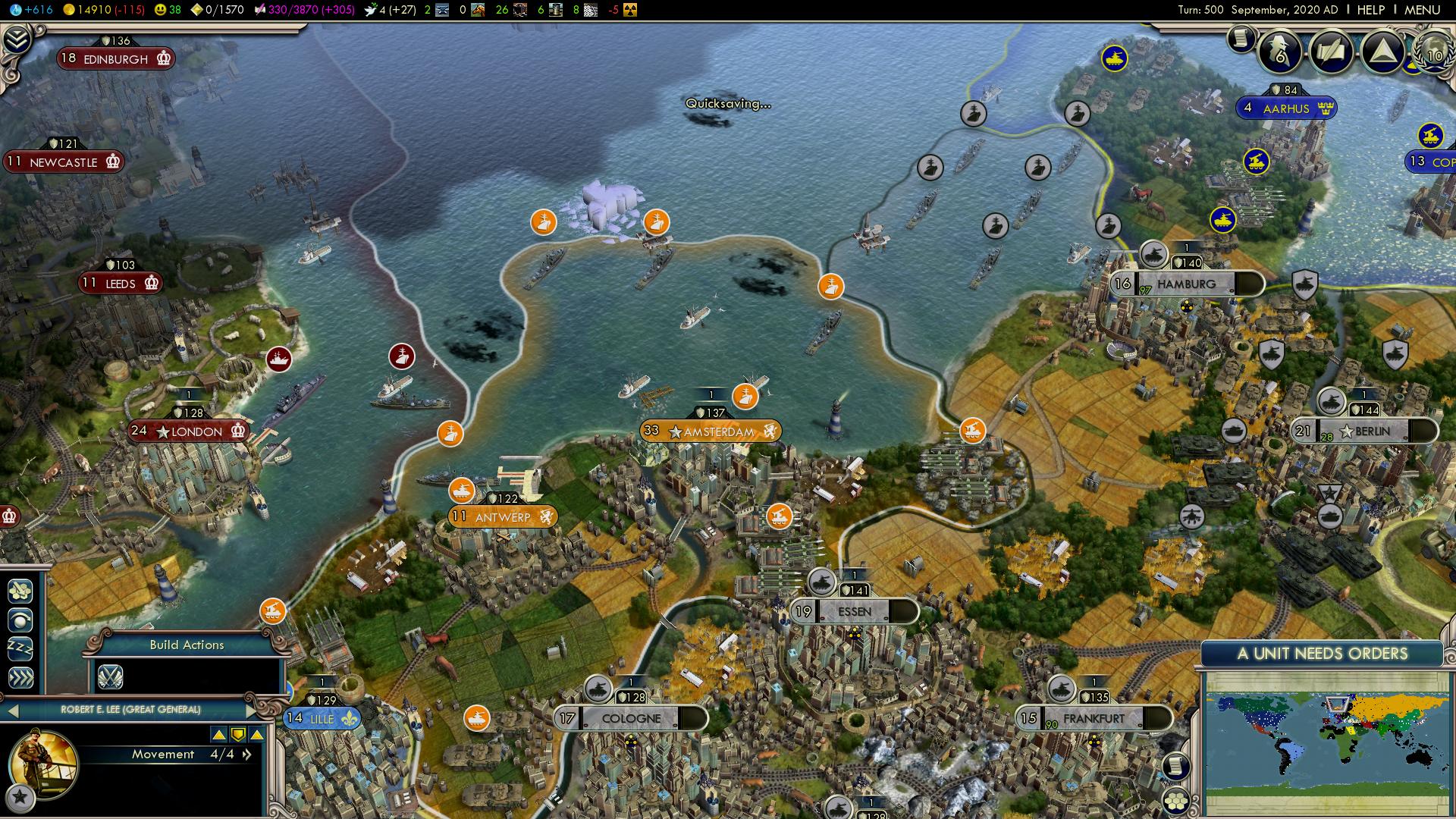 Modern Earth Template Endorsed Mods
Collection by
buddha2723
Improve your options, replayability and fun with mods I've tested and enjoy!


Civ 5 - Units
Collection by
m30w
Sub-category for Units/Unit fixes.

Beast Pack
Collection by
PreformedColt
Swag. The way the game is meant to swag. This does not make the game unbalanced, too easy or too hard. Delete all your mods, and just subscribe to this collection. Updated frequently with compatable mods. Enjoy!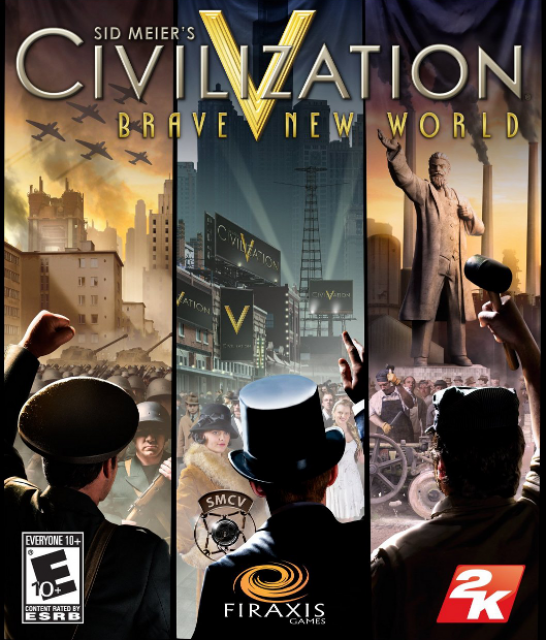 KK-BNW Collection
Collection by
kongkim
My Privat BNW Collection of mods i use my self.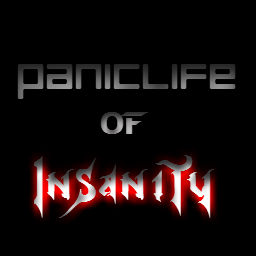 dsadsdadasd
Collection by
Panictime
ufhfhfh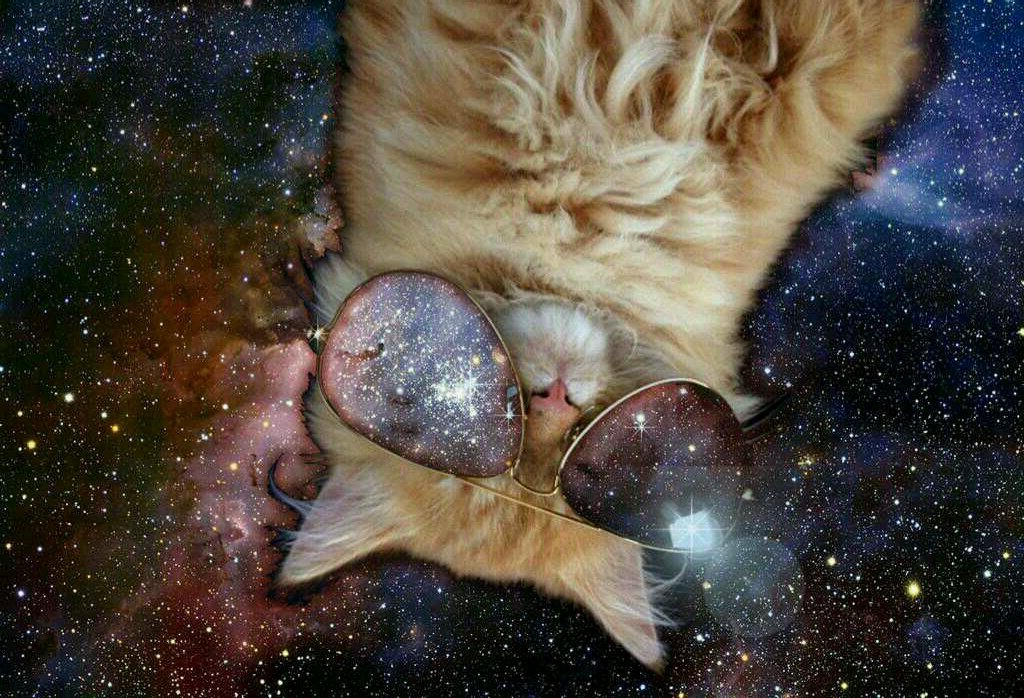 nhrdguhziuoxhvlzcjlvbnjcvbc
Collection by
Fahad:(
addggdsgdssgd

Piscaso's Mods
Collection by
Piscaso
So I wanted my brother to have all my mods so I made this collection so it could be easier. ENJOY THE AMAZING MODS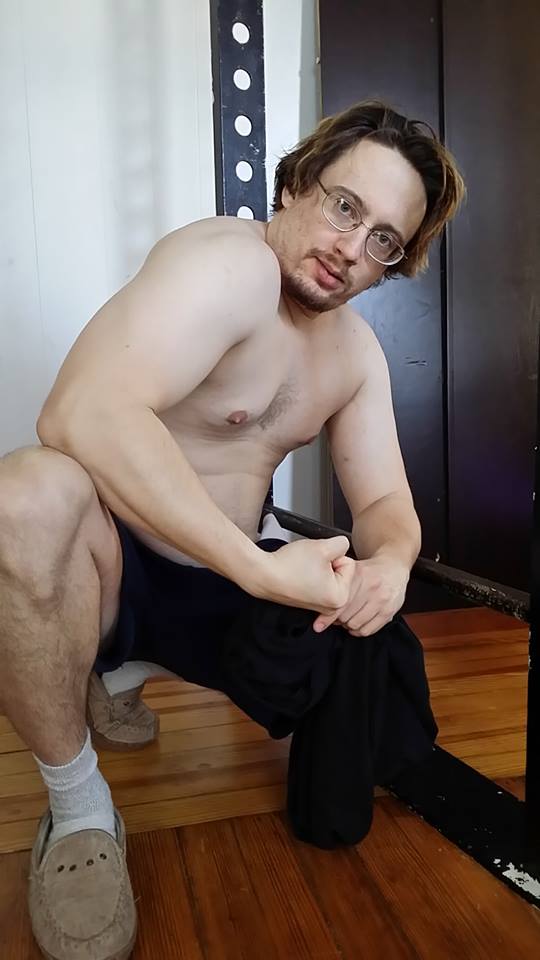 Tsu N Crew
Collection by
Koko
Tsugi