Containing item: "Yet (not) Another Earth Maps Pack"

Showing 1-30 of 332 entries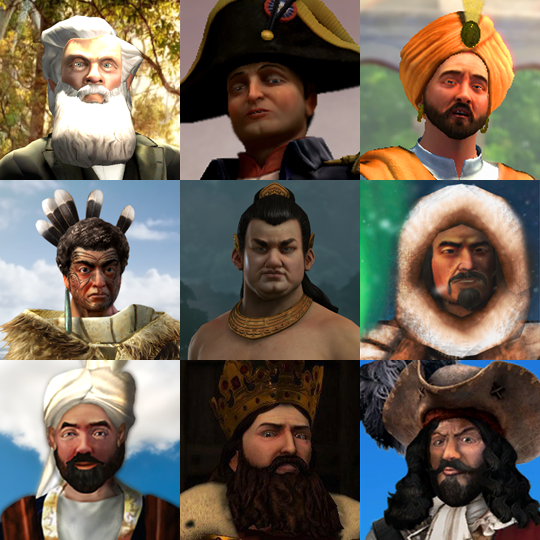 The Official /r/civ AI Domination Game Pack
Collection by
Colonialist Legacies | TPangolin
The mods being used in the Official /r/civ AI Domination Game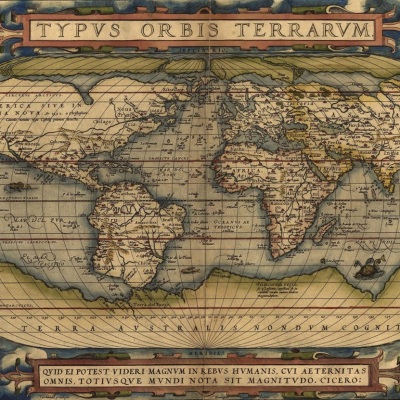 YnAEMP collection
Collection by
Gedemon
A collection of mods to use with Yet (not) Another Earth Maps Pack.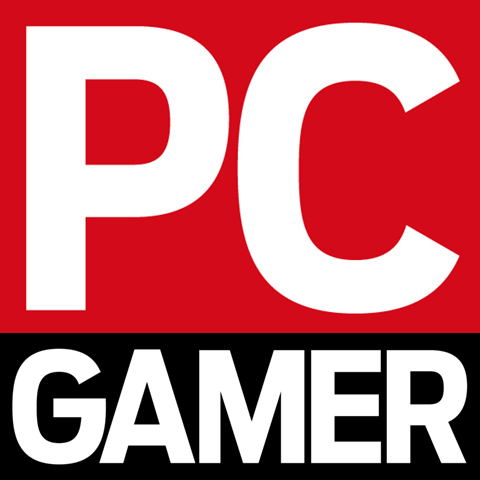 PC Gamer's recommended mods
Collection by
PCG|Tyler
PC Gamer's recommended Civ V mods.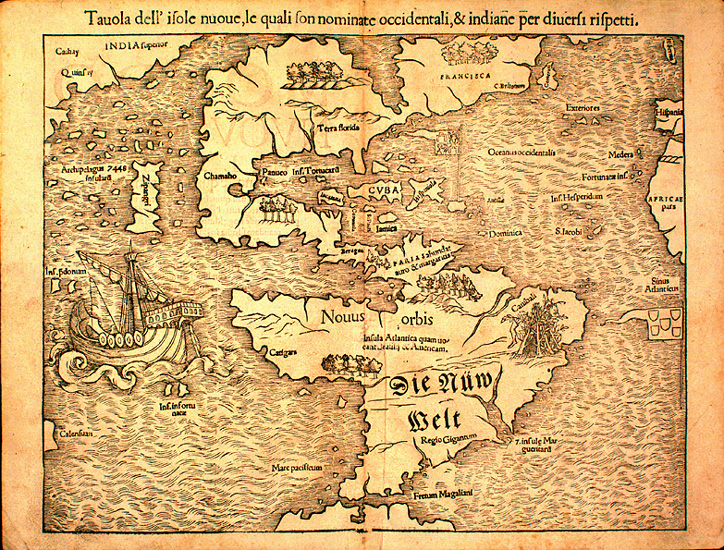 The New World Civilizations
Collection by
Engarde
A collection of my favorite North and South American Civilizations.


Cookie's fixes & improvements to Civ5 BNW
Collection by
CookieMagic
-fix and improvement to Civ5 Brave New World -fix and improvement to TSL Giant Earth Map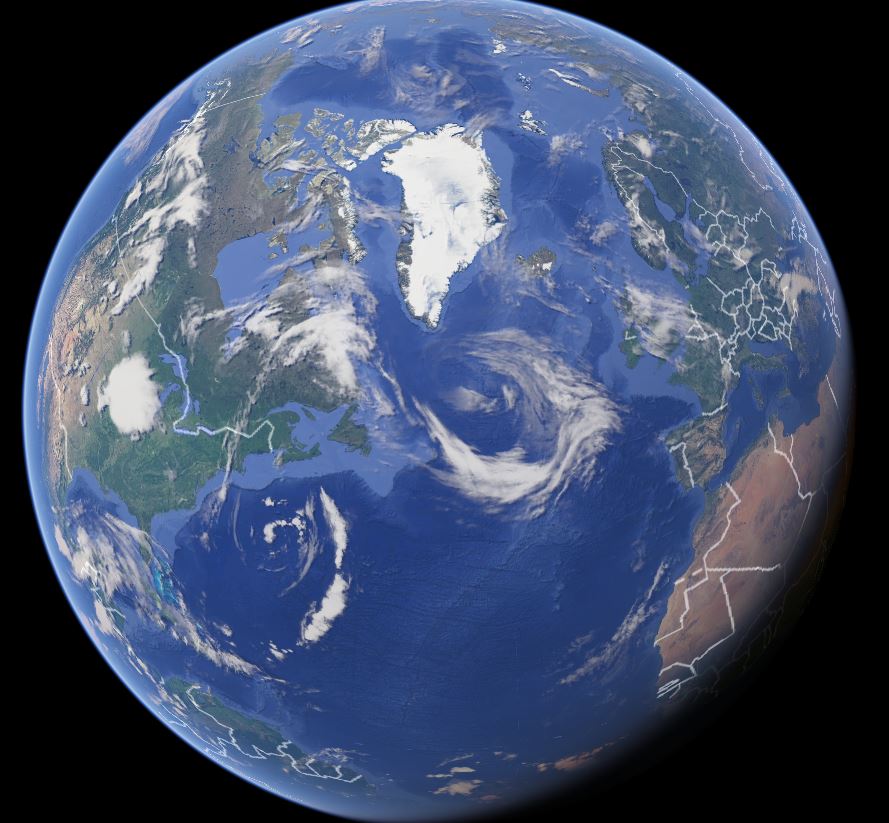 Basic mods for every game!
Collection by
Hypereon
A personal collection of must-have mods that spice up your gaming experience!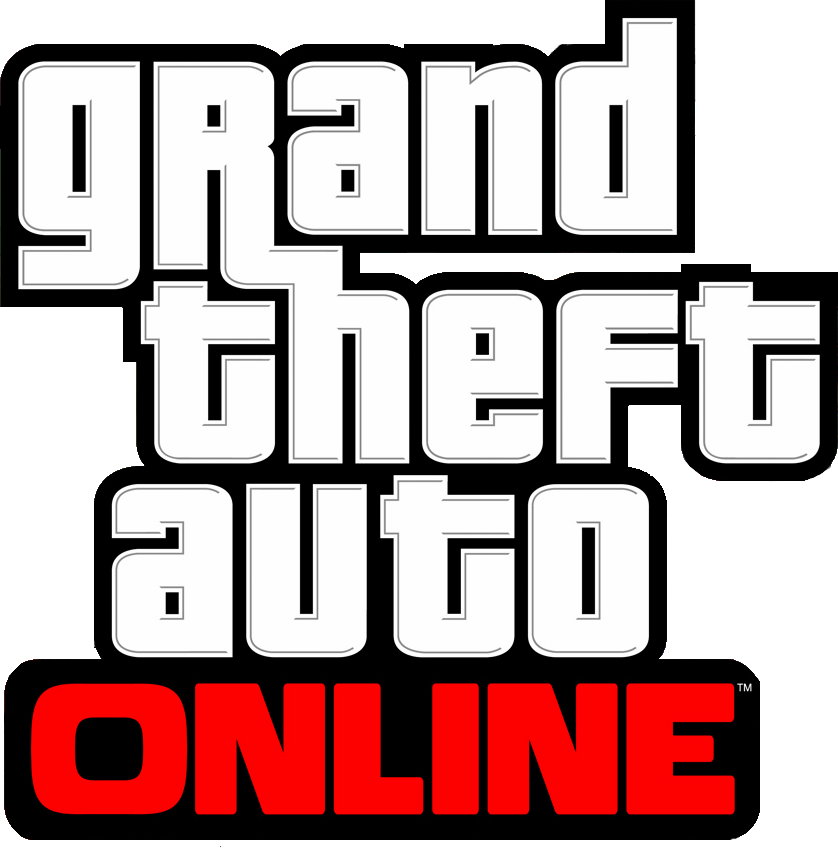 civ mods - Battle Royale
Collection by
Ksublīma
And here is your 60 civs dll http://puu.sh/kmMLr/7c3ceec4a7.civ5mod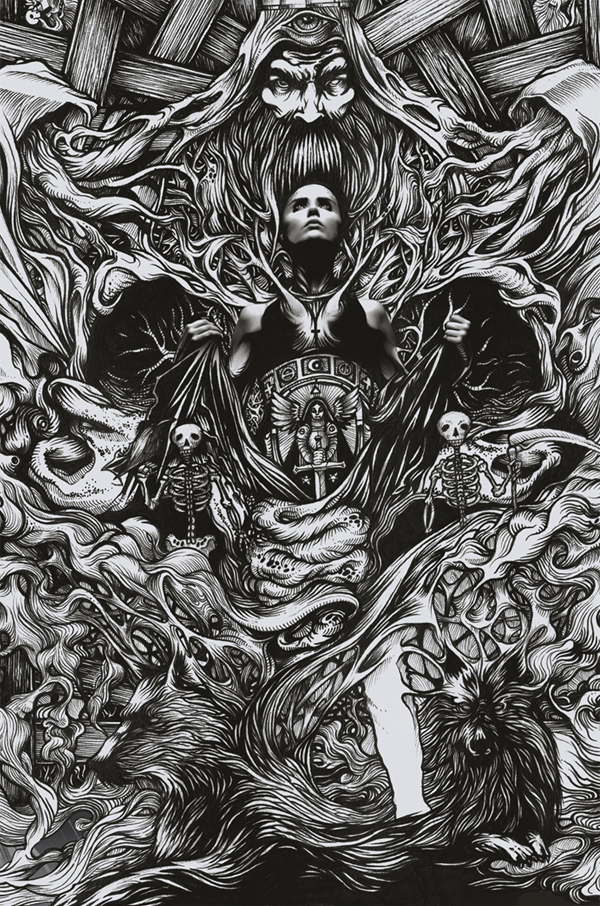 Ares' Massive Overhaul
Collection by
Arez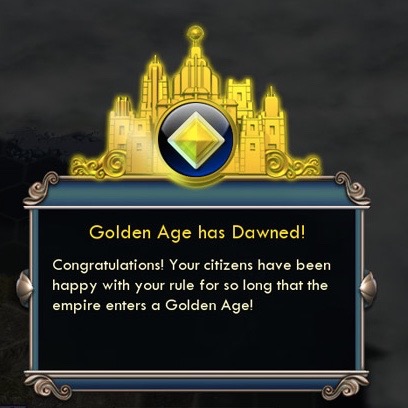 Overlord_C's Golden Age Modpack
Collection by
Overlord_C
This is the optimal modpack for the Charokian League with added realism.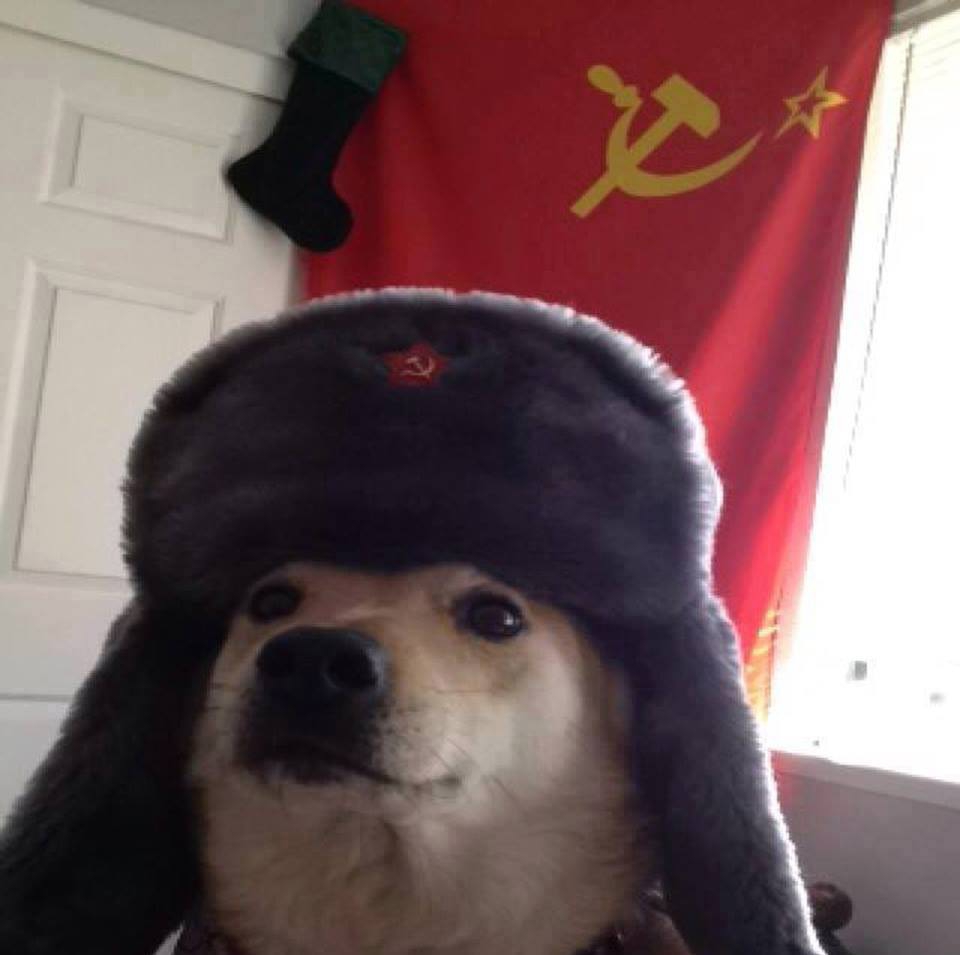 Civ Essentials
Collection by
Voytek
A small collection of essential gameplay tweaks to Sid Meier's Civilization V.


Civ 5 - Maps & Scenarios
Collection by
m30w
Sub-category of maps, & scenarios.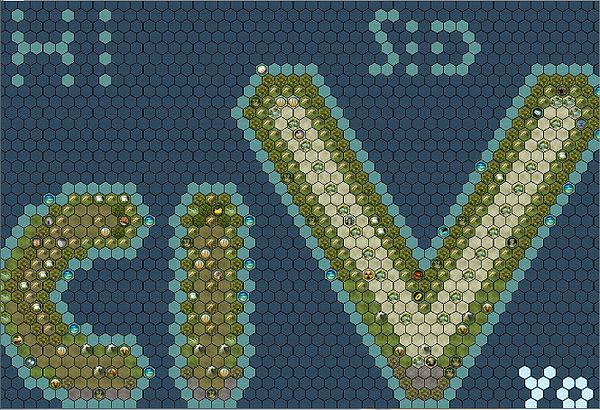 The Wondrous Worlds Collection!
Collection by
TheHyde
A wondrous collection of new worlds and maps to play on for Civ V, all for you to conquer! Whether you prefer historic battlegrounds or otherworldy realms from other famous video games, this map collection has everything you need to build a civilization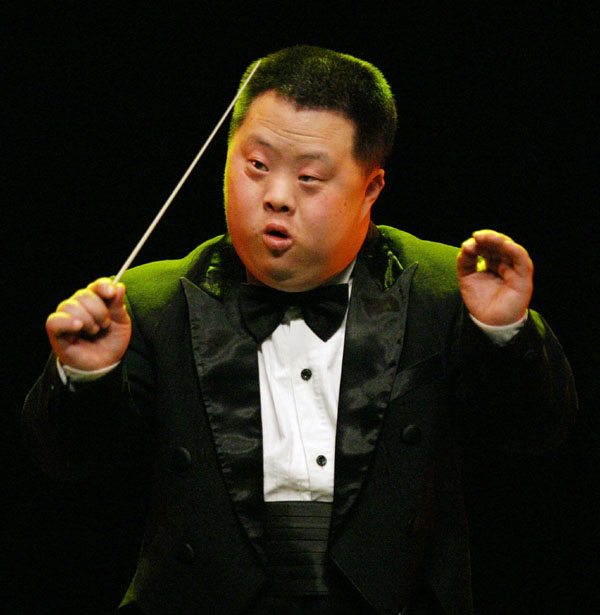 Civ V mods
Collection by
Hokath
Notes: - all these mods go to documents\mygames\civ5\MODS - This: http://forums.civfanatics.com/showthread.php?t=512263&highlight=civilopedia - You can remove civs form the LS civ packs (if you only want some of them), by deleting their folders in the M

god tier mods
Collection by
fat ash
its literally the best tbh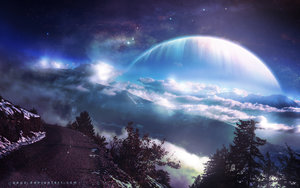 Maps_&_Scenarios
Collection by
Kraken98

Hitler's Favorites
Collection by
Baometh
not to love the fuehrer is a great disgrace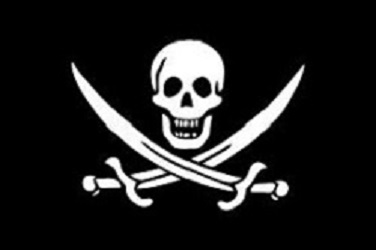 Mods that work well together
Collection by
10Snipershot
Mods that i use in a 22 civ world map...i made this because the game keeps deleting my mods when i restart it and so i can just download them all at once...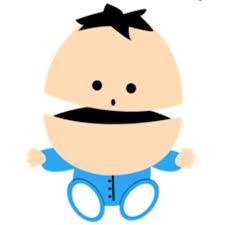 BNW YnaeM MODS
Collection by
ShortCake
These are a collection of MODs that I've played with BNW (inc all the DLC) that I use to play the map by Gedemon or hormigas maps as one of the CIVs, although hormigas you can't choose JFDs altered civs. - City states spacing on CLOSE, so that they se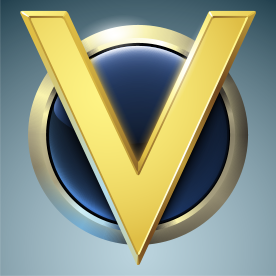 Another Civilization V Collection Mods
Collection by
illinoize
This collection uses several amazing mods for veterans of the game, just to make the game more interesting after 250,500 or 750 hours. Not all mods work on co-op! This guy explains how some of these mods work, check out his video and subscribe [url=htt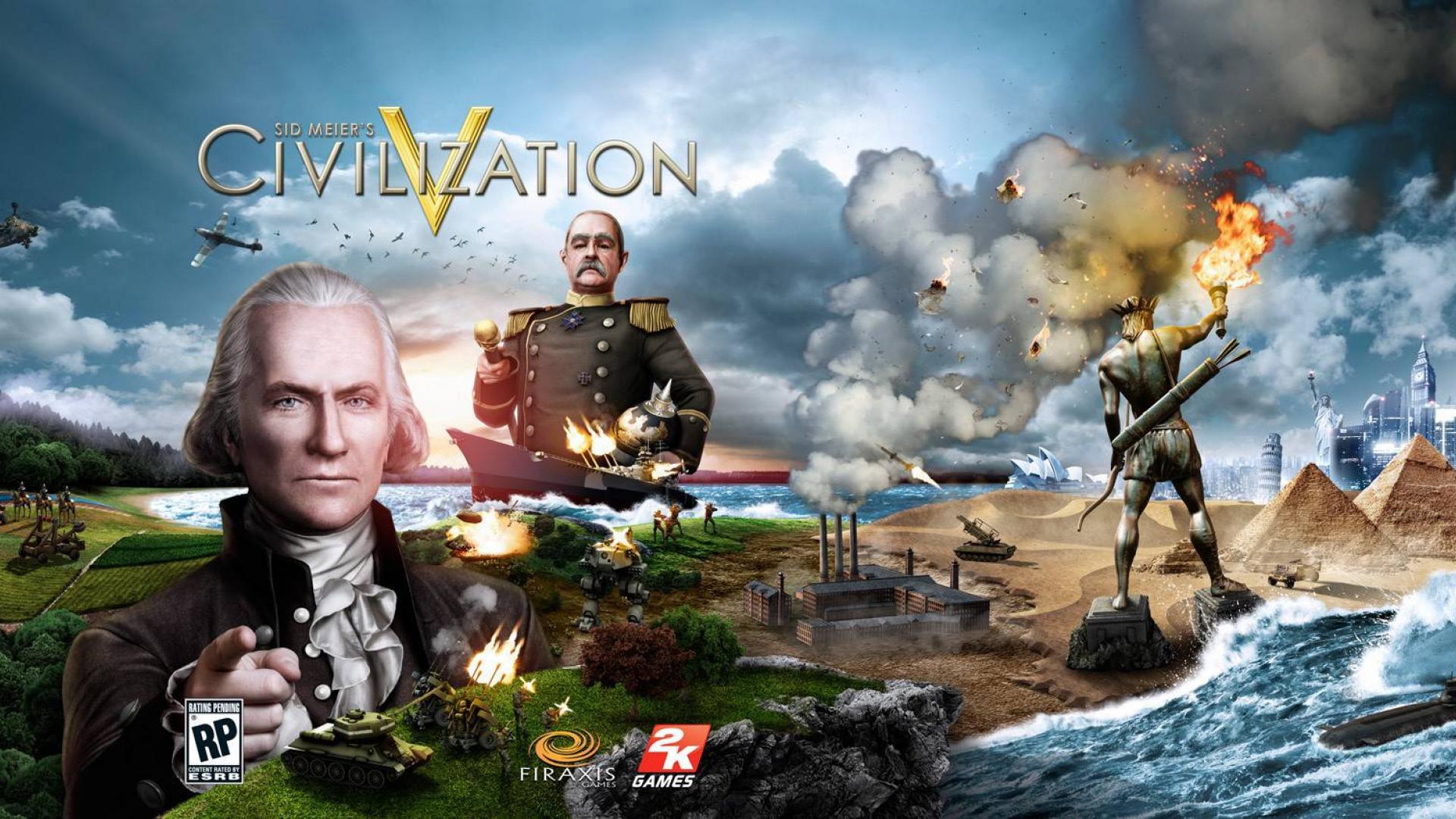 DTL's Mega Mod Collection
Collection by
Jacklop21

Emperor Norton's Civ V Collection
Collection by
Emperor Norton
Civs and improvements recommended for Civ V. Many mod civs I included were ones that had been represnted via City-State i.e. Brussels, Belgium. There are also some to add more culture and diversity in general. CAUTION: Cities in Development, Rise to Pow

Best Mods out there
Collection by
ThePresident44
Here are , in my opinion, the best mods I found while browsing for hours out there on the endless pages and tons of mods!

civ 5 best mod collection!!!!
Collection by
Jekken
Collection of the best civ-5 mods that works together. This is for us that love civ-5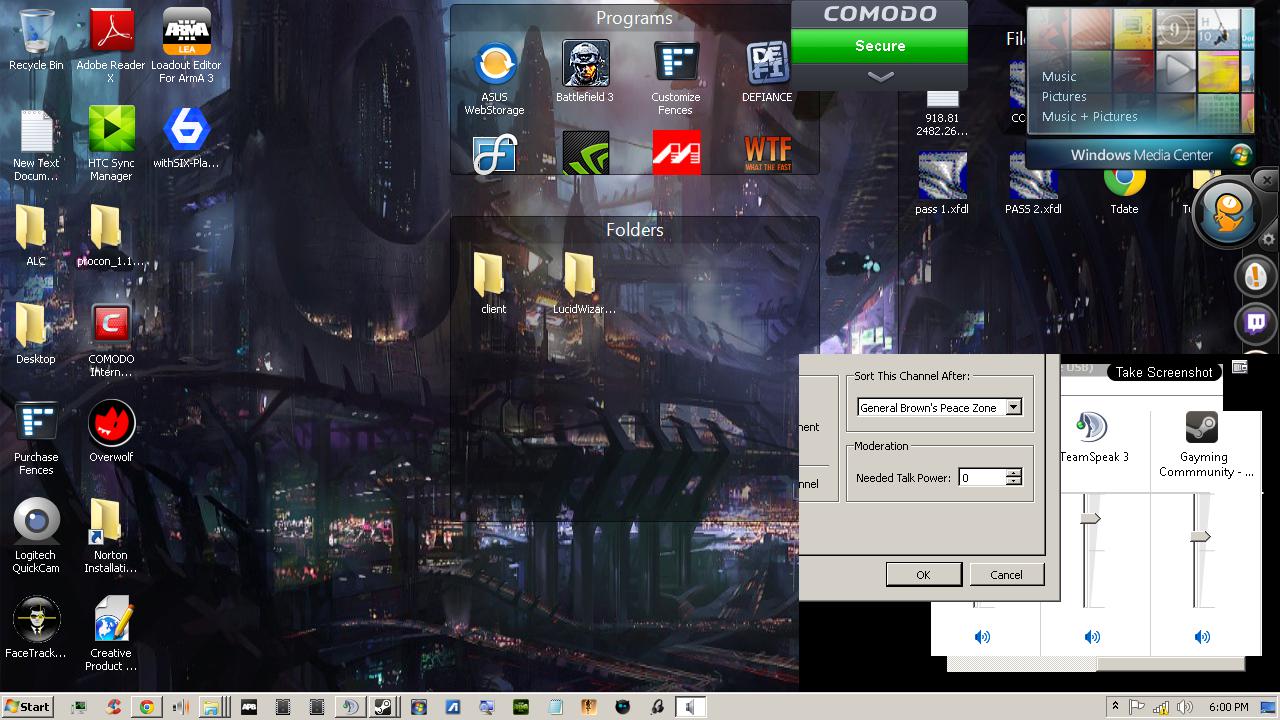 MGS: No Mans War
Collection by
SGT HAWK, RAVEN L.
Custom Pack of fav mods for my friends


Civ mods
Collection by
Мешок цемента
Mods

My personel mods for CIV 5
Collection by
Acelicius
My personal mods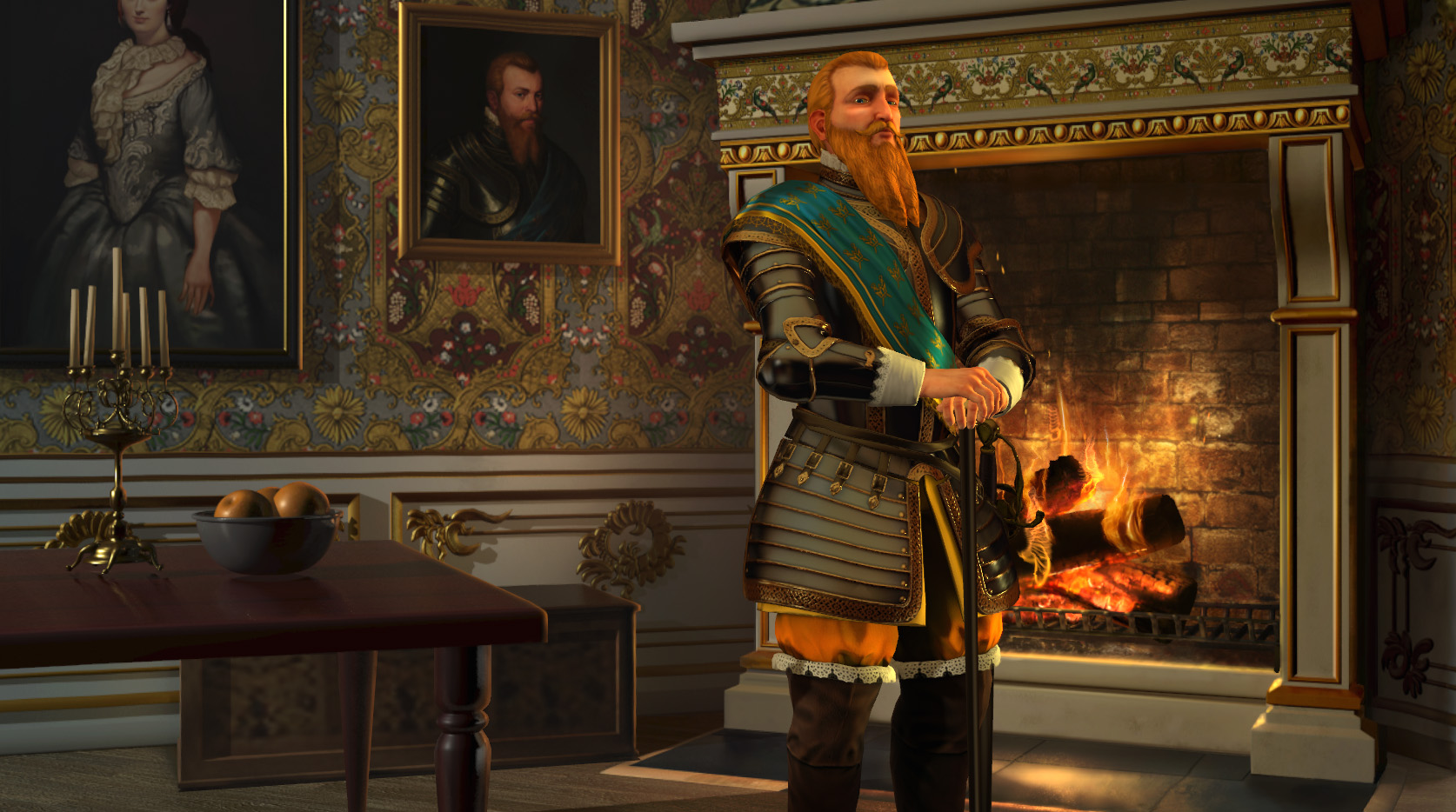 The Simple modpack, for you and your friends. (Multiplayer Pack)
Collection by
Filippus Rex
Read everything here before you expect anything! So, I wanted to gather up a bunch of mods that me and my friend might use when playing multiplayer. I want(ed) mods that adds to Civ 5, but not change the game (too much). So here are some mods that mi


Civ 5 Mods
Collection by
Cazline
blah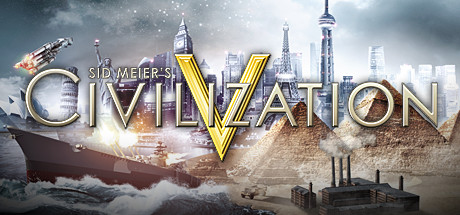 Some mods that i like.
Collection by
calve pindakaas
Some mods that i like.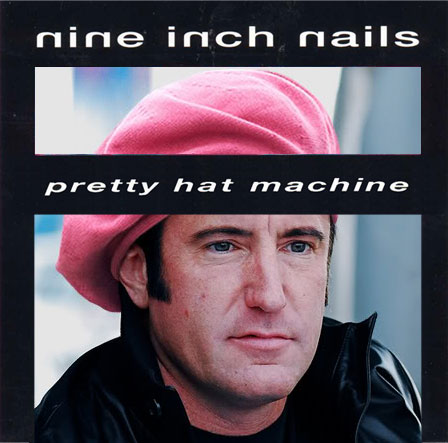 [G&K/BNW] Fitter, Happier, More Productive, Comfortable, Not Drinking Too Much
Collection by
It Came Upon a Wombat's Rear
A collection so that I can easily download the shit i'm subscribed to when the workshop breaks. Go away! We don't want your kind here.