Containing item: "Heroes of Might and Wisdom V11"

Showing 1-22 of 22 entries

Epic's Heroes Collection (for BNW and GK)
Collection by
epic
This Collection contains two MODs featured on Heroes. The Heroes of Might and Wisdom MOD add 3 Heroes units for each Civilization and you can unlock more Heroes by completing world Wonders. This MOD is Extendable, other MOD of new Civilizations or Wonde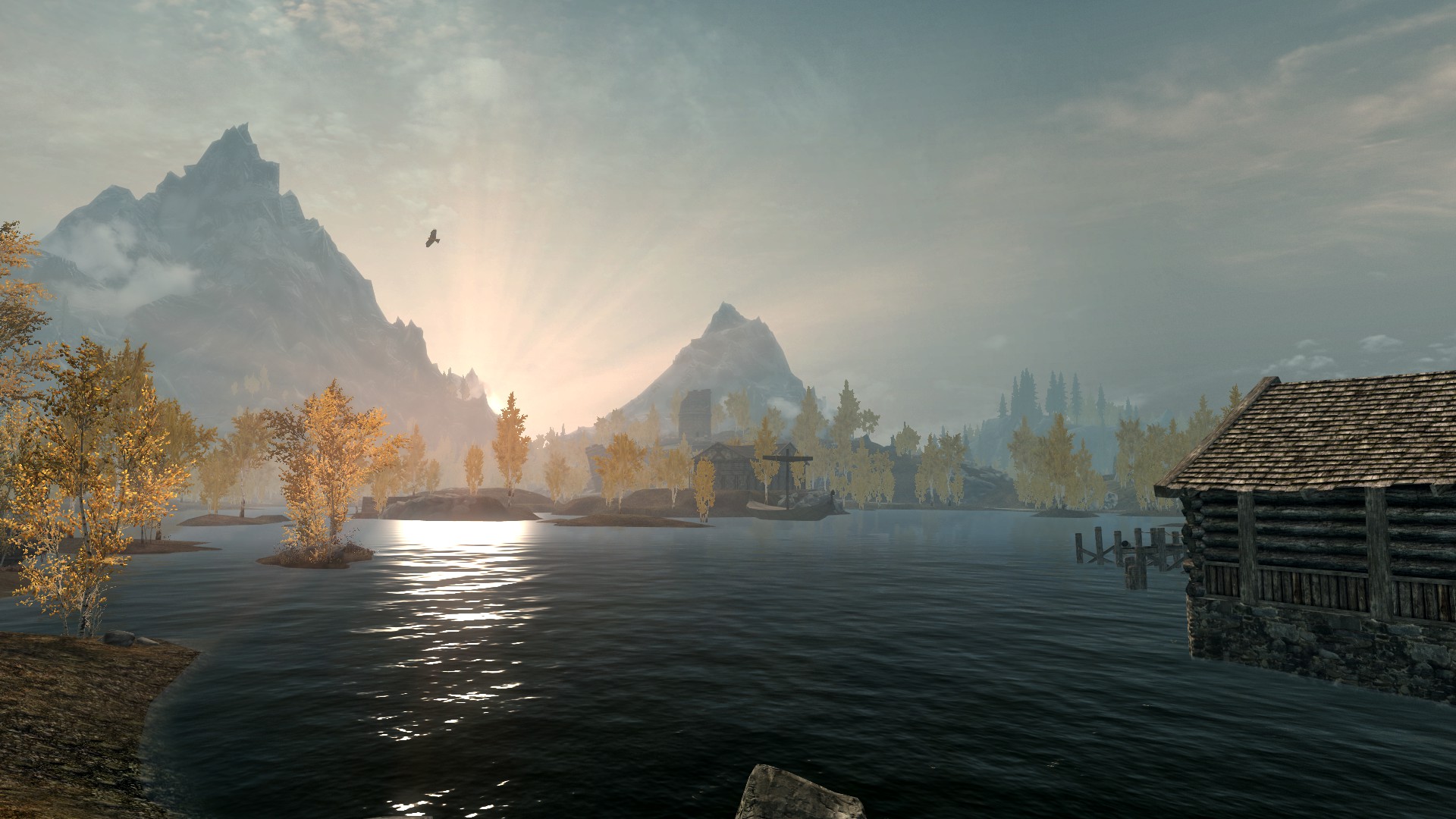 Ultimate Elder Scrolls Modpack
Collection by
OpenWorldAddict
This series of mods takes Civilization and puts it down in Tamriel, focusing on the civilizations of the elder scrells, keeping everything in the pre-renassaince setting, and bringing the world of Tamriel alive. The Elder Scrolls Civilization V Pack is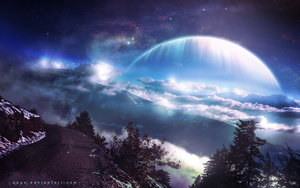 ReMod_Incorporate_Units
Collection by
Kraken98

Must Need Mods
Collection by
Samhaz
A bunch of fun good mods by a bunch of diffrent peaple.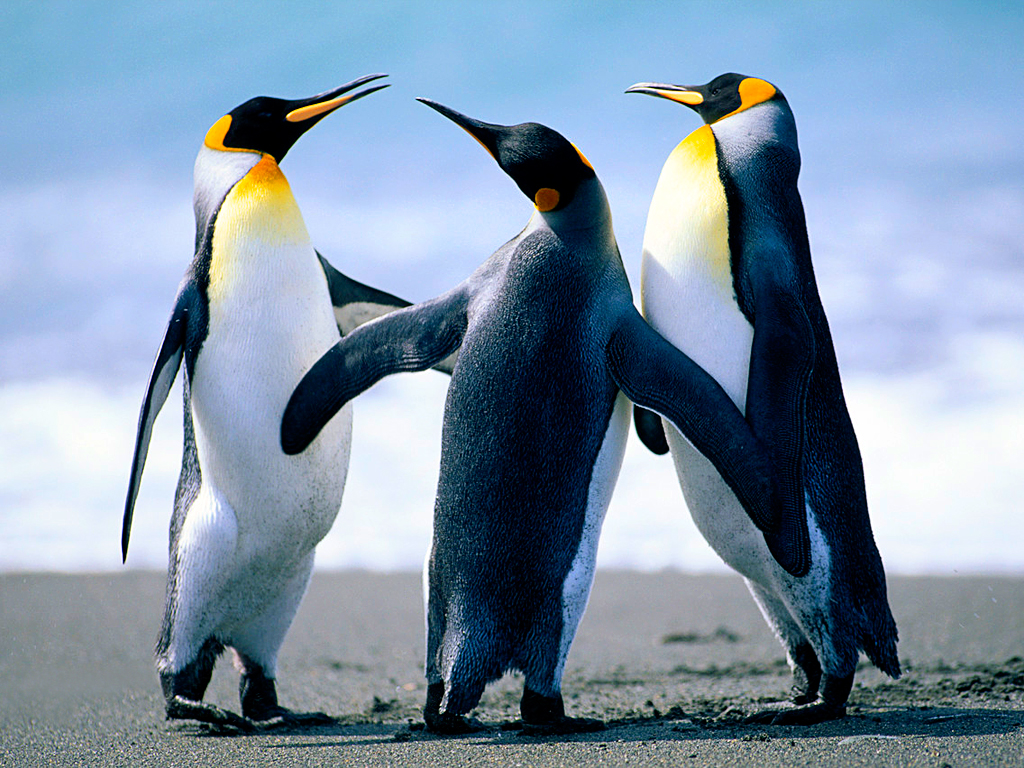 civ 5
Collection by
SparkyGamingHub/Twitch.tv
mods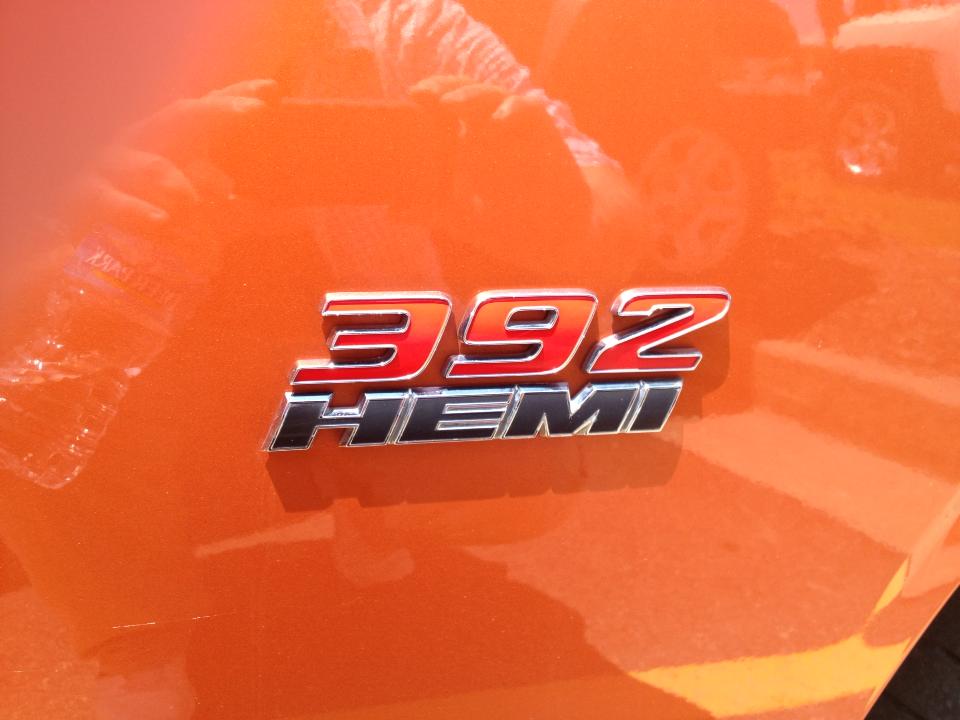 Leon's Mods
Collection by
[i4Ni] Deathtoll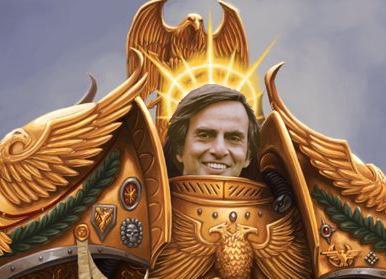 Cebi's Favorites
Collection by
Cebi
Just needed a space to put all the mods I use and like into one place so I can uninstall and reinstall them as I see fit.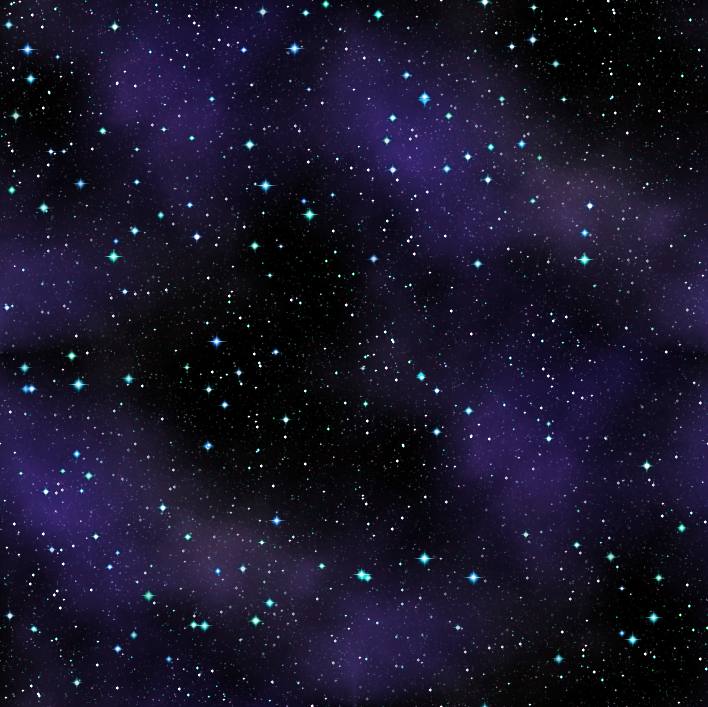 Civ V Unfair Collection
Collection by
PhazonGLaDOS
This is an experimental collection... BNW only. Jaeden7060 made the background Check out her DeviantART account here: http://70j60.deviantart.com/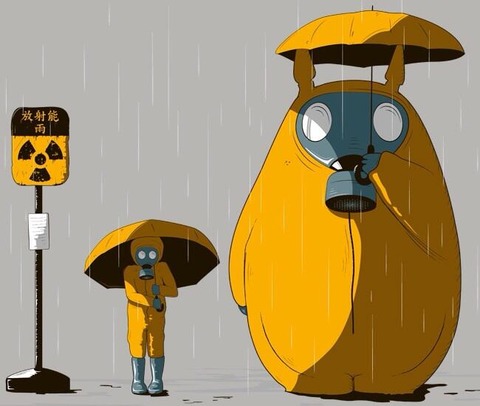 For bro
Collection by
DawnQuixote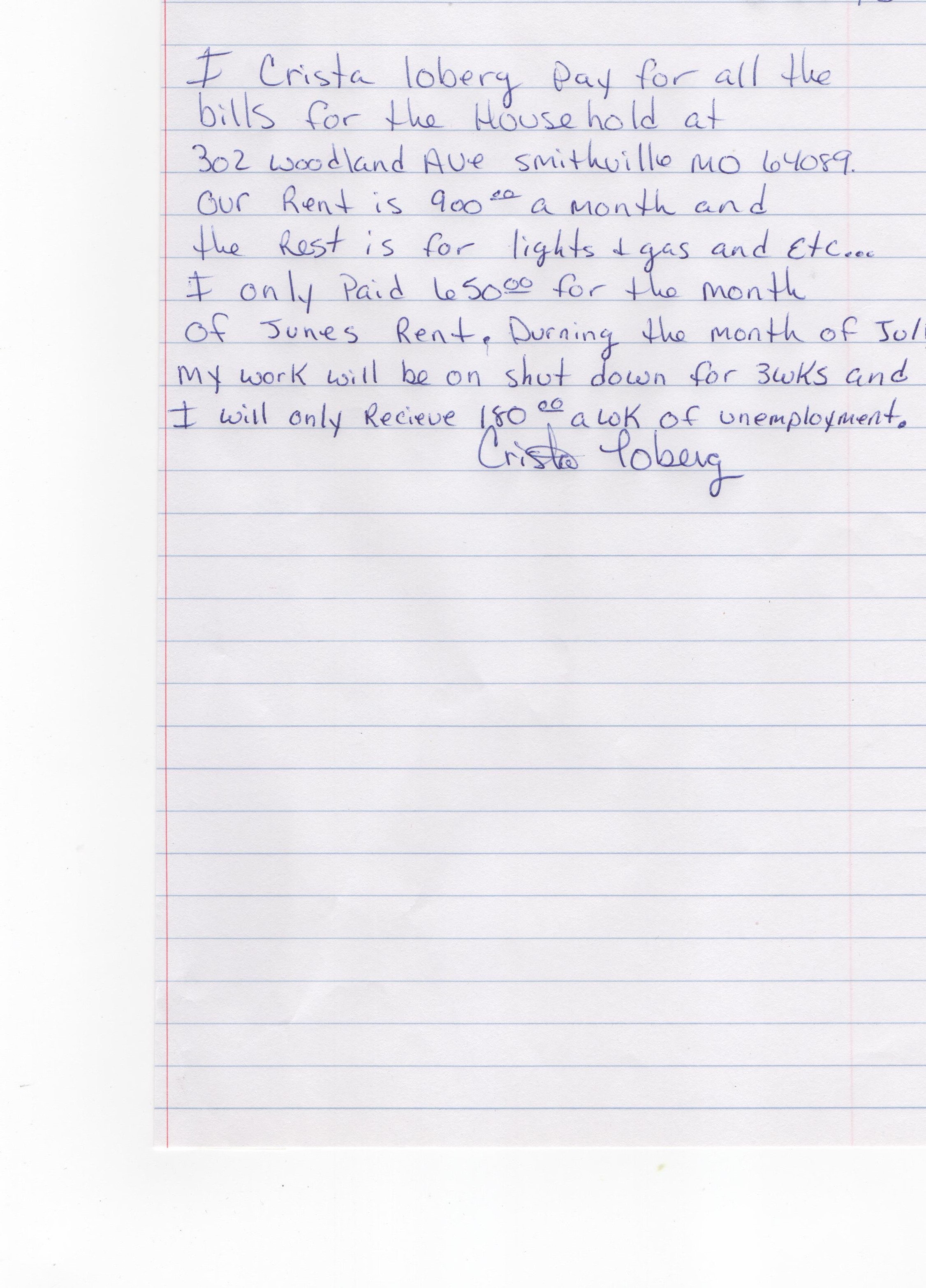 Game modes
Collection by
doelamar
Just my favorite mods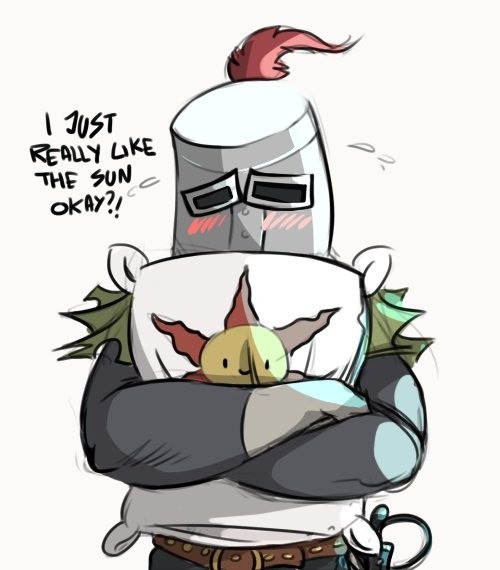 Umbrasols Muiltiplayer modpack
Collection by
Umbrasol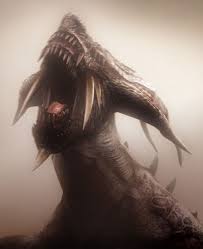 My CIv 5 Mods backup
Collection by
Master of Taking Forever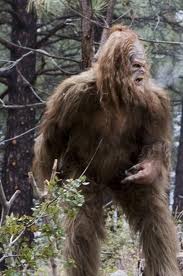 Private
Collection by
thefolkstr
Backing up all my mods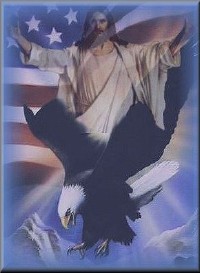 new nations
Collection by
Knightfox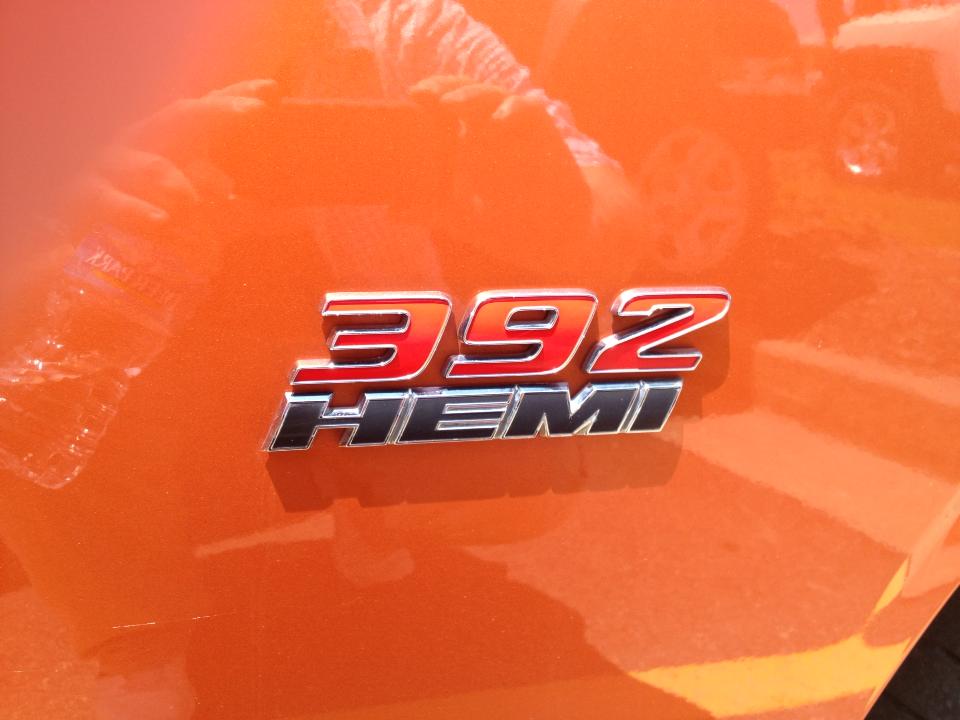 Leon's Mods
Collection by
[i4Ni] Deathtoll
Leon's Civ 5 Mods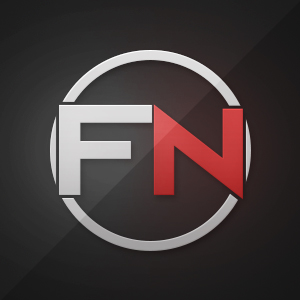 Clouds Collection
Collection by
Cloudcrunch
Clouds Collection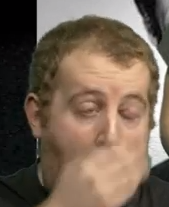 random mods
Collection by
Vghusky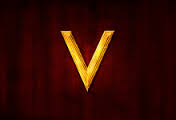 Civ modpack
Collection by
bloodgekko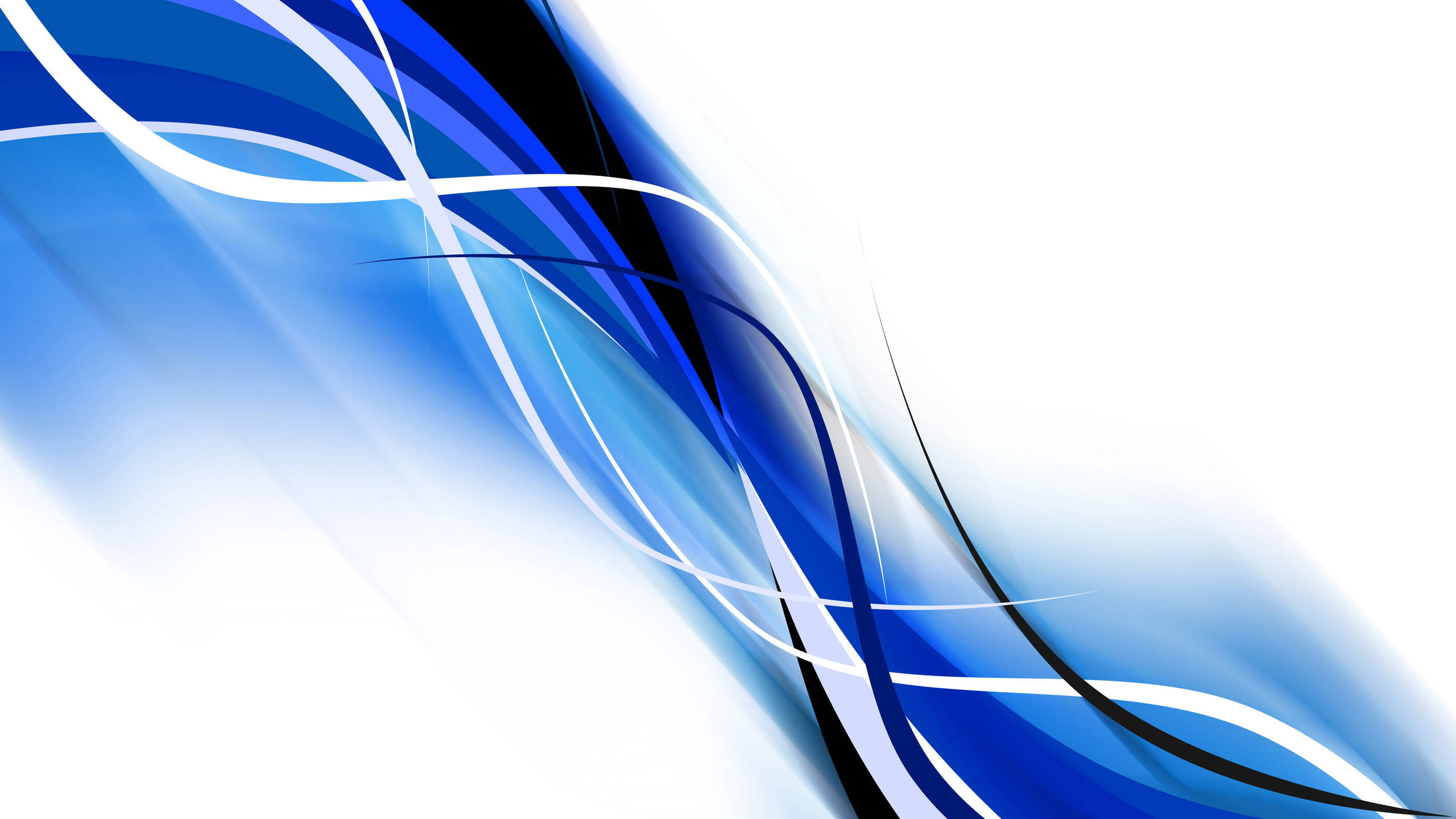 Epic Civilization Game Setup: The Hype
Collection by
[TTU]Massacre775
This is a mass amalgamation of awesome types of civs. Ranging from Lord of the Rings, to Game of Thrones, to Nintendo.

Mod Storage Container - Civilization V
Collection by
Kepos
Just my complete subbed mod-list. Unfortunately Steam-Client actually is renewing all subbed mods every single day. So, this is my way to completely check and un-check them to avoid it.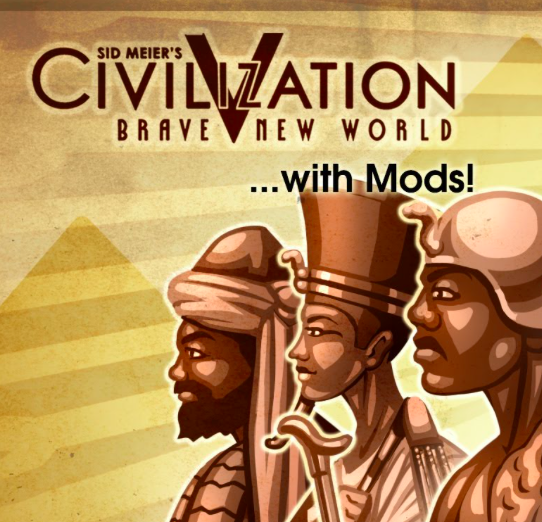 Additional enhancements
Collection by
HooperJ
Other mods to consider

Civilization 5
Collection by
⎛⎝Lunatic⎠⎞