Containing item: "Civilizations of Warcraft - Overhaul Project"

Showing 1-30 of 45 entries

Civilizations of Warcraft
Collection by
Bam
As seen on Kotaku!: http://kotaku.com/this-ambitious-mod-aims-to-fully-convert-civilization-v-1239252532?utm_campaign=Socialflow_Kotaku_Facebook&utm_source=Kotaku_Facebook&utm_medium=Socialflow PLEASE NOTE: Due to personal circumstances I'm unable to co


Argent Champion's "World of Azeroth"
Collection by
Argent Champion
This collection is a series of mods adding civilizations, city states, and religions from the Warcraft franchise to the game, combined with my own custom made scenario with real-start locations for this civilization on a map of Azeroth. For the most enjoym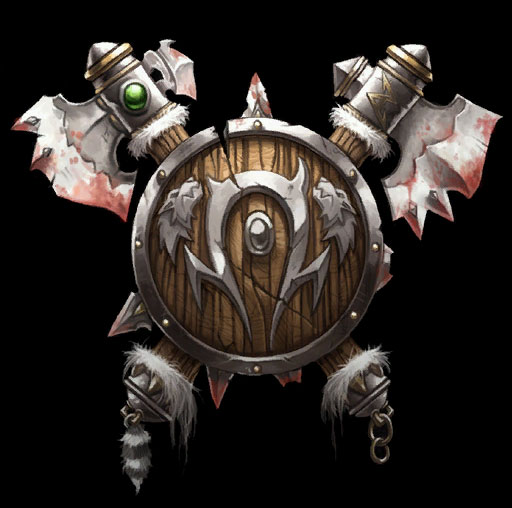 Bamington's Warcraft Collection
Collection by
unoriginal
To accumulate the Warcraft mods.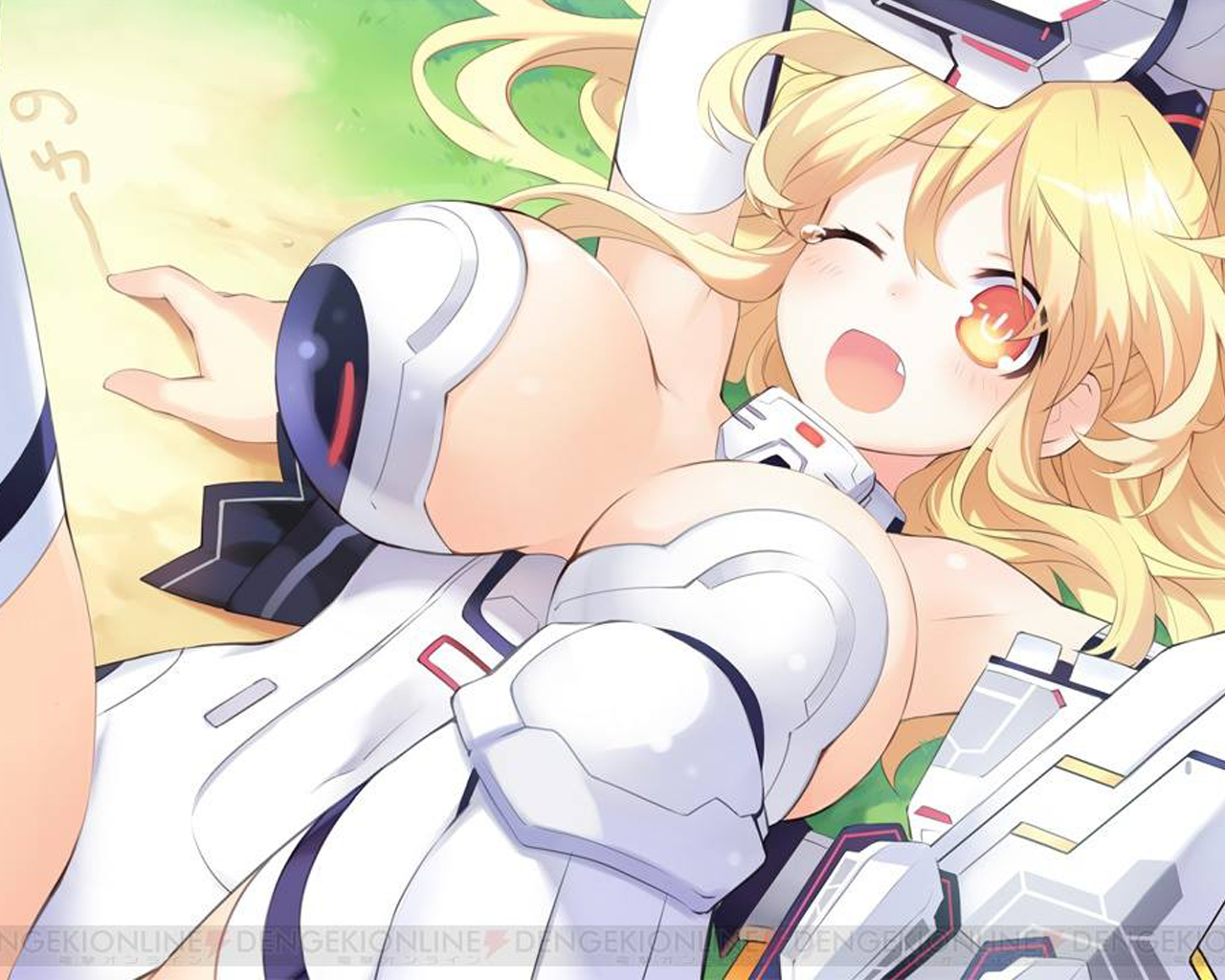 Zelpher Pack
Collection by
Zelpher
Pack for me and ppl i know and i guess others to :P

Civ 5 best civilization mods
Collection by
AwesomeSuperStableGuy
All the civ 5 civilizations. I would only play with 2 - 4 at a time. Some are OP but that adds to the fun. If you know any civilization mods that i dont have leave a comment and i'll check it out.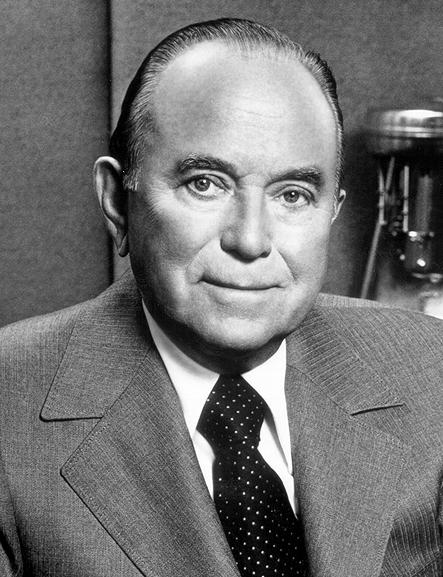 ur mum
Collection by
Saber Lilly
ur mum


Civ V mods for corey
Collection by
Dannya74
1231231231321231231231231231321


Civ V
Collection by
Calrornds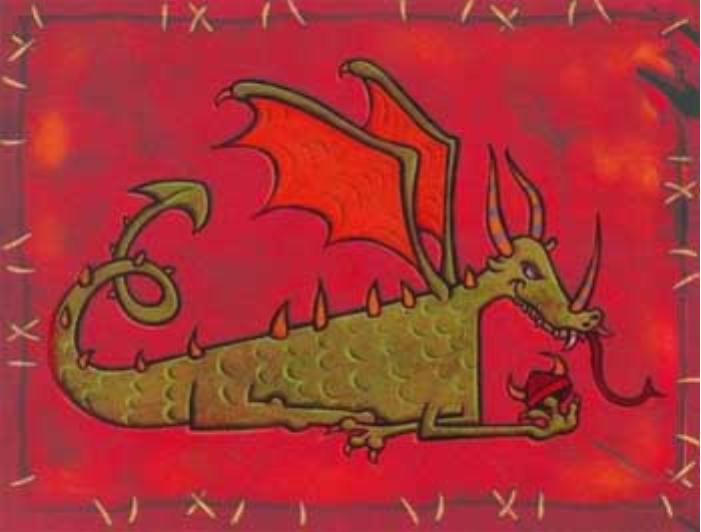 warcraft civ V mods
Collection by
Wolfman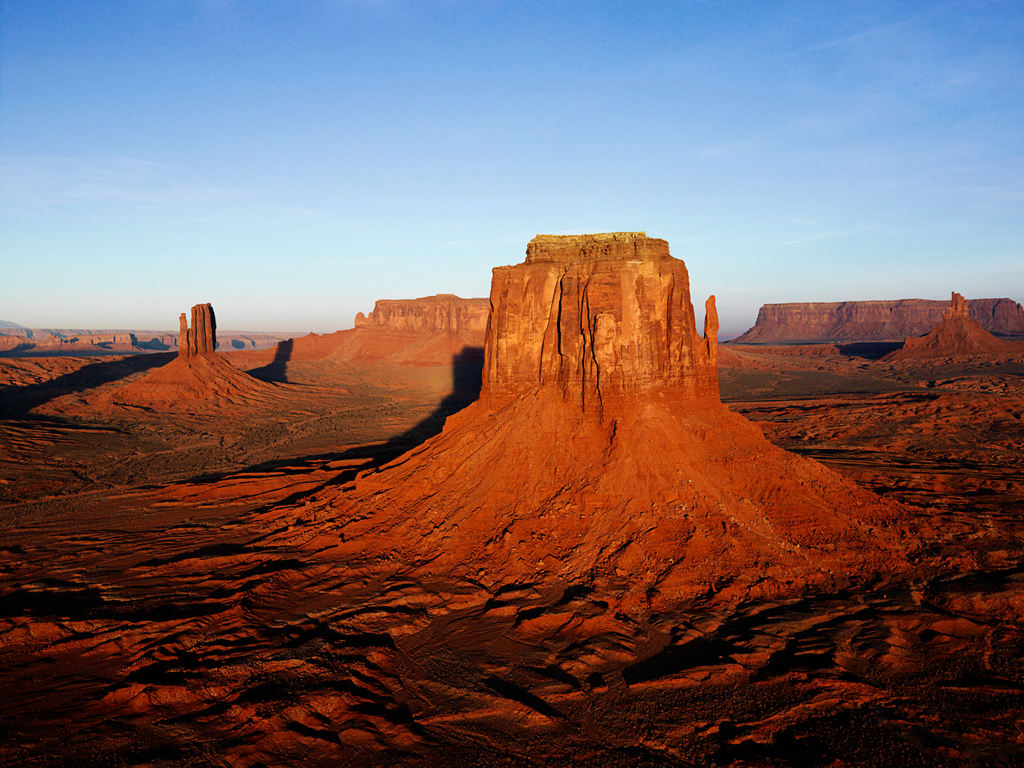 Warcraft Civilization
Collection by
gts1500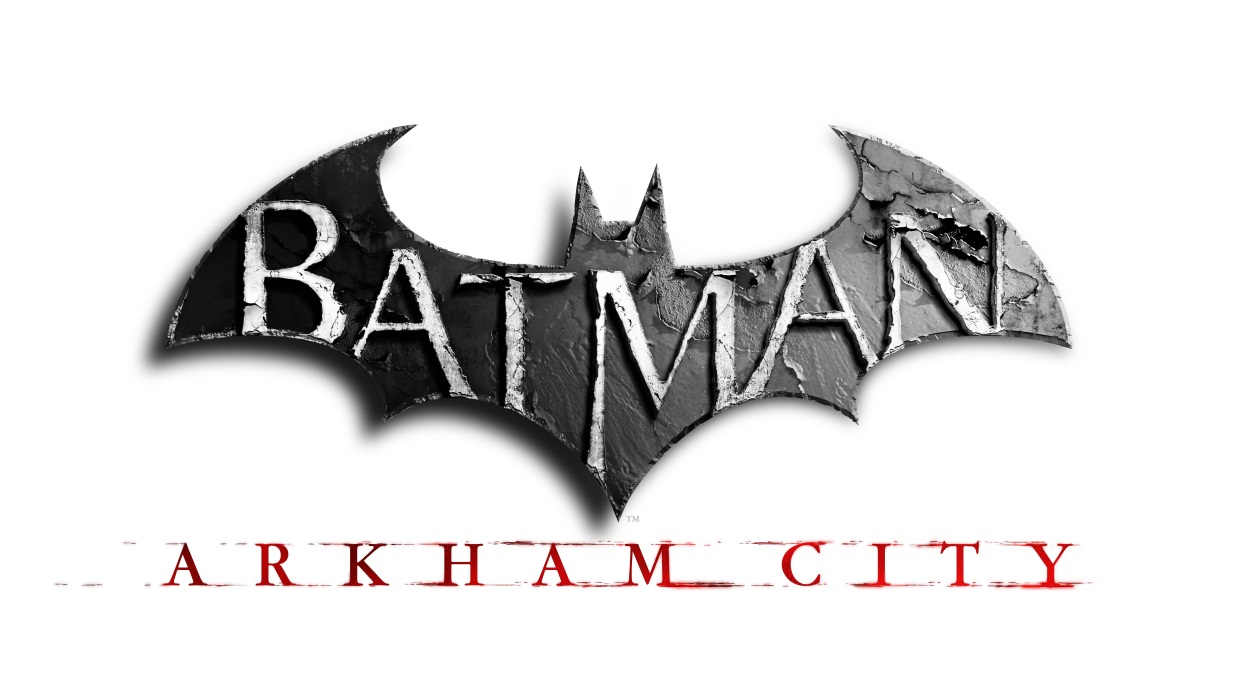 dw
Collection by
brennanhoof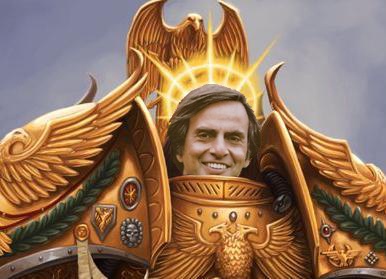 Cebi's Favorites
Collection by
Cebi
Just needed a space to put all the mods I use and like into one place so I can uninstall and reinstall them as I see fit.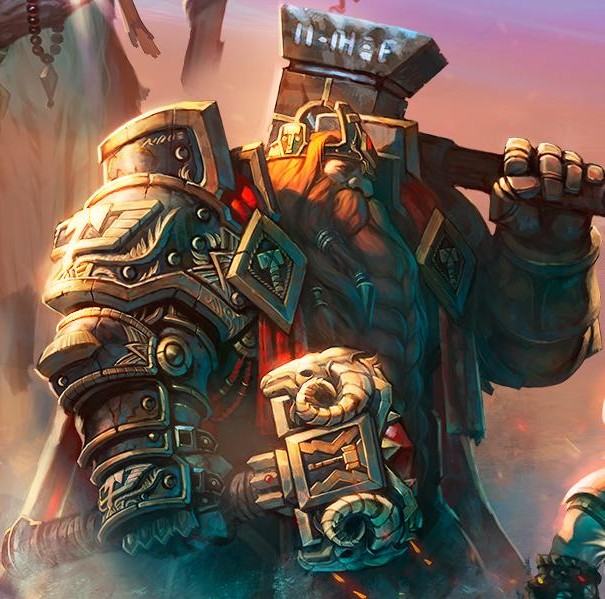 The FULL Warcraft Experience
Collection by
Jostge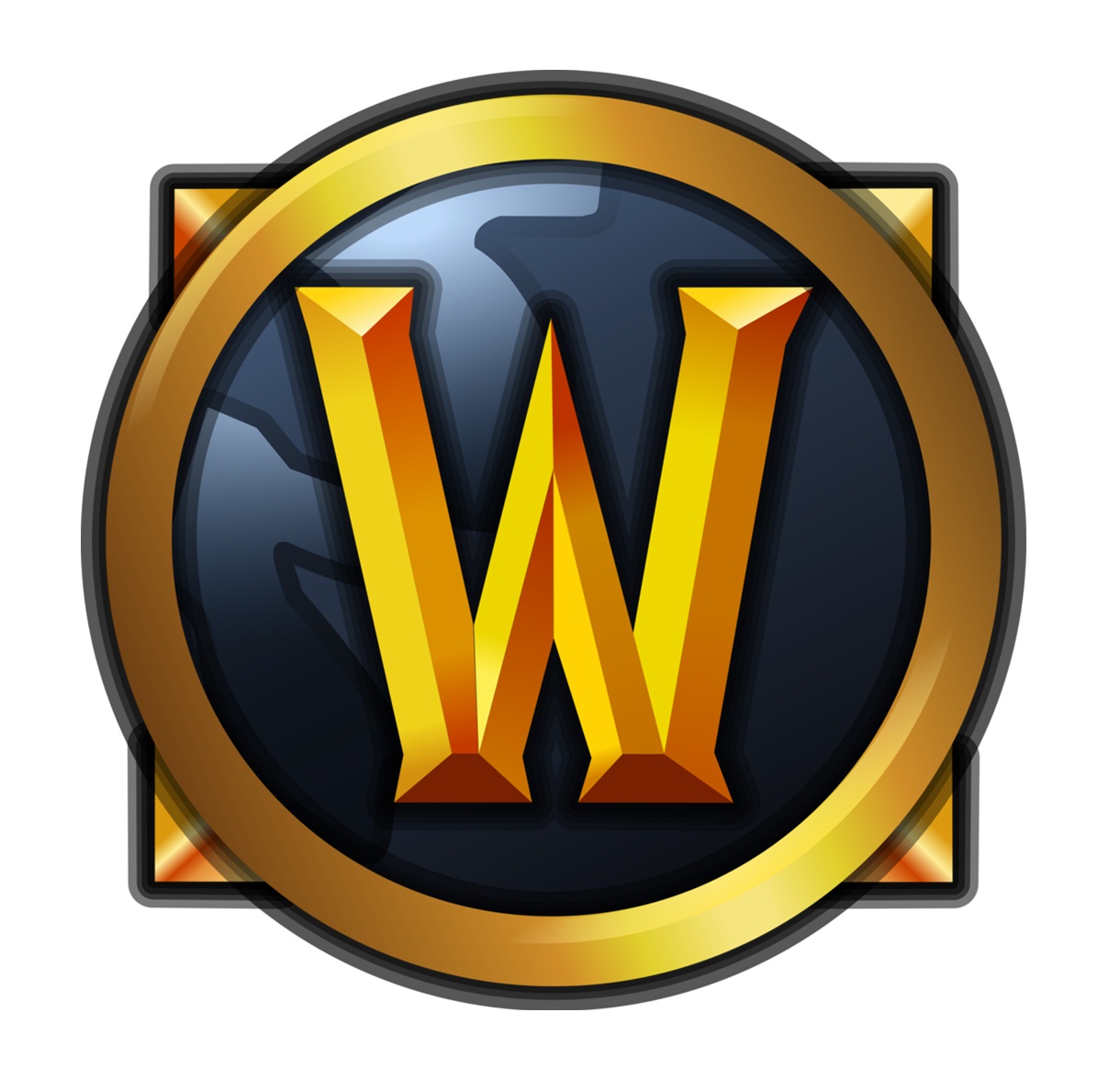 Warcraft aaa
Collection by
Senor Homebrew
Warcraft and warcraft-like stuff.

Civ 5 New Collection
Collection by
Caosmcoy
My new collection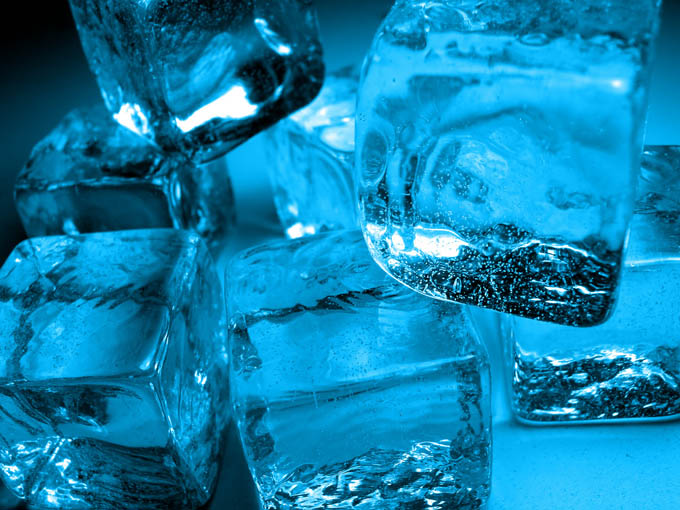 icecatchcollection
Collection by
IceCatch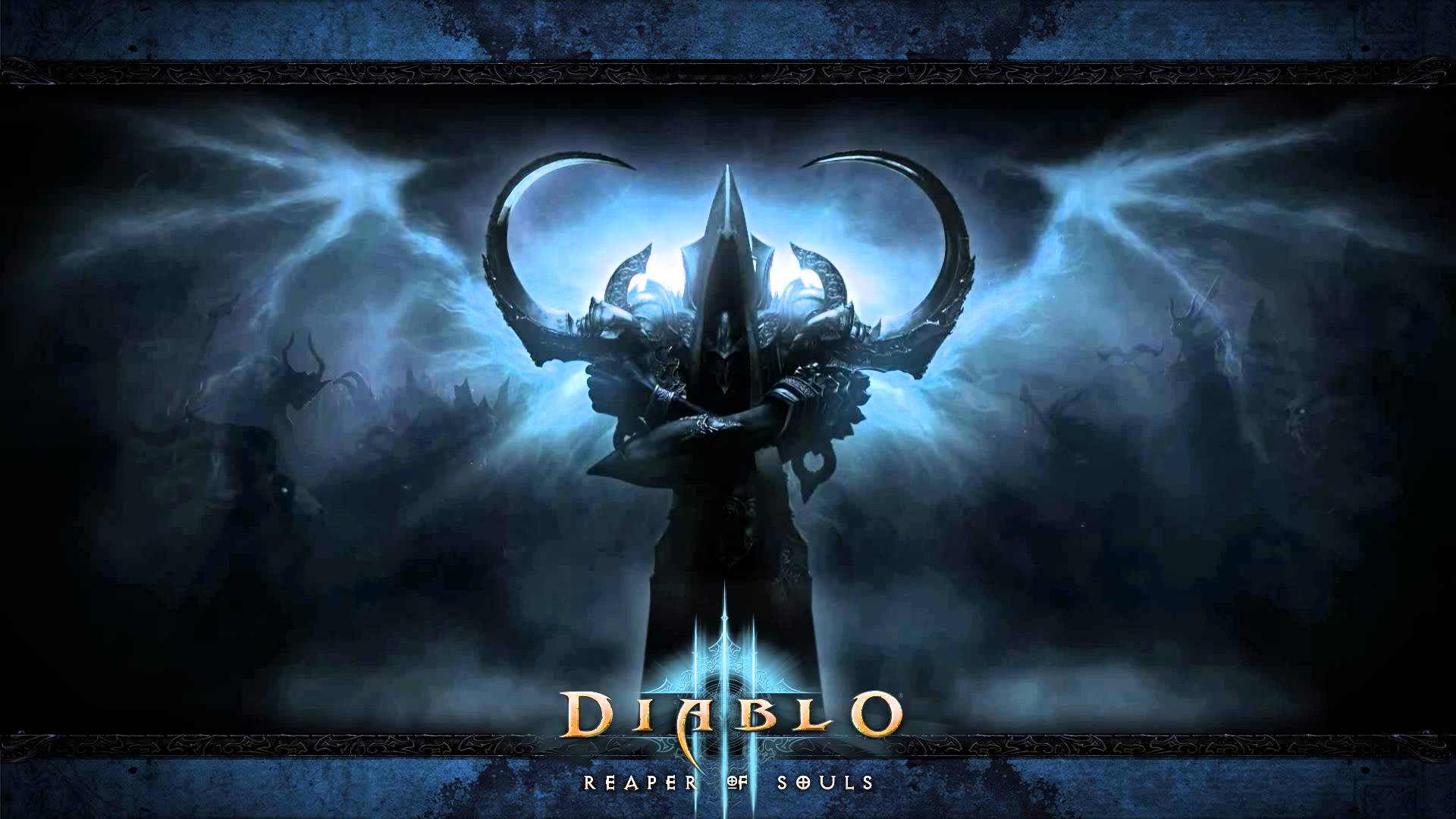 Warcraft Mods
Collection by
Rawrshack79
Mods for Civ V Warcraft mods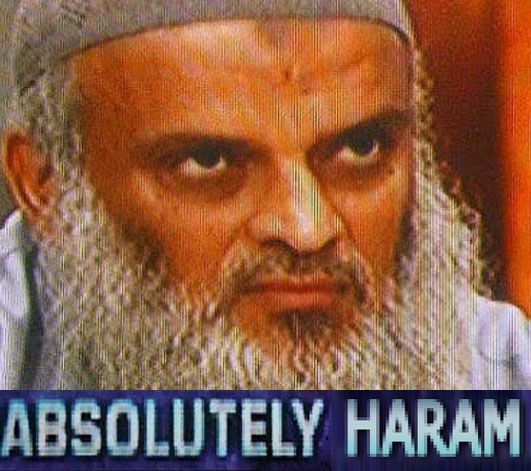 wwowowow
Collection by
The White Wolf
gg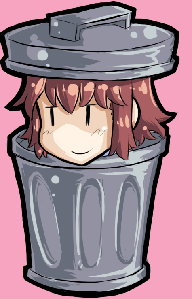 Lompy's Mods
Collection by
Lompy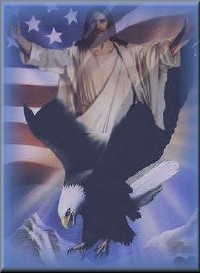 new nations
Collection by
Knightfox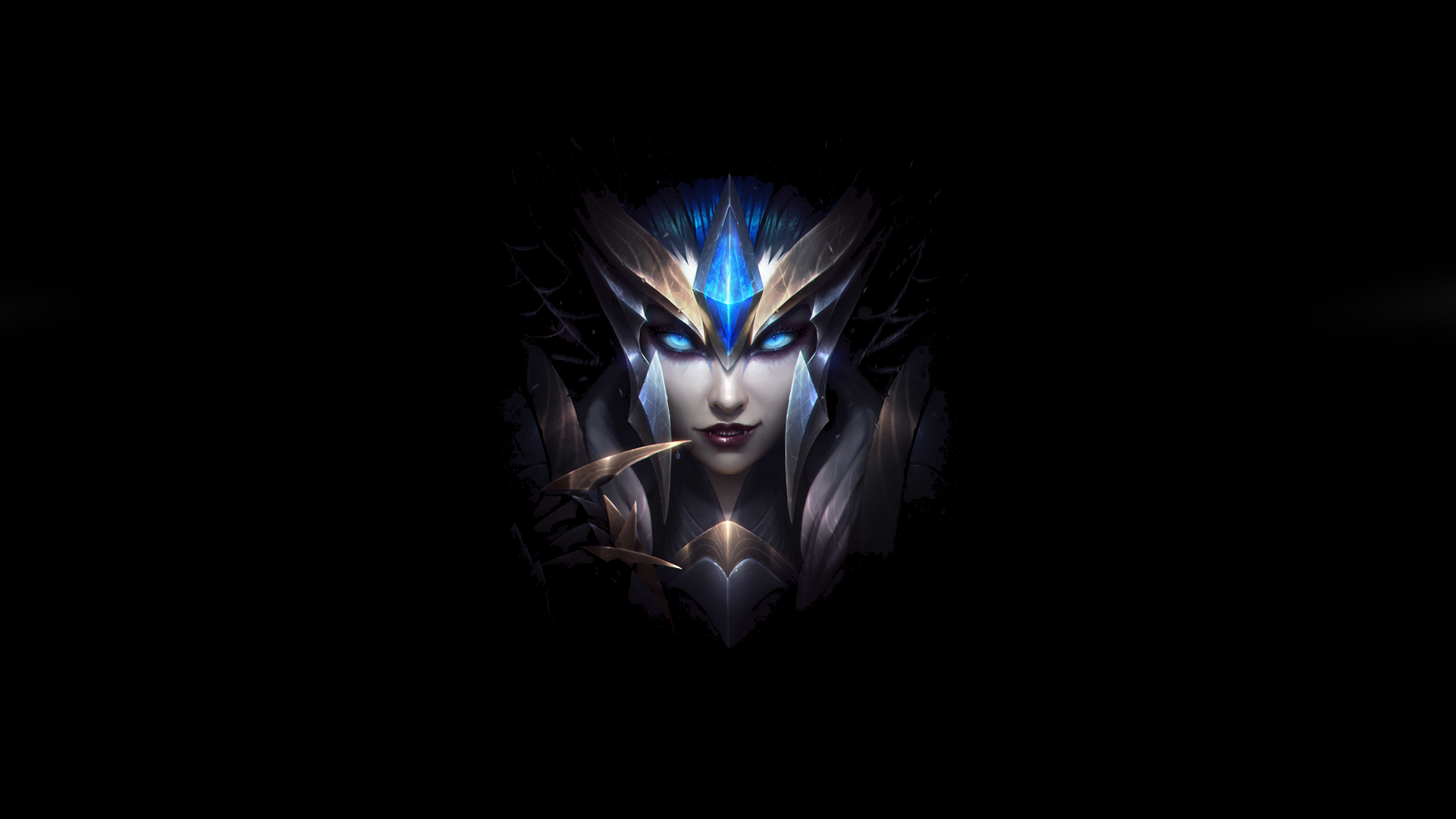 Civ 5
Collection by
Val
Civ 5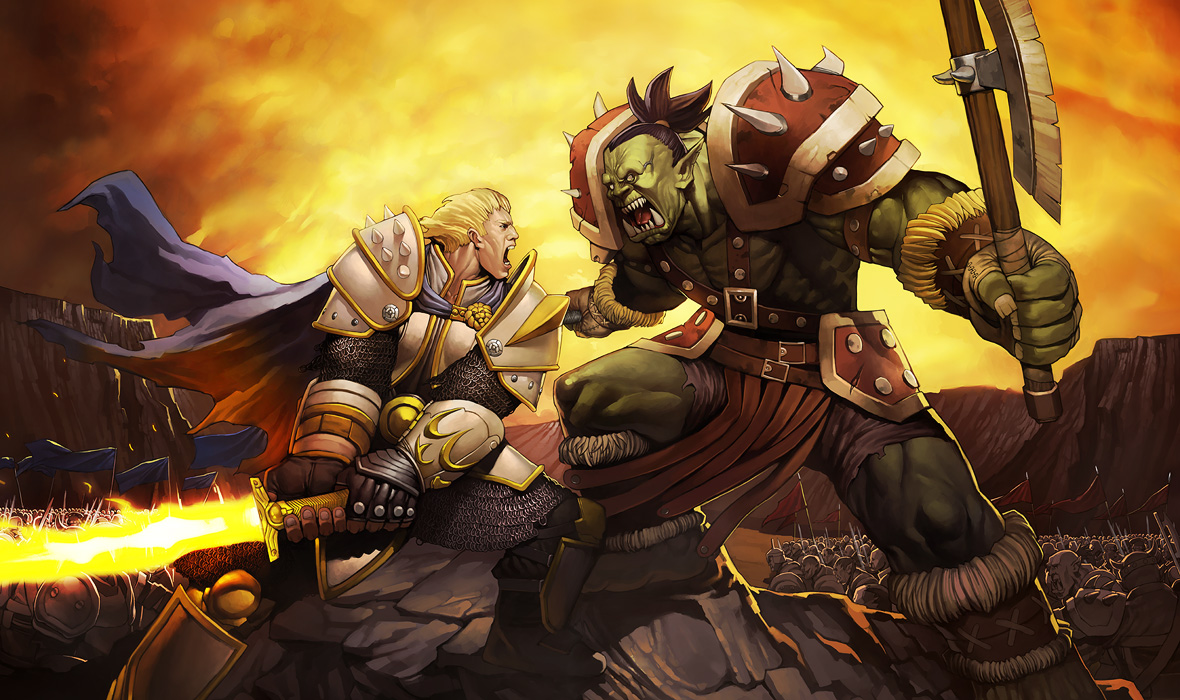 WarCraft
Collection by
CrossDressiNate
This collection was made to put all of the Warcraft mods in the workshop together!

qwqwqe
Collection by
Inkwaboom
download dis shit niggas blah blah blah blah blah blah blah blah blah blah blah blah blah blah blah blah blah blah blah blah blah blah blah blah blah blah blah blah blah blah blah blah blah blah blah blah blah blah blah blah blah blah blah blah blah blah b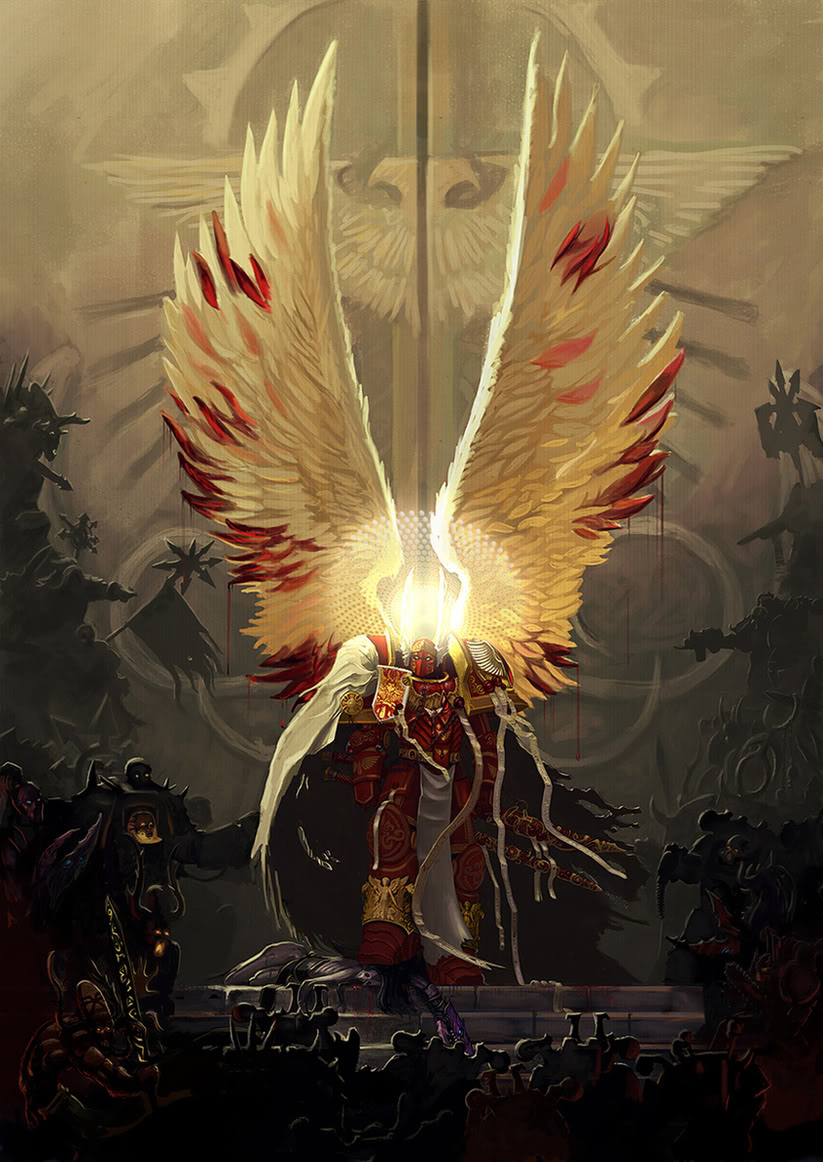 2332
Collection by
Dontgiveitup
Collection for me and my mates :)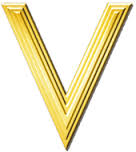 My personal Modpack
Collection by
Fenrir
Just the Mods i use while playing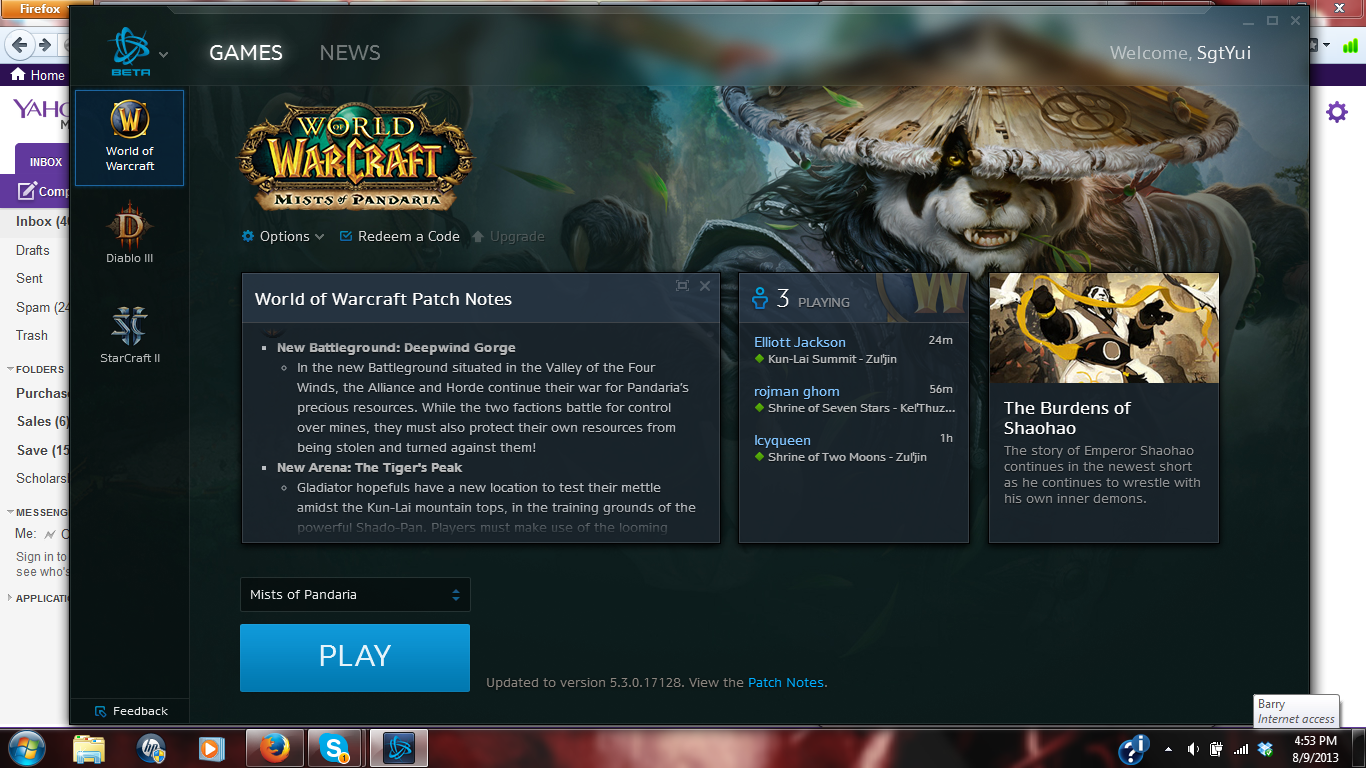 Civ
Collection by
Qitqat
just for civ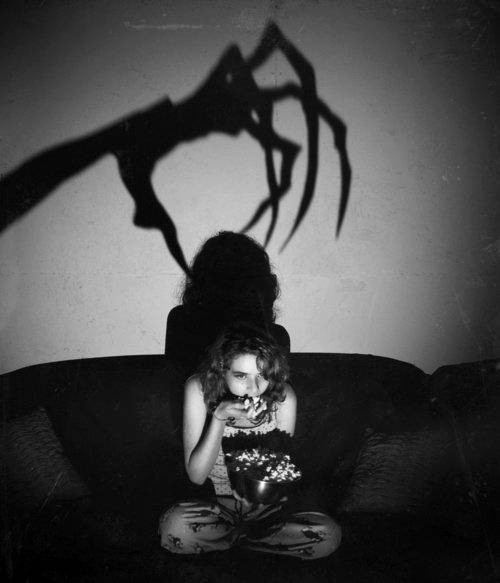 Fantasy
Collection by
Demandread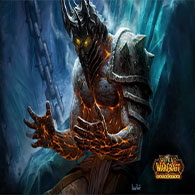 Warcraft Mod
Collection by
willjthomas89
Warcraft for Civ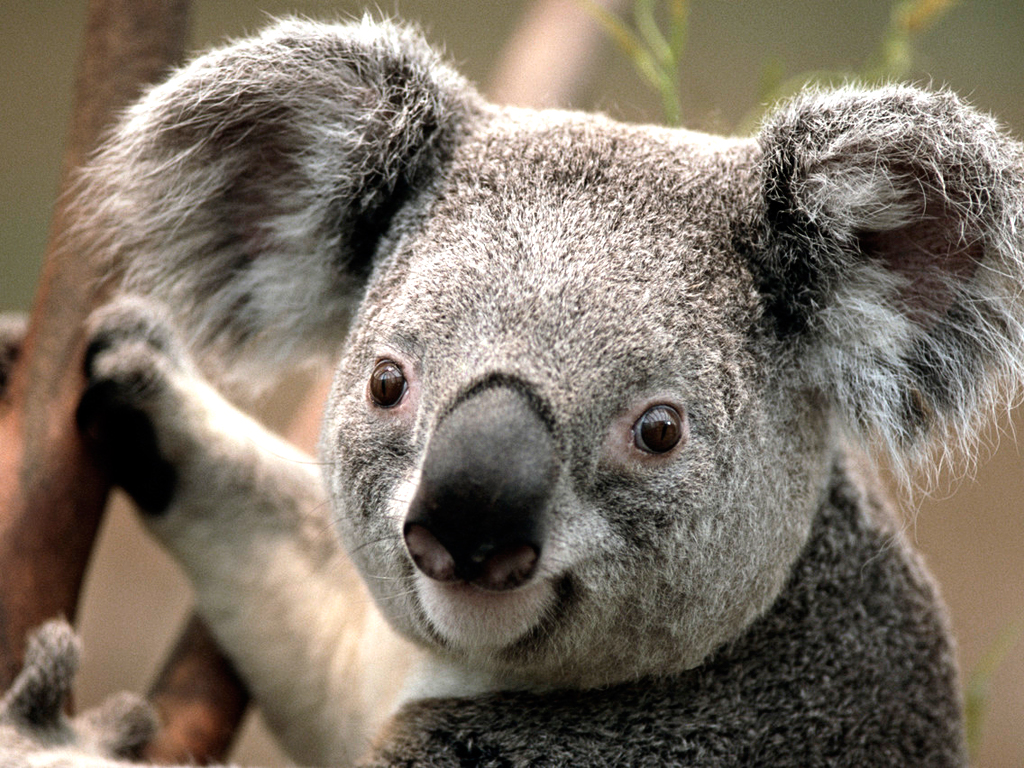 civ 5 mods
Collection by
cuision
civ 5 mods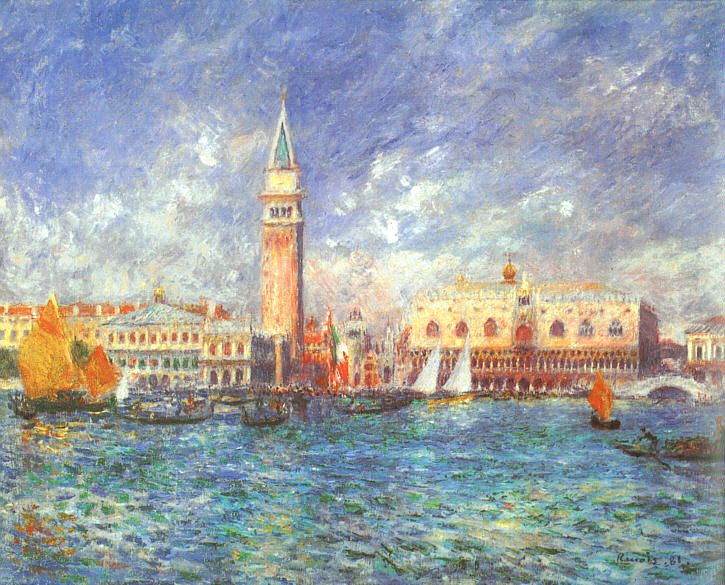 Myth
Collection by
recherney
fantasy