Containing item: "Civilizations of Warcraft - Night Elves"

Showing 1-30 of 83 entries

Civilizations of Warcraft
Collection by
Bam
As seen on Kotaku!: http://kotaku.com/this-ambitious-mod-aims-to-fully-convert-civilization-v-1239252532?utm_campaign=Socialflow_Kotaku_Facebook&utm_source=Kotaku_Facebook&utm_medium=Socialflow PLEASE NOTE: Due to personal circumstances I'm unable to co


Argent Champion's "World of Azeroth"
Collection by
Argent Champion
This collection is a series of mods adding civilizations, city states, and religions from the Warcraft franchise to the game, combined with my own custom made scenario with real-start locations for this civilization on a map of Azeroth. For the most enjoym

Bamington's Warcraft Collection
Collection by
unoriginal
To accumulate the Warcraft mods.

Zelpher Pack
Collection by
Zelpher
Pack for me and ppl i know and i guess others to :P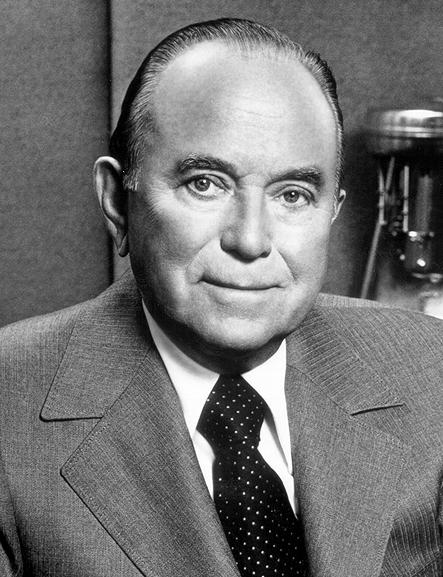 ur mum
Collection by
Saddest Man
ur mum

Perfect Game
Collection by
MetaKin
Coleccion de mods seleccionados para mejorar la calidad de juego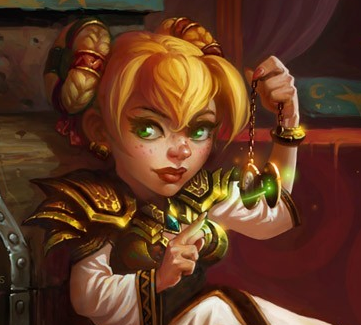 Civ 5 Warcraft mods
Collection by
Not a furry (For real)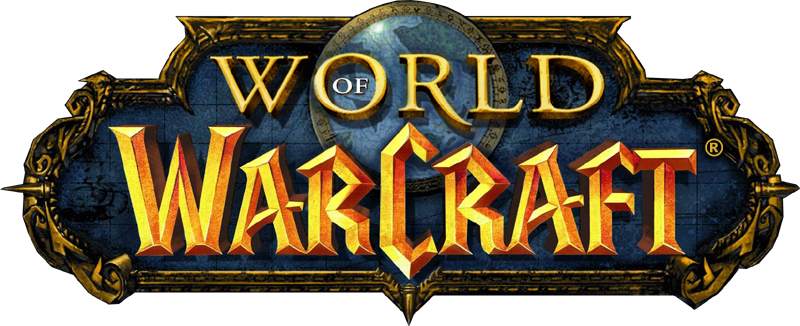 Civ 5 World Of Warcraft Mods (Gods and Kings compatible)
Collection by
D-Wreck
World Of Warcraft Civilizations for Sid Meier's Civ V - (Voljin tribe compatible with Gods and Kings ONLY, the other 3 are good for both expansions).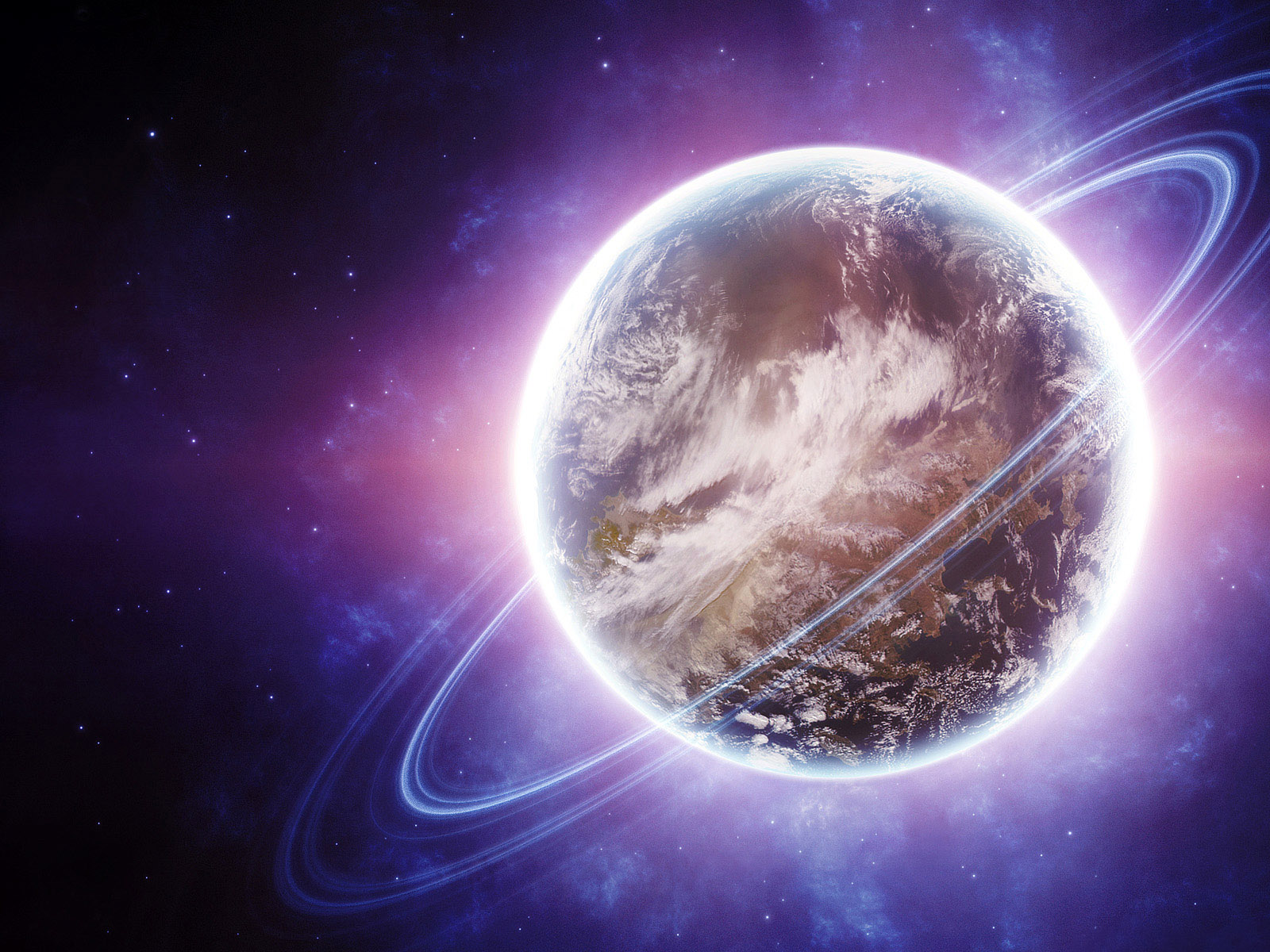 back up
Collection by
AAKID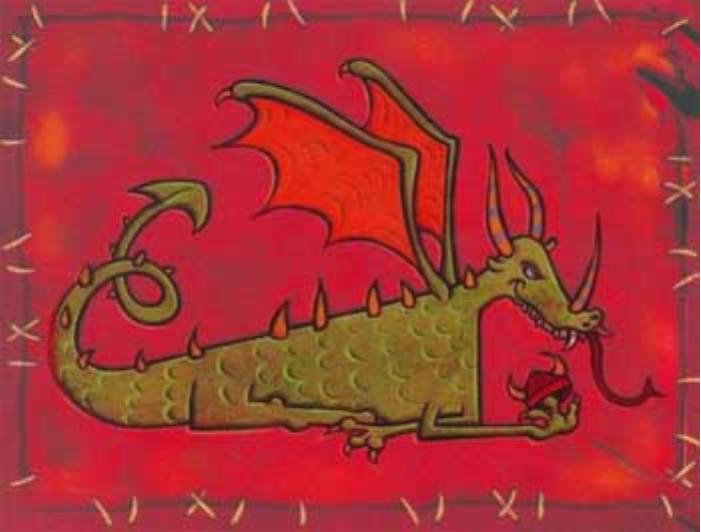 warcraft civ V mods
Collection by
Wolfman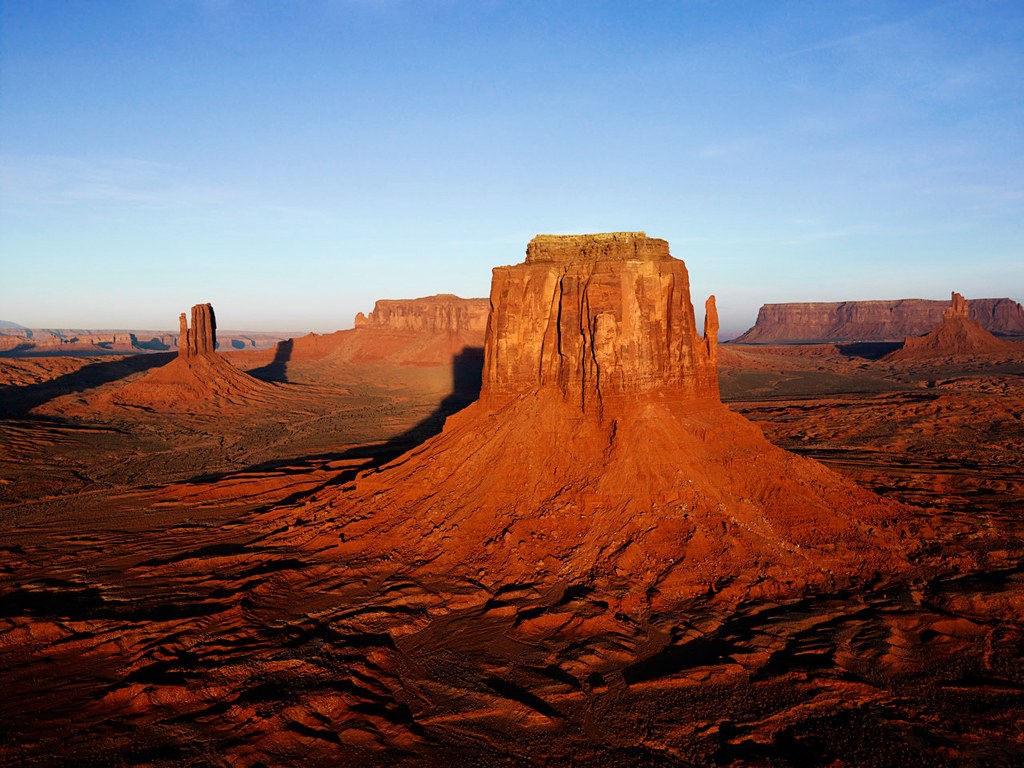 Warcraft Civilization
Collection by
gts1500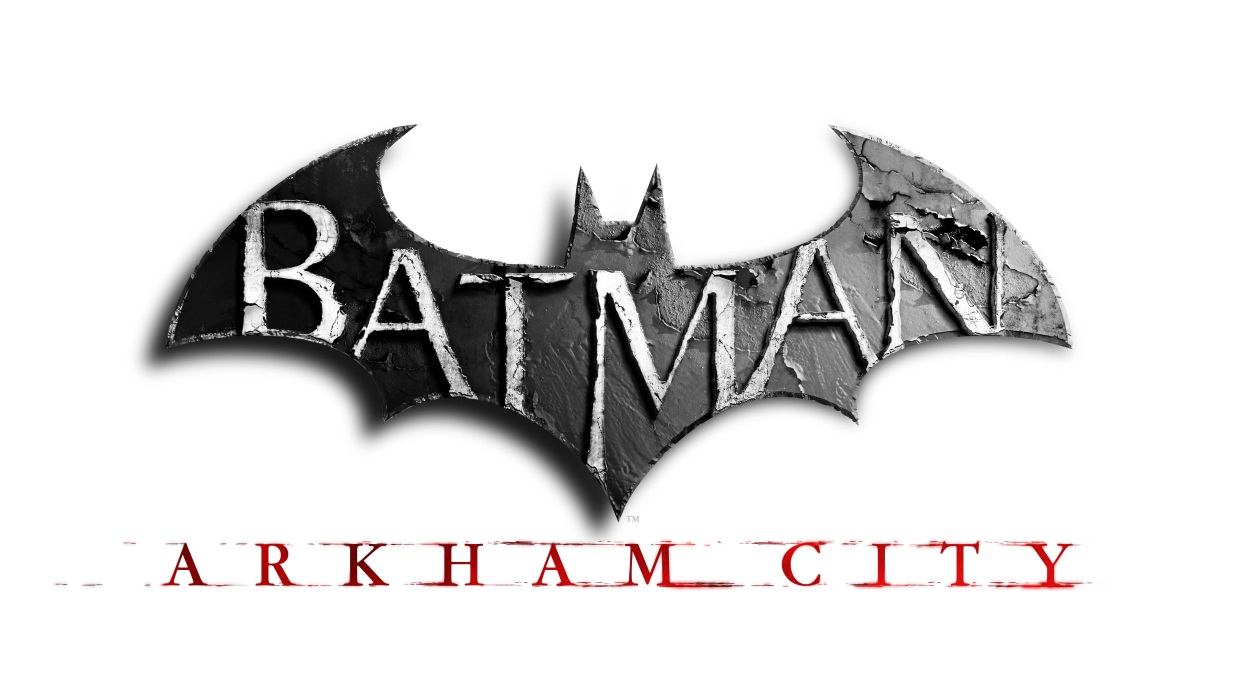 dw
Collection by
brennanhoof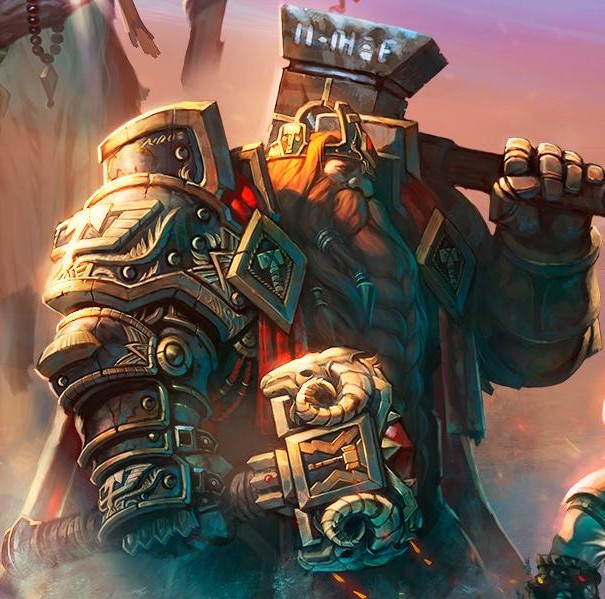 The FULL Warcraft Experience
Collection by
Jostge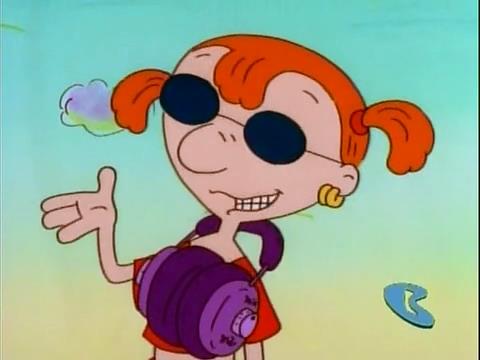 Infinite Crossover Civilizations
Collection by
The Mystery Twins
Civilizations from across the multiverse now at your beck and whim. Note, I do not recommend loading all of these civilizations at once. This is mainly just to provide a core list of civilizations to pick from for those who enjoy crossovers.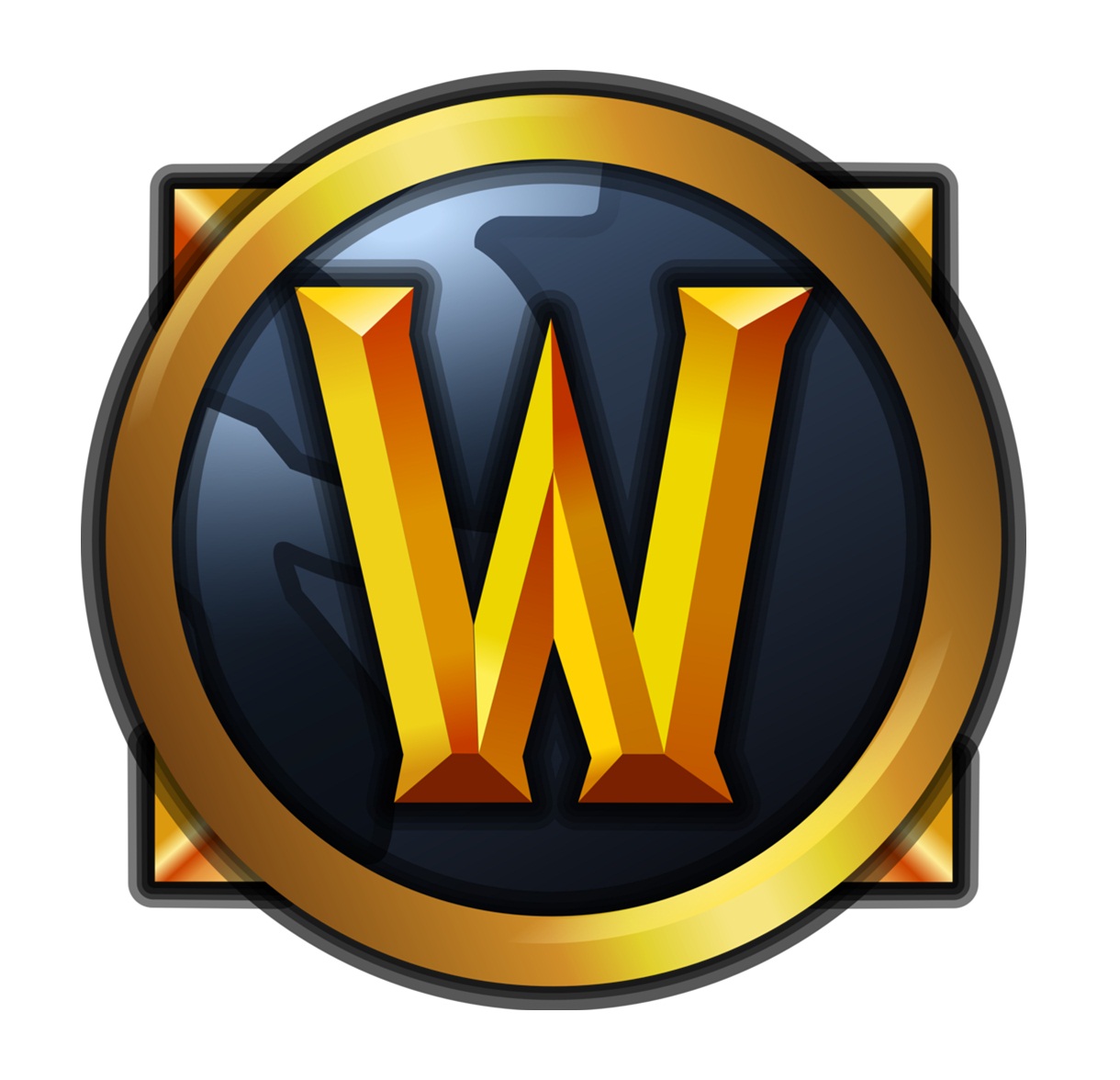 Warcraft aaa
Collection by
Senor Homebrew
Warcraft and warcraft-like stuff.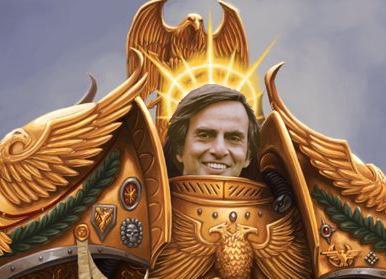 Cebi's Favorites
Collection by
Cebi
Just needed a space to put all the mods I use and like into one place so I can uninstall and reinstall them as I see fit.

Civ 5 Collection ~ Manwhale's Choice
Collection by
Manwhale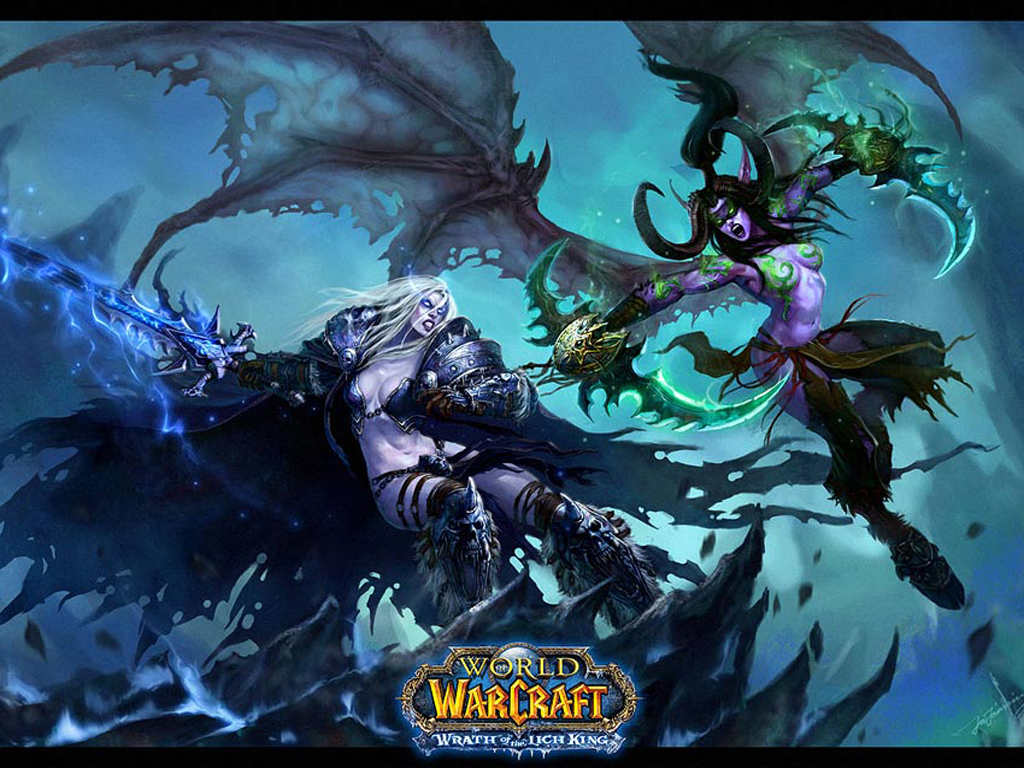 WoW
Collection by
andreturner50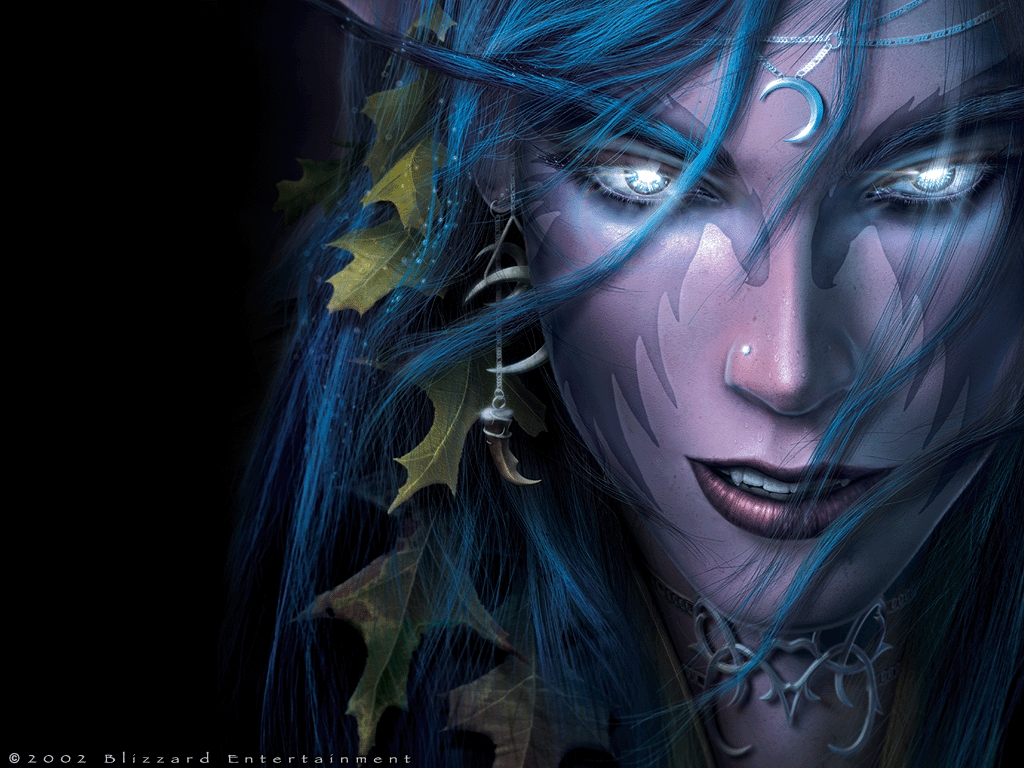 Prueba
Collection by
NOOOOOOOOOOOOOOOOOOOOOOOOOOOOOOO
PRUEBA DE COLECCION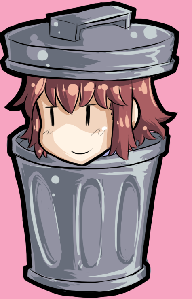 Lompy's Mods
Collection by
Lompy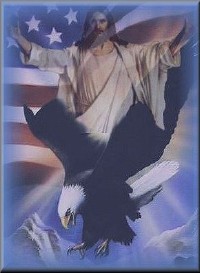 new nations
Collection by
Knightfox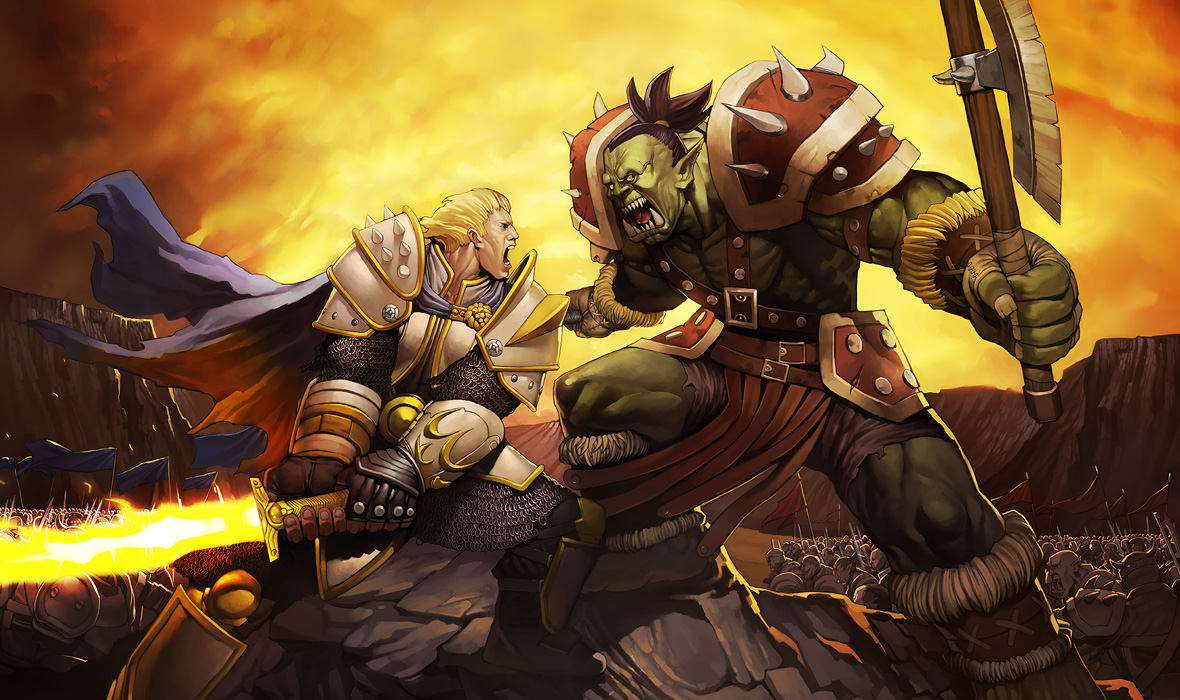 WarCraft
Collection by
CrossDressiNate
This collection was made to put all of the Warcraft mods in the workshop together!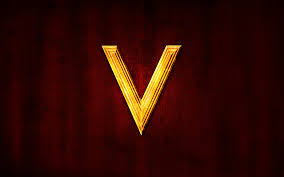 Civ 5 Stuff
Collection by
Gay Sulu

qwqwqe
Collection by
Inkwaboom
download dis shit niggas blah blah blah blah blah blah blah blah blah blah blah blah blah blah blah blah blah blah blah blah blah blah blah blah blah blah blah blah blah blah blah blah blah blah blah blah blah blah blah blah blah blah blah blah blah blah b


A THING
Collection by
[The impetuous] Akigawa
A collection for mods I want to play.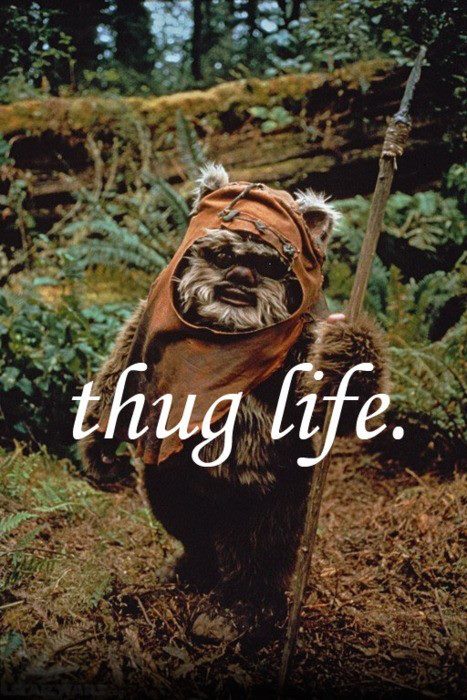 civ 5 stuff
Collection by
ya boy, the BDB Tom Taylor
stuff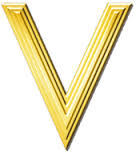 My personal Modpack
Collection by
Fenrir
Just the Mods i use while playing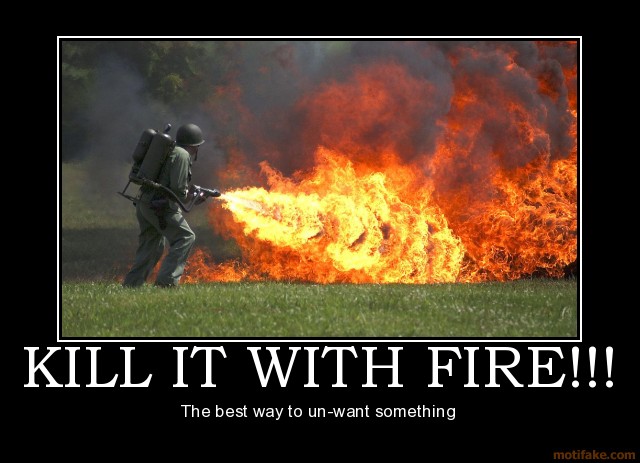 civ collection
Collection by
wintertristan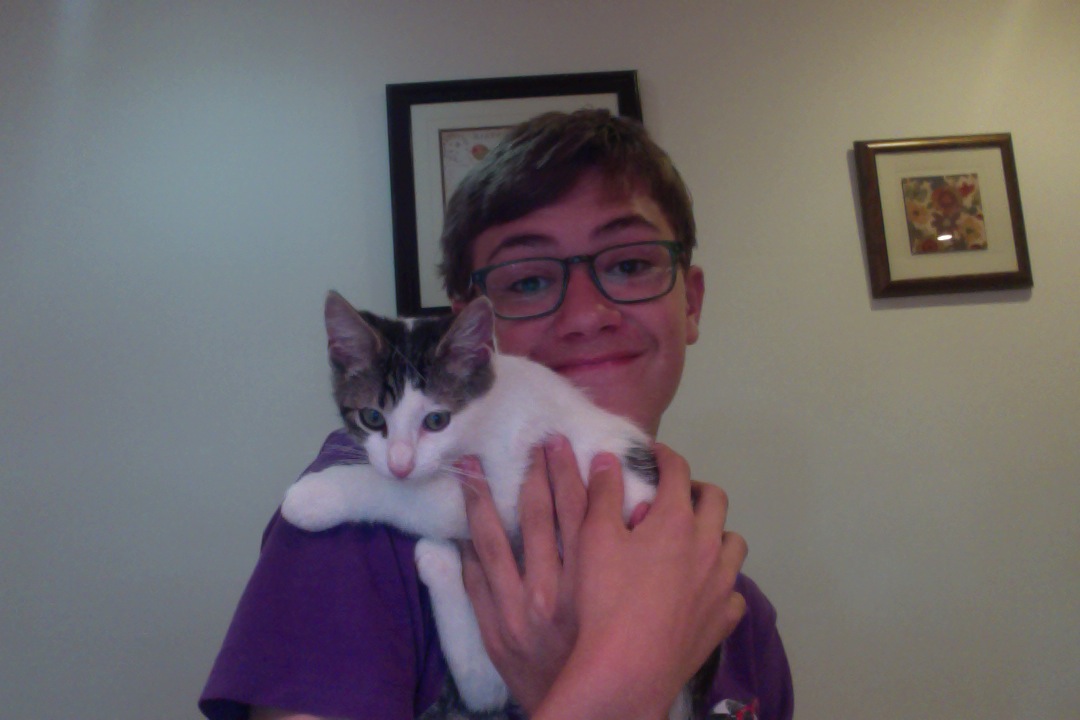 World Of Warcraft Civ
Collection by
caruso.m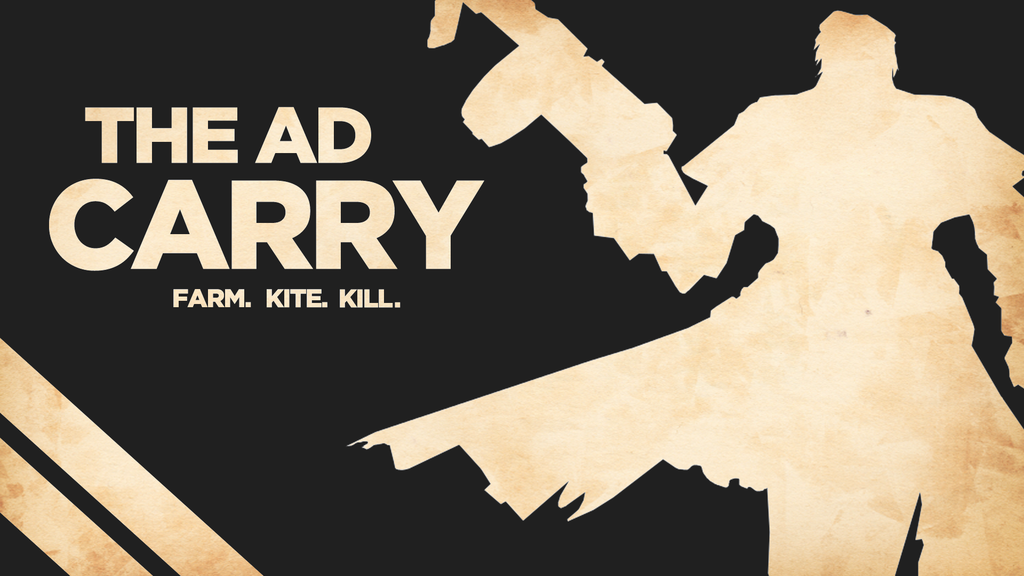 WoW
Collection by
Fornicaria
wwww