Containing item: "Masters of the Earth"

Showing 1-17 of 17 entries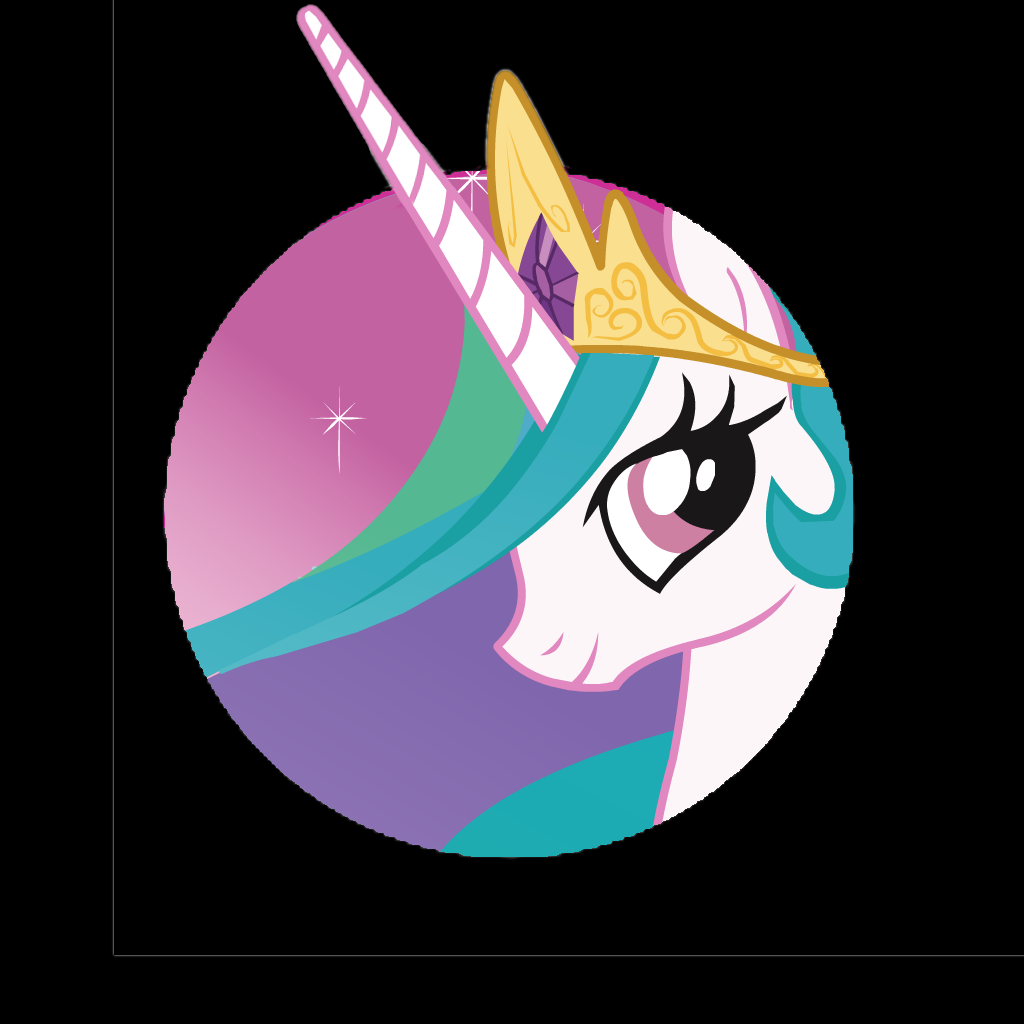 Brony mods
Collection by
Harald B
Distinct lack of pony? Not anymore! (image: Ponylization by GSphere [http://gsphere.deviantart.com/art/Ponilization-420542899 ])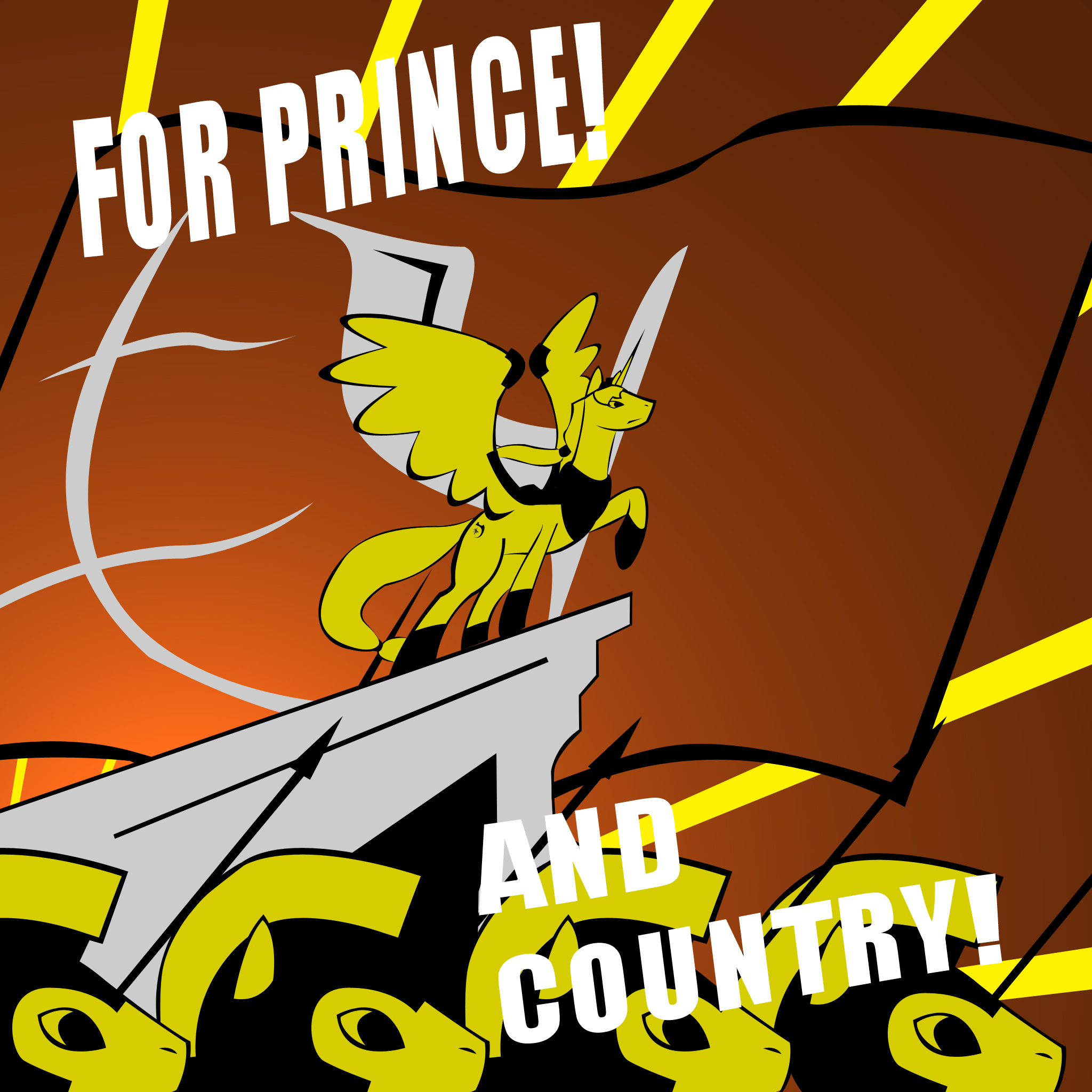 Pony_Dx
Collection by
StarMan_Dx
My collection of G&K Pony mods, all in one convenient place!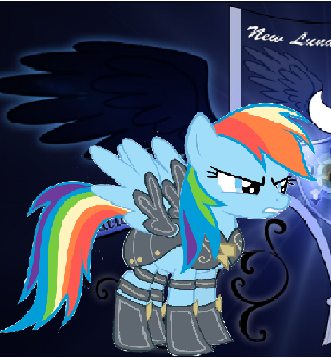 ponies
Collection by
Aleria Dash
Ponie mods

My Little Pony/Brony Mods
Collection by
pannapacker
My Little Pony related MODS

Jonstar7's Civilization 5 Collection
Collection by
Coruscar
A collection to make it easier to download workshop items. Background http://huussii.deviantart.com/art/MLP-Lone-Denizen-of-Everfree-352021473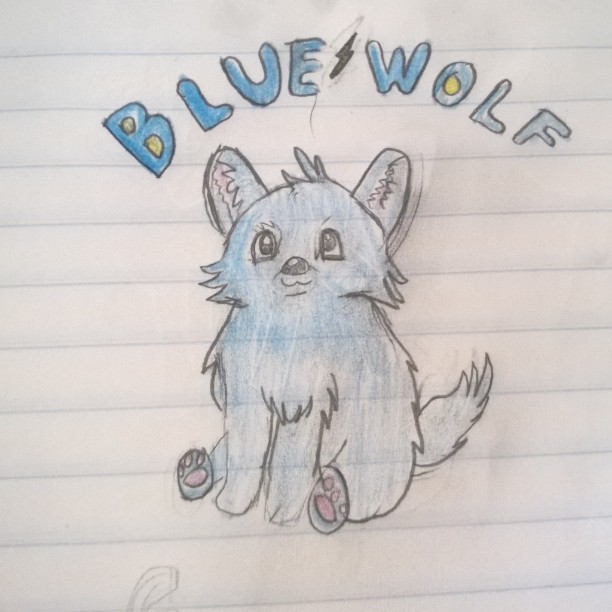 MADS
Collection by
Aokishi
MEADSADSDUGIK

Civ V ponies + extra goodies
Collection by
Sonata Dusk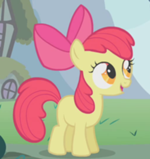 Zac MLP Mods
Collection by
[ZSG] Alymer Hyralt
Stuff.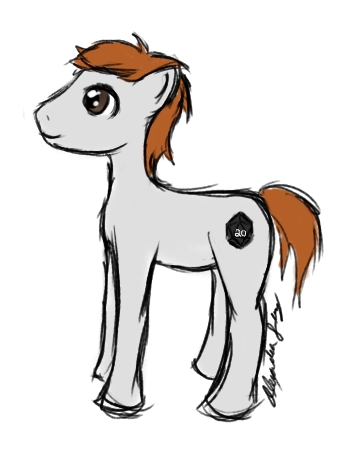 Awesome mods
Collection by
CriticalHit670
Just a personal collection of mods I use.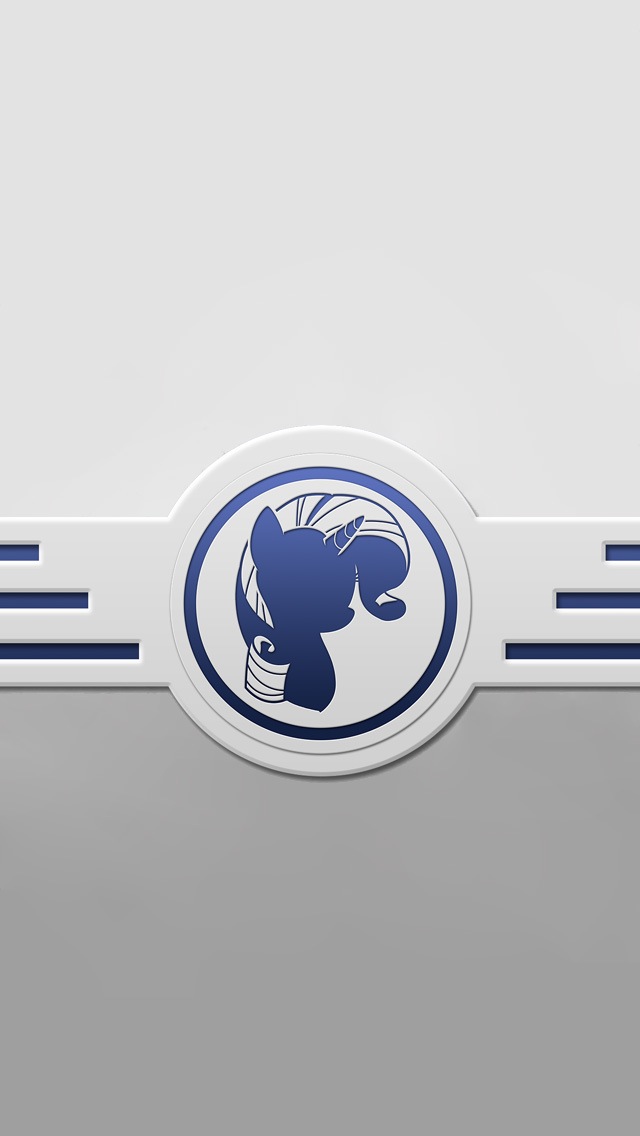 civ 5 gods and kings/ brave new world mlp
Collection by
xboxhog86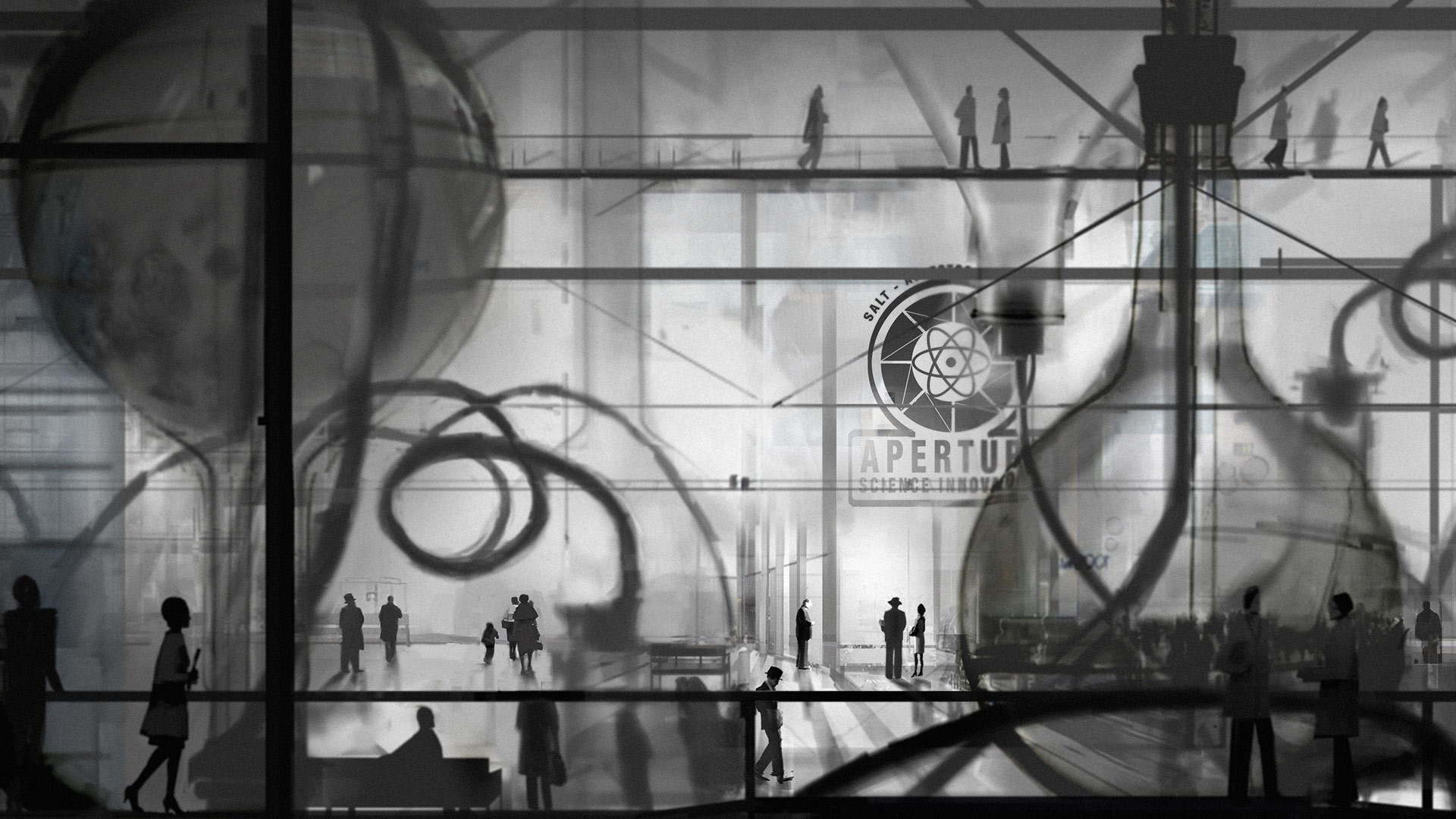 Sekhmet~'s Approved List of Approval
Collection by
Jackal_Splicer
Sekhmet~'s approval rating.... ye

my own use collection
Collection by
Astero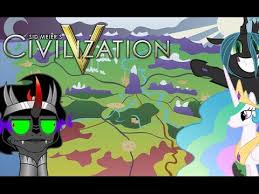 Pony Mods
Collection by
Kakka Karrot Kake
Here are the mods for our game

Civ5 MP Modded Test
Collection by
ϟ Tesla Drive ϟ
Doodads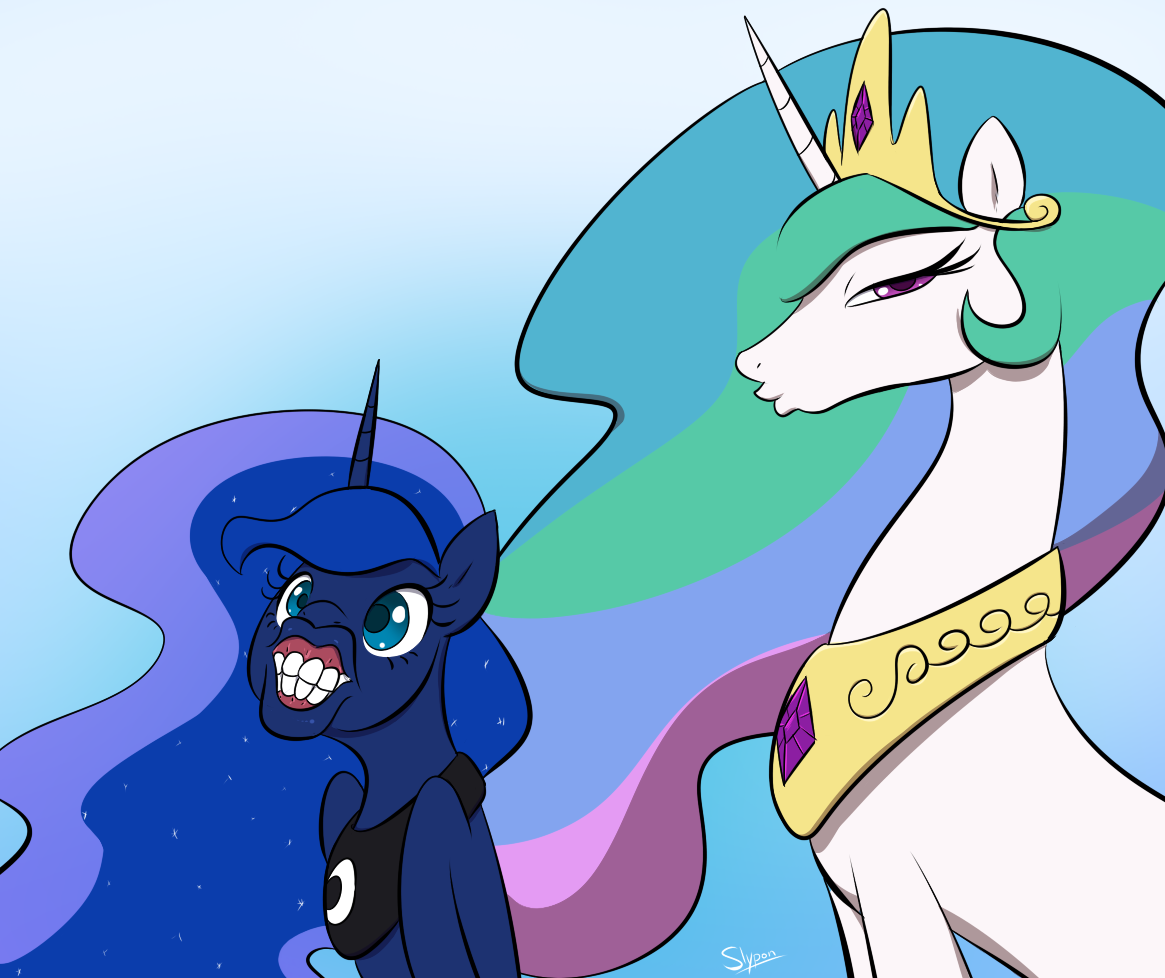 MODS FOR CODYGIZZMO
Collection by
Jonathan Joestar
YOYOYOYO

civilization 5 stuff
Collection by
Golden Whale Bomb
stuff for civ 5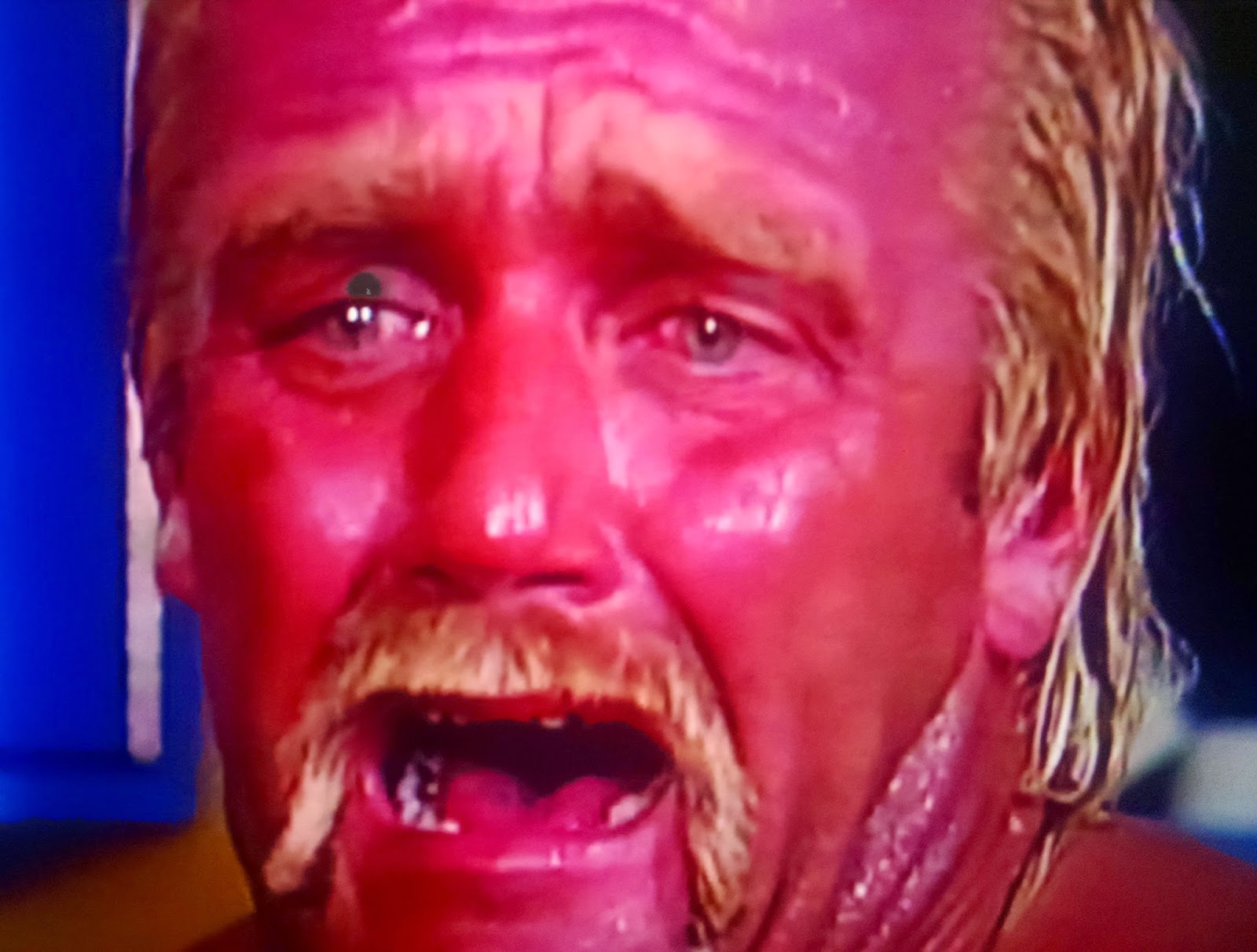 Good stuff
Collection by
Fritzy Boo~
aefEWAFeefqw