Containing item: "Masters of the Earth"

Showing 1-20 of 20 entries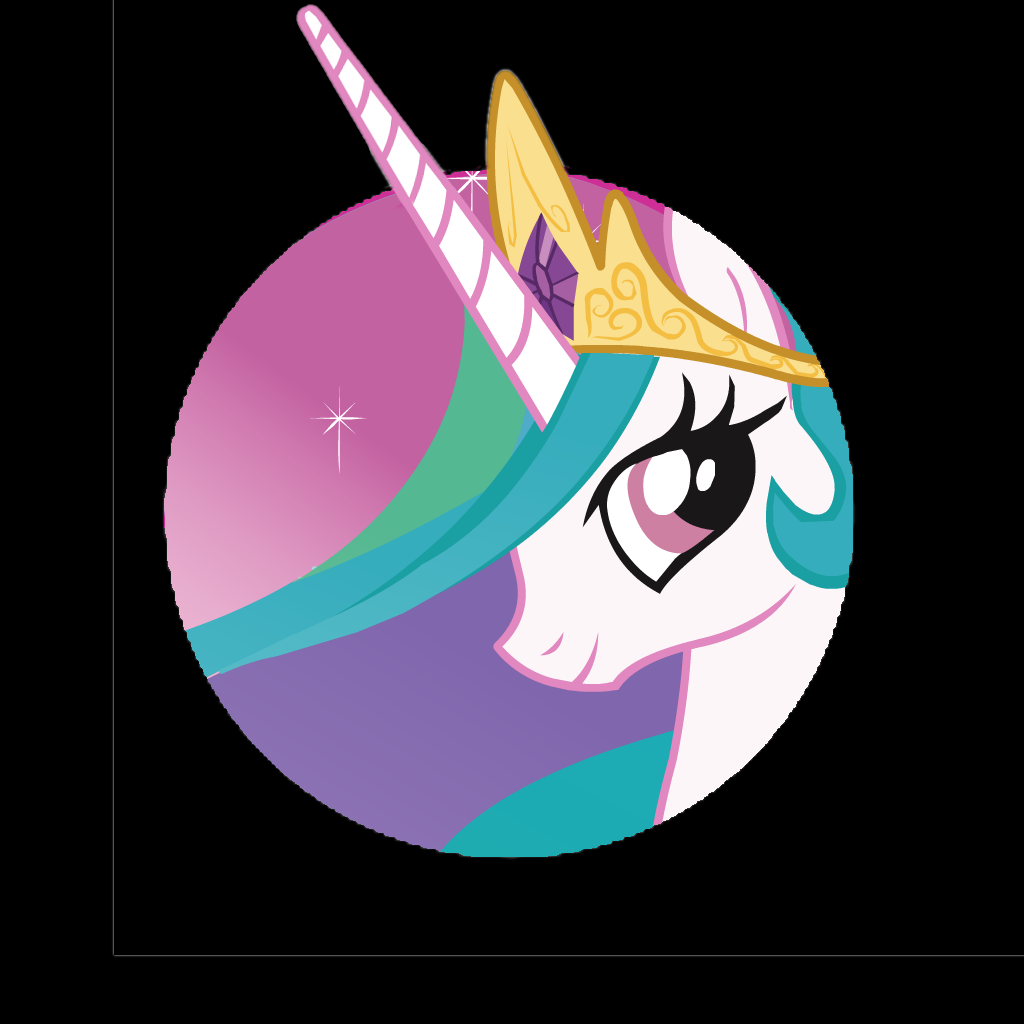 Brony mods
Collection by
Harald B
Distinct lack of pony? Not anymore! (image: Ponylization by GSphere [http://gsphere.deviantart.com/art/Ponilization-420542899 ])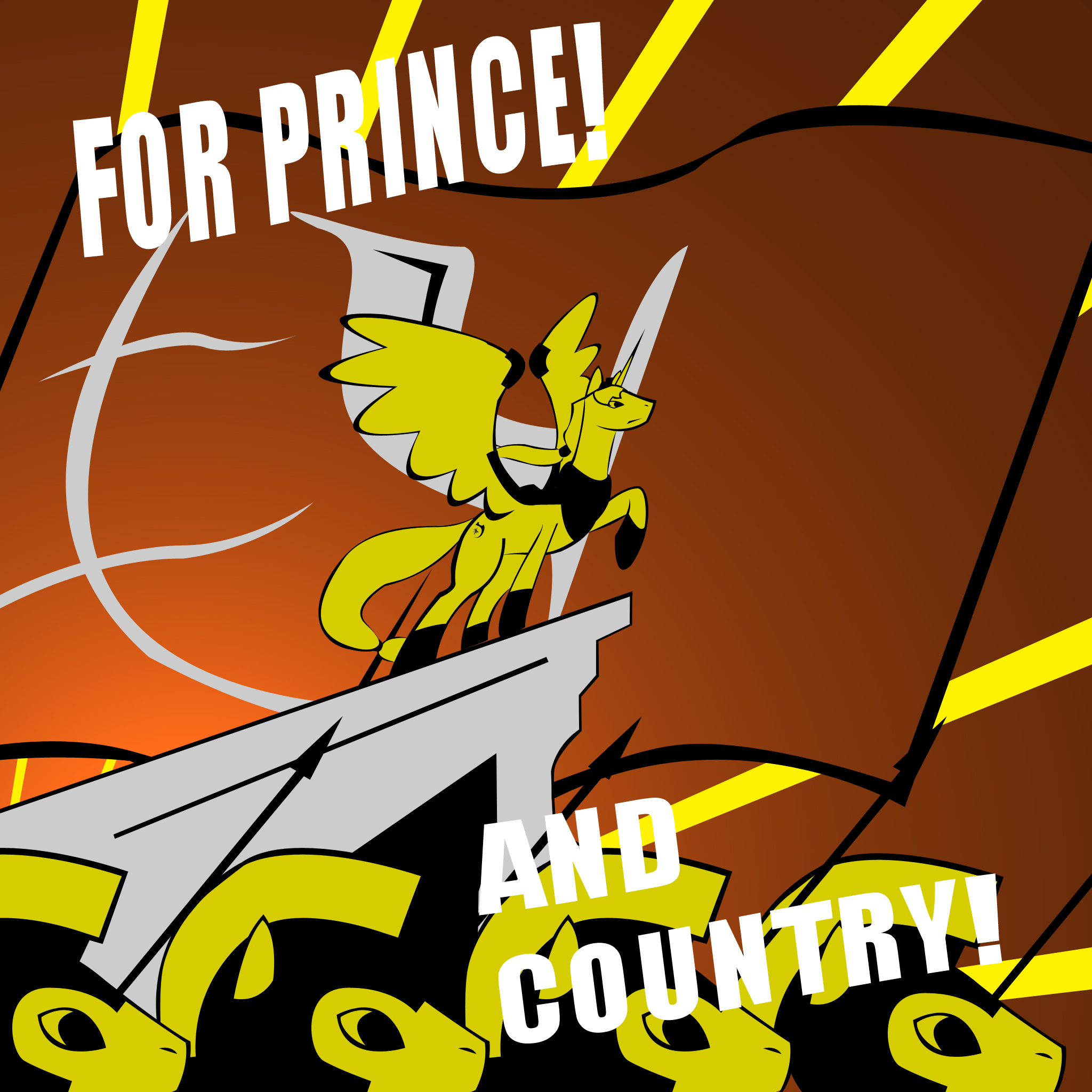 Pony_Dx
Collection by
StarMan_Dx
My collection of G&K Pony mods, all in one convenient place!

My Little Pony/Brony Mods
Collection by
rainbowluigi
My Little Pony related MODS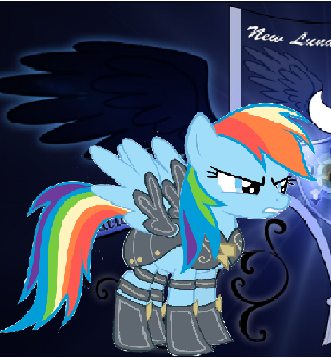 ponies
Collection by
Aleria Dash
Ponie mods

Quite Possibly the Worst Mods
Collection by
Our Lord and Savior Slink Capone
Don't download these unless you want to ruin CIV 5.

Civ V ponies + extra goodies
Collection by
Sonata Dusk - CVNQ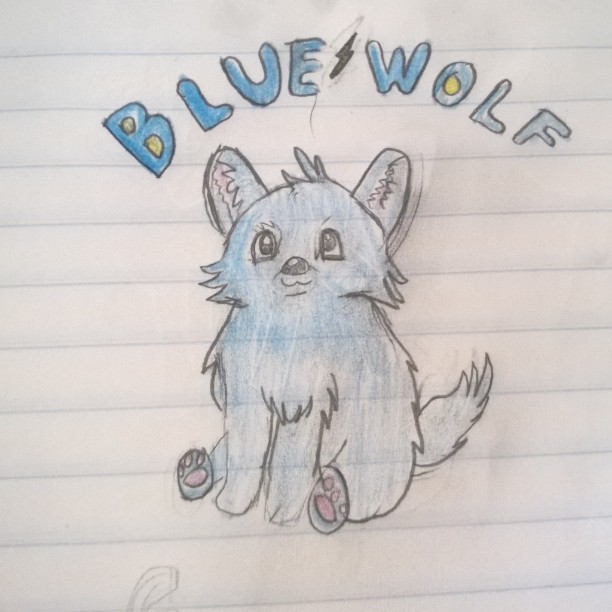 MADS
Collection by
BirdStone
MEADSADSDUGIK

Jonstar7's Civilization 5 Collection
Collection by
Bed
A collection to make it easier to download workshop items. Background http://huussii.deviantart.com/art/MLP-Lone-Denizen-of-Everfree-352021473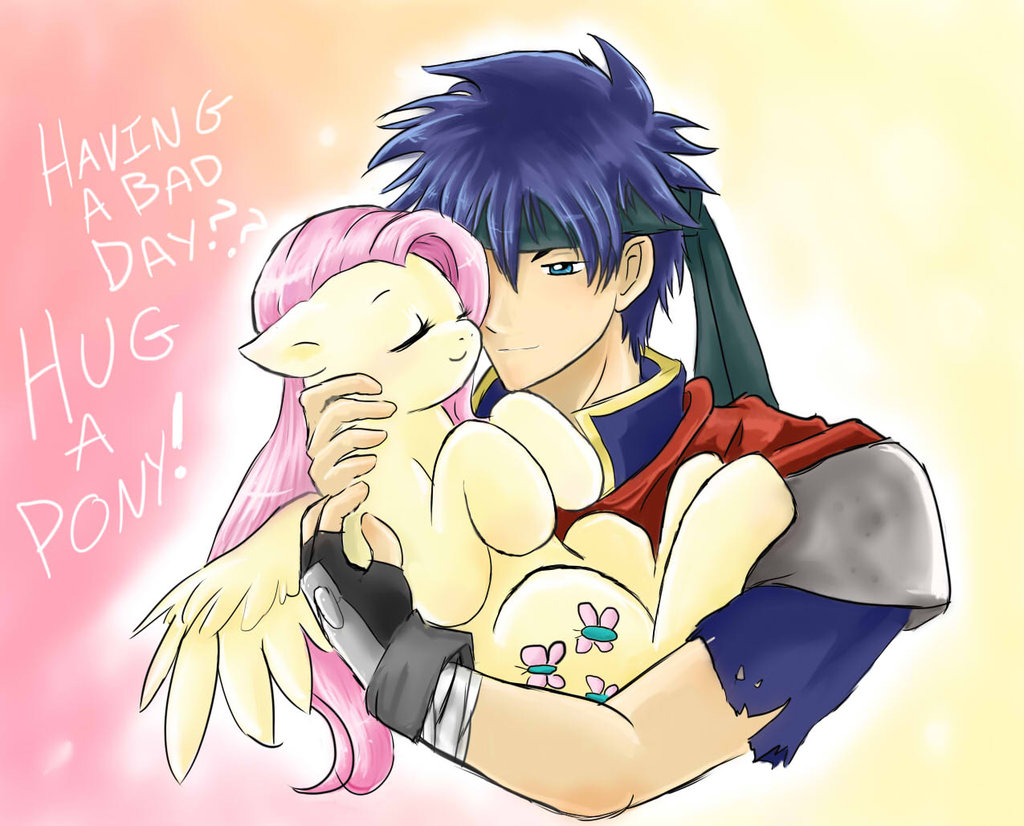 Ponies
Collection by
Doctor Pone™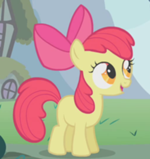 Zac MLP Mods
Collection by
Alymer Hyralt
Stuff.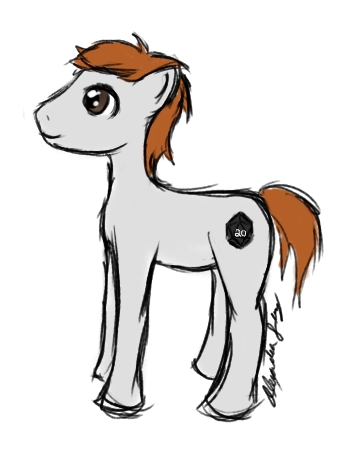 Awesome mods
Collection by
CriticalHit670
Just a personal collection of mods I use.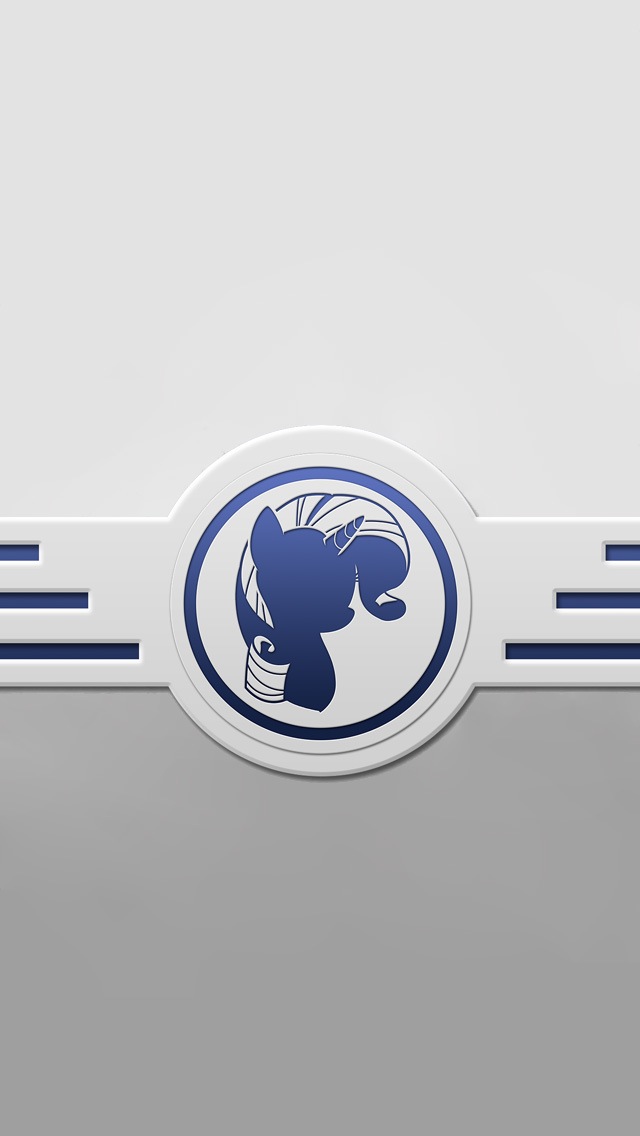 civ 5 gods and kings/ brave new world mlp
Collection by
xboxhog86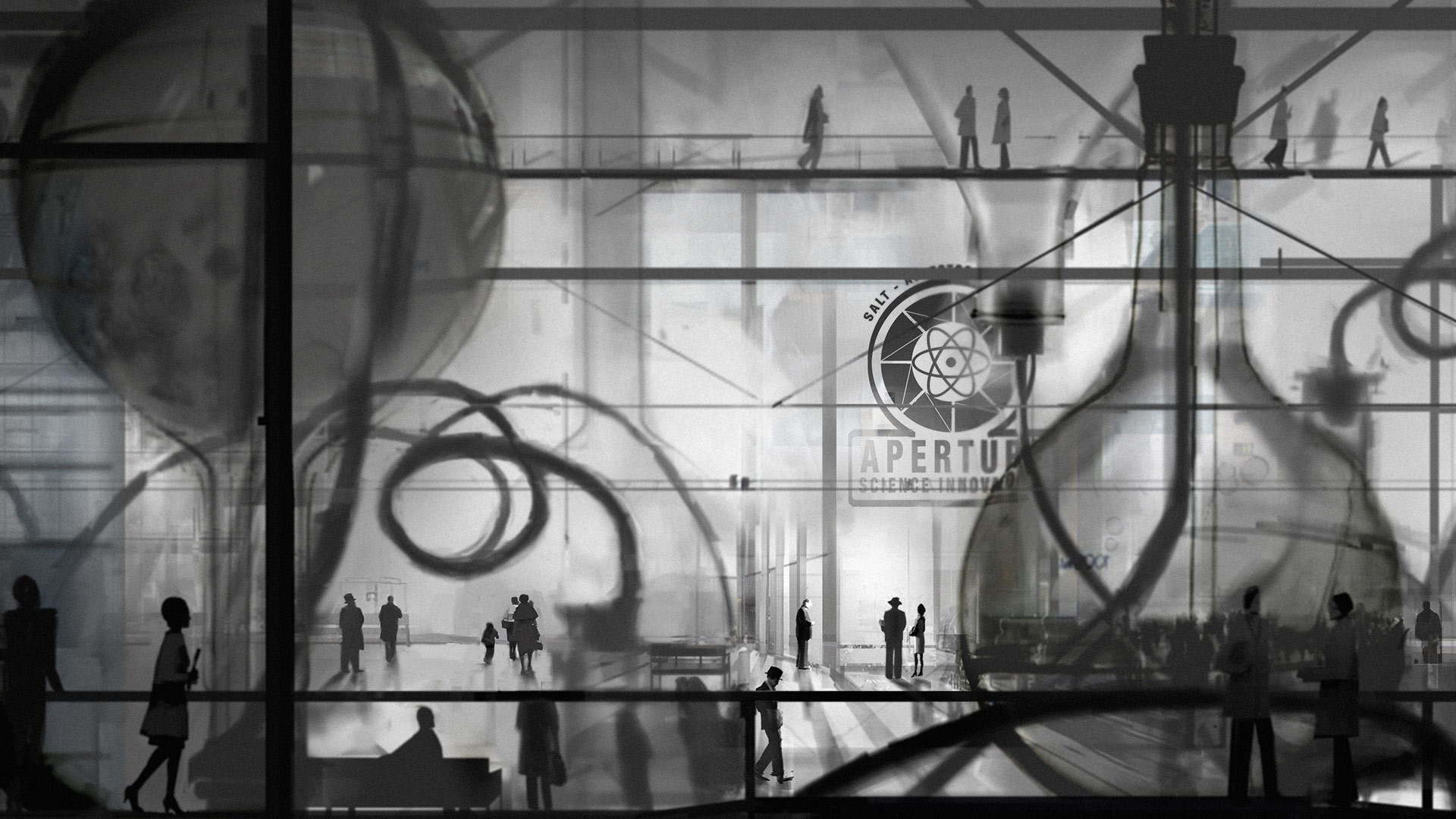 Sekhmet~'s Approved List of Approval
Collection by
Jackal_Splicer
Sekhmet~'s approval rating.... ye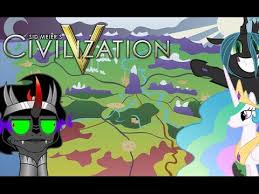 Pony Mods
Collection by
Kakka Karrot Kake
Here are the mods for our game

Civ5 MP Modded Test
Collection by
ϟ Tesla Drive ϟ
Doodads

my own use collection
Collection by
Krimverse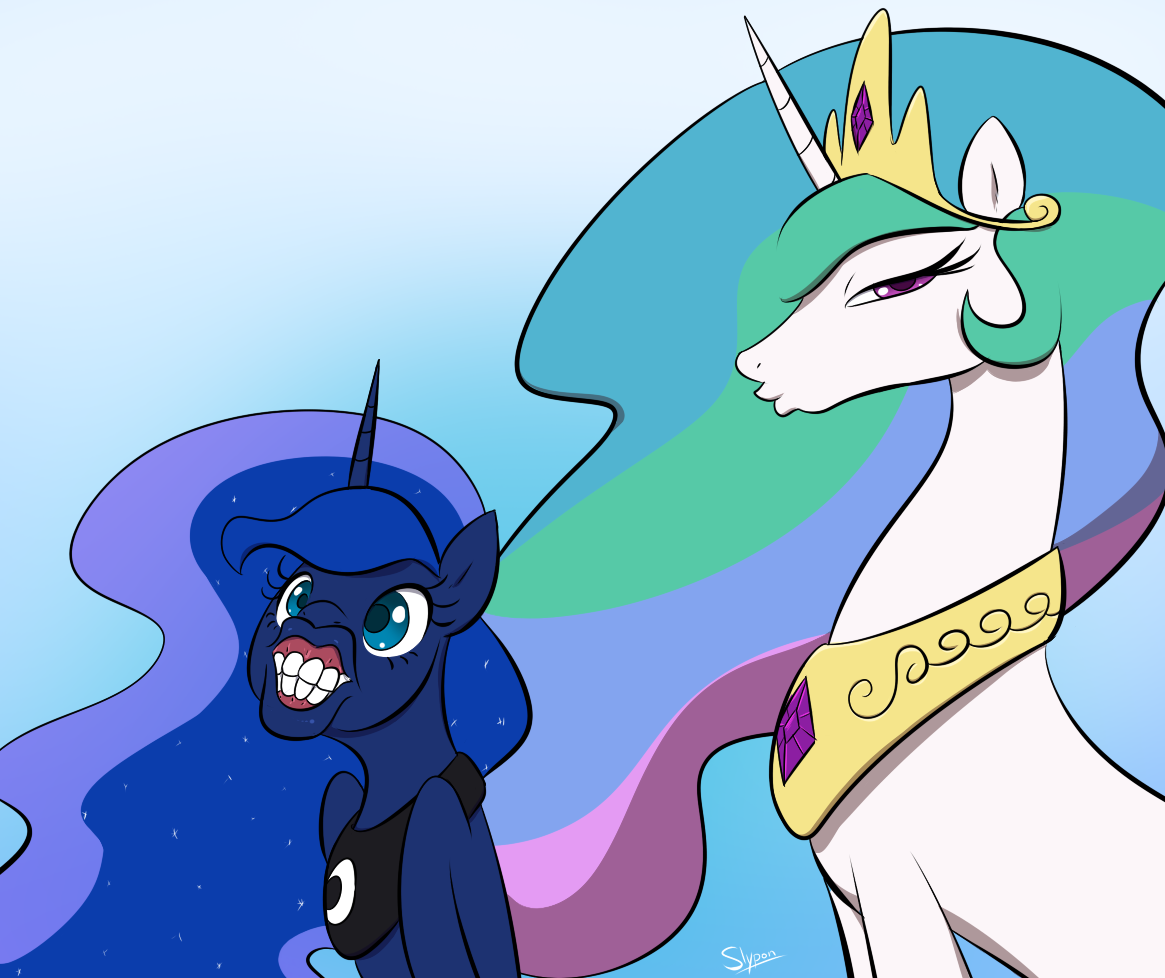 MODS FOR CODYGIZZMO
Collection by
Pringle
YOYOYOYO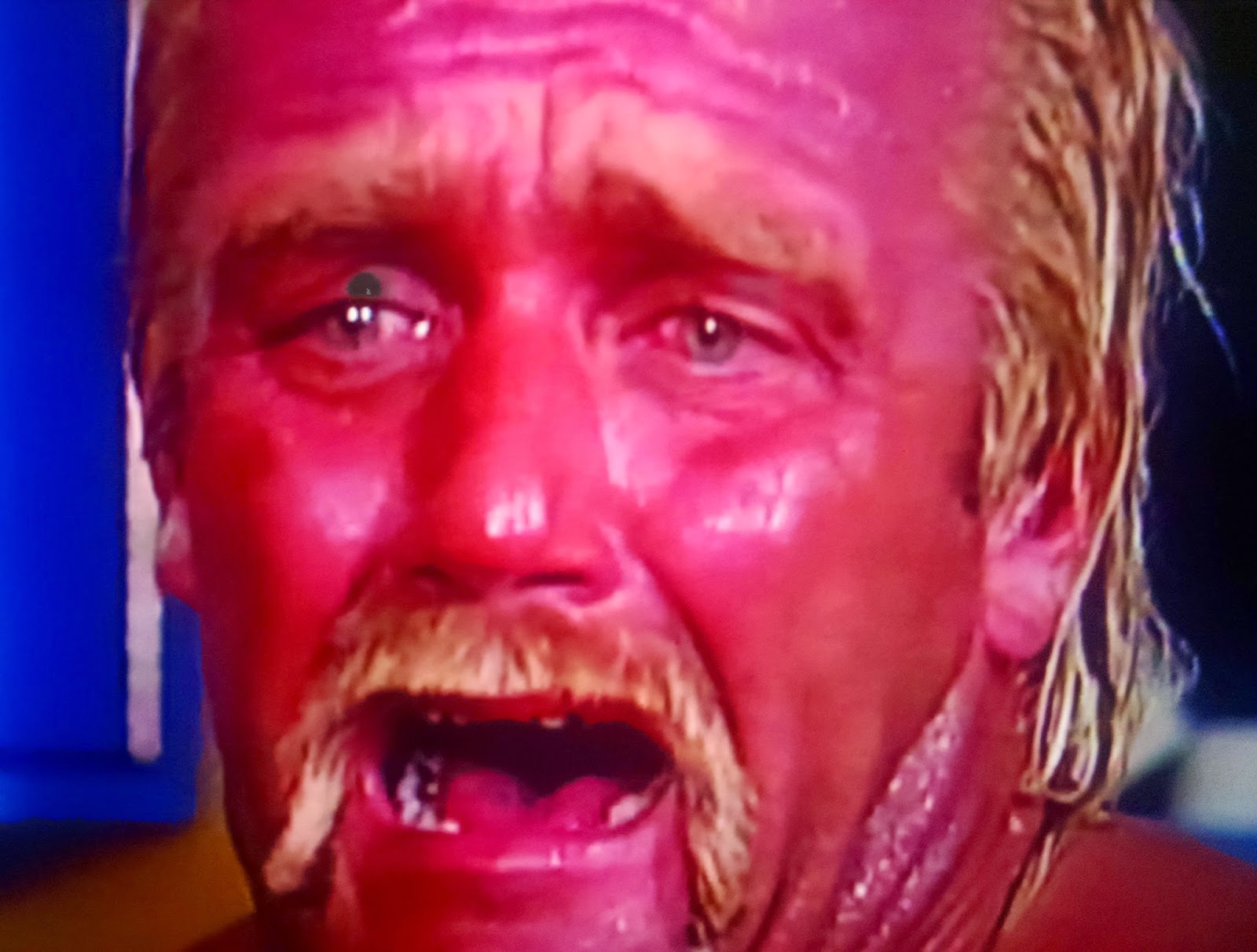 Good stuff
Collection by
Fritzy Boo
aefEWAFeefqw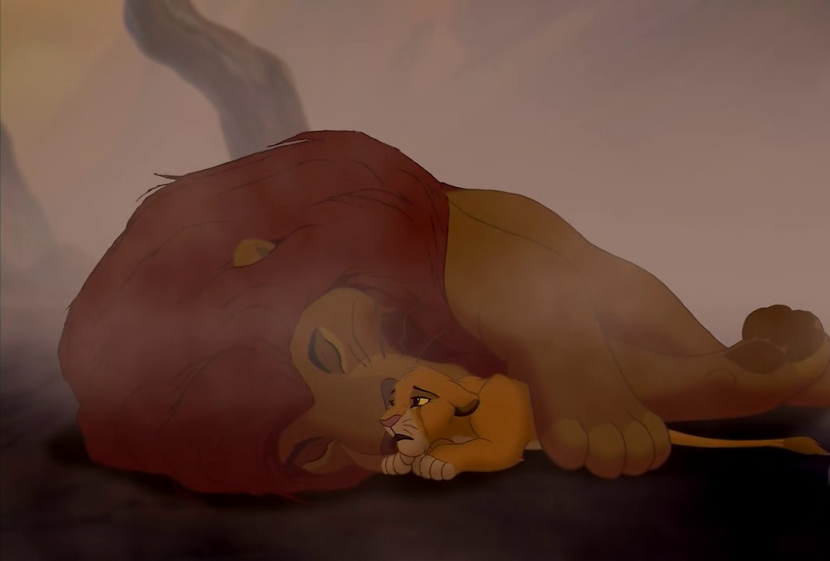 pingnerd
Collection by
Ultimate Furfeg
afzwdeyhtgwqasetfgqa

civilization 5 stuff
Collection by
Golden Whale Bomb
stuff for civ 5