Containing item: "The Stanley Parable"

Showing 31-60 of 87 entries

POST-GAMEPLAY
Collection by
torahhorse
FREE YOURSELF FROM THE TYRANNY OF GAMEPLAY. NOTGAMES. EXPLORATION. WALKING GAMES. ART GAMES. INSUFFERABLE CLASSIFICATIONS TO BE SURE, BUT EACH AN ARROW SHOT INTO THE AIR OR GAZE SHOT INTO THE ABYSS For those who like Proteus, Journey, Thirty Flights of

25 highly recommended Greenlight-titles
Collection by
DatBoi
This one is a free-for-all collection covering very promising games across many different genres. RPGs, Adventure, Platformer, all in one place. Though some games offer multiplayer, this list was created mostly with a great singleplayer-experience in mind.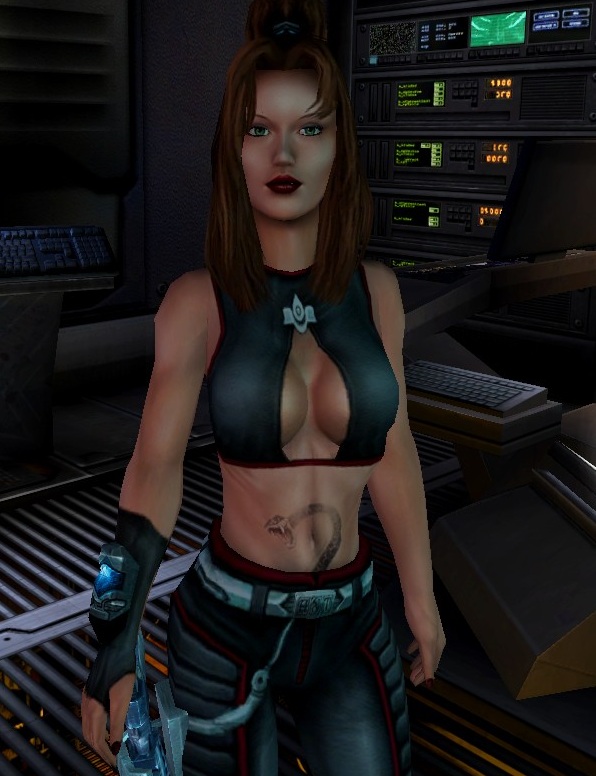 SerXZ GREENLIGHT
Collection by
Sir Bloxwich
В этой коллекции собраны интересные или достойные внимания игры из Steam GREENLIGHT The collection covers interesting and notable games from Steam GREENLIGHT

GREENEYE
Collection by
Afourz
стоит присмотреться

The Spu's Seal of Approval
Collection by
The Spu
A collection of The Spu's favorite greenlight titles!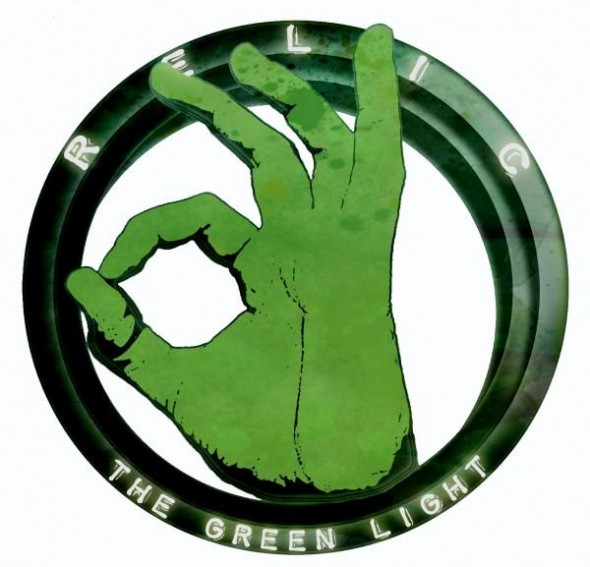 My Greenlight Votes
Collection by
๖ۣۜR3BORN
These are my most looked forward to Greenlight games. Never hurts to support indie developers I say!

Greenlight Projects Better Than La-Mulana (Well in my opinion anyway)
Collection by
Resolute
*** UPDATED - I have now moved those game on this list that have been Greenlit to the top. Both parts of the list are more or less in alphabetical order. *** This list was created out of having to listern to people complain about why was game X greenlit


Knight Greenlight Selection
Collection by
Knight
This is, simply, the list of games that called the attention of a person who have been playing all sort of games since more than 20 years and who seeks quality, originality and, above all, fun. Besides being a "veteran" gamer, I'm a member of the videog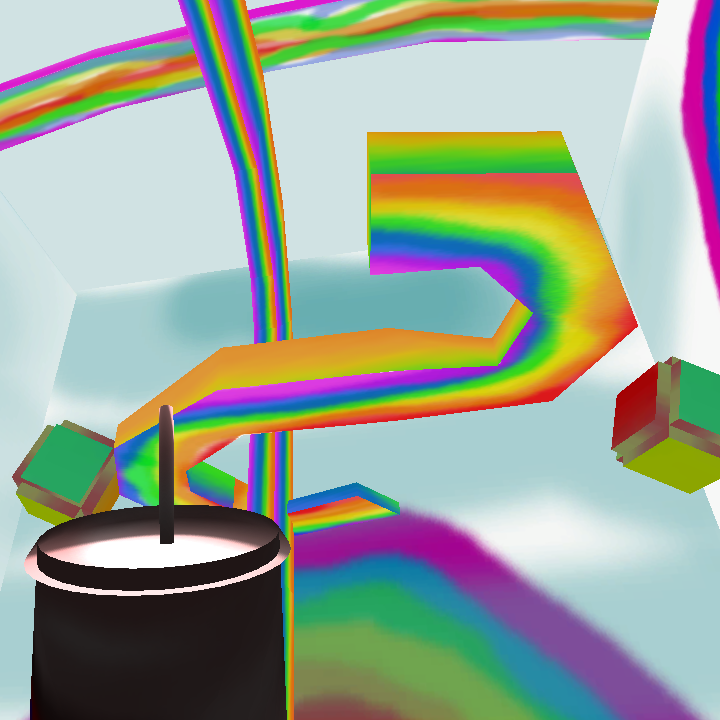 OBEG: Odd-Ball Exploration Games
Collection by
AzureanStudios
Games within the First Person Exploration Games Collection that are particularly strange, unorthodox or don't necessarily count as a "First Person Exploration Game" yet also don't count as "Not A First Person Exploration Game."

Top Greenlit Games
Collection by
- Yukki™
These are my personal favourite Greenlit games.

A List of games you should upvote
Collection by
poshmo
They're games I think they're awesome! It's just my personal opinion though. I accept advices, and thanks for watching ;)

Greenlight Favorites
Collection by
msgrx-79
Awesome games that I want to play on steam someday.

White Paper Games top 15 Green Light Games
Collection by
Benjamin_Hill
A collection of the top 15 Green Light games that we at White Paper Games think are worth your vote! All the developers who are responsible for these titles have been working incredibly hard on these games and we think the content they are creating is w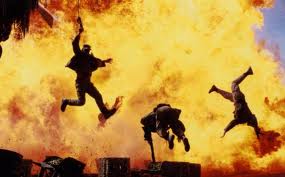 Warning: Games could cause explosions, Watch out!
Collection by
SuperSho
Watch out these games are soo cool, they might make your monitor explode! I suggest getting a back up monitor. Or go play at your friends house, what ever works. Definatly check these games out, it's worth your time (just be carefull of cumbustion).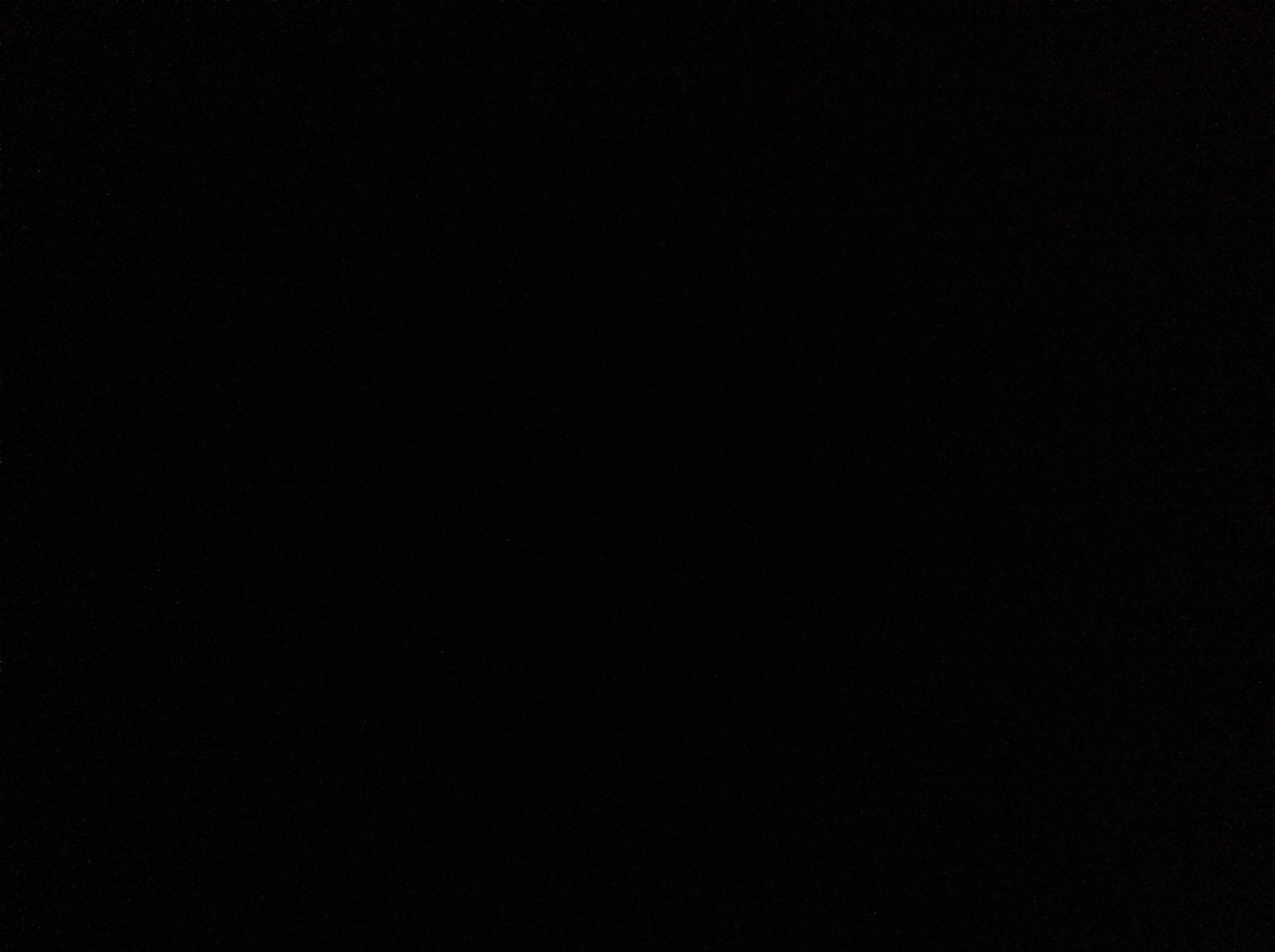 GreenLight Lista
Collection by
AP-Skyrim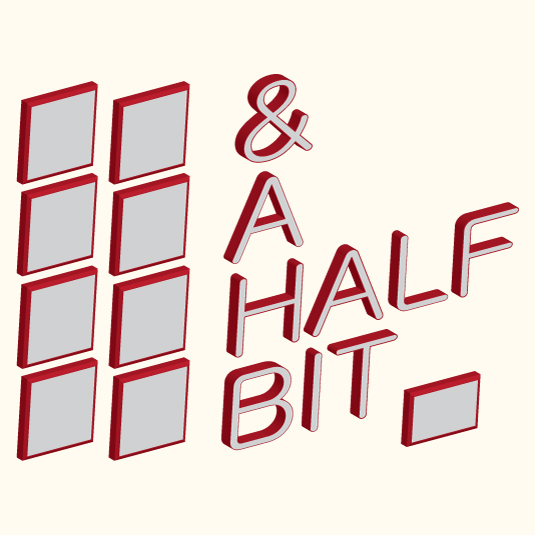 Eight and a Half Bit Picks
Collection by
Mr Paroxysm
This is a collection of games that have been featured on the Eight and a Half Bit podcast, website or elevator pitch and also just quality selections that those who like us may enjoy.

Bagel's Picks
Collection by
Bagel
These are a bunch of games that I thought looked interesting. I plan on making a let's play, or some other kind of video of these games on my channel when they come out. This list is mostly just for me but I thought I'd put it on here just to get these gam

Geeks With Wives
Collection by
therealportz
We've seen and voted either up or down on every single item on Greenlight. These are the Geeks With Wives Greenlight picks. http://www.geekswithwives.com

GAMES I DEEM WORTHY TO BE ALLOWED ON STEAM
Collection by
Smithy The Blacksmith


Retina Desgastada Acredita
Collection by
retinadesgastada
Alguns destes jogos eu experimentei, outros eu ouvi falar. Todos são boas apostas para entrar no Steam.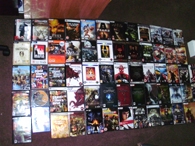 Recommended by PC & Laptop Gamers ~ PC és Laptop játékosok ajánlásával
Collection by
HeyJoe[HUN]PC RPG Community
Every games on PC, what`s looks promising. TPS / FPS, etc in fantasy. sci-fi, retro, adventure & in action style as well. Also prefer Single-palyer or Co-op mode instead of Multiplayer/MMO. ;) PS: RPGames not on this list, because I have already an an


Official Collection of Gabe's Gorillas
Collection by
Xeno4Life
Gabe's Gorillas Favorite Greenlight Collection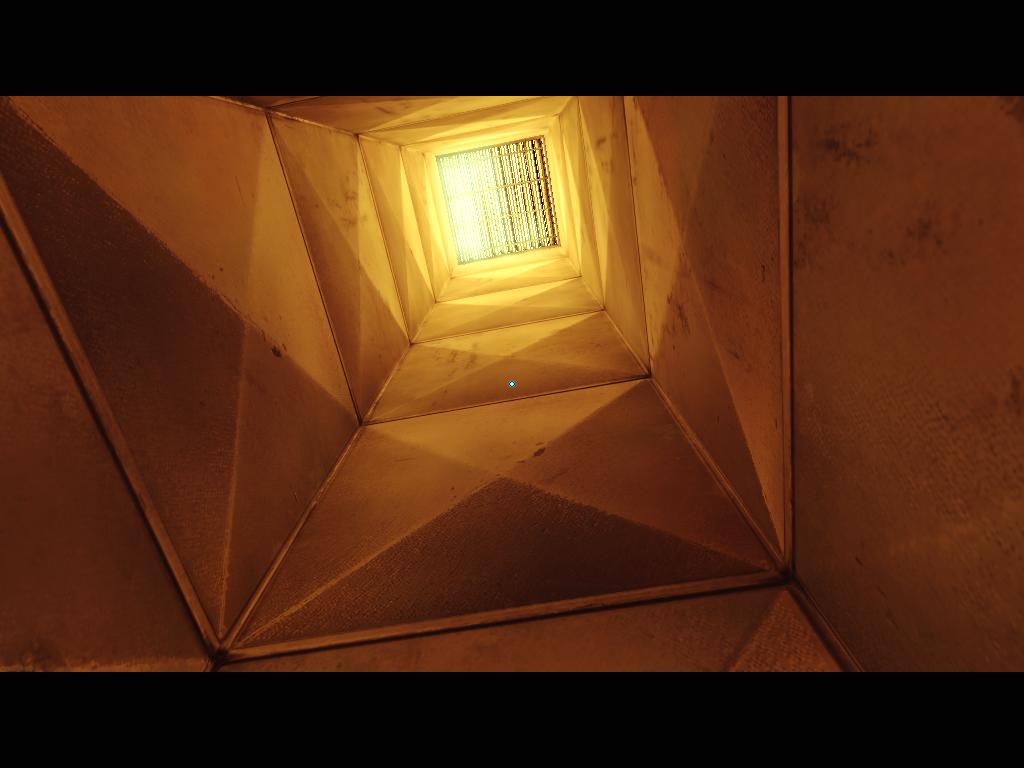 Kamikatze's Greenlight Picks
Collection by
Major_Groove
Some Greenlight Games I find interesting.

Interesting games
Collection by
Homestar Runner
A few games that I find interesting, intriguing, or fun.

Holy Shit! I must have!
Collection by
SchlechtWolf


Tiki's Top Spotlights
Collection by
[SG] TikiShades
I'm a big fan of RPG games, as well as games that make you think in general. These are a collection of titles that I think have some real artistic quality and present something we haven't seen (or at least not enough). Some games are made to sell, but the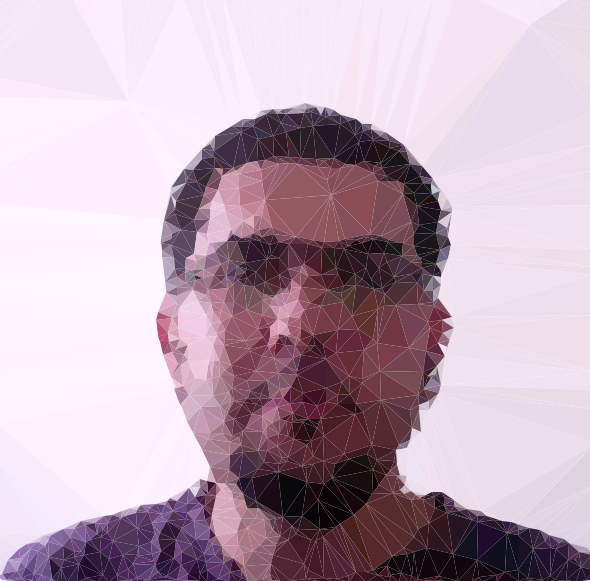 greenlit
Collection by
Volkan Ongun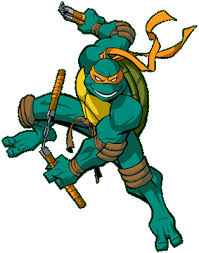 good indie games
Collection by
Trusti

Ghost Rider's wishes
Collection by
Ghost Illuminati
Вполне вероятно, что раскопщики на данный момент двадцати трёх страниц обнаружат на Гринлайте массу интересных проектов. Однако это коллекция была создана показать другое - игры, которые до появления сервиса по моему мнению выглядели очень занятно и, возмо

THE BEST OF GREENLIGHT
Collection by
FARTER
No cellphone games Most of these are dead