Containing item: "BROFORCE"

Showing 55-72 of 137 entries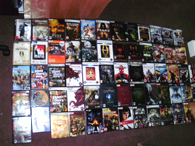 Recommended by PC & Laptop Gamers ~ PC és Laptop játékosok ajánlásával
Collection by
HeyJoe[HUN]PC RPG Community
Every games on PC, what`s looks promising. TPS / FPS, etc in fantasy. sci-fi, retro, adventure & in action style as well. Also prefer Single-palyer or Co-op mode instead of Multiplayer/MMO. ;) PS: RPGames not on this list, because I have already an an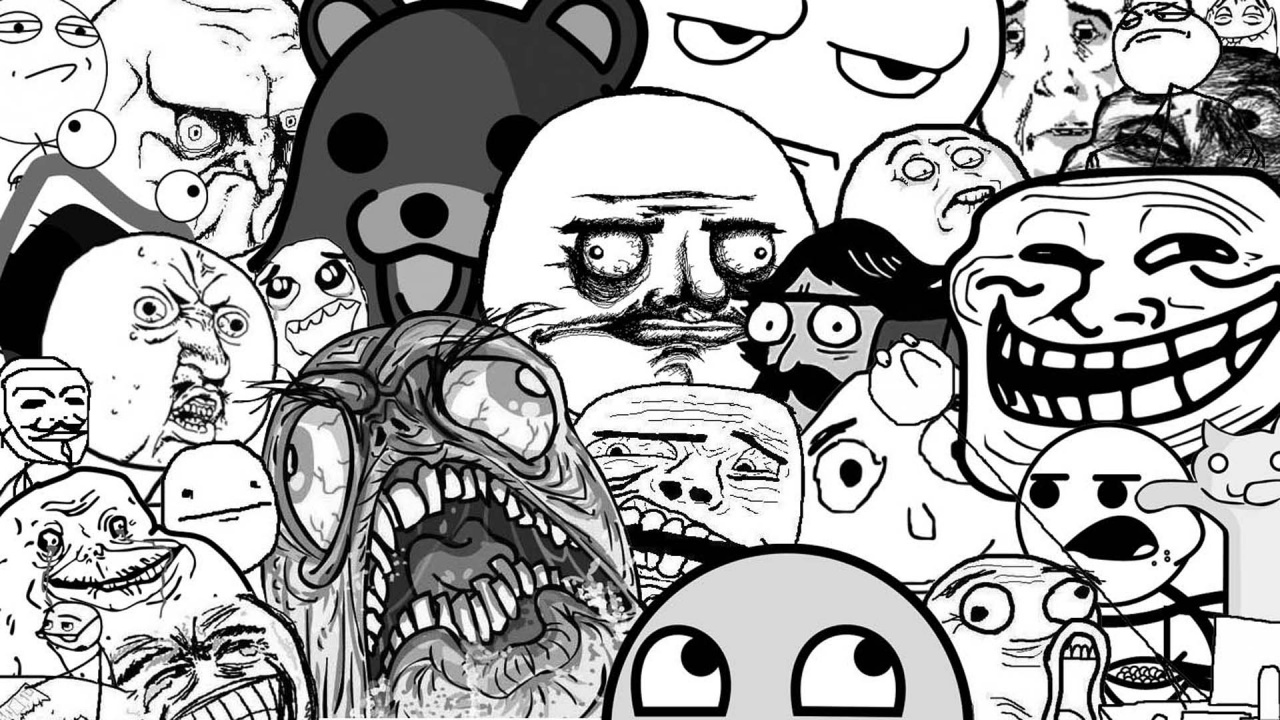 Awesomely Random Games
Collection by
Twisted_Sloth
Random Games i want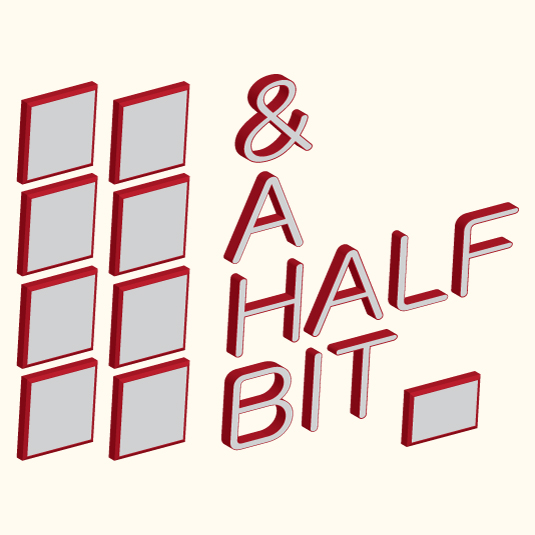 Eight and a Half Bit Picks
Collection by
Mr Paroxysm
This is a collection of games that have been featured on the Eight and a Half Bit podcast, website or elevator pitch and also just quality selections that those who like us may enjoy.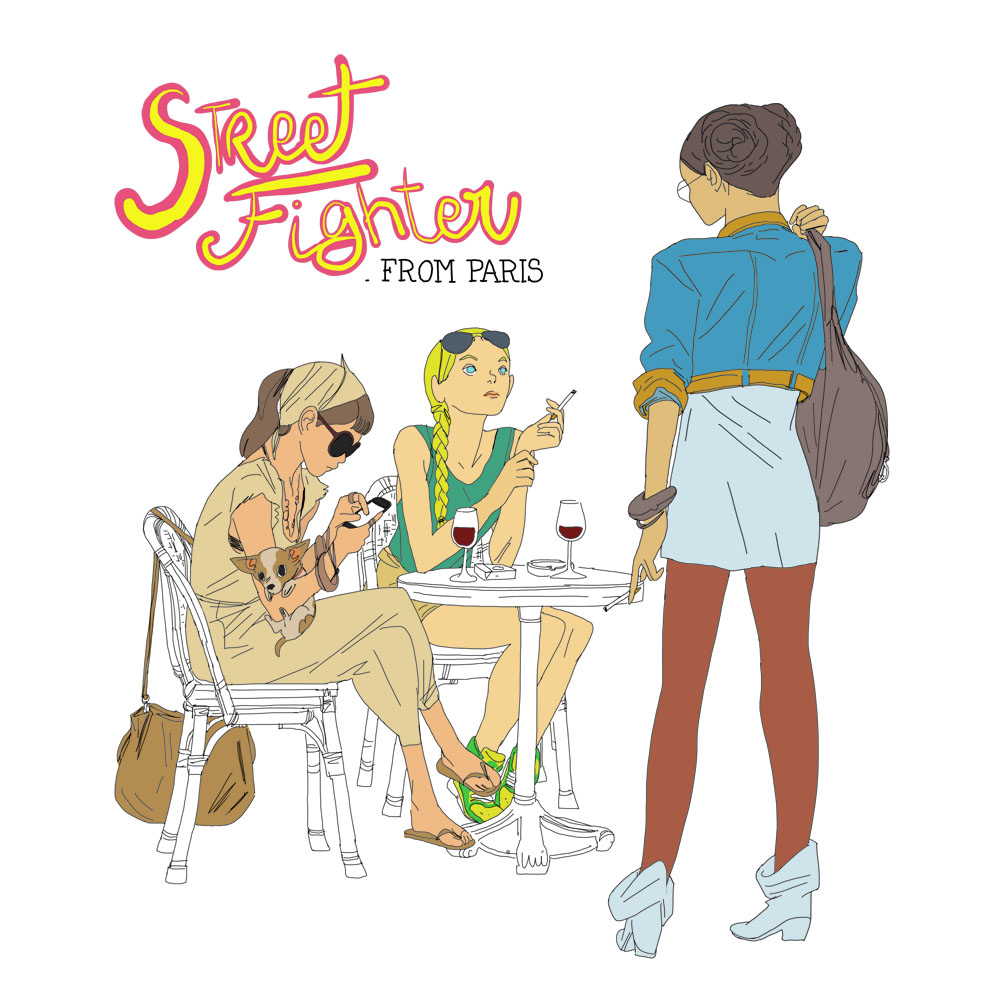 Arcade
Collection by
Jaunty
Shmups, 2D Platformers, Fighters, it all goes here. Straight-forward controls and easily grasped mechanics.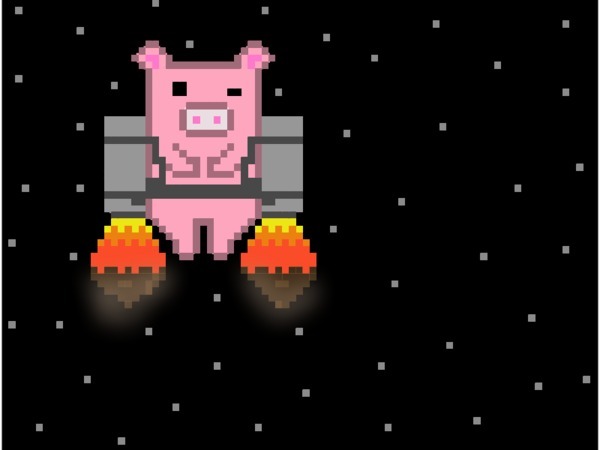 Flying Pix Collection
Collection by
NemesisZidar
Indie Games you should keep an eye on. If u love the Pixel Oldschool Look with the spirit of actual gameplay technics, like i do, try em out and get them greenlit. Keep it up.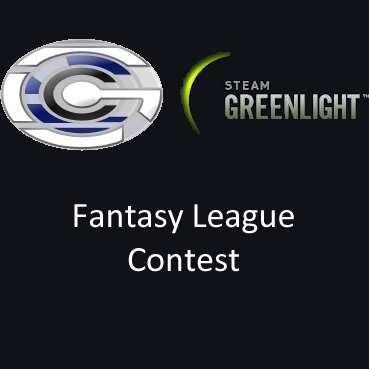 GCC Steam Greenlight Fantasy League Competition - Jon's picks
Collection by
brianbcdefg123
The Steam Greenlight Fantasy League Contest is a fun competition to see who can predict the outcome of Steam Greenlight games the best. Competitors select a group of games and arrange them in positions of a baseball team. The team that scores the most poin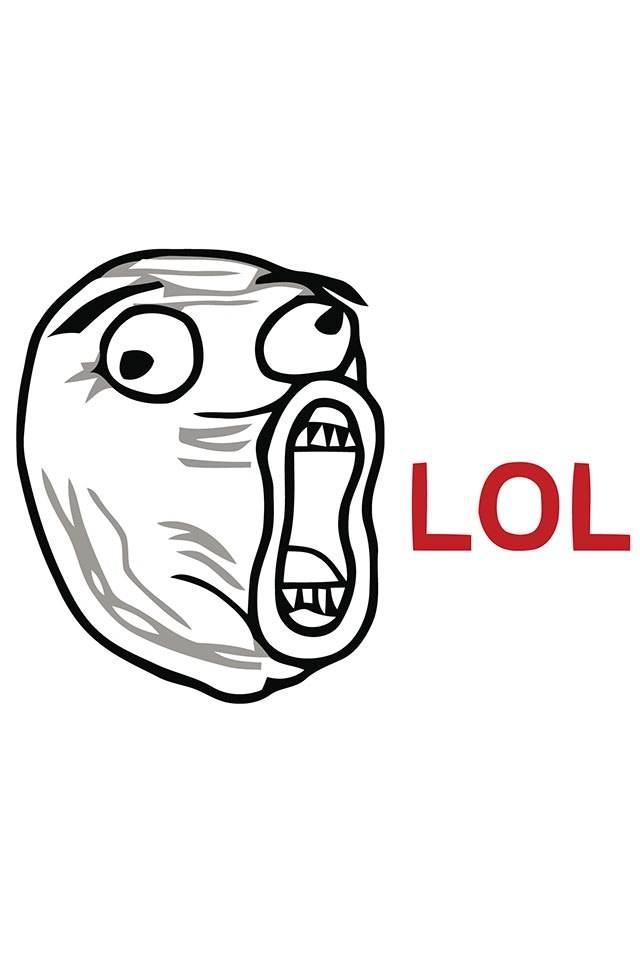 8 bits
Collection by
Moofin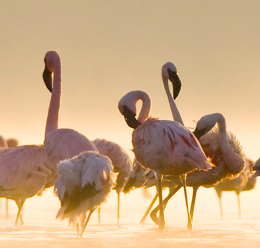 My Indie Game Collection
Collection by
oslop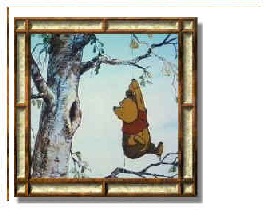 LittleBlackRainCloud
Collection by
LittleBlackRainCloud
Favorites from Greenlight, enjoy!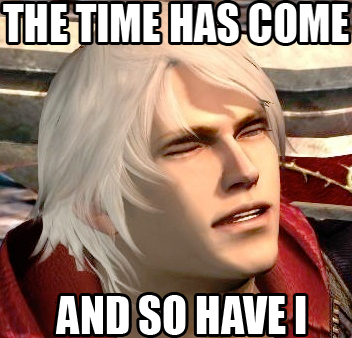 Stuff I want that will probably never be greenlit
Collection by
Salad, Arise From Your Plates
These games are of such high calibur that Gabe Newell's jealousy will never allow them to be greenlit. Enjoy your no games.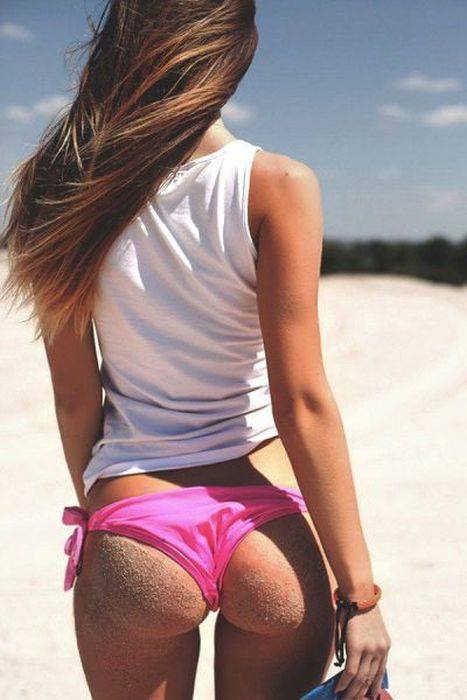 fajne gry
Collection by
#VAC ♕ | Я Польский |
- mozna z niej wybrac najlepsze gry :D

grenlight games
Collection by
King Farage the 1st of UKIP
just games off green light not mine but there great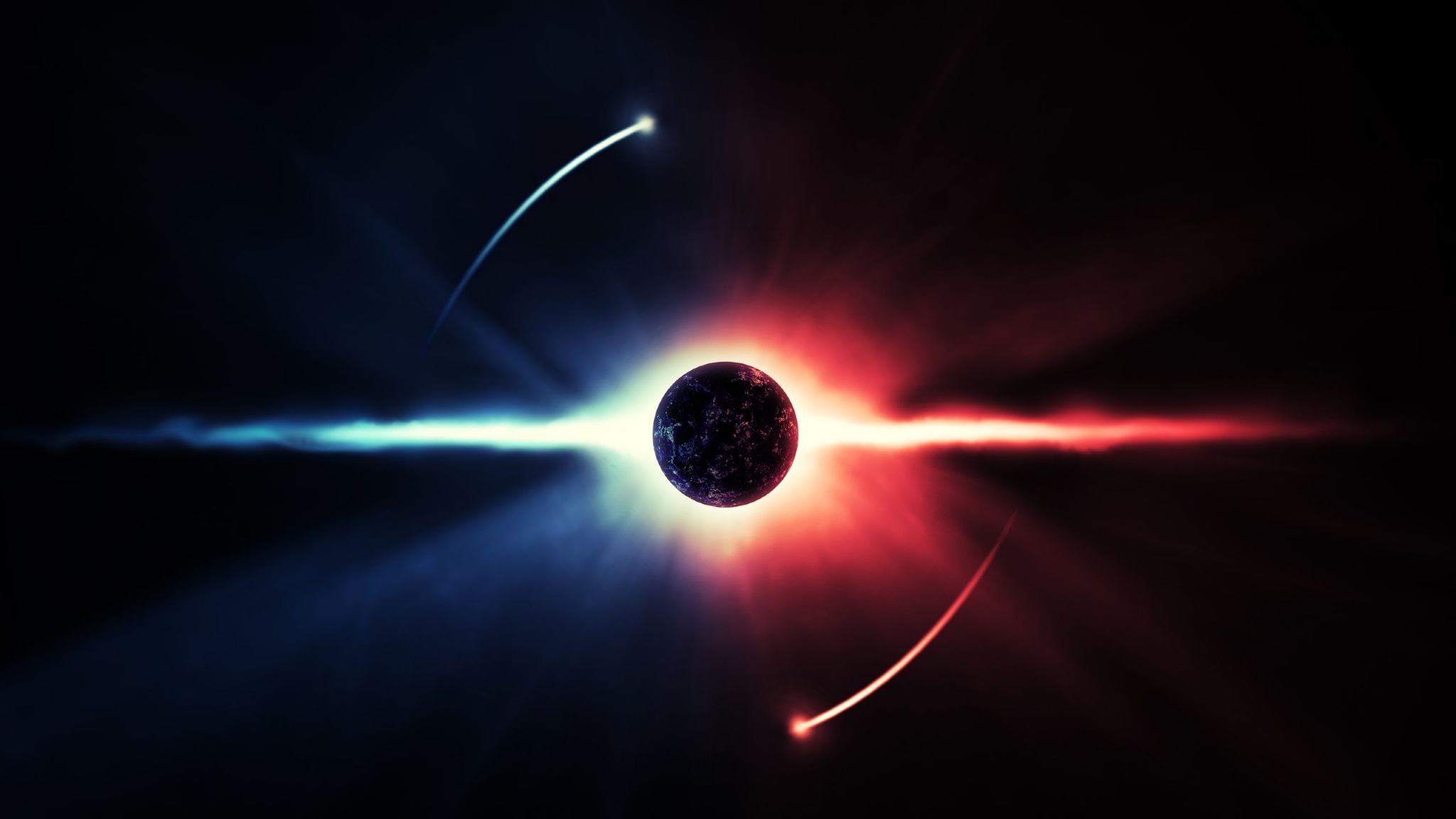 Greenlight Collection :P
Collection by
Zayn
Its my collection for Greenlight. All you need to know. :l

greenlit
Collection by
Volkan Ongun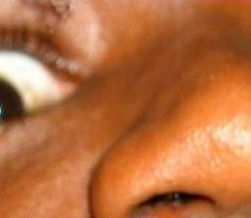 yo
Collection by
Agent Soup
yo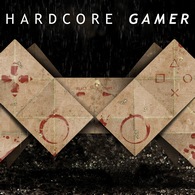 Hardcore Gamer Choice
Collection by
MadMixa81
Небольшая подборка игр от любителя компьютерных и видео развлечений с 25ти летним игровым стажем:)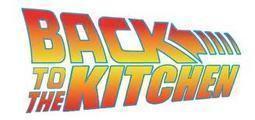 Gaems
Collection by
TaSManiaC
gaems ahh finds eenteresting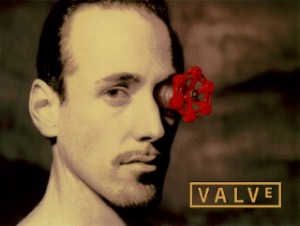 Dont forget about these...
Collection by
CodeManDeluxe
Under Construction. Information is missing after first publishing.